Here for sale an Omega flat link bracelet.
Total lenght is 15,5 cm and endlink width is 20 mm.
The clasp is original Omega but obviously not the correct reference for this bracelet. I don't know the exact reference of the bracelet. It looks like a 1175 but please make your own opinion.
Price is 250 euros + shipping. Paypal, add 4%.
Bracelet and I are located in EU.
[URL=http://s1248.photobucket.com/user/Raf006/media/Flat%20link/IMG_0055_zps96aogxg9.jpg.html]
[/URL]
[URL=http://s1248.photobucket.com/user/Raf006/media/Flat%20link/IMG_0057_zps02ywworf.jpg.html]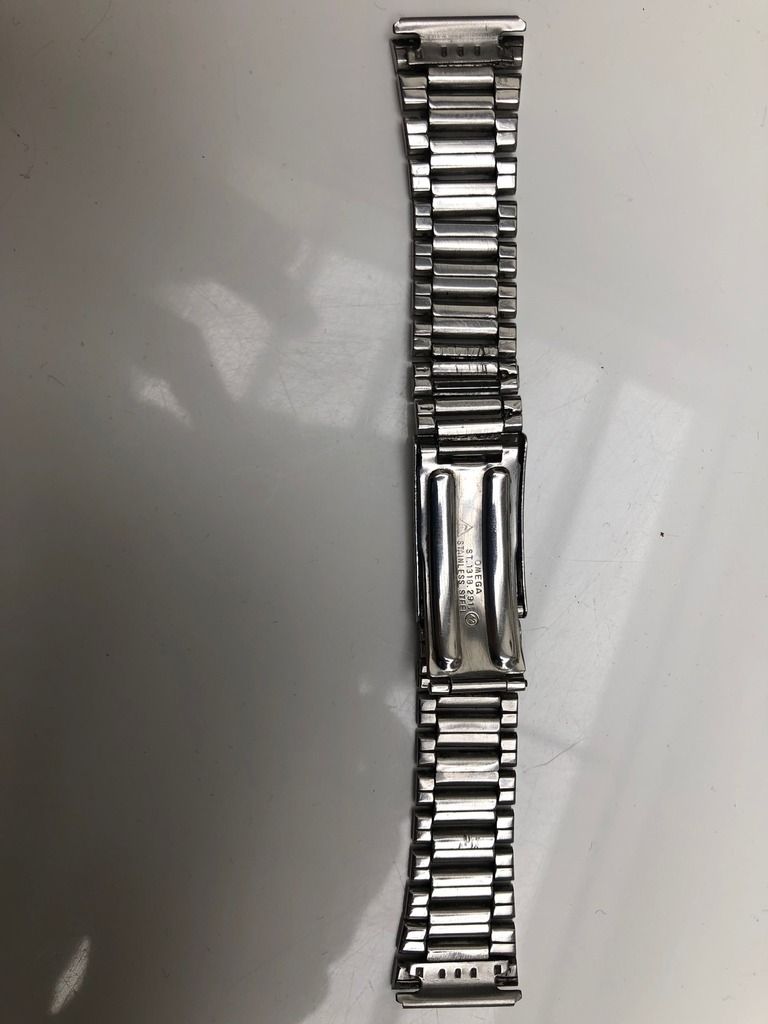 [/URL]
[URL=http://s1248.photobucket.com/user/Raf006/media/Flat%20link/IMG_0098_zpsswwxgy2y.jpg.html]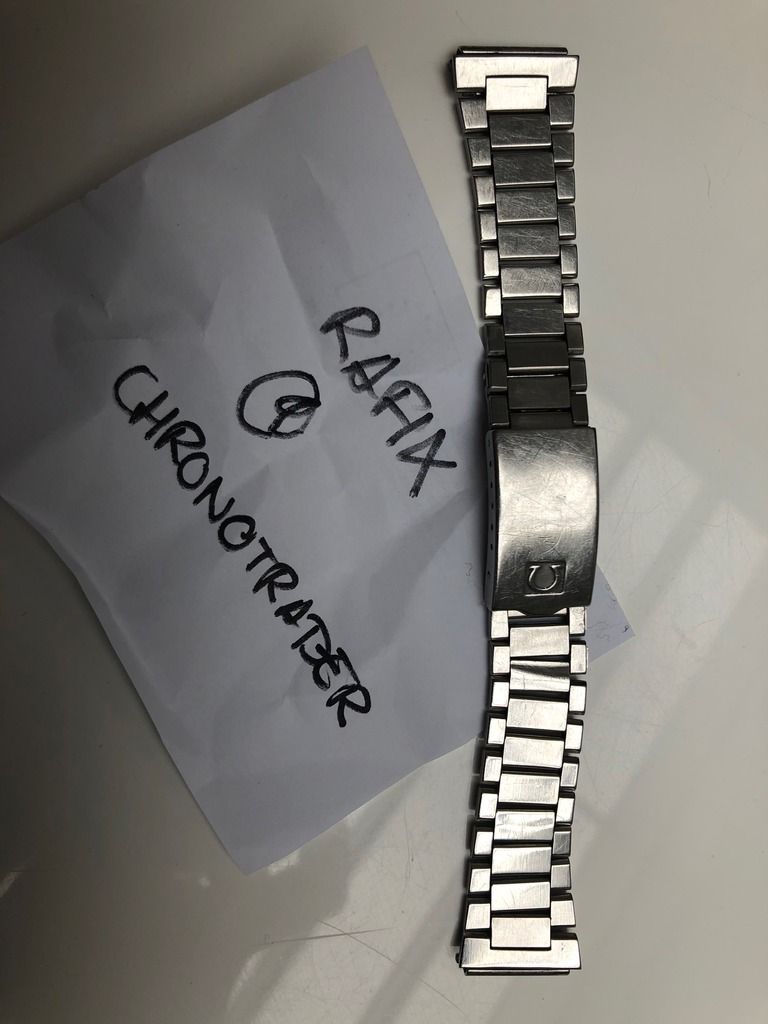 [/URL]
[URL=http://s1248.photobucket.com/user/Raf006/media/Flat%20link/IMG_0056_zpsr6ivfgtg.jpg.html]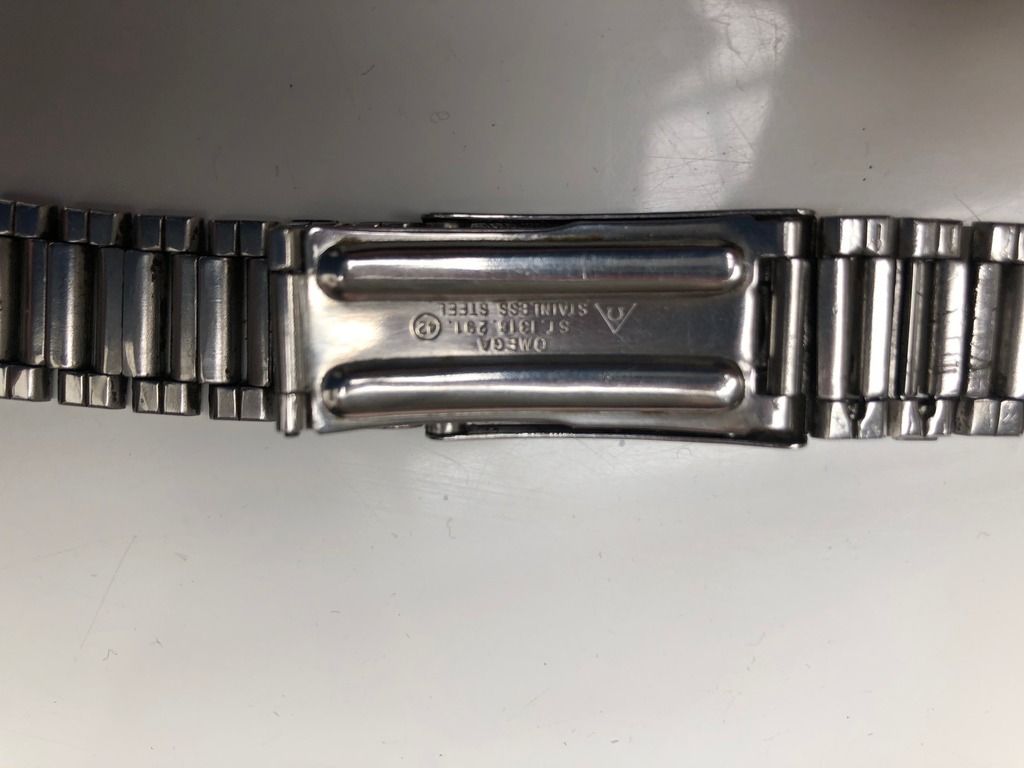 [/URL]