Sold
: Hi,
: Fo sale, this beautiful Omega Speedmaster reduced 3510.50 that I
: bought recently (I am definitely more attracted by the older
: chrono…). The watch is from 1993 (# 543XXXXX) and is in
: excellent condition.
: The size is 39mm without the crown (42 with the crown). Looks
: unpolished. Very good condition. The crown is signed. The plexi
: (without scratch) is engraved with the Omega logo on the center.
: The bezel is in perfect condition. The dial has zero defects. The
: tritium indexes took a very pretty yellow patina.
: The caliber 1140 has been serviced by the previous owner in 2016.
: It works perfectly: Reset perfectly aligned, keep good time (+
: 9s / day) and have a good power reserve (40h).
: The watch comes with its original bracelet (1469/811). Some
: scratches of use but eveything and especially the buckle are in
: good condition. Just like the watch, the bracelet does not seem
: to have been polished (inscription "speedmaster" on
: the buckle still in black)
: My price is 1780 € (which is quite honest for a speedmaster
: 3510.50 tritium recently serviced and which, given the
: condition, has always been worn carefully!) Shipping cost to be
: discuss with the buyer. I am located in France. I am a serious
: seller. Many transactions here and in other place.
: Thanks Chronocentric for the space.
:
: [URL=https://www.casimages.com/i/19020104381721477616102232.jpg.html]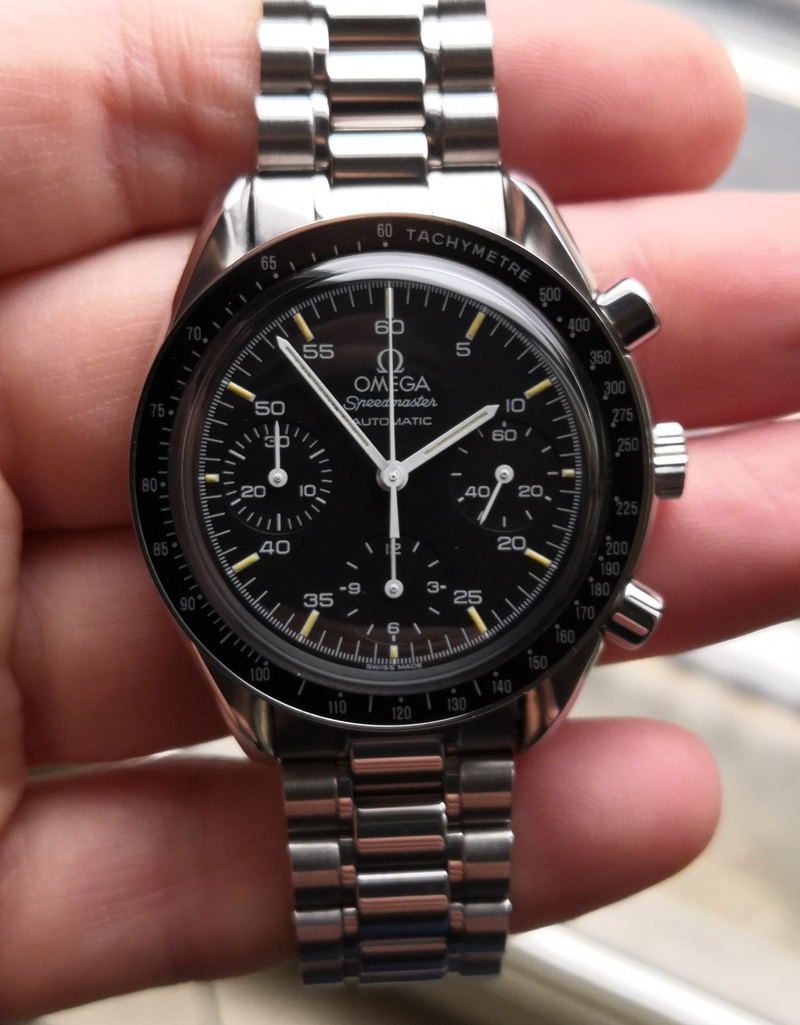 [/URL]
:
: [URL=https://www.casimages.com/i/19020104381521477616102226.jpg.html]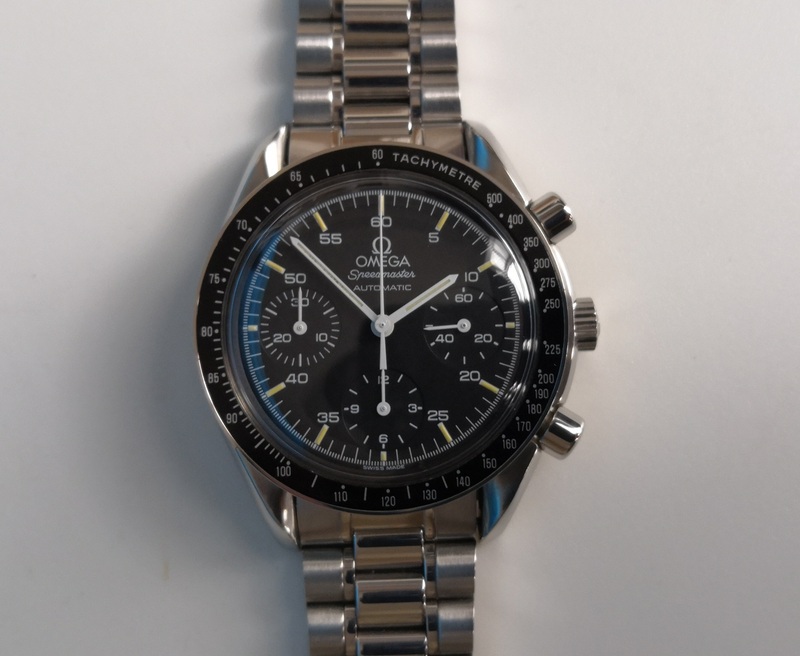 [/URL]
:
: [URL=https://www.casimages.com/i/19020104381721477616102233.jpg.html]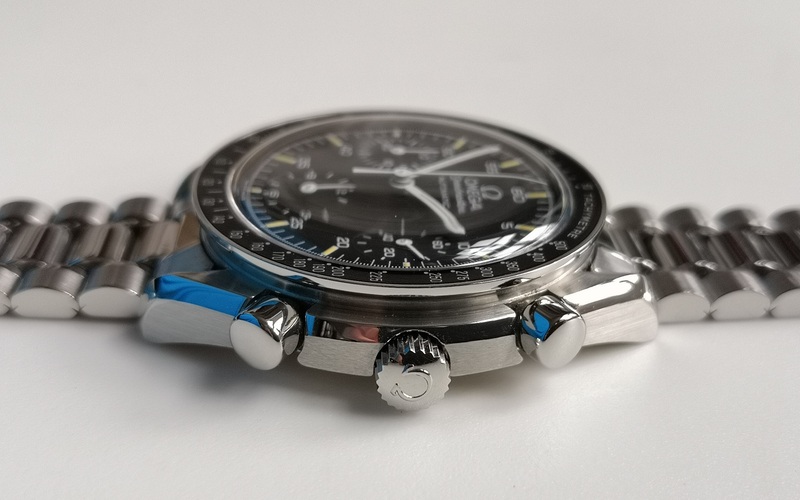 [/URL]
:
: [URL=https://www.casimages.com/i/19020104381621477616102228.jpg.html]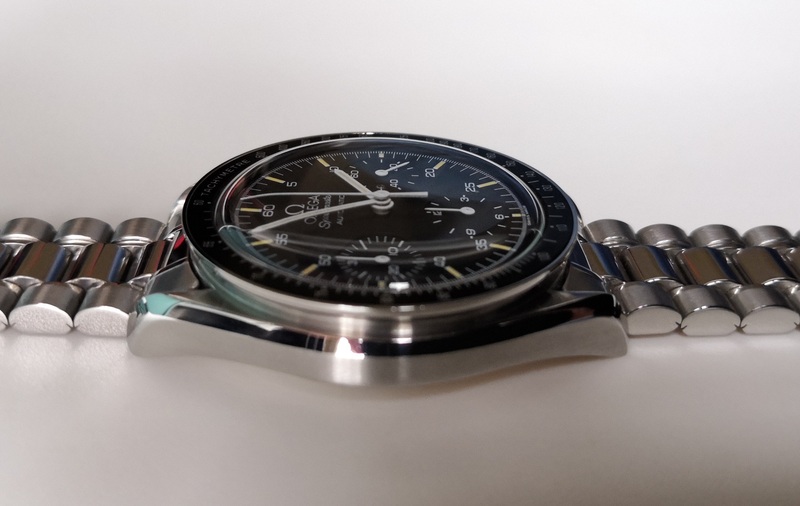 [/URL]
:
: [URL=https://www.casimages.com/i/19020104381621477616102229.jpg.html]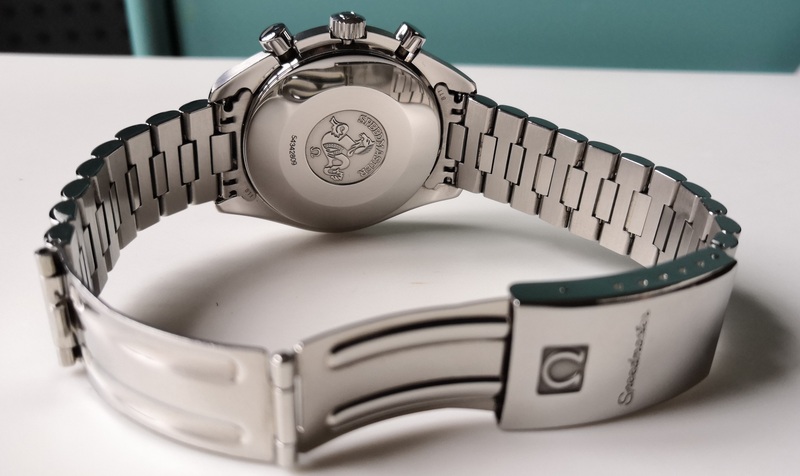 [/URL]
:
: [URL=https://www.casimages.com/i/19020104381621477616102231.jpg.html]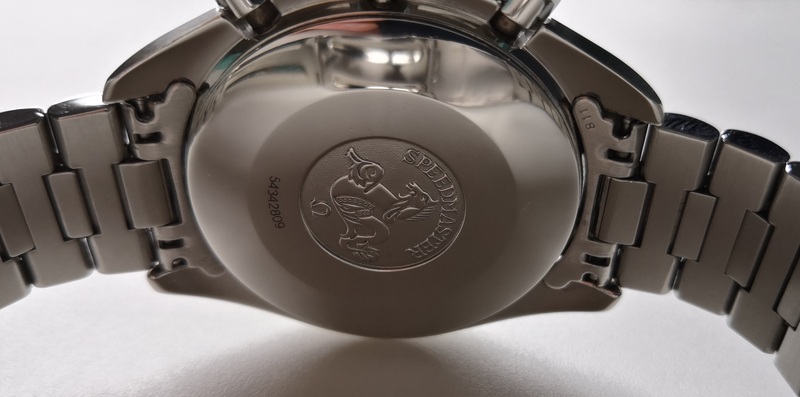 [/URL]
:
: [URL=https://www.casimages.com/i/19020104381621477616102230.jpg.html]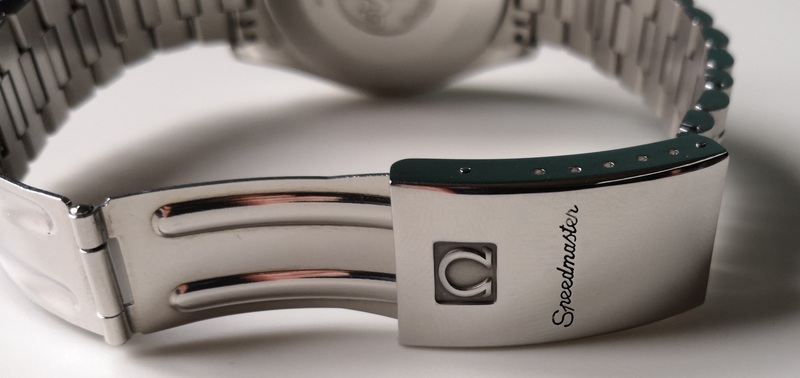 [/URL