Impossible part to find when you need one, so snap up this spare while it's available.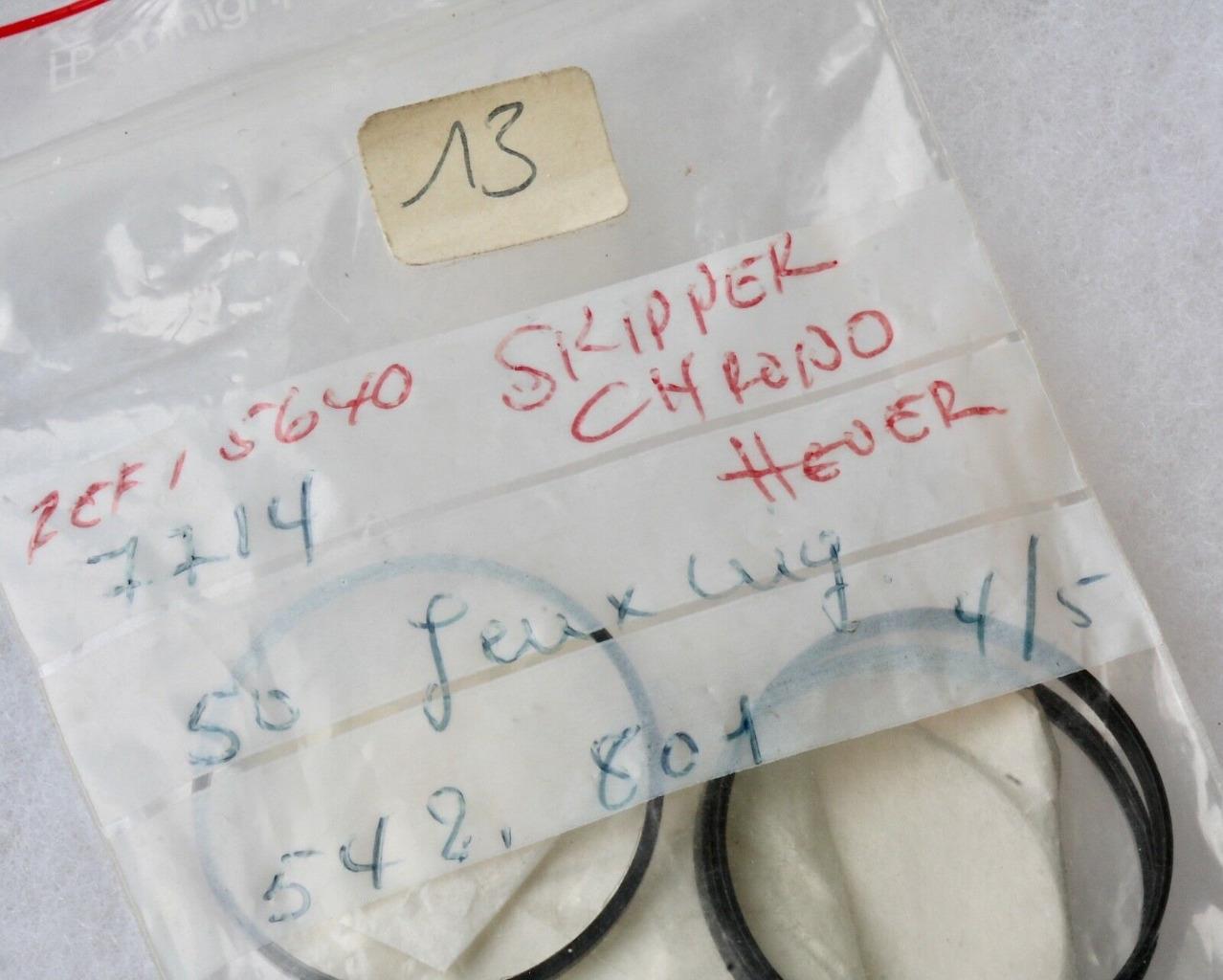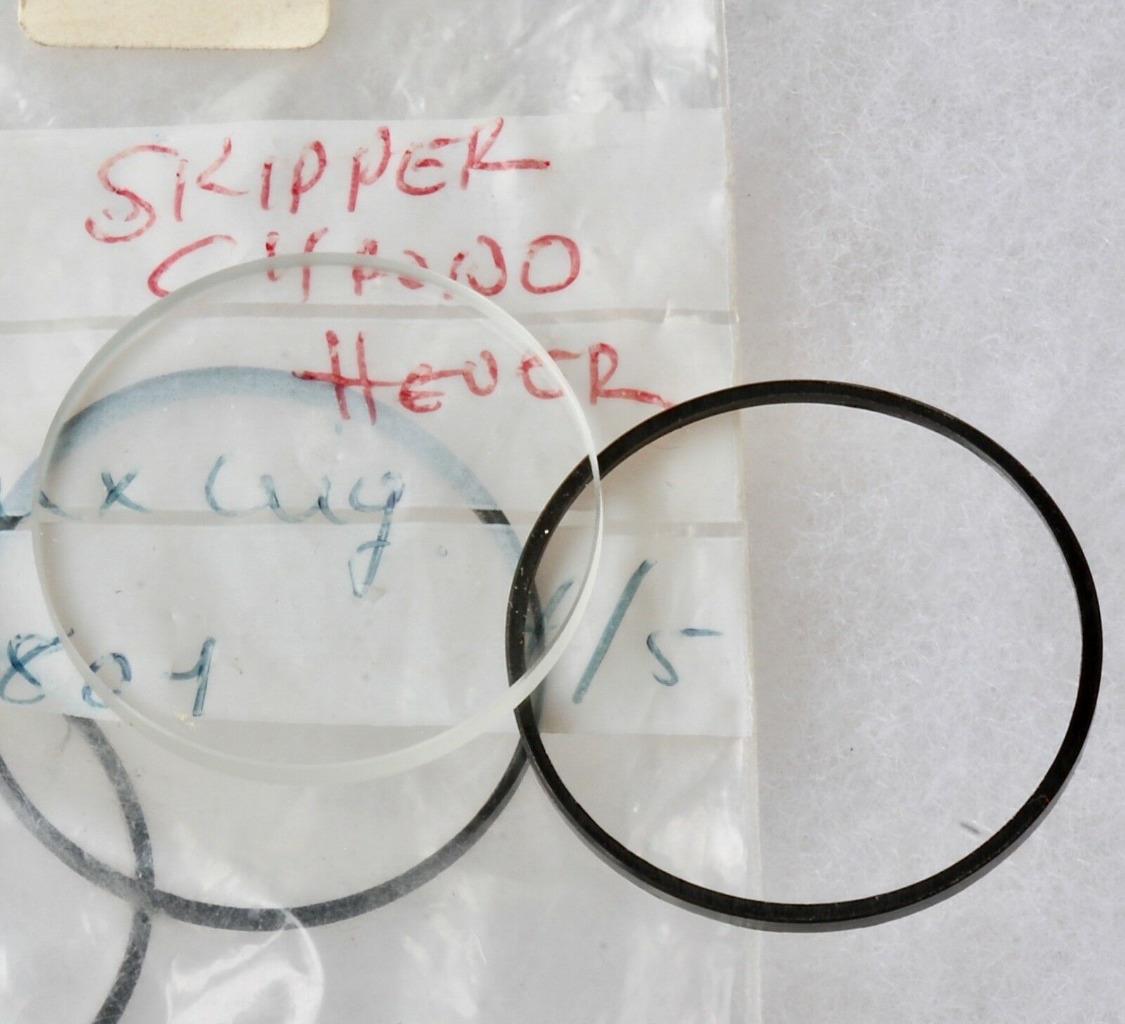 Just the black crystal gasket offered here. A complete Skipper 15640 crystal and gasket set is also for sale at Squinky.com
Gasket part is $50 shipped anywhere in the world.
PAYPAL or QUESTIONS to billmahoney@aol.com
Regards, Bill (Squinky)
Visit the Heuer section at Squinky.com to see other Heuer crystal parts.