Rare 1967 Universal Geneve Polerouter Sub (Ref.
: 869116/01)
The Universal Geneve Polerouter
: Sub was introduced in 1961 and was produced through 1968. Famous
: watch designer Gerald Genta engineered the dress version of the
: Universal Geneve Polerouter in 1954, and it was introduced in
: 1955. It was originally named the "Polarouter," and
: was worn by SAS airline crews flying over the North Pole, who
: needed strong anti-magnetic protection in their wristwatches.
: This specific Universal Geneve Polerouter Sub is a highly
: collectible beautifully well-maintained piece of history,
: remaining 100% original.
: Model Polerouter Sub Serial 2'50X'XXX, Dial Matte Black,
: Millimeters 38mm
: CASE & BRACELET
: There is a screw-down crown protected by case-guard shoulders, and
: a solid screw-down case back. The inner case is antimagnetic and
: is signed with hallmarks.
: The asymmetrical case seems to retain factory finishing and is on
: very very good condition for its age. The bezel retains it's
: original pearl and remains in excellent vintage condition
: showing almost no wear. The case retains the original crystal
: with the correct hallmark in the center and is showing light
: crazing. The crown is also original showing the signed U on the
: crown. Watch comes supplied with rare Gay Frères bracelet with
: UM end links dated 1967, an original Tropic strap with original
: Tropic buckle and a vintage leather strap.
: DIAL & HANDS
: The matte black dial remains in excellent vintage condition. The
: "art deco" numerals have a classic vintage aesthetic.
: The lume plots are fully intact and have achieved a charming
: golden patina. The original hands remain in excellent condition
: and although a touch lighter in coloration is is a common
: occurrence with early Polerouter Sub's. The watch retains the
: original date wheel featuring art deco numerals as well. Both
: the lume on the dial and the hands remain fully intact showing
: zero lume degradation when viewed under U.V. light.
: MOVEMENT
: This Universal Geneve Polerouter Sub 869116/01 has a mechanical
: automatic self-winding Universal Geneve Caliber 69 movement.
: It's rhodium-plated with fausses cotes embellishment, and it's
: constructed with 17 jewels, an Incabloc shock absorber, and a
: straight-line lever escapement. It includes a monometallic
: balance, a self-compensating flat balance spring, and a gold
: micro rotor. The mechanism oscillates at a frequency of 18,000
: vph (2.5Hz).
: Comes with its Universal Geneve box.
PRICE : Option 1:
: -
€6.250
(shipment
: enclosed with Fedex)
Option 2:
Without GF Bracelet
: (only straps) :
€5.000
: (shipment enclosed with Fedex)
PAYMENT :
Bank wire or
: Paypal (pls add 4% fees)
LOCATION :
: Watch and me are located at Porto - Portugal
: Thanks for viewing and Chronotrader for this
: space
[url=https://postimg.cc/K3gH8cDg]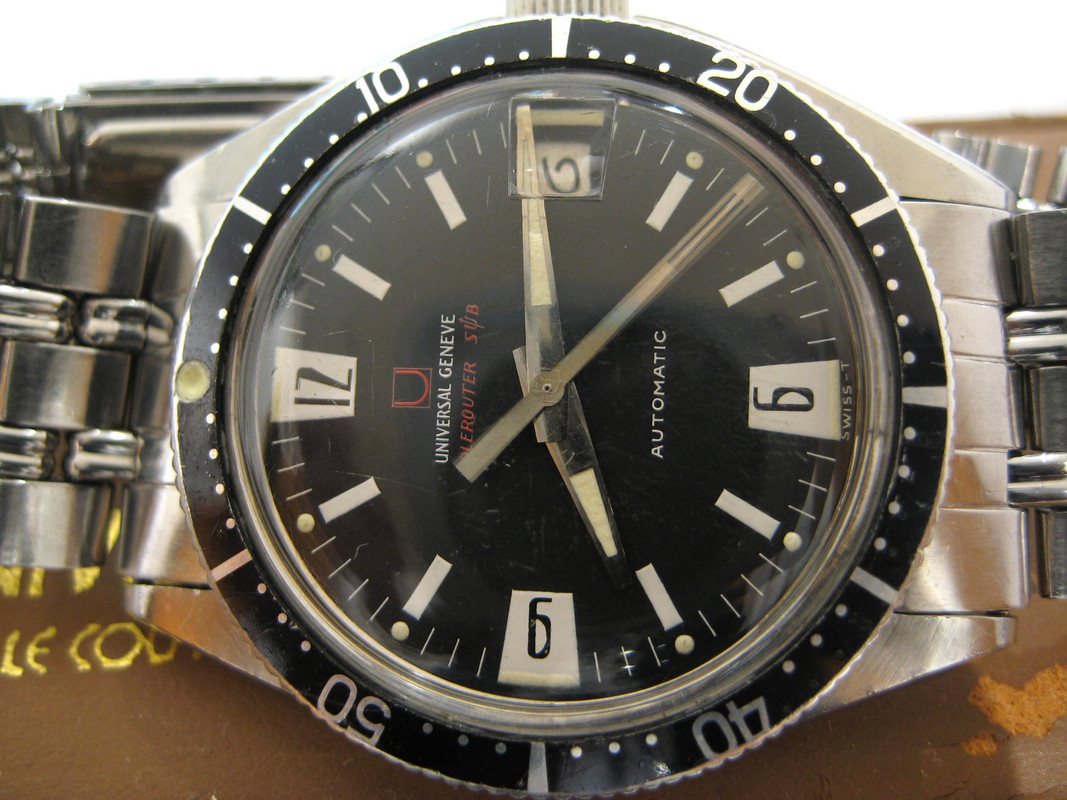 [/url]
:
: [url=https://postimg.cc/CZmtvQKd]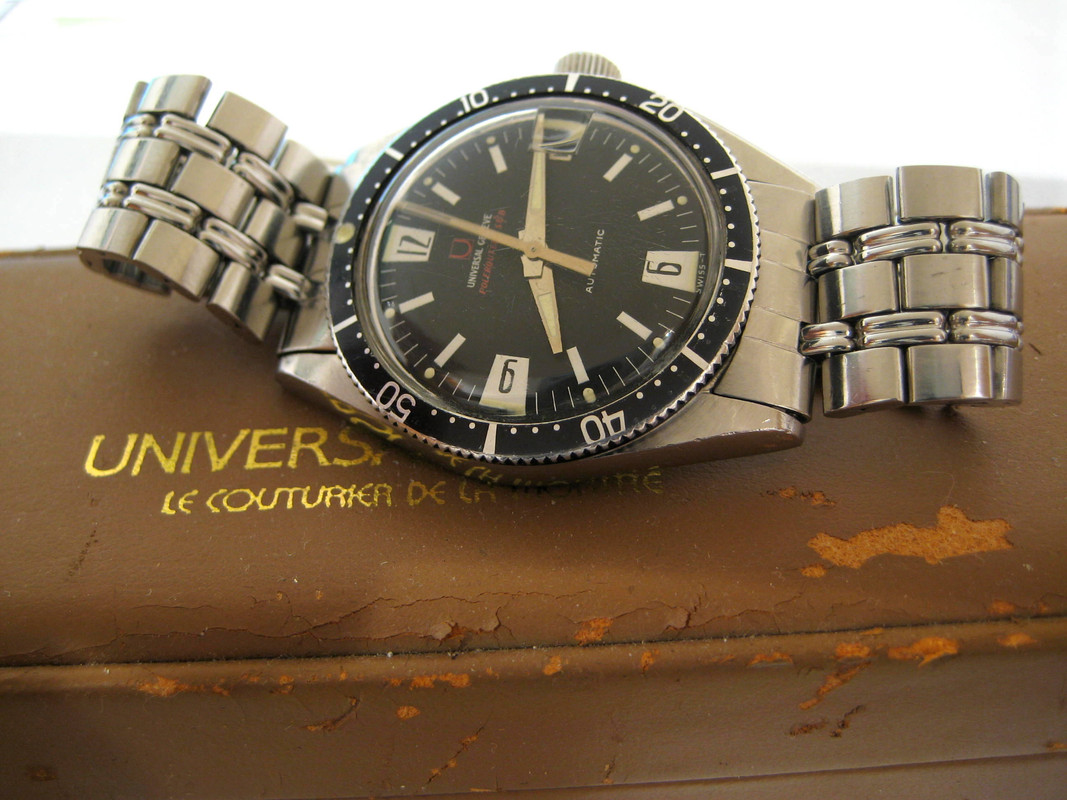 [/url]
:
: [url=https://postimg.cc/62PPK4nX]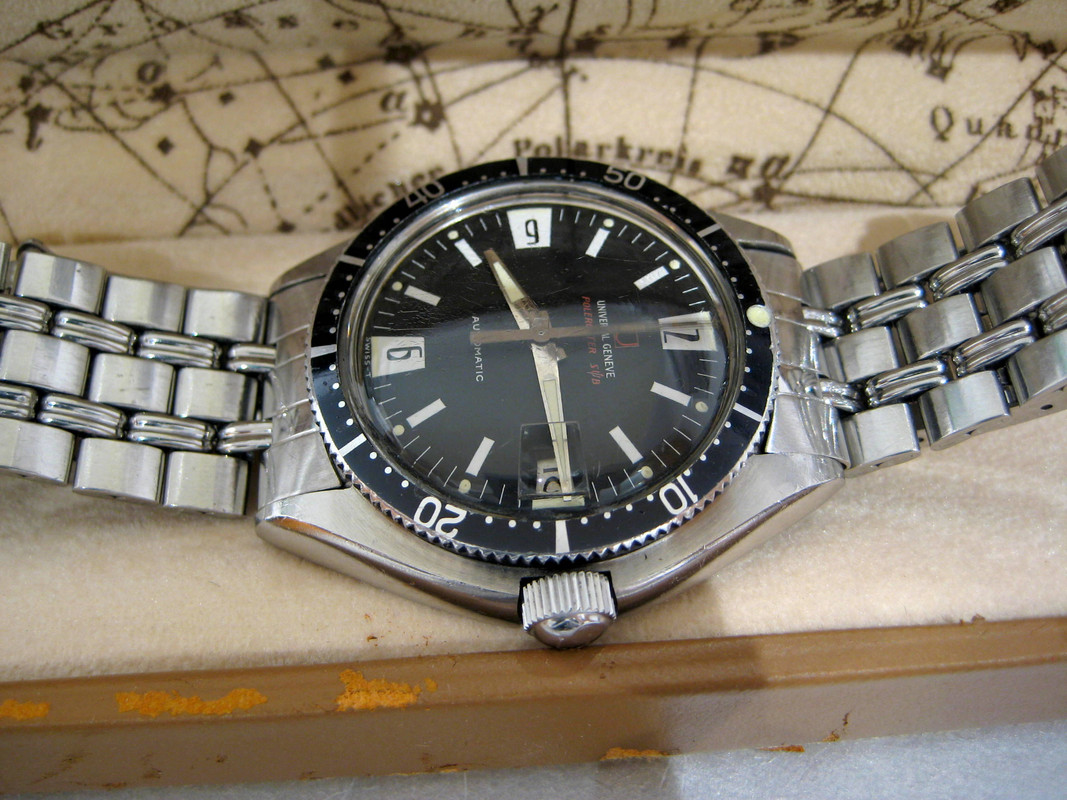 [/url]
:
: [url=https://postimg.cc/3yR9wJKJ]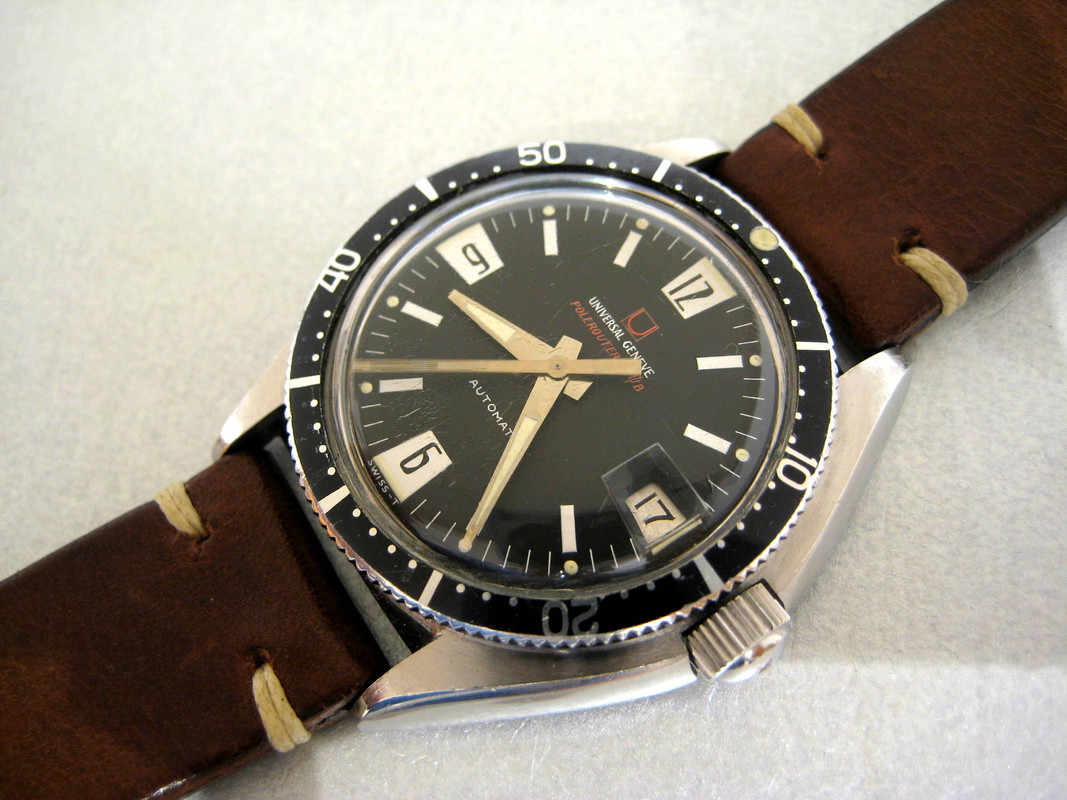 [/url]
:
: [url=https://postimg.cc/zLc7HZBw]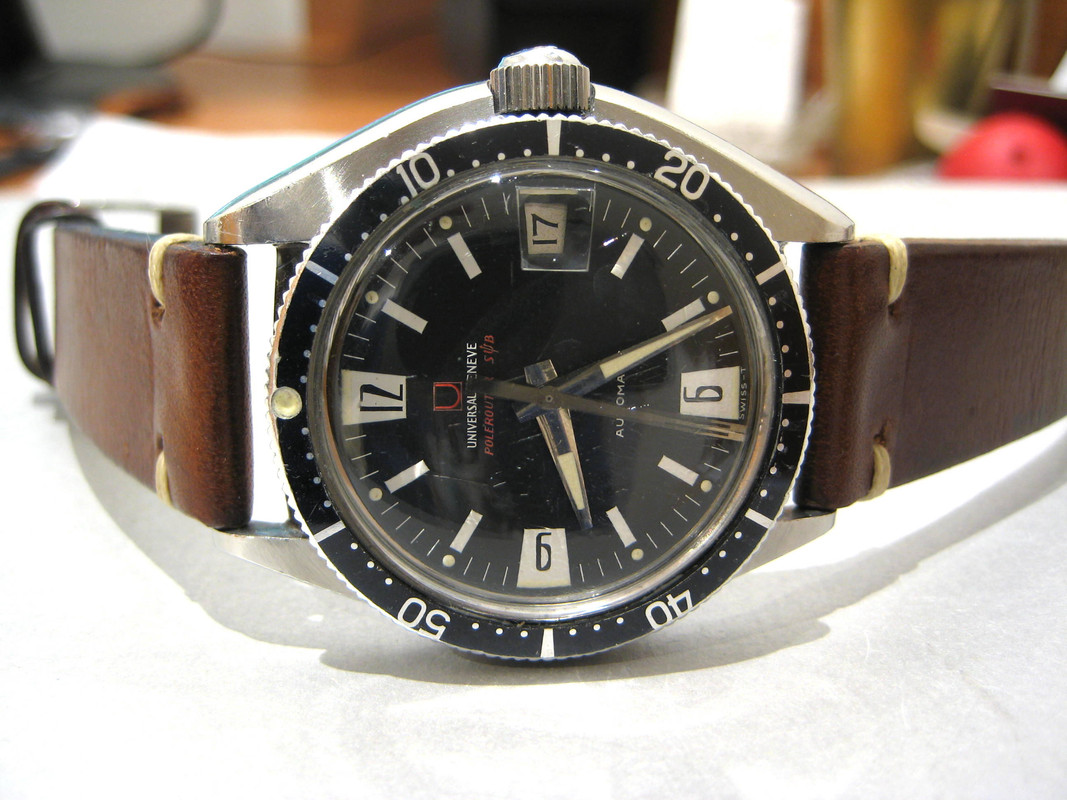 [/url]
:
: [url=https://postimg.cc/gxKBJT84]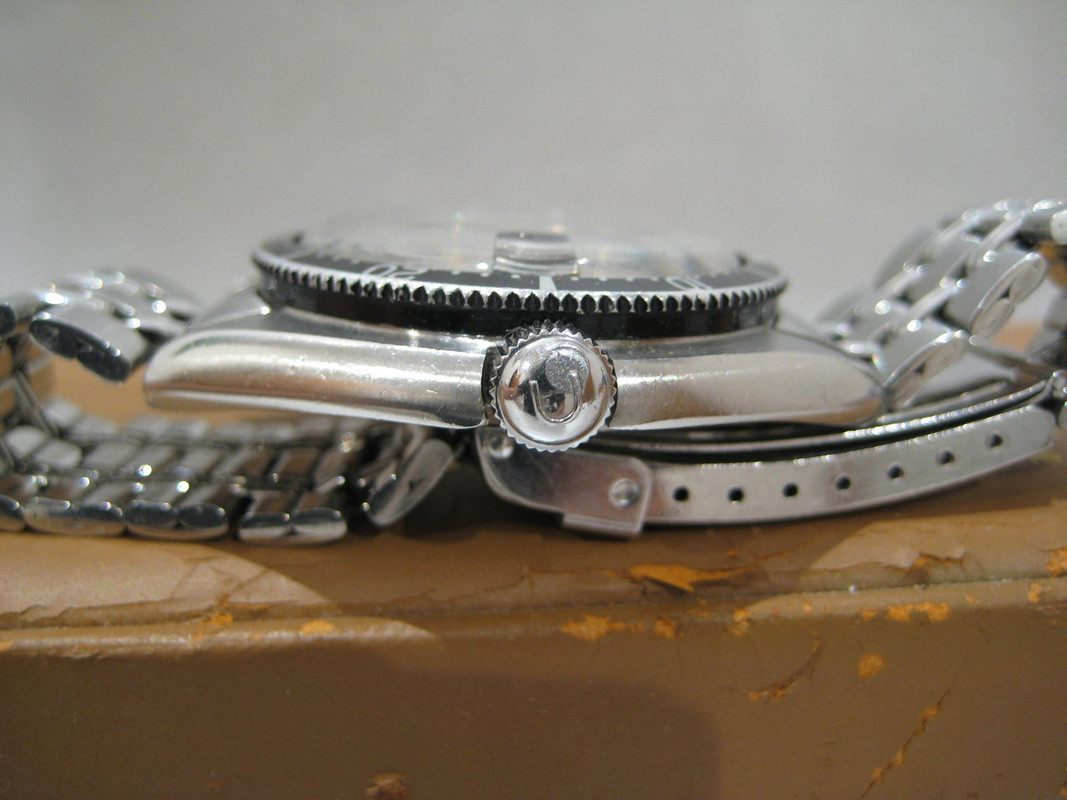 [/url]
:
: [url=https://postimg.cc/HcF6RD1W]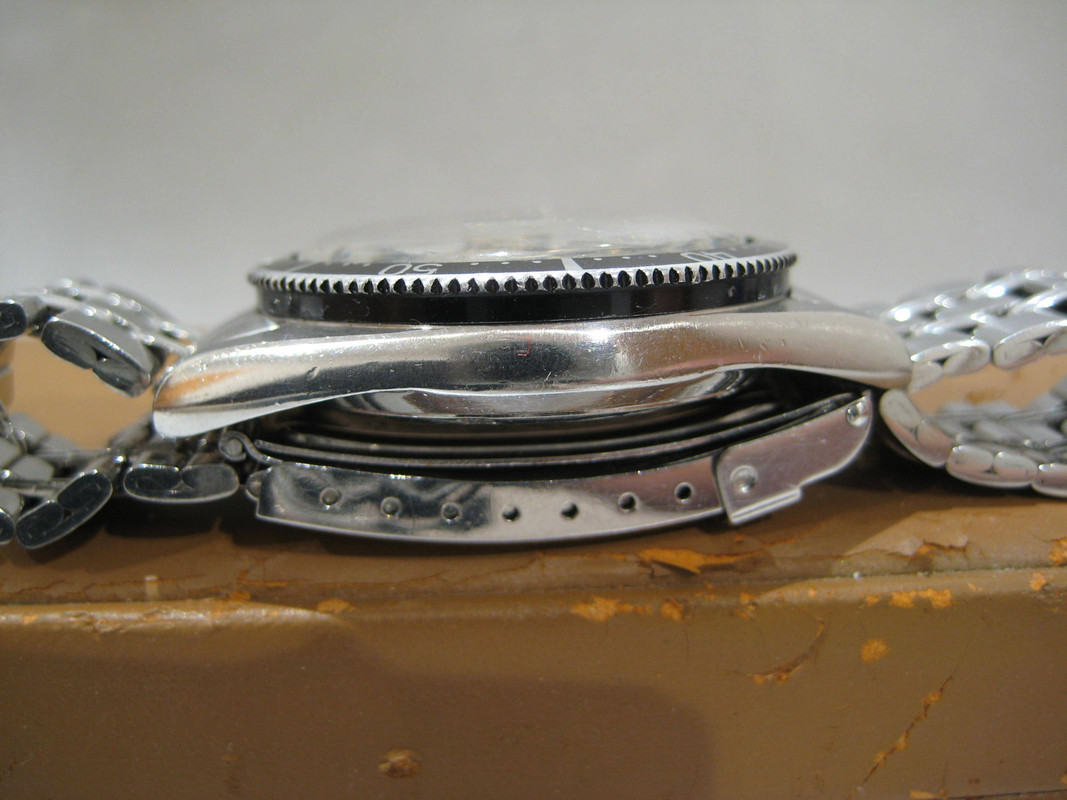 [/url]
:
: [url=https://postimg.cc/1fwdxtzk]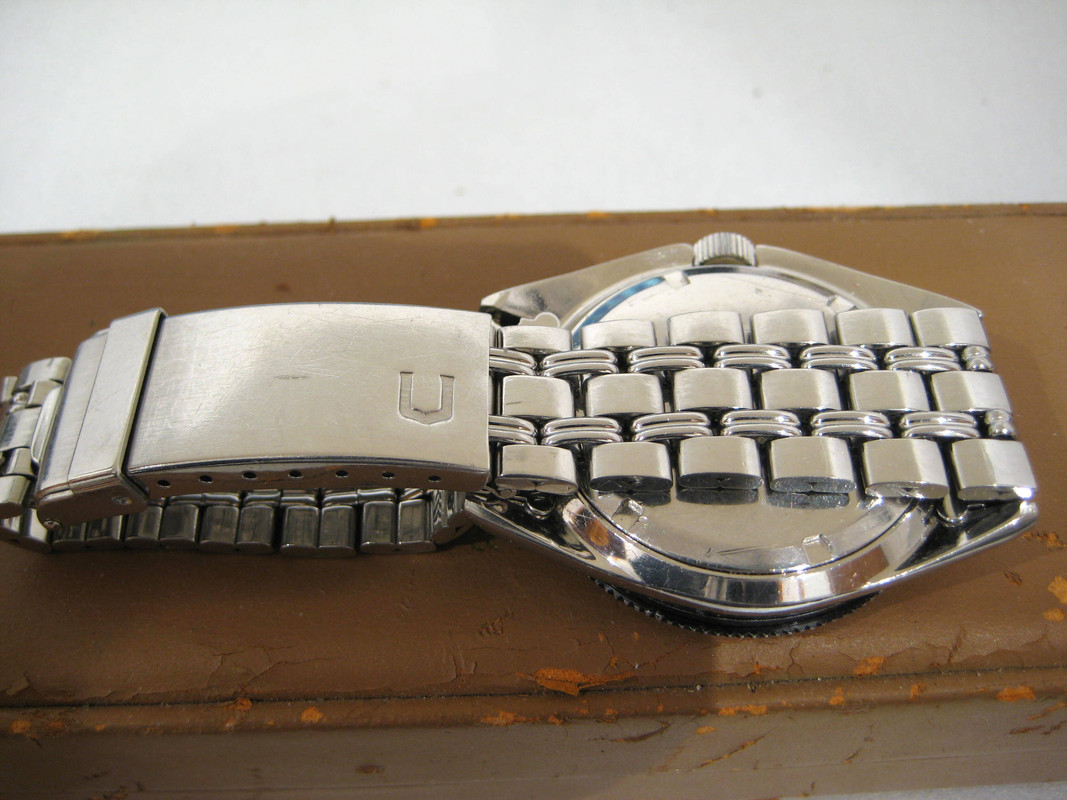 [/url]
:
: [url=https://postimg.cc/v4G3ptkn]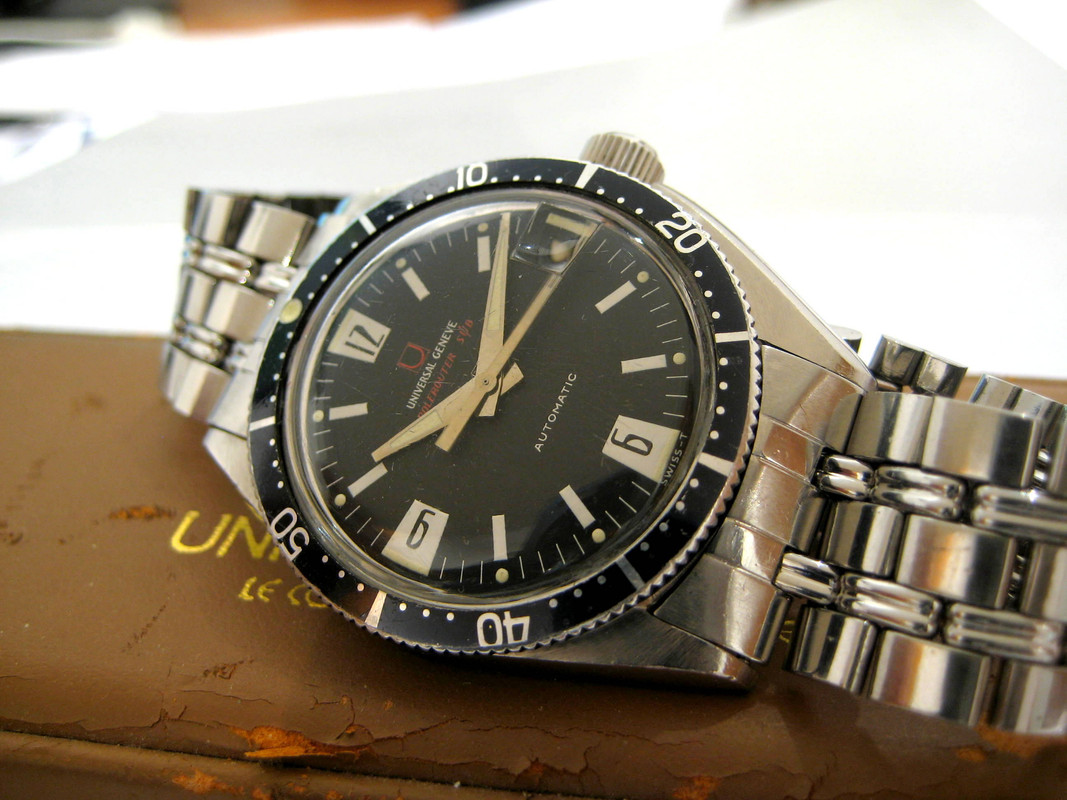 [/url]
:
: [url=https://postimg.cc/y3FyGDTn]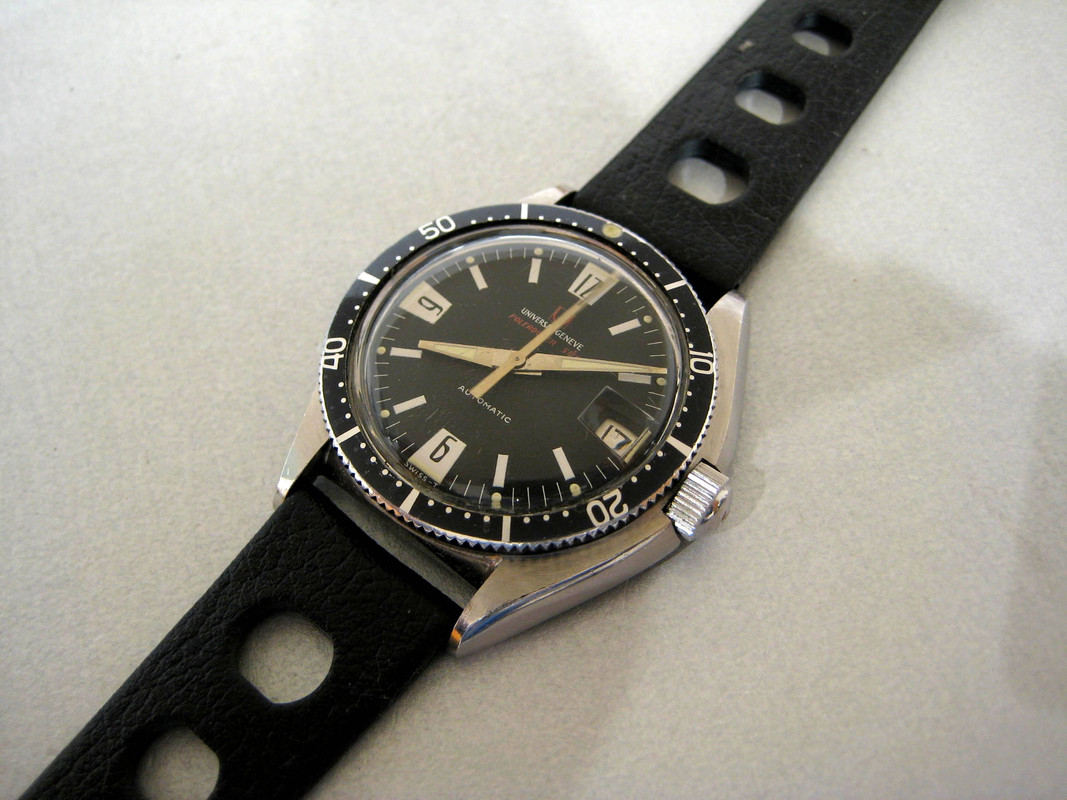 [/url]
:
: [url=https://postimg.cc/9zTb0kjT]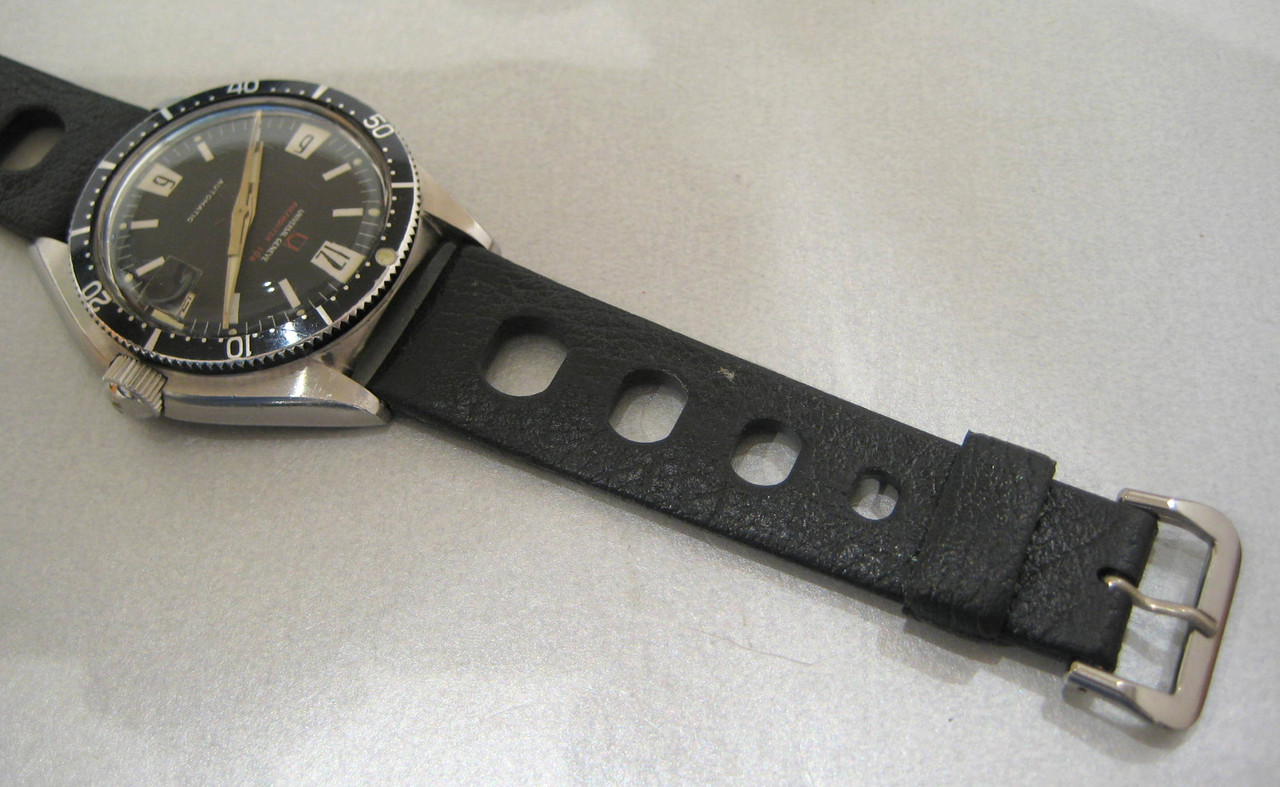 [/url]
:
: [url=https://postimg.cc/bshTtRz5]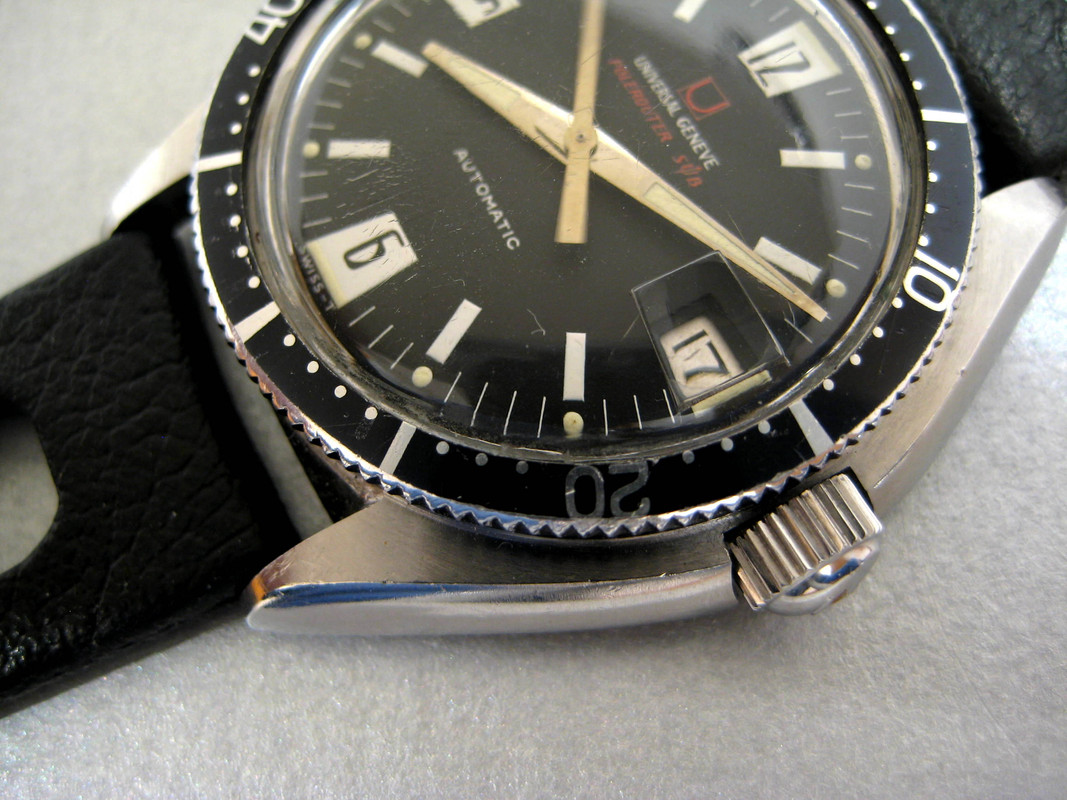 [/url]
:
: [url=https://postimg.cc/Hc82QZcq]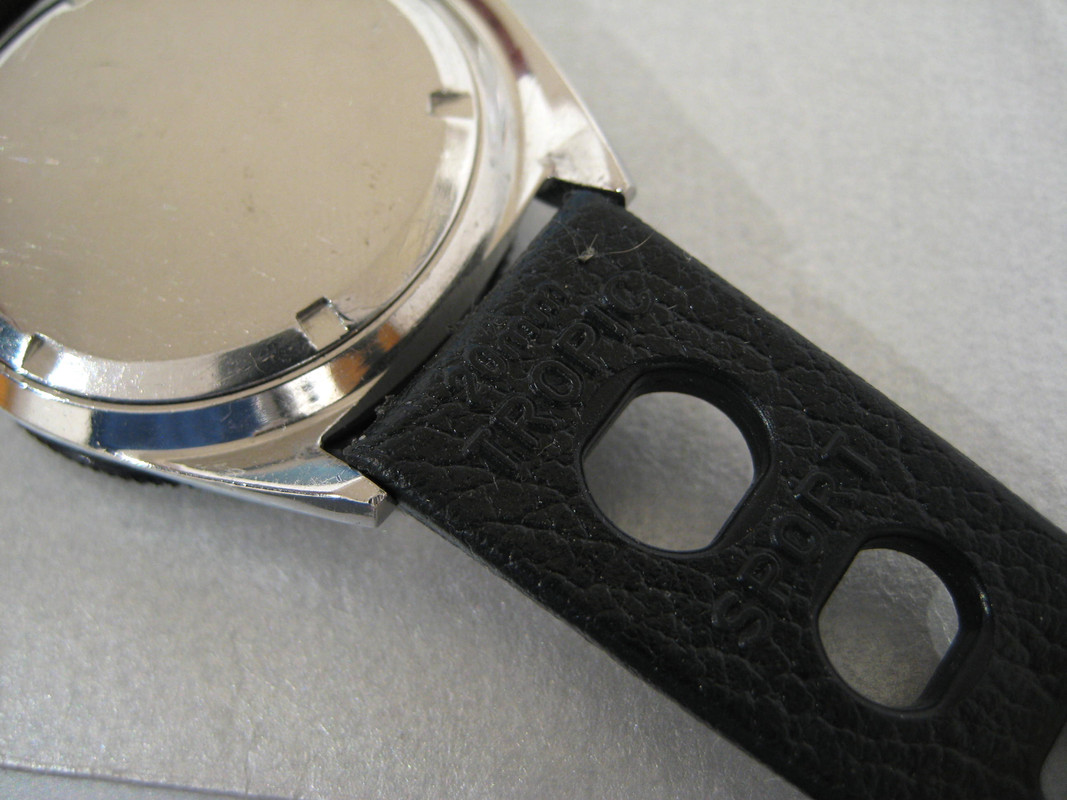 [/url]
:
: [url=https://postimg.cc/4Y4Q8NHb]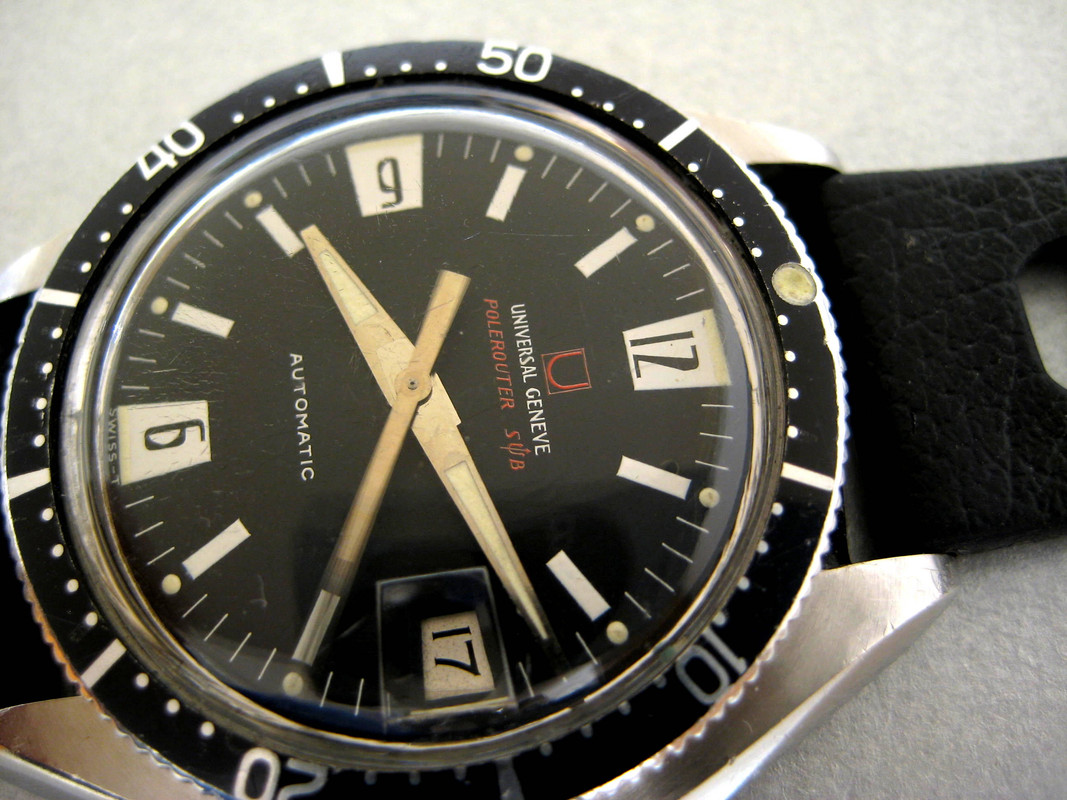 [/url]
:
: [url=https://postimg.cc/rzvHYWqG]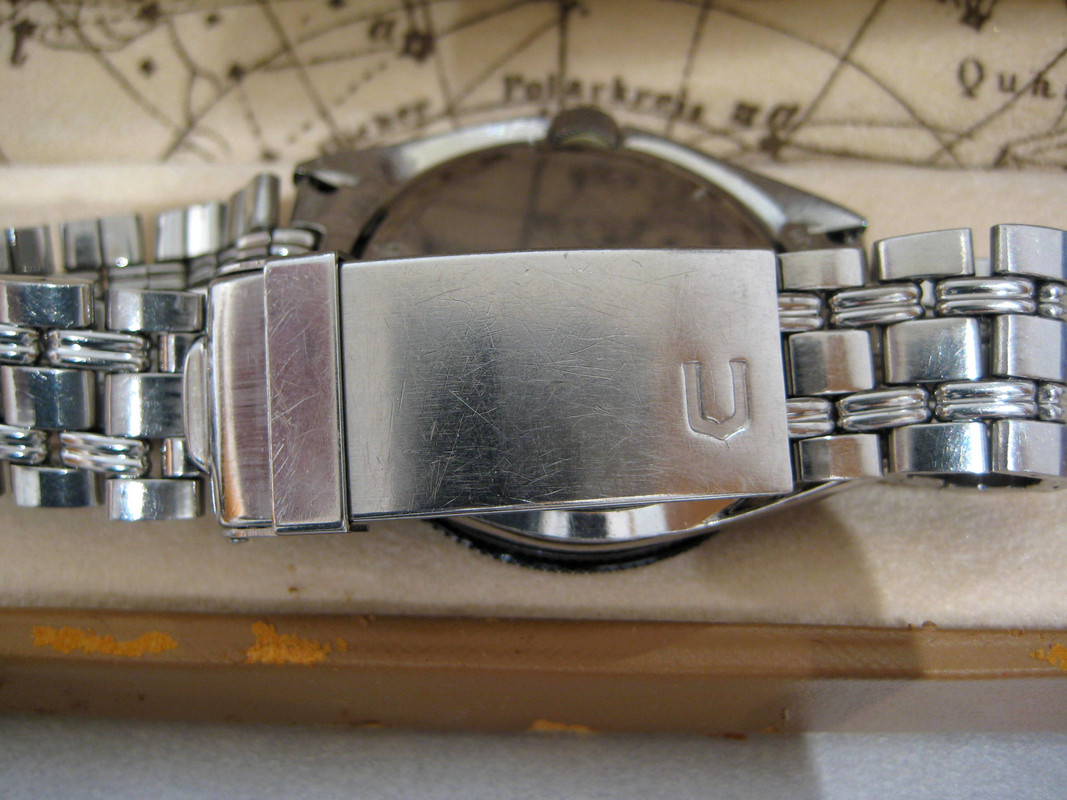 [/url]
:
: [url=https://postimg.cc/1V6vZCyG]
[/url]
:
: [url=https://postimg.cc/ppfsG6Gx]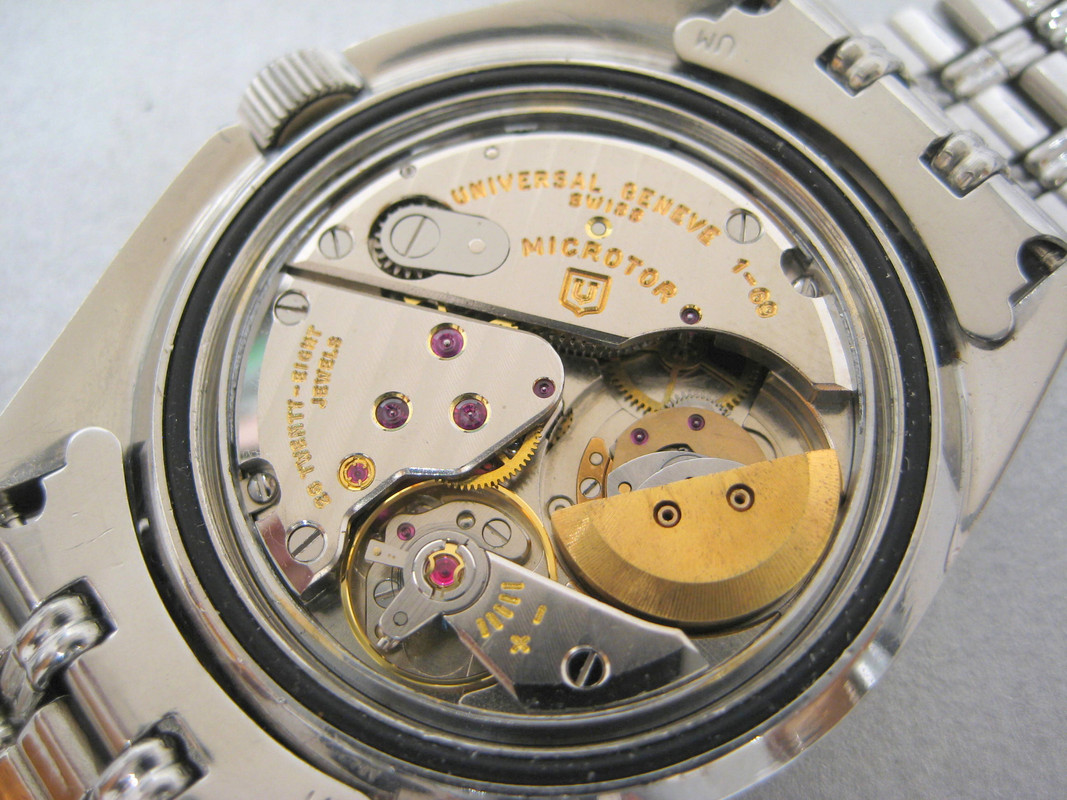 [/url]
:
: [url=https://postimg.cc/N5qNxcxp]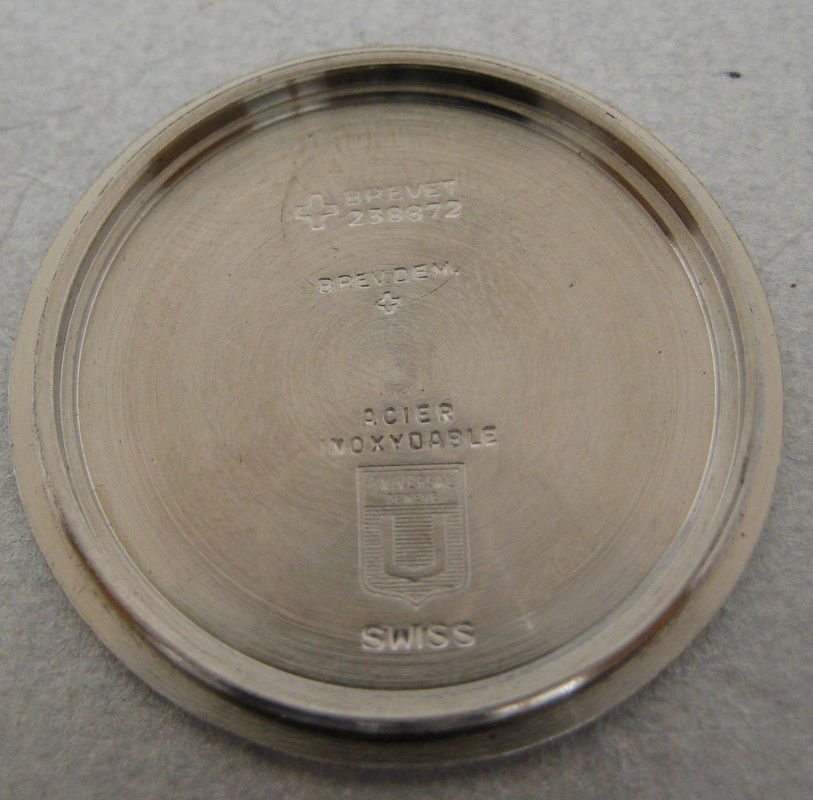 [/url]
:
: [url=https://postimg.cc/64shzrCy]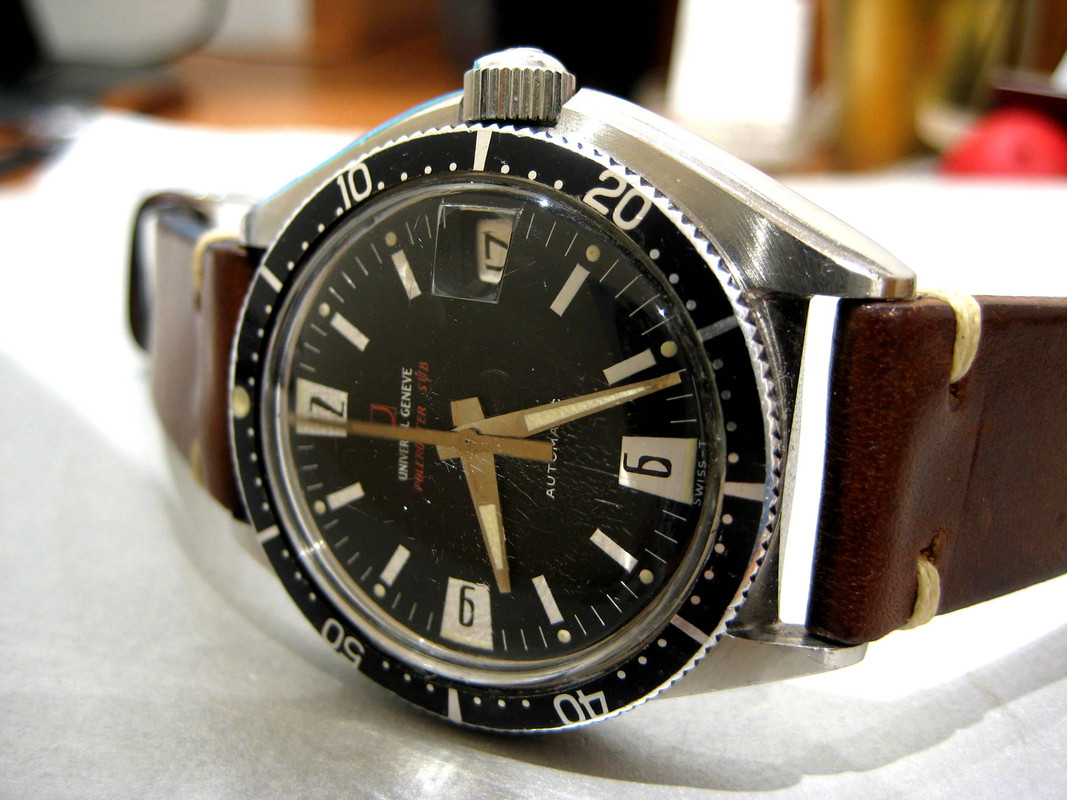 [/url]
:
: [url=https://postimg.cc/t1YtjS5s]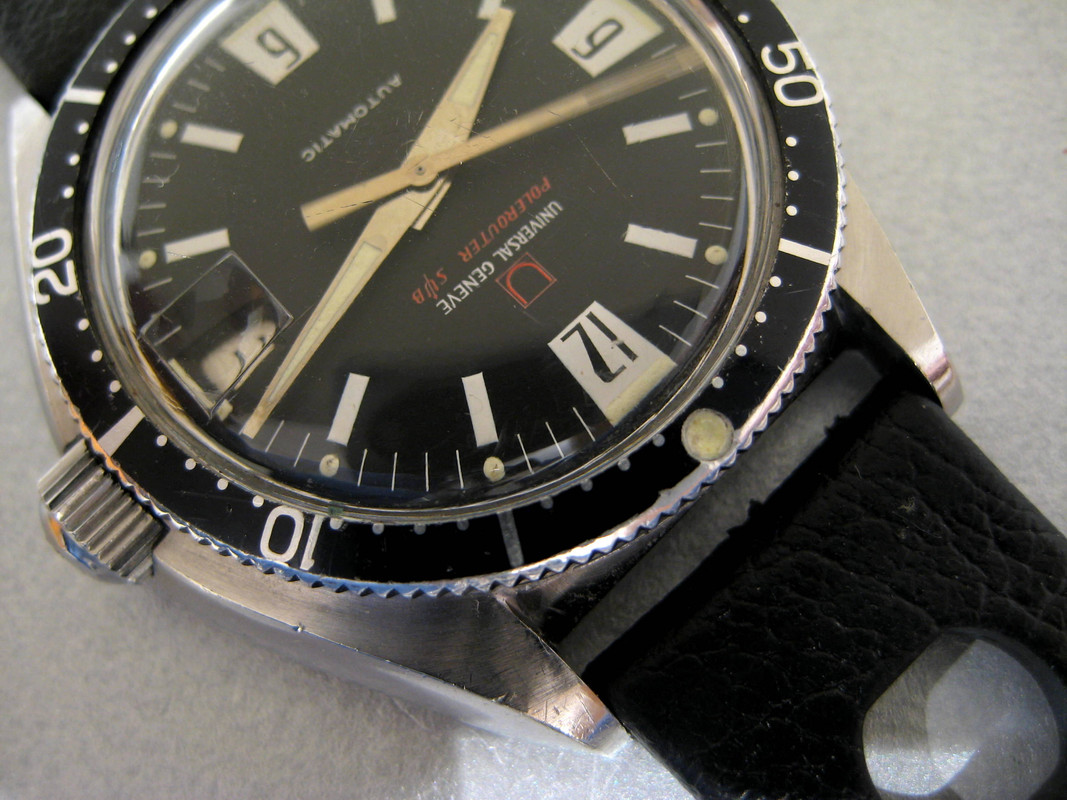 [/url]
:
: [url=https://postimages.org/]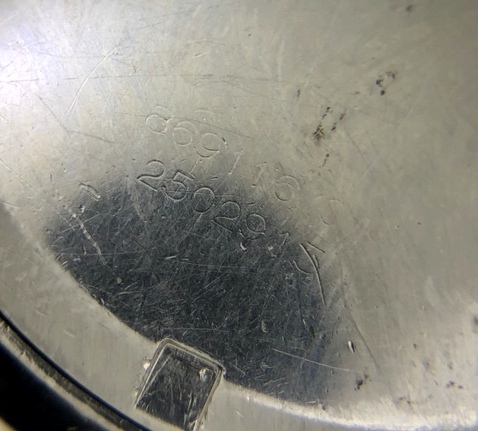 [/url]
:
: [url=https://postimg.cc/PPQMz8J5]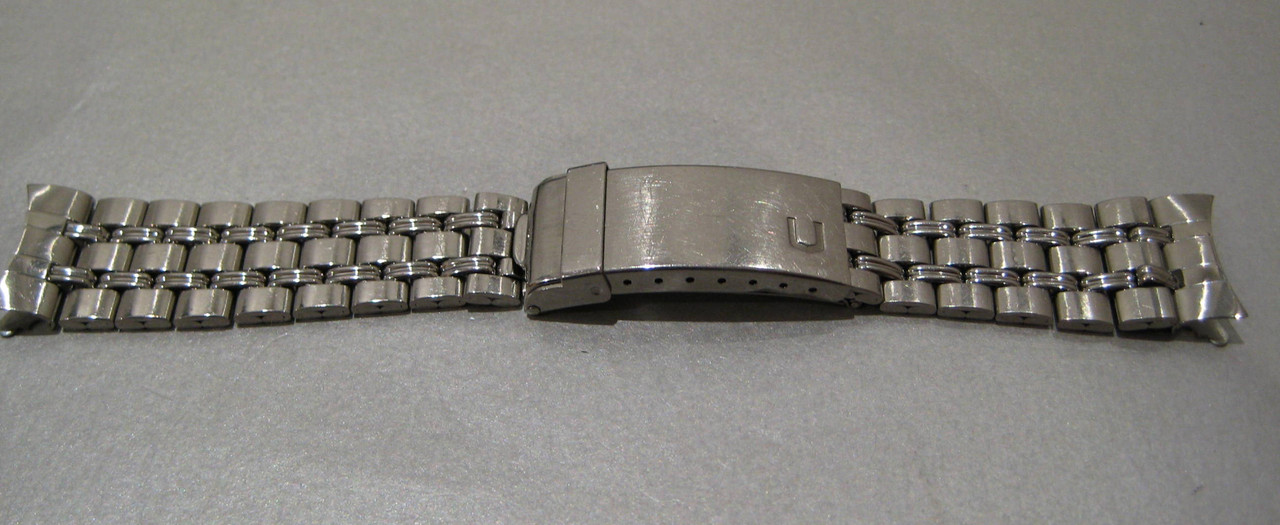 [/url]
:
: [url=https://postimg.cc/CZXCLGPm]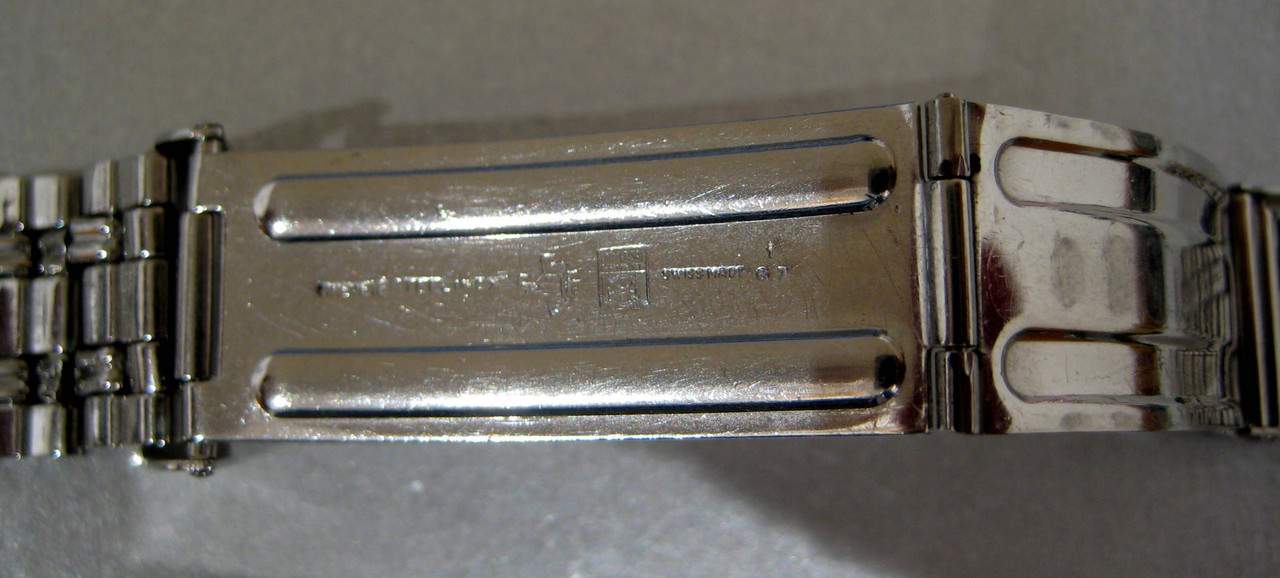 [/url]
:
: [url=https://postimg.cc/yDfX24Fq]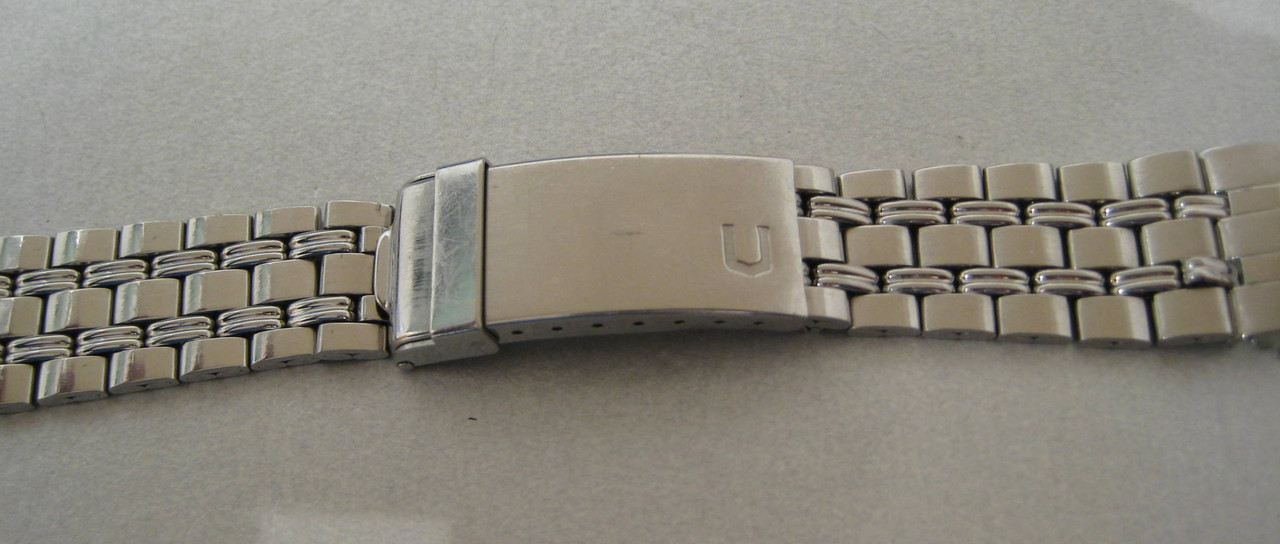 [/url]
:
: [url=https://postimg.cc/JHWbj1WX]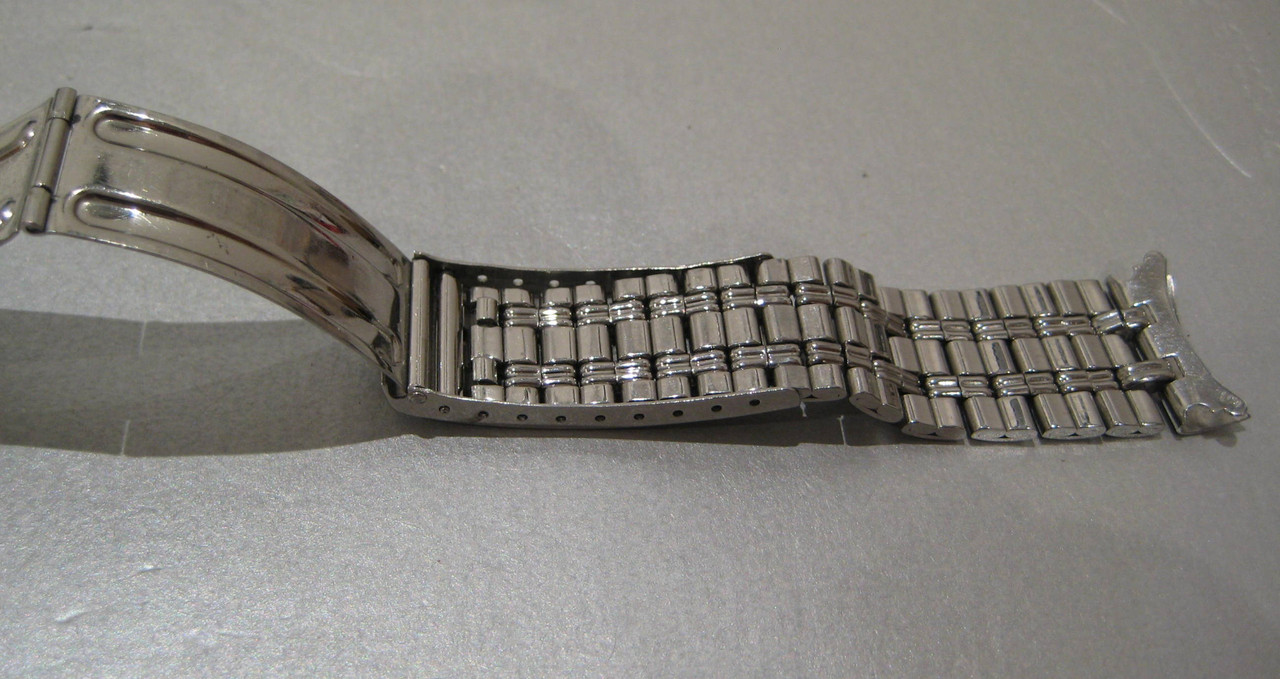 [/url]
:
: [url=https://postimg.cc/YGF64vTk]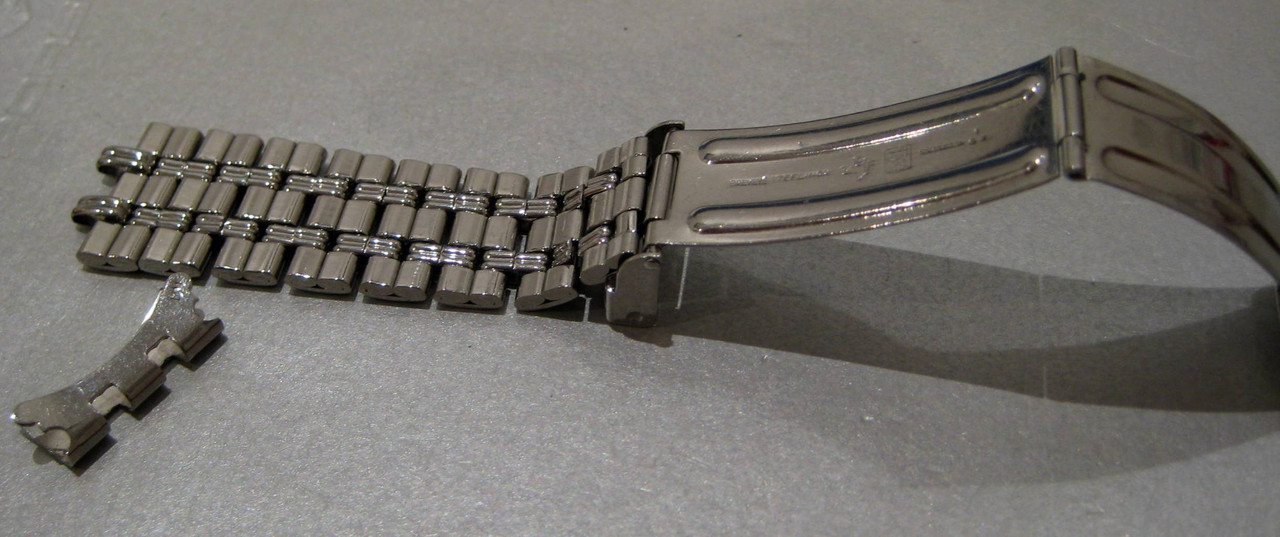 [/url]