Hi,
I'm selling an Omega 7077 bracelet with 3 double strech links that are perfectly working.
Year : 1960
Total lenght (without stretch) : 15 cm. About 16cm at full strech.
Bracelet is not polished.
Price is 2500 euros or best offer.
Bracelet and I are located in the EU.
[URL=https://s1248.photobucket.com/user/Raf006/media/7077/IMG_0264_zpskdc82clm.jpg.html]
[/URL]
[URL=https://s1248.photobucket.com/user/Raf006/media/7077/IMG_0269_zps9xu3ucel.jpg.html]
[/URL]
[URL=http://s1248.photobucket.com/user/Raf006/media/7077/IMG_0267_zpsnn4hw9pd.jpg.html]
[/URL]
[URL=https://s1248.photobucket.com/user/Raf006/media/edited-image_zpsyith40cg.png.html]
[/URL]
[URL=https://s1248.photobucket.com/user/Raf006/media/7077/IMG_0265_zpsovnwspdm.jpg.html]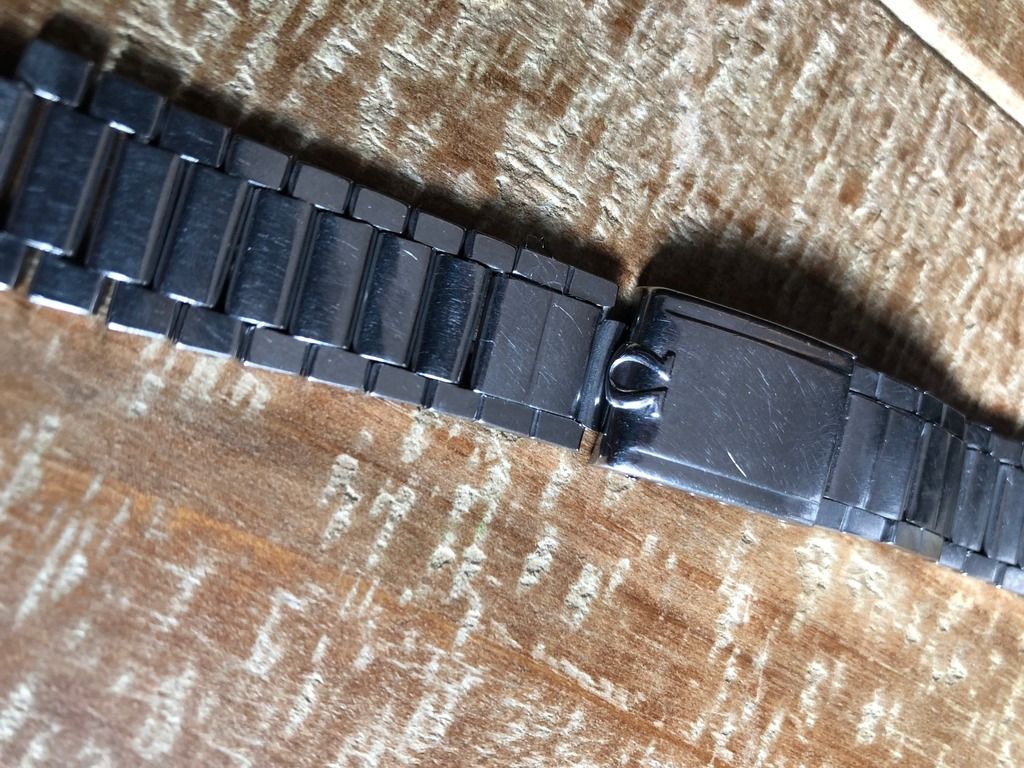 [/URL]
[URL=https://s1248.photobucket.com/user/Raf006/media/7077/IMG_0268_zps0fcvjtut.jpg.html]
[/URL]