For sale this fantastic genuine mark 3 insert for rolex submariner 5513/1680.
The insert is original and has genuinely faded to this unique grey color (not artificially like many inserts up for sale...).
Please feel free to contact me for any doubt or further information.
Price Euro 1,800 (paypal or wire), international shipping included.
[url=https://postimg.cc/0bsFPxz5]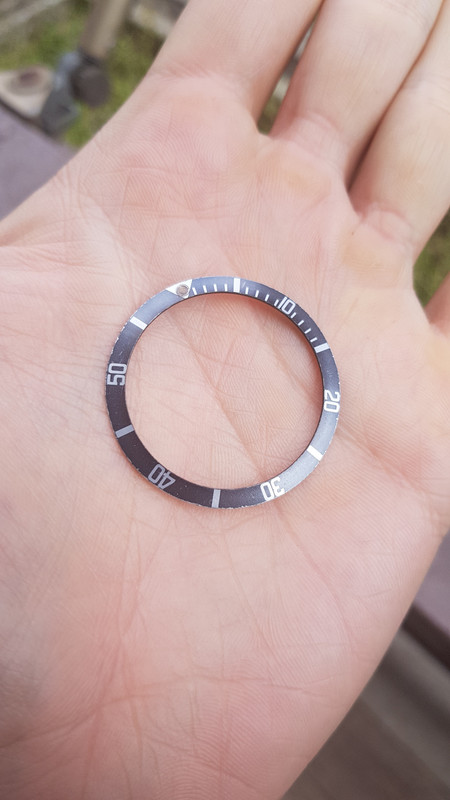 [/url]
[url=https://postimg.cc/bswMsg94]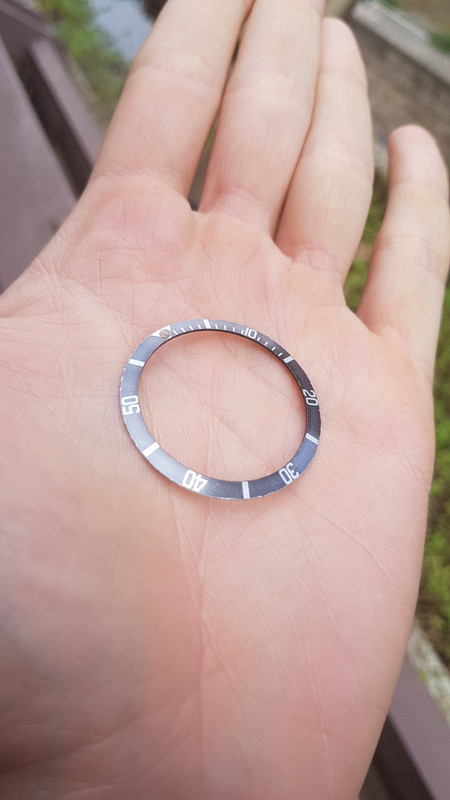 [/url]
[url=https://postimg.cc/S241qfKT]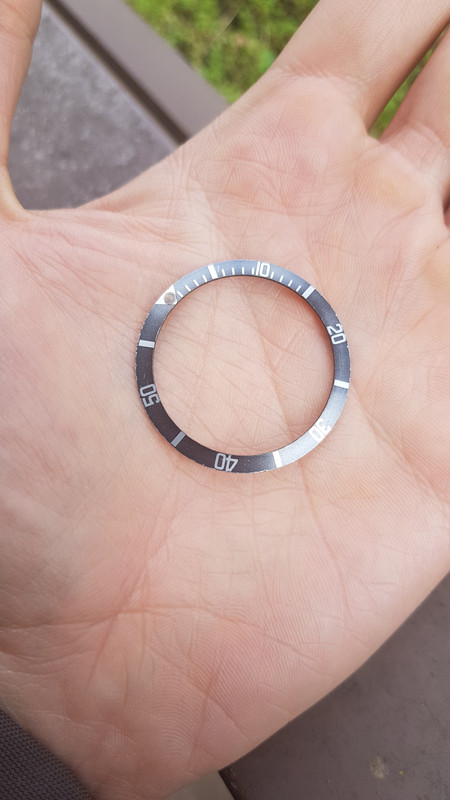 [/url]
[url=https://postimg.cc/N9xJ029g]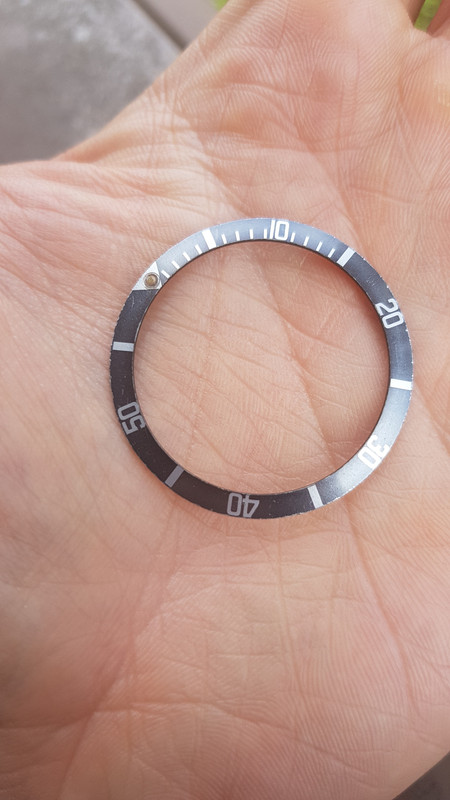 [/url]
[url=https://postimg.cc/jWP3GFRn]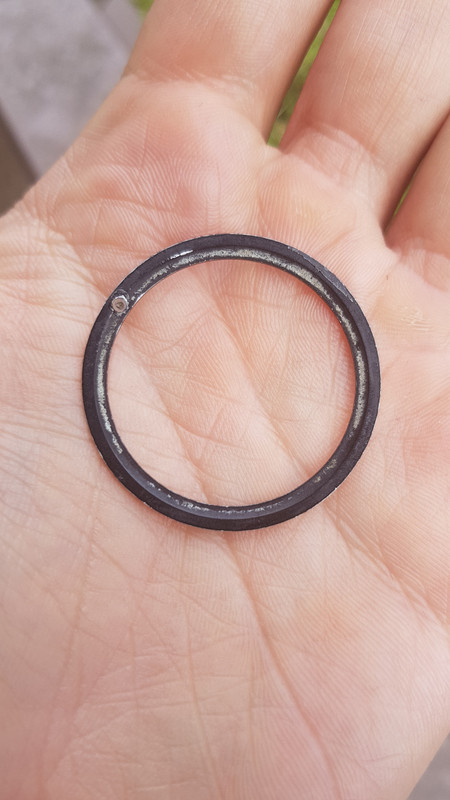 [/url]
[url=https://postimg.cc/z302ZWY7]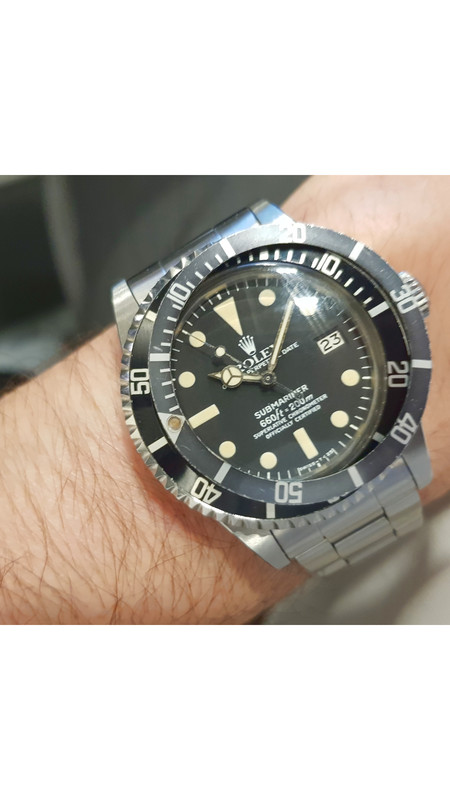 [/url]