I used to have a large supply of these Bulova 1960s New Old Stock buckles, but they are about to be sold out. These are Swiss Made with a 16mm opening in stainless steel. Price at $95 shipped in the USA as a special CT offer here.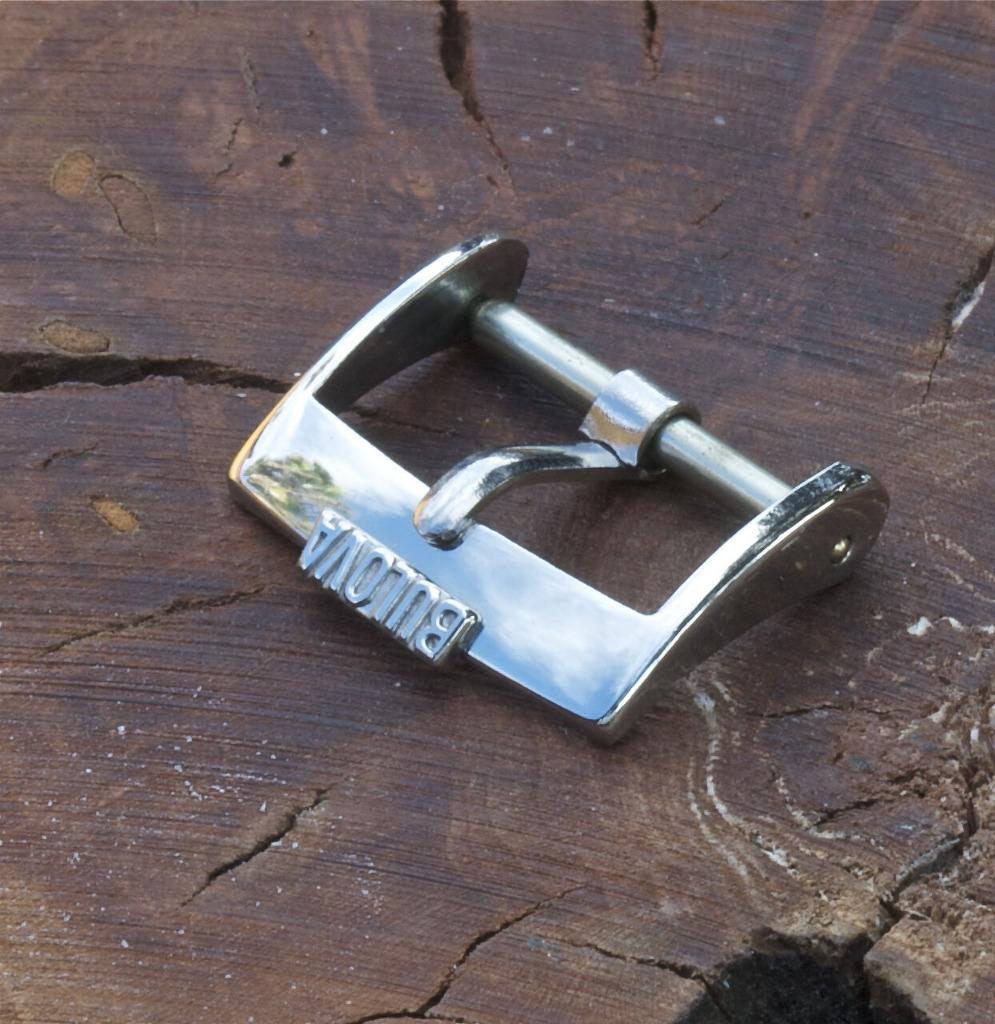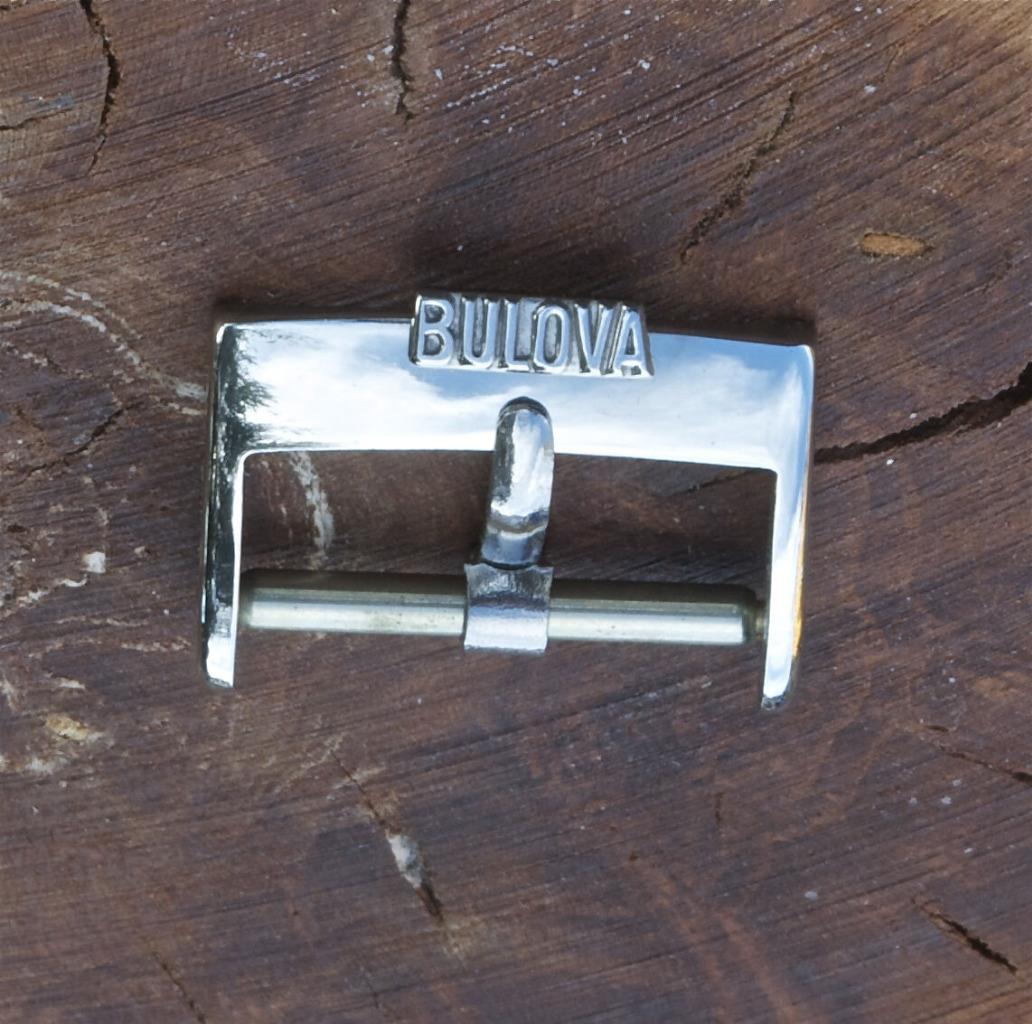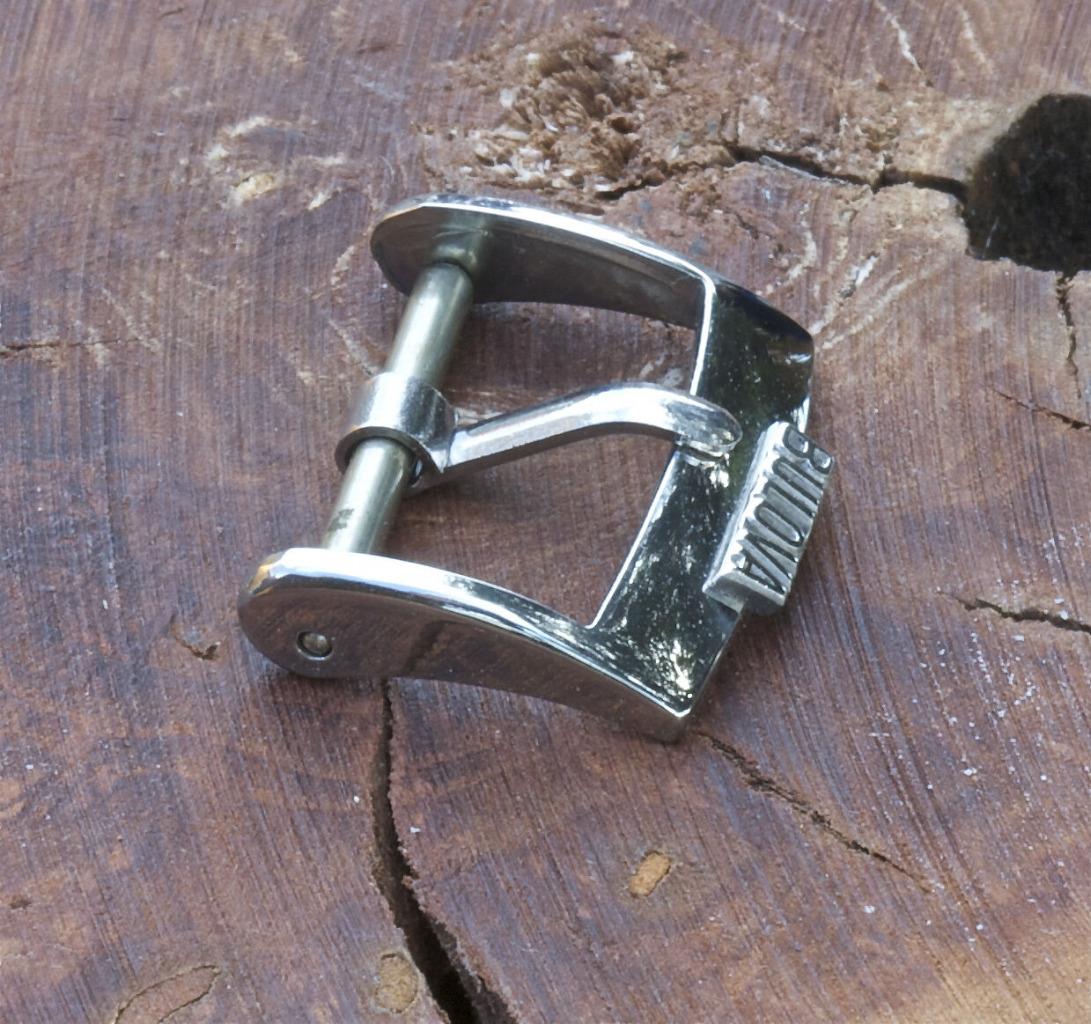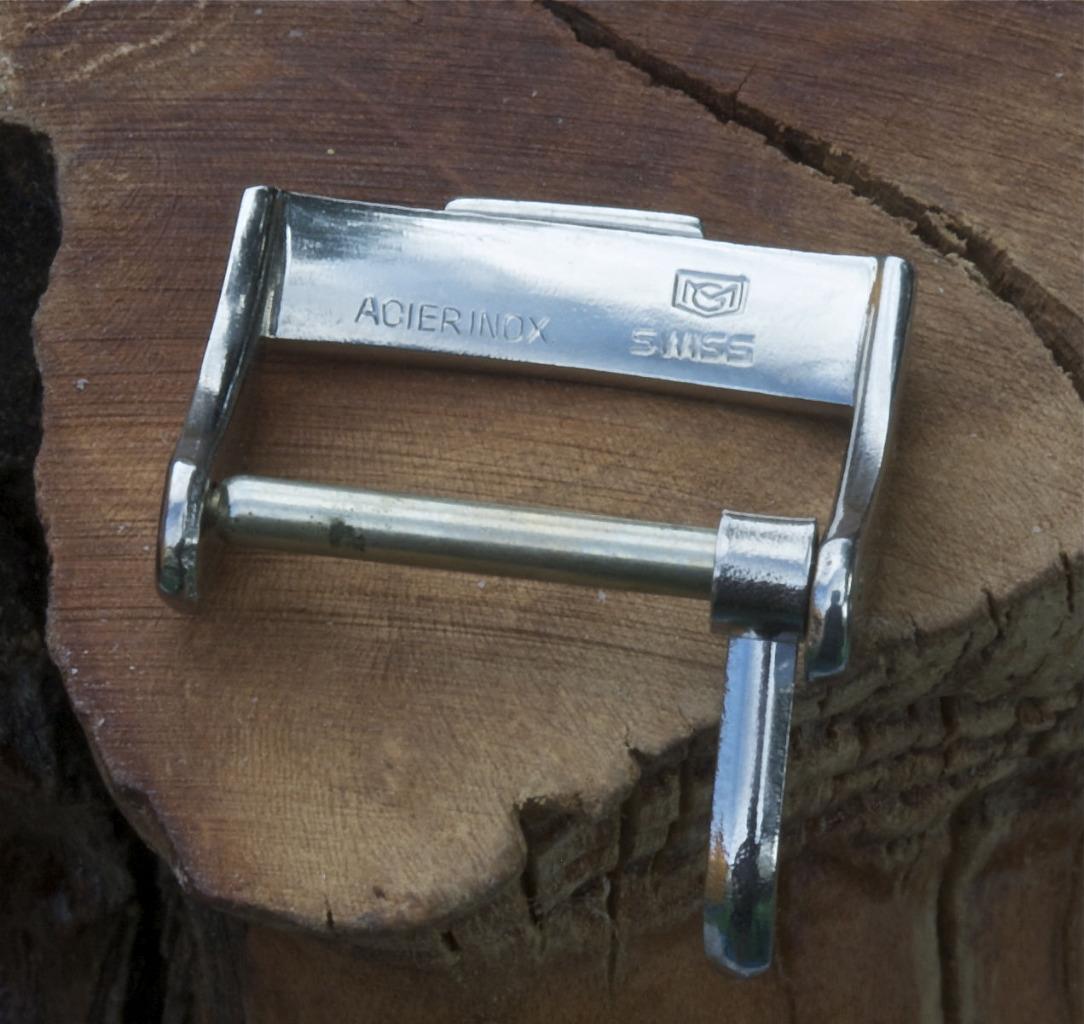 PAYPAL or QUESTIONS to billmahoney@aol.com
Thanks, Bill Mahoney (Squinky)
Squinky.com
Visit the Accutron & Bulova section at Squinky.com to see many original Bulova Accutron and Bulova-signed bracelets, as well as Accutron 214 and 218 parts and other accessories. These include the famous Bullet Band by JB Champion USA for Accutron 214s and Kreisler Small and Large Coffin link bracelets in steel and gold.