Hi,
I finally let this beauty goes.
It's an Omega Suverän (ref 2400-7) with a very nice patina that was sold only in Sweden. Omega Suverän was actually made by another self-declared neutral nation (Switzerland) as a means to help Sweden's government regain some financial independence. The Swedish government purchased these watches directly from Omega and then sold them to it citizens with considerable markups. The profits from each sale went directly to the Swedish government. The Suveran was extremely popular within Sweden and they are relatively hard to come by today.
Size is 35,5mm with a stainless steel case in pretty good shape.
The 30T2 movement is keeping very good time as it was serviced less than 1 year ago.
The watch comes with a great quality camel leather strap.
Price is 1250 euros shipping included. I'm located in France.
If you need more details, please contact me.
[URL=http://s1248.photobucket.com/user/Raf006/media/IMG_0535_zpsef742tkn.jpg.html]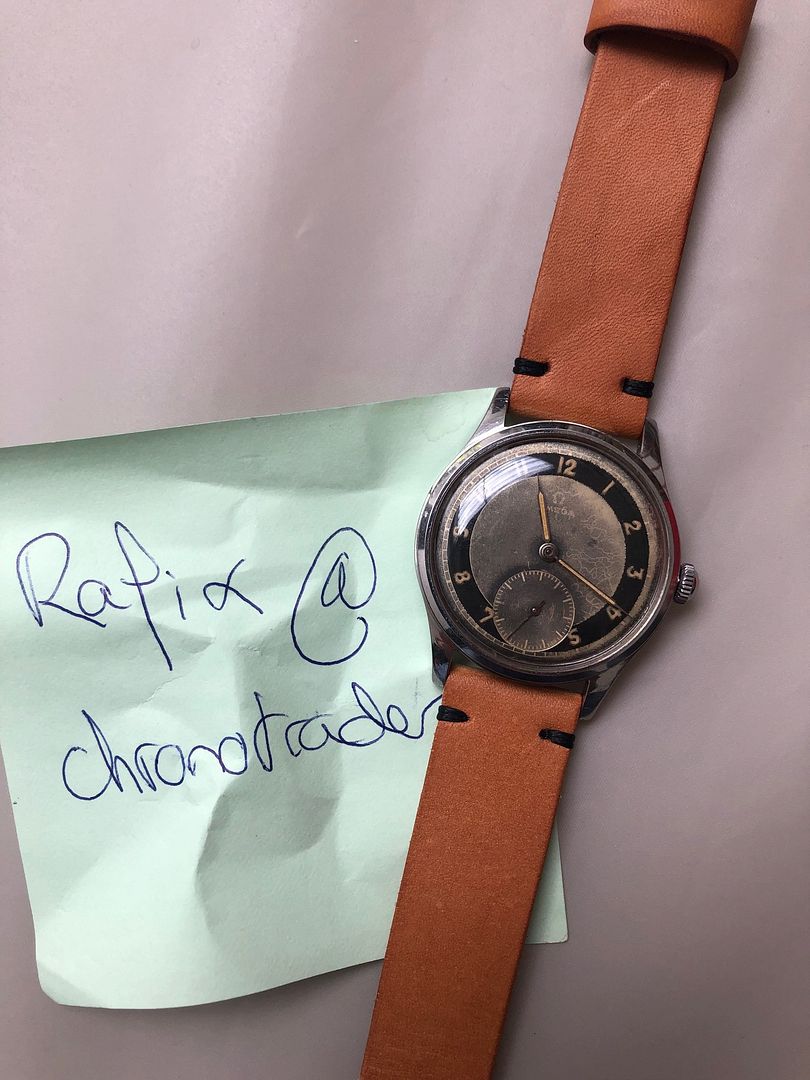 [/URL]
[URL=http://s1248.photobucket.com/user/Raf006/media/IMG_0530_zpsnowswoag.jpg.html]
[/URL]
[URL=http://s1248.photobucket.com/user/Raf006/media/IMG_0527_zpsveac8wtt.jpg.html]
[/URL]
[URL=http://s1248.photobucket.com/user/Raf006/media/IMG_0524_zpsmsd28tp8.jpg.html]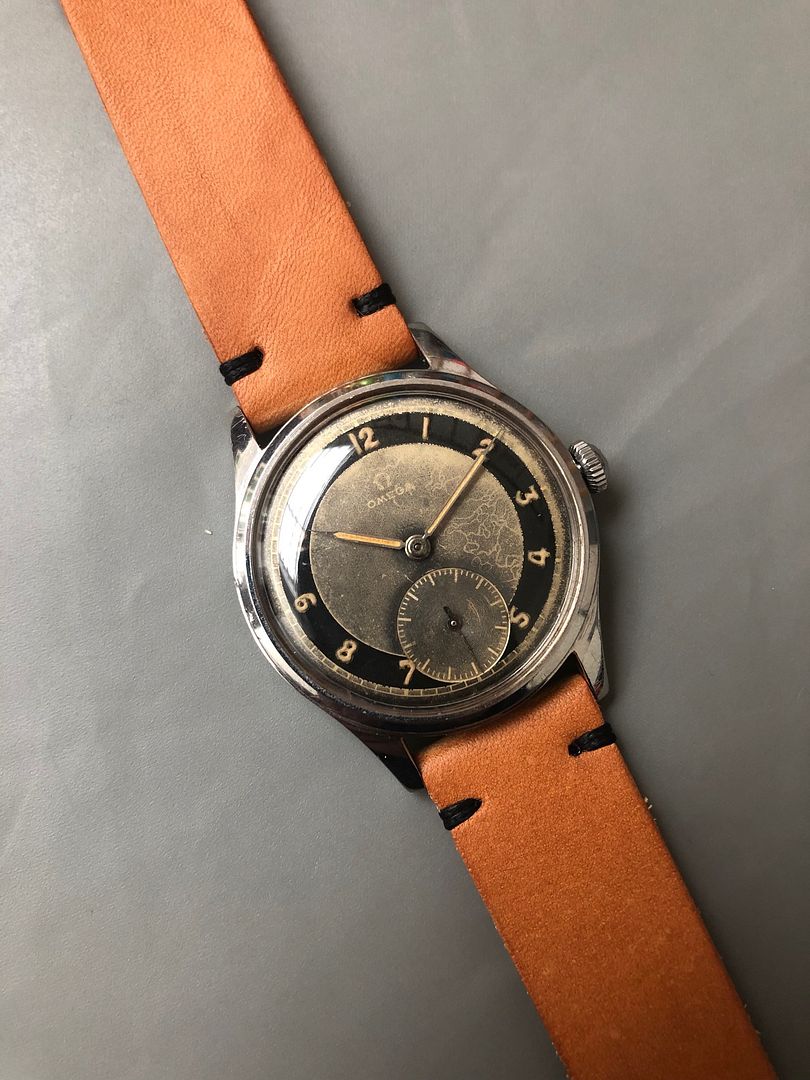 [/URL]
[URL=http://s1248.photobucket.com/user/Raf006/media/IMG_0525_zpsw6dwtp10.jpg.html]
[/URL]
[URL=http://s1248.photobucket.com/user/Raf006/media/IMG_0526_zpsrd2rmkxx.jpg.html]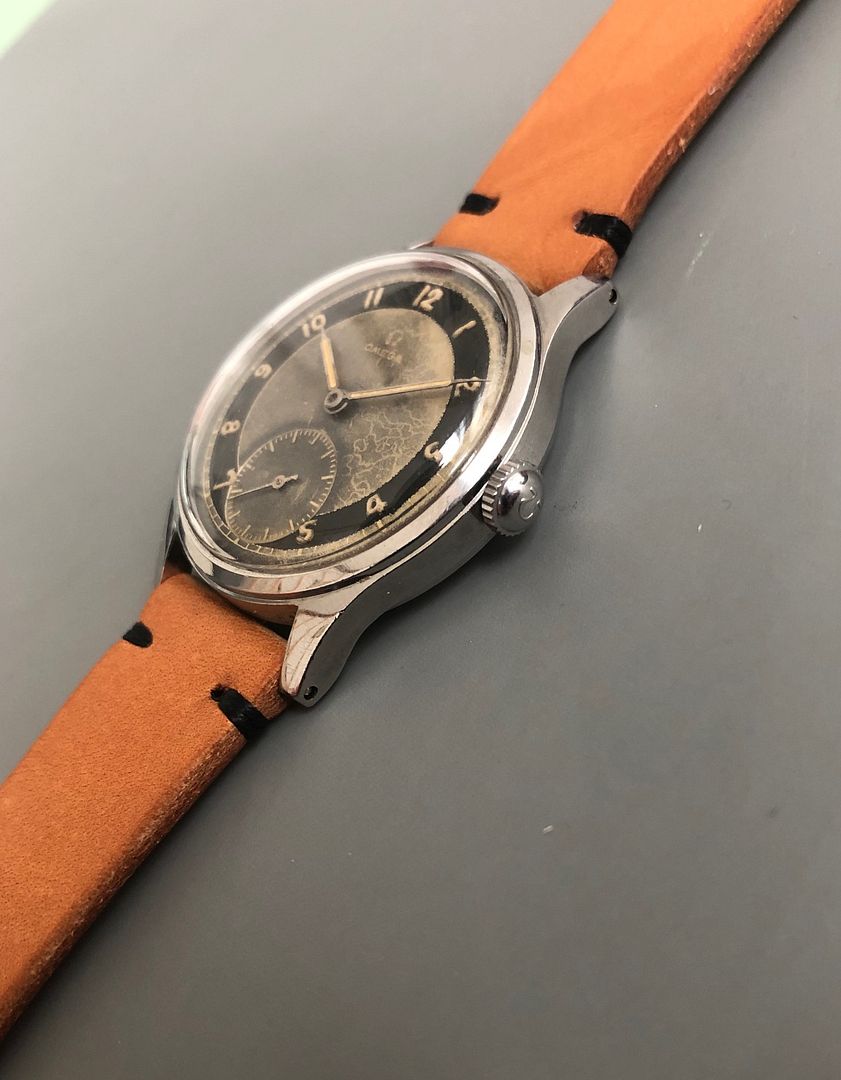 [/URL]
[URL=http://s1248.photobucket.com/user/Raf006/media/IMG_0532_zpszzytdz9v.jpg.html]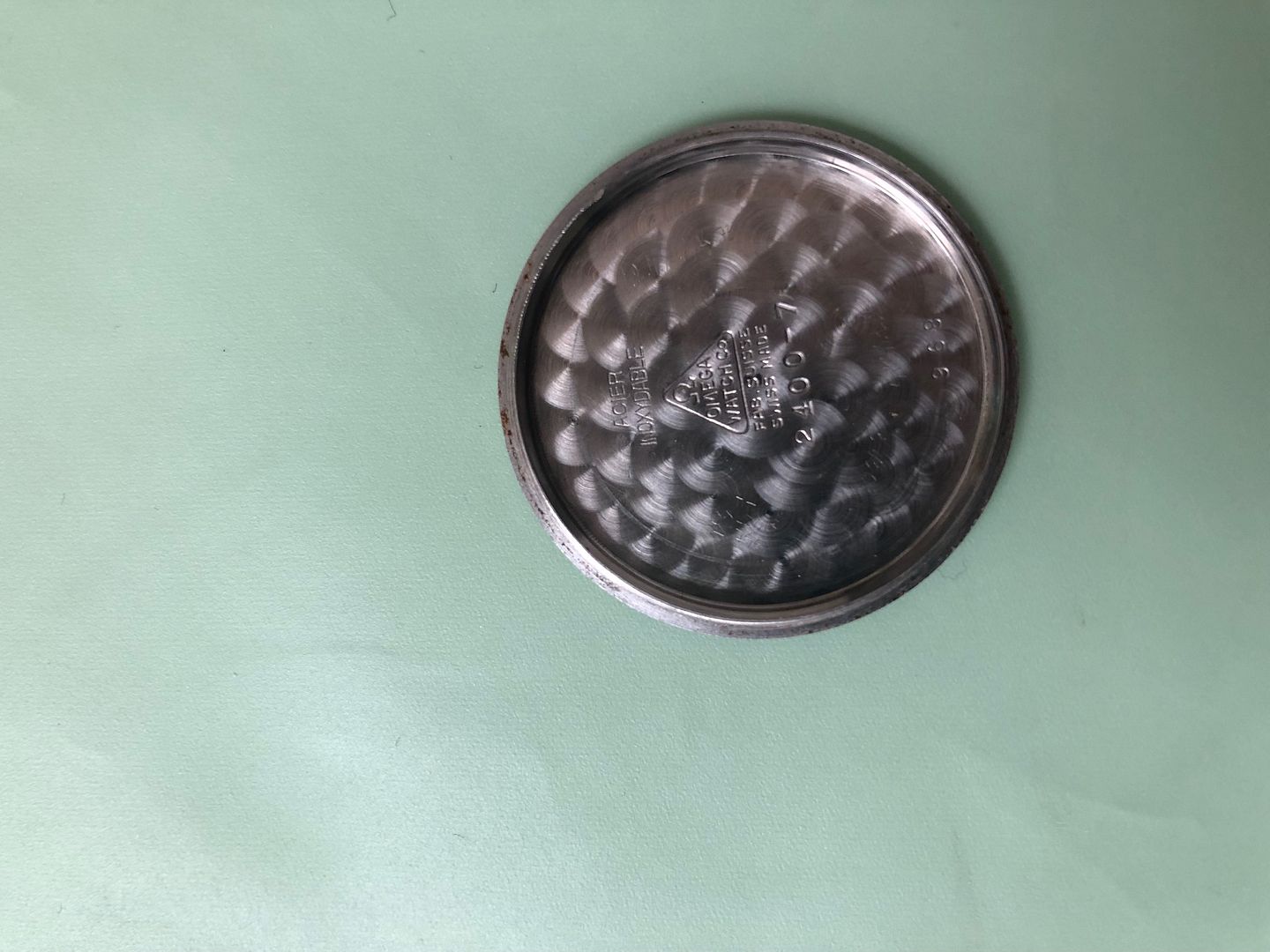 [/URL]
[URL=https://s1248.photobucket.com/user/Raf006/media/IMG_0534_zpssdueywpy.jpg.html]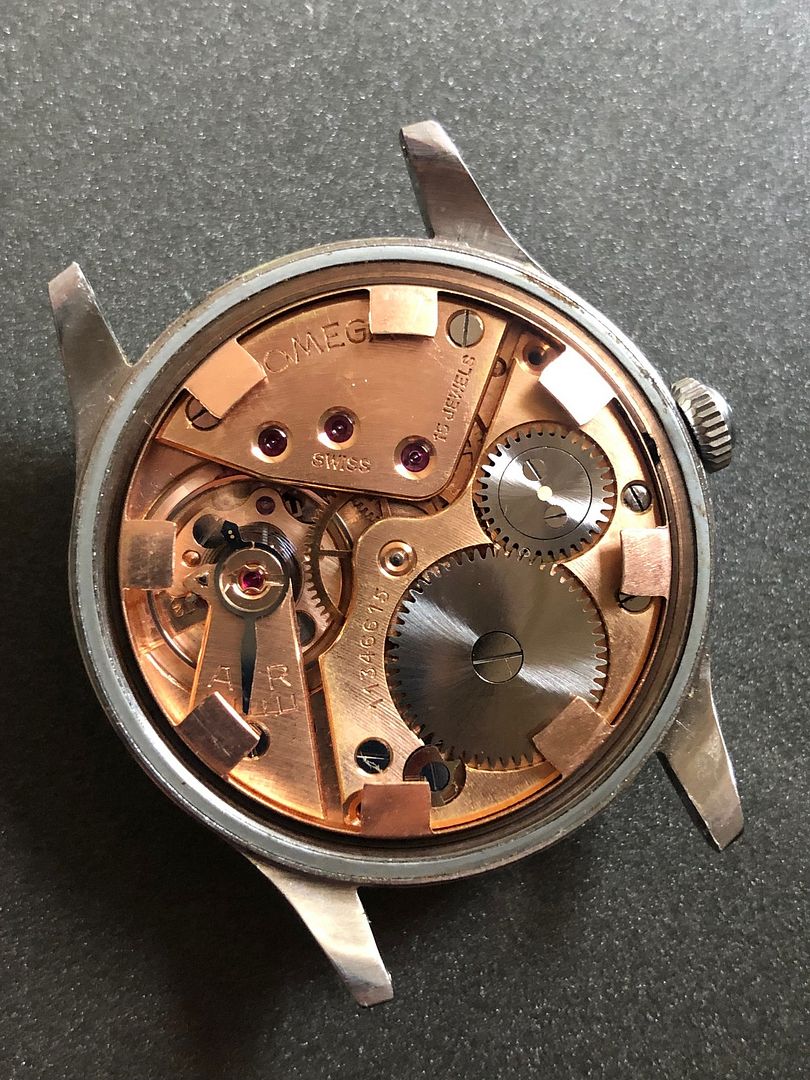 [/URL]