Hi,
Fo sale, this beautiful Omega Speedmaster reduced 3510.50. Full set. The watch is from 1991 (Tritium). Its particularity: I obtained this watch as an unworn watch "LNIB" and I simply keep it in a box like a "collector" watch ...So basicelly, the watch is new !
The size is 39mm without the crown (42 with the crown). The bracelet comes with all its links.
The watch is of course in new condition. Absolutly no mark on the case, the bottom, the bezel or the glass ... Idem for the bracelet with just one small mark on the first link (see circled in the photo). Tritium needles are perfect ..
The mechanism works perfectly (+ 4 s / d, power reserve: + 40h, RAZ perfect).
My price is 2450 € (The price seems justified to me. A Full set tritium speedmaster "reduced" like new, you will have trouble to find another one ...)
Shipping cost to be discuss with the buyer. I am located in France. I am a serious seller. Many transactions here and in other place.
Thanks Chronocentric for the space.
[URL=https://www.casimages.com/i/19070103390521477616295496.jpg.html]
[/URL]
[URL=https://www.casimages.com/i/19070103432021477616295509.jpg.html]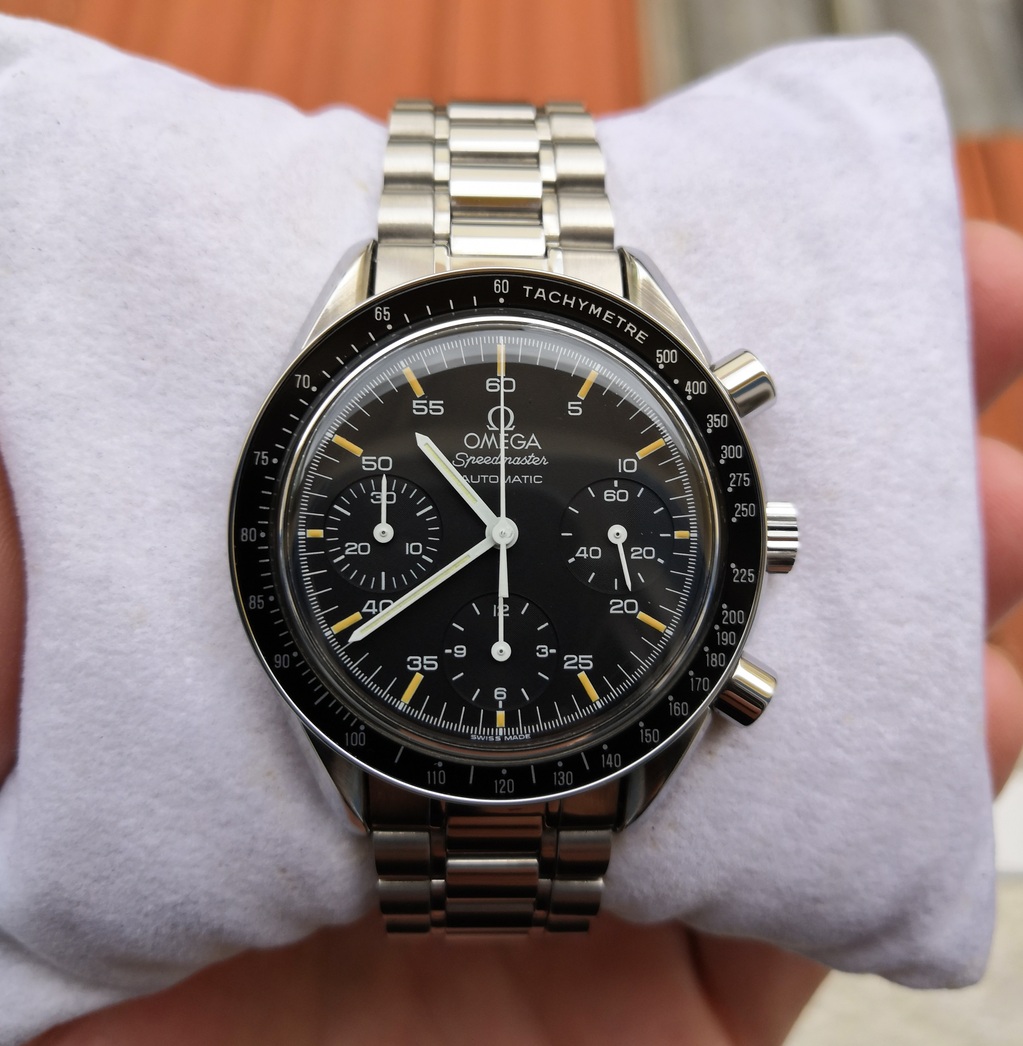 [/URL]
[URL=https://www.casimages.com/i/19070103421121477616295505.jpg.html]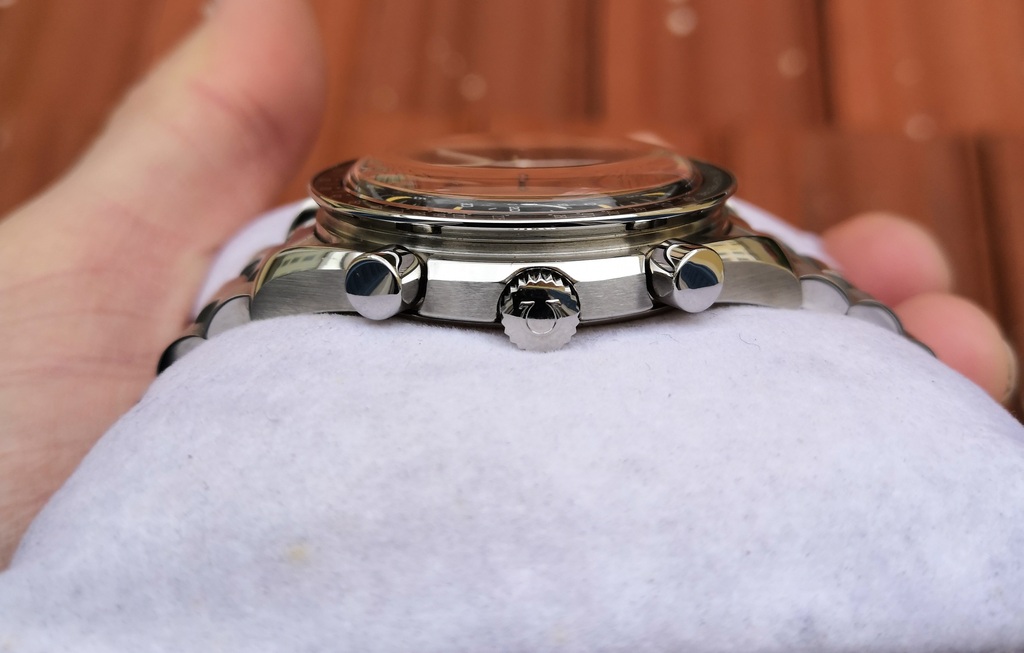 [/URL]
[URL=https://www.casimages.com/i/19070103415921477616295504.jpg.html]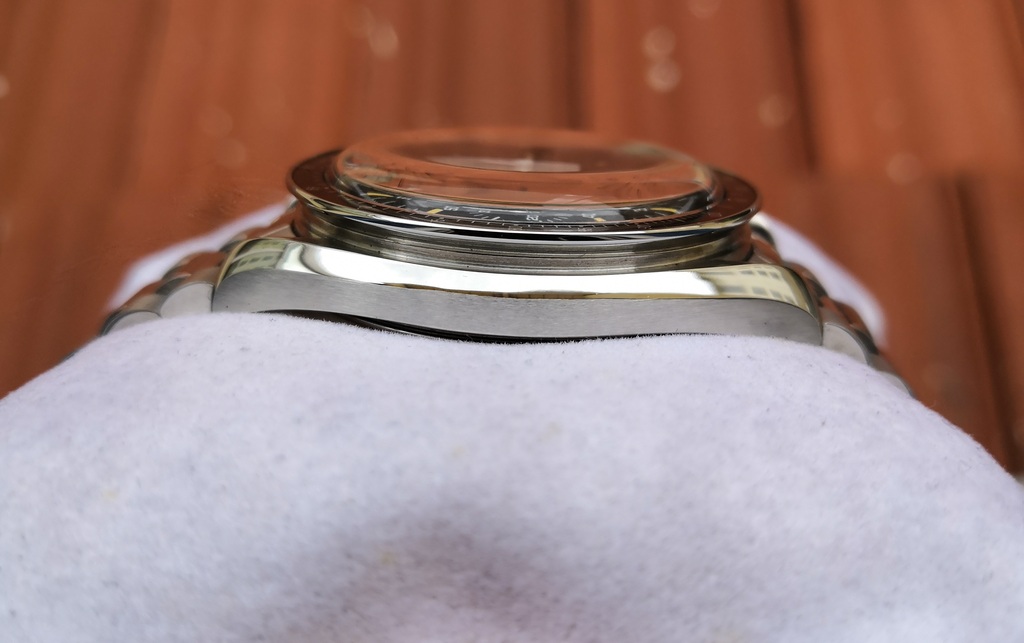 [/URL]
[URL=https://www.casimages.com/i/19070103410821477616295501.jpg.html]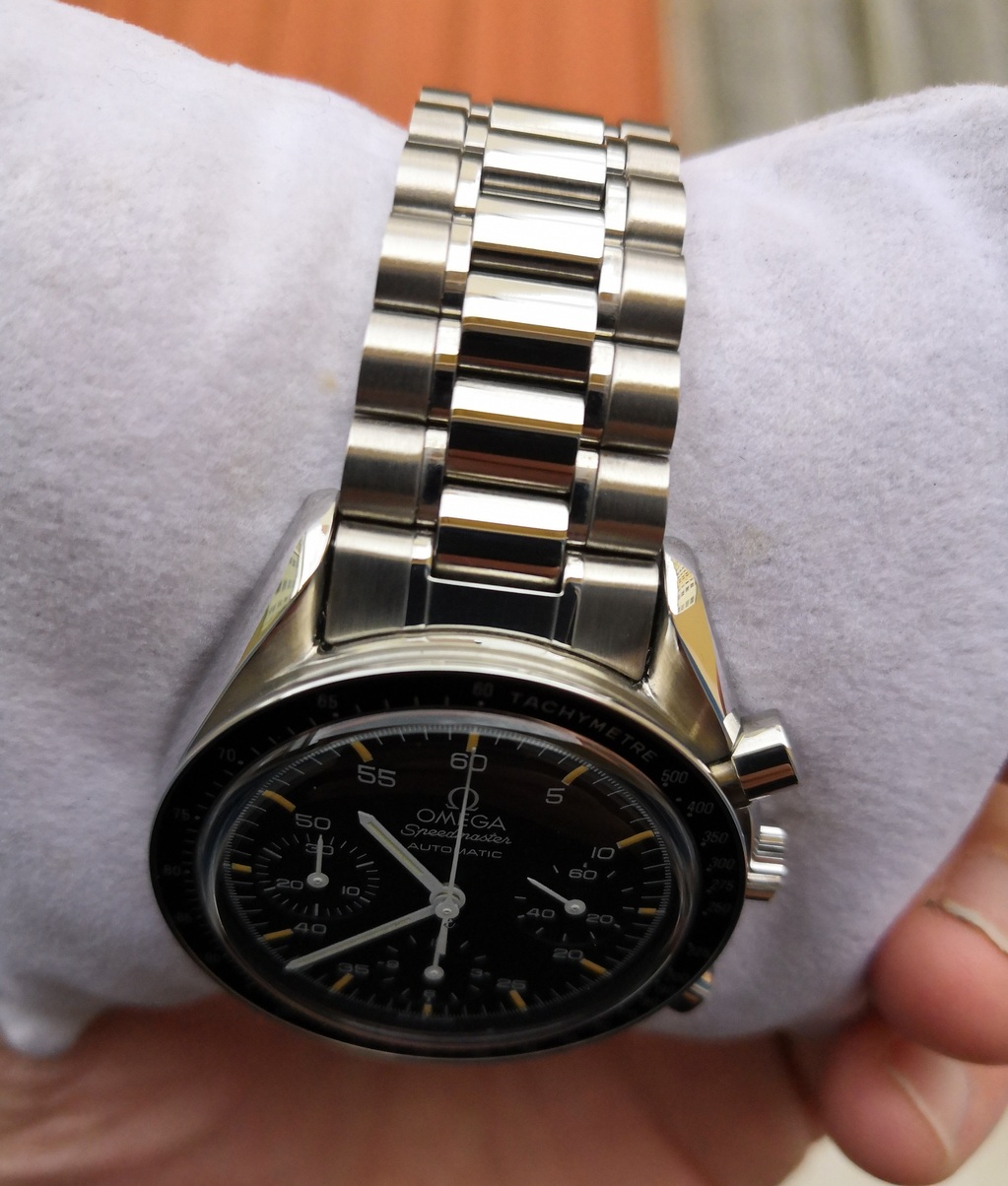 [/URL]
[URL=https://www.casimages.com/i/19070103414921477616295503.jpg.html]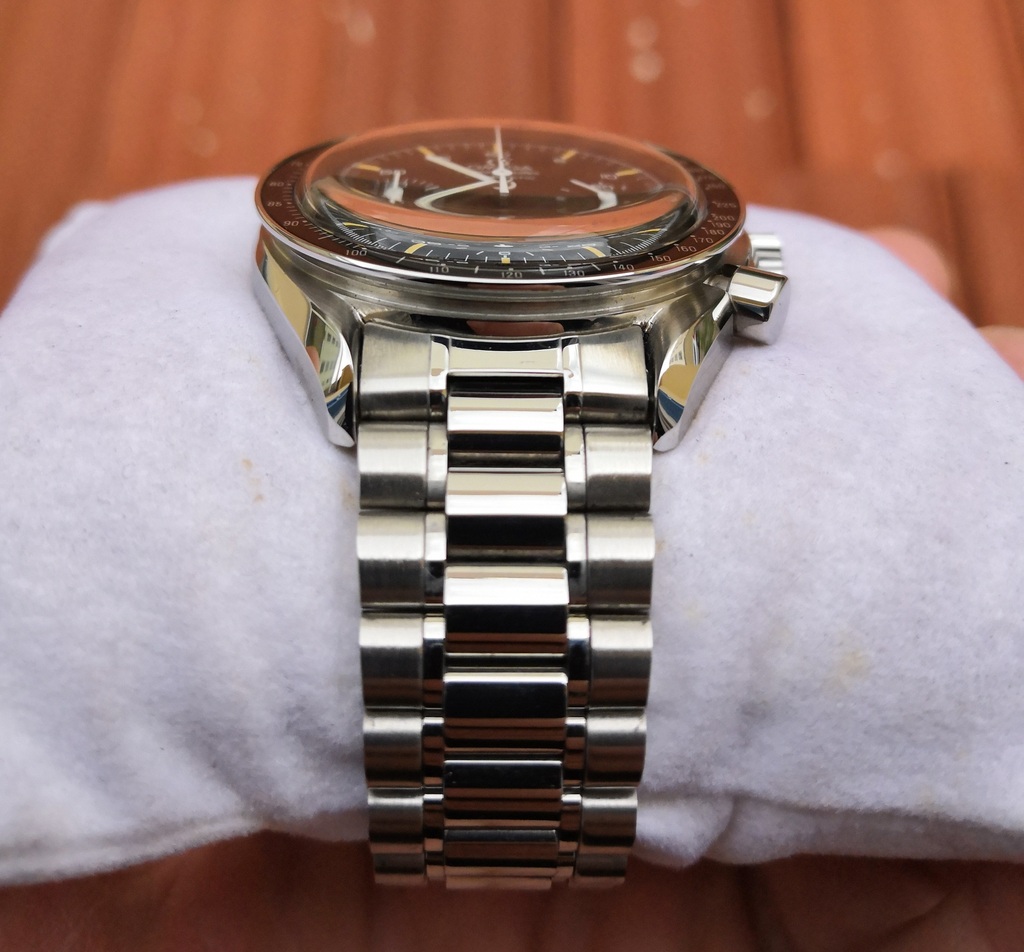 [/URL]
[URL=https://www.casimages.com/i/19070103393621477616295497.jpg.html]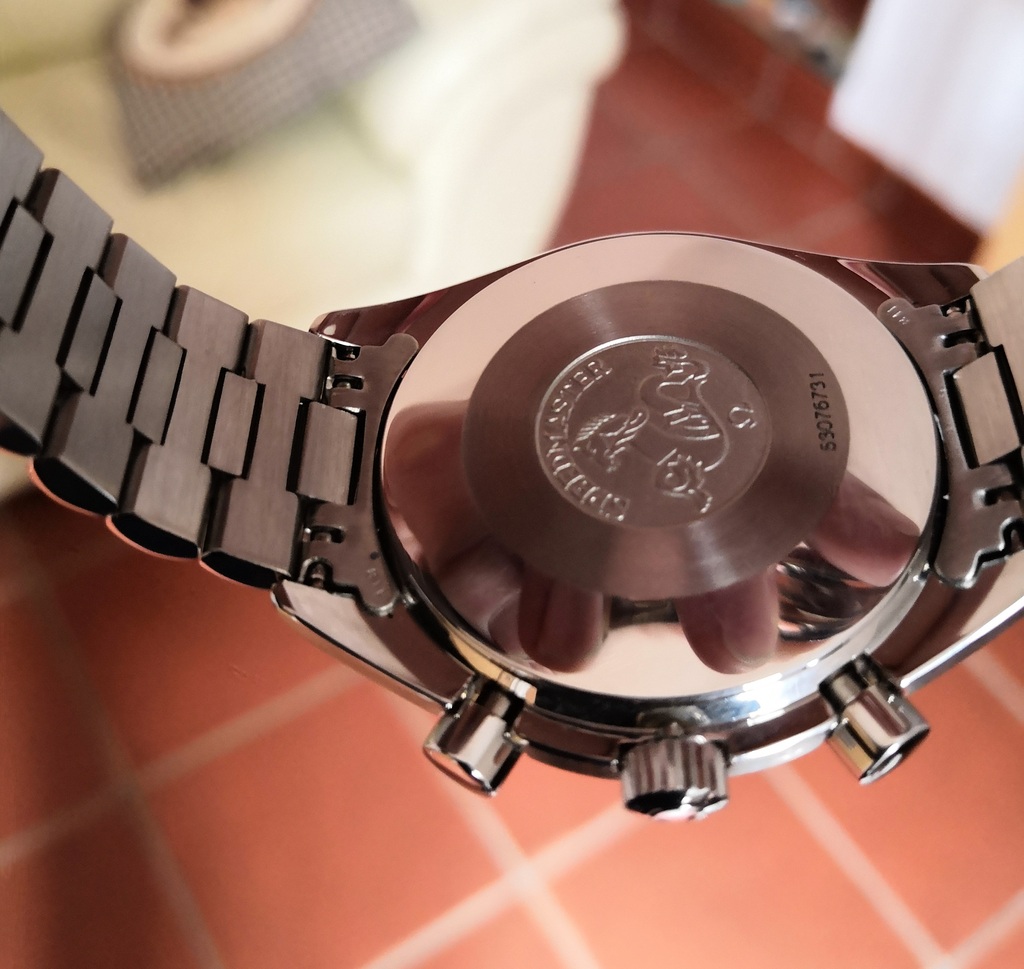 [/URL]
[URL=https://www.casimages.com/i/19070103385121477616295495.jpg.html]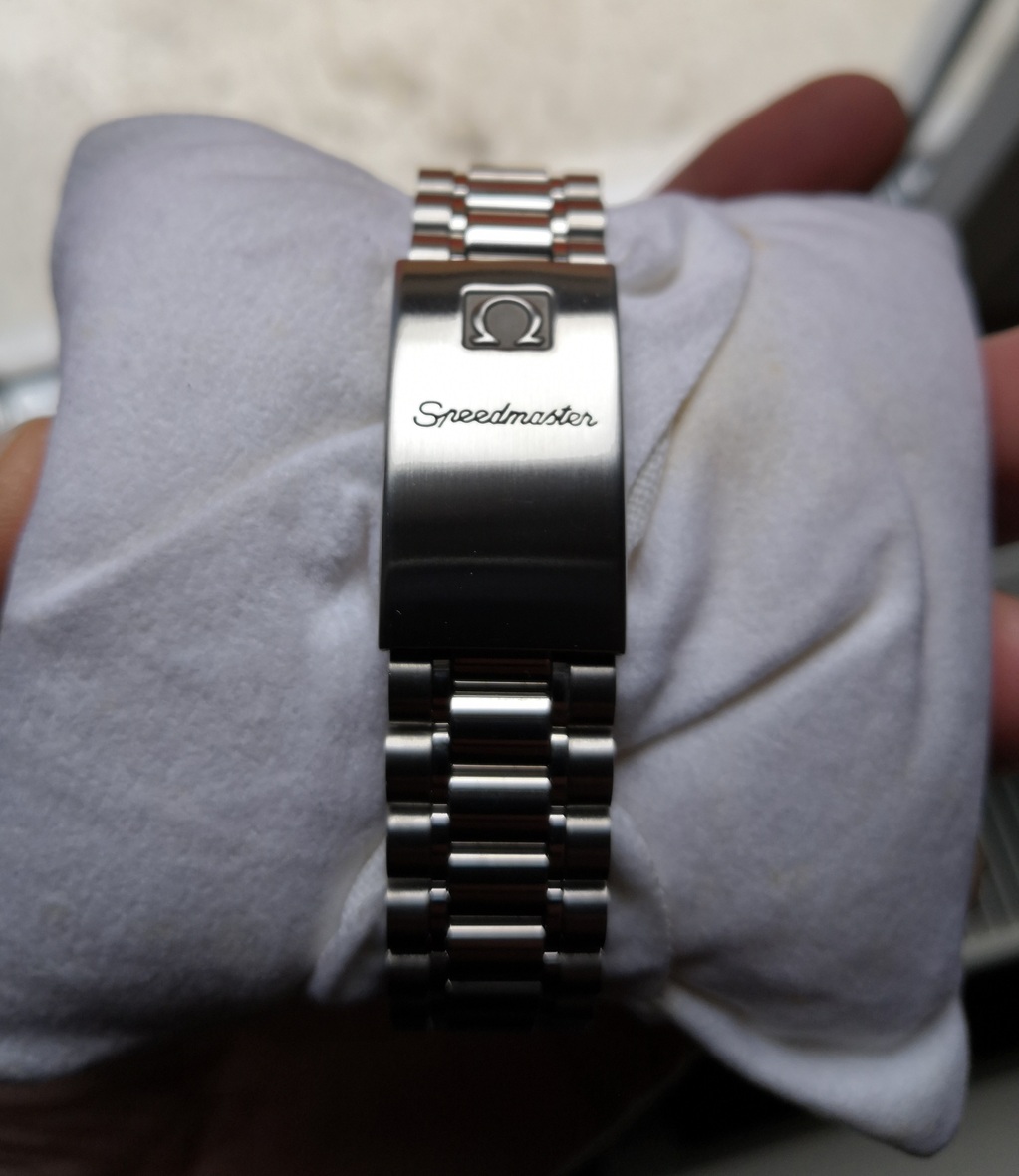 [/URL]
[URL=https://www.casimages.com/i/19070103413521477616295502.jpg.html]
[/URL]