I'm selling this very rare Apollo 20/21mm tropic type strap.
It was the original mount on bp aqualung 41mm.
I buy and sell tropics for almost 15 years and it's the first i found.
Asking 300 euros firm shipped with registered post. Paypal familly payment.
Condition: used, perfect. Location: France.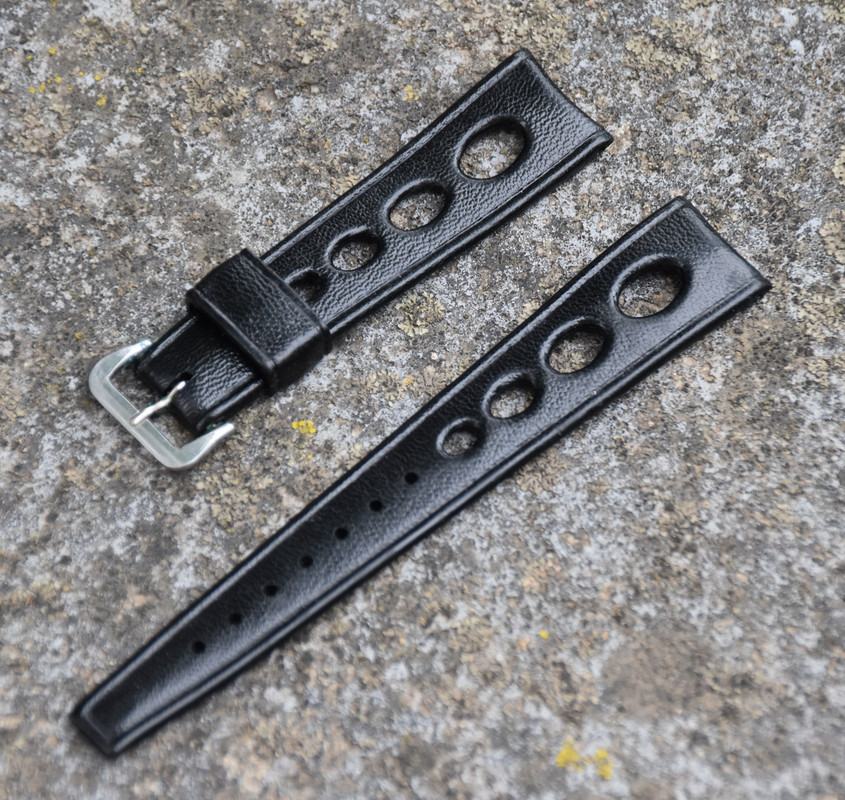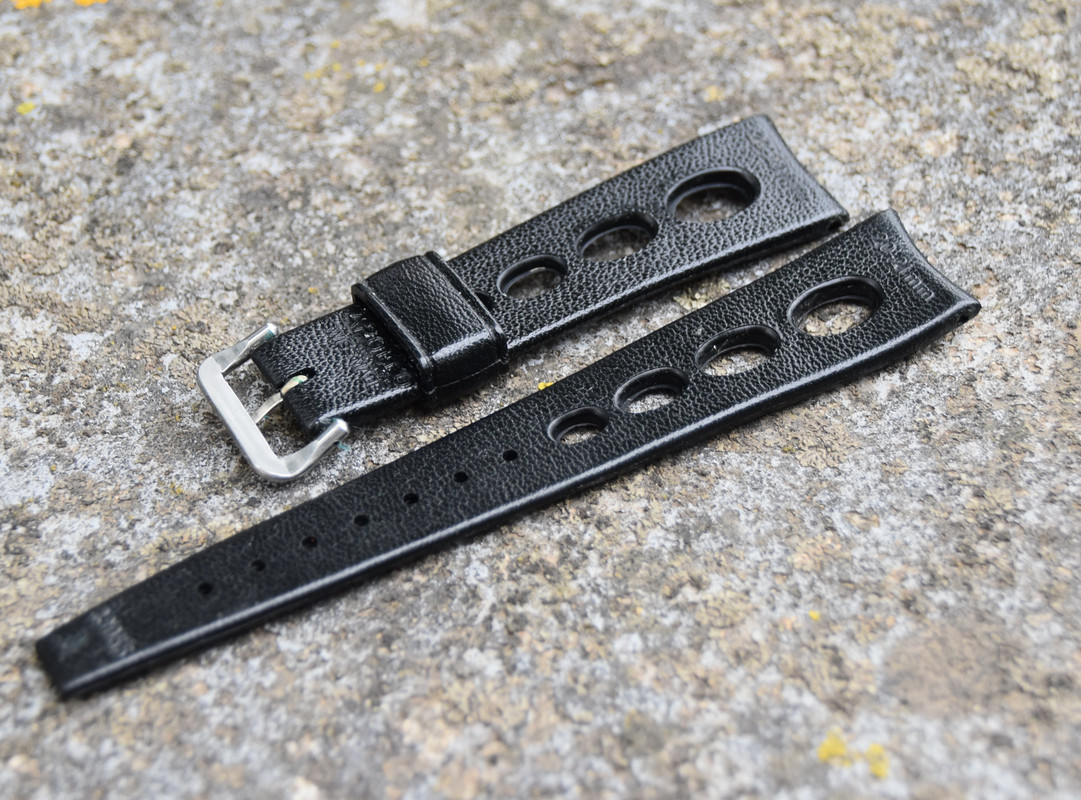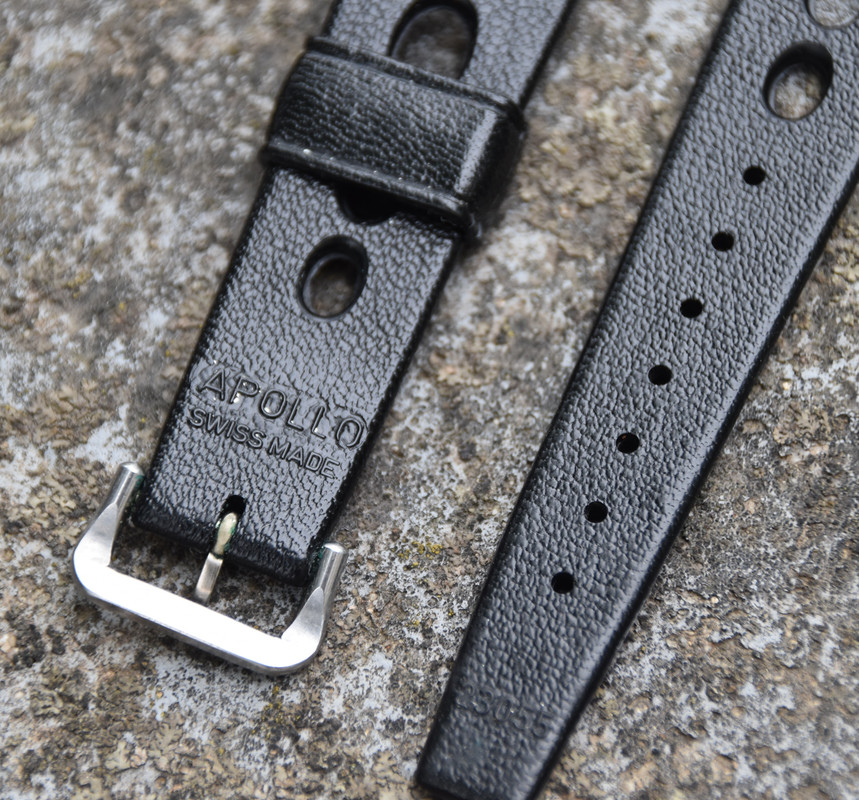 Nos aqualung with the strap, credit Brian Dumais.