For sale is an absolutely stunning Zenith El Primero Chronomaster Open 1969 edition.
The watch is in like new condition, no scratches anywhere. The open movement is mesmerizing to watch.
It does not come with the warranty card and it comes on a Camille Fournet black alligator strap.
*Brand: Zenith
*Model: El Primero Chronomaster Open 1969 Edition
*Model: 03.2040.4061/69.C496
*Condition: Like New
Comes with:
*Inner/Outter Box
*Instruction manual
*Warranty Booklet
*Price: $5,850 USD
*Payment Method:
Wire transfer preferred Or Paypal [FAMILY AND FRIENDS ONLY]
*Shipping with USPS priority mail.
*Email: laneplexi@gmail.com
Cheers.
[URL=https://beta.photobucket.com/u/laneplexi/p/cf49a72e-1750-44ef-a44d-68f6f9cf569b]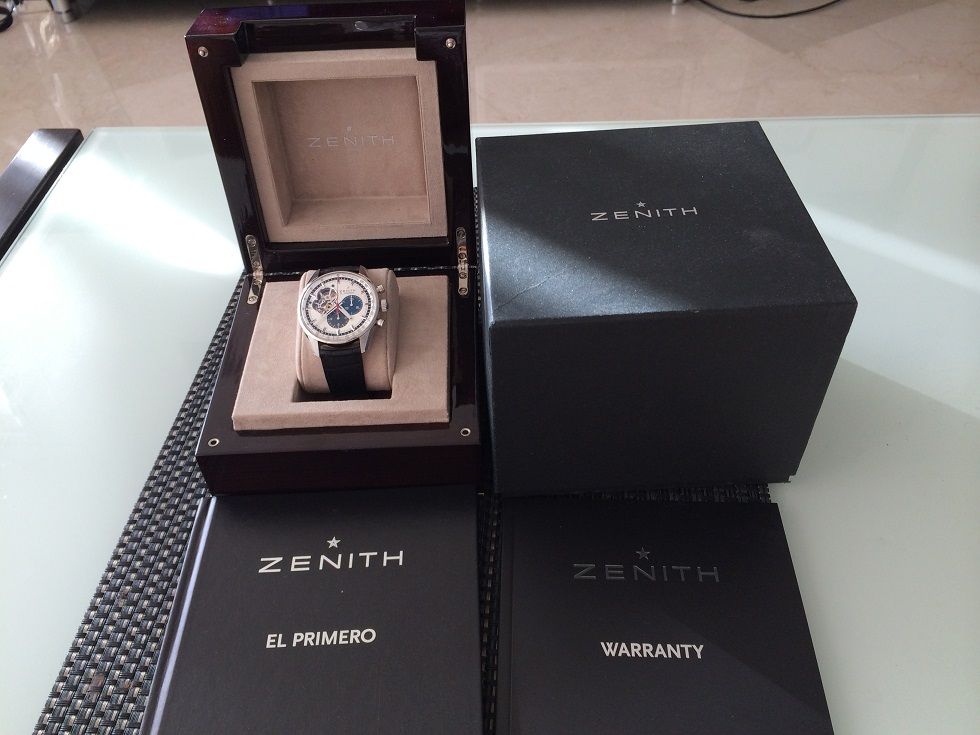 [/URL]
[URL=https://beta.photobucket.com/u/laneplexi/p/866108cd-5ba4-45f7-a4ed-50027d7cccc2]
[/URL]
[URL=https://beta.photobucket.com/u/laneplexi/p/7e566a0b-7c56-4ab4-9d2c-e6f3e277c3d7]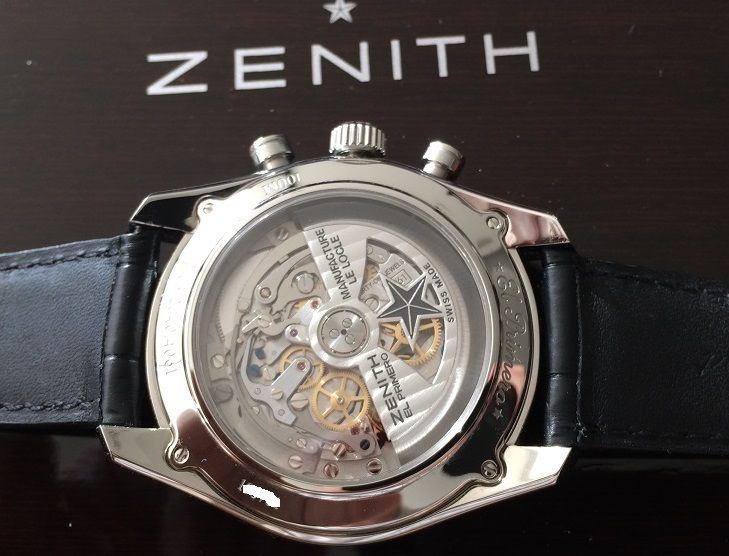 [/URL]
[URL=https://beta.photobucket.com/u/laneplexi/p/2ecaedea-8791-449d-8e51-299bf6ec18ca]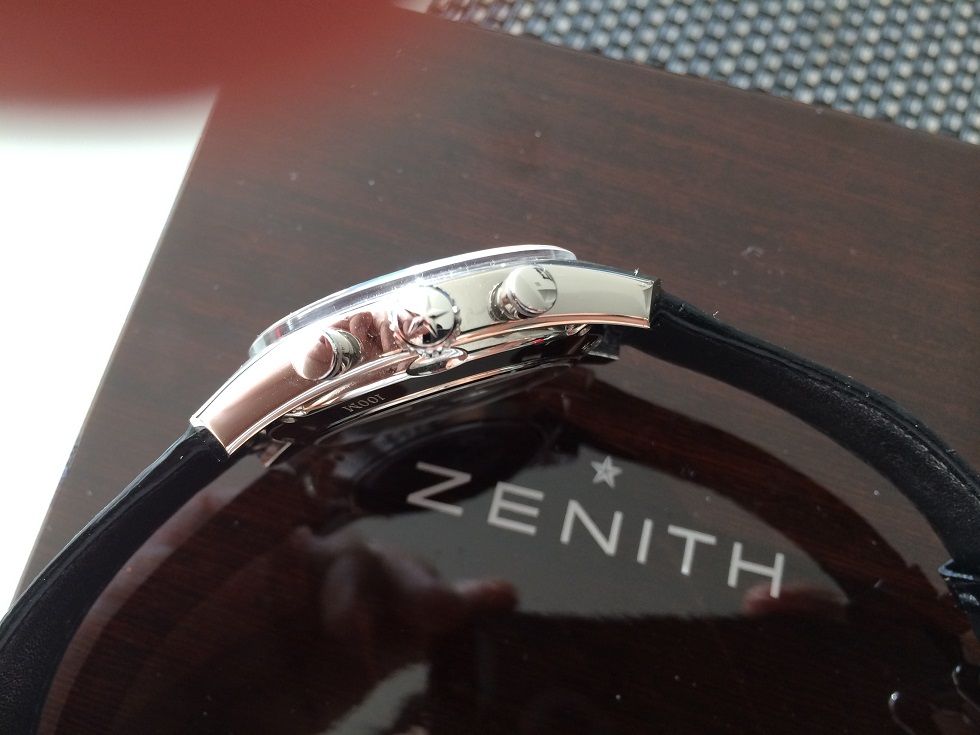 [/URL]
[URL=https://beta.photobucket.com/u/laneplexi/p/69ee2b92-3108-4c24-8e97-47d26cafa9c1]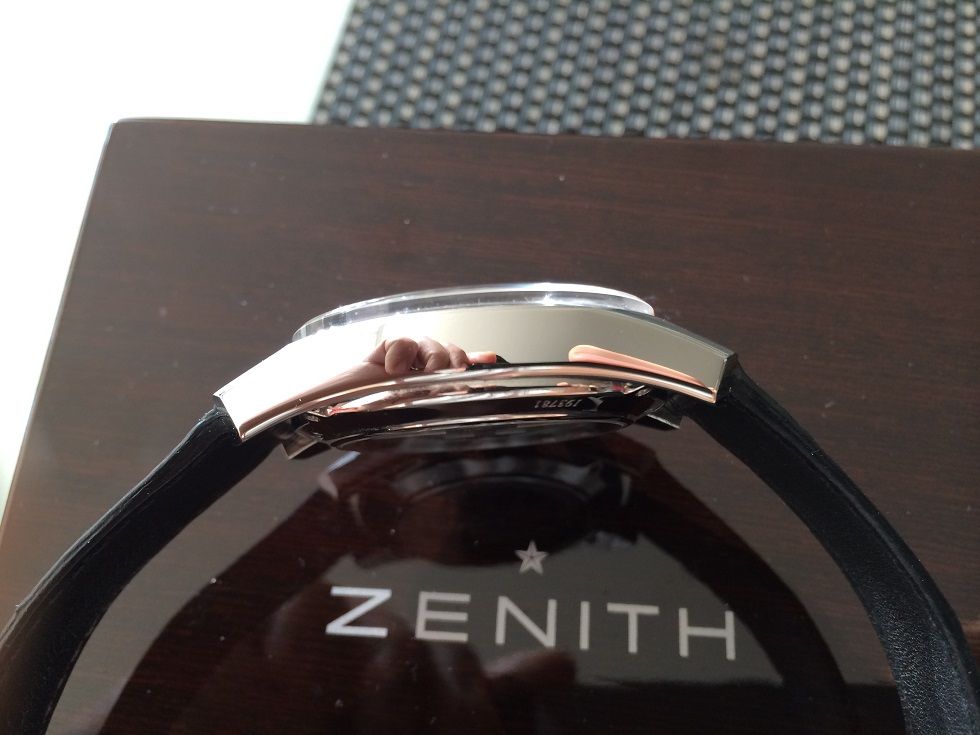 [/URL]
[URL=https://beta.photobucket.com/u/laneplexi/p/176b4c51-5fb3-407c-b411-eb5c6ede145d]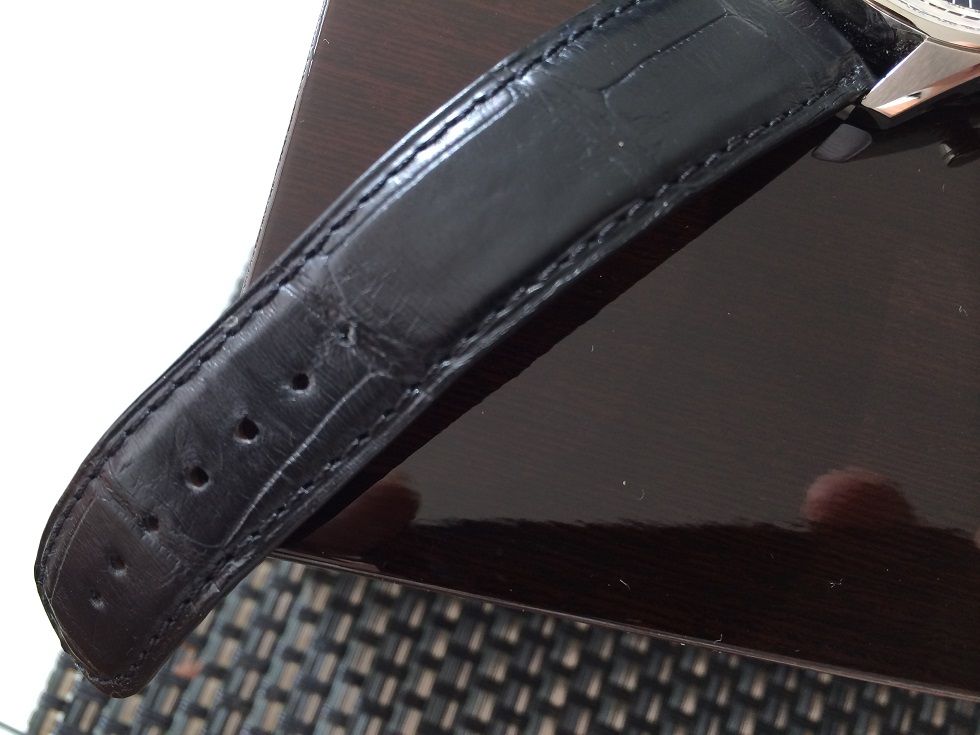 [/URL]