Reduced to $799 starting bid!
Hello everybody! Here for your consideration is a lovely Wittnauer
: Chronograph Professional with a perfectly in order (just came
: from a watchmaker) Valjoux 7734 movement (Wittnauer Cal C14A).
: I have it posted on the Bay here:
https://www.ebay.com/itm/254339988442
: I have sold here and on Chrono24 and have over 2100 feedback on
: eBay.
: Thanks so much for looking, and thanks to Jeff and CT for the
: space!
: Saifiel
:
: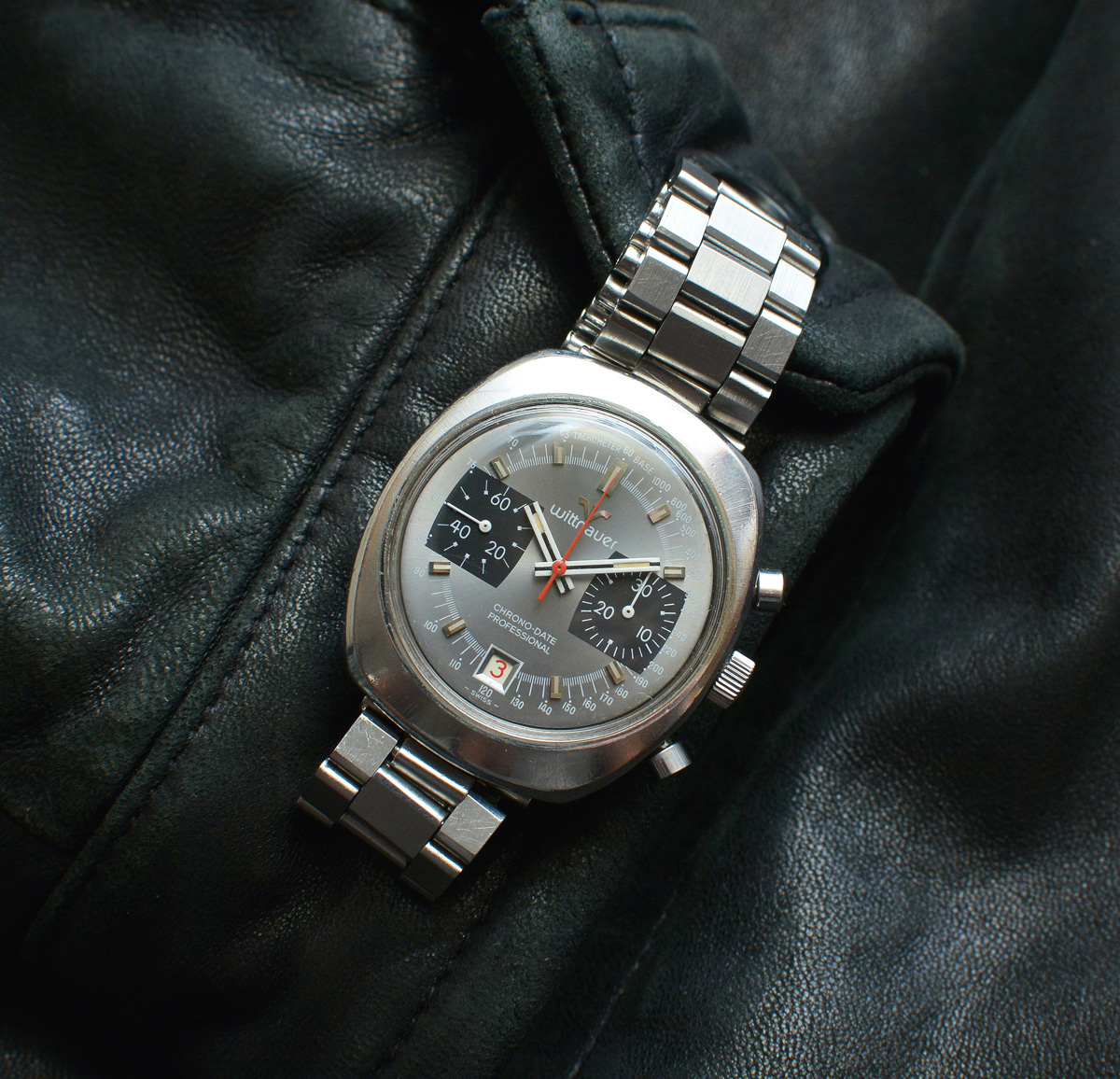 :
: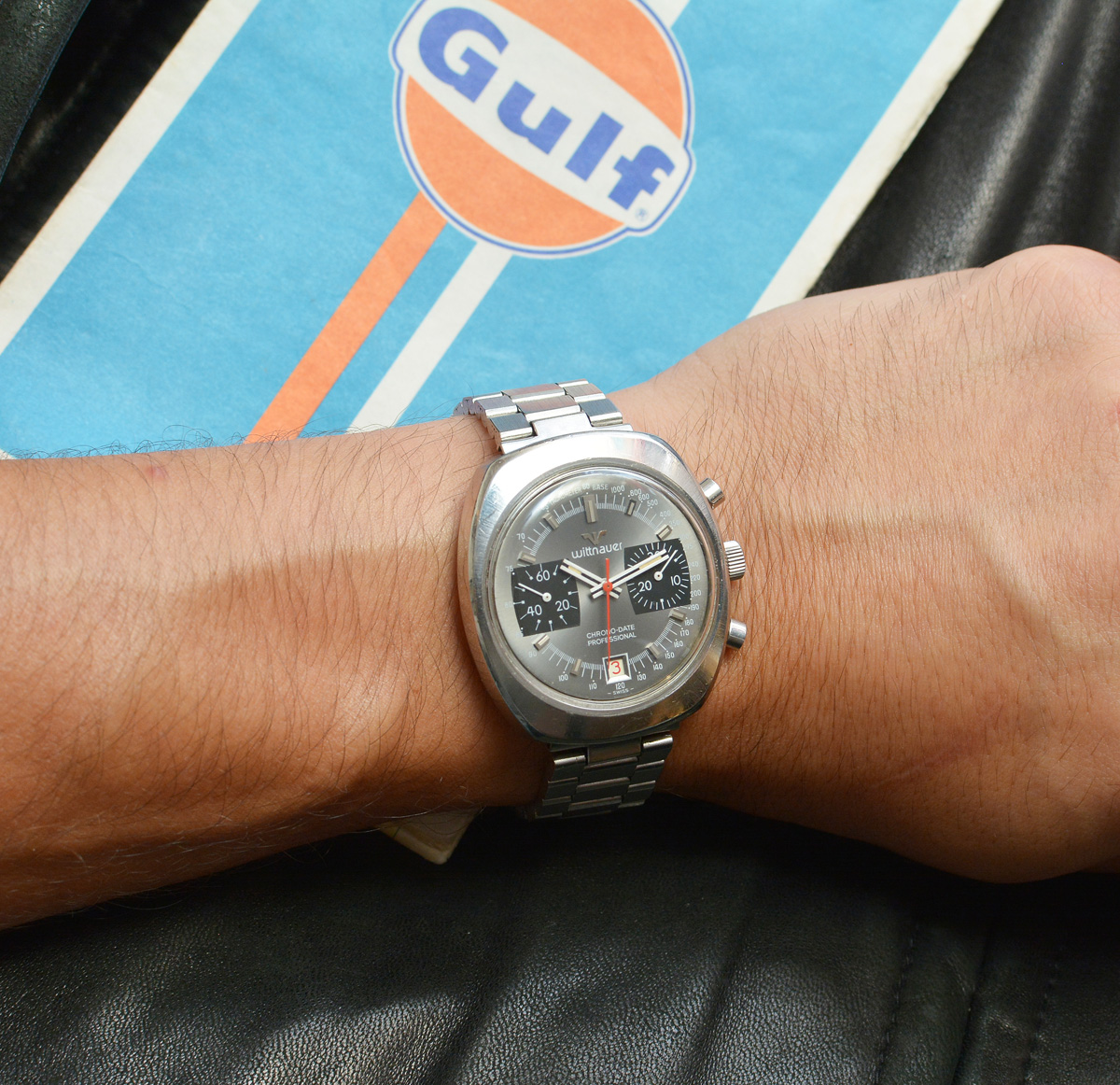 :
:

:
: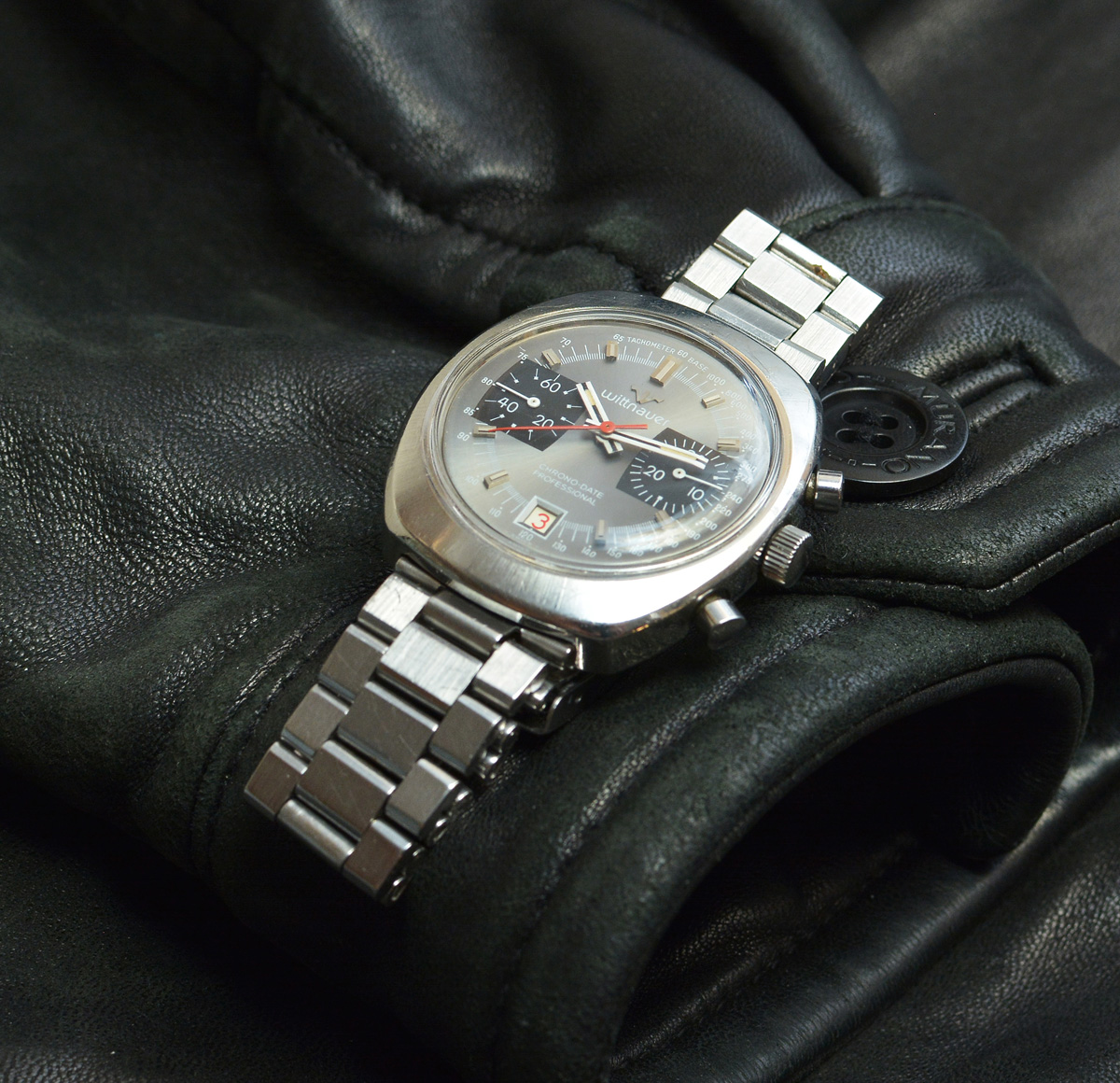 :
: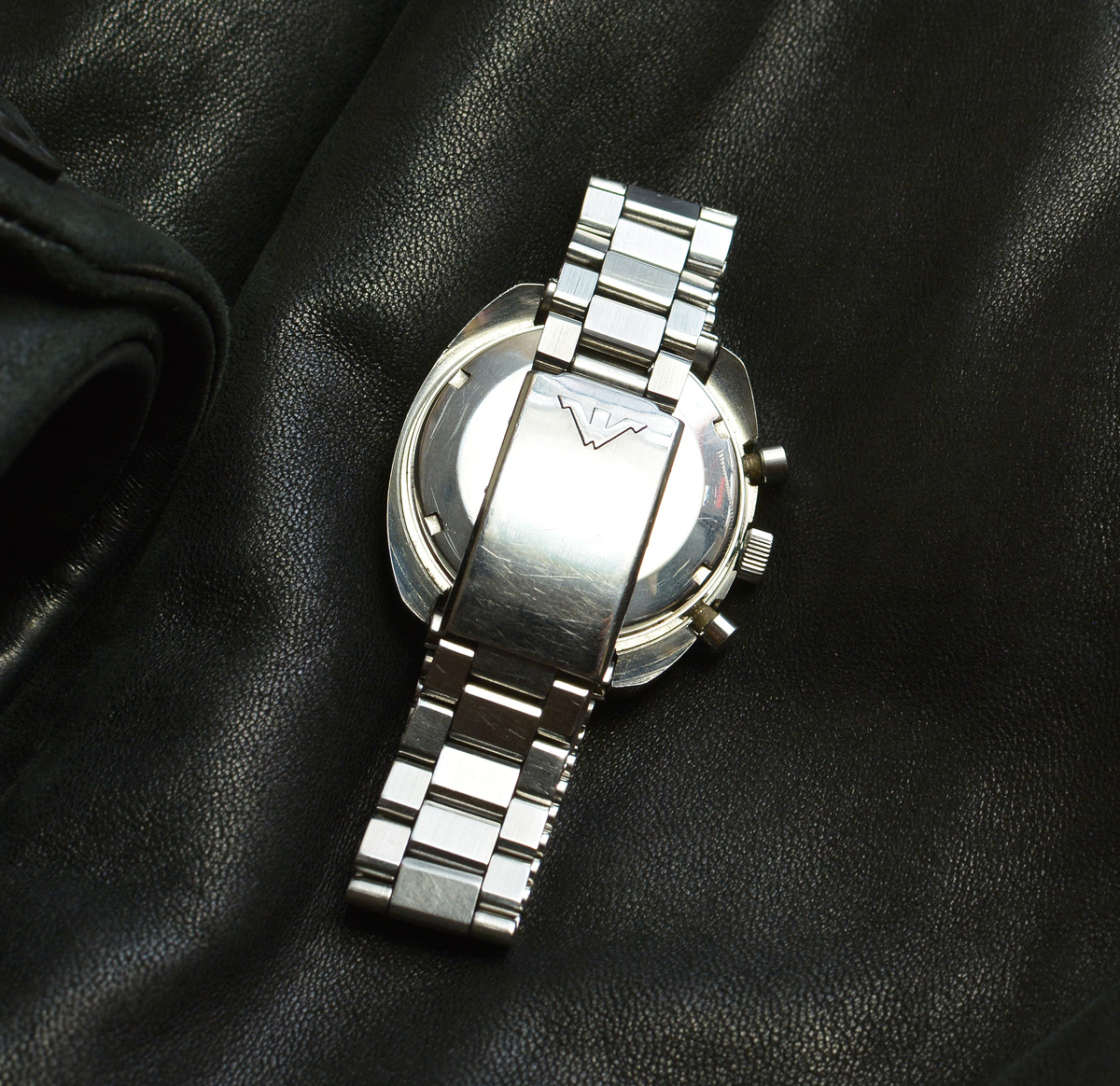 :
: