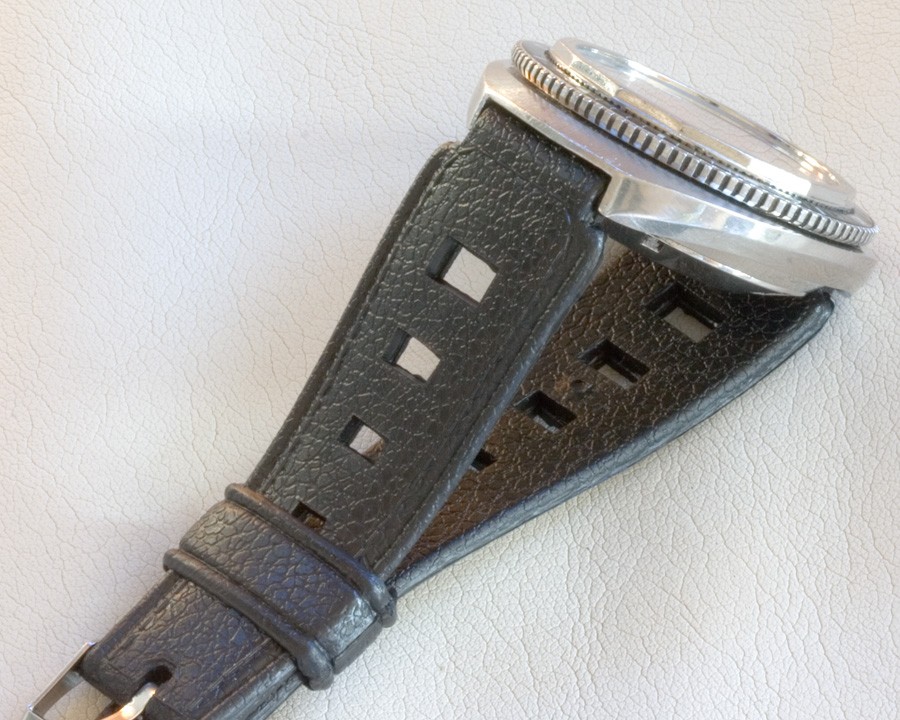 Thick black rubber dive band style with 19mm ends and rectangular holes. Vintage New Old Stock. Do you have a big vintage dive or chrono watch that always makes the bands look too skinny? This band is perfect because it fits a watch with 19mm lugs, but tapers from 25mm wide. Look at how well it works with the 45mm wide Gruen 1500 ft. dive watch shown. Looks great on the Zodiac Sea Wolf and Zodiac Super Sea Wolf watches that use the same case.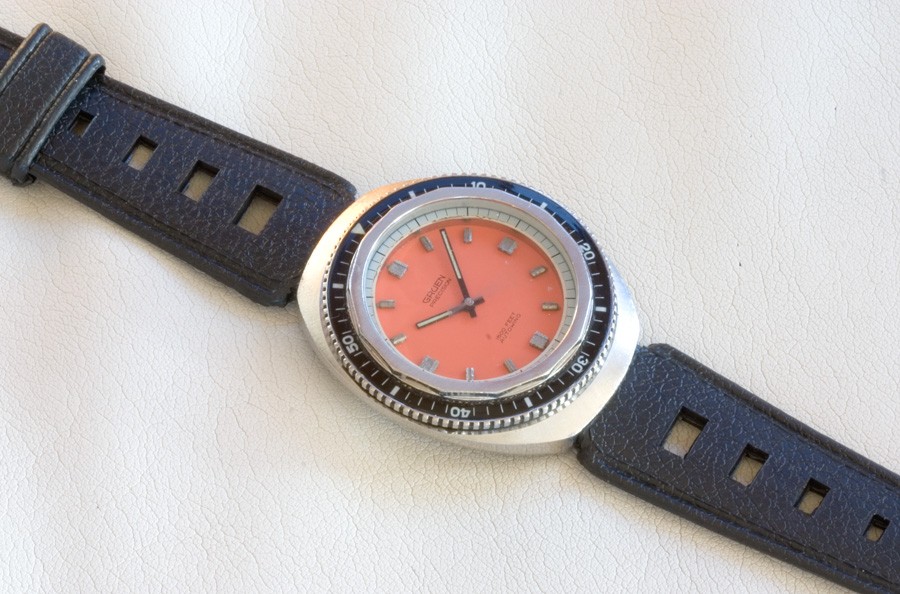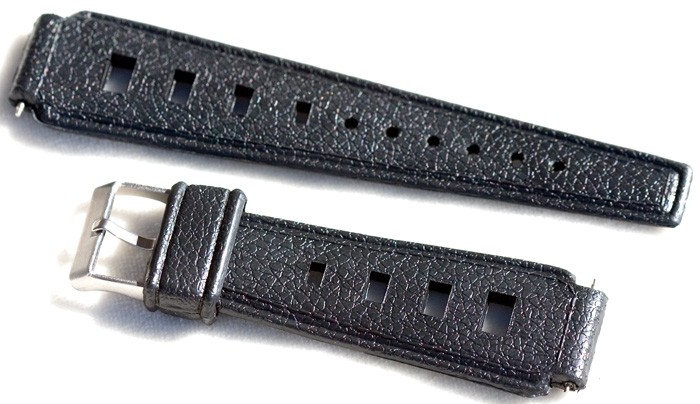 Higher quality rubber strap that is soft and pliable. Sleek brushed stainless steel buckle. This racing strap would also look great on many 19mm Seiko watch styles and many others. Nice slight grain to the heavy rubber, which is 5mm thick at the watch end, with larger size spring bar holes. FREE SPRING BARS included. Notched-end design helps set off large watches that take a 19mm strap, because the widest part of the strap is 25mm before the notch ends of 19mm, which helps carry off a large watch head.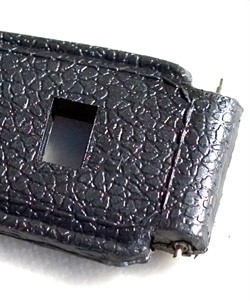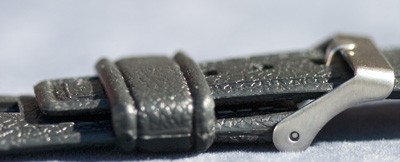 Rubber straps in size 19mm are very versatile; they can usually be used on 18mm and 20mm watches as well. Standard length strap measures 7 1/2 inches placed end to end (19.3cm), not including the buckle. Buckle end is 18mm if you have a signed buckle for this strap.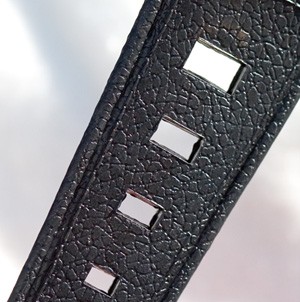 Price is $24.99 plus $6.99 for U.S. shipping with tracking or get two for $44.99 including USA shipping.
International shipping to most countries for $19.99 via First Class.
PAYMENT
Paypal to billmahoney@aol.com or mail payments by check or money order accepted.
I also have many other 18mm, 19mm, 20mm styles and 22mm Tropic type bands with curved or straight ends at [url]www.Squinky.com[/url] in the Tropic Rubber Straps section. Email me at billmahoney@aol.com if you need additional information.
I have many references here. Thanks - Bill Mahoney (Squinky)
Squinky.com