Hi All
I'm Mickael from ATELIER ROMANE.
We make watch straps in classic, racing and rallye styles.
All are 100% Made in France in our workshop.
Straps are available 18-22 mm, all with buckle width 16mm.
Length 115/75 mm for standard size, or short 105/70 mm.
Stitching: standard or we can customize at your request.
If you don't find what you're looking for on our website then just drop me an email.
All our leathers are possible in classic, racing, and rallye.
They are soft and confortable on your wrist :-)
Shipping is free for OTD members (use code "OTD" when you check out).
Thanks Jeff for the space and for this forum.
vintage black pigskin
95 €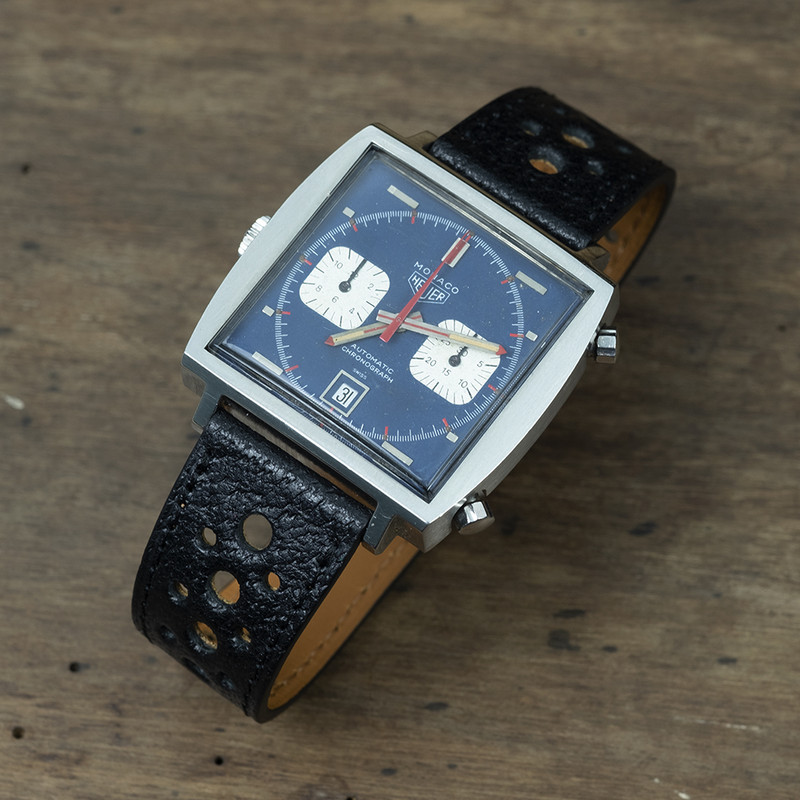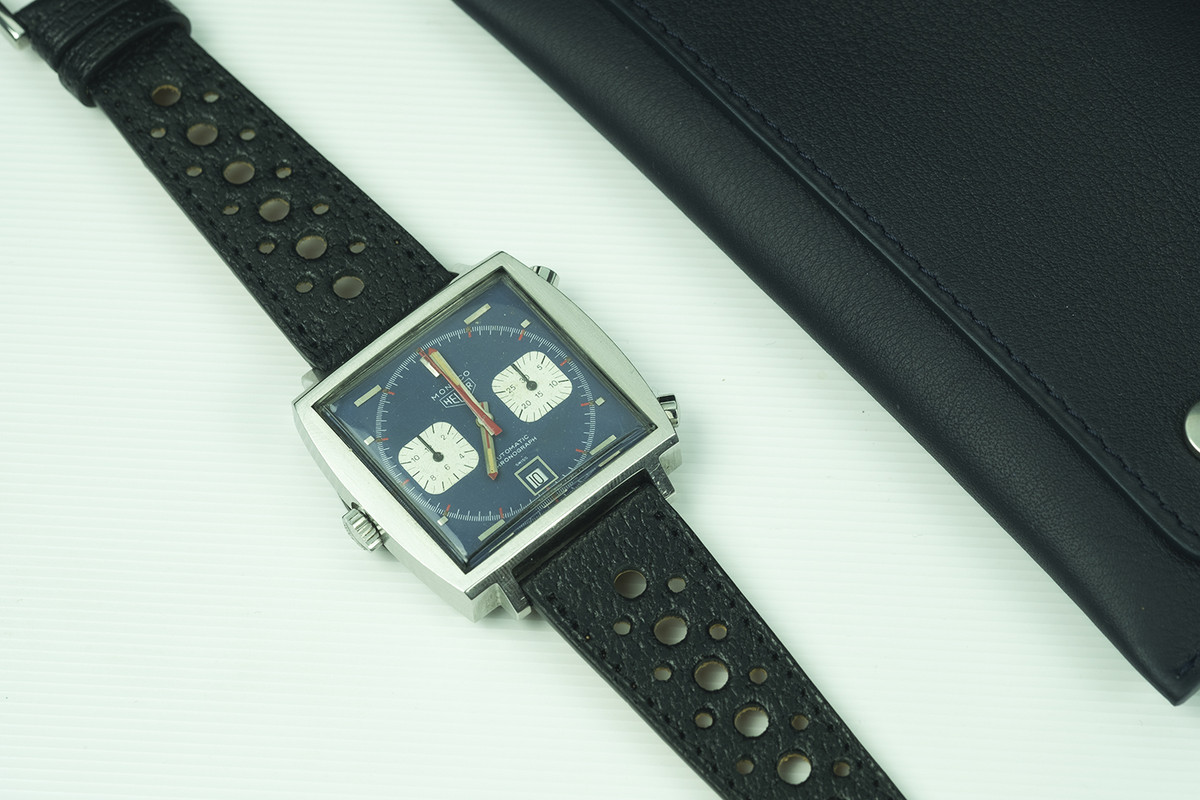 blue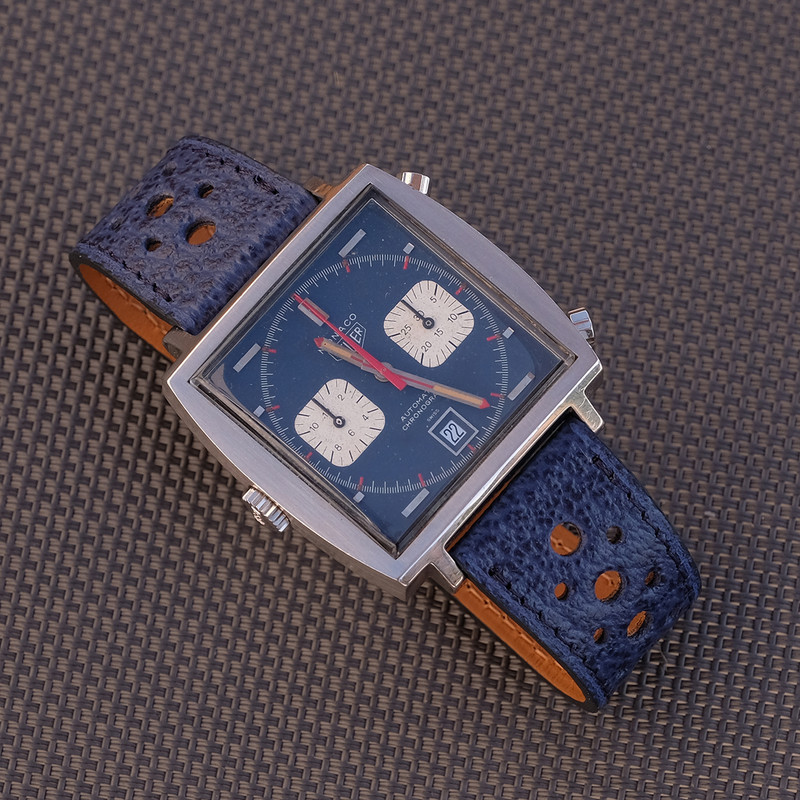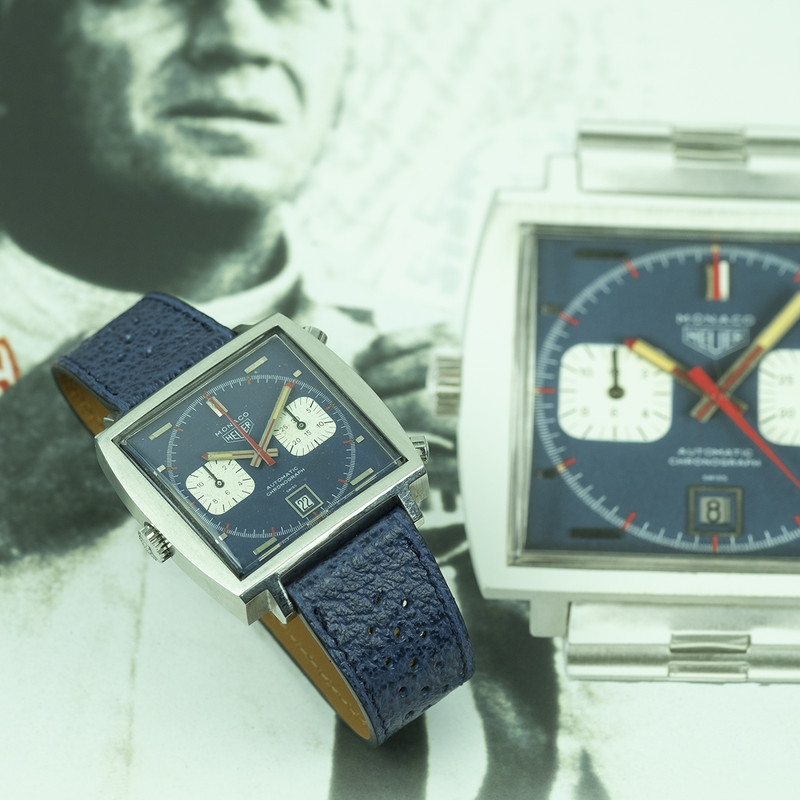 colors - black coffea cream blue red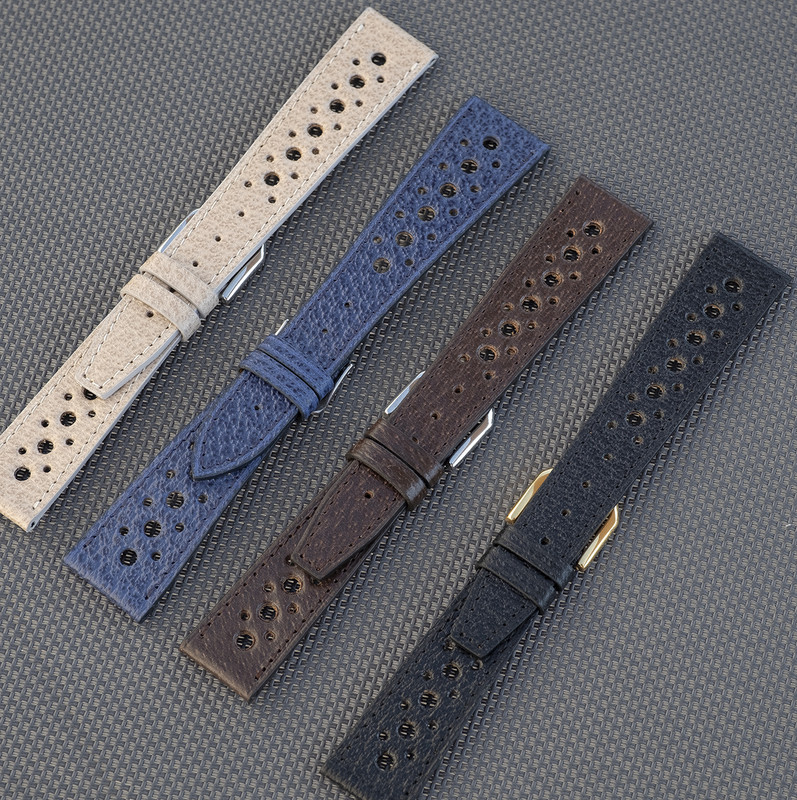 BULL CALF LEATHER
black grey blue , possible in taupe tan , and dark brown
Lining made with special calfskin (same use by H )
95 €

BLACK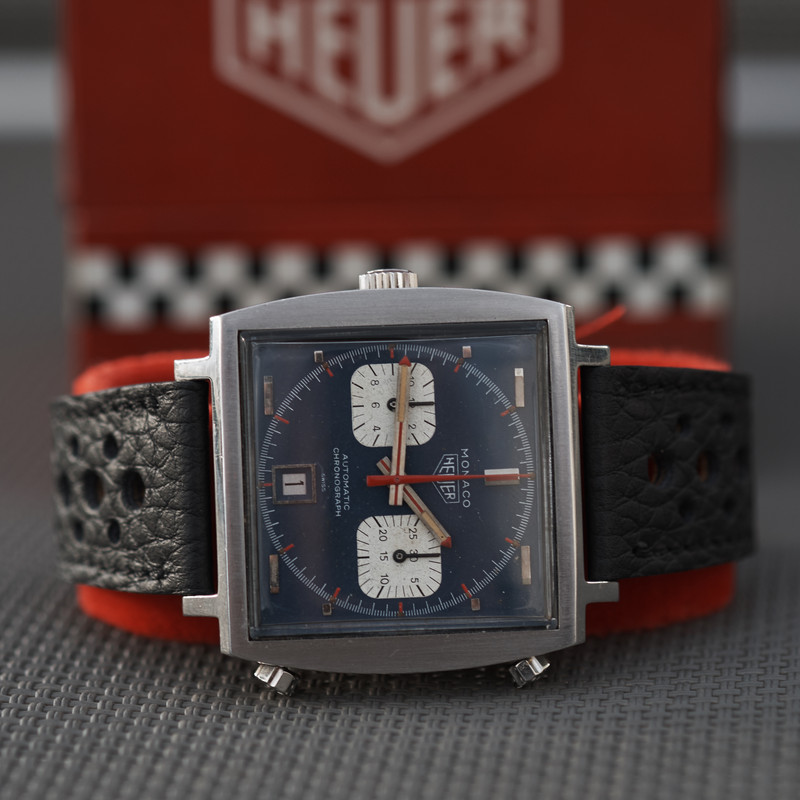 Grey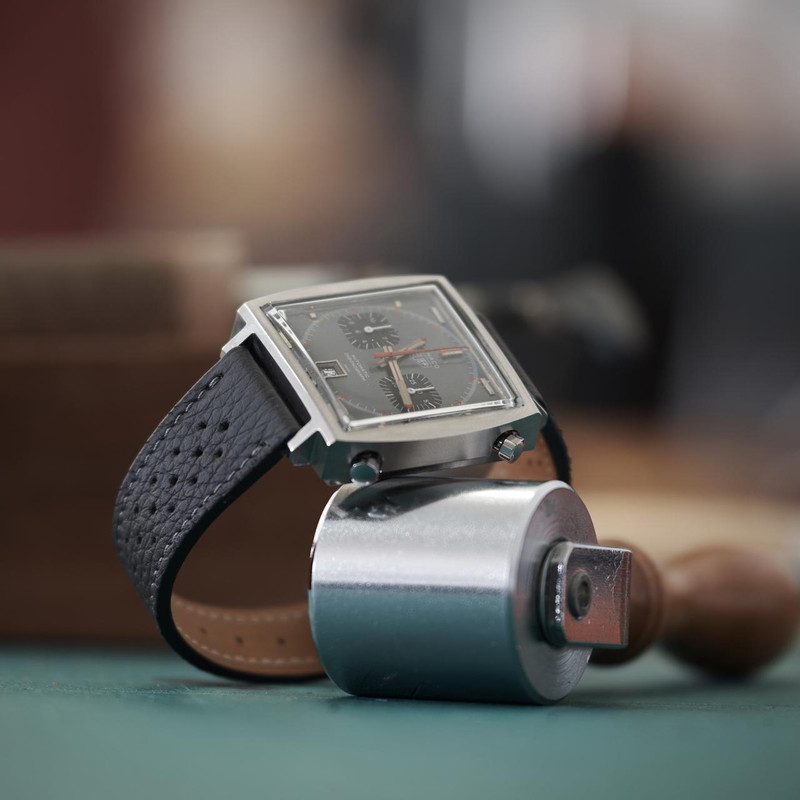 Blue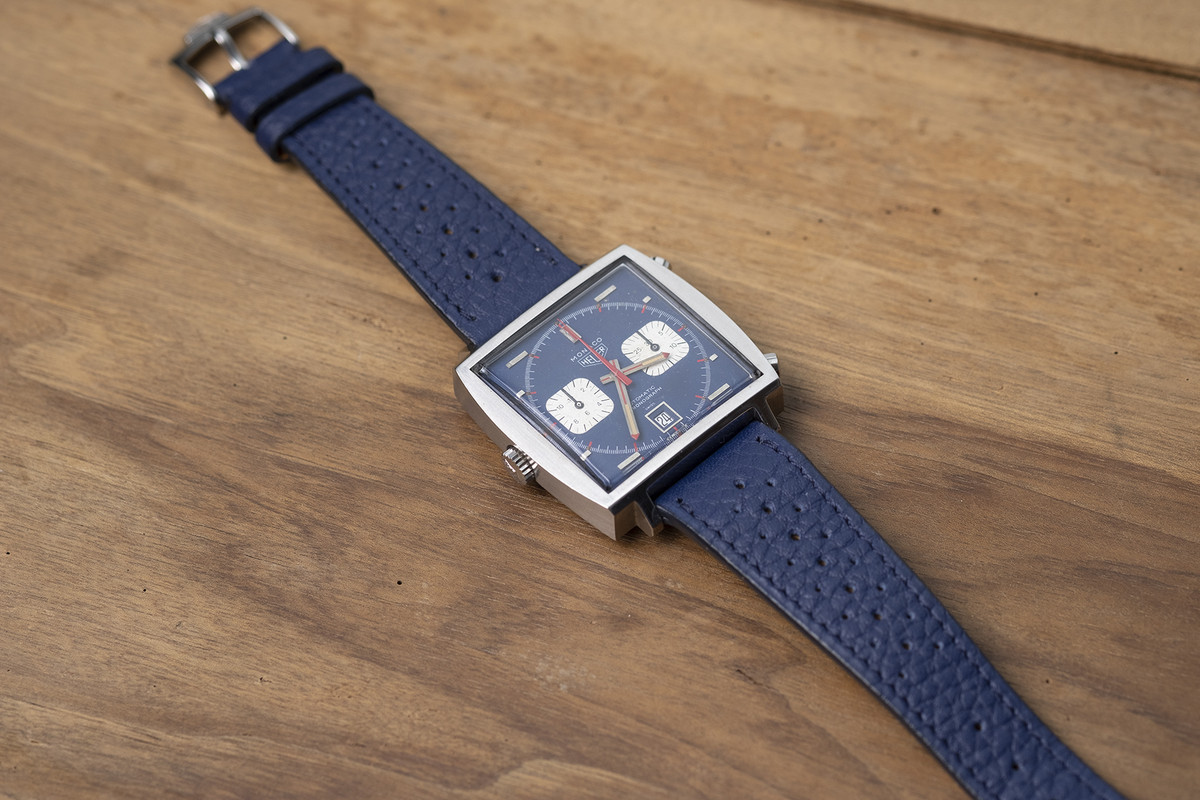 Barenia Leather
exterior and lining
available , black, tan , chocolat
99 €
Tan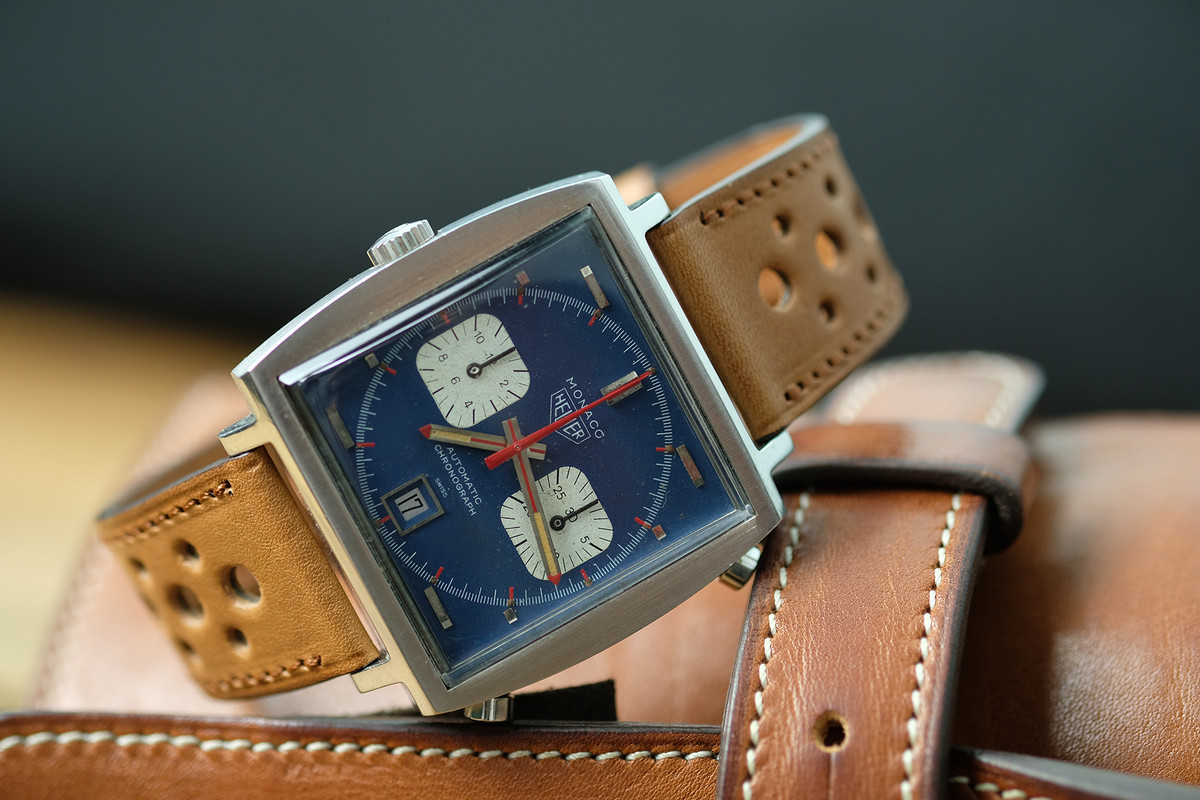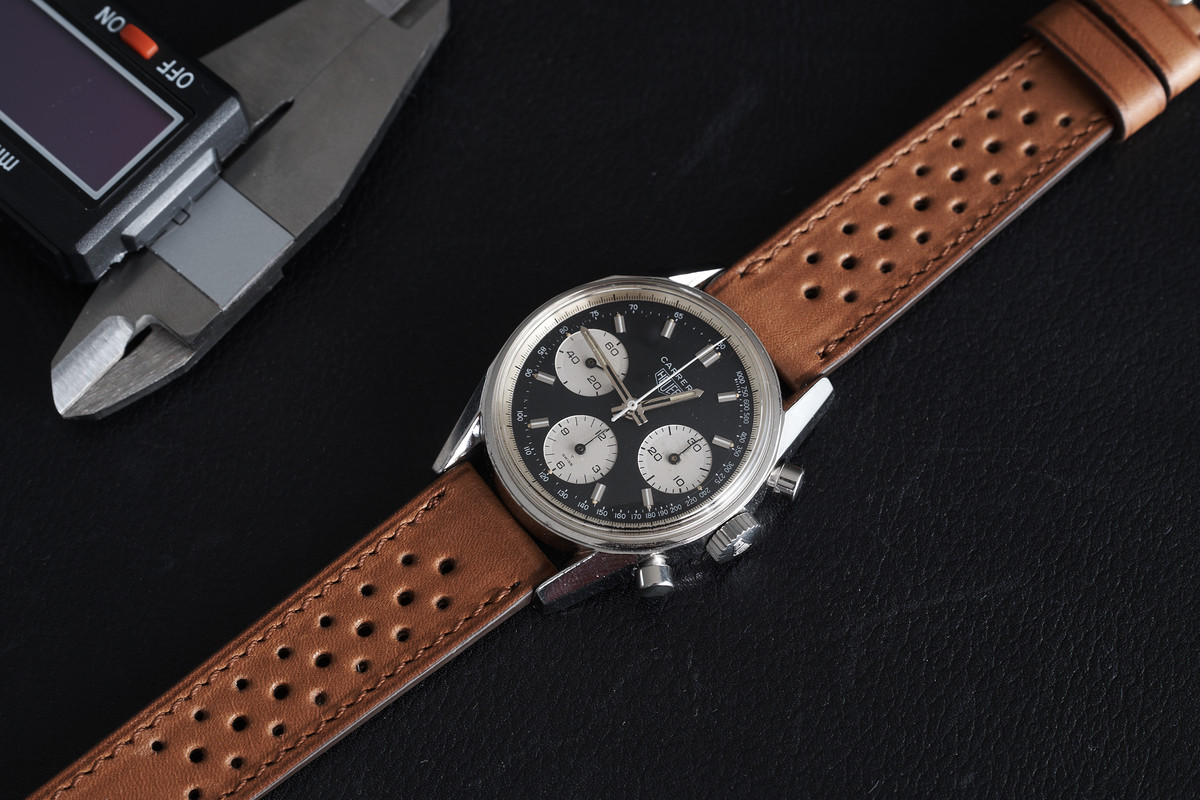 Black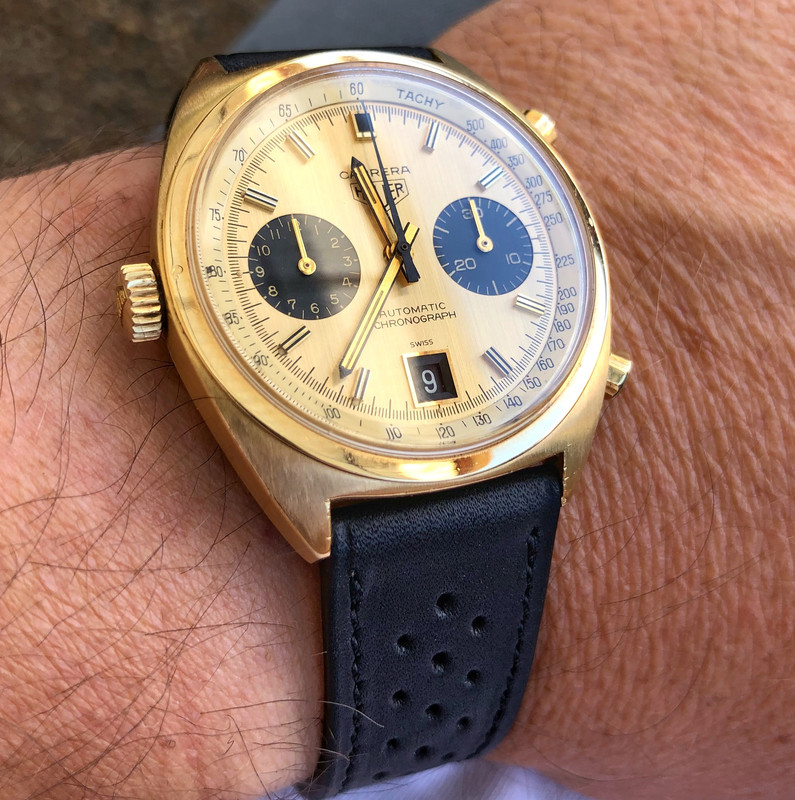 Suède (sorry not Heuer :-) )
95 €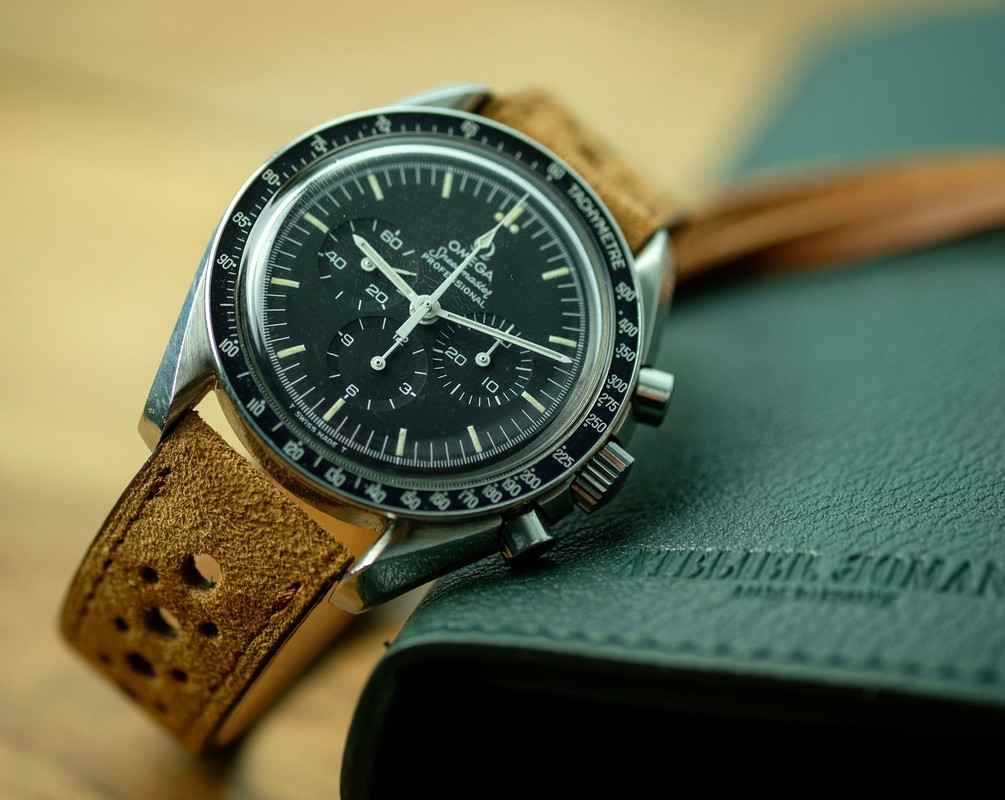 Something spécial
Hand made patina strap , we need 3 weeks to made it after your order
120 €
exemple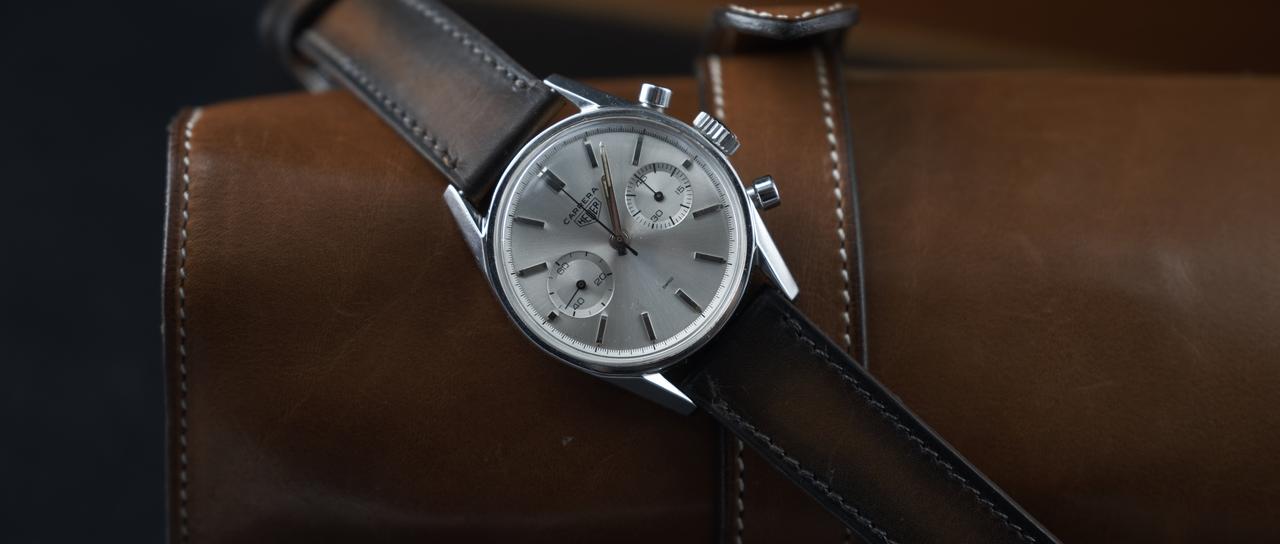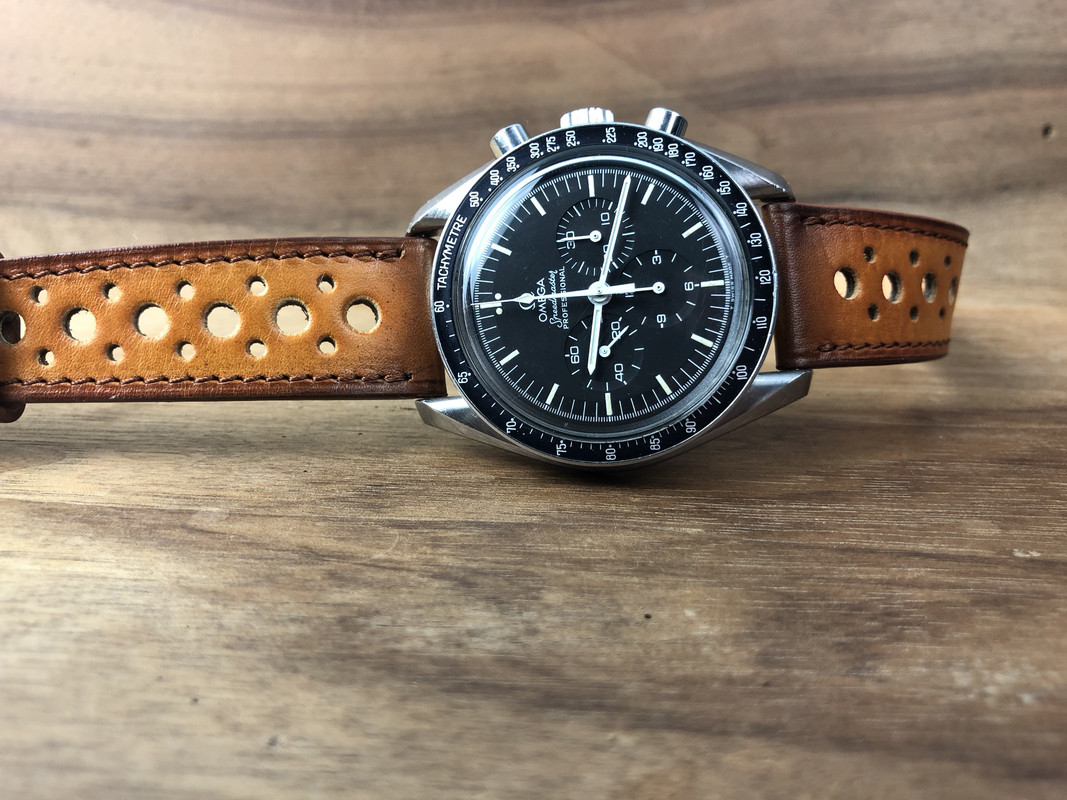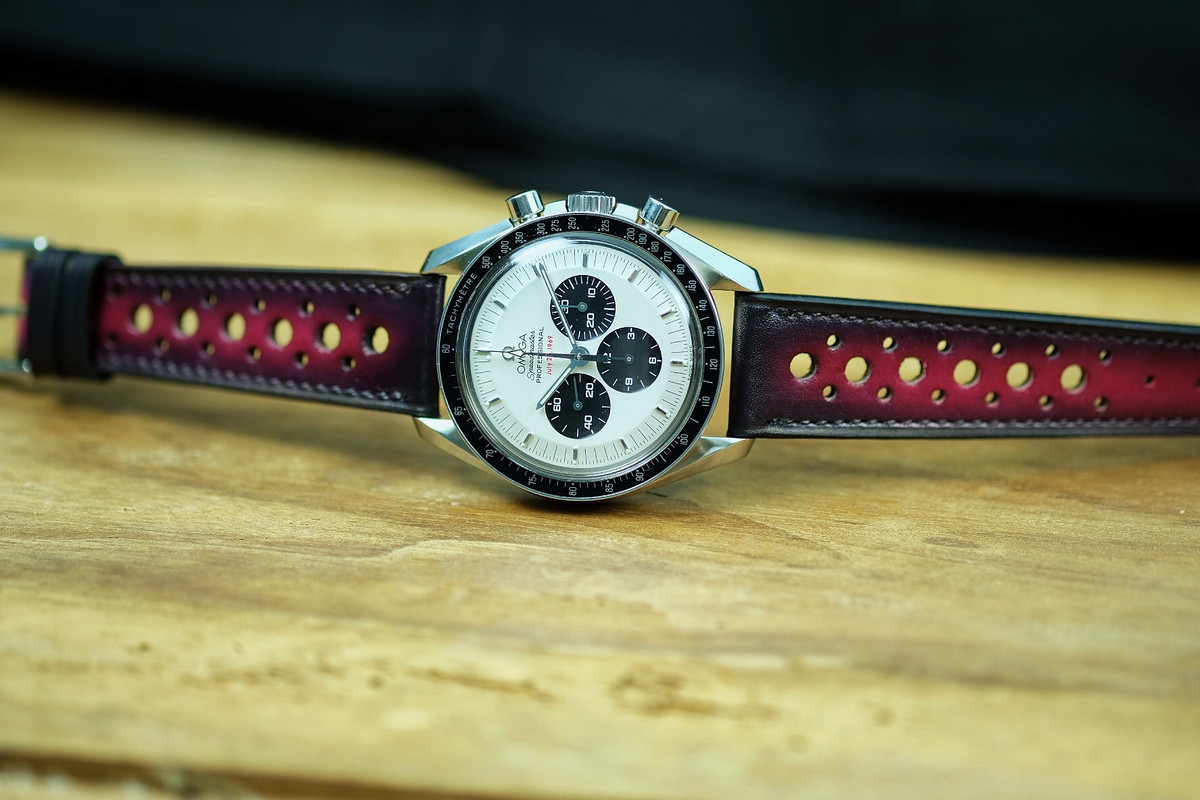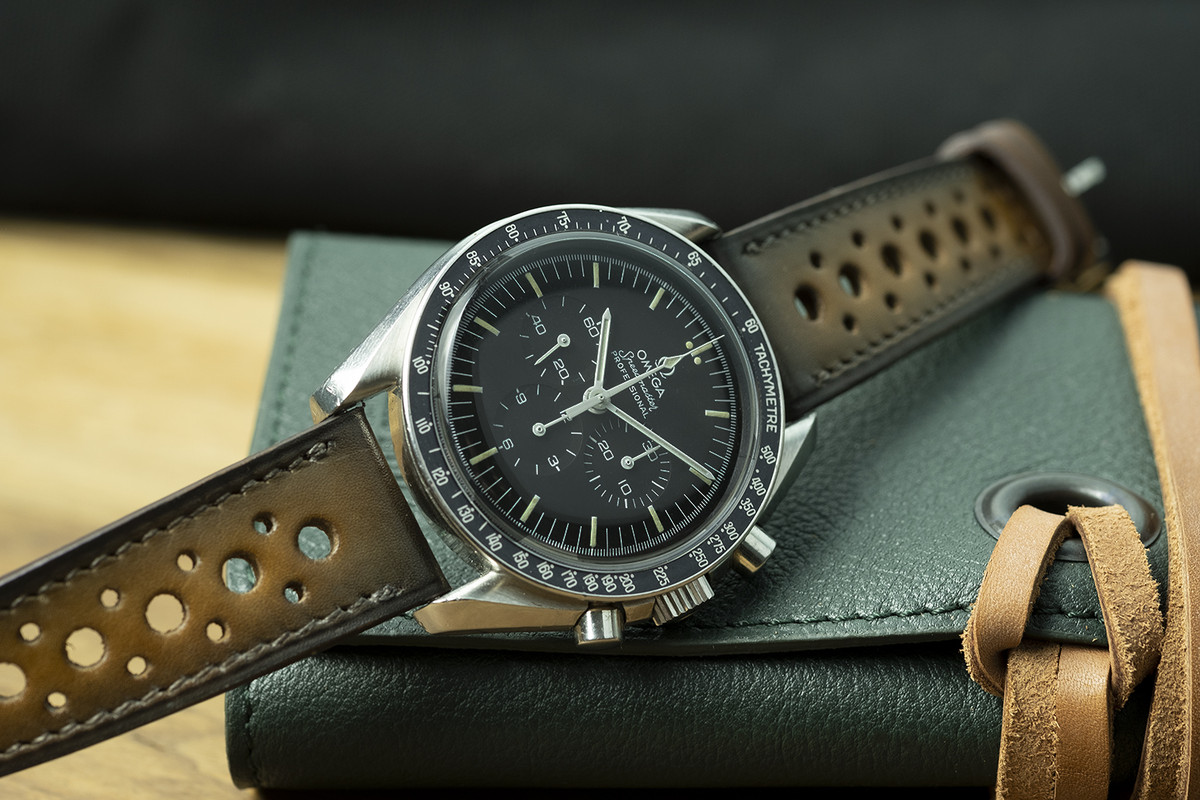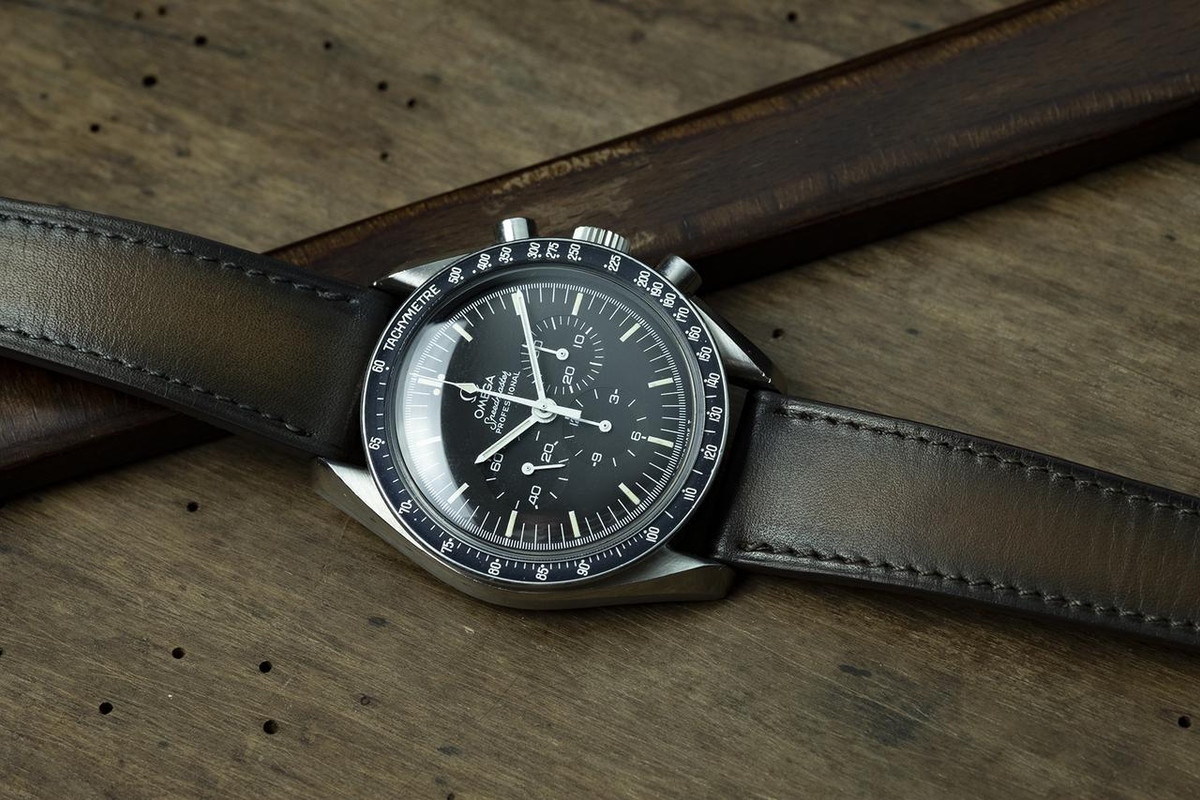 Grained
95 €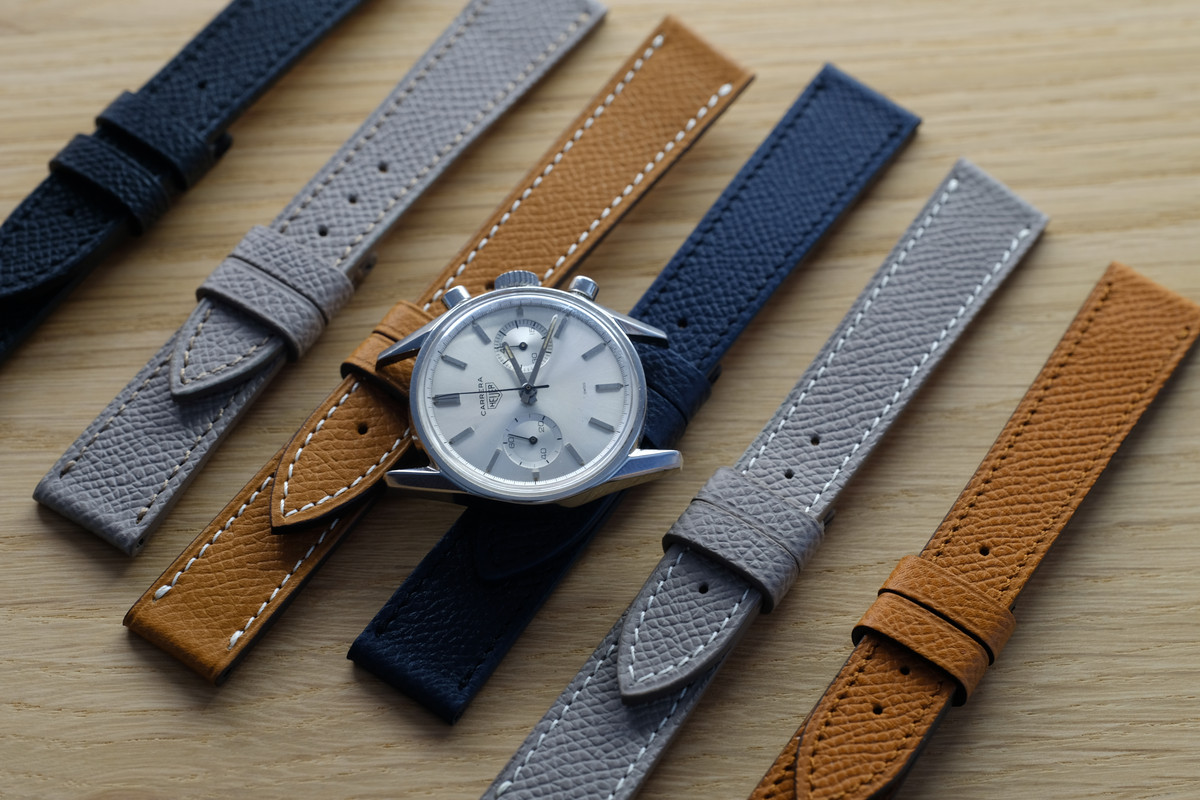 And many more on Web site ....