We've sold 100s of these on EBAY over many years, now we're getting down to the end of our supply, so we're giving a heads-up to our customers here. Don't miss out on these 1940s/50s early rare Swiss Staybrite steel sleek vintage watch bands buckles, the key finishing touch to an Omega, Longines, IWC or other famous watch of the period with a Staybrite case. Stamped Staybrite Swiss BTE-PAT on back. Top to bottom clearance through the buckle is just 6.5mm so this will work with flat or unpadded style straps, not padded thicker bands. Plenty of vintage NOS watchbands listed in at our site Squinky.com will take this buckle including many Exotic Skin bands we have listed. You'll save $10 per buckle here over our EBAY price.
Match one of these up to your rare Omega T17 tank watch in a Staybrite case a vintage Longines or Ulyssee Nardin Staybrite case or a large Omega caliber 20F rectangular watch model. Great for early chronographs or dive watches.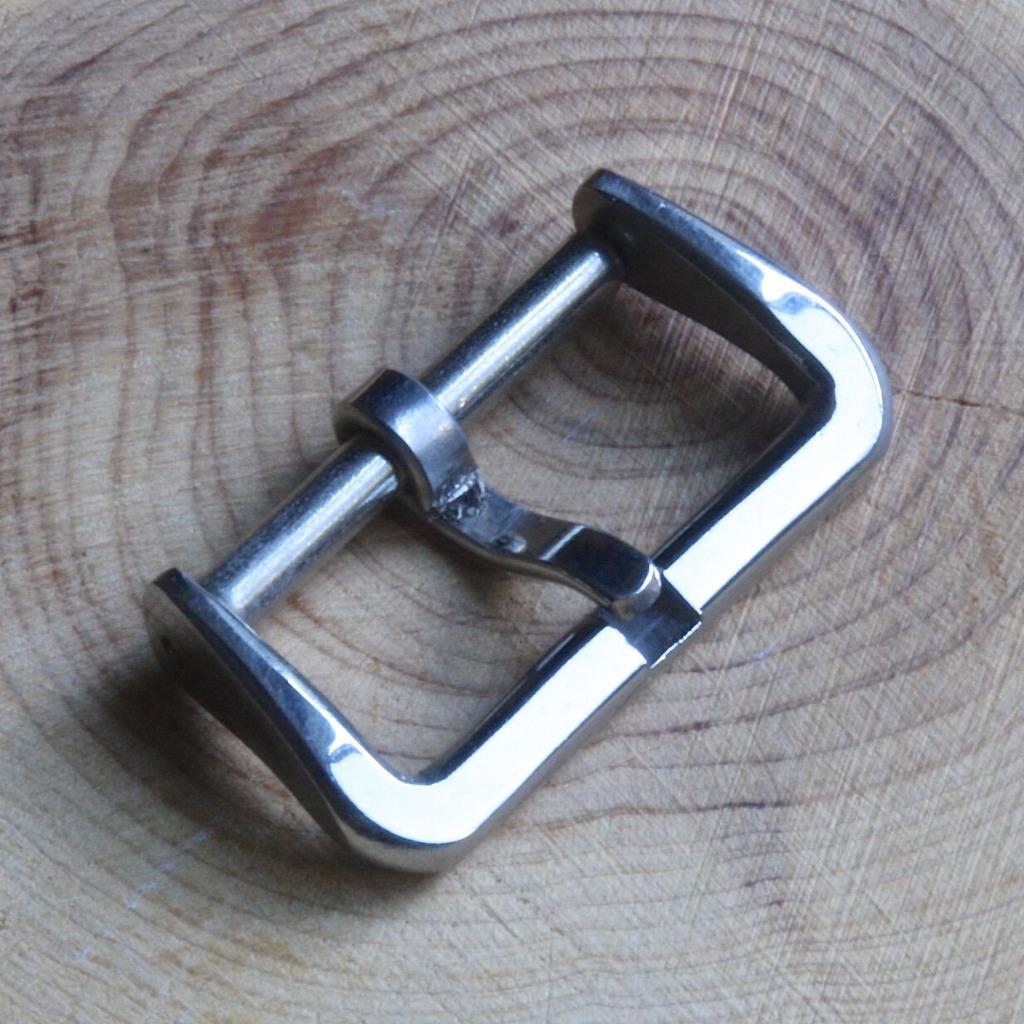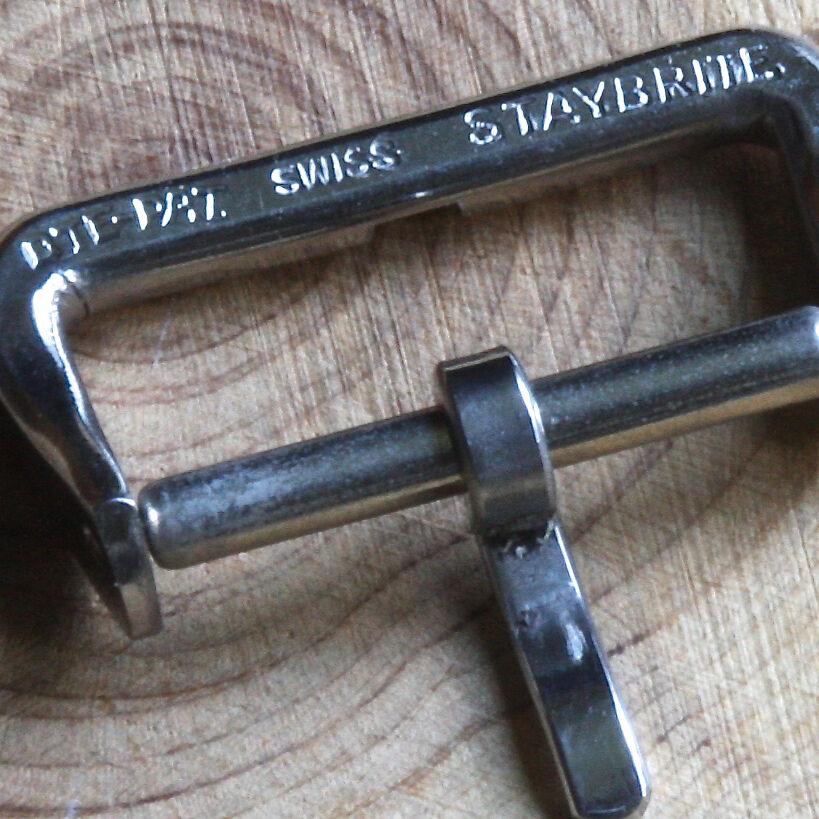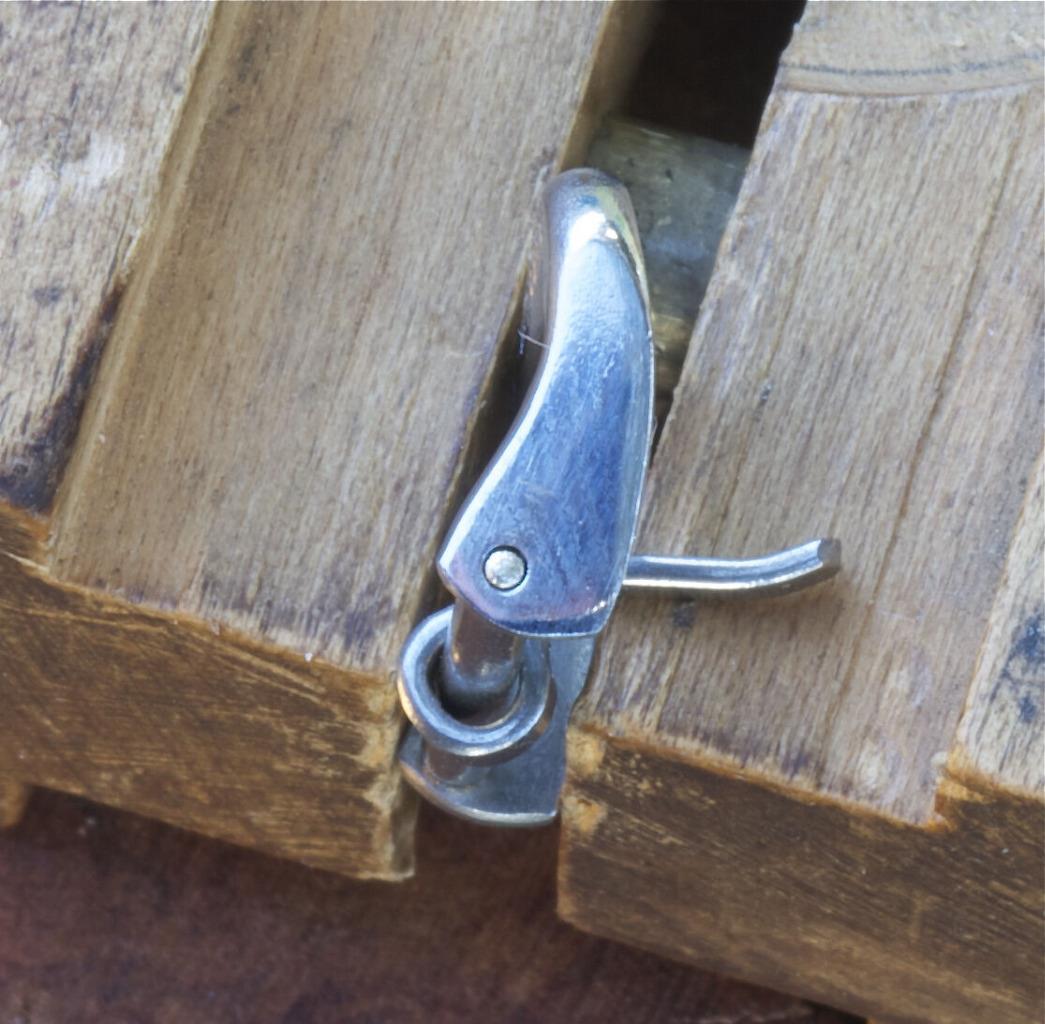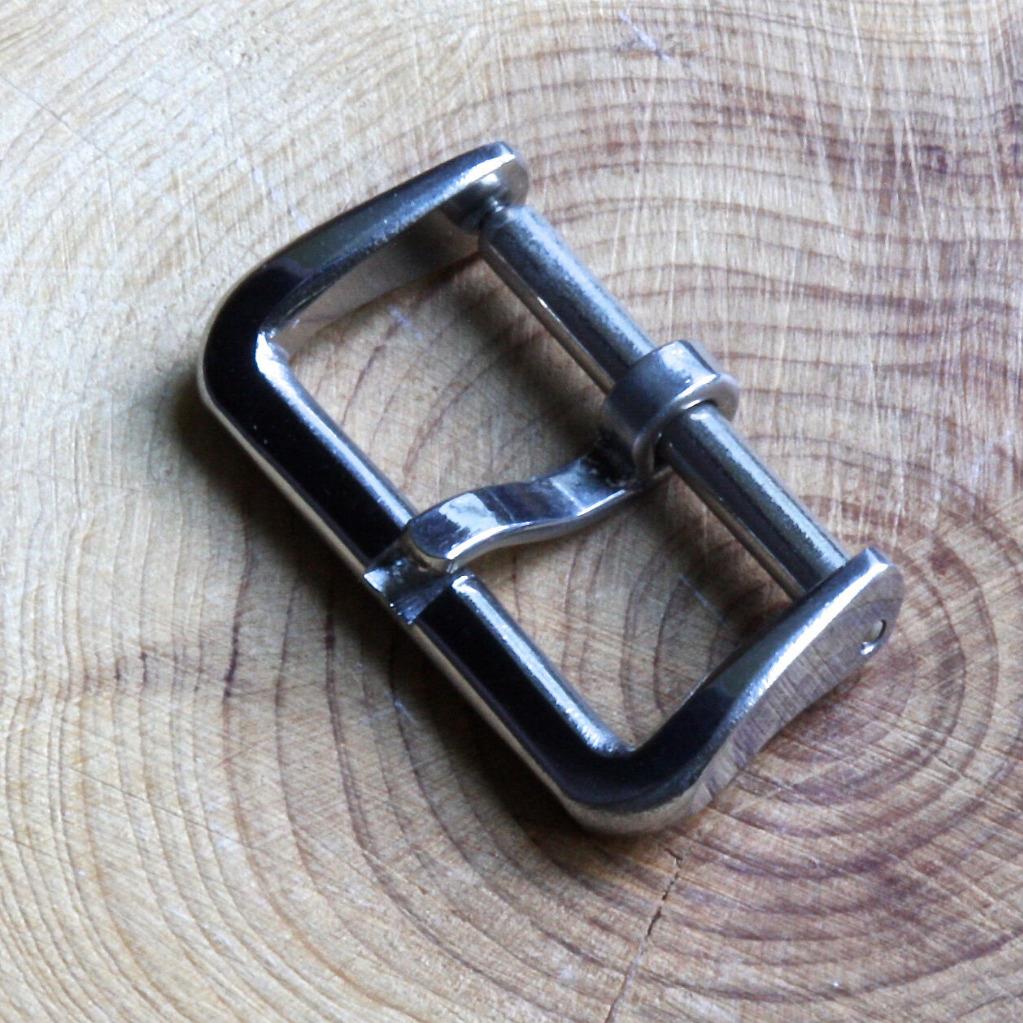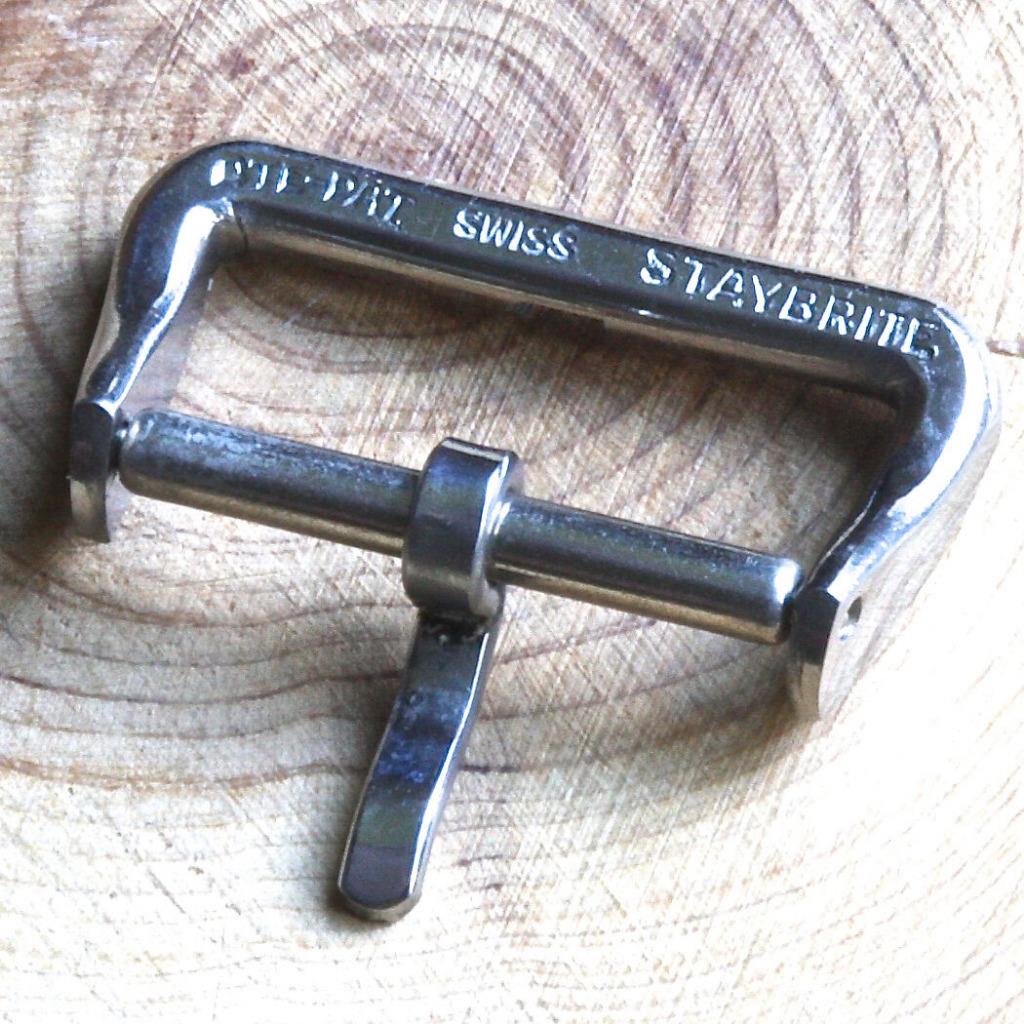 Price: $89.99 + $6.99 U.S. shipping, international buyers inquire about shipping options.
PAYPAL or QUESTIONS to billmahoney@aol.com
Thanks, Bill Mahoney (Squinky)
Squinky.com