This was taken from my U serial Daytona, that is suitable for U serial or later Daytona 16520.
Dial is nearly 99% perfect blemish free, mint!
See photos of actual dial: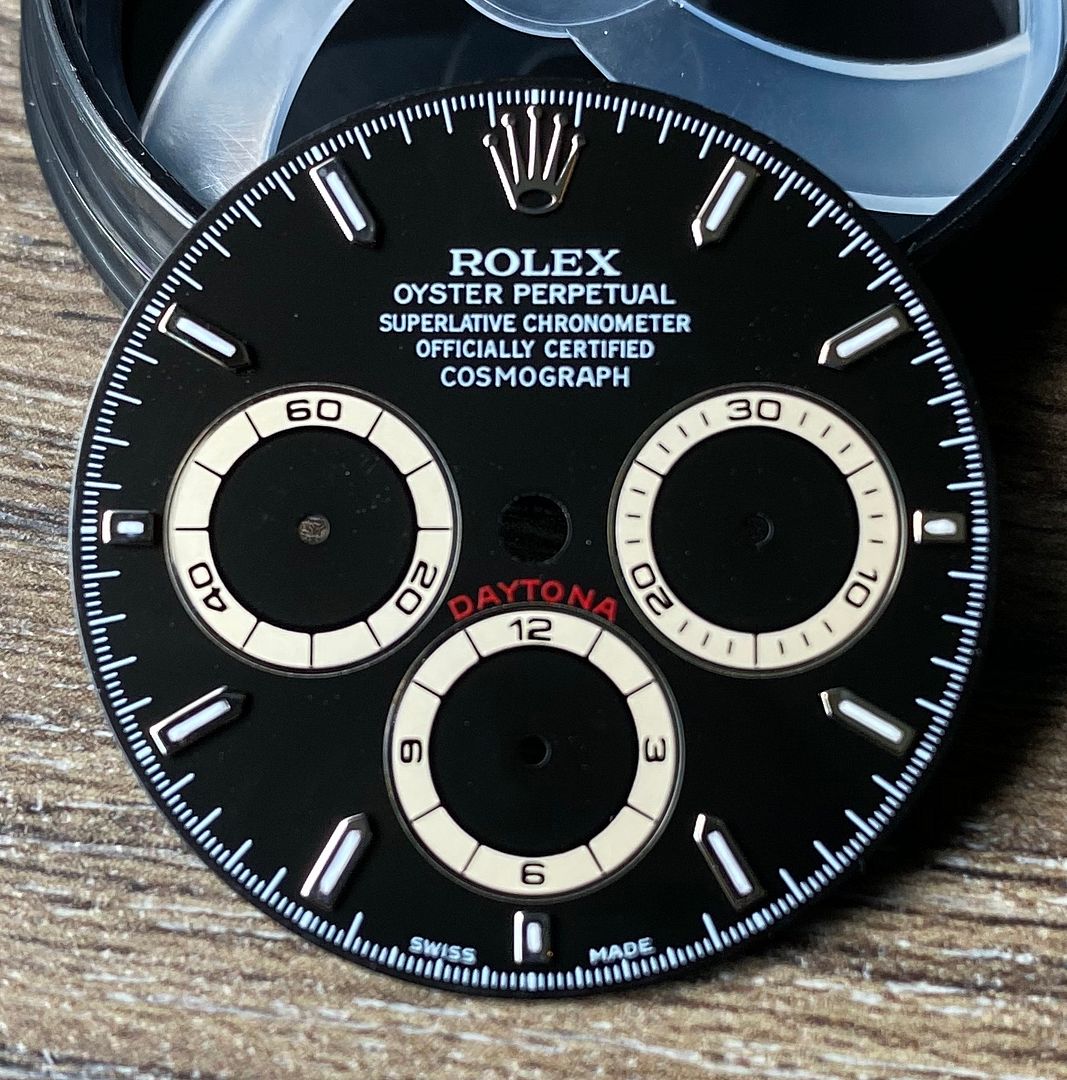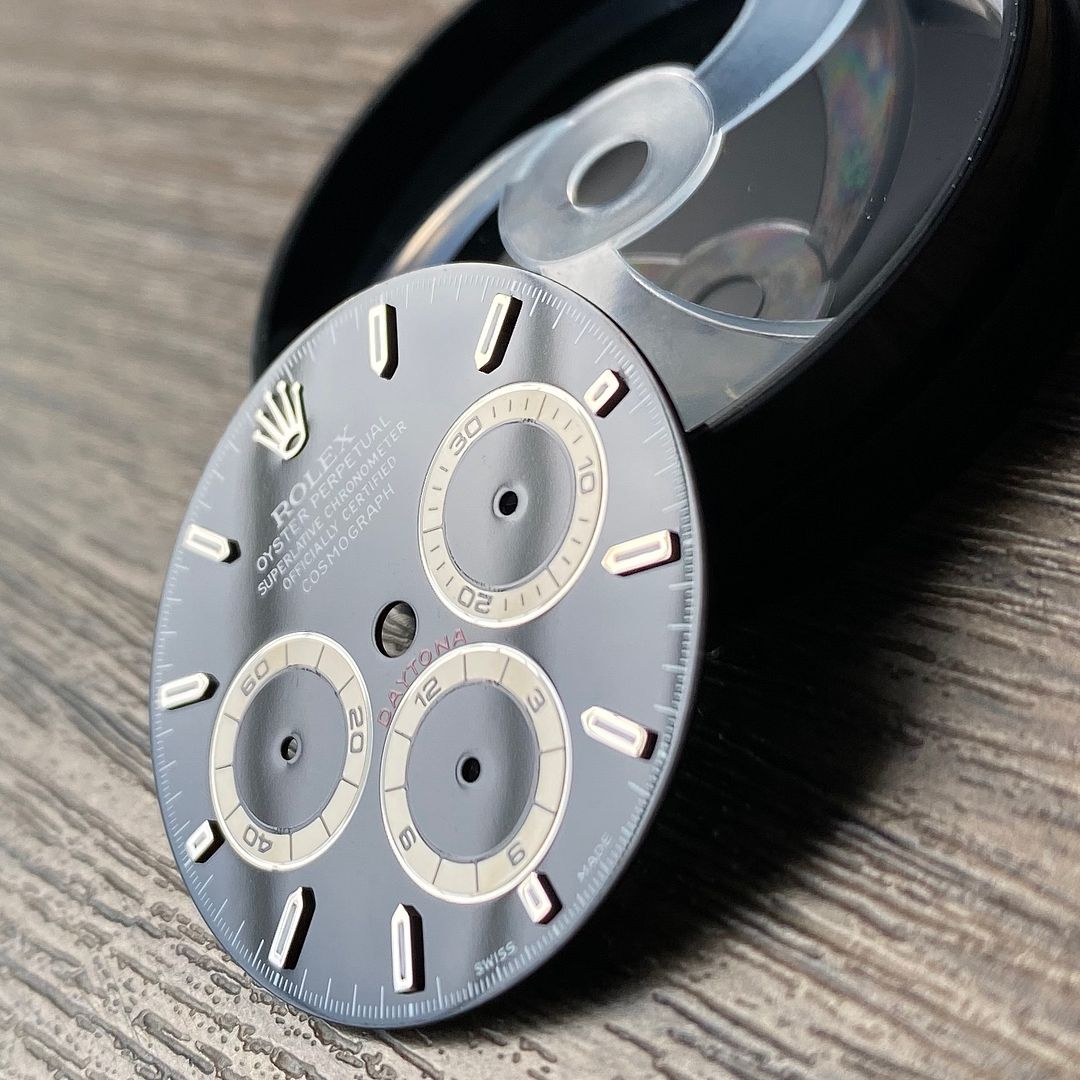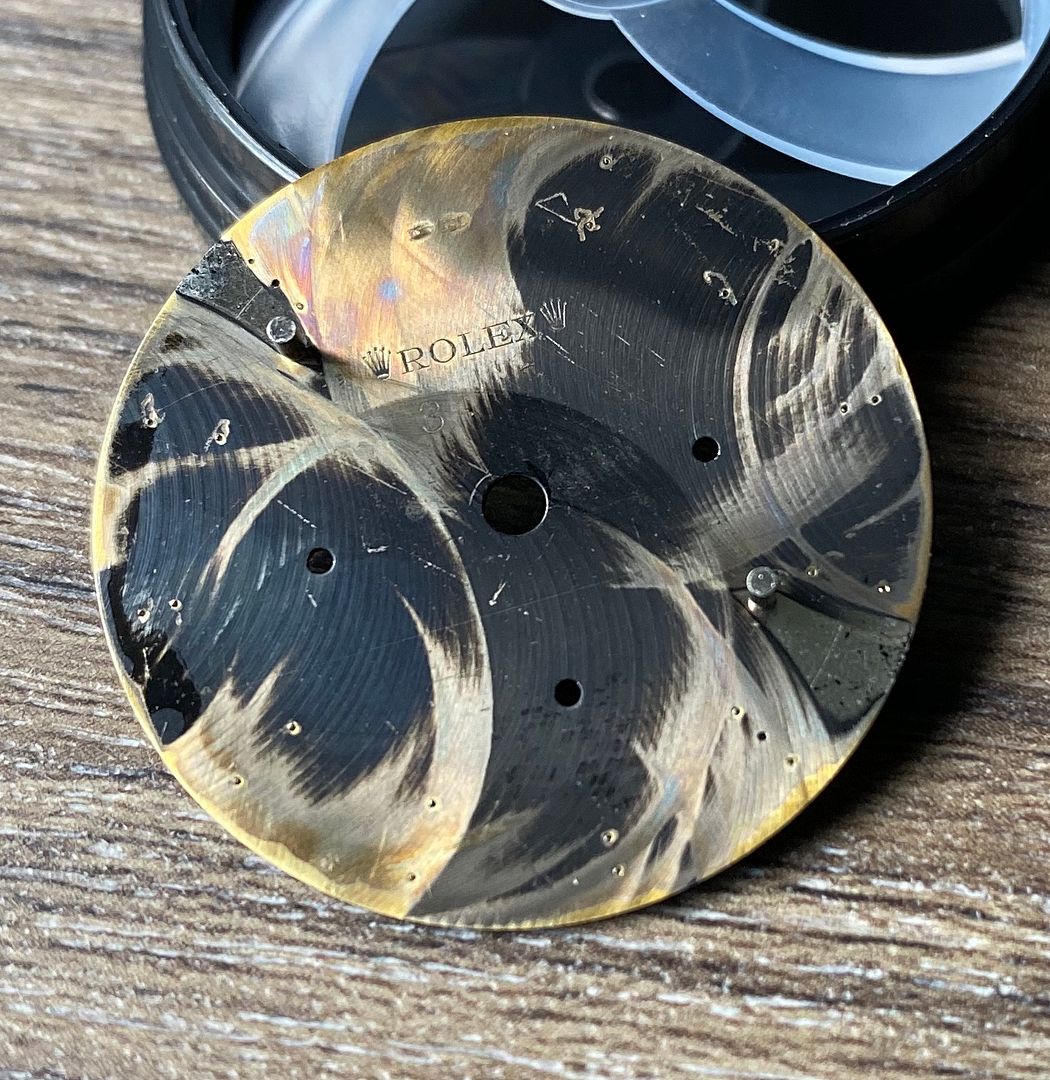 Will sell for USD 2.8k, shipped to your doorstep with Fedex.
Please email me at reficul_x AT yahoo.com
No return unless grossly misrepresented.