For sale is my partial stickered BLNR.
It is sized in like new condition that has been worn 2x.
Full set with papers and unsigned card.
Asking price: $7000 via bank wire....shipped
Please let me know if you need to see anything else or have any questions.
My email address is: leob44517@gmail.com
Returns accepted after 5 day inspection period. 100% refund if not Authentic
Thank you for your interest and consideration.
[URL=https://s346.photobucket.com/user/Leobell/media/Mobile%20Uploads/77FC6A68-B233-491F-AC96-8044E6ACCF5E_zpsasspde7j.jpeg.html]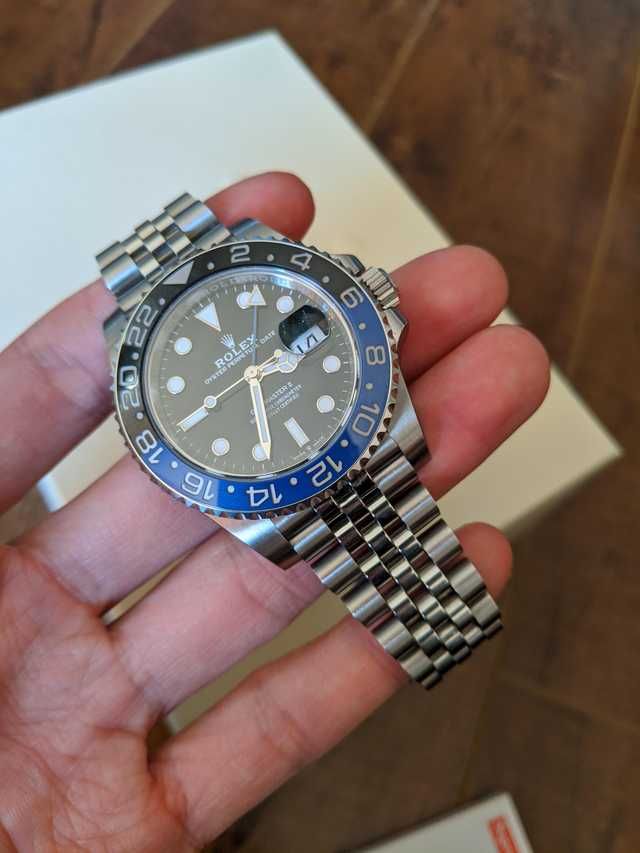 [/URL]
[URL=https://s346.photobucket.com/user/Leobell/media/Mobile%20Uploads/4F9AD174-DE39-4317-826B-1806A5E84D4C_zpsqectaqyo.jpeg.html]
[/URL]
[URL=https://s346.photobucket.com/user/Leobell/media/Mobile%20Uploads/077F2C0F-6700-458C-A27A-4B1C58A44B3B_zpspsifjaja.jpeg.html]
[/URL]