Rolex Submariner - 114060I had lusted over the Sub for as long as I can remember. I am an avid scuba diver and the idea of owning the most iconic dive watch seemed perfect. I finally scratched that itch January of 2019. I have enjoyed the Sub for the past year. I recently purchased a CHNR and don't feel the need to own the Sub anymore. it was worn in rotation with my Speedy. I tried my best to take photos that accurately show the condition of the watch. Purchased new from AD in January, 2019Includes Box, Papers,
Asking price: $8000 via bank wire....shipped
Please let me know if you need to see anything else or have any questions.
My email address is: leob44517@gmail.com
Returns accepted after 5 day inspection period. 100% refund.
Thanks.
[URL=https://s346.photobucket.com/user/Leobell/media/Mobile%20Uploads/79445661-E57E-41D7-A7FA-31B0167A1CA8_zpsotxtzhnx.jpeg.html]
[/URL]
[URL=https://s346.photobucket.com/user/Leobell/media/Mobile%20Uploads/EE46CA18-6DD4-44BF-B79A-9B79BF80FFDF_zpsz348gbnn.jpeg.html]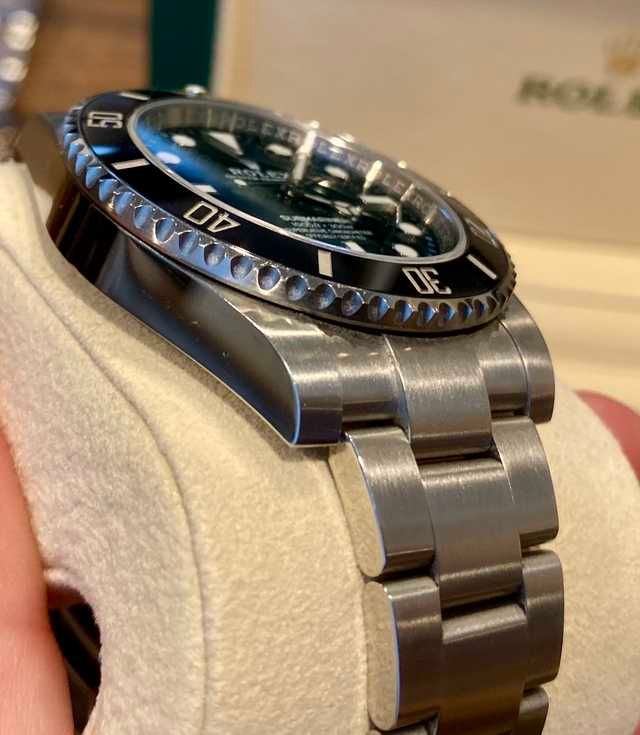 [/URL]
[URL=https://s346.photobucket.com/user/Leobell/media/Mobile%20Uploads/58F58B78-7E4E-4148-ACC9-186E3BBEEA96_zpsxsszktsv.jpeg.html]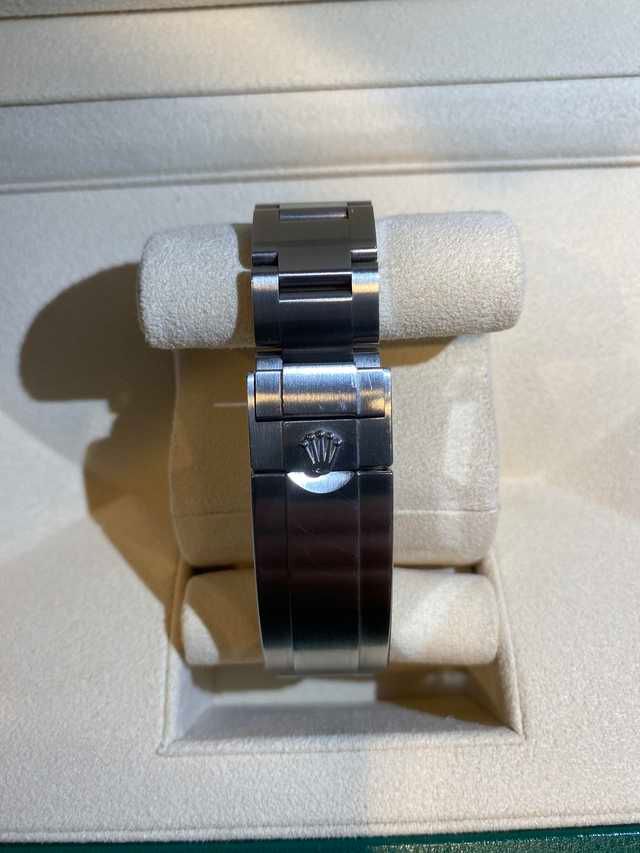 [/URL]