FS: Rolex Explorer ii Ref. 16570 "Y" serial - FULL SET
This is a Rolex Explorer 2, from 2001 and it's really something. Most recently I've taken it through Budapest, Paris, and Vienna- convincing me that this is the most utilitarian Rolex.
The GMT function works flawlessly, changing the date and time in seconds is incredibly easy.
The size is perfect and there's no bezel you need to mess with. It flies under the radar enough so you won't get mugged in Budapest, but also wears elegantly for Michelin meals in Paris. It never feels out of place.
The bracelet has SELs and the case has lug holes- the perfect configuration IMO. Included with the watch is the inner box (no pillow), booklets, plastic tags, microfiber cloth, warranty certificate, receipt purchased in 2017.
Asking price: $6000 via bank wire....shipped
Please let me know if you need to see anything else or have any questions.
My email address is: leob44517@gmail.com
Returns accepted after 5 day inspection period. 100% refund if not authentic.
Thanks
[URL=https://s346.photobucket.com/user/Leobell/media/7687F5A4-4180-4BA7-BF9B-D5EDFD61EBC1_zpsmko5sxkf.jpeg.html]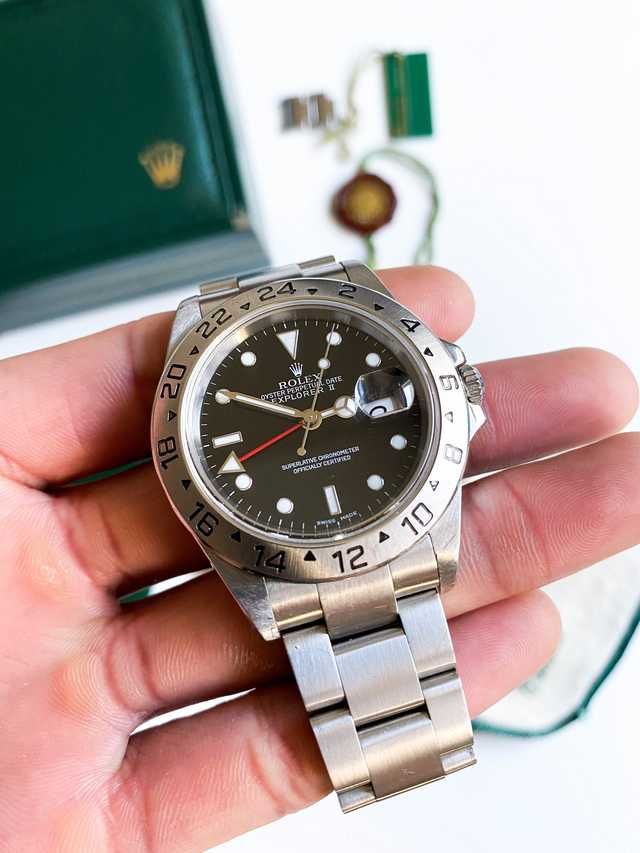 [/URL]
[URL=https://s346.photobucket.com/user/Leobell/media/436A0717-4BDC-4C3C-A44F-2361D7911016_zpshzqub2ko.jpeg.html]
[/URL]
[URL=https://s346.photobucket.com/user/Leobell/media/42F9A9E7-851F-4D0A-8F6D-AADF3CA5A17B_zpsdvjcc9oc.jpeg.html]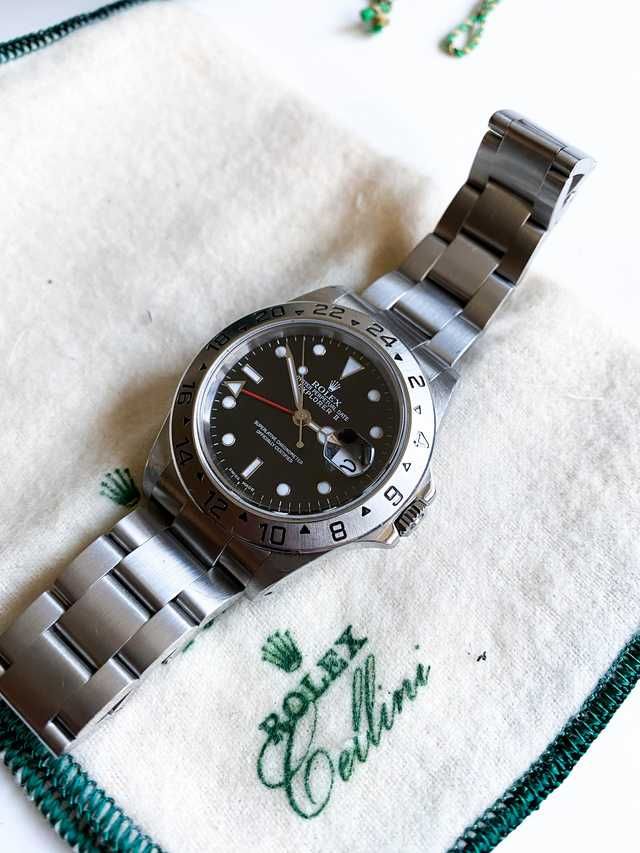 [/URL]