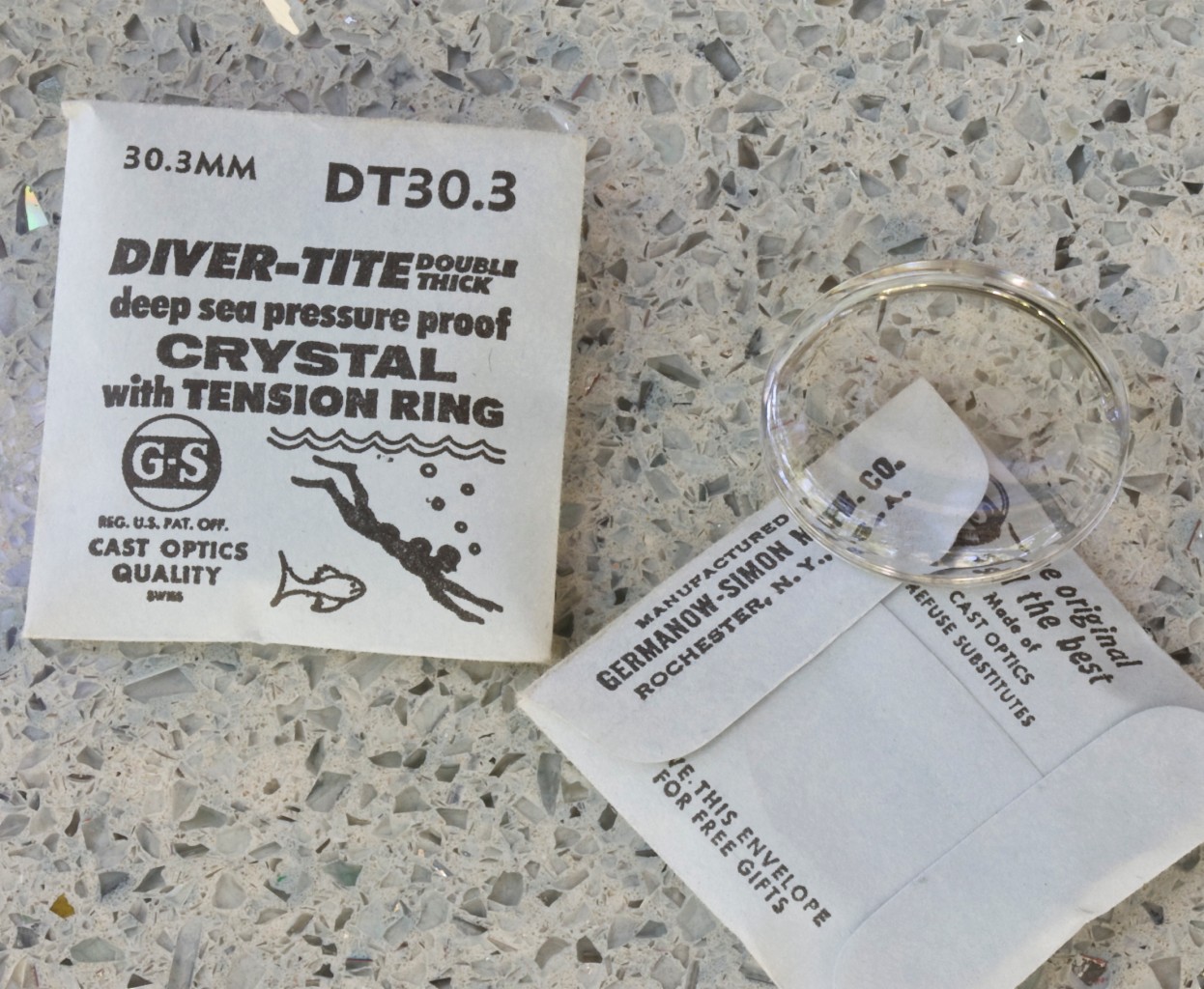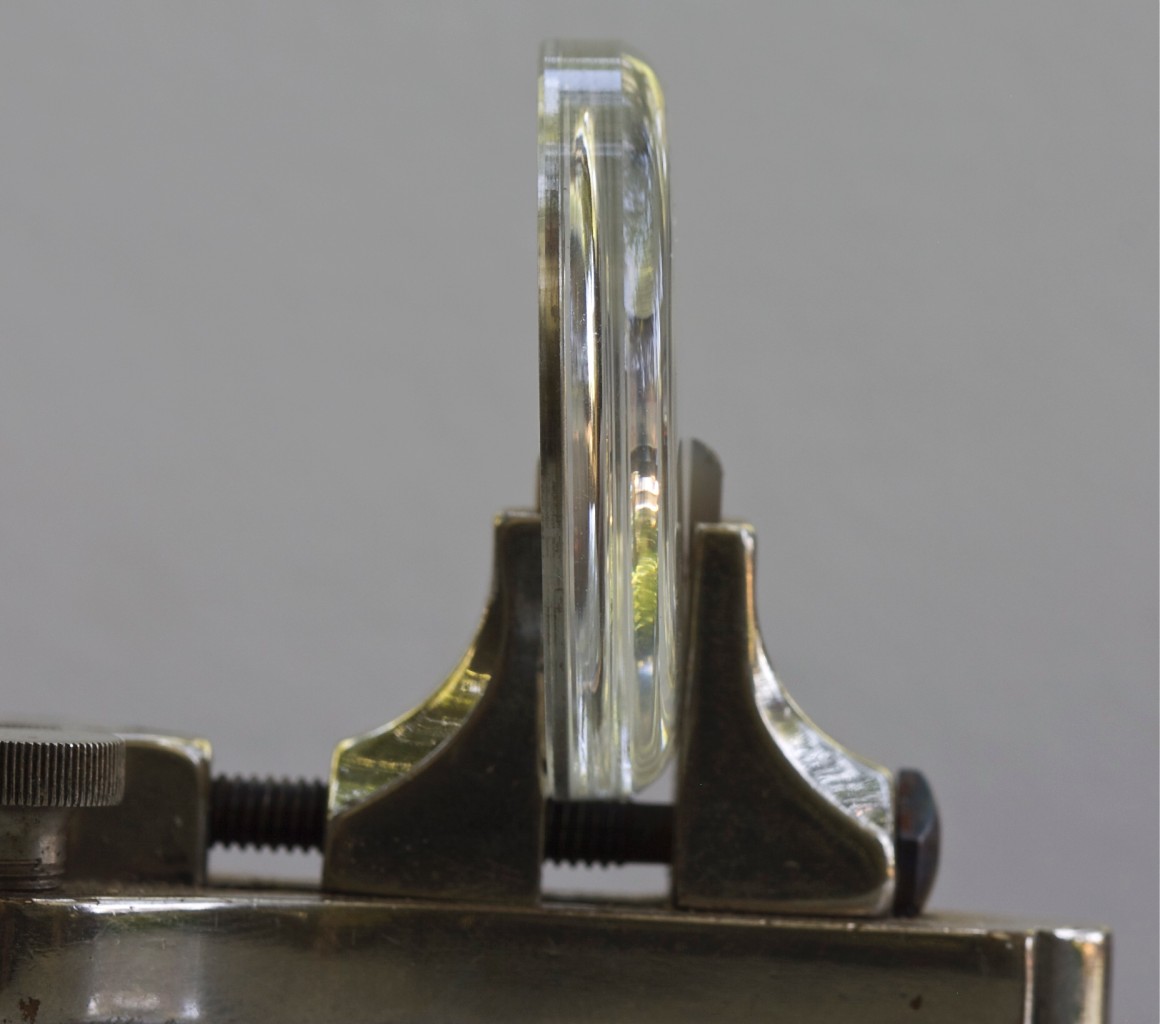 I have replenished my supply of these popular vintage dive watch double-thick crystals. The popular sizes go fast, so don't miss this opportunity to finish your vintage divers watch project or get spare crystals for your collection watches. The Squinky.com store now has more than 1,000 old watch parts listed, and we have an extensive inventory of unlisted parts if you need something not yet shown at our site.
We are now offering a wide assortment of sizes of double-thick vintage dive watch crystals (see list at the bottom of this ad). The double thickness allows you to buff out these crystals easily if they get scratched. These are called Diver-Tite crystals, marked deep sea pressure proof. They are domed plastic crystals with silver tension rings. They are ideal for many vintage dive watches. They were manufactured by G-S, the major watch crystal manufacturer. These crystals are New Old Stock in their envelope, produced originally for watches from the 1950s to the 1970s. The tension rings allow the crystal to snap into place with a tighter seal. These are designed to be compression fit with a crystal press.
I have mostly just one or two available in each size stated at the bottom of this listing. Measure the existing crystal and crystal ledge of your watch carefully with digital calipers or have a professional measure it; there are no returns. When installing tension-ring crystals, do not use a crystal more than 0.10 mm oversize of the crystal bezel opening.
SPECS: the sides have a straight section that is about 3.2mm high, then the crystal curves to a dome; the height top of dome to bottom of ring is about 5.6mm.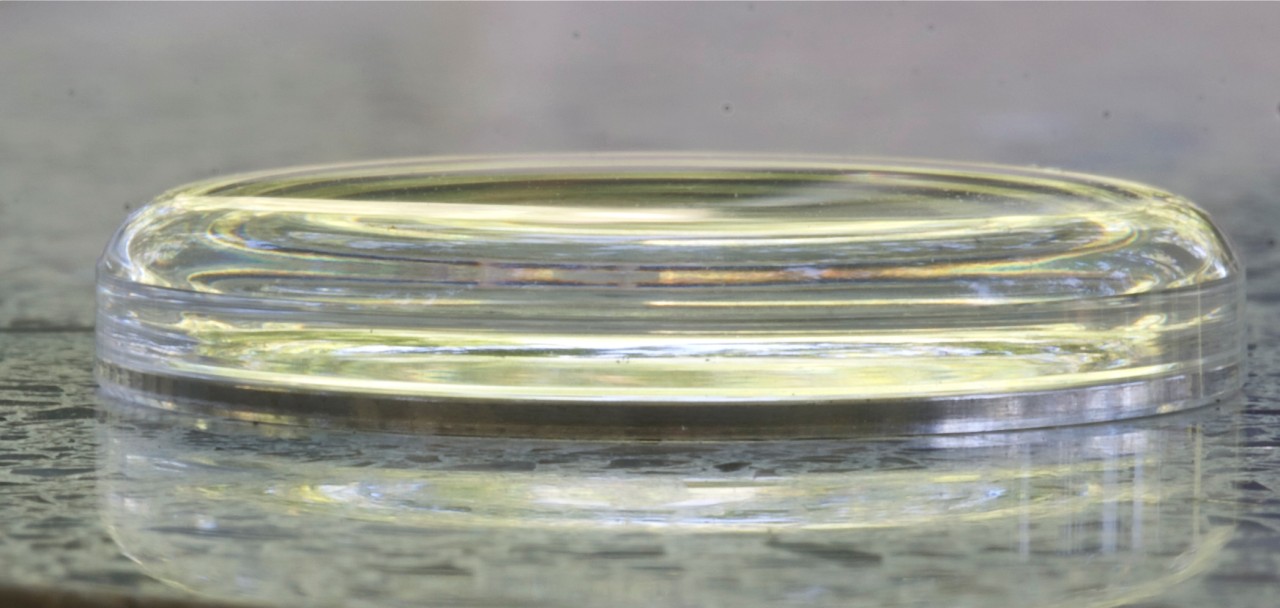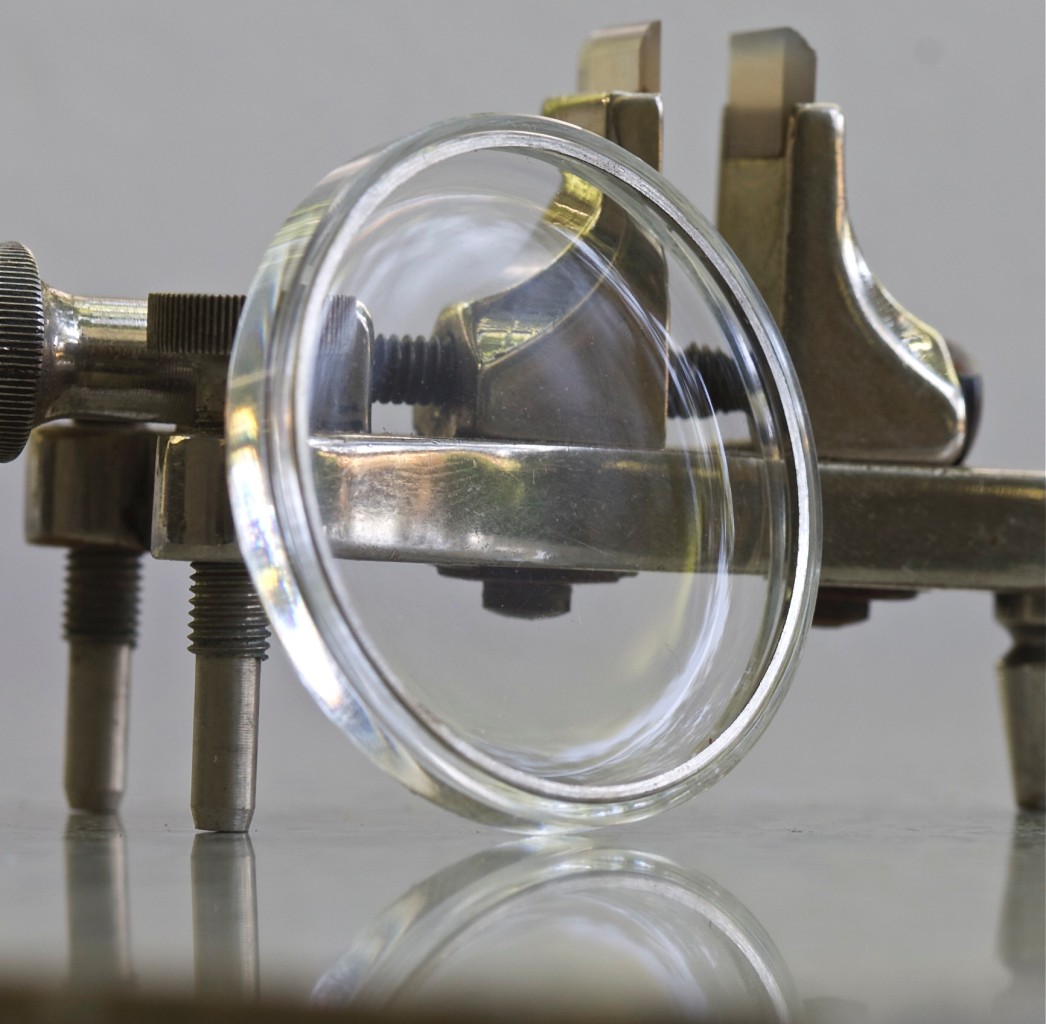 Price: $39.99 each plus shipping
U.S. SHIPPING $6.99 with tracking.
INTERNATIONAL SHIPPING to most countries $19.99.
COMBO OFFER INCLUDES U.S. SHIPPING buy any 2 for $75 or any 3 for $105.
PAYPAL OR QUESTIONS to billmahoney@aol.com
Thanks - Bill Mahoney (Squinky)
Squinky.com
DIVER-TITE WATCH CRYSTAL SIZES IN STOCK
24.5mm
24.6mm
24.7mm
24.8mm
24.9mm
25.0mm
25.1mm
25.2mm
25.3mm
25.4mm
25.6mm
25.7mm
25.8mm
25.9mm
26.0mm
26.1mm
26.3mm
26.3mm
26.4mm
26.5mm
26.7mm
26.8mm
26.9mm
27.0mm
27.1mm
27.2mm
27.3mm
27.4mm
27.5mm
27.6mm
27.7mm
27.8mm
27.9mm
28.1mm
28.2mm
28.3mm
28.4mm
28.5mm
28.6mm
28.7mm
28.8mm
28.9mm
29.0mm
29.1mm
29.2mm
29.3mm
29.4mm
29.5mm
29.6mm
29.7mm
29.8mm
29.9mm
30.0mm
30.1mm
30.2mm
30.3mm
30.4mm
30.5mm
30.6mm
30.7mm
30.8mm
30.9mm
31.0mm
31.1mm
31.2mm
31.3mm
31.4mm
31.5mm
31.6mm
31.7mm
31.8mm
31.9mm
32.0mm
32.2mm
32.3mm
32.4mm
32.5mm
32.6mm
32.7mm
32.8mm
32.9mm
33.3mm
33.4mm
33.5mm
33.6mm
33.7mm
33.8mm
33.9mm
34.0mm
34.1mm
34.2mm
34.3mm
34.4mm
34.5mm
34.6mm
34.7mm
34.8mm
34.9mm