For sale is a near mint condition 42mm stainless steel Ulysse Nardin Marine Chronometer. The 1183-310/43 comes with box and papers. The Torpilleur was originally purchased in 2018, although the card is dealer stamped, it was not dated. The package includes the warranty card, COSC certificate, warranty booklet, instruction manual, hang tag, blue folder, online registration form, polishing cloth, and boxes. The UN has a vibrant blue sunray dial with sharply contrasting white Roman numerals. The Marine dial also features a power reserve indicator, date display, and small seconds. The Nardin does not have any luminescence on the hands or dial. The UN is on a like new short blue alligator strap with push button steel deployment clasp.
Shall deliver with remainder of factory warranty for $3,500 or best offer.
All items come with a 7 day 'no questions asked' return period- will issue 100% refund as long as the timepiece is returned in the same condition in which it was shipped out.
[URL=https://s1225.photobucket.com/user/ErikSzper/media/Ulysse%20Nardin/6_zpsamwqhlpq.jpg.html]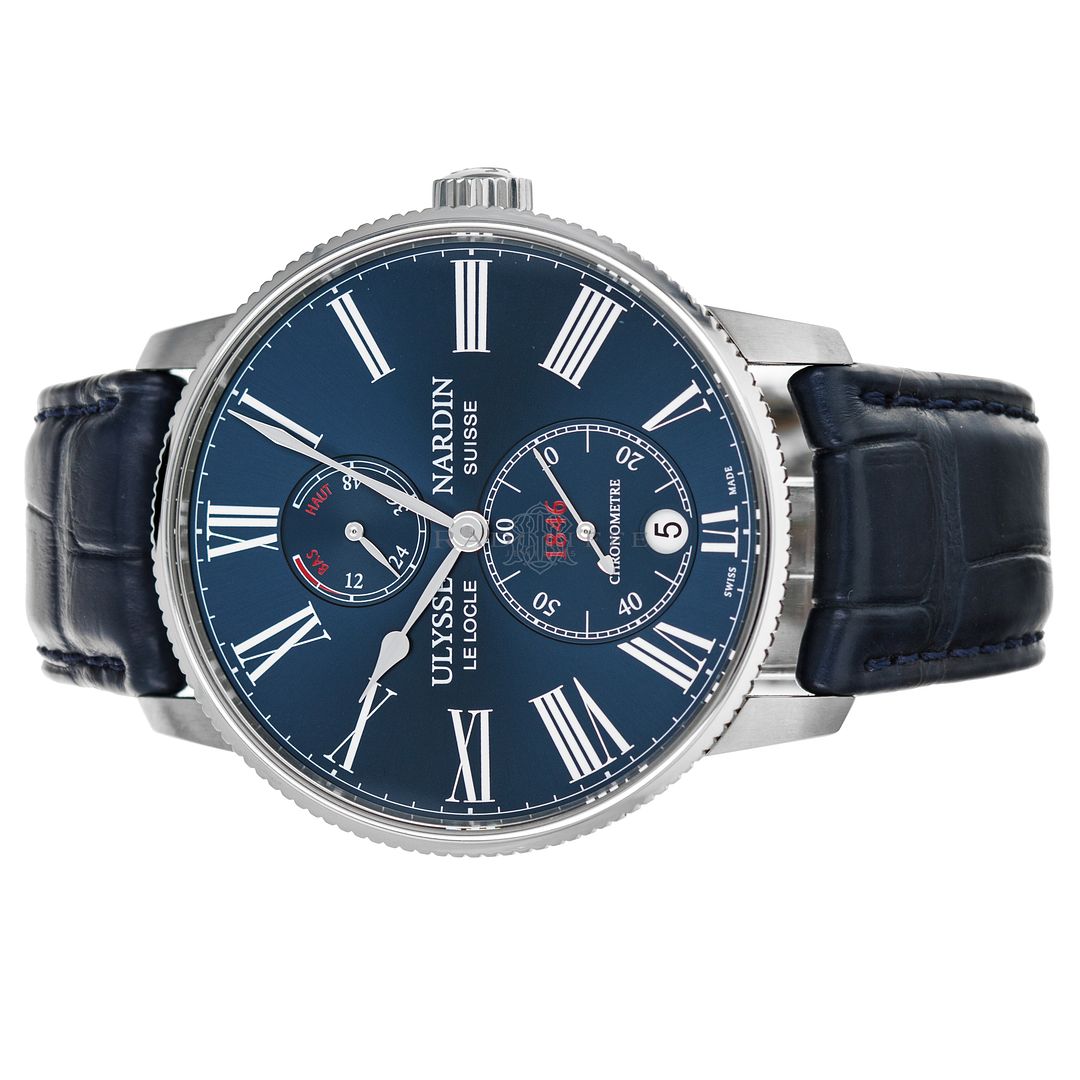 [/URL]
[URL=https://s1225.photobucket.com/user/ErikSzper/media/Ulysse%20Nardin/3_zpsqjldloul.jpg.html]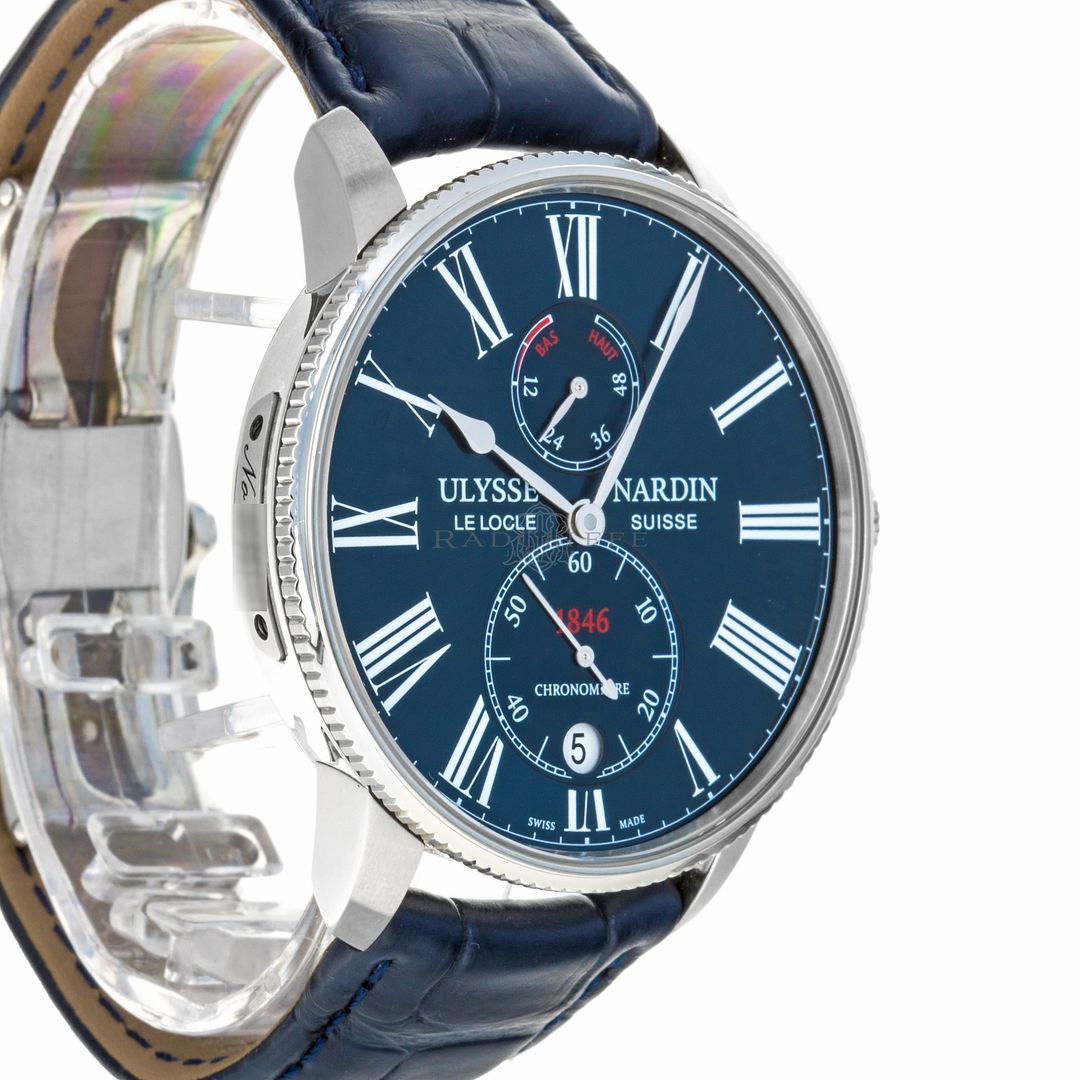 [/URL]
[URL=https://s1225.photobucket.com/user/ErikSzper/media/Ulysse%20Nardin/4_zpsovbmqfwt.jpg.html]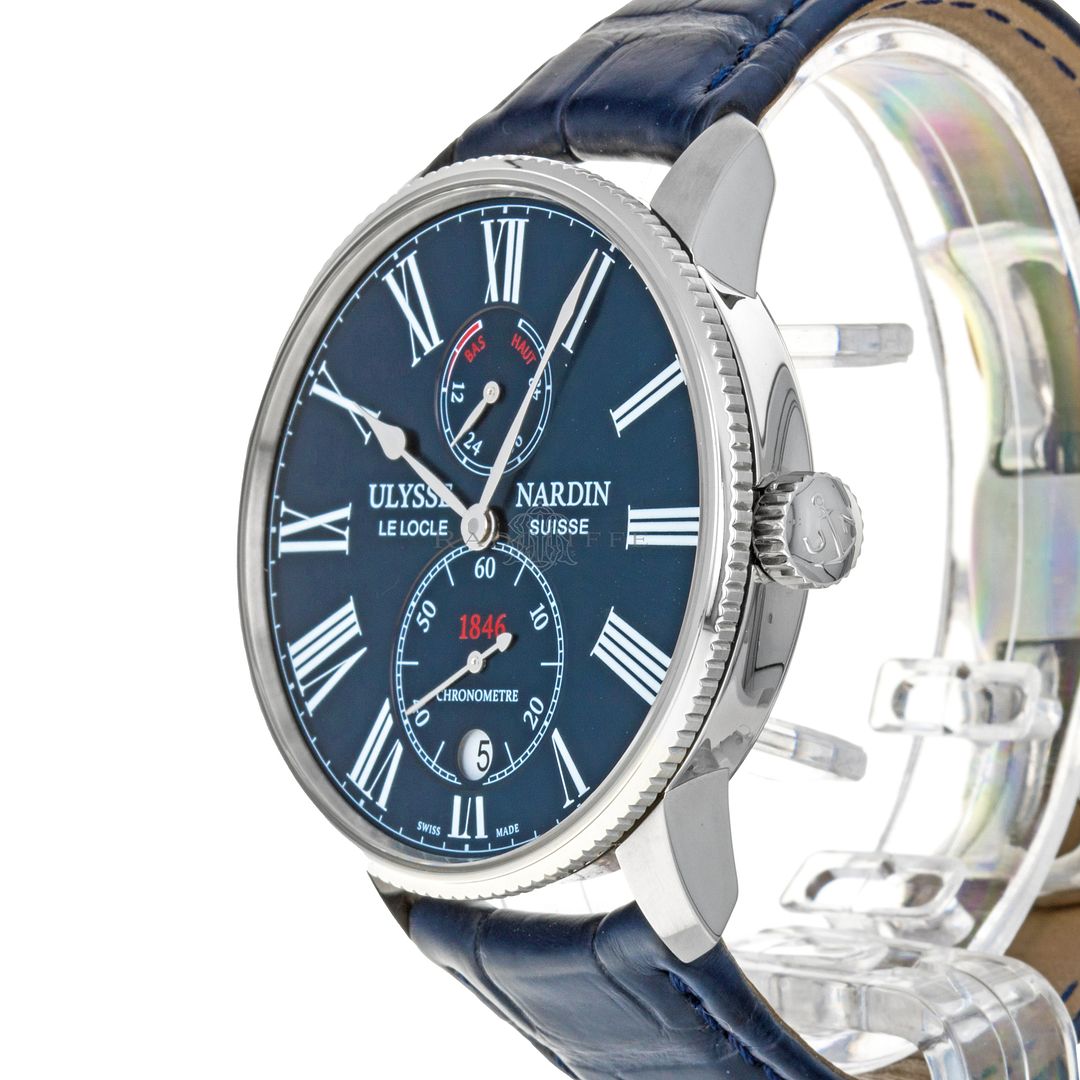 [/URL]
[URL=https://s1225.photobucket.com/user/ErikSzper/media/Ulysse%20Nardin/1_zpsirwvon2n.jpg.html]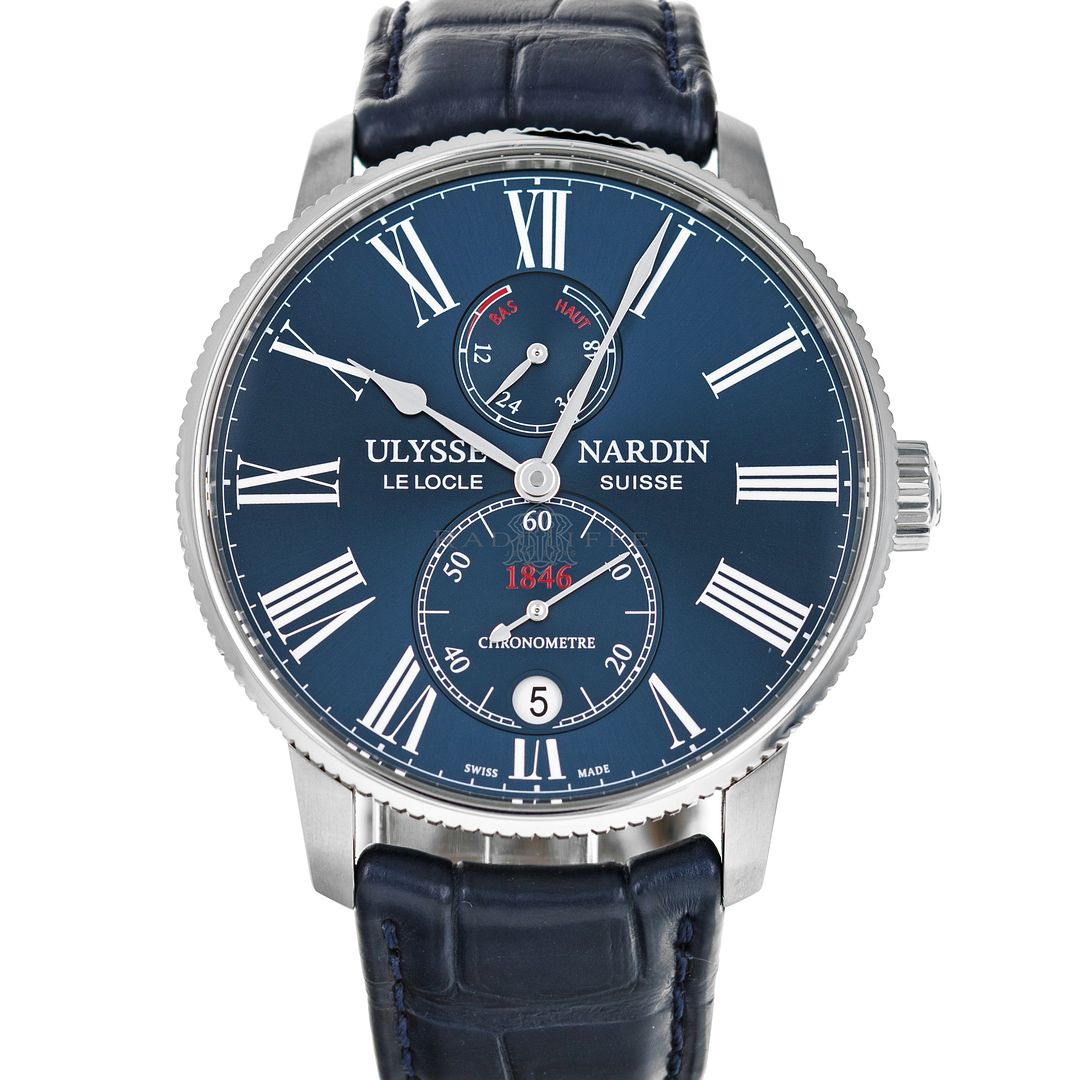 [/URL]
[URL=https://s1225.photobucket.com/user/ErikSzper/media/Ulysse%20Nardin/7_zpspirisadx.jpg.html]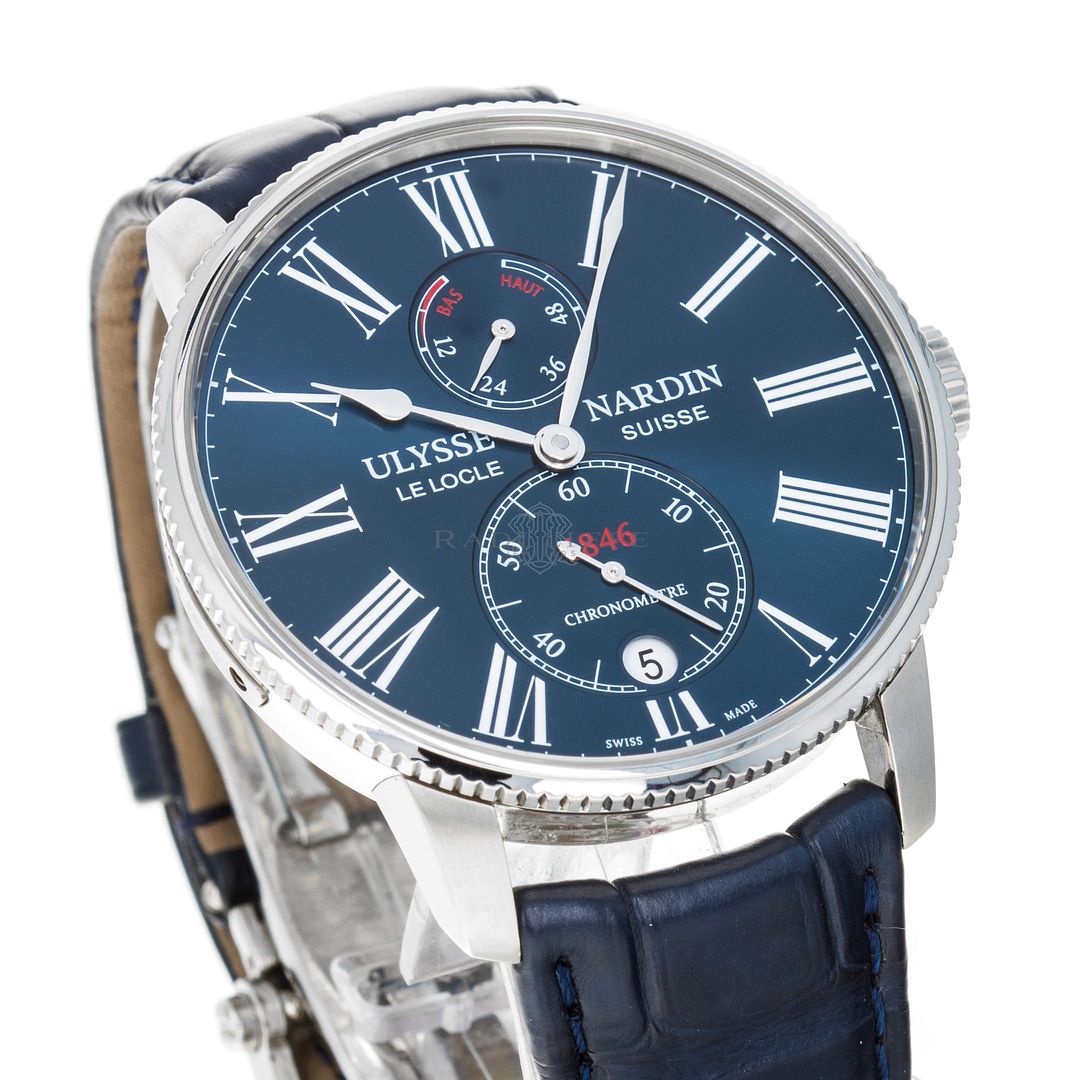 [/URL]
[URL=https://s1225.photobucket.com/user/ErikSzper/media/Ulysse%20Nardin/8_zpspecunvav.jpg.html]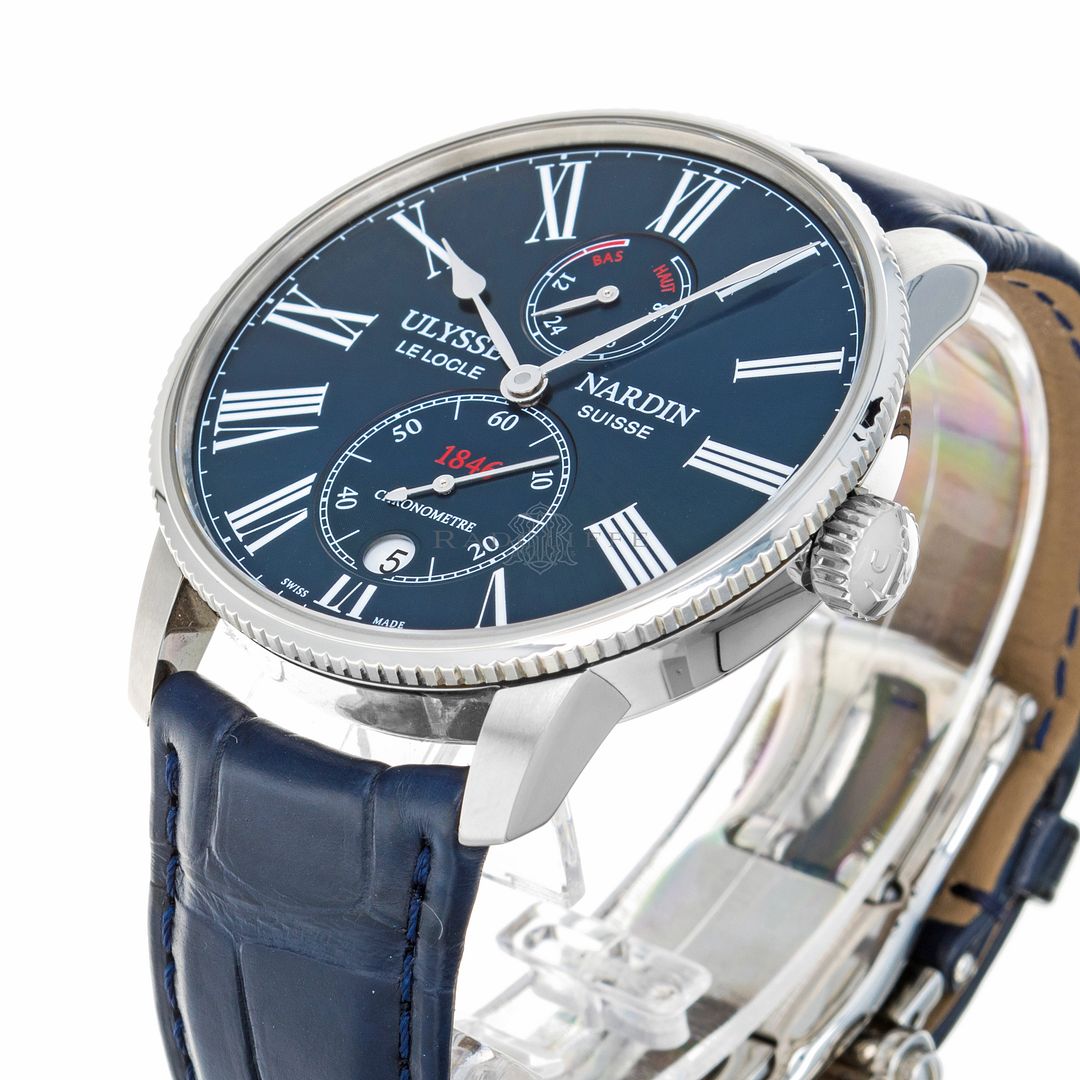 [/URL]
[URL=https://s1225.photobucket.com/user/ErikSzper/media/Ulysse%20Nardin/5_zpsw32xfiks.jpg.html]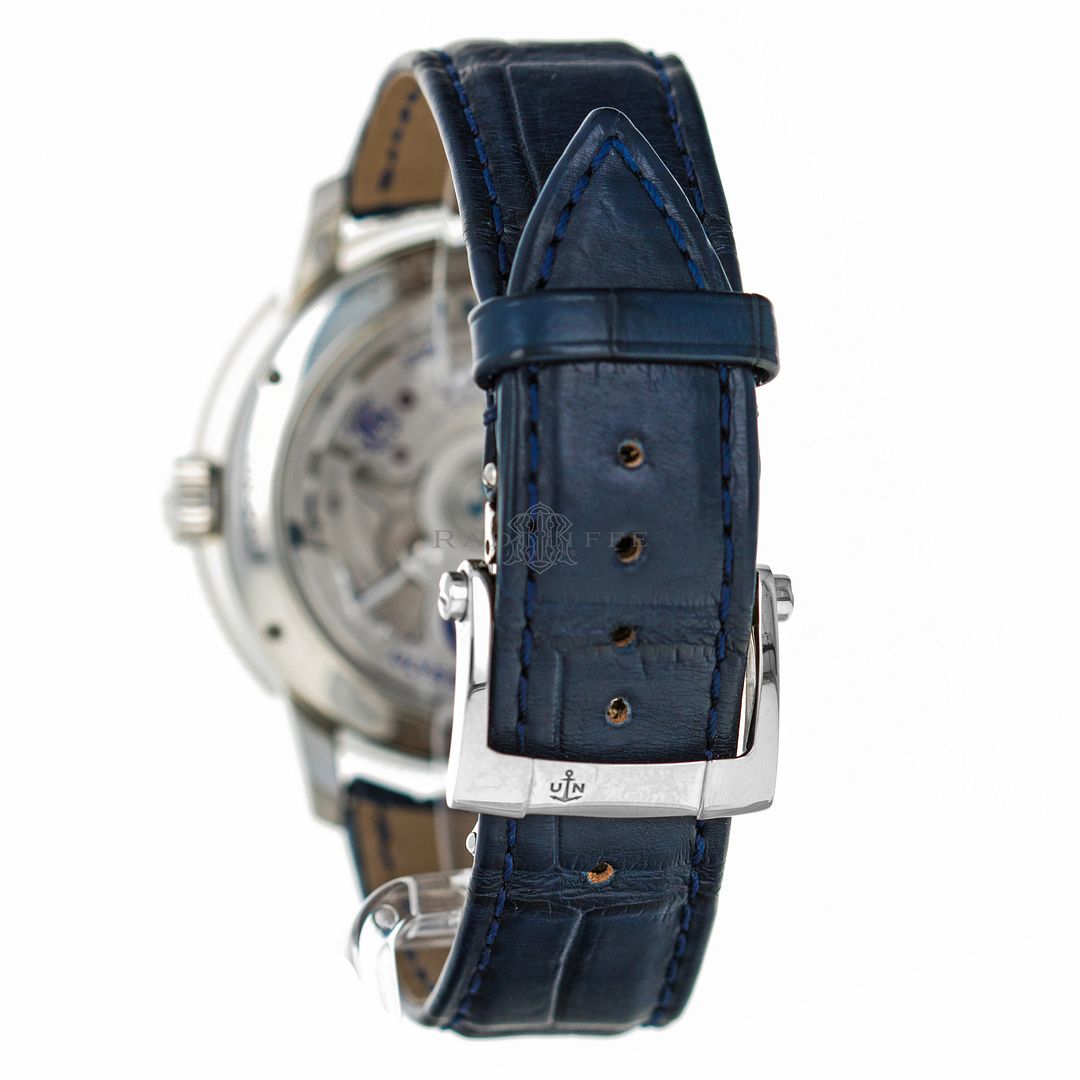 [/URL]
[URL=https://s1225.photobucket.com/user/ErikSzper/media/Ulysse%20Nardin/9_zpshcljk5du.jpg.html]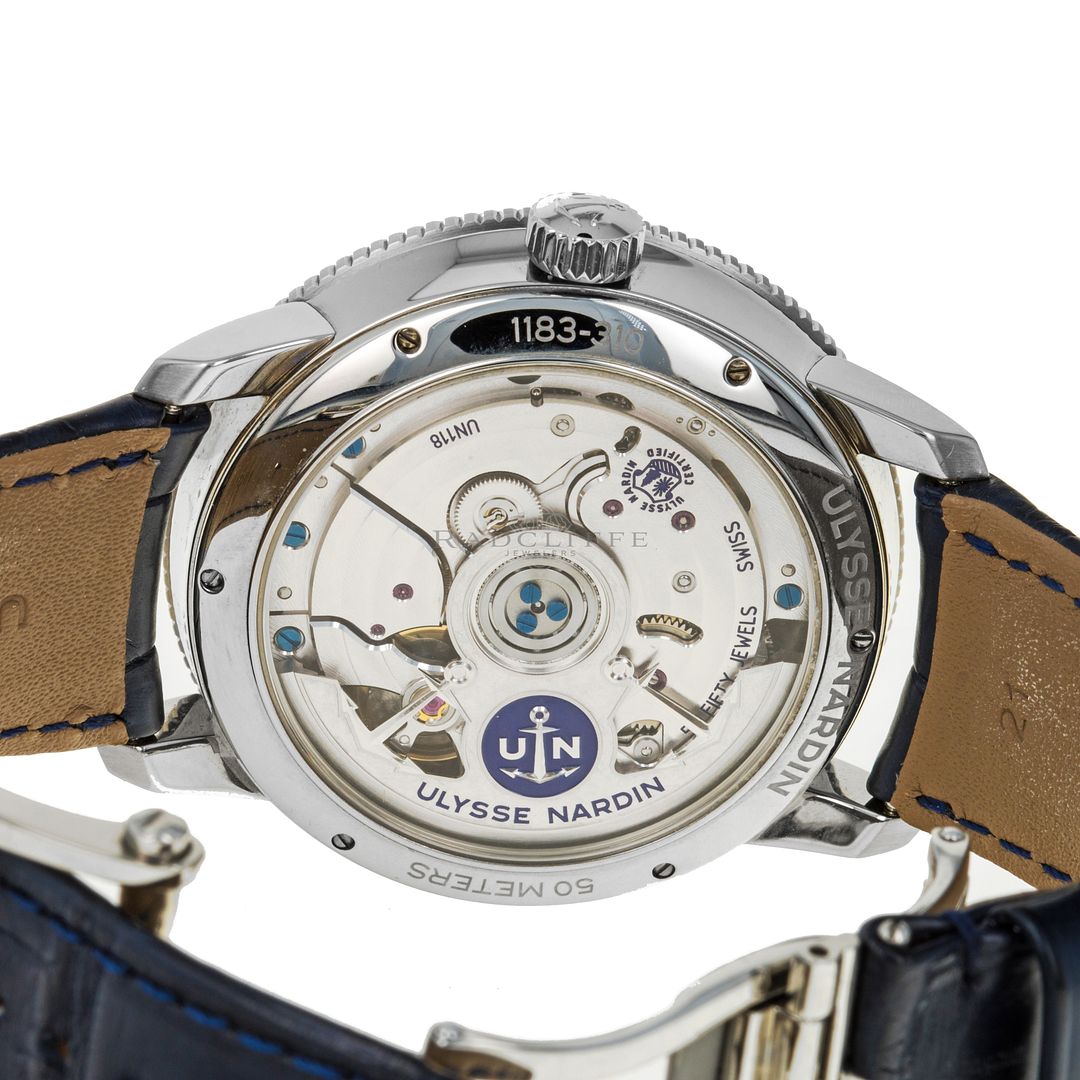 [/URL]
[URL=https://s1225.photobucket.com/user/ErikSzper/media/Ulysse%20Nardin/10_zpse6eilhud.jpg.html]
[/URL]
[URL=https://s1225.photobucket.com/user/ErikSzper/media/Ulysse%20Nardin/Cert_zpsrgazgeqm.jpg.html]
[/URL]