A Longines Special Sei Tacche Ref 5714-2
Rare military dial vintage Longines "Special" watch made for the Swedish market.
Factory original dial developed an attractive unique two tone tropical patina
Original set of hands retaining bit of its original luminous.
The caliber 27M manual wind movement was professionally serviced last year.
35mm SS Case is in stunning unpolished condition with the highly collectible "Sei-Tacche" (6 notch) case back design. Comes with original unsigned crown and crystal.
References available if needed.
Price: $1,500 or best offer.
Buyer bears Paypal and shipping.
F2F deals are welcomed for Singapore buyers.
Feel free to contact to: khaishaun.tan@gmail.com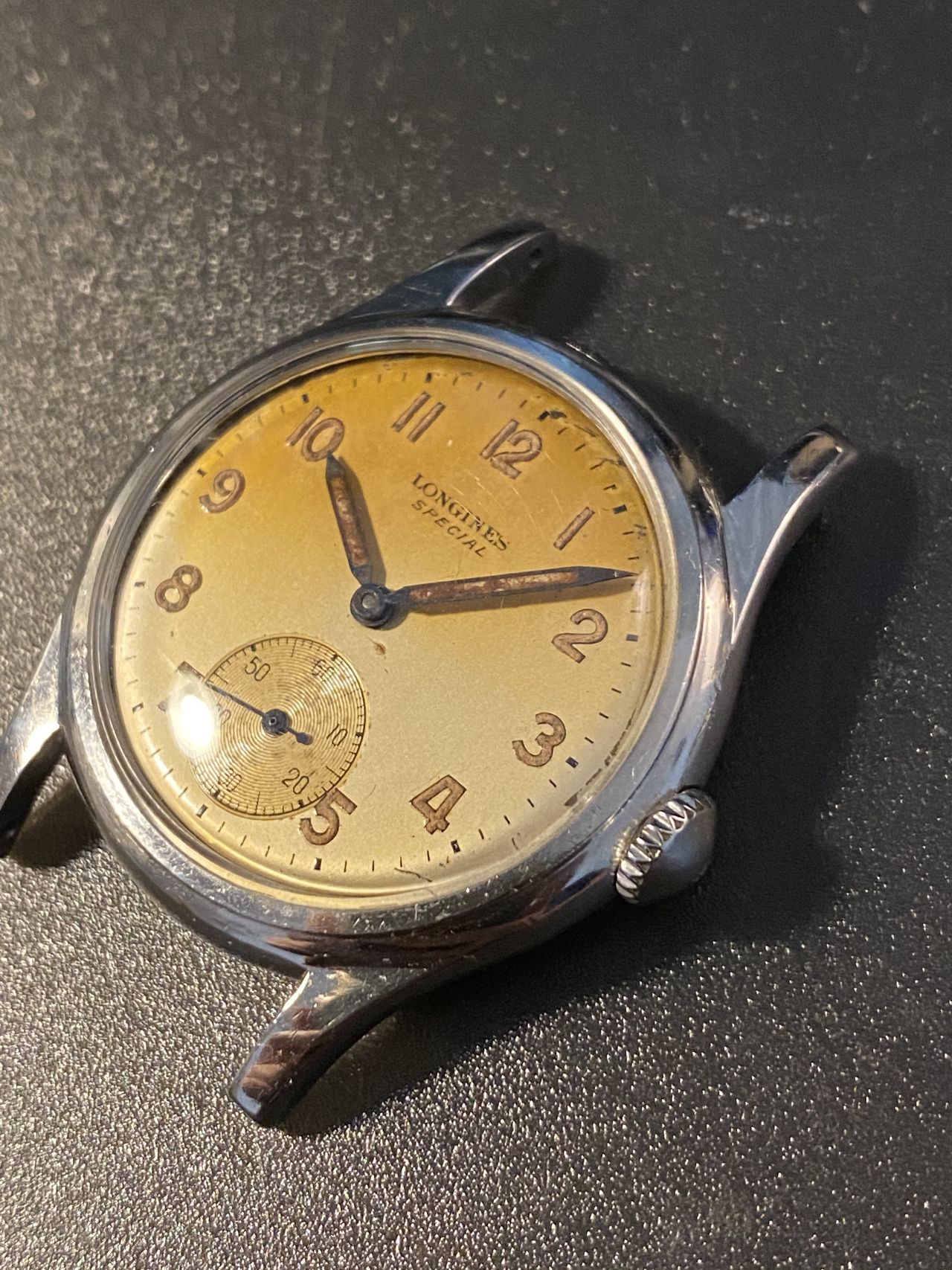 https://media.publit.io/file/w_640/4F1F3835-0902-499A-8A7D-3CE289BC309B.jpeg 640w, https://media.publit.io/file/w_1024/4F1F3835-0902-499A-8A7D-3CE289BC309B.jpeg 1024w, https://media.publit.io/file/w_1280/4F1F3835-0902-499A-8A7D-3CE289BC309B.jpeg 1280w, https://media.publit.io/file/w_2048/4F1F3835-0902-499A-8A7D-3CE289BC309B.jpeg 1400w" sizes="100vw" alt="4F1F3835-0902-499A-8A7D-3CE289BC309B" />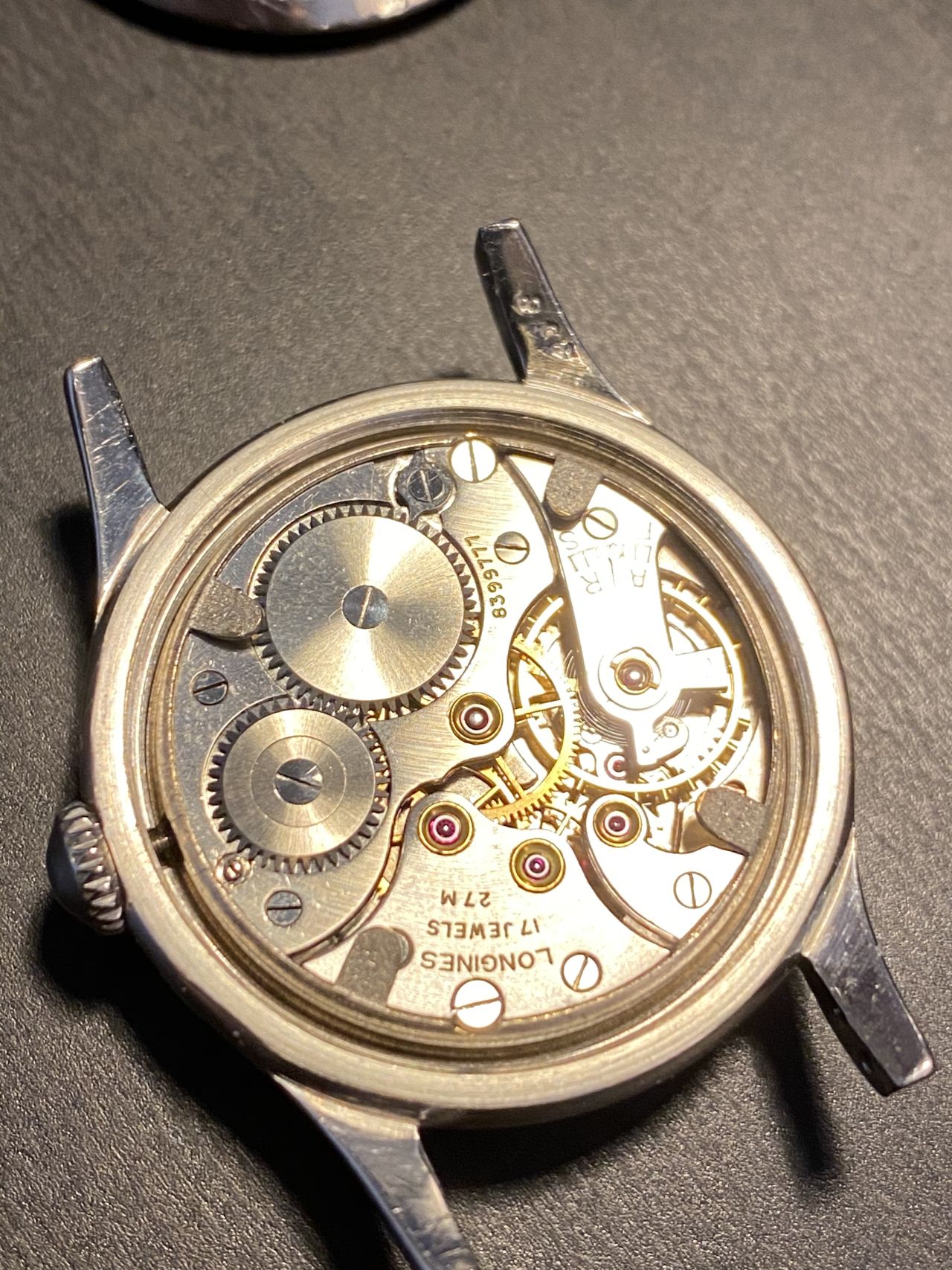 https://media.publit.io/file/w_640/84260292-383B-470E-9297-3001FE380CCA.jpeg 640w, https://media.publit.io/file/w_1024/84260292-383B-470E-9297-3001FE380CCA.jpeg 1024w, https://media.publit.io/file/w_1280/84260292-383B-470E-9297-3001FE380CCA.jpeg 1280w, https://media.publit.io/file/w_2048/84260292-383B-470E-9297-3001FE380CCA.jpeg 1400w" sizes="100vw" alt="84260292-383B-470E-9297-3001FE380CCA" />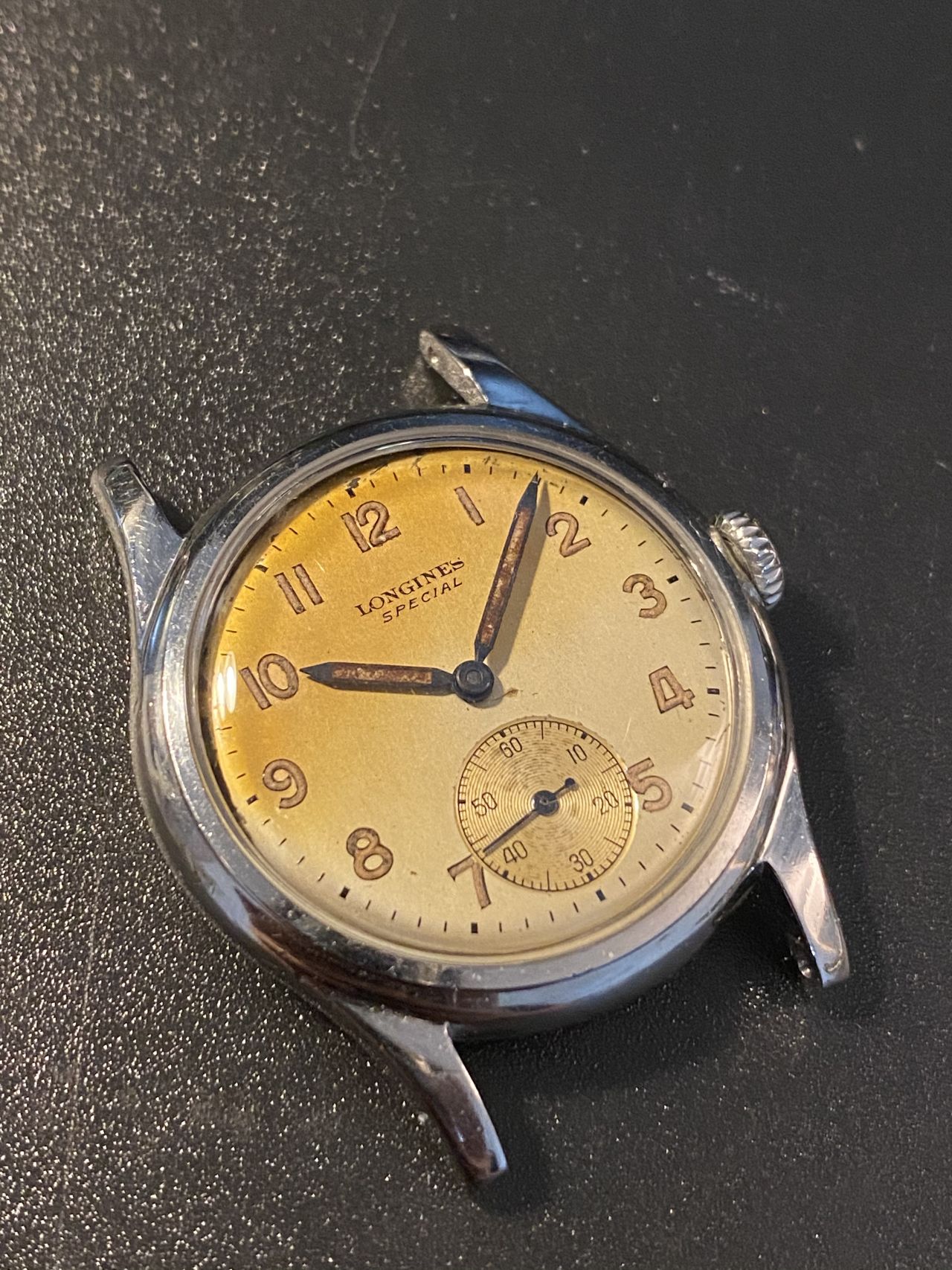 https://media.publit.io/file/w_640/71F3411B-3C39-42B2-907D-8AAB0AF23B4D.jpeg 640w, https://media.publit.io/file/w_1024/71F3411B-3C39-42B2-907D-8AAB0AF23B4D.jpeg 1024w, https://media.publit.io/file/w_1280/71F3411B-3C39-42B2-907D-8AAB0AF23B4D.jpeg 1280w, https://media.publit.io/file/w_2048/71F3411B-3C39-42B2-907D-8AAB0AF23B4D.jpeg 1400w" sizes="100vw" alt="71F3411B-3C39-42B2-907D-8AAB0AF23B4D" />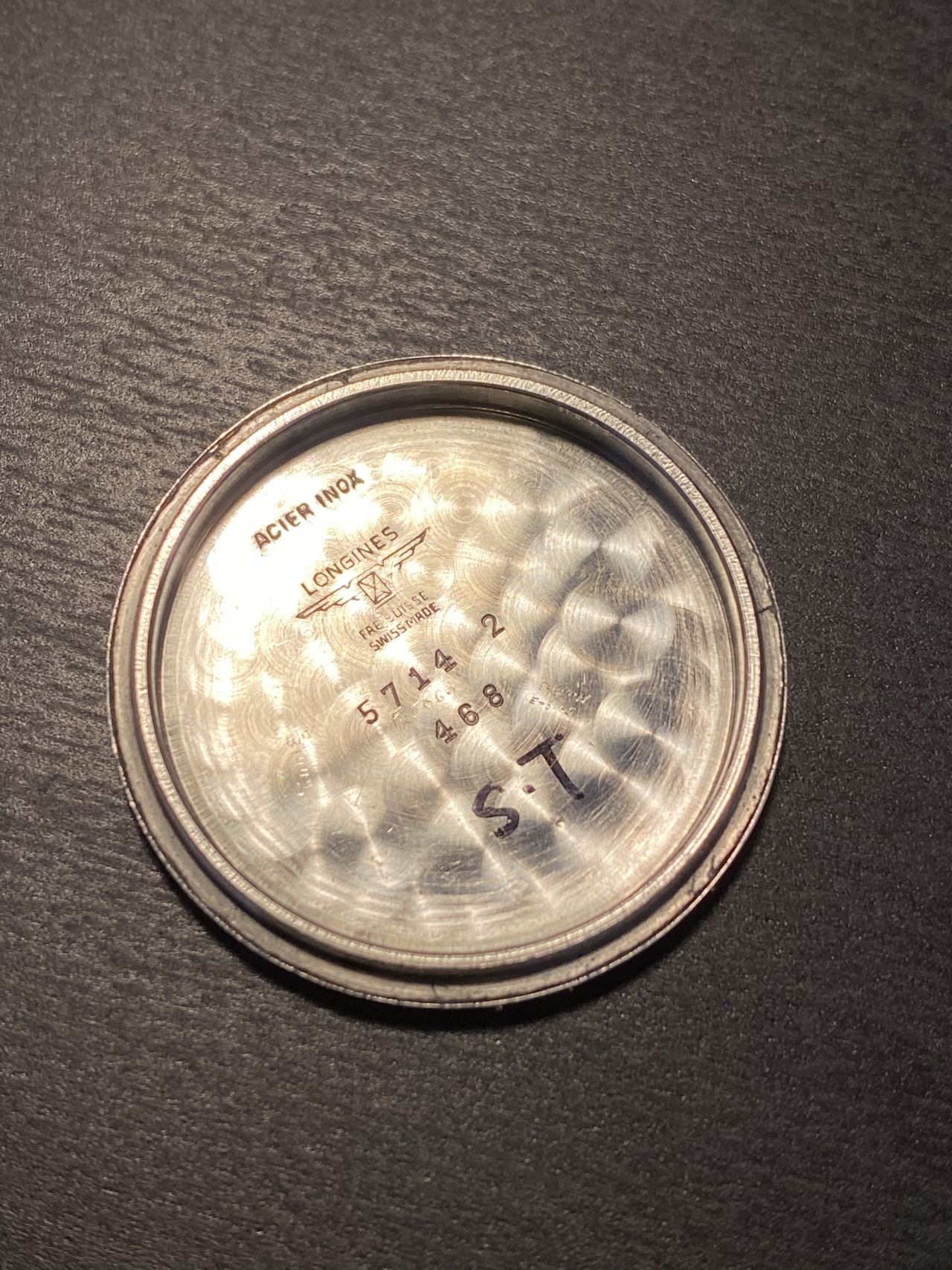 https://media.publit.io/file/w_640/2665BB0C-F214-4509-BB05-6C9F889B6077.jpeg 640w, https://media.publit.io/file/w_1024/2665BB0C-F214-4509-BB05-6C9F889B6077.jpeg 1024w, https://media.publit.io/file/w_1280/2665BB0C-F214-4509-BB05-6C9F889B6077.jpeg 1280w, https://media.publit.io/file/w_2048/2665BB0C-F214-4509-BB05-6C9F889B6077.jpeg 1400w" sizes="100vw" alt="2665BB0C-F214-4509-BB05-6C9F889B6077" />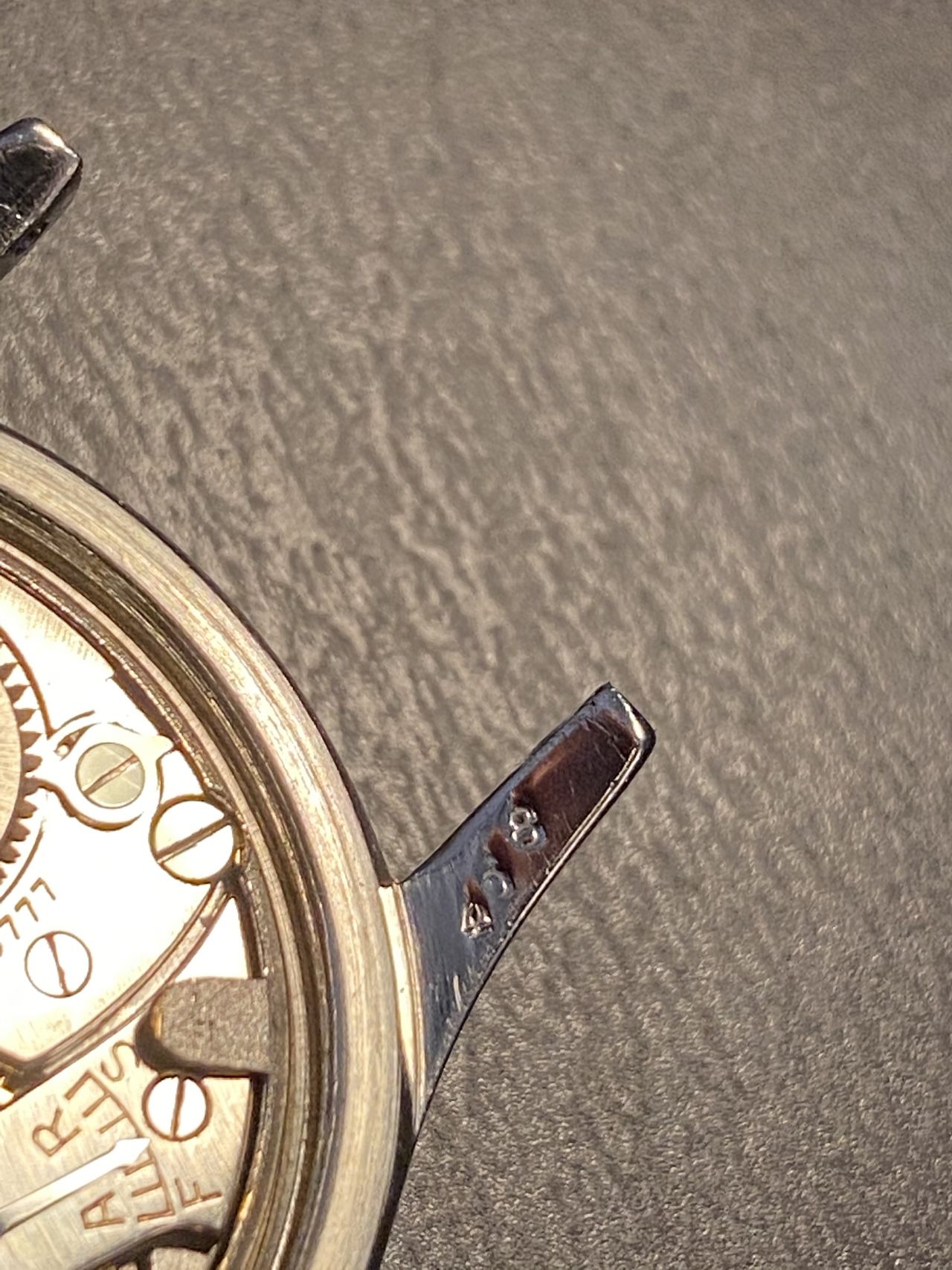 https://media.publit.io/file/w_640/EB4E1F4C-1559-4C8D-BA34-EB6939DF91D6.jpeg 640w, https://media.publit.io/file/w_1024/EB4E1F4C-1559-4C8D-BA34-EB6939DF91D6.jpeg 1024w, https://media.publit.io/file/w_1280/EB4E1F4C-1559-4C8D-BA34-EB6939DF91D6.jpeg 1280w, https://media.publit.io/file/w_2048/EB4E1F4C-1559-4C8D-BA34-EB6939DF91D6.jpeg 1400w" sizes="100vw" alt="EB4E1F4C-1559-4C8D-BA34-EB6939DF91D6" />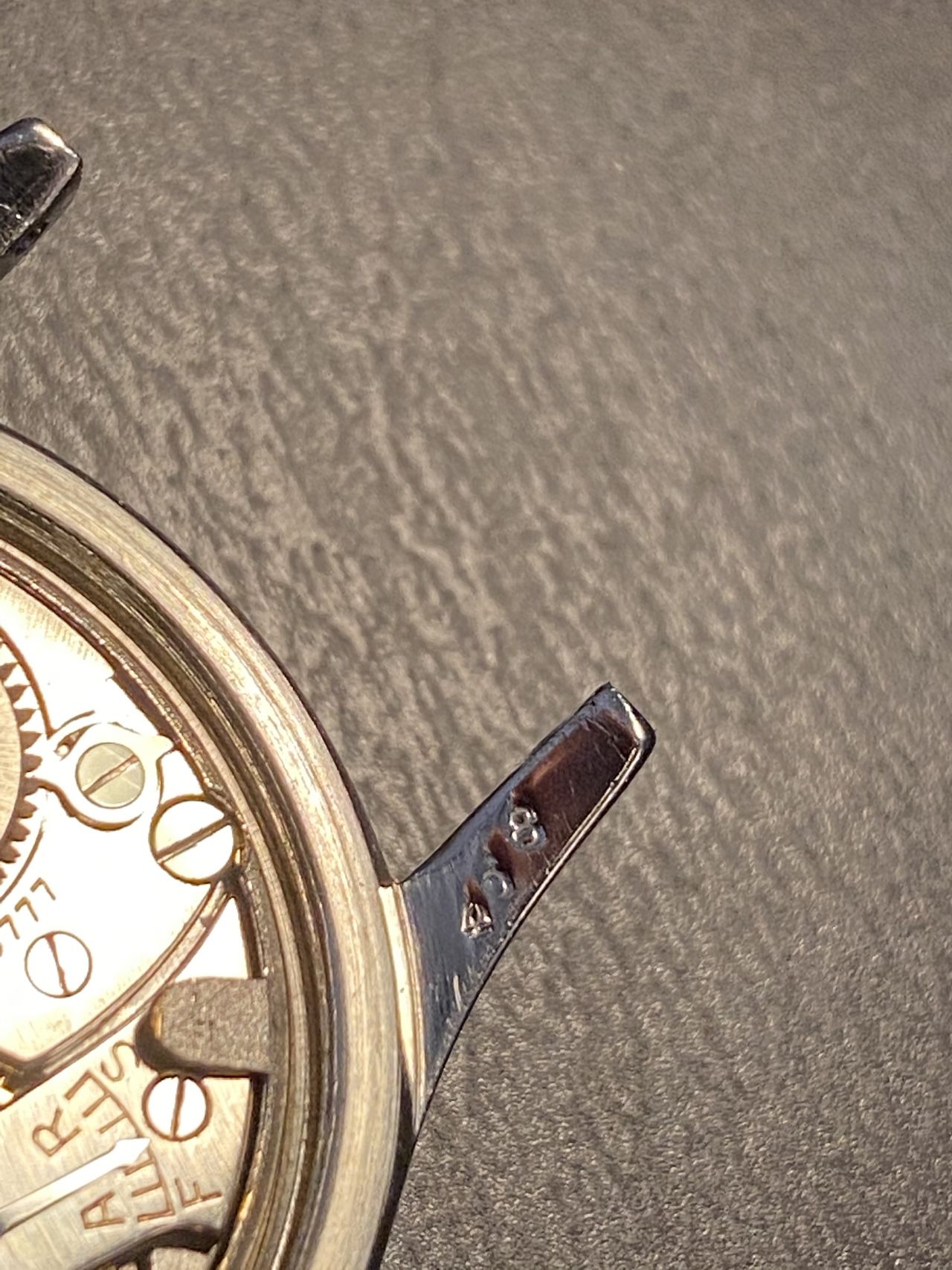 https://media.publit.io/file/w_640/EB4E1F4C-1559-4C8D-BA34-EB6939DF91D6.jpeg 640w, https://media.publit.io/file/w_1024/EB4E1F4C-1559-4C8D-BA34-EB6939DF91D6.jpeg 1024w, https://media.publit.io/file/w_1280/EB4E1F4C-1559-4C8D-BA34-EB6939DF91D6.jpeg 1280w, https://media.publit.io/file/w_2048/EB4E1F4C-1559-4C8D-BA34-EB6939DF91D6.jpeg 1400w" sizes="100vw" alt="EB4E1F4C-1559-4C8D-BA34-EB6939DF91D6" />