A brand new old stock clasp cover, a rare part to restore your worn NSA watch bracelet with scratches on the clasp. Also a very useful part if you buy a branded NSA band with another maker's logo and you want to convert it to a generic Novavit bracelet instead. Make your band look like new with this part. NSA bracelet clasp cover that is the top piece only with the NSA triangle and circle logo. Easy part to replace with no special tools required. Cover measures 31.65mm long and 17.9mm wide. This is the part where the clasp spring slides into. Available in steel or also yellow gold-plated.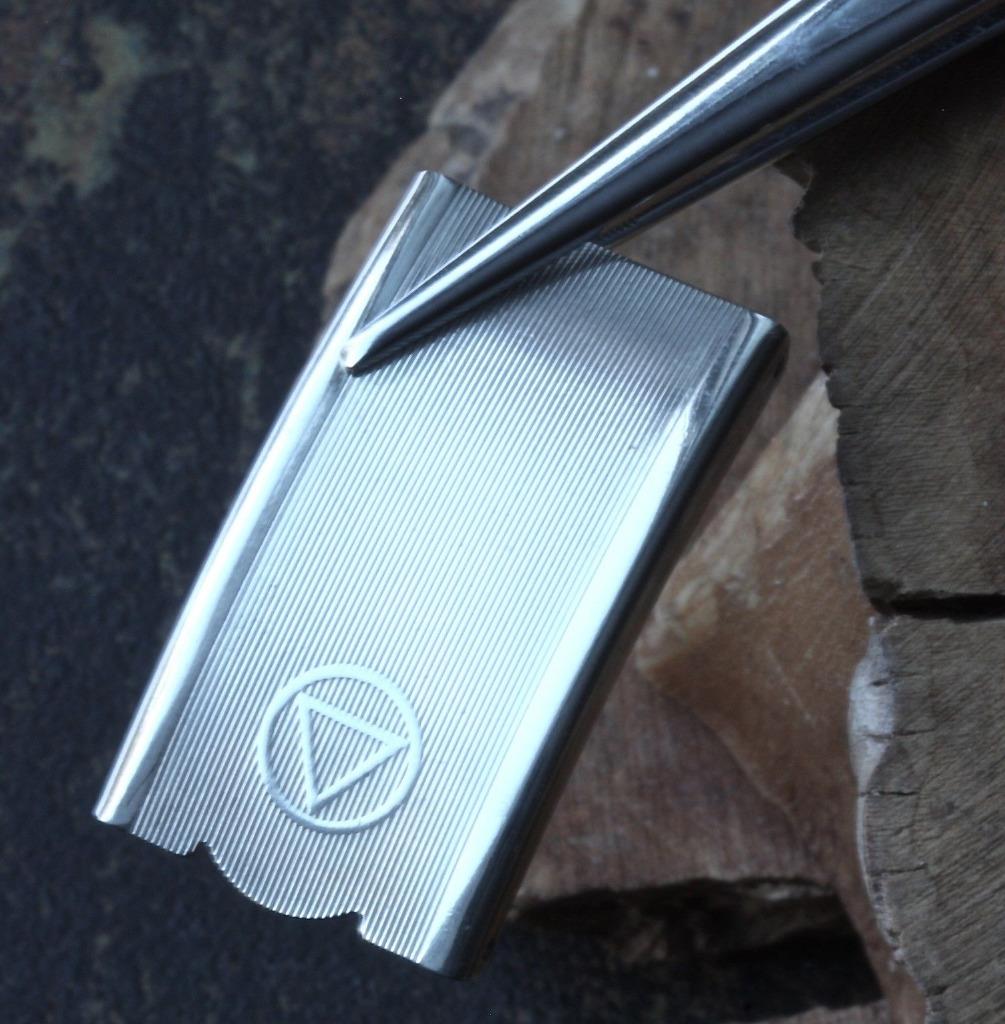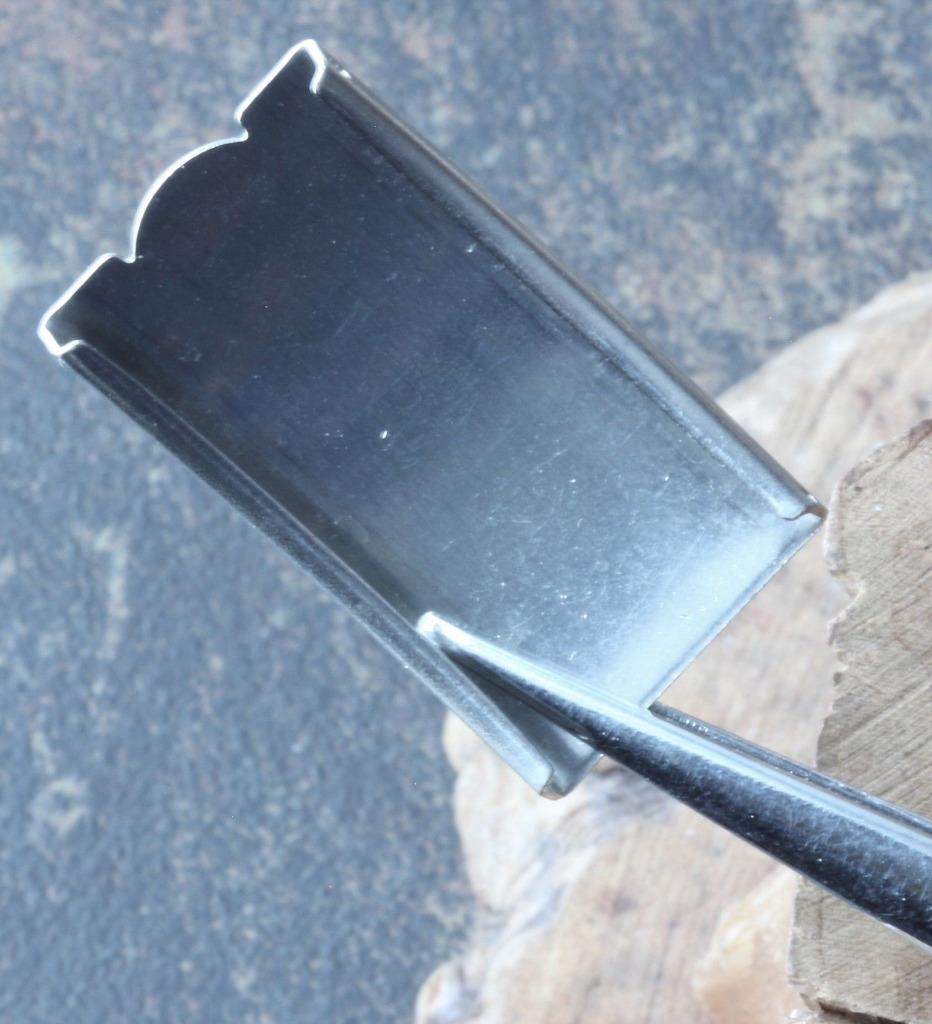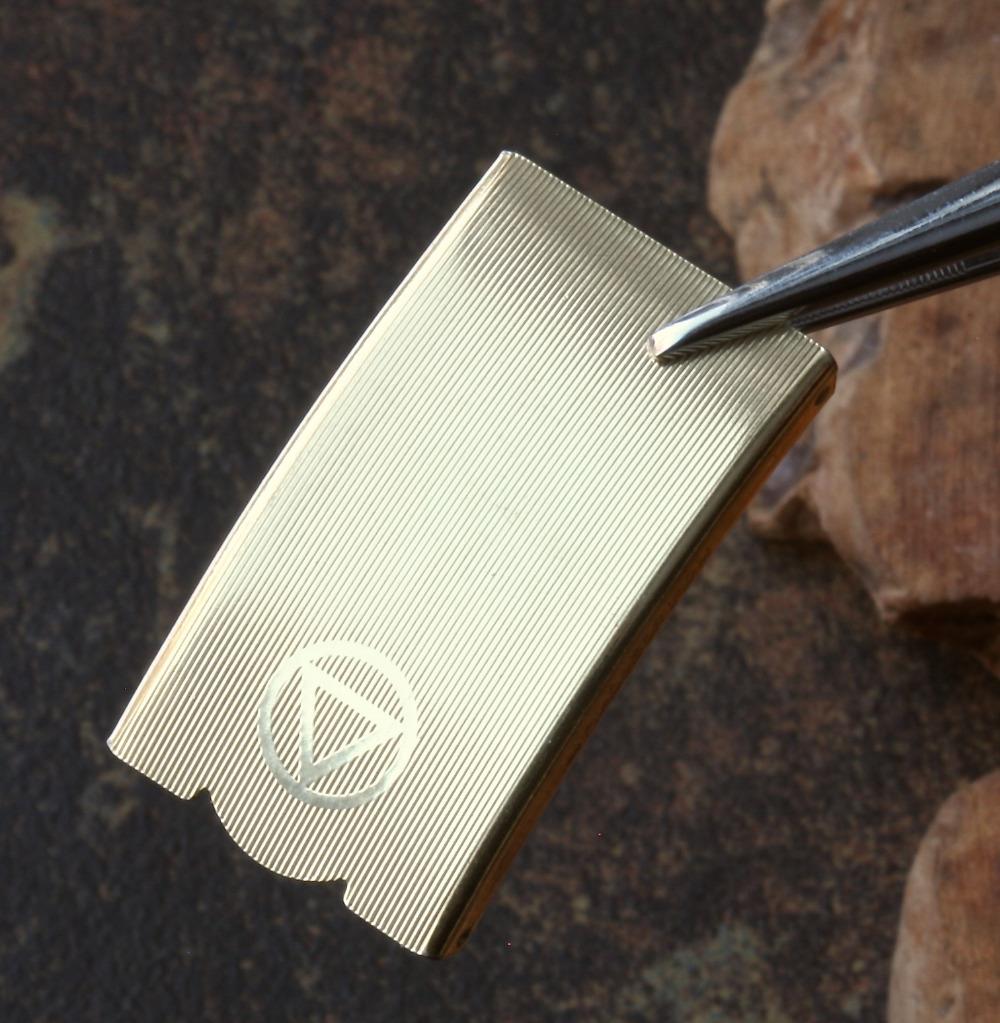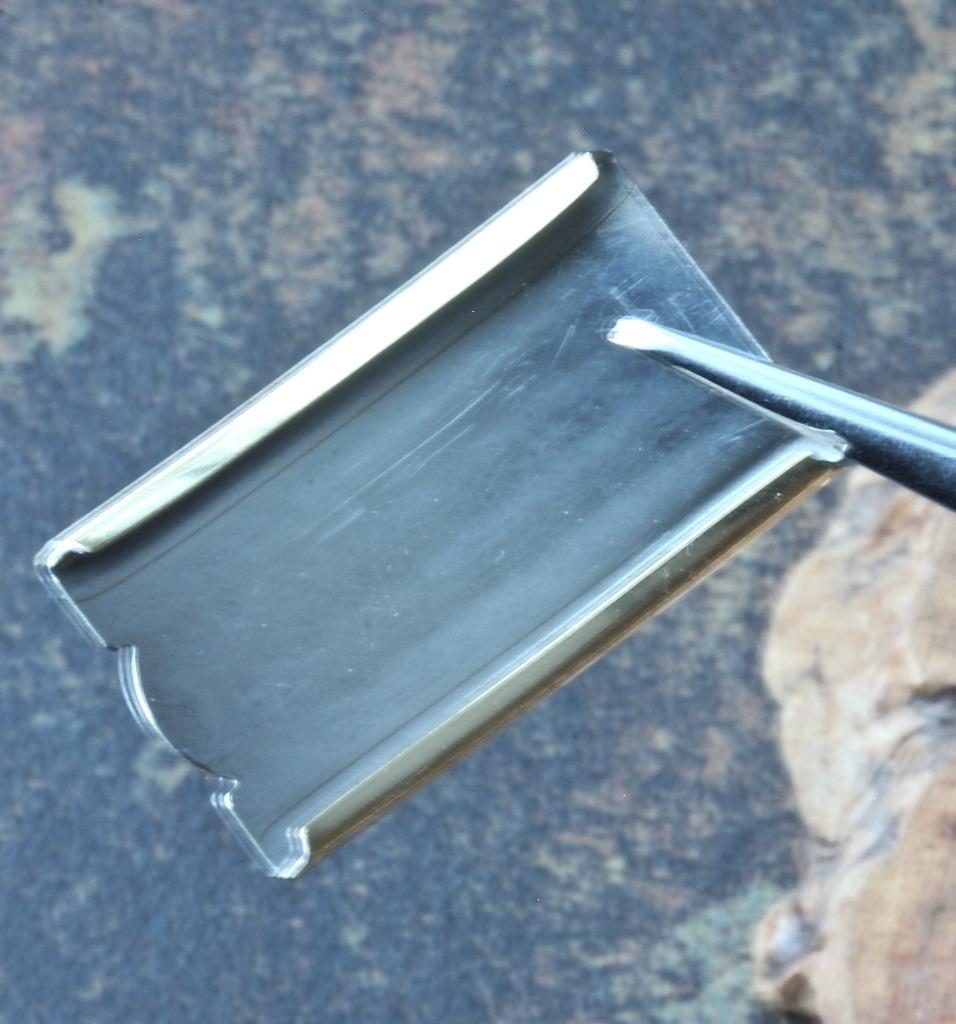 We have spare parts for nearly every NSA band style. You may want to replace both this clasp cover and buy a new inside clasp spring part from us at the same time. NSA bracelet models originally made in Switzerland are quite soughtafter and spare parts are getting very scarce. Replacing this clasp cover is easy, with no special tools required. Ask for help when you purchase.
Price: $29.99 shipped in the USA. Buy 2 for $55 shipped.
PAYPAL or QUESTIONS to billmahoney@aol.com
International buyers email for shipping rates to your country.
Browse the NSA Swiss bands section at Squinky.com
Bro