Nice even wear and coloring to this early DoN (Dot Over Ninety) early Omega Speedmaster bezel. Very presentable. Soughtafter part to complete or restore references 2998 105.002 105.003 105.012 145.012 or 145.022.
Buy here from a trusted seller or risk getting a fake with so many about now or dealing with some scammer.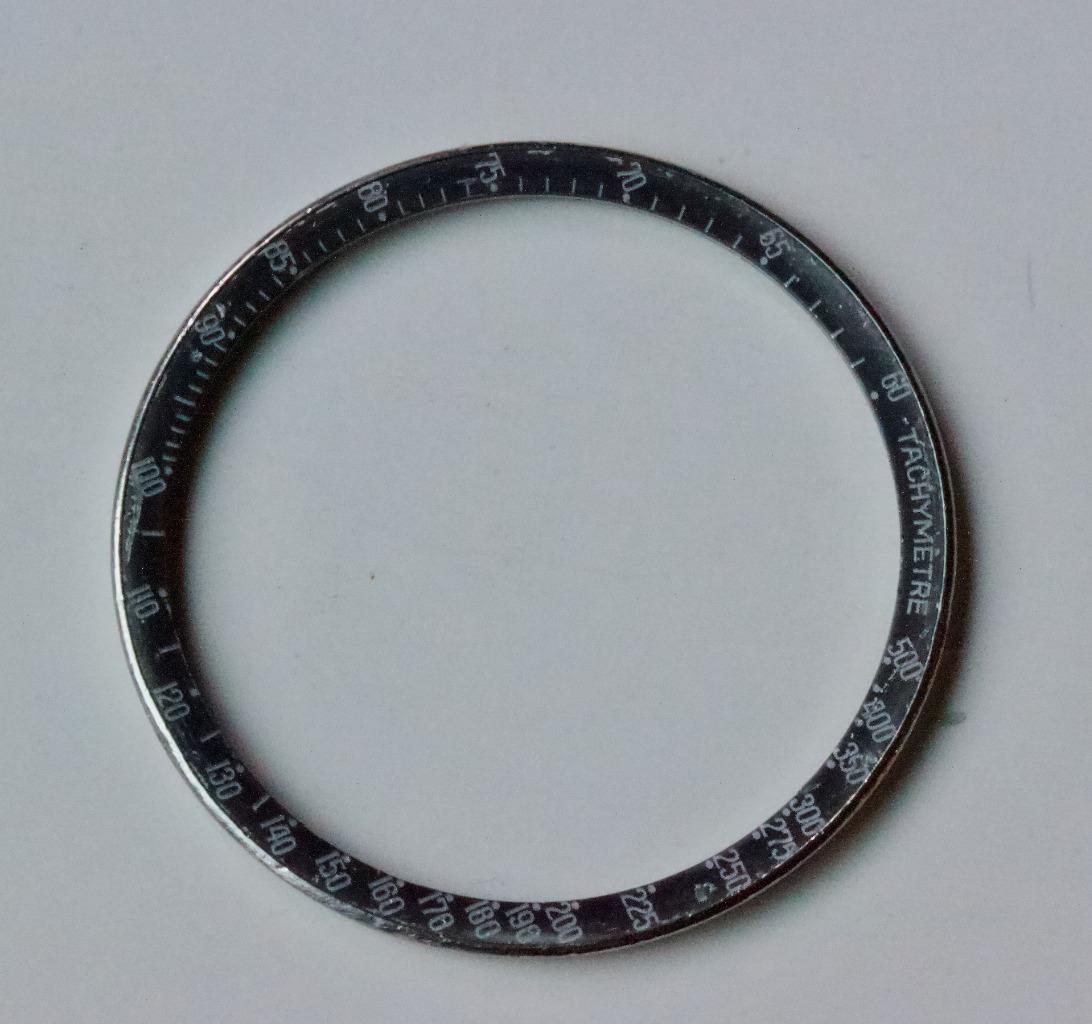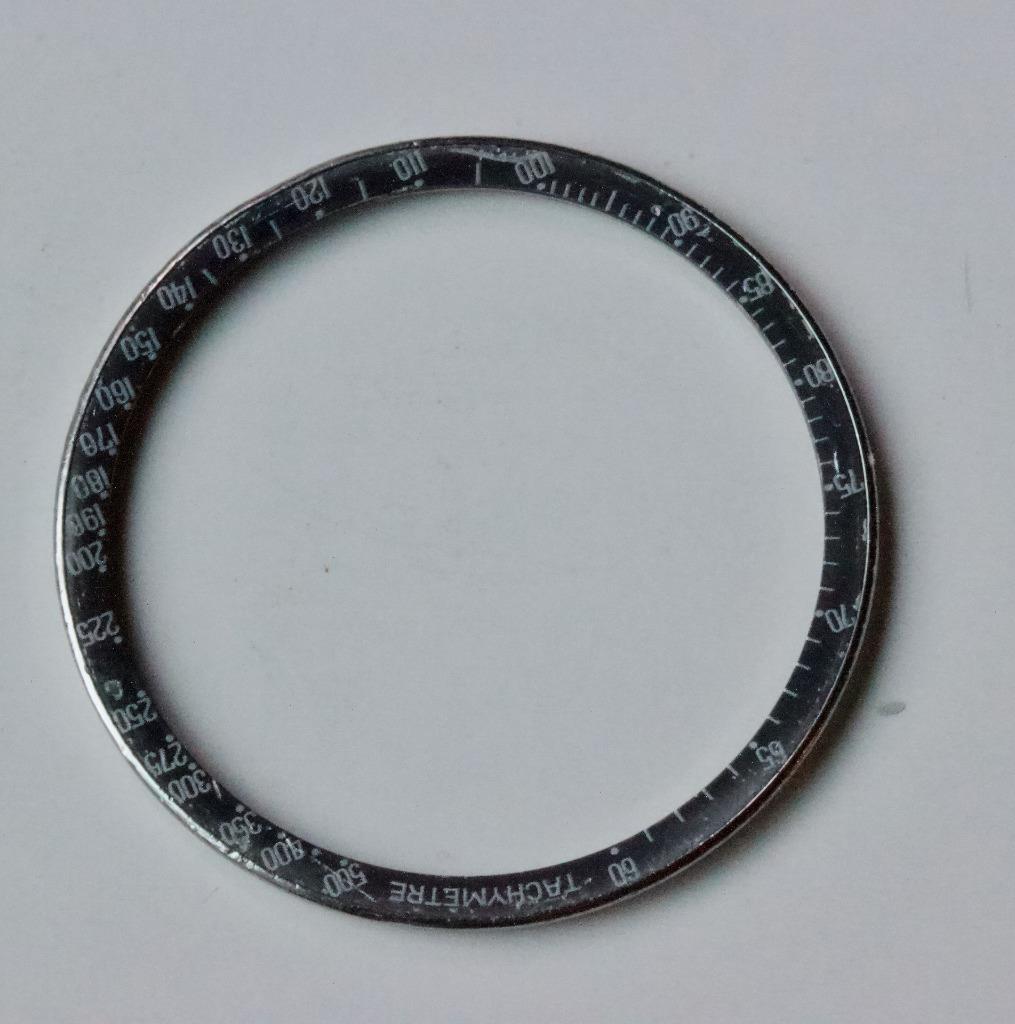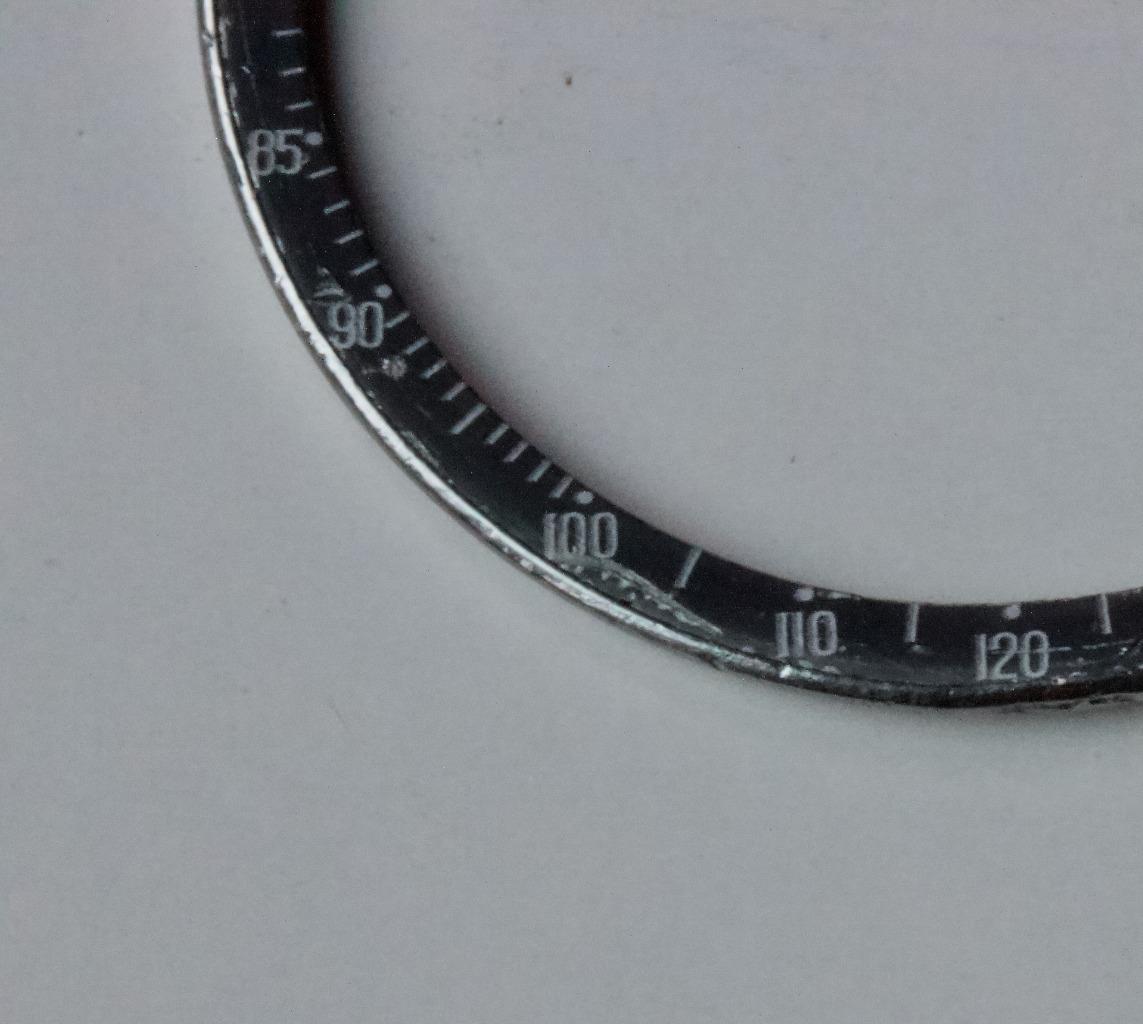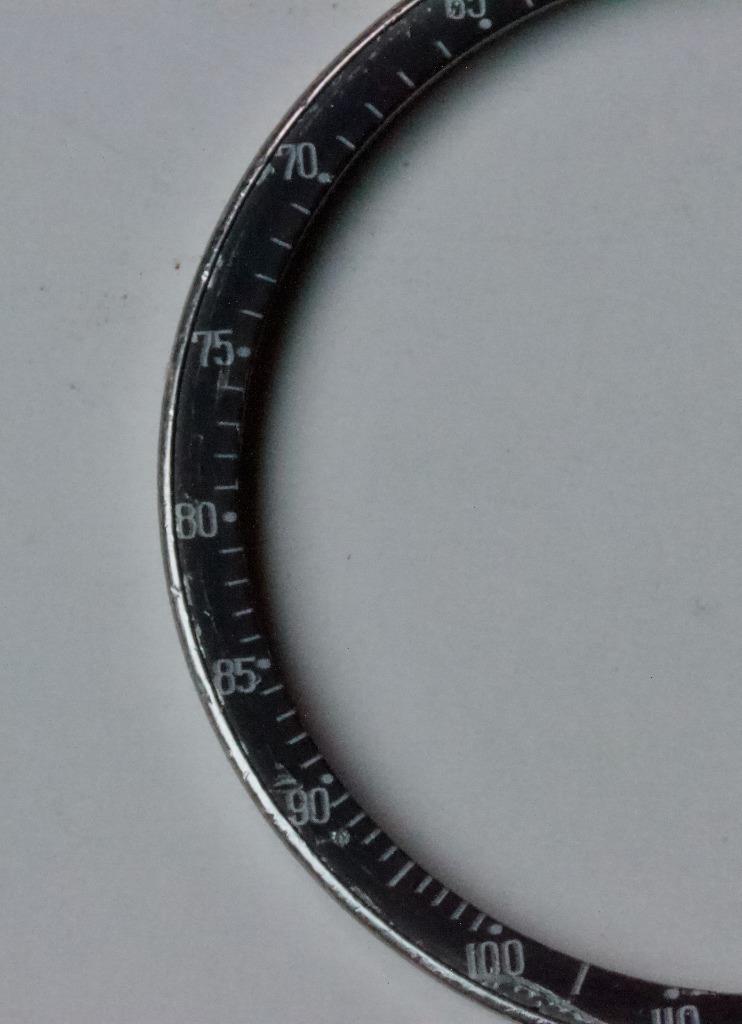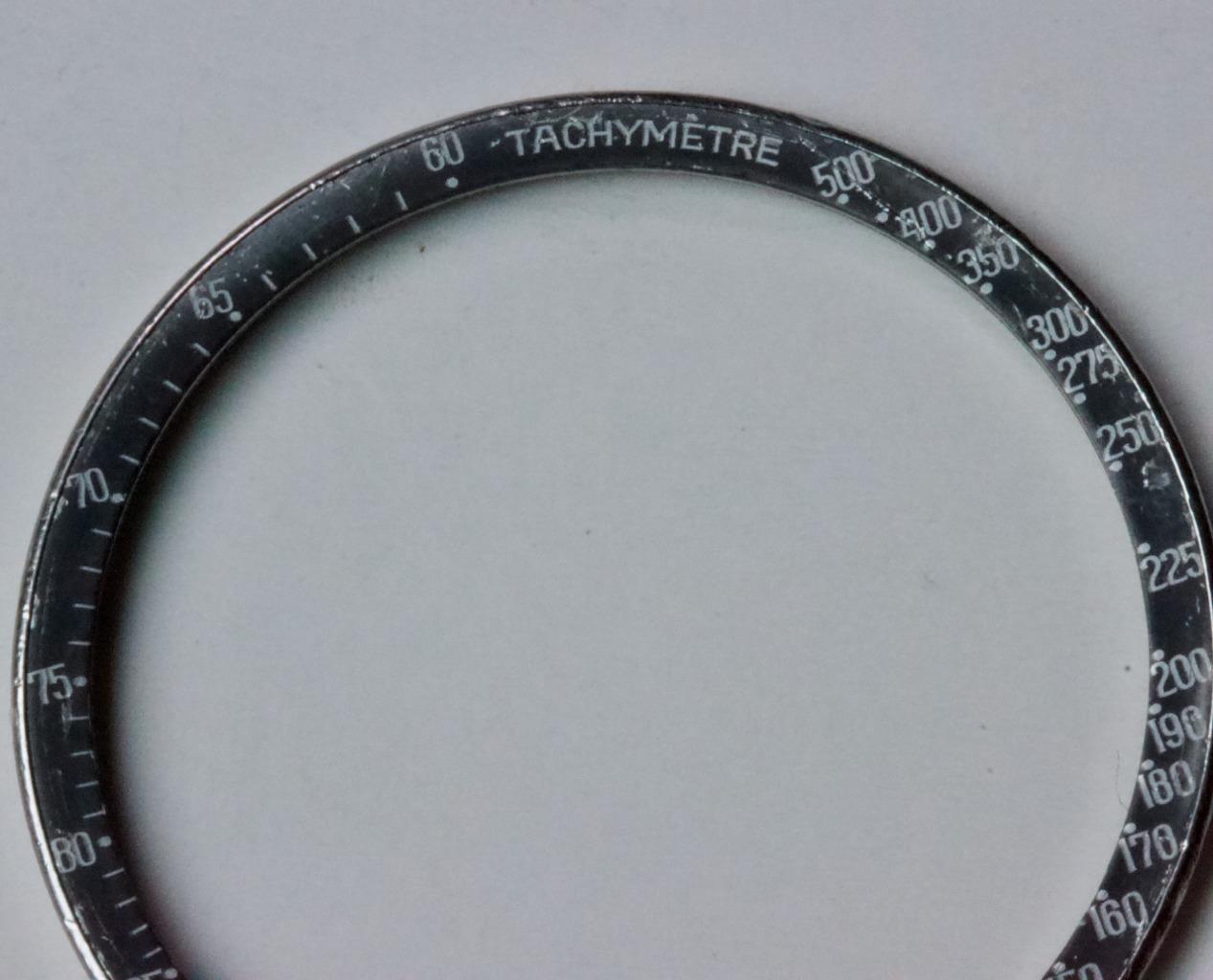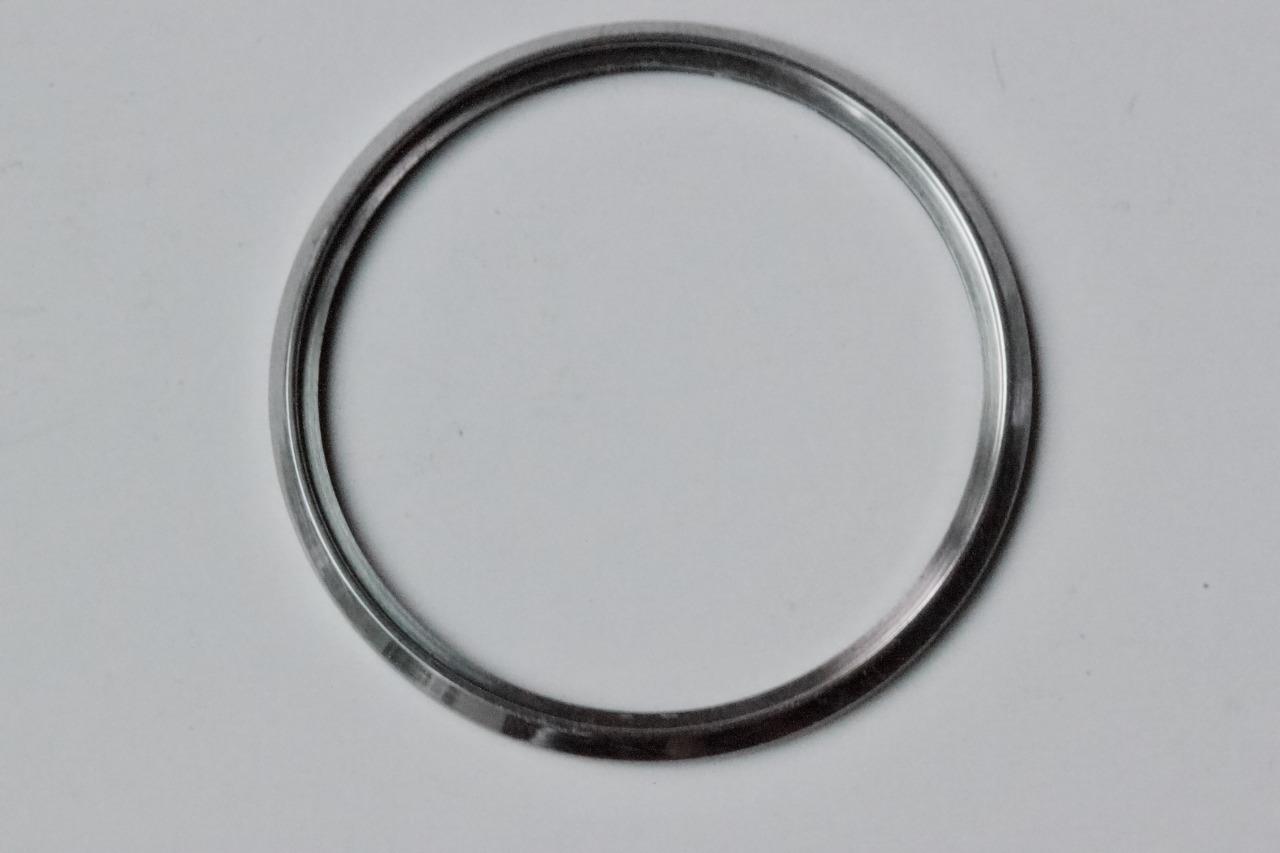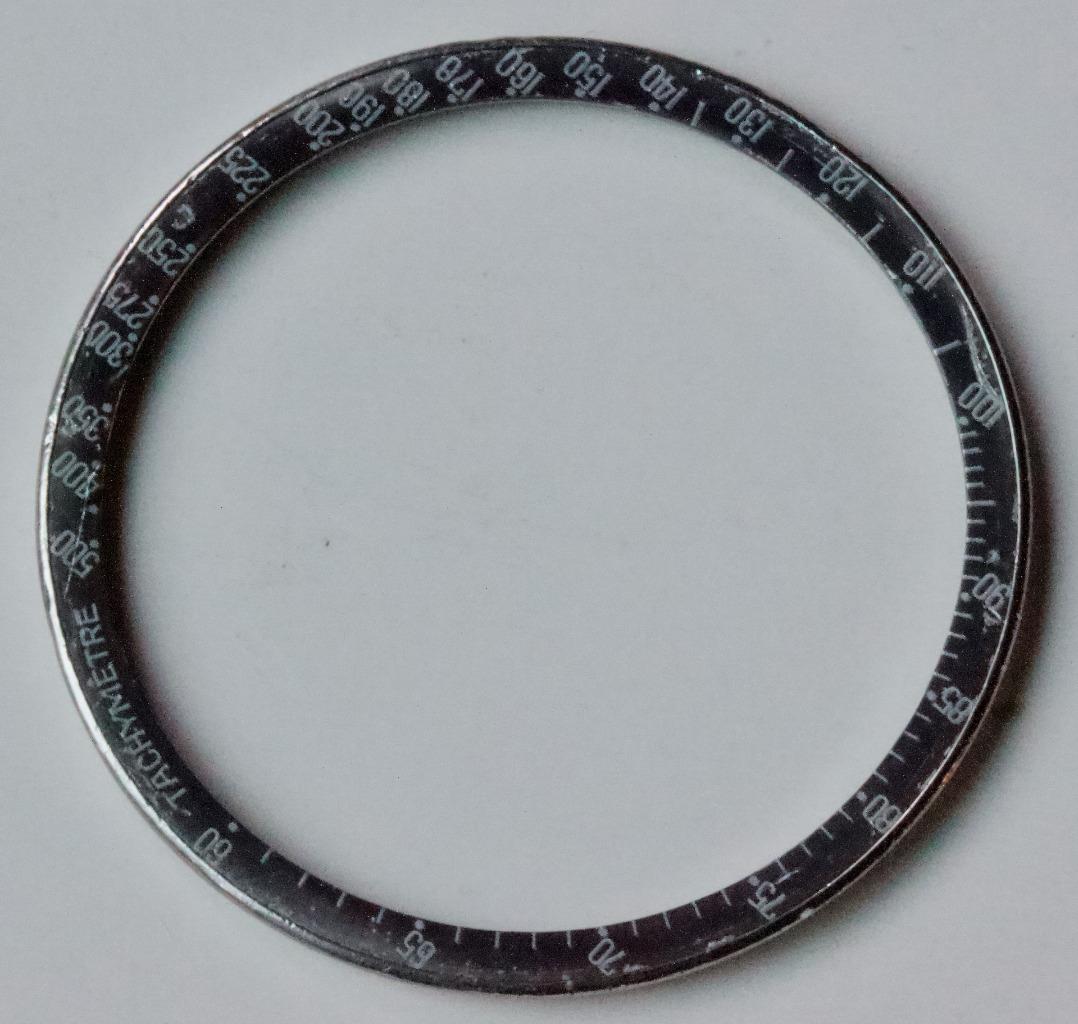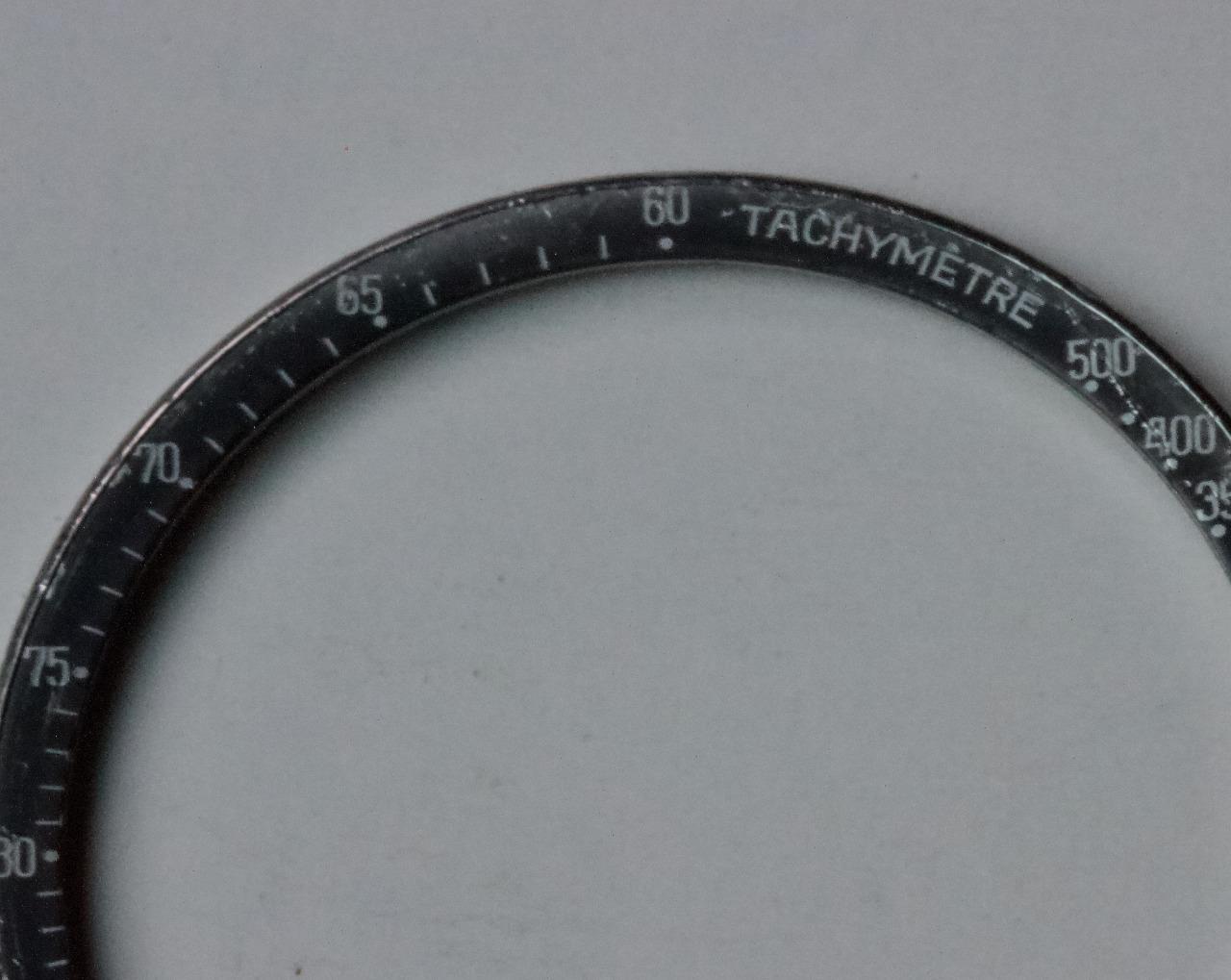 Email inquiries to billmahoney@aol.com
Omega Speedmaster DoN bezel
Date: pre-1970s
Condition notes: used item, even wear
Payment: No PayPal. Bank wire transfer or U.S. check or money order.
Price: $1750 including U.S. shipping/international buyers add $85 for Express arrives in one week
I have been a trusted seller here since the site first started and there are 17,000+ positive feedback references at Squinky.com
Thanks for looking – Bill Mahoney (Squinky)
Visit the Omega section at Squinky.com for many more rare Omega-related vintage watch items. New parts added every week.