For sale is a near mint condition 40mm stainless steel Rolex Submariner. The 16610 is a Z serial that was originally purchased in 2007. The Sub comes with inner and outer box and warranty paper, does not come with hang tags or manuals. The no-hole steel case is in pristine shape. The black aluminum insert has a few spots I can see with a loop, but nothing that is apparent to the naked eye. The SEL brushed 93250 oyster bracelet is equally crisp, has 11 full size links and no stretch, rate at 95% condition.
Shall deliver with 15 month in house warranty on the movement for $9,250.
All timepieces come with a 7 day 'no questions asked' return period- will issue 100% refund as long as the timepiece is returned in the same condition in which it was shipped out.
[URL=https://app.photobucket.com/u/ErikSzper/a/205b9462-5680-4cc2-8d66-f3fc2082017b/p/0d66a15a-f3f1-4de6-ba9d-40ccfc3bf509]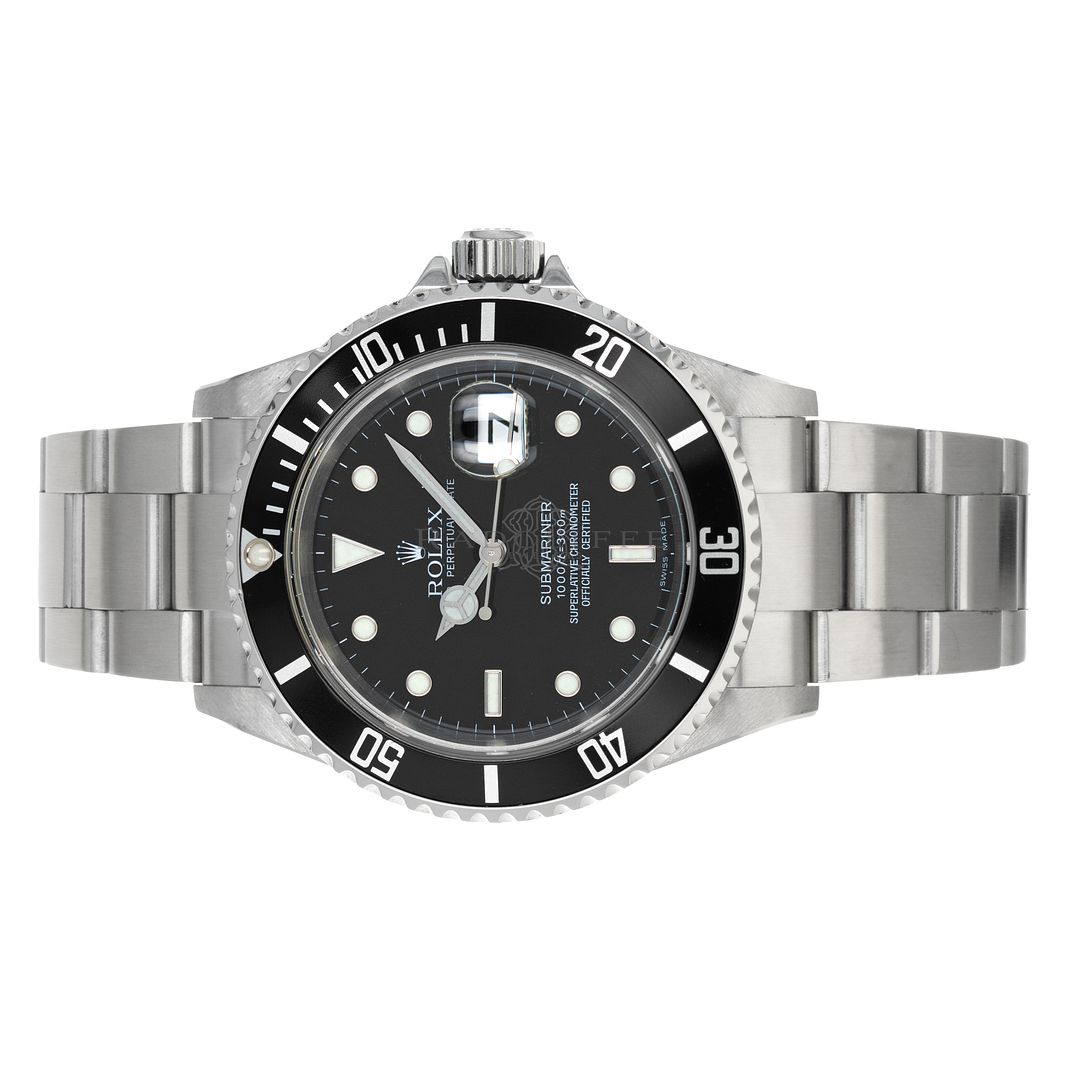 [/URL]
[URL=https://app.photobucket.com/u/ErikSzper/a/205b9462-5680-4cc2-8d66-f3fc2082017b/p/36bfb3bc-297c-403e-a95f-da8da03f8a30]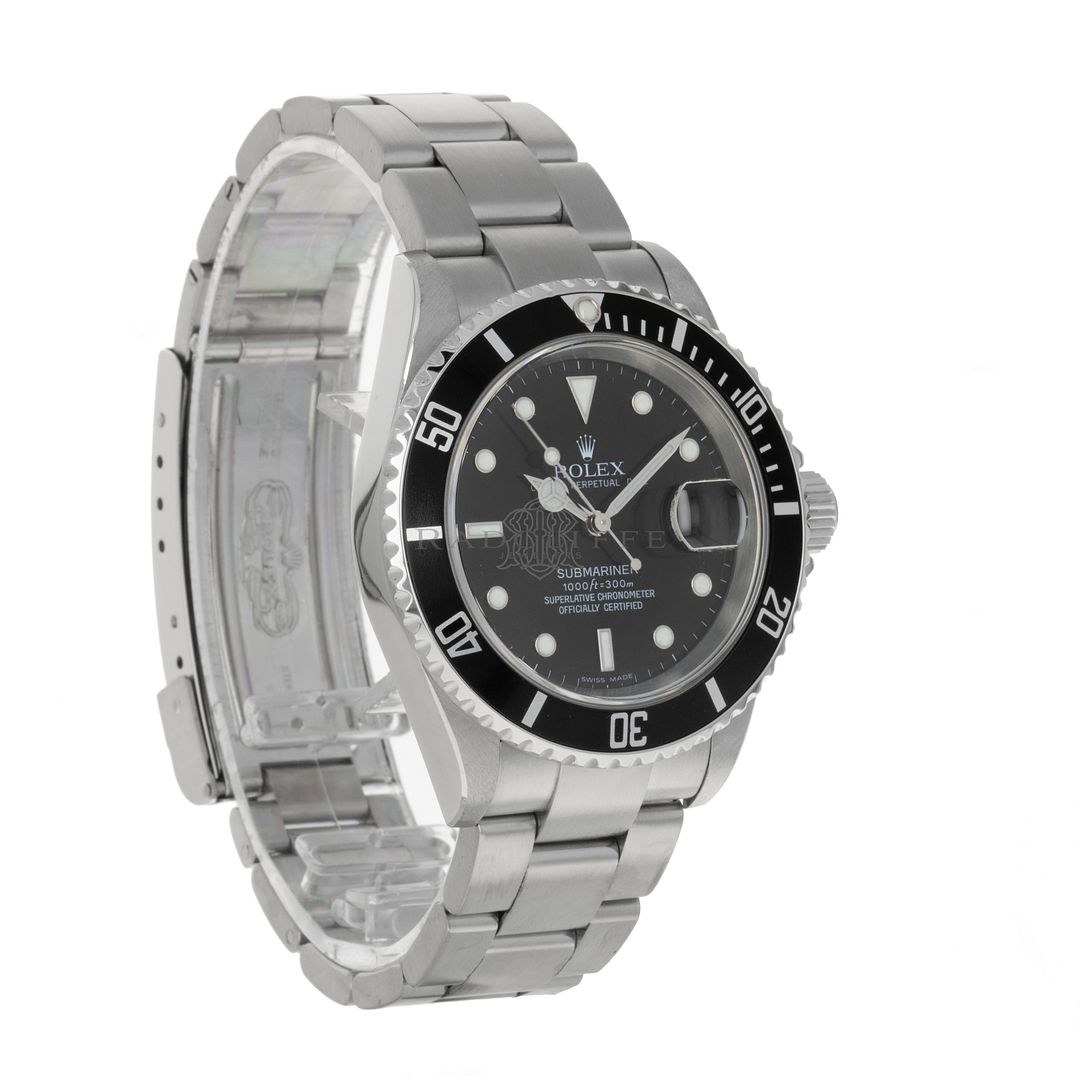 [/URL]
[URL=https://app.photobucket.com/u/ErikSzper/a/205b9462-5680-4cc2-8d66-f3fc2082017b/p/33f849b5-e964-4a6b-b950-7d1a155b3cf3]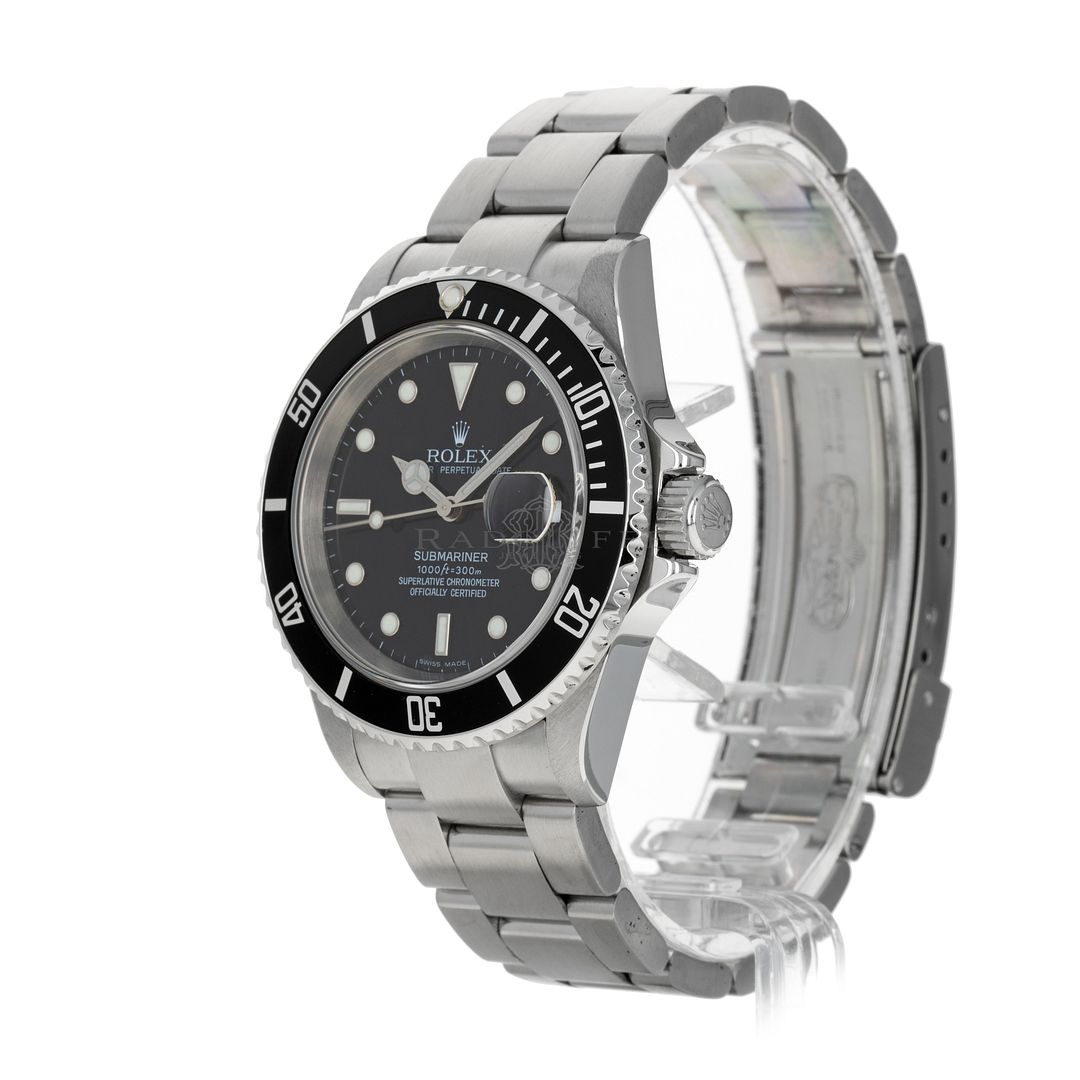 [/URL]
[URL=https://app.photobucket.com/u/ErikSzper/a/205b9462-5680-4cc2-8d66-f3fc2082017b/p/4b23a92e-4528-4d9b-9955-1cc5aed47f80]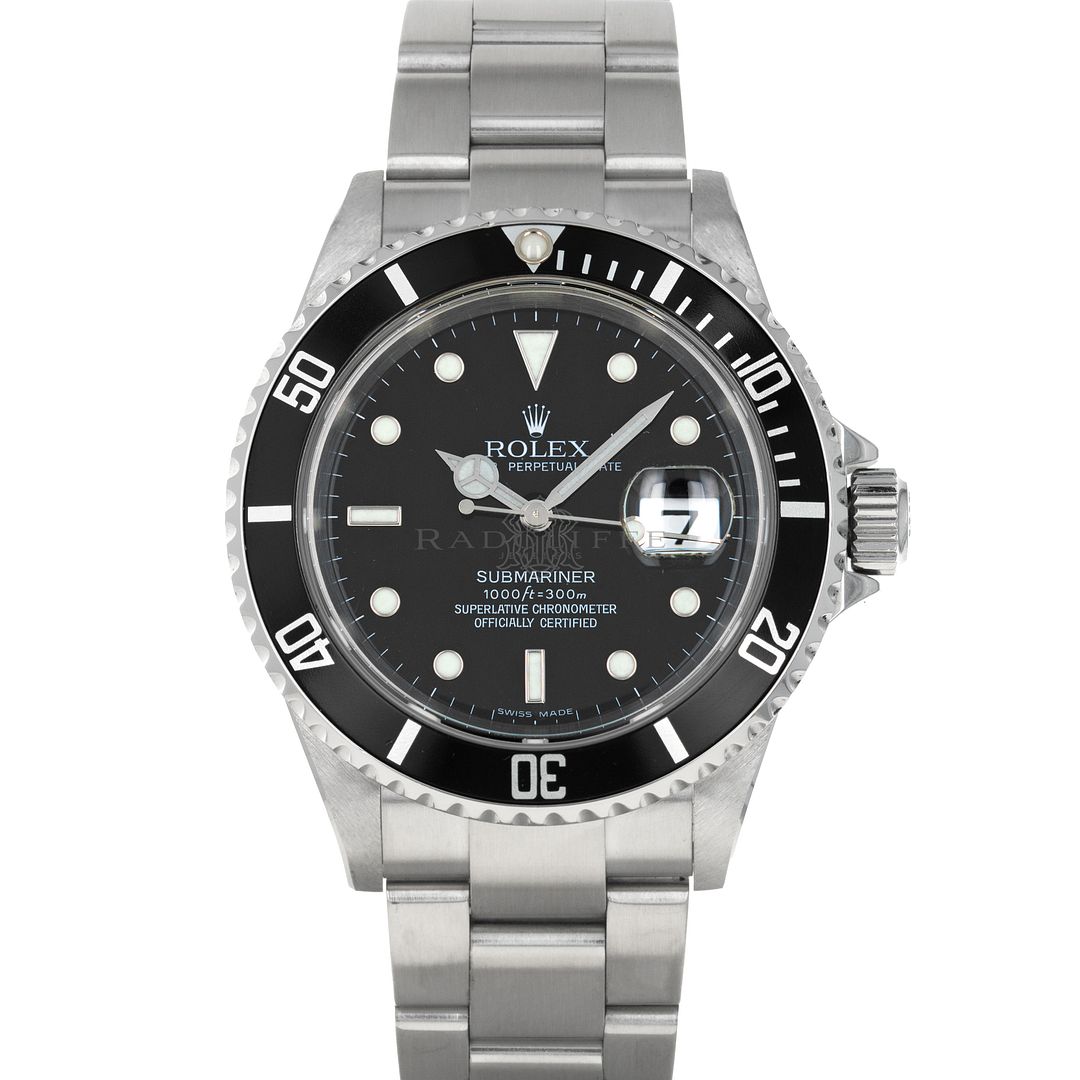 [/URL]
[URL=https://app.photobucket.com/u/ErikSzper/a/205b9462-5680-4cc2-8d66-f3fc2082017b/p/020d6e32-d0b6-4ab1-979d-90983340bade]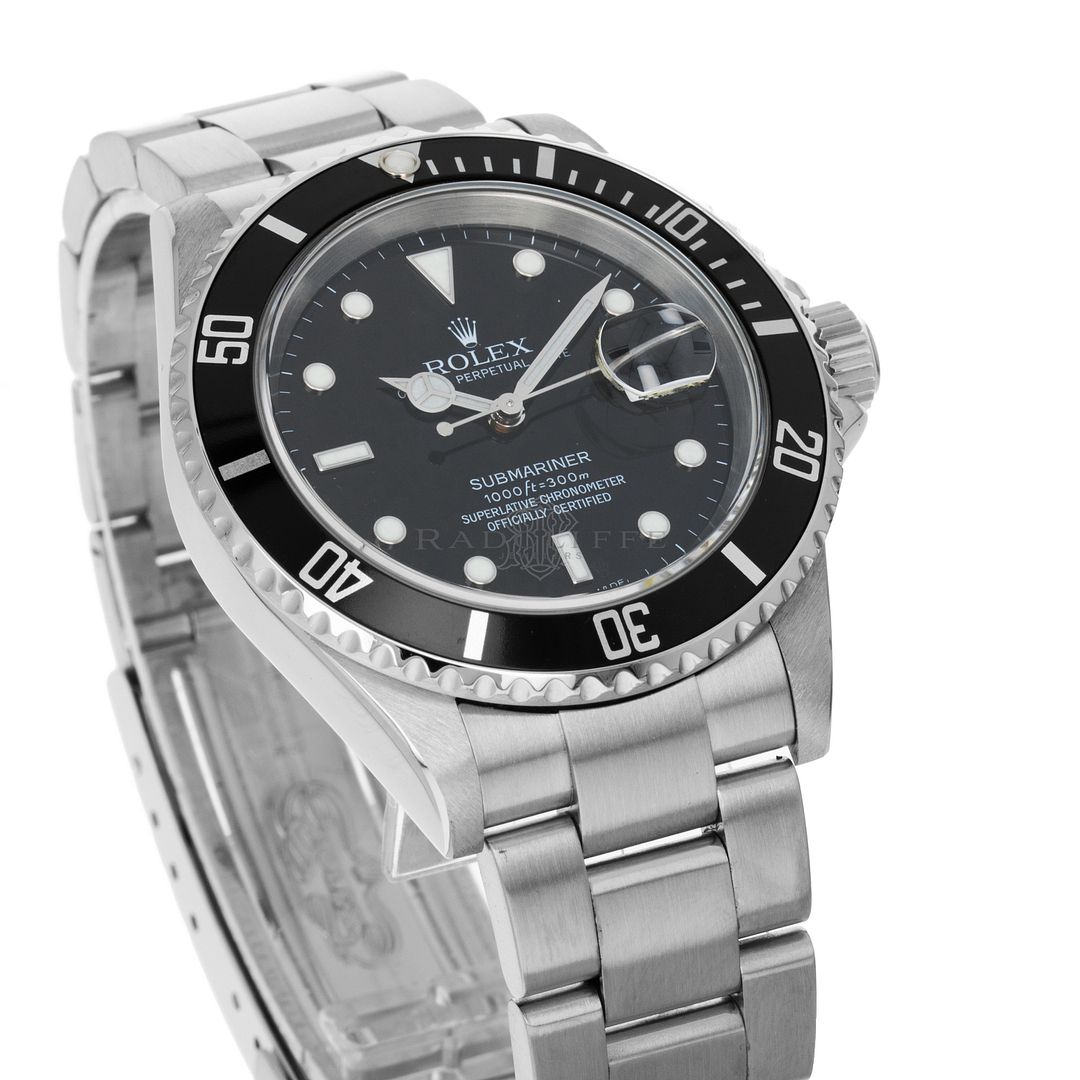 [/URL]
[URL=https://app.photobucket.com/u/ErikSzper/a/205b9462-5680-4cc2-8d66-f3fc2082017b/p/1275cbc9-45e4-4c8e-8d32-5da865a2433c]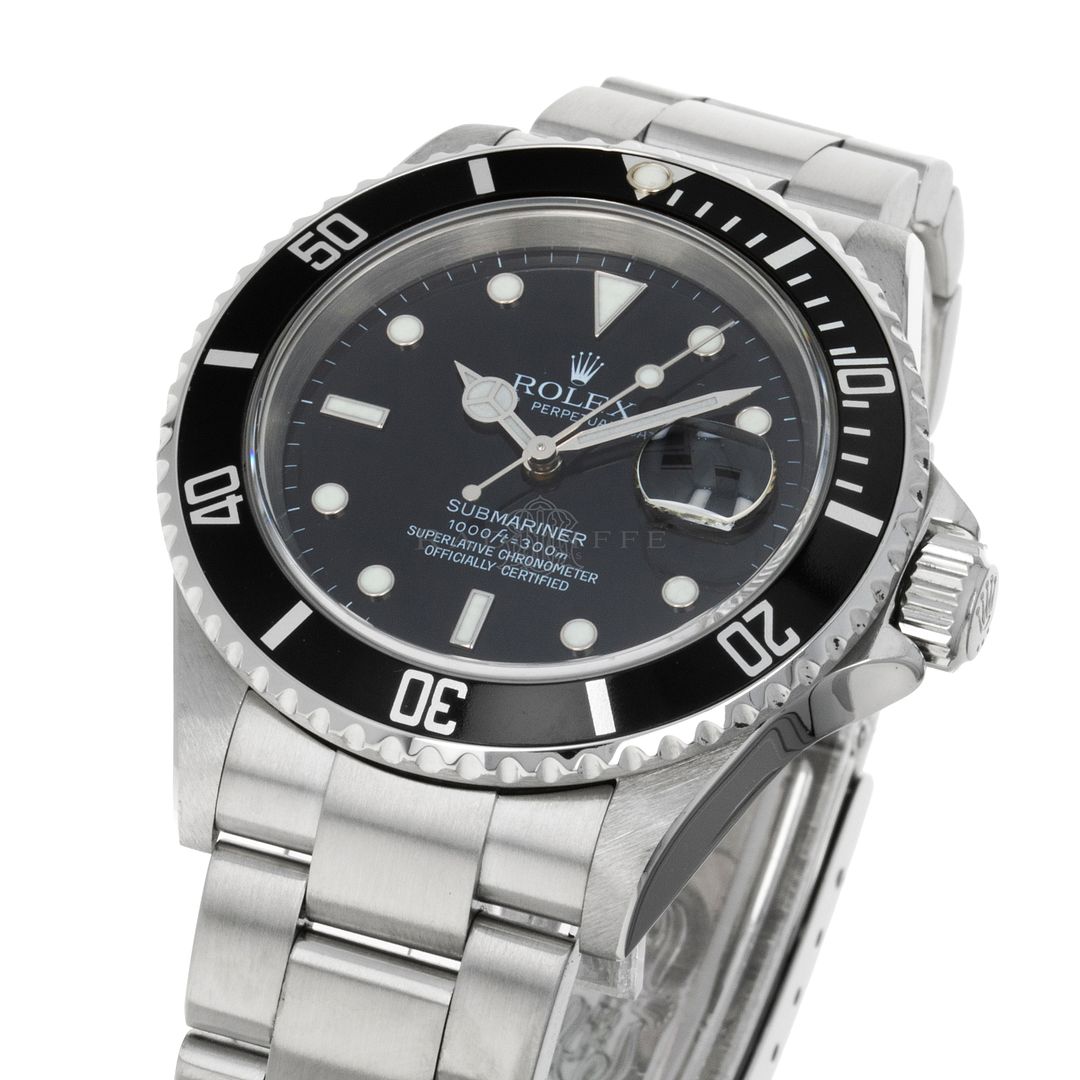 [/URL]
[URL=https://app.photobucket.com/u/ErikSzper/a/205b9462-5680-4cc2-8d66-f3fc2082017b/p/1aa604a6-5fa7-4396-ac16-2ecc5335dacd]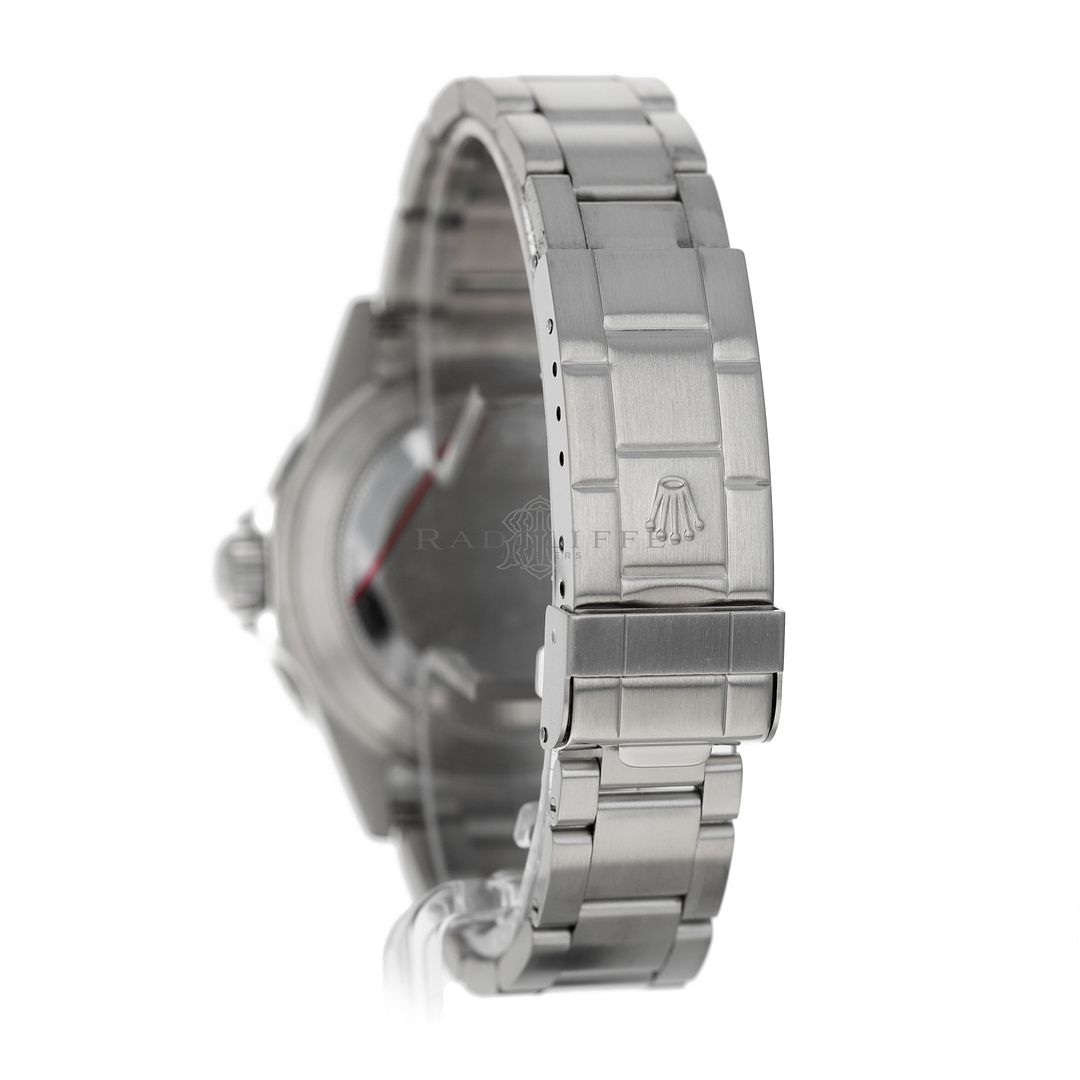 [/URL]
[URL=https://app.photobucket.com/u/ErikSzper/a/205b9462-5680-4cc2-8d66-f3fc2082017b/p/6eb470fa-049b-4f11-827d-15ac1dd29e8d]
[/URL]
[URL=https://app.photobucket.com/u/ErikSzper/a/205b9462-5680-4cc2-8d66-f3fc2082017b/p/44dbcba6-ef2a-41d4-bdf9-b547e294d229]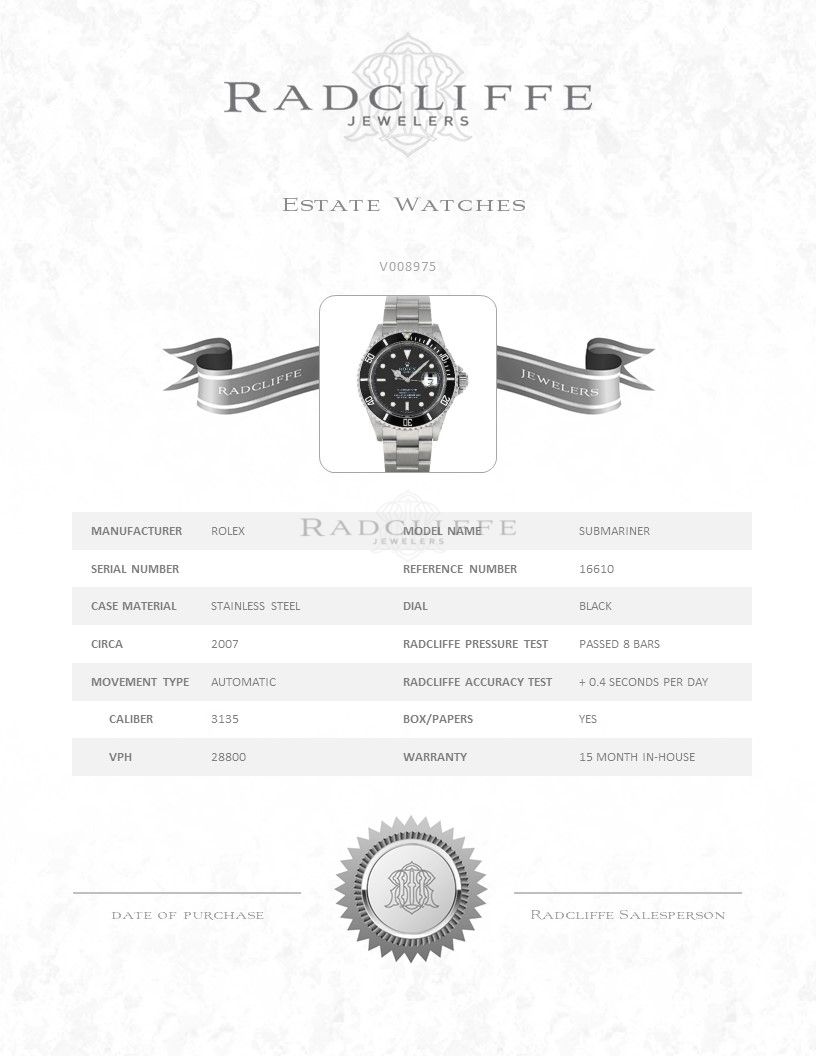 [/URL]