For sale is a near mint condition 44mm stainless steel Omega Seamaster Aqua Terra. The 231.13.44.50.02.001 comes with box and papers. The AT package includes inner and outer boxes, serialized hang tag, instruction manual, wallet, and three red cards. As the warranty card is not dated, do not have actual age of the watch, but the serial dates to approximately 2006. The Seamaster has a silver dial with vertical tapestry and applied triangular luminescent markers, both the hour markers and hands are gold tone which give the chronograph a crisp legibility. The case is brushed and polished steel, with great curves and lines that are not polished down. The Omega is on a new OEM dark brown alligator strap with steel deployment buckle. The open case sapphire back displays the CoAxial chronometer caliber 3313.
Shall deliver with 15 month in house warranty on the movement for $3,750.
All timepieces come with a 7 day 'no questions asked' return period- will issue 100% refund as long as the timepiece is returned in the same condition in which it was shipped out.
[URL=https://app.photobucket.com/u/ErikSzper/a/70485ce6-9e17-4ac2-947f-c43b2308ee3a/p/fff31728-8f85-4c7a-bd47-11a17c2b6467]
[/URL]
[URL=https://app.photobucket.com/u/ErikSzper/a/70485ce6-9e17-4ac2-947f-c43b2308ee3a/p/7de0801a-eda9-4bca-9cad-6e61f01c4dd2]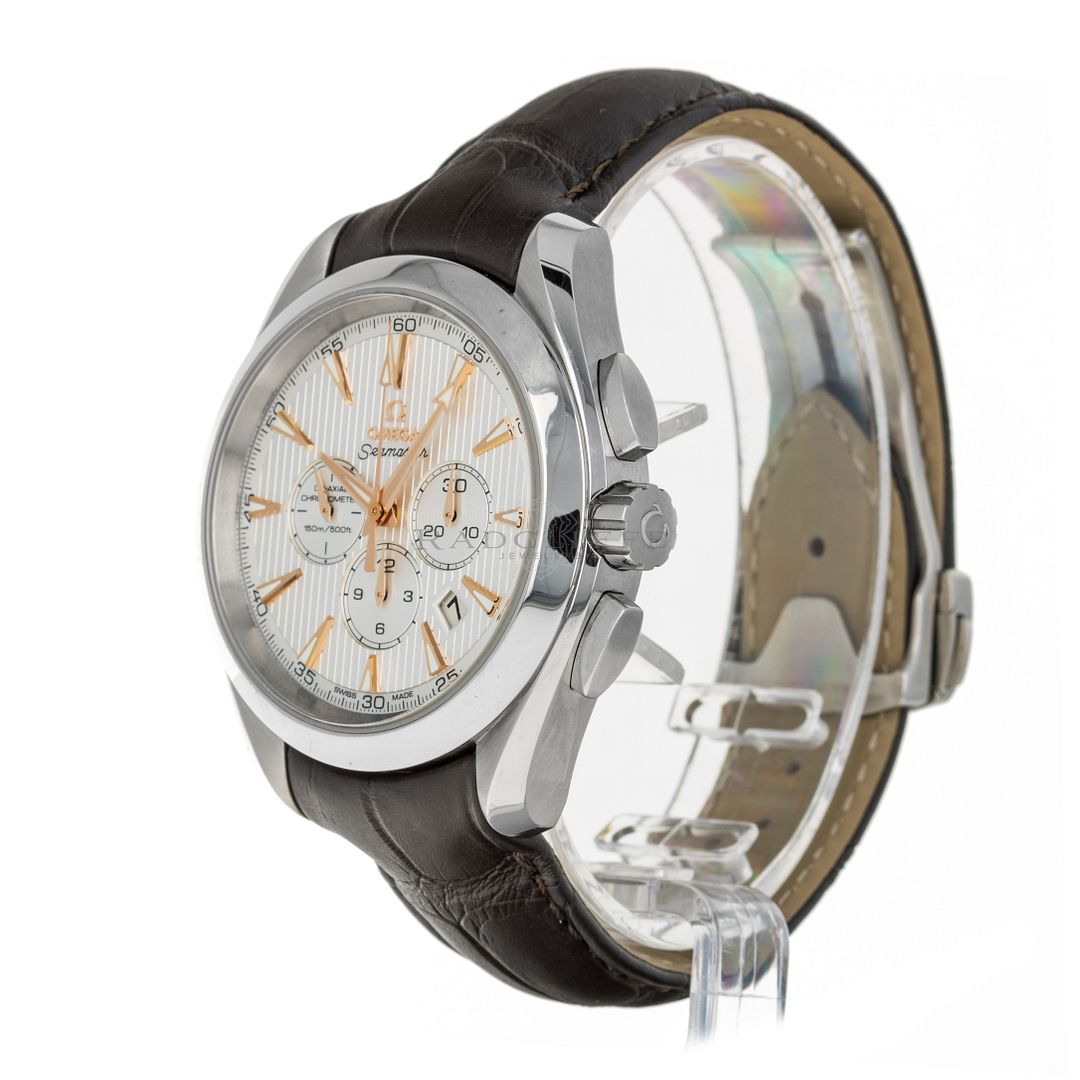 [/URL]
[URL=https://app.photobucket.com/u/ErikSzper/a/70485ce6-9e17-4ac2-947f-c43b2308ee3a/p/9381dcec-2ad6-43ae-a35e-04b00dada973]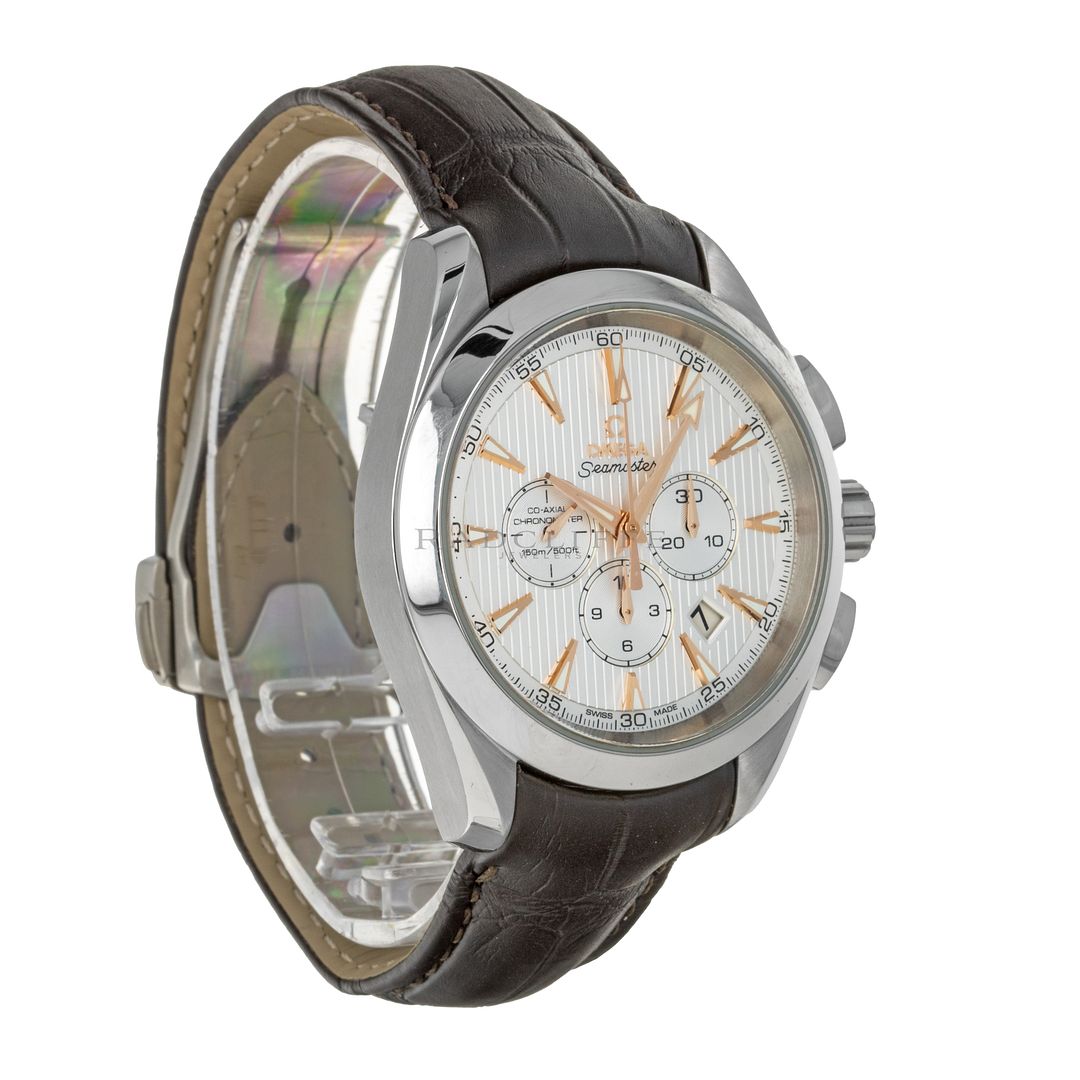 [/URL]
[URL=https://app.photobucket.com/u/ErikSzper/a/70485ce6-9e17-4ac2-947f-c43b2308ee3a/p/ea170a6b-d932-4c03-bbe6-40ff33eef0ab]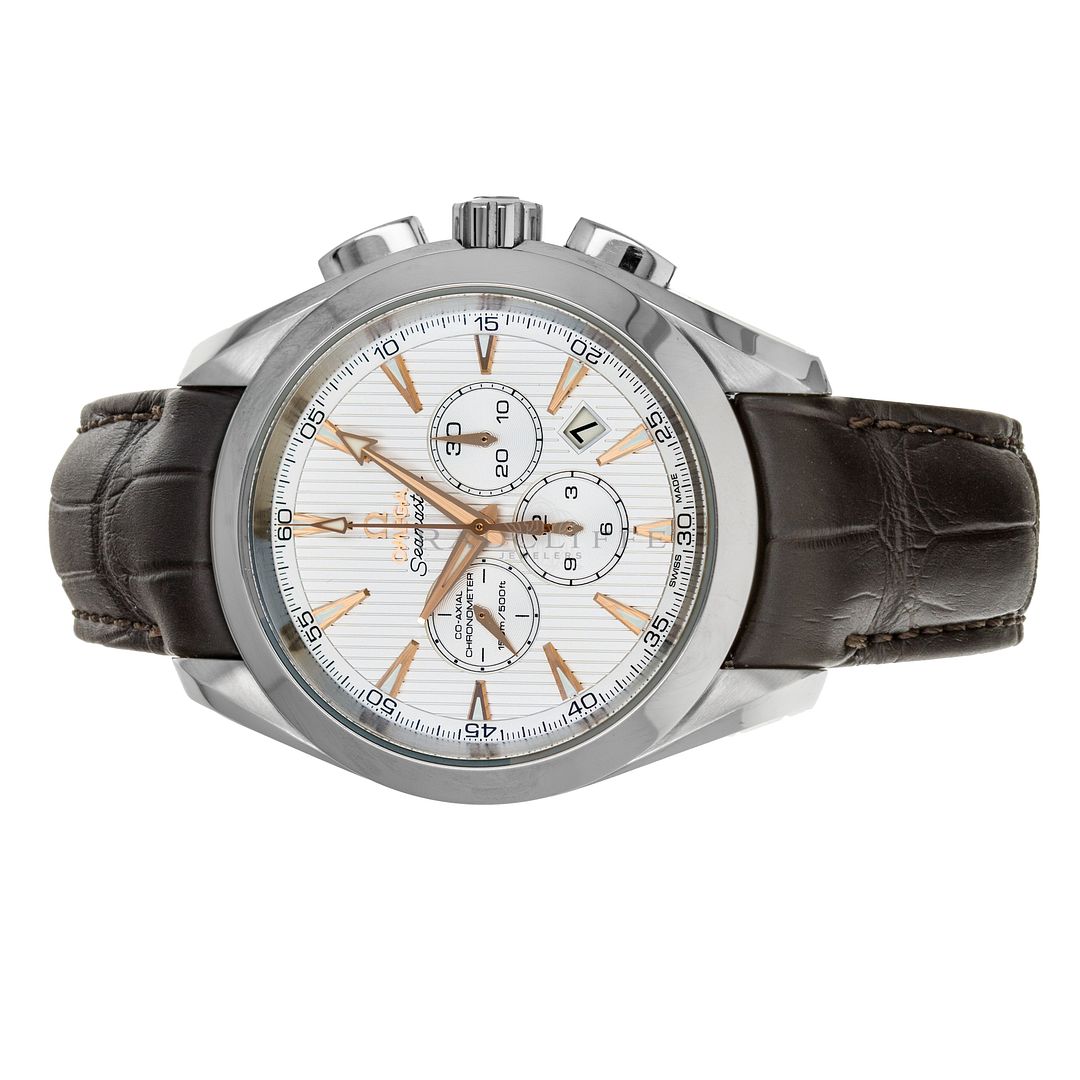 [/URL]
[URL=https://app.photobucket.com/u/ErikSzper/a/70485ce6-9e17-4ac2-947f-c43b2308ee3a/p/9f23cdff-4c30-4ffb-a798-bd29d6372456]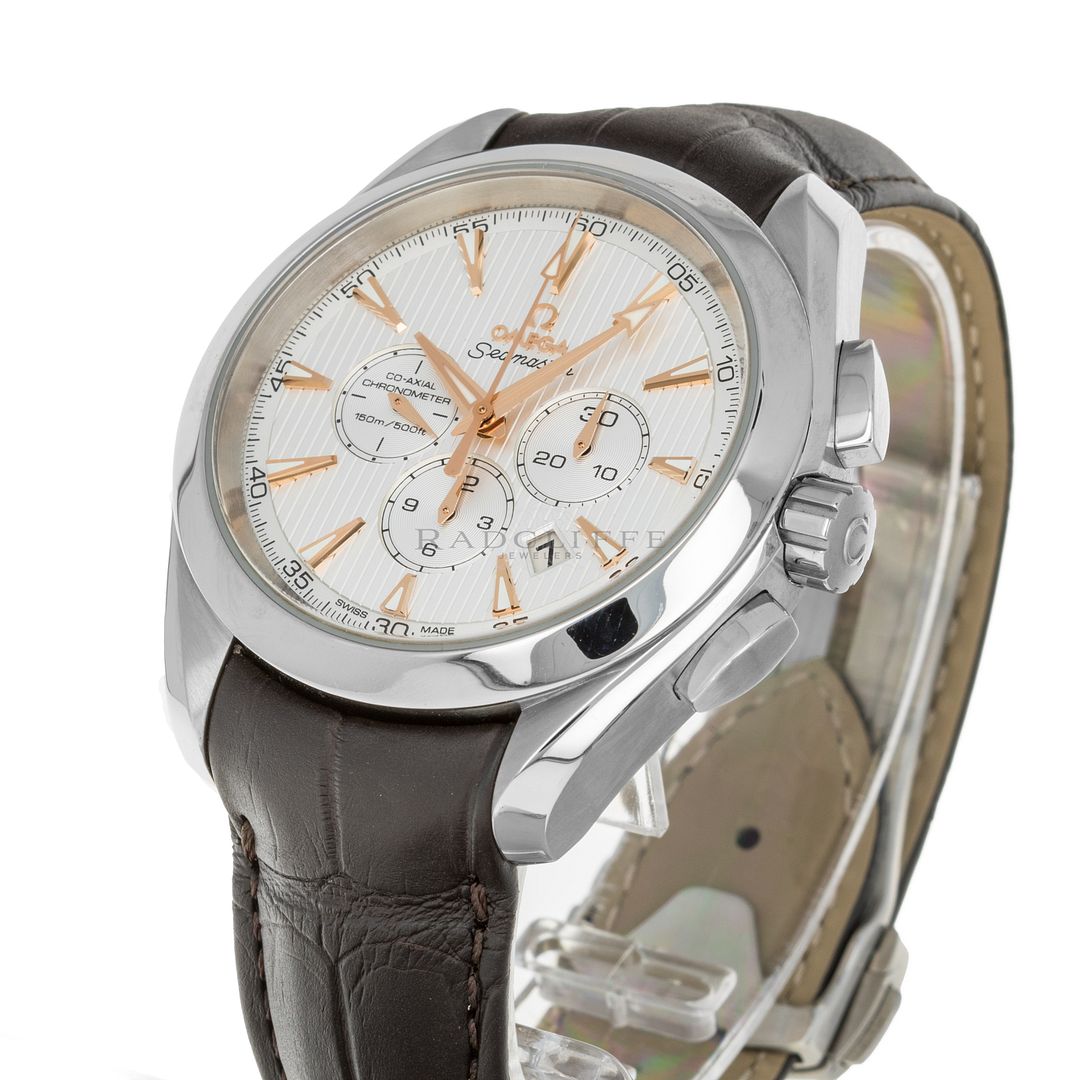 [/URL]
[URL=https://app.photobucket.com/u/ErikSzper/a/70485ce6-9e17-4ac2-947f-c43b2308ee3a/p/677ee2d1-f4c5-46fa-993a-3fa7f82a40de]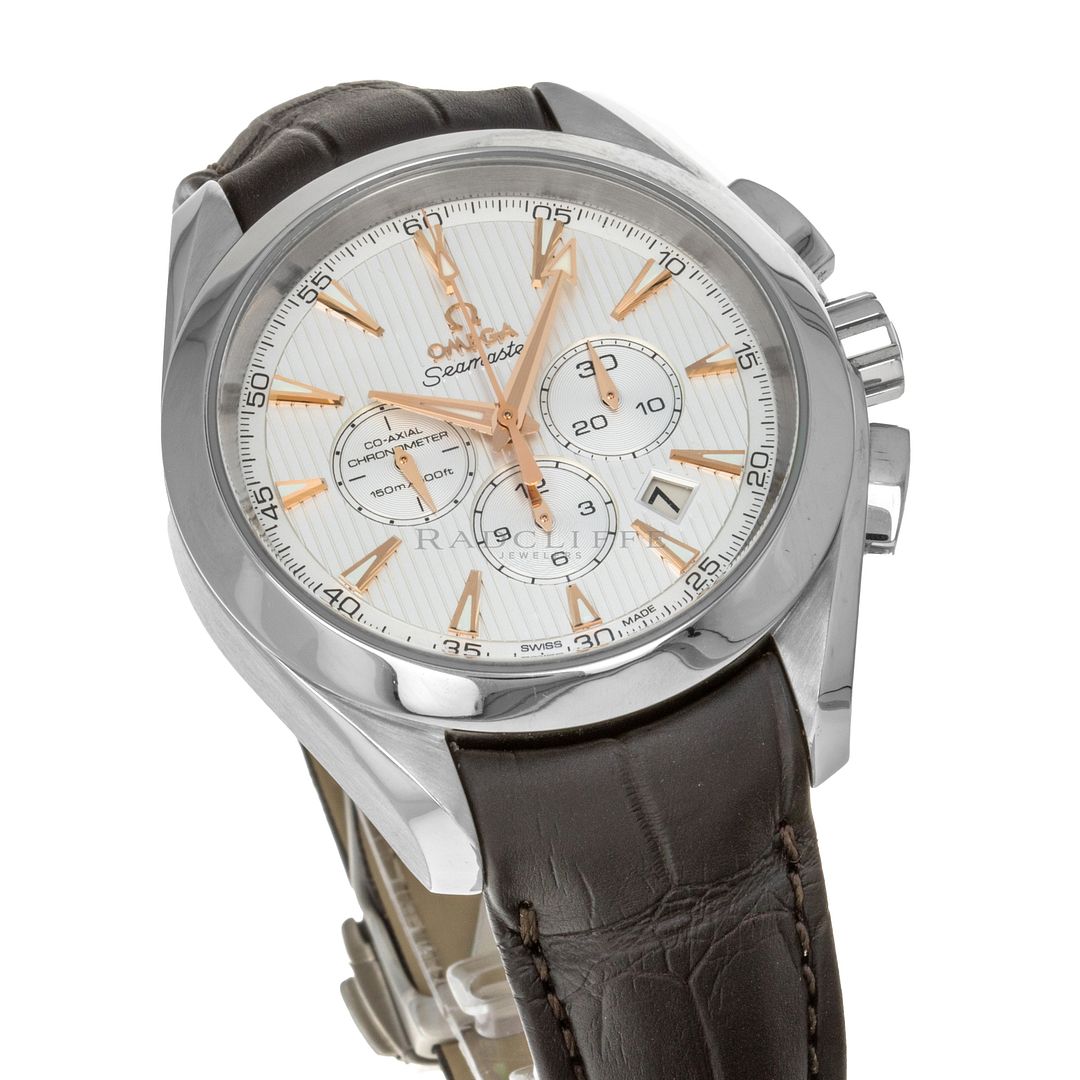 [/URL]
[URL=https://app.photobucket.com/u/ErikSzper/a/70485ce6-9e17-4ac2-947f-c43b2308ee3a/p/4925d96d-3401-44e7-99bb-f9526b1e4cd0]
[/URL]
[URL=https://app.photobucket.com/u/ErikSzper/a/70485ce6-9e17-4ac2-947f-c43b2308ee3a/p/7da49266-9012-4b1e-8752-fd26d24cb9db]
[/URL]
[URL=https://app.photobucket.com/u/ErikSzper/a/70485ce6-9e17-4ac2-947f-c43b2308ee3a/p/4a203536-12ba-465c-acf3-1e53db8f6fb3]
[/URL]
[URL=https://app.photobucket.com/u/ErikSzper/a/70485ce6-9e17-4ac2-947f-c43b2308ee3a/p/a91188a7-20a9-4778-b737-596be8fe2759]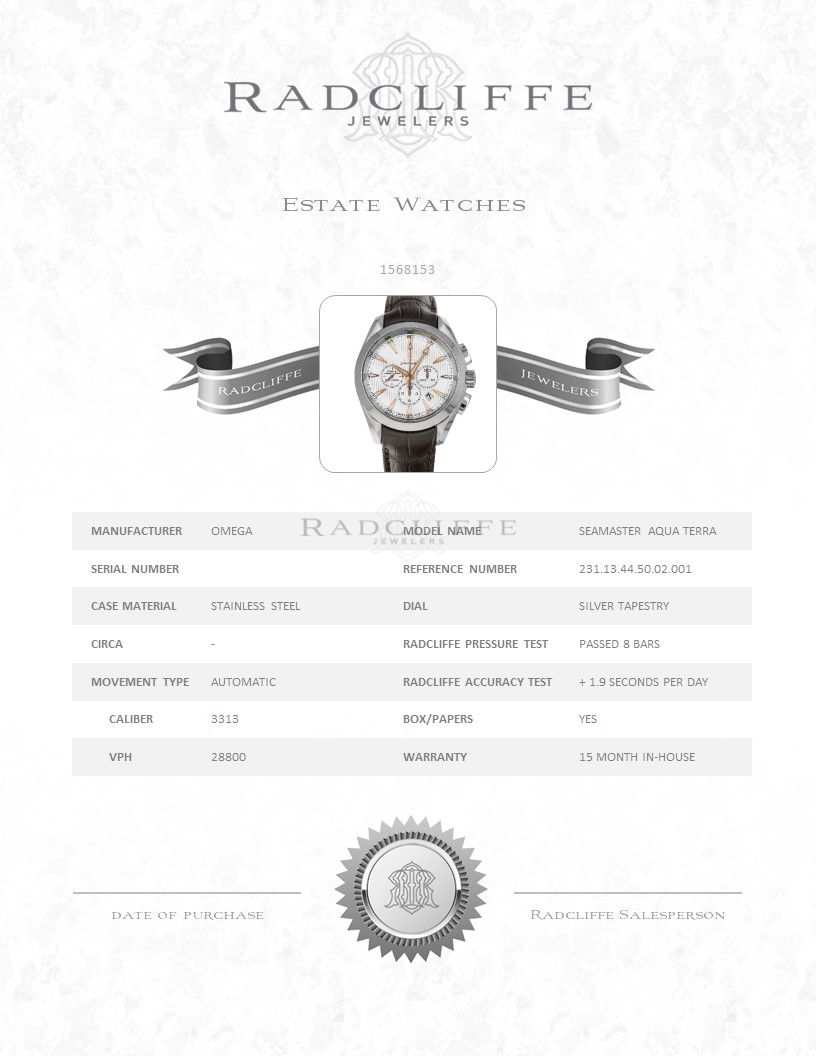 [/URL]