For sale is a rare unpolished excellent condition 41mm stainless steel Urban Jurgensen One. The 5241 was originally purchased in 2019 from an US AD and is accompanied by its original boxes and papers. The Jurgensen features a brushed steel case with individually soldered lugs, which is accented by a fixed smooth polished steel bezel. The One is mounted on an integrated brushed steel bracelet whose design is centered around polished center link oval accents, and secured by a push button butterfly deployant clasp. The bracelet is accompanied by all of its links, and will comfortably fit a wrist in excess of 7.5 inches. The Jurgensen features a blue dial that is completed by a centralized martine wave inspired guilloche pattern. The dial has applied polished luminous stick hour markers, polished luminous hands, and a date window aperture at 3 o'clock. The movement used in the 5241 is the hand finished Urban Jurgensen Calibre P5 which is proudly displayed through a skeleton caseback. The Jurgensen One would be an exceptional addition to any watch collection, but especially one that is geared towards sports watches or indy brands, and is looking for a rare timepiece to fill a void. There have been very few Urban Jurgensen One's produced, and each one is completely made and finished, and a true work of artisan craftsmanship. Overall the Urban Jurgensen is in excellent condition and is unpolished, but does contain some surface level hairline scratches on the watch's high polish accents.
Shall deliver with remainder of factory warranty for $24950 plus state sales tax where applicable.
Many of our best fresh arrivals sell before ever being listed. Contact us directly about upcoming pieces!
All timepieces come with a 7 day 'no questions asked' return period- will issue 100% refund as long as the timepiece is returned in the same condition in which it was shipped out.
Urban Jurgensen is one of the world's oldest watch brands, and was originally founded in 1773 by Danish watchmaker Jürgen Jürgensen. The brand was owned by 4 different generations of the Jurgensen family until the death of the last family member in 1912. During the family's 139 years of leadership, the brand supplied marine and deck chronometers to the British Royal Navy, created a detached double wheel chronometer, won various awards from prestigious horological institutions for their watchmaking innovations, and published a book in 1804 about their quest for accurate time keeping. However, the brand was sold upon the death of the last living member of the Jurgensen family in 1912. The company was then transferred between multiple shareholders, before it was finally rejuvenated in the 1990s.
The Brand's rejuvenation during the 1990s, can solely be attested to watch market Peter Baumberger, who acquired the rights to sign watches Urban Jürgensen & Sønner in 1979. A doctor by trait, Mr Baumberger had a lifelong passion for horology, which inspired him to quit his job in 1981, to pursue horological perfection full time. In 1985 Baumberge acquired full ownership of the brand, and in 1990 released the Reference 2 Perpetual Calendar, which was followed by the Reference 3 and Reference 10. Baumberger then embarked on his pinnacle horological research endeavor, which was to create an in house Urban Jürgensen caliber that utilized a detent escapement. This movement was ultimately completed in early 2009, and was then presented at Basel Word as the Calibre P8. In 2014, Urban Jürgensen was sold and returned to Danish ownership, which was a symbolic move for the brand, as the Jürgensen family were Danish natives. 2014 also saw the UJ's Reference 11 Chronometer Central Second watch, which used the Calibre P8, receive the first place prize at GPHG in the Mens Wrist Watch category. In 2016 the Urban Jürgensen released the Jule's collection, which utilized the traditional art of watchmaking with handmade grenage dials. The Jules collection was released in honor of Jules Jürgensen, who was the grandson of the brand's founder. The brand then moved their production facility in 2017 to a new premise in Biel/Bienne Switzerland, which was commemorated by the release of the Atelier special edition watch.
This brings us to 2019 when Urban Jürgensen released their first sports watch, which is called the One. The One was developed completely in house by Urban Jürgensen and has many aspects in its design, which can be traced back to various innovations the brand has made over its 247 year history. The most notable of these aspects is the watch's movement, which utilizes a detent escapement whose design was inspired by the brand's detached chronometer escapement that was created for use in pocket watches in 1822. The watch's cosmetic design is completely original to Urban Jürgensen and is a refreshing interpretation of what a Haute Horology inspired sport's watch should be. The case and bracelet's design were inspired by a circle, which is why the One does not feature a single sharp edge. The watch's "circular" design is entirely unique to Jürgensen, as they had been incorulatring circular design aspects into all of their watches since 2014, with the most noticeable aspect being the oversized circular hour hand. Furthermore, it takes little intuition to tell that Urban Jürgensen took a pursit's approach to the One's design, as they made sure to incorporate circular design aspects into all of the watch's cospectic components.
The One's aesthetics are truly unique, in the sense the watch does not feature a single sharp line. From a prustis perspective, this is truly refreshing, as the watch's aesthetics are symmetrical and manage to blend together seamlessly. An element of the watch that personifies purism and perfectionism, is the screw down crown's locking mechanism. This mechanism was meticulously designed to ensure that the Urban Jürgensen logo on the crown always faces upright when the crown is screwed down, regardless of what position the crown was in before being screwed down. While critics may argue that the One draws too much inspiration from Gerald Genta's "Porthole" design, I would argue that the One draws little to no inspiration from Genta's works. This is due to the fact that the aesthetics of Genta's Porthole inspired works rely on angular lines to define their design. In contrast, the One does not feature a single angular line, and is instead defined aesthetically by its symmetry and lack of any angular lines. Furthermore, the One's lack of angular lines are what makes it truly special, as it serves to be a modern interpretation of what a Horological inspired sports watch should be.
[URL=https://app.photobucket.com/u/ErikSzper/p/06fe6208-b0d5-46ba-9a29-fc8690a6889d]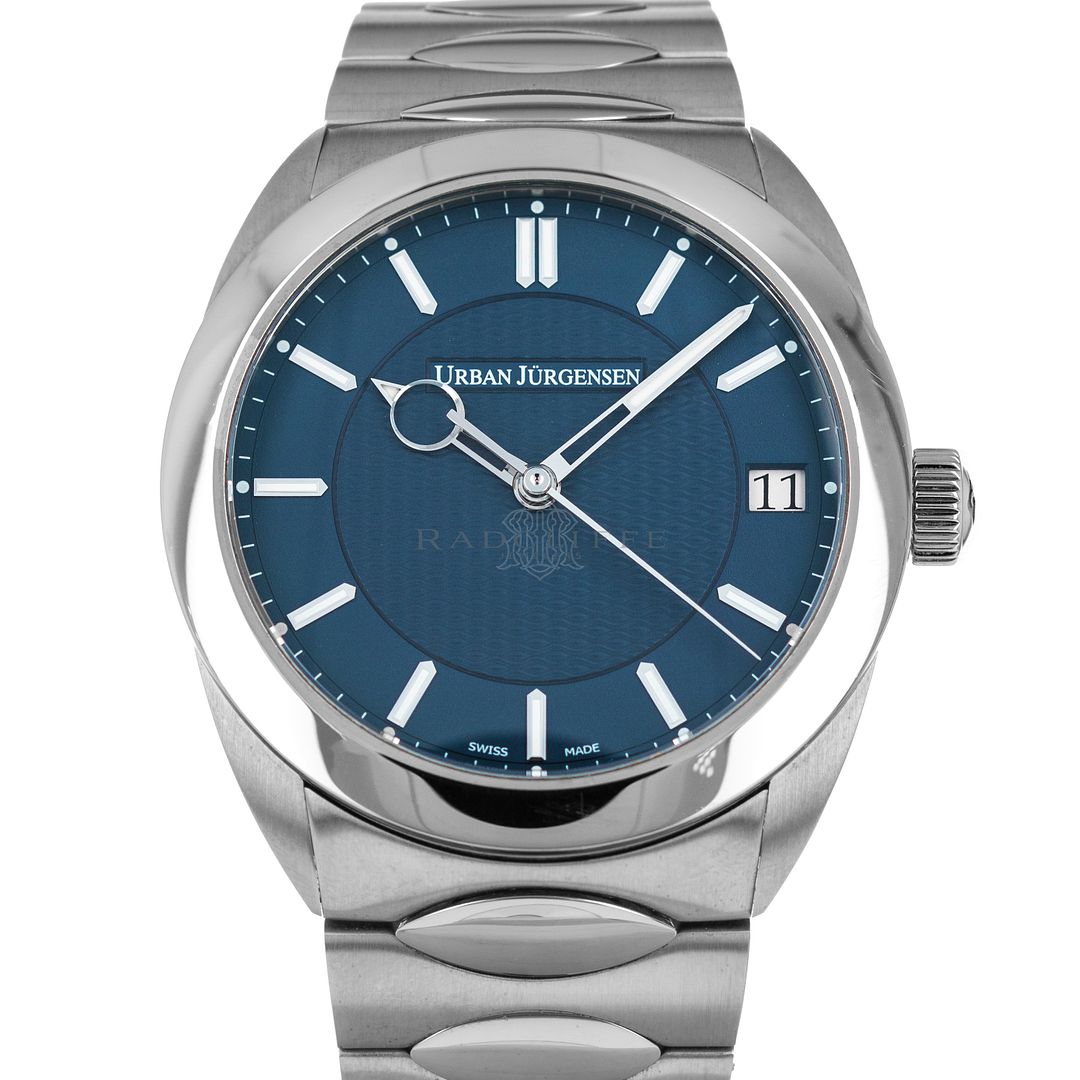 [/URL]
[URL=https://app.photobucket.com/u/ErikSzper/p/1767d7ba-b946-4019-94c1-b1fc4846ea4f]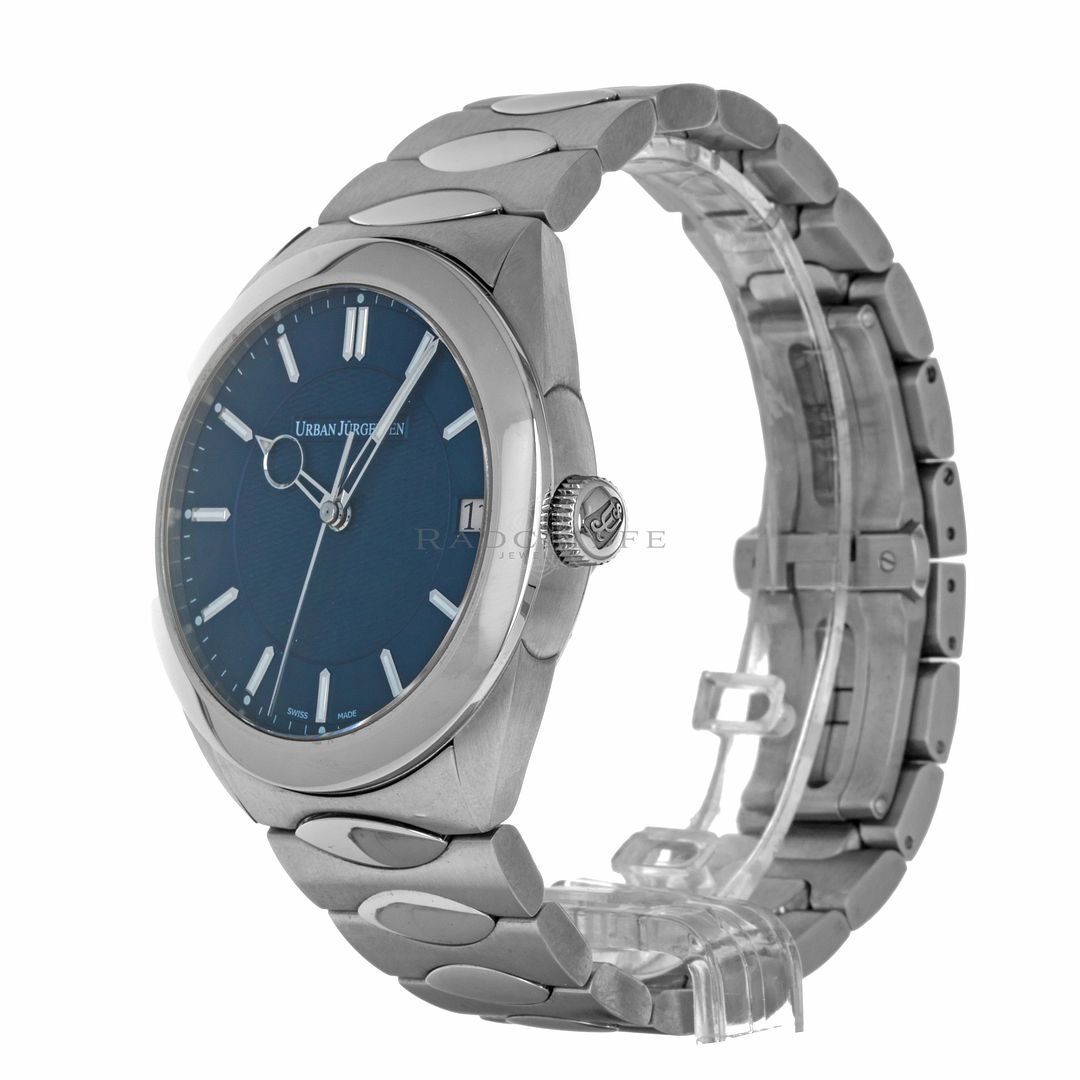 [/URL]
[URL=https://app.photobucket.com/u/ErikSzper/p/45ffa98b-a277-429c-8283-c70a3fd0fcc7]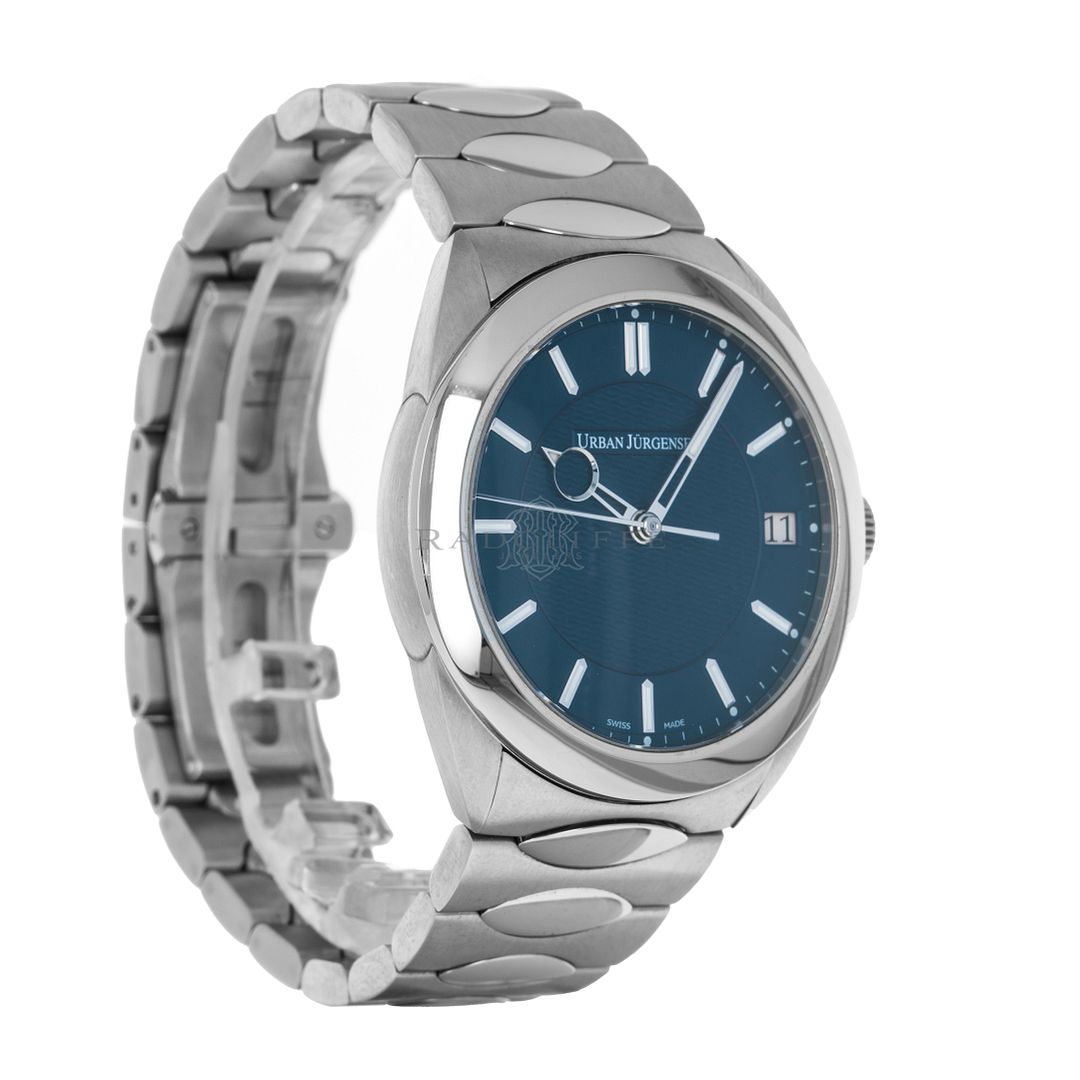 [/URL]
[URL=https://app.photobucket.com/u/ErikSzper/p/466d377c-dd1d-42c9-8f01-f7f6ad736d77]
[/URL]
[URL=https://app.photobucket.com/u/ErikSzper/p/108e9cba-10d1-4aca-84ce-3b920e48aec2]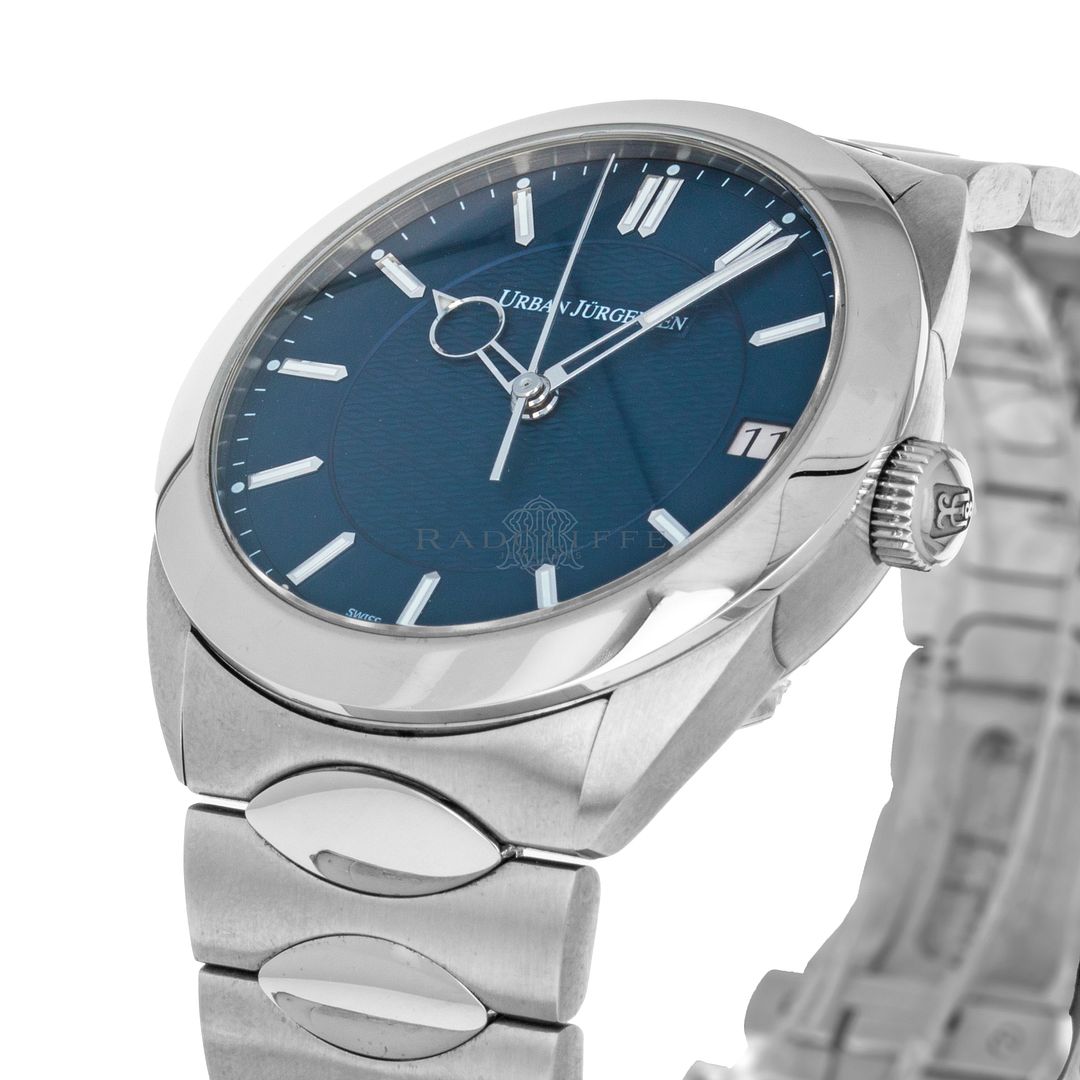 [/URL]
[URL=https://app.photobucket.com/u/ErikSzper/p/4cb19d45-9169-4564-834b-364293282a59]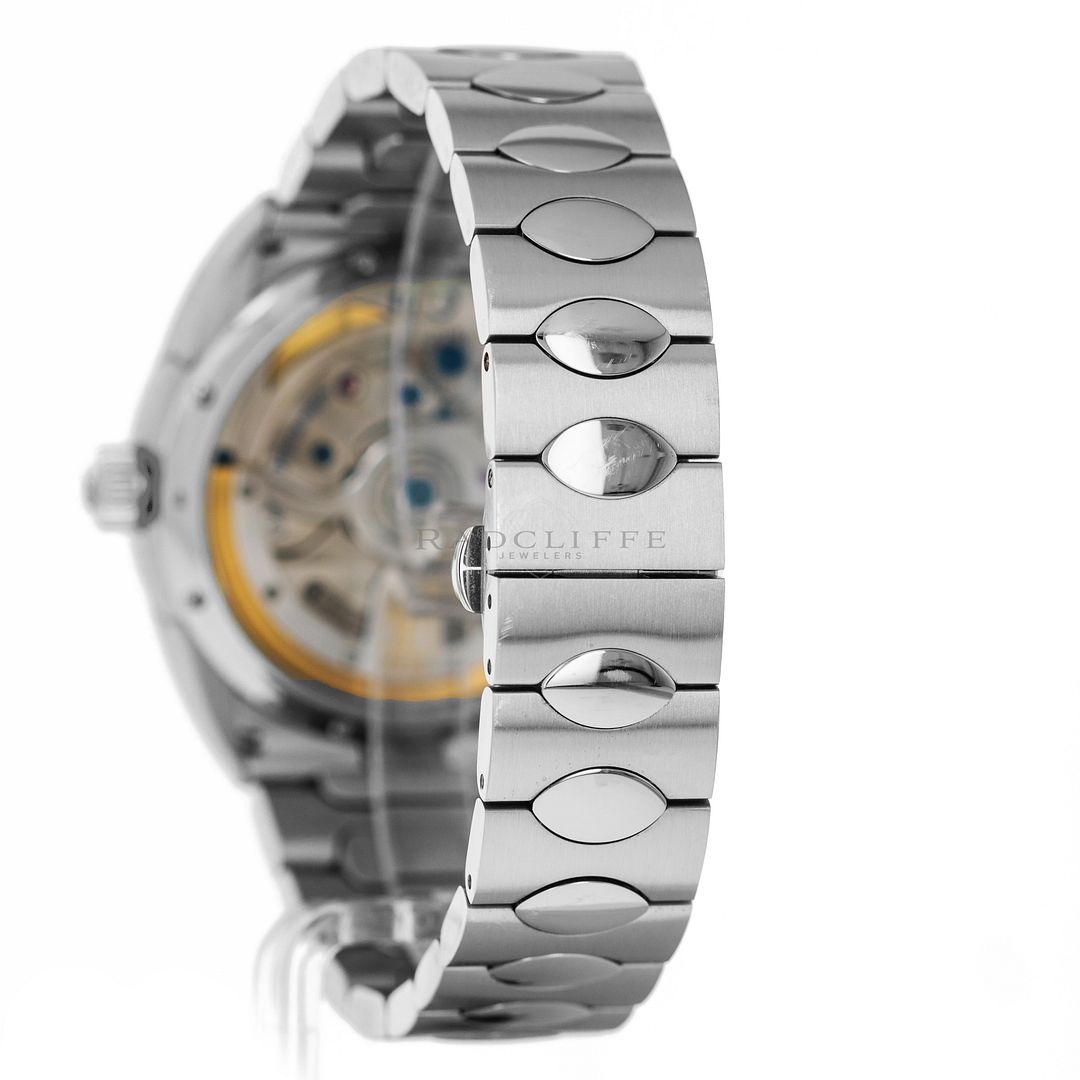 [/URL]
[URL=https://app.photobucket.com/u/ErikSzper/p/e0efc8a1-eea4-40e2-8536-6fccc0e4cc16]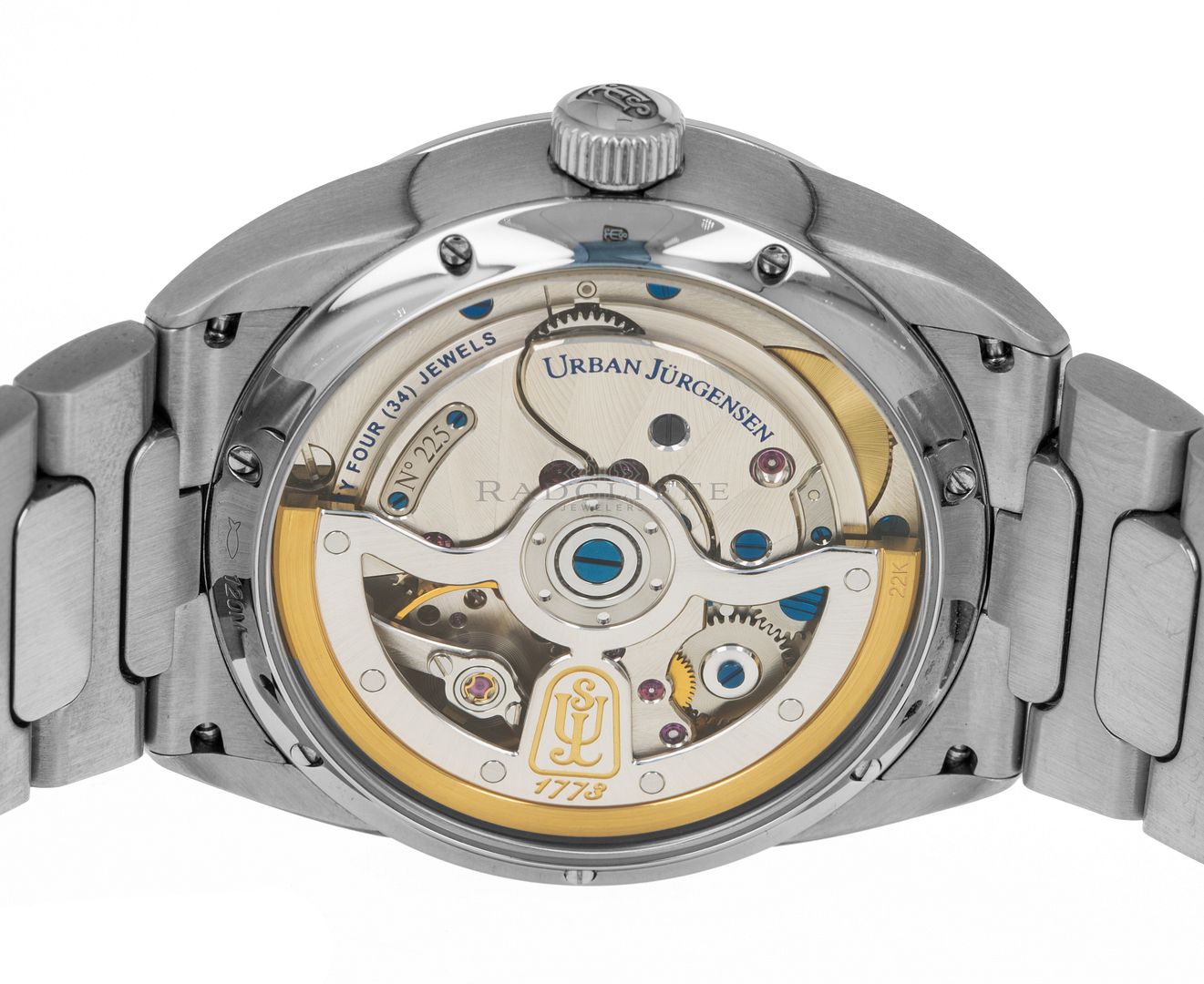 [/URL]
[URL=https://app.photobucket.com/u/ErikSzper/p/fa9959ba-79ab-436f-94ca-41c48e960ff2]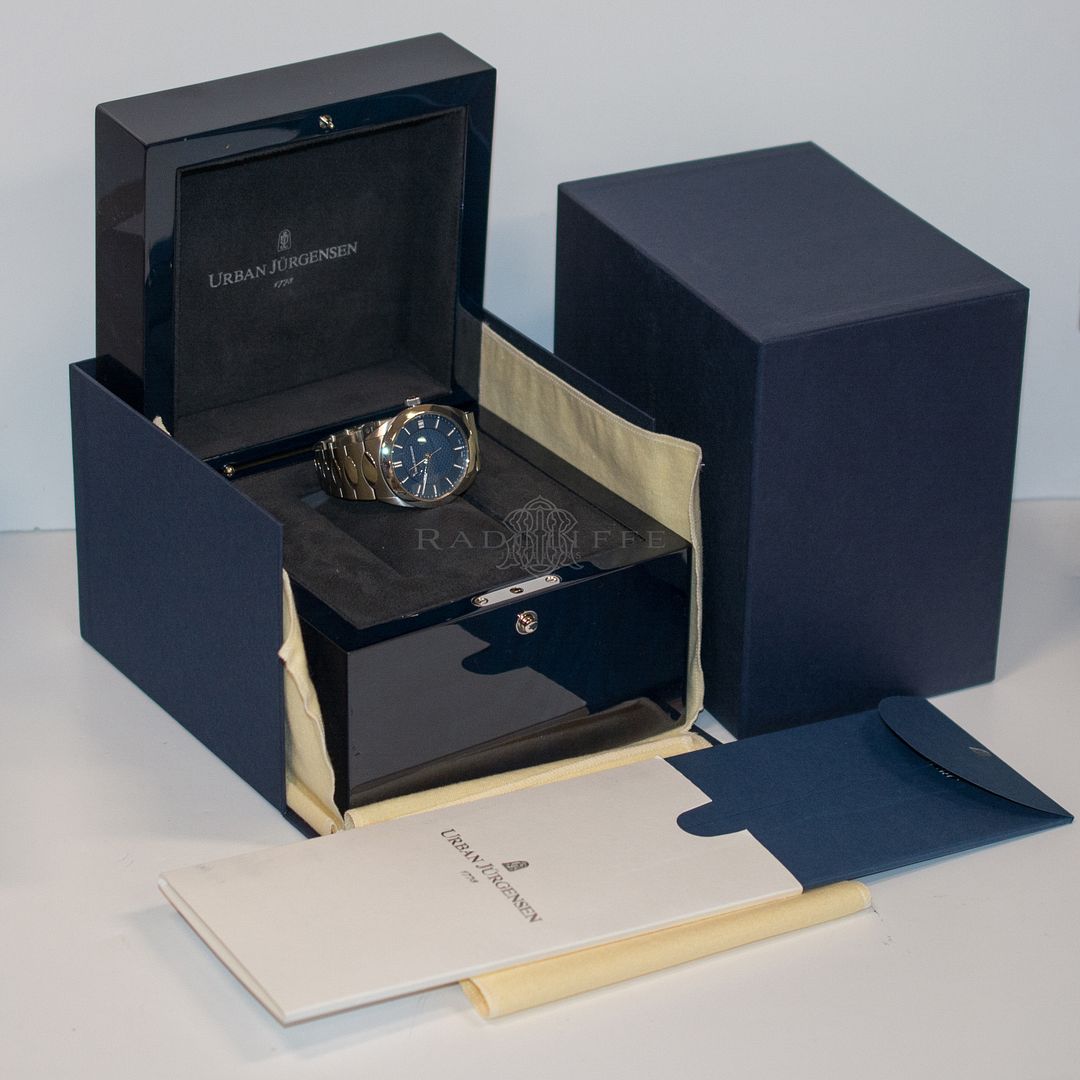 [/URL]
[URL=https://app.photobucket.com/u/ErikSzper/p/34c75095-76e3-4c40-938f-52f8c9d30ed4]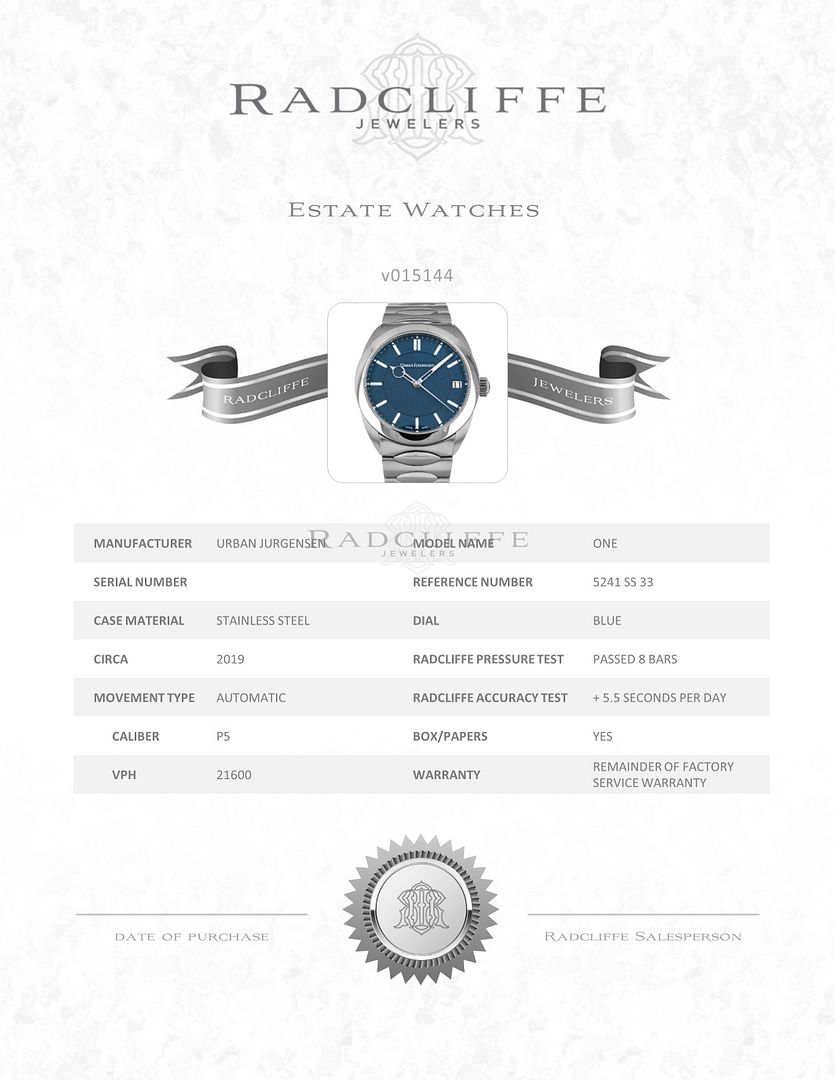 [/URL]