In Business since 1998 and one of the original creators of Panerai styled straps
Time to clear out stock and maybe move on to other things
Straps are errors from the factory. Most were to include sewn in buckles, but I had the pleasure of having them made by an idiot that forgot.
Want to clear them out, so discounted to move them.
Baseball leather model needed to have a little more room punched in the tang opening. Will give it little touch up with some orange paint (not a perfect match to edge paint), but it's not seen while wearing.
Can add a polished or matte Historic buckle for an additional $10.00
Straps use my leather I shipped to the factory. Some use Horween leather
Brown sharkskin
24 x 24 mm - 85/125 mm
Price is $45.00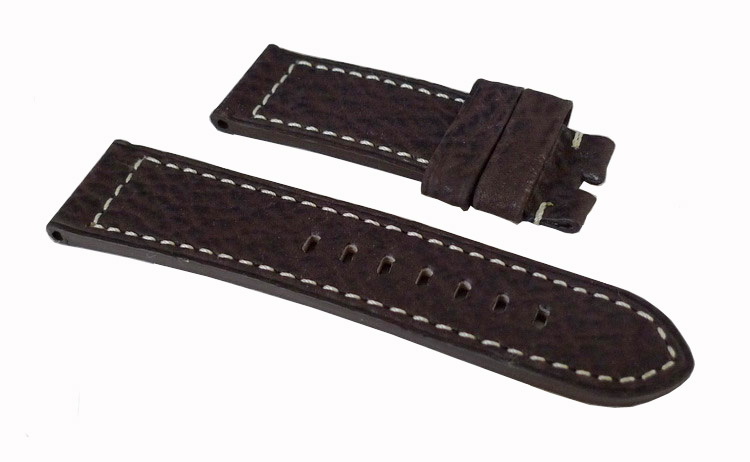 Buffalo Bob
Buffalo leather
4 x 24 mm Regular - 75/120 mm
24 x 24 mm Long - 85/125 mm
26 x 26 mm Regular - 75/120 mm
26 x 26 mm Long - 85/125 mm
Price is $35.00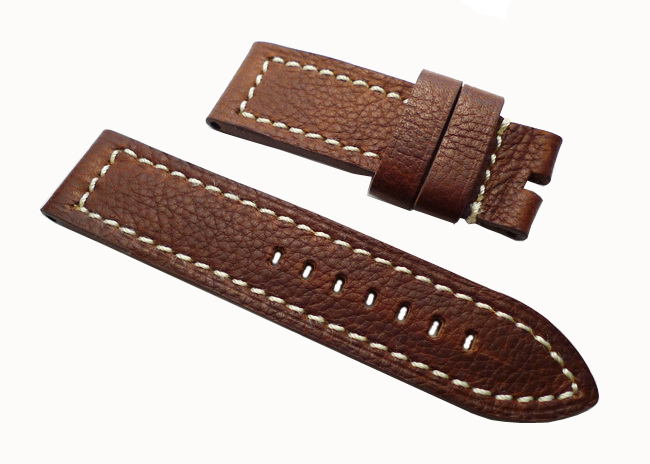 Horween Burnt Peanut II Nubuck
24 x 24 mm - 95/145 mm
26 x 26 mm - 75/120 mm and 85/125 mm
Price is $35.00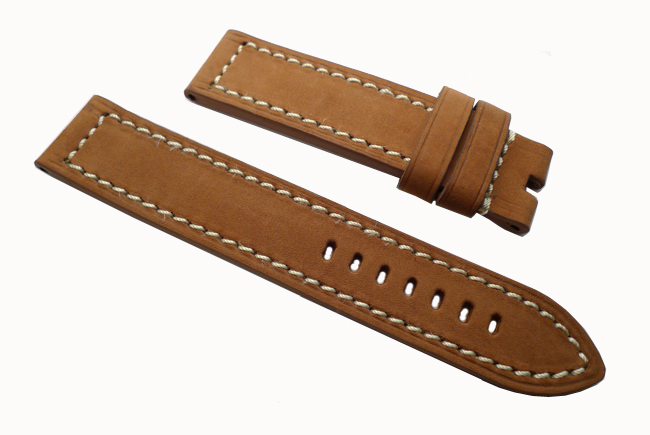 Horween California Tan - BB leather
24 x 24 mm 75/120 mm
Price is $25.00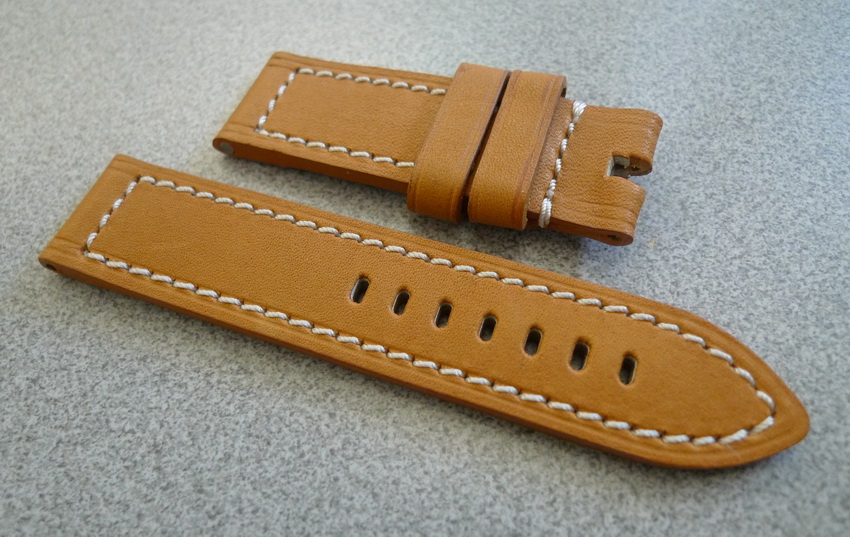 Shipping depends on the total order, but a single strap is $3.50 to $6.50
Please email me at tickman@rogers.com
Thanks
DON