For sale is an excellent condition 42mm stainless steel Breitling Navitimer Montbrillant Olympus. The A1935012/G592 comes with box and papers, was originally purchased in 2007. Included in the package are the stylus, hang tag, practice slide rule, instruction manual, warranty registration, COSC certificate, moon phase booklet, and a Tourneau booklet from original purchase. The only paperwork I do not see is the warranty booklet. The silver dial Olympus has outlined Arabic hour markers and a black ring inside of the outer slide rule silvered inner bezel. The Navitimer has a chronograph and four year calendar with moon phase display and the unique bidirectional bezel with beaded top. The Navi is on a lightly worn OEM black leather Breitling strap with steel tang buckle. The watch is running wonderfully and functions properly, does not have any noteworthy signs of wear from the previous owner.
Shall deliver with 15 month in house warranty on the movement for $4350 plus state sales tax where applicable.
Many of our best fresh arrivals sell before ever being listed. Contact us directly about upcoming pieces!
All timepieces come with a 7 day 'no questions asked' return period- will issue 100% refund as long as the timepiece is returned in the same condition in which it was shipped out.
[URL=https://app.photobucket.com/u/ErikSzper/a/335dd30d-4247-446e-864f-c51c1867c3ea/p/824fe754-ea7d-45bb-b820-fb2b08dbaccc]
[/URL]
[URL=https://app.photobucket.com/u/ErikSzper/a/335dd30d-4247-446e-864f-c51c1867c3ea/p/2684c8e5-838f-4e74-8713-4f52c6b0bde5]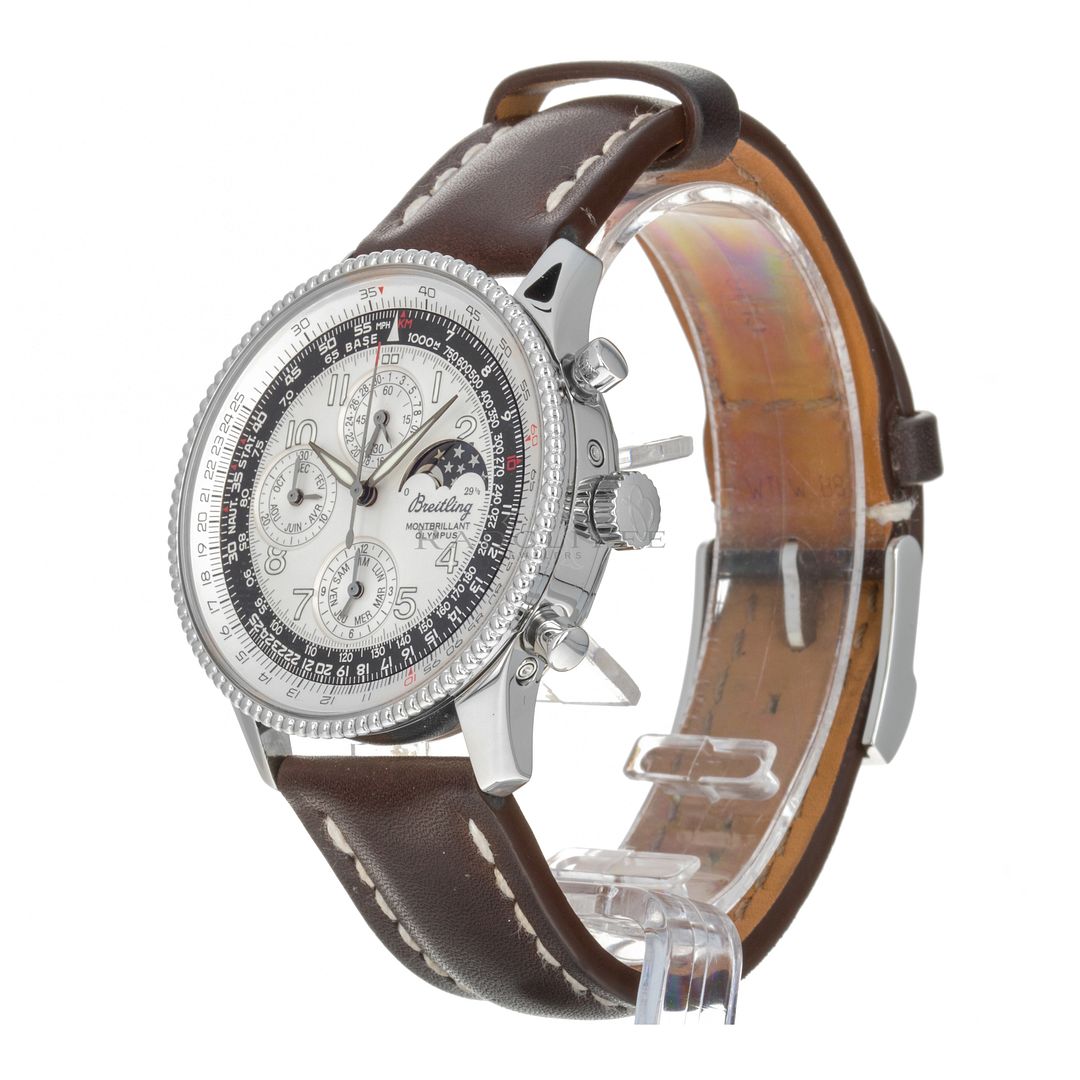 [/URL]
[URL=https://app.photobucket.com/u/ErikSzper/a/335dd30d-4247-446e-864f-c51c1867c3ea/p/30775236-07c9-4bdf-b05c-a24cef214a92]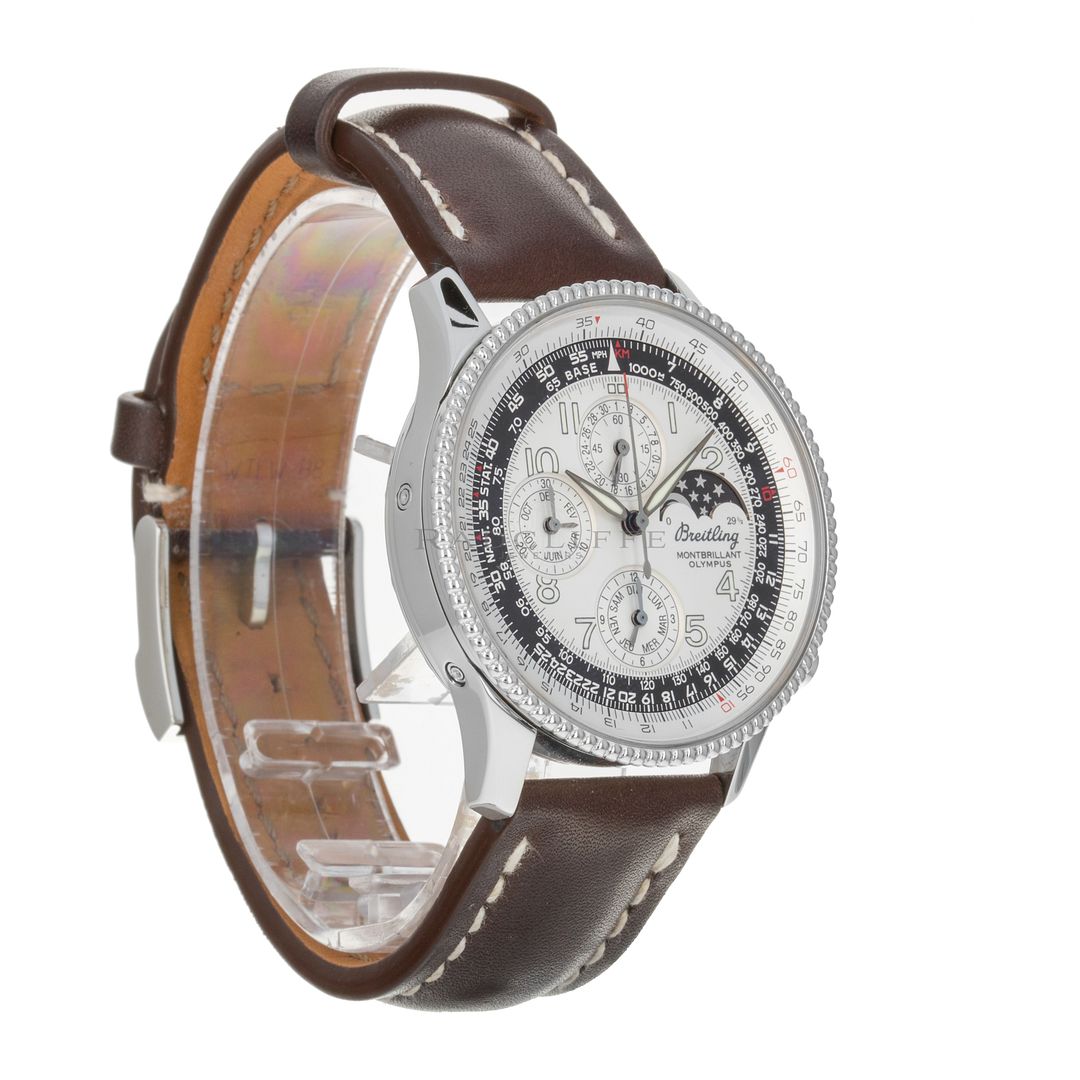 [/URL]
[URL=https://app.photobucket.com/u/ErikSzper/a/335dd30d-4247-446e-864f-c51c1867c3ea/p/c09192fb-dcd3-4425-9e85-827fb6b8b7c7]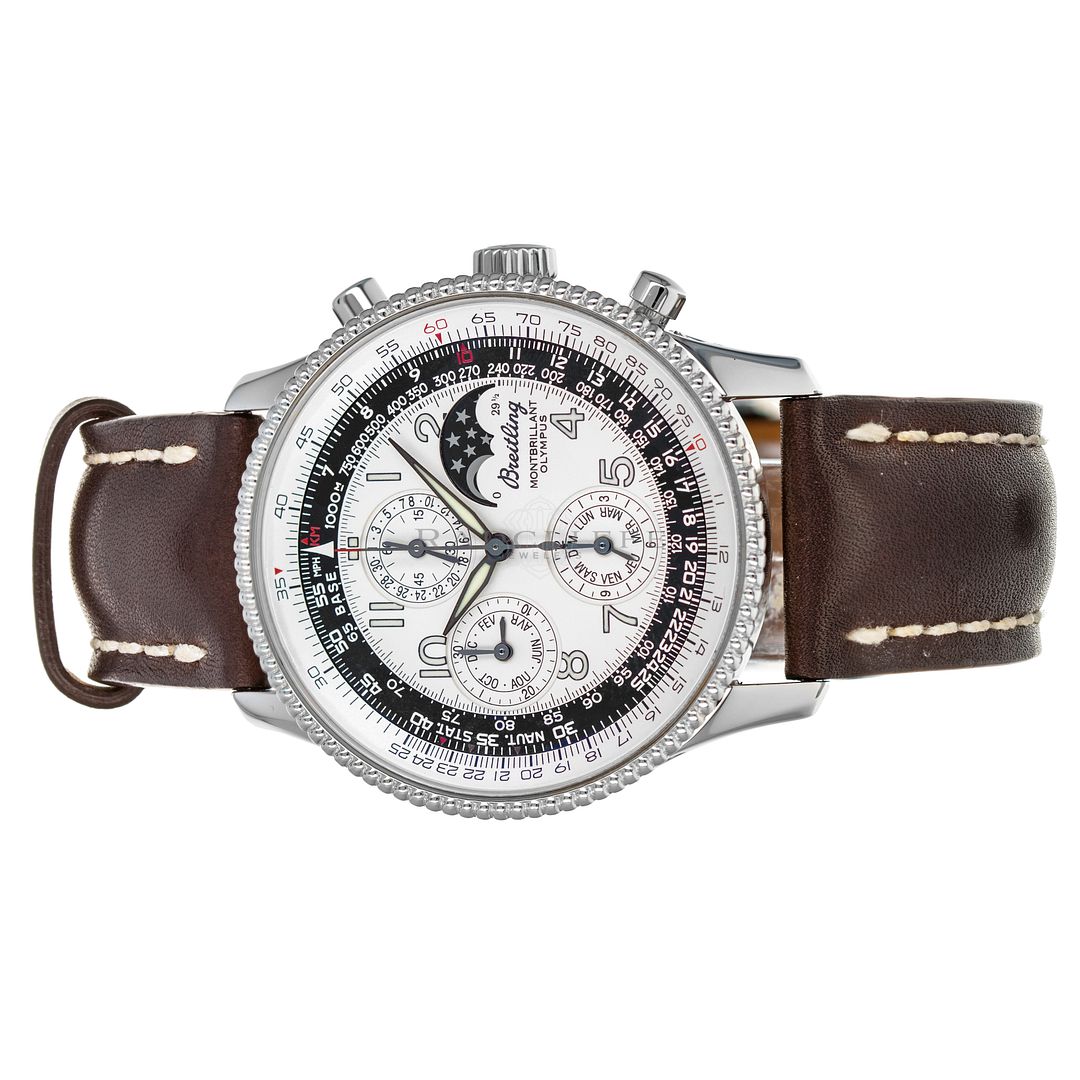 [/URL]
[URL=https://app.photobucket.com/u/ErikSzper/a/335dd30d-4247-446e-864f-c51c1867c3ea/p/2739c490-04df-4758-b817-5bb2cba07678]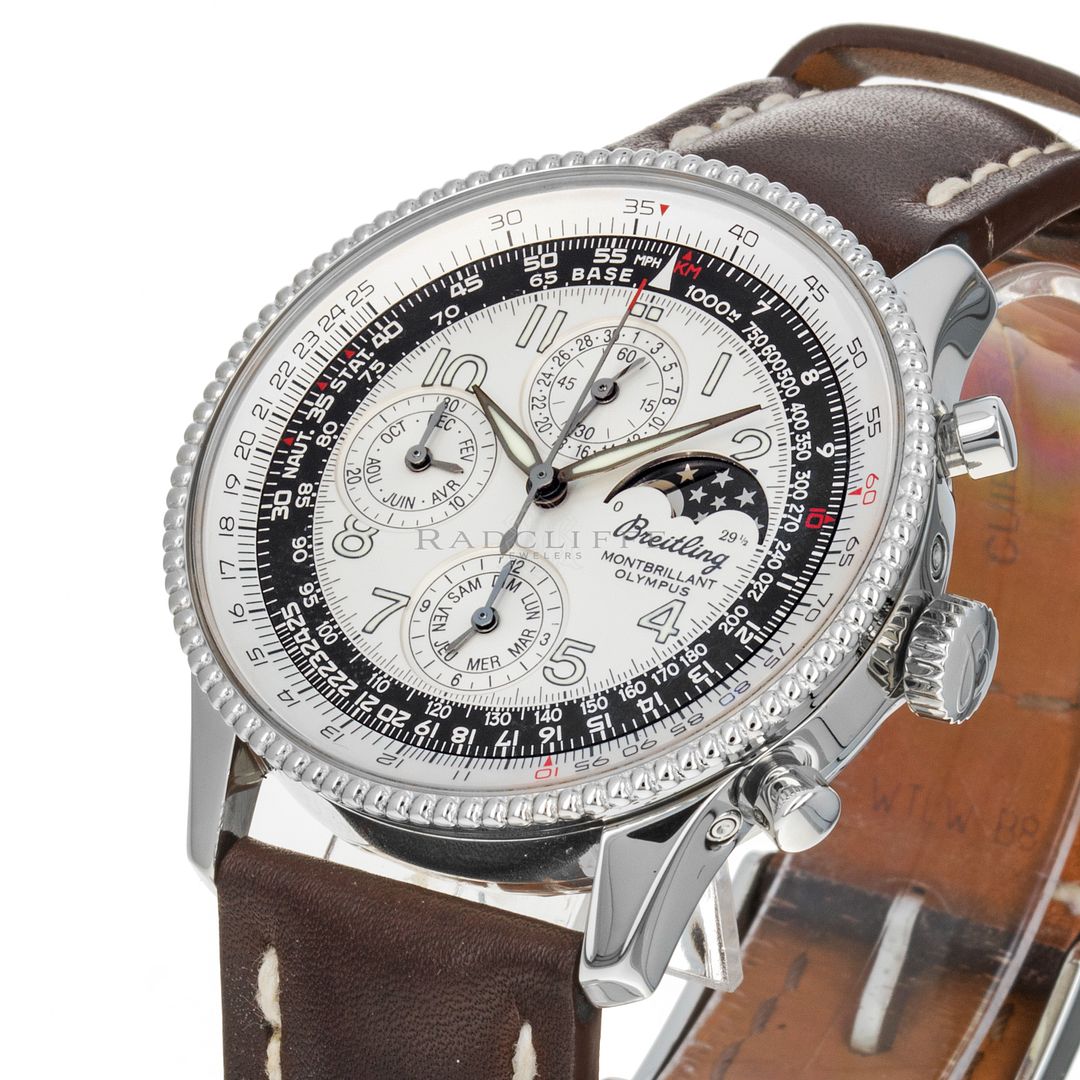 [/URL]
[URL=https://app.photobucket.com/u/ErikSzper/a/335dd30d-4247-446e-864f-c51c1867c3ea/p/6584b317-834c-4e57-81e9-696cc604ed9f]
[/URL]
[URL=https://app.photobucket.com/u/ErikSzper/a/335dd30d-4247-446e-864f-c51c1867c3ea/p/a5ac6585-aecb-4e1b-9af8-d8187e70d7f7]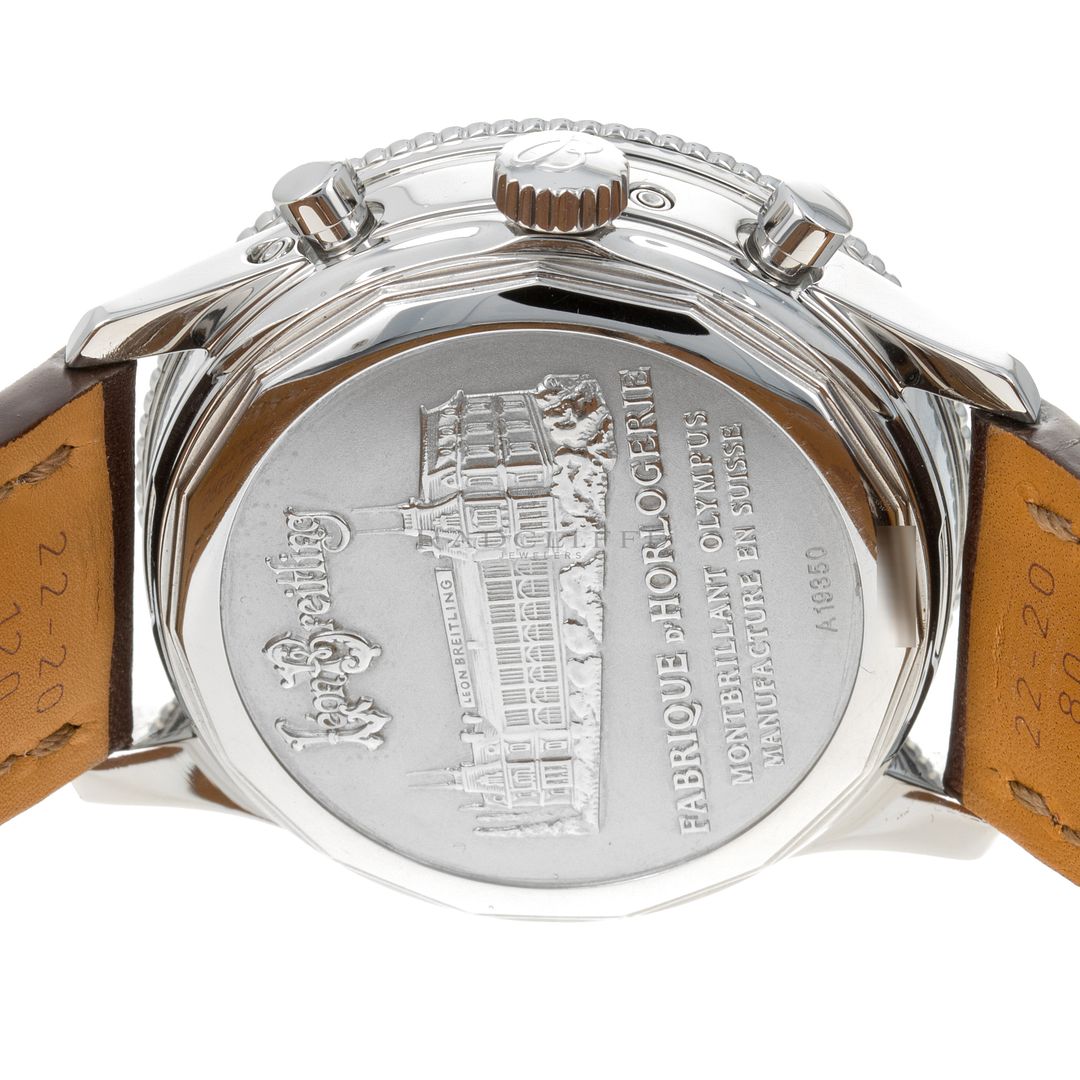 [/URL]
[URL=https://app.photobucket.com/u/ErikSzper/a/335dd30d-4247-446e-864f-c51c1867c3ea/p/6548d798-f701-420c-84a4-36e3ab97f69b]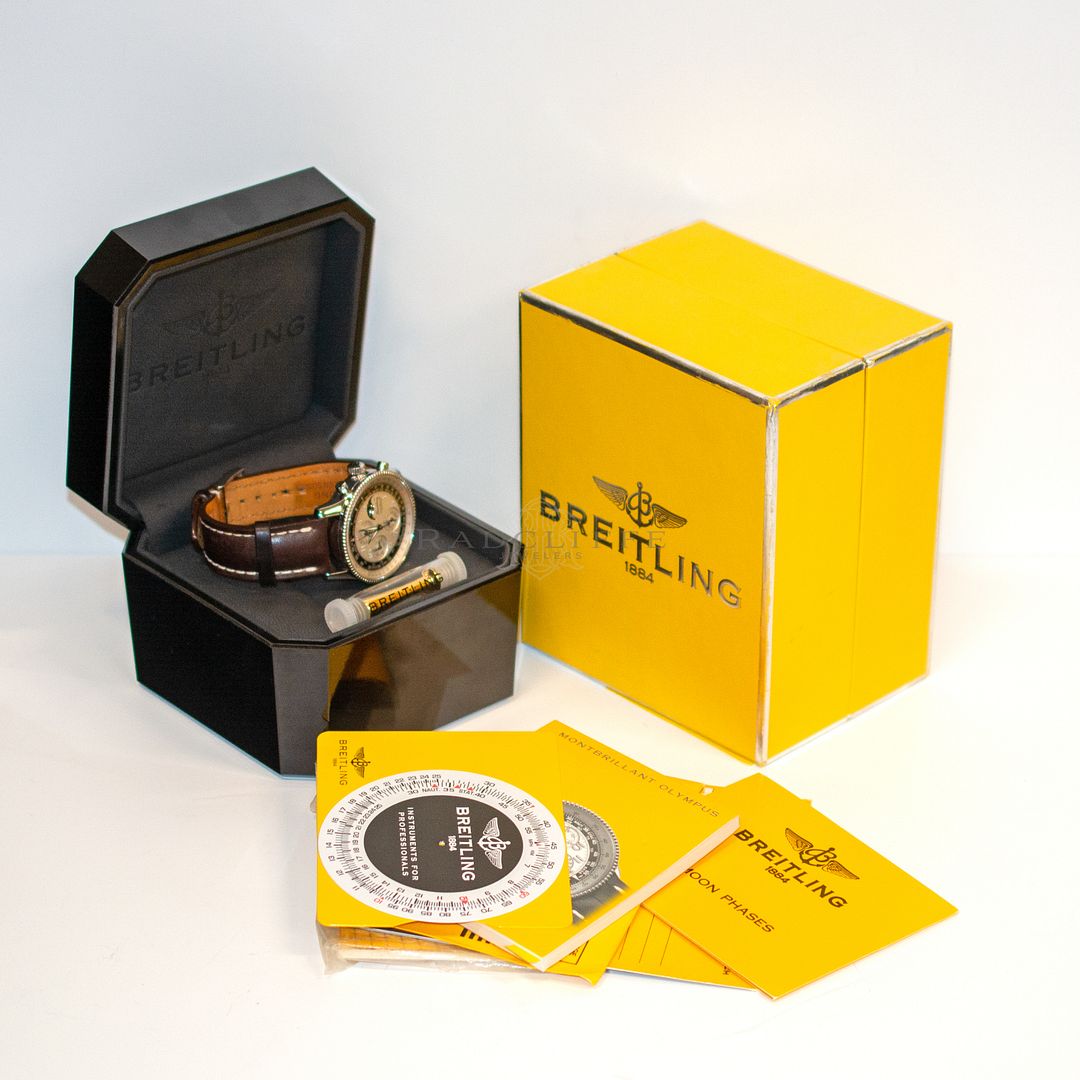 [/URL]
[URL=https://app.photobucket.com/u/ErikSzper/a/335dd30d-4247-446e-864f-c51c1867c3ea/p/6197eb9b-297c-4518-8a70-e39907d18055]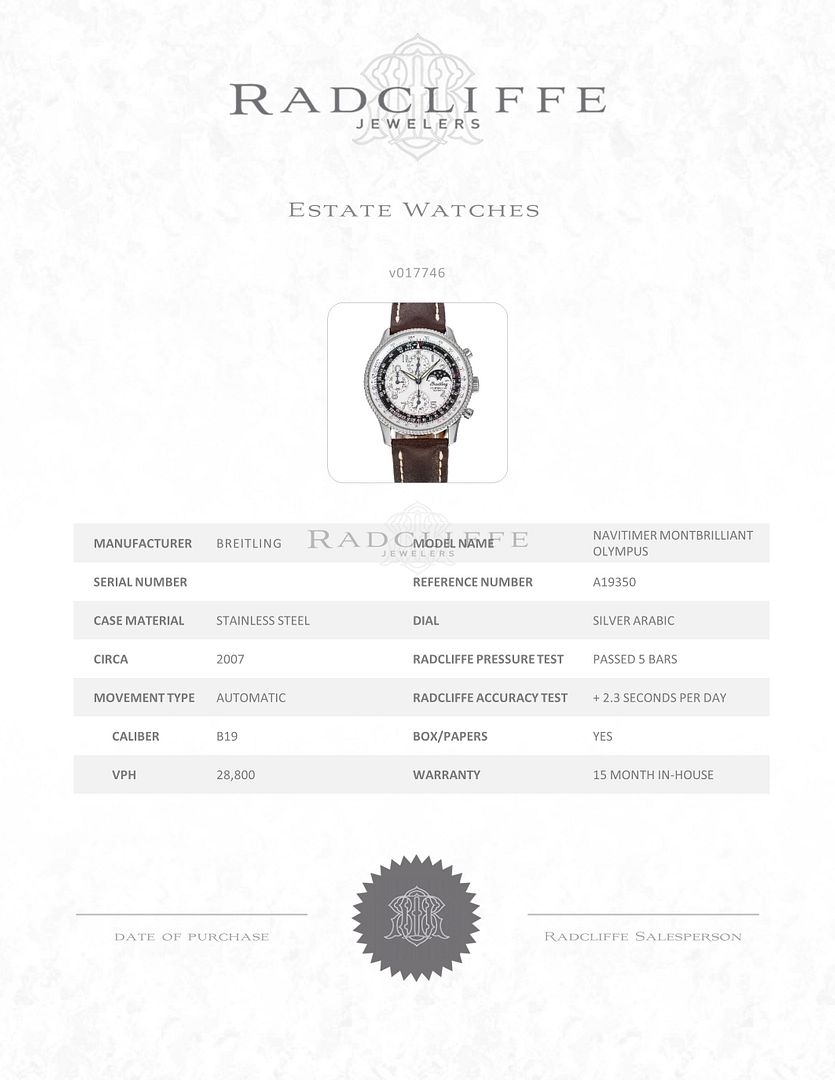 [/URL]