For sale is an excellent condition 39.5mm stainless steel Breguet Type XX Aeronavale. The 3800ST/92/9W6 comes with its original box and papers, including inner and outer boxes, certificate of origin and guarantee, and hang tag. The date was not filled out at the time of purchase so we don't know the exact age of the watch but estimate that it was produced in the 2000s. The Type XX is a flyback chronograph with a black dial and highly contrasting white Arabic numerals, with continuous seconds at 9 and chronograph sub-dials at 3 and 6. The case, bezel and coin edges are polished and show beautifully. The unidirectional rotating bezel has crisp markings and turns smoothly but there are a few hairlines that were not able to be removed during refinishing. The Breguet is on an excellent condition OEM black leather strap with polished steel fold over deployment clasp.
Shall deliver with 15 month in house warranty on the movement for $4,750 plus state sales tax where applicable.
Many of our best fresh arrivals sell before ever being listed. Contact us directly about upcoming pieces!
All timepieces come with a 7 day 'no questions asked' return period- will issue 100% refund as long as the timepiece is returned in the same condition in which it was shipped out.
[URL=https://app.photobucket.com/u/ErikSzper/a/f1af0622-82dc-43f0-b8ae-3b1650cbdfa8/p/87ee08c4-93ac-4a02-88e6-48db9d09453c]
[/URL]
[URL=https://app.photobucket.com/u/ErikSzper/a/f1af0622-82dc-43f0-b8ae-3b1650cbdfa8/p/2c09e027-8645-405c-ba3f-92ab3efd5ee9]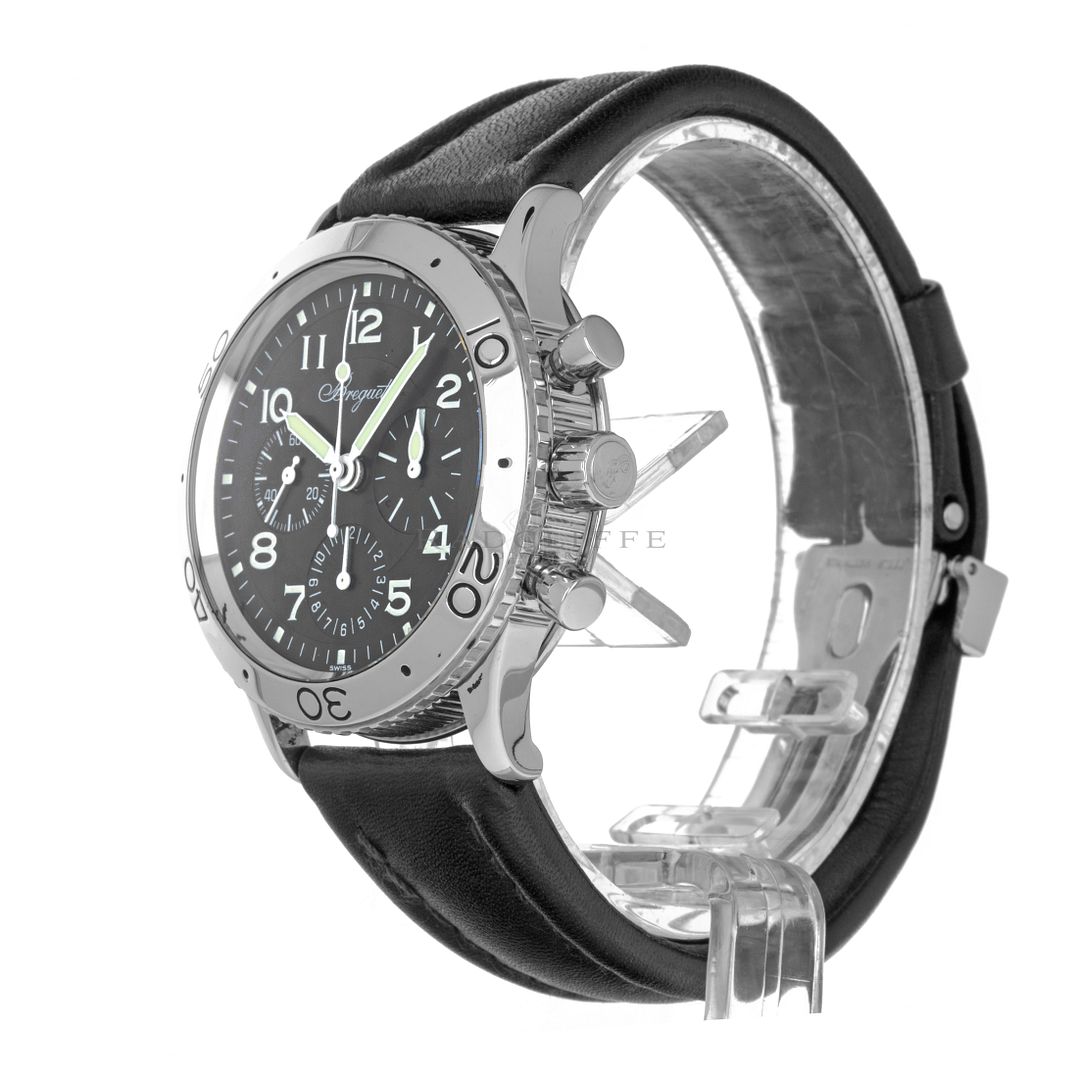 [/URL]
[URL=https://app.photobucket.com/u/ErikSzper/a/f1af0622-82dc-43f0-b8ae-3b1650cbdfa8/p/8ff8e535-420c-4fc7-9b84-969bfc2696e8]
[/URL]
[URL=https://app.photobucket.com/u/ErikSzper/a/f1af0622-82dc-43f0-b8ae-3b1650cbdfa8/p/c76f5208-7706-4cdb-991d-355827dbfead]
[/URL]
[URL=https://app.photobucket.com/u/ErikSzper/a/f1af0622-82dc-43f0-b8ae-3b1650cbdfa8/p/195c8737-3c6f-4b05-a586-3fbcf3482c6b]
[/URL]
[URL=https://app.photobucket.com/u/ErikSzper/a/f1af0622-82dc-43f0-b8ae-3b1650cbdfa8/p/2d2813fe-5d90-4e5e-b24b-4c14e2c6a3e1]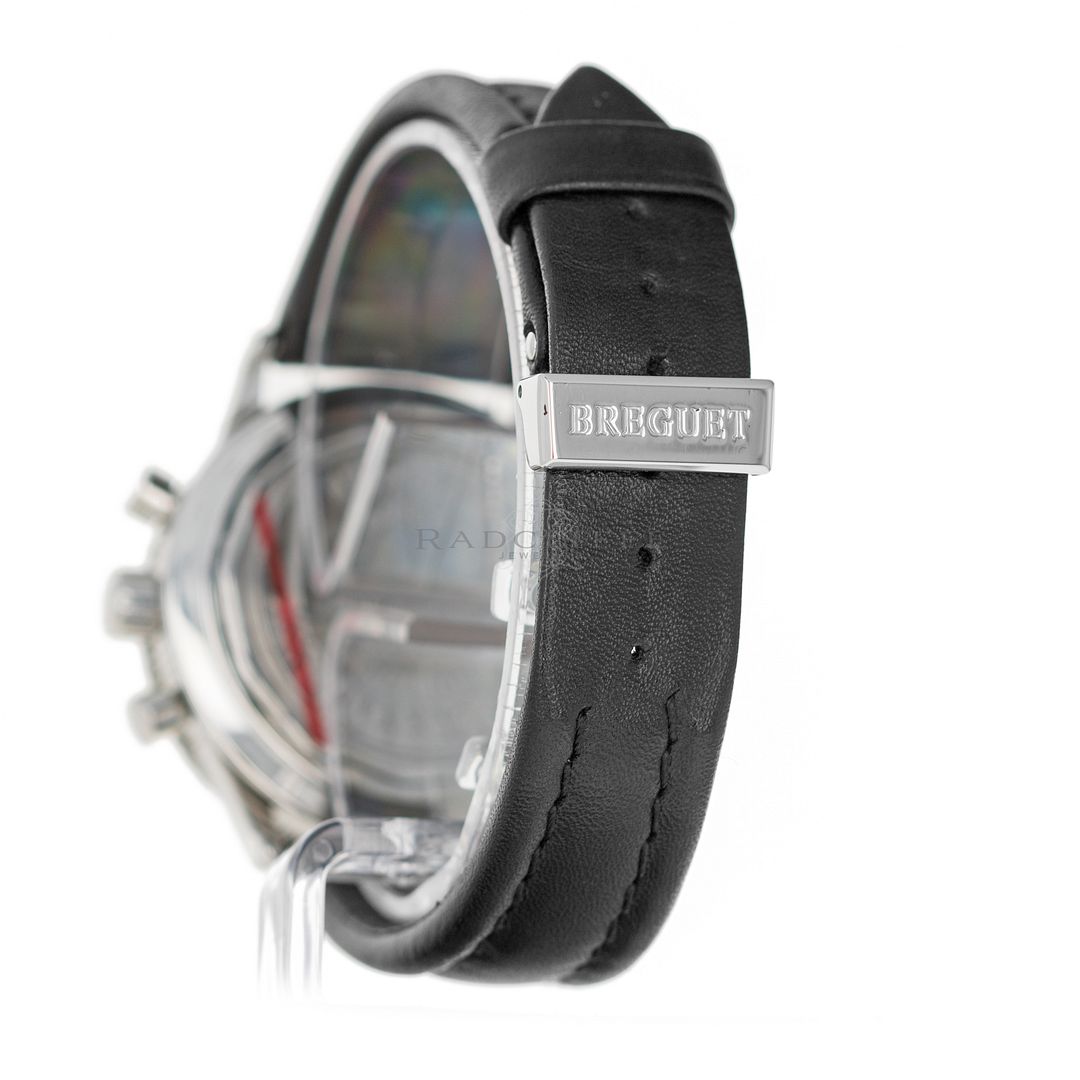 [/URL]
[URL=https://app.photobucket.com/u/ErikSzper/a/f1af0622-82dc-43f0-b8ae-3b1650cbdfa8/p/b1ca9184-6eba-4d49-bb67-82df50779250]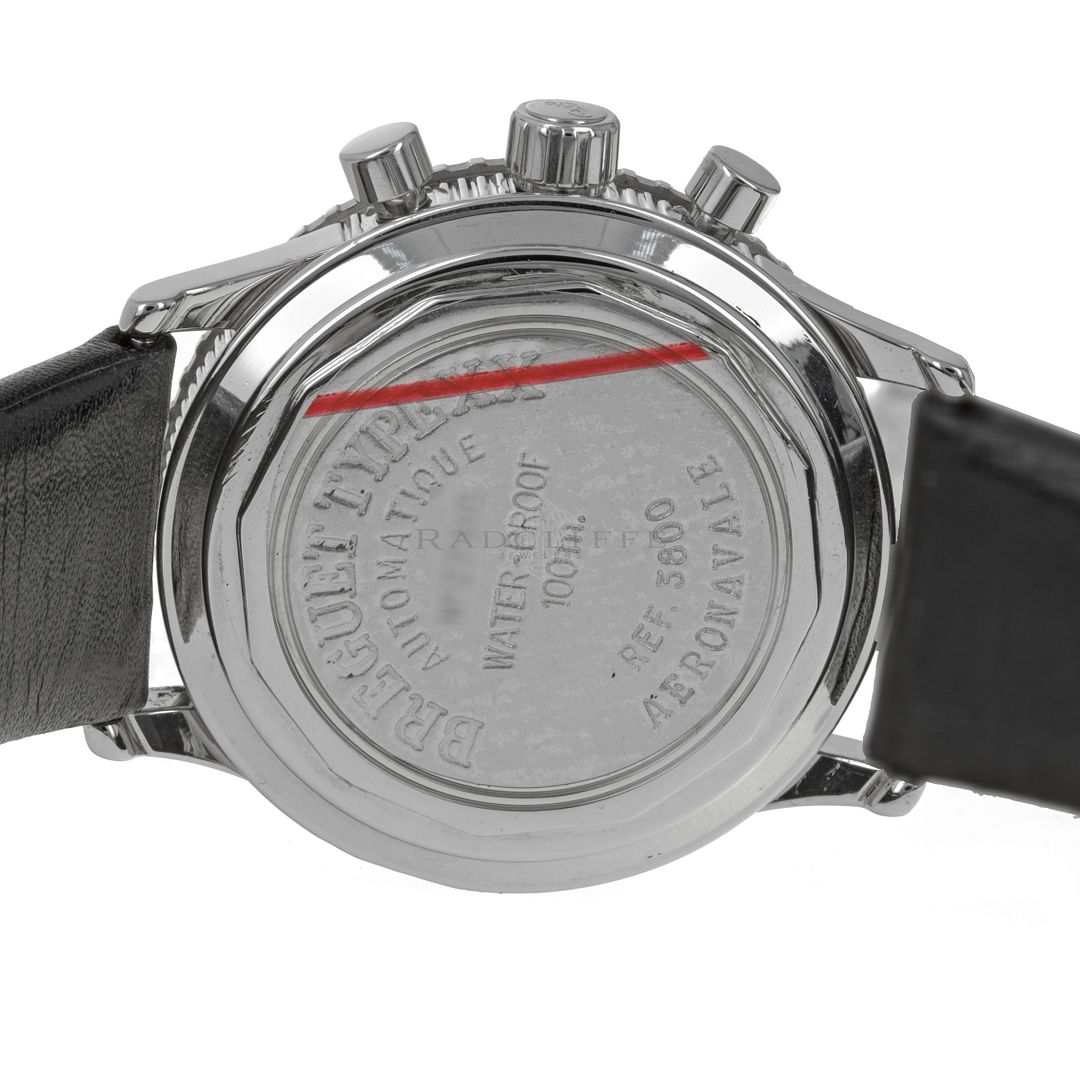 [/URL]
[URL=https://app.photobucket.com/u/ErikSzper/a/f1af0622-82dc-43f0-b8ae-3b1650cbdfa8/p/67a48687-6293-4f64-9758-4b4984936d91]
[/URL]
[URL=https://app.photobucket.com/u/ErikSzper/a/f1af0622-82dc-43f0-b8ae-3b1650cbdfa8/p/09cb8811-db01-4f0f-9abc-5c4de2d4fbd1]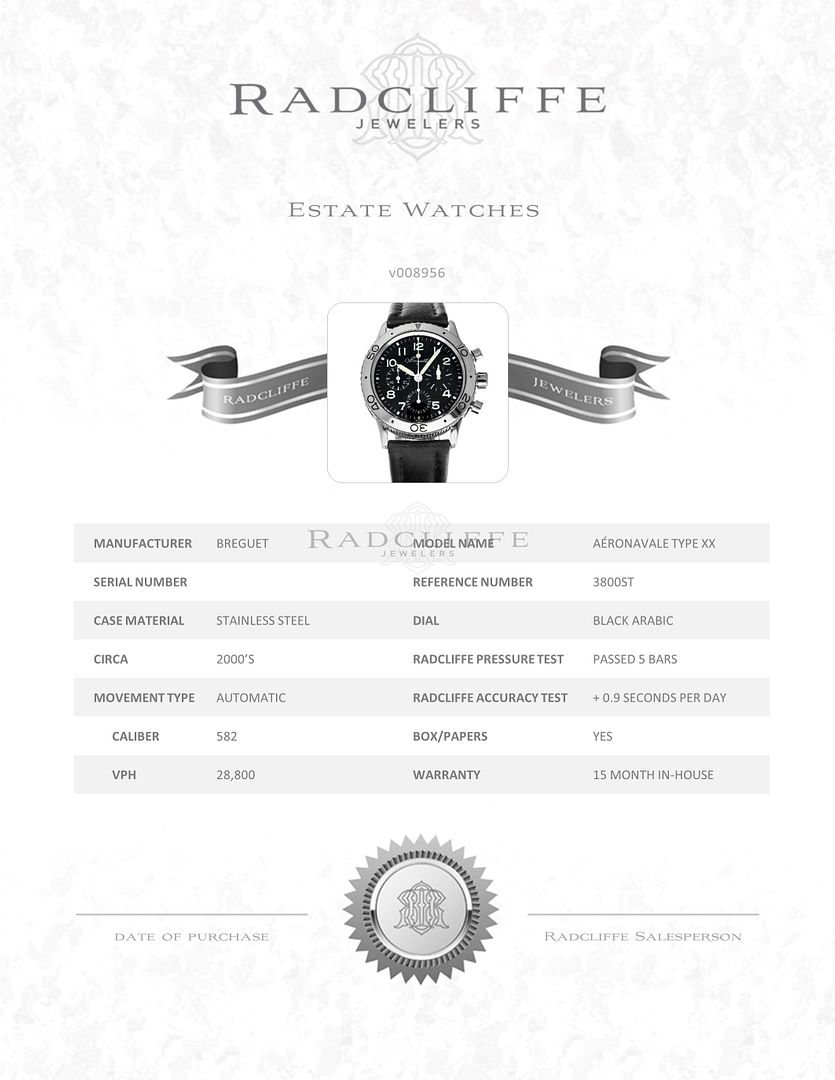 [/URL]