For sale is an excellent condition 42mm stainless steel and ADLC Calibre de Cartier Diver. The sale is for watch with factory service papers, does not come with any of the original paperwork. The in house movement diver has a glossy black dial with painted Roman numerals. The oversized 'XII' hour marker is highly luminescent, as are the hands and seconds sub-dial ring, otherwise, each hour is marked only by a small square luminescent plot. The unidirectional bezel is ADLC with white markings and lume triangle at 12. The bezel has some scratches/abrasions on the edge near the 30 marking. The Calibre is powered by the in house 1904 MC movement on display through the open case back. The Diver is on the OEM black rubber strap and tang buckle, still plenty of life left on the textured black rubber.
Shall deliver with remainder of factory service warranty for $4950 plus state sales tax where applicable.
Many of our best fresh arrivals sell before ever being listed. Contact us directly about upcoming pieces!
All timepieces come with a 7 day 'no questions asked' return period- will issue 100% refund as long as the timepiece is returned in the same condition in which it was shipped out.
[URL=https://app.photobucket.com/u/ErikSzper/a/b140f64d-cd95-42b2-8d51-f5a781647589/p/0f46c688-9fe9-48b8-b54d-af838b679ad7]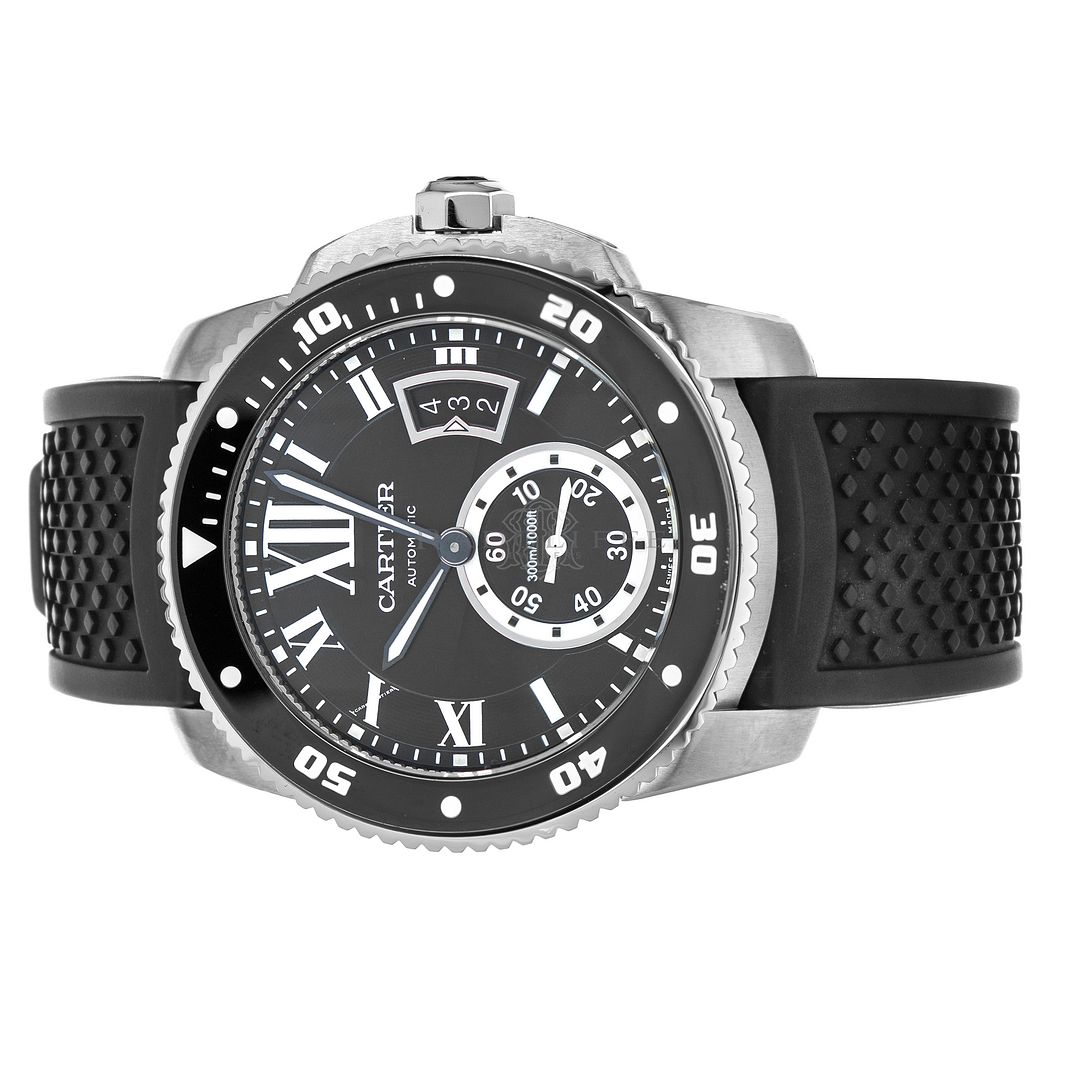 [/URL]
[URL=https://app.photobucket.com/u/ErikSzper/a/205b9462-5680-4cc2-8d66-f3fc2082017b/p/e4b7bb94-2351-4191-b8ed-0e5aaef41637]
[/URL]
[URL=https://app.photobucket.com/u/ErikSzper/a/205b9462-5680-4cc2-8d66-f3fc2082017b/p/b77c9f90-0cdd-470e-bcc5-2e9b7b212543]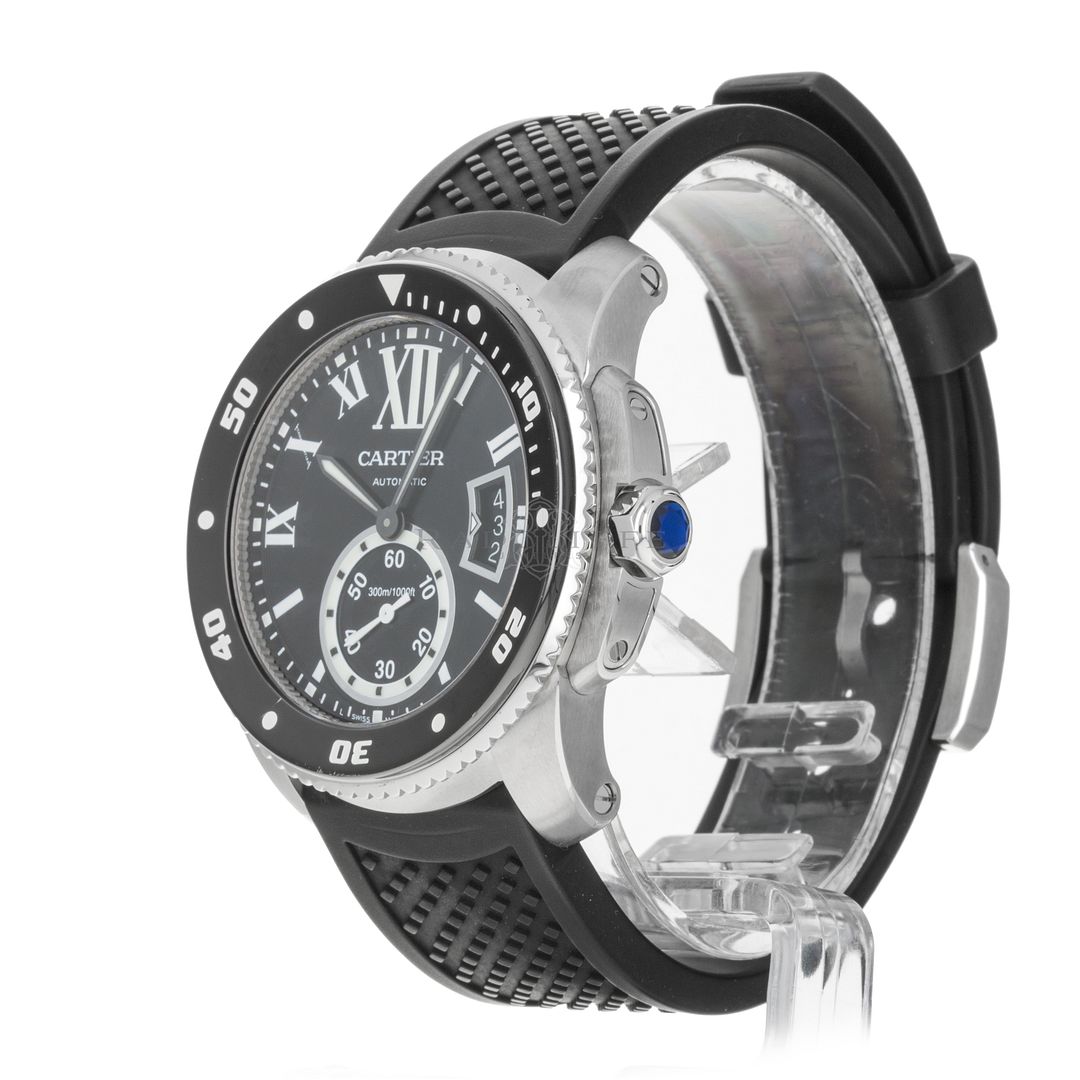 [/URL]
[URL=https://app.photobucket.com/u/ErikSzper/a/b140f64d-cd95-42b2-8d51-f5a781647589/p/fd80cc0a-2246-498e-a419-9e22f6ddb73d]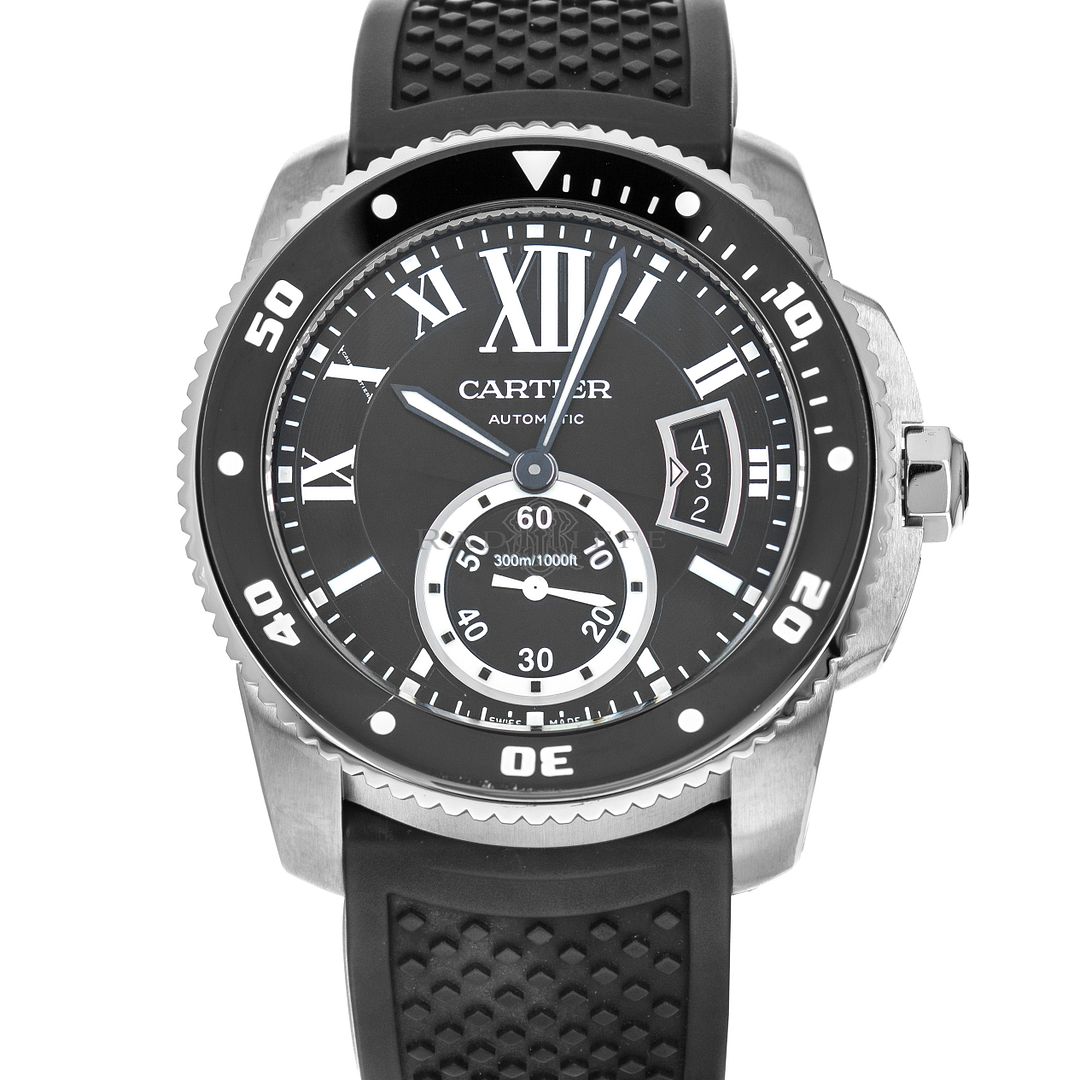 [/URL]
[URL=https://app.photobucket.com/u/ErikSzper/a/b140f64d-cd95-42b2-8d51-f5a781647589/p/e86dc2c2-6cc3-46b1-b037-cfb5bb3f6d7a]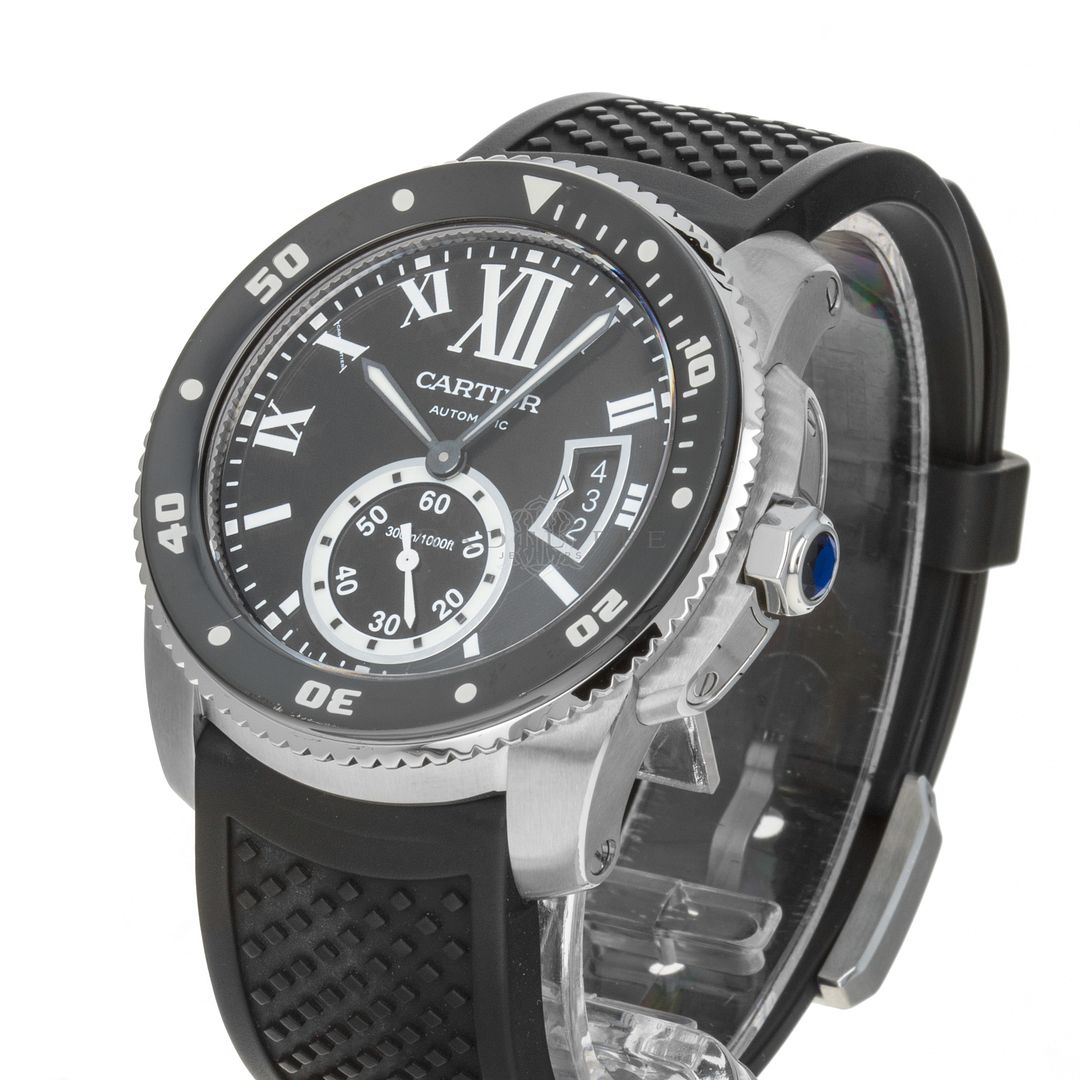 [/URL]
[URL=https://app.photobucket.com/u/ErikSzper/a/b140f64d-cd95-42b2-8d51-f5a781647589/p/5332ed56-f110-4b7d-bba0-22ee7d51db90]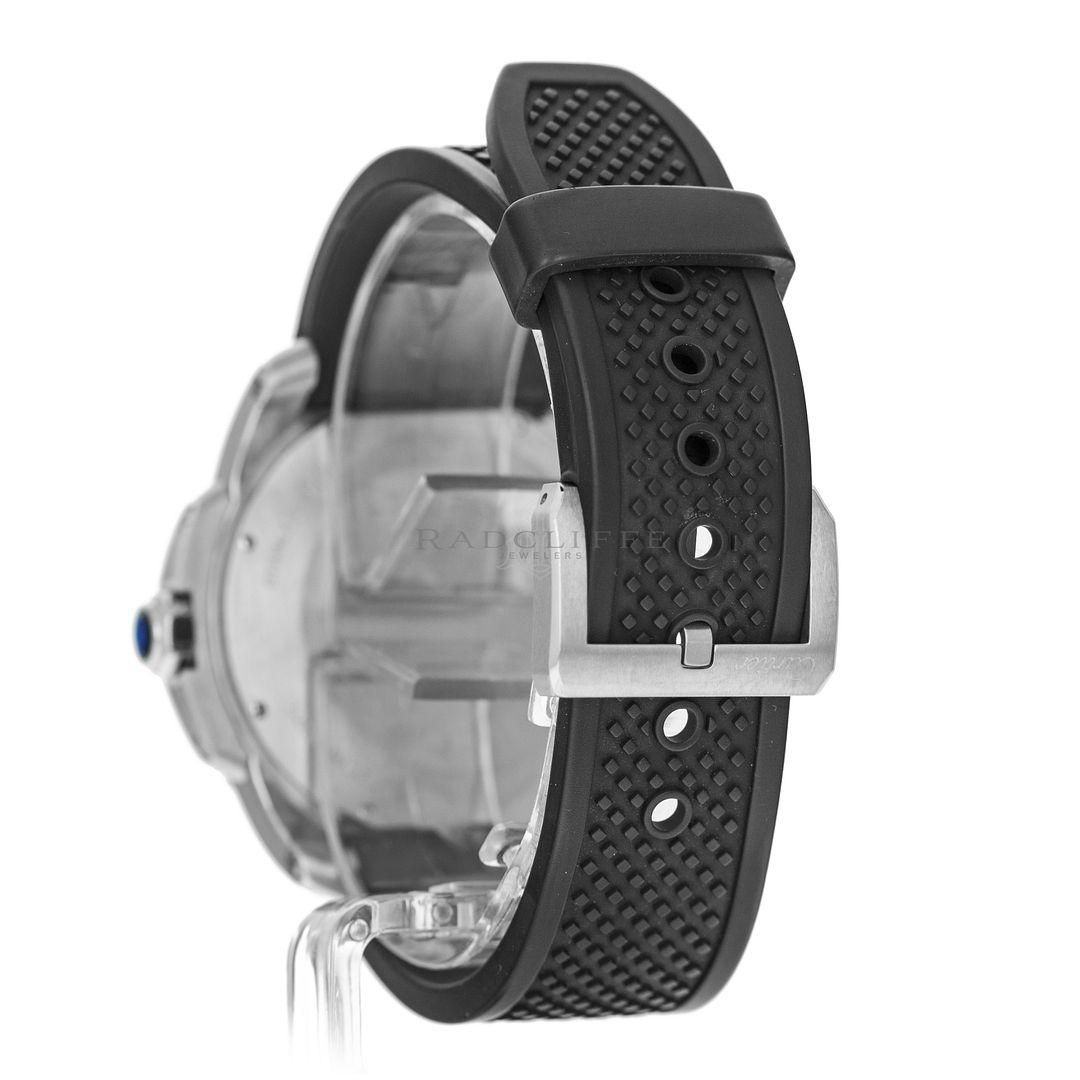 [/URL]
[URL=https://app.photobucket.com/u/ErikSzper/a/b140f64d-cd95-42b2-8d51-f5a781647589/p/a86d4b44-adf2-48e1-a1c6-ad1a2971b9b6]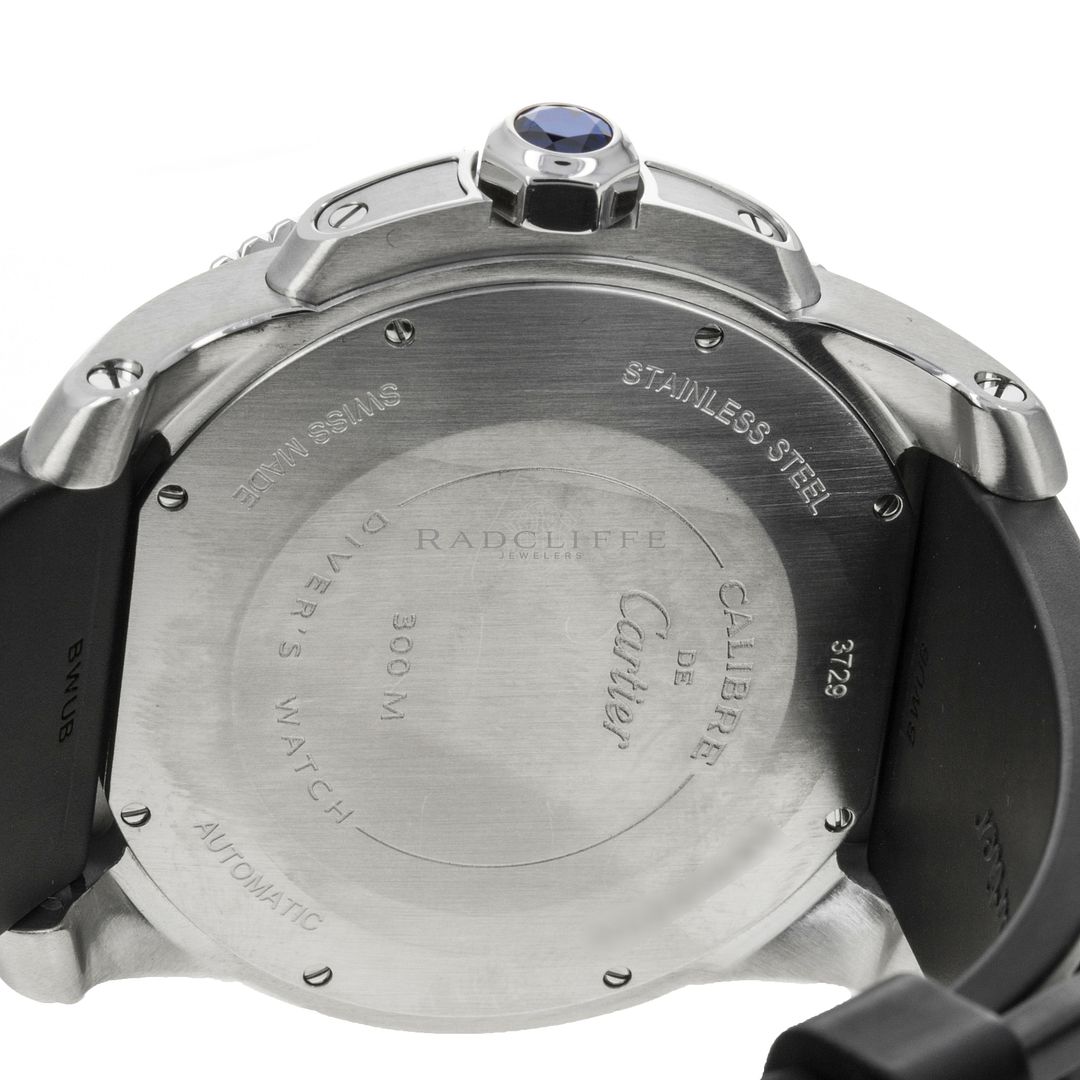 [/URL]
[URL=https://app.photobucket.com/u/ErikSzper/a/b140f64d-cd95-42b2-8d51-f5a781647589/p/5c2c9b18-07c2-47aa-8f5c-b270ff3dac8e]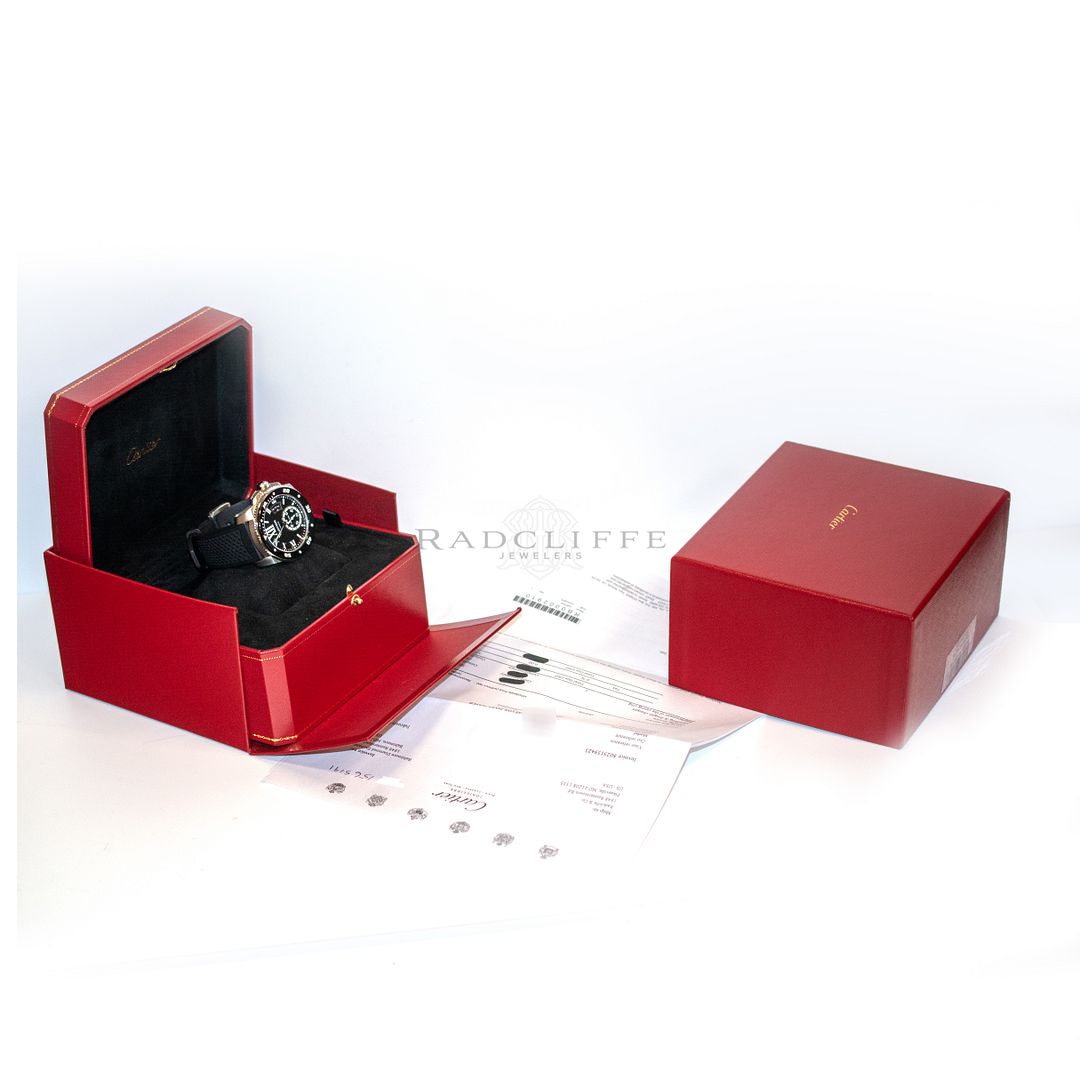 [/URL]
[URL=https://app.photobucket.com/u/ErikSzper/a/b140f64d-cd95-42b2-8d51-f5a781647589/p/c53d41f3-09b6-4a2e-b595-25479297c97a]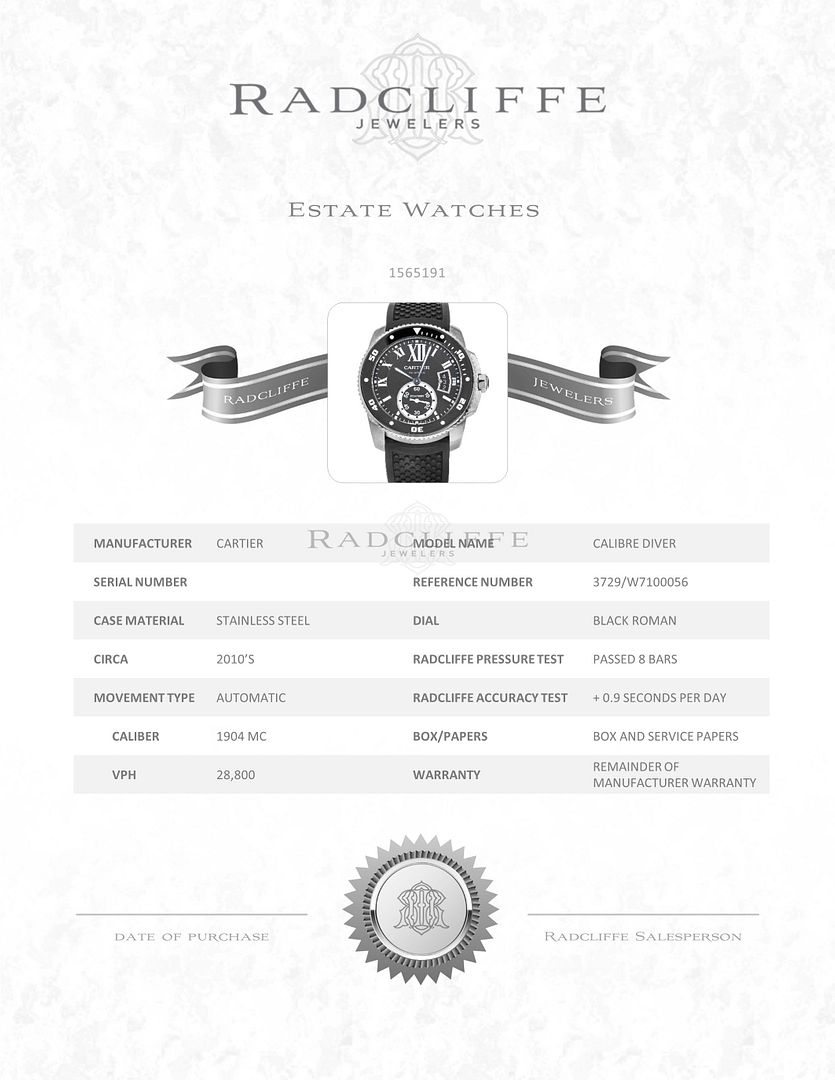 [/URL]