For sale is a near mint condition 39mm Jaeger-LeCoultre Master Geographic in 18k rose gold. The Q1422521 was originally purchased in late 2020. The JLC comes with box and papers, including warranty card and instruction manual. The JLC has a stunning sunray-brushed silver dial complimented by gold hour/minute hands, indices, and blued sub dials/second hand. The LeCoultre features date, second time zone, 24-hour display, 24 time zones, and power-reserve indication function. The watch is powered by an impeccably finished JLC caliber 939 with a 40 hour power reserve and is on full display through the sapphire caseback. It will come on the original dark brown alligator strap with rose gold tang buckle.
Shall deliver with remainder of manufacture warranty for $14,450 plus applicable state sales tax where required.
All timepieces come with a 7 day 'no questions asked' return period- will issue 100% refund as long as the timepiece is returned in the same condition in which it was shipped out.
Many of our best fresh arrivals sell before ever being listed. Contact us directly about upcoming pieces!
[URL=https://app.photobucket.com/u/ErikSzper/a/dc567743-afc1-4346-92d6-659b8a1e59e7/p/8b336d46-3e39-4063-abf4-31f203bb847a]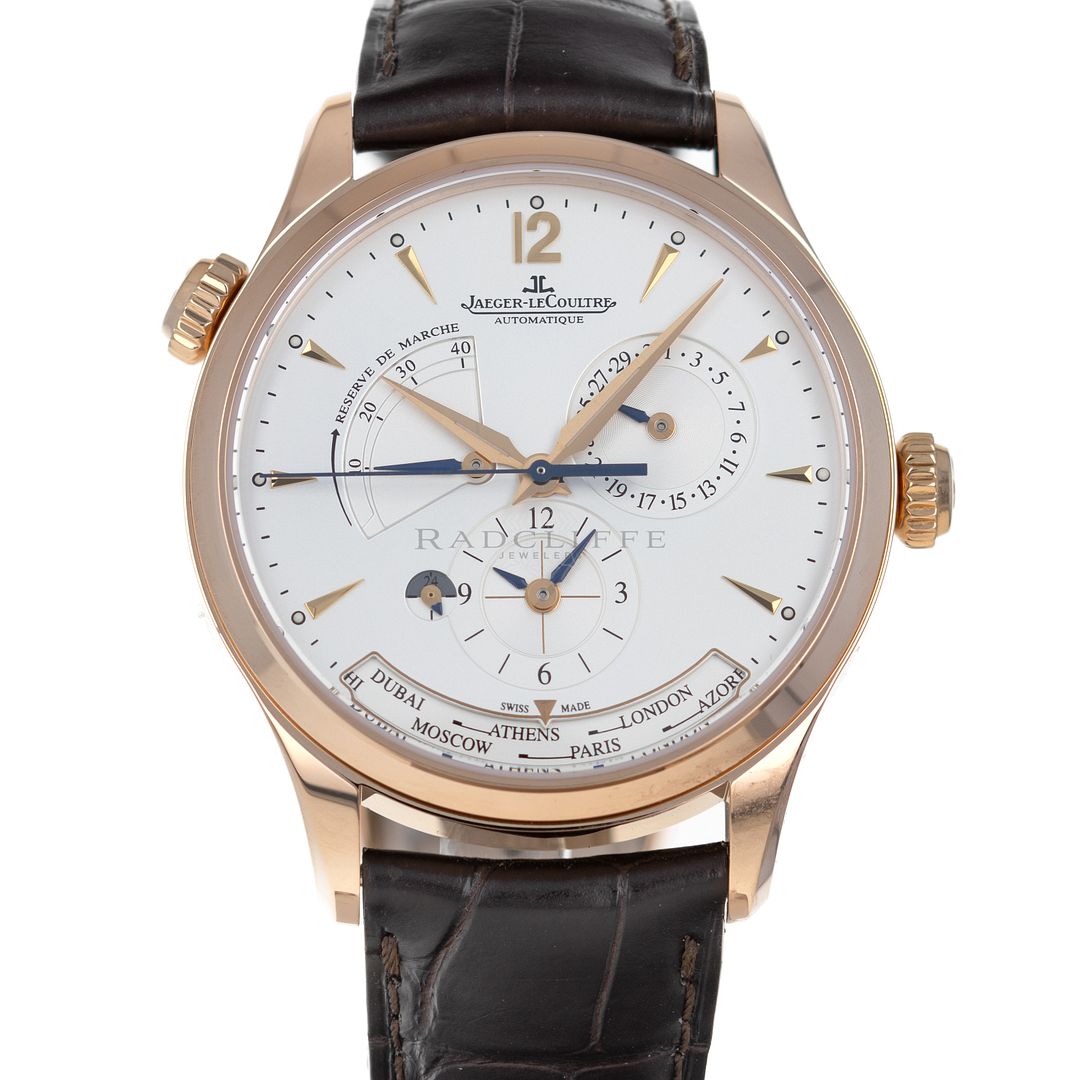 [/URL]
[URL=https://app.photobucket.com/u/ErikSzper/a/dc567743-afc1-4346-92d6-659b8a1e59e7/p/9bd85843-f69d-4b70-8581-72b578bcde56]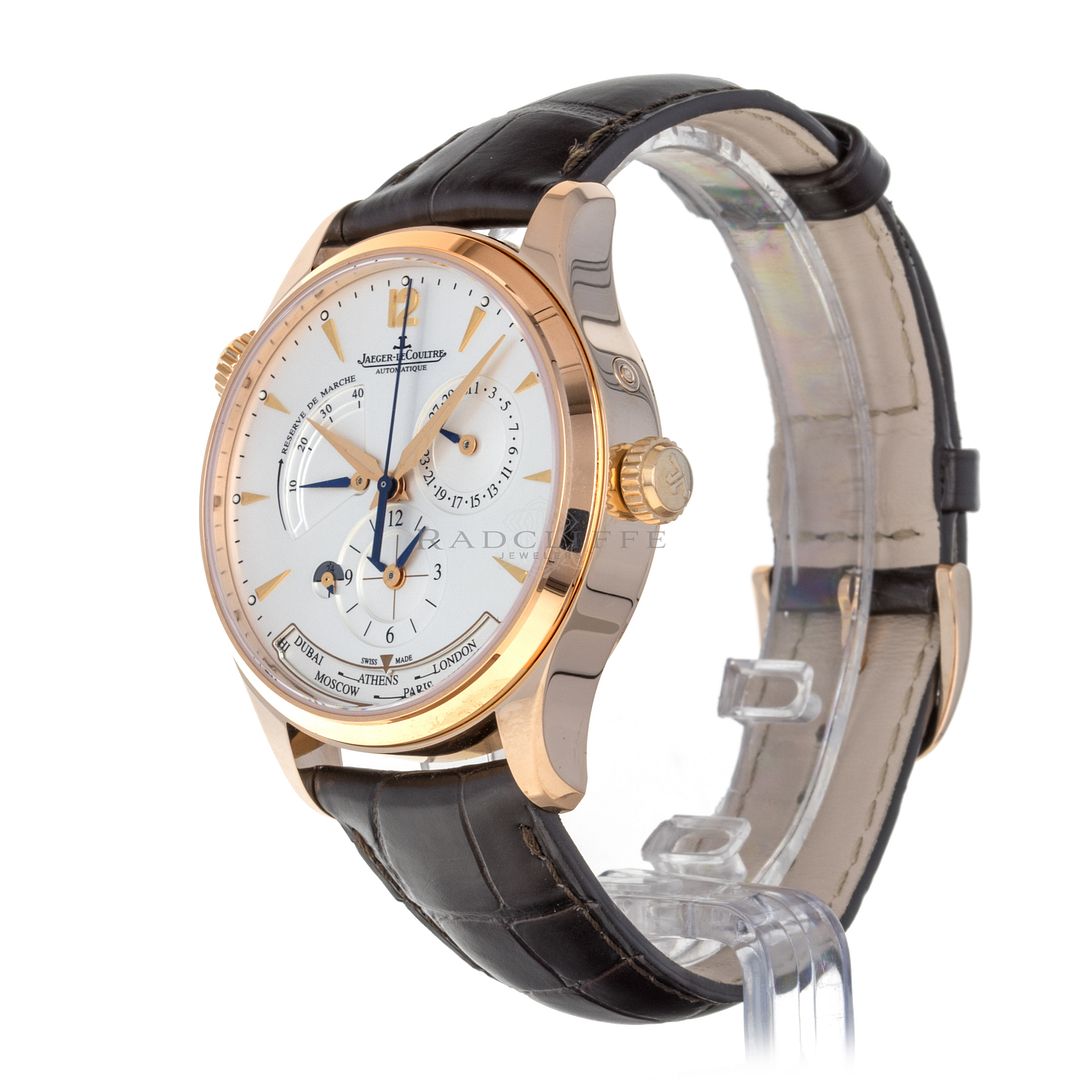 [/URL]
[URL=https://app.photobucket.com/u/ErikSzper/a/dc567743-afc1-4346-92d6-659b8a1e59e7/p/4c9dbc8f-2906-421c-af37-20d8725251c8]
[/URL]
[URL=https://app.photobucket.com/u/ErikSzper/a/dc567743-afc1-4346-92d6-659b8a1e59e7/p/4dddd785-d9f5-4e9e-8483-58dc784311d0]
[/URL]
[URL=https://app.photobucket.com/u/ErikSzper/a/dc567743-afc1-4346-92d6-659b8a1e59e7/p/5fe1096f-5959-4f9c-b8d5-7dcbbf4f6c05]
[/URL]
[URL=https://app.photobucket.com/u/ErikSzper/a/dc567743-afc1-4346-92d6-659b8a1e59e7/p/b4ce0f25-c94a-4f71-a1cb-b60c852511d1]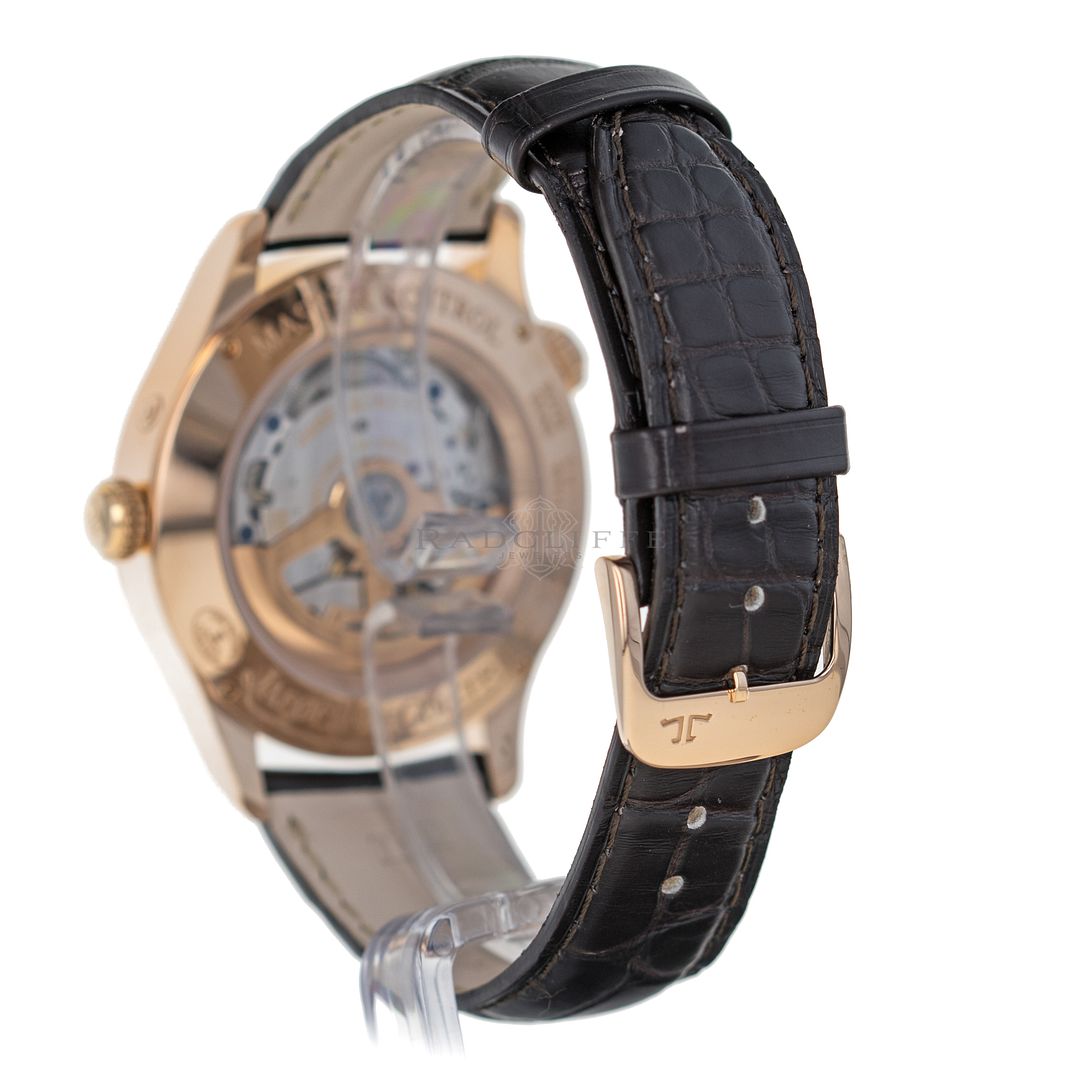 [/URL]
[URL=https://app.photobucket.com/u/ErikSzper/a/dc567743-afc1-4346-92d6-659b8a1e59e7/p/fbc7610f-85c6-4933-8654-139d2c4af03d]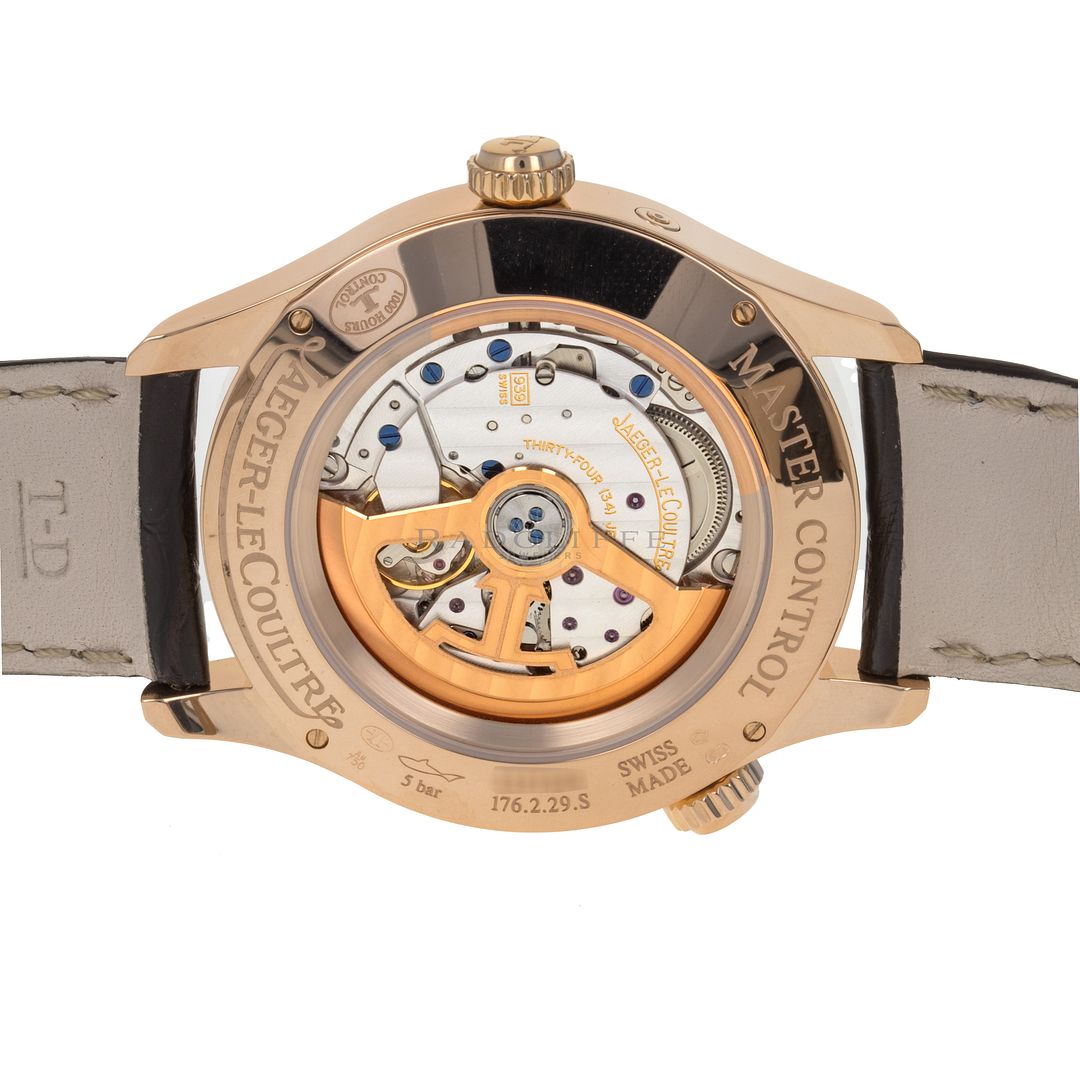 [/URL]
[URL=https://app.photobucket.com/u/ErikSzper/a/dc567743-afc1-4346-92d6-659b8a1e59e7/p/bcd452ed-a194-43f0-aded-db96ba3efdd9]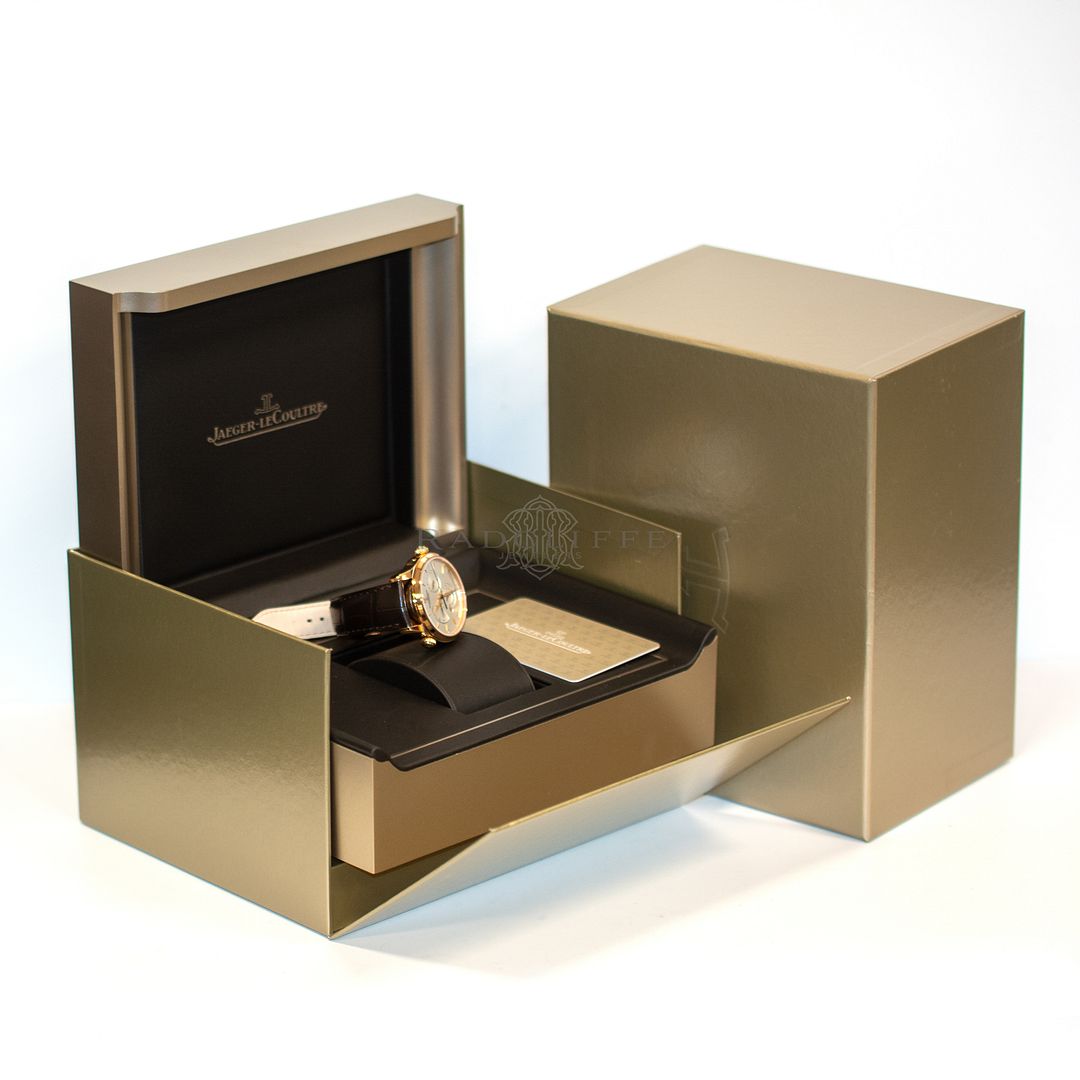 [/URL]
[URL=https://app.photobucket.com/u/ErikSzper/a/dc567743-afc1-4346-92d6-659b8a1e59e7/p/9144743f-bb48-4910-88c7-388101b83c2e]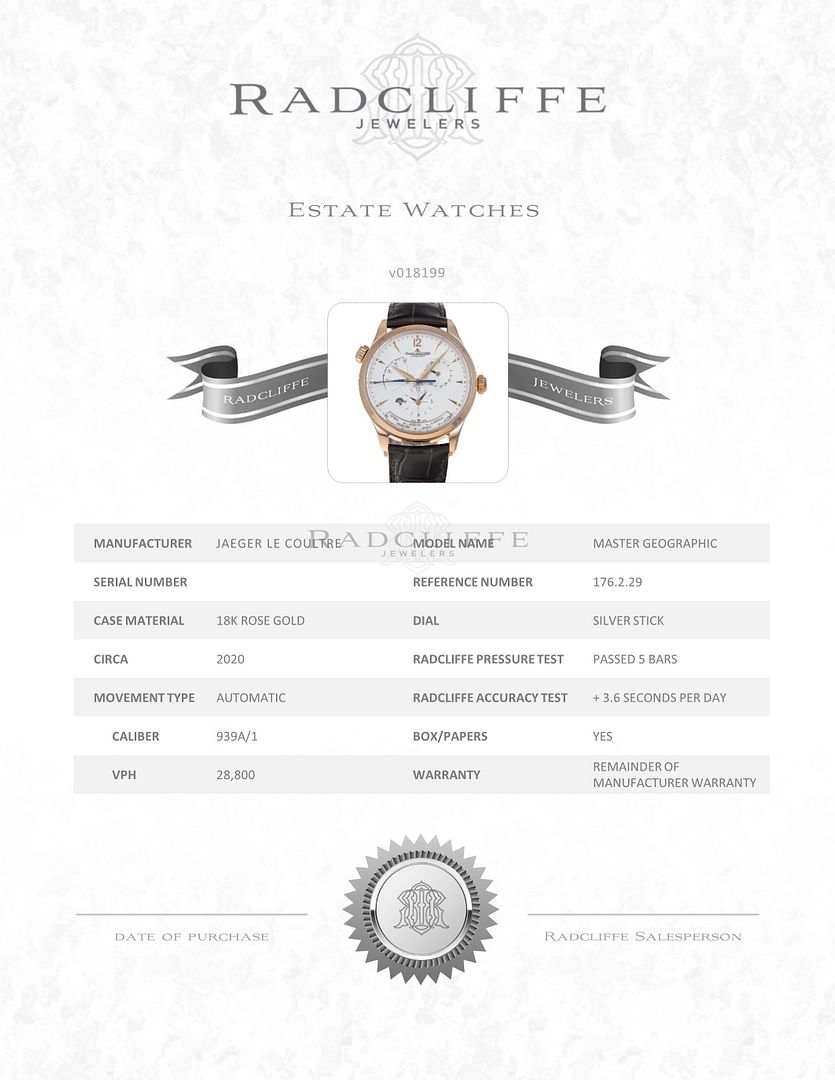 [/URL]