For sale is an excellent condition 40 mm stainless steel and black rubber Cartier Pasha Seatimer. The W3107702 sale is for watch with box or papers. The outer white cardboard box is a bit worn, the inner red box and paperwork is in great shape. The unidirectional high polished bezel is minty clean, turns smoothly as well. The dial on the Seatimer is black with stylized Arabic numbers at the corners, central sweeping second hand, and date at 4:30. The bracelet has the steel links with black rubber coating and has 10 full size links and one half link. The watch is currently fitting a 7 inch wrist comfortably. The links of the Pasha are extremely clean, no signs of the rubber wearing.
Shall deliver with a 15 month in house warranty on the movement for $3,150 plus state sales tax where applicable.
All timepieces come with a 7 day 'no questions asked' return period- will issue 100% refund as long as the timepiece is returned in the same condition in which it was shipped out.
Many of our best fresh arrivals sell before ever being listed. Contact us directly about upcoming pieces!
[URL=https://app.photobucket.com/u/ErikSzper/a/b140f64d-cd95-42b2-8d51-f5a781647589/p/3ce6dc4f-932c-49b3-b54f-360fbc609b69]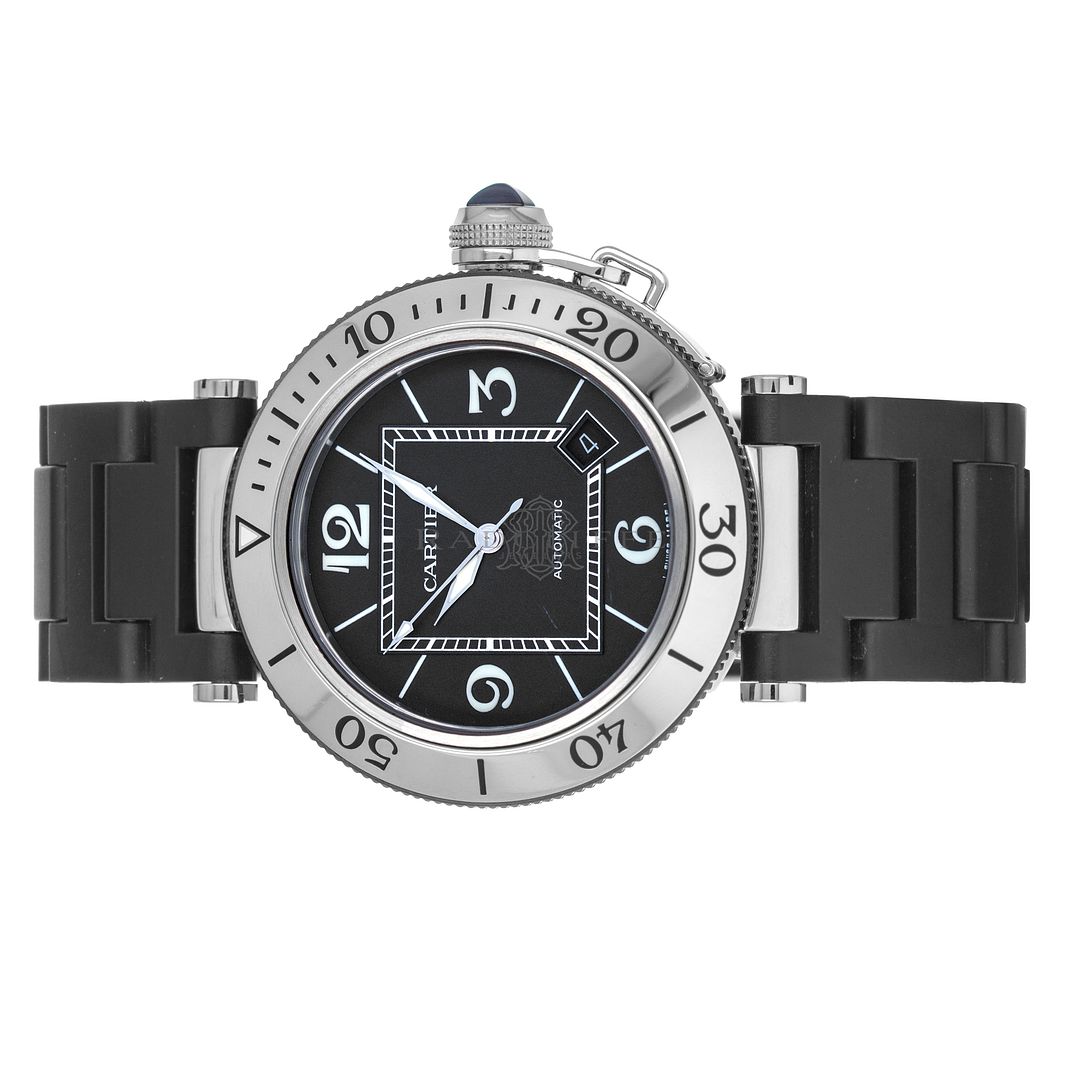 [/URL]
[URL=https://app.photobucket.com/u/ErikSzper/a/b140f64d-cd95-42b2-8d51-f5a781647589/p/128457cf-87b8-478b-8ece-84468543ba89]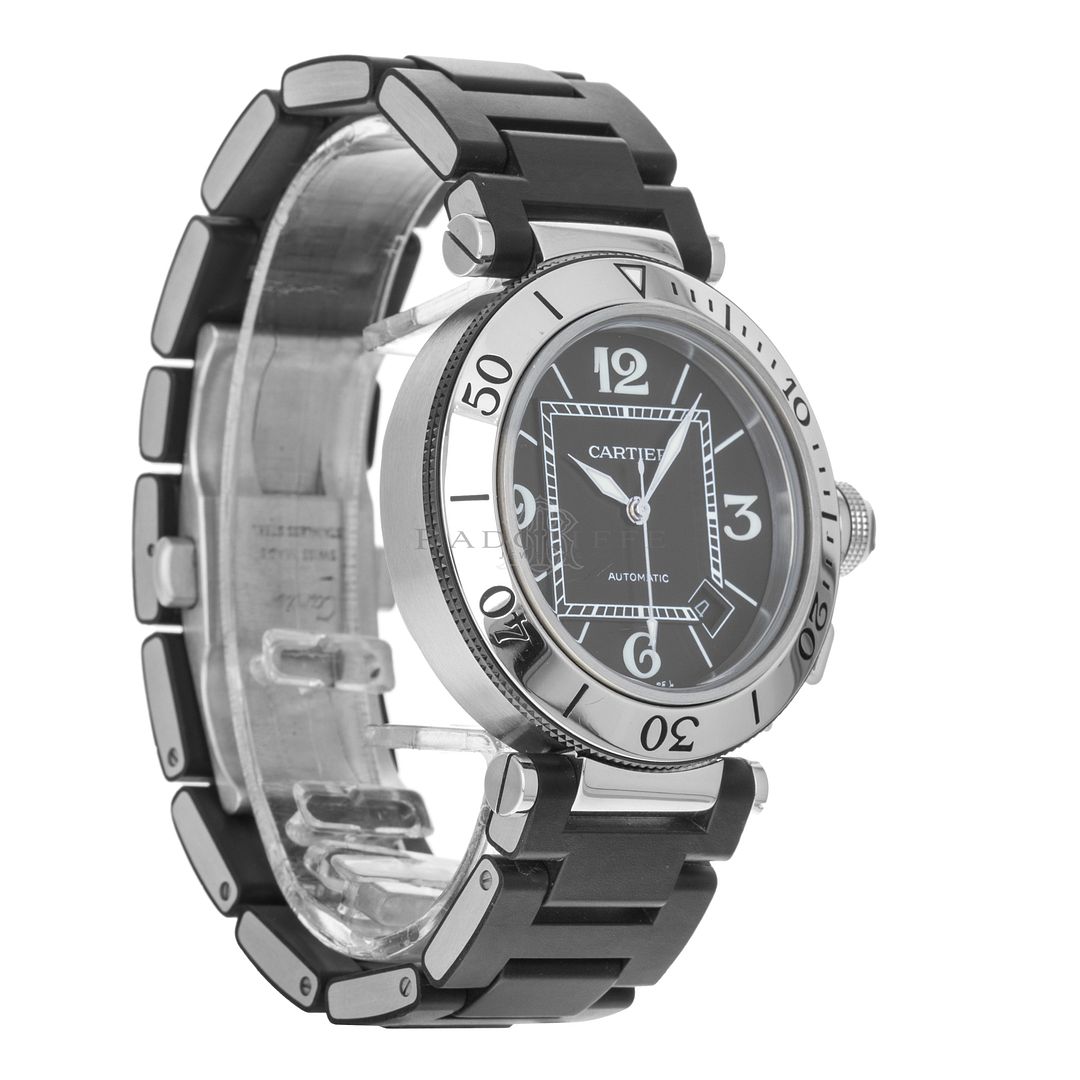 [/URL]
[URL=https://app.photobucket.com/u/ErikSzper/a/b140f64d-cd95-42b2-8d51-f5a781647589/p/6c9bbed9-abb5-4ff4-881f-b818aee3650b]
[/URL]
[URL=https://app.photobucket.com/u/ErikSzper/a/b140f64d-cd95-42b2-8d51-f5a781647589/p/e19abced-858e-4bbd-b6b5-41e322091bfc]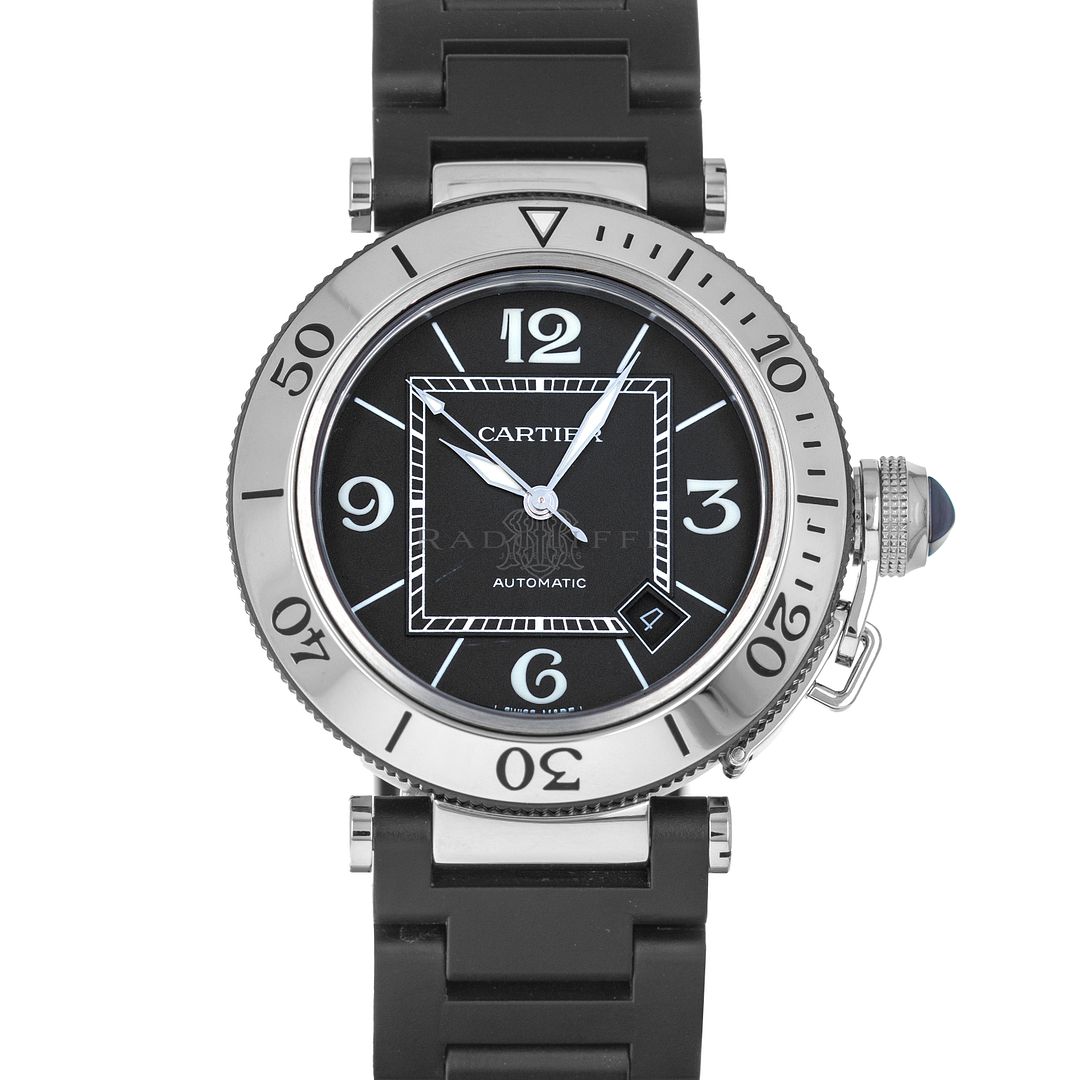 [/URL]
[URL=https://app.photobucket.com/u/ErikSzper/a/b140f64d-cd95-42b2-8d51-f5a781647589/p/69341ca5-53b9-4275-badd-dd8a4eb636ec]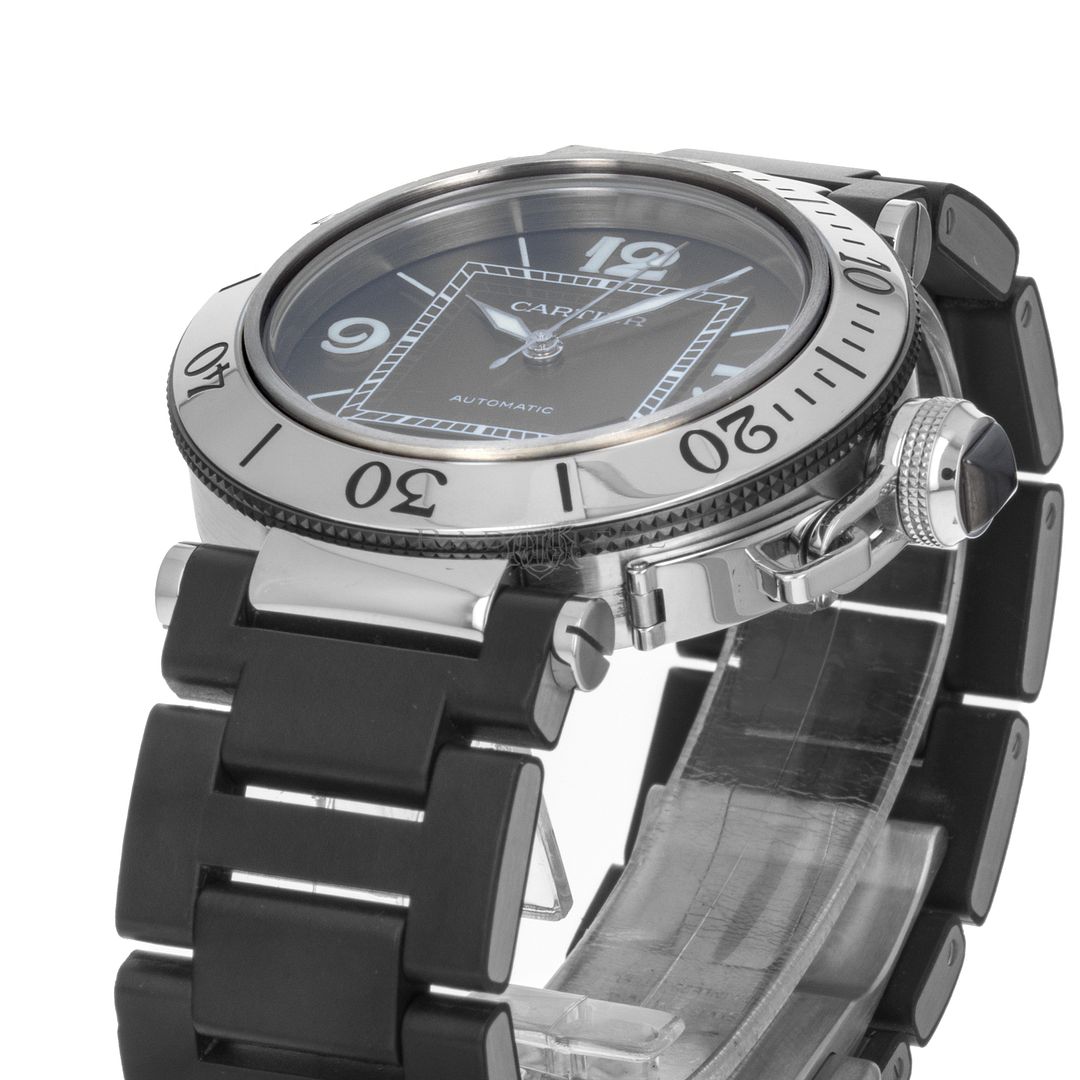 [/URL]
[URL=https://app.photobucket.com/u/ErikSzper/a/b140f64d-cd95-42b2-8d51-f5a781647589/p/8e0683c1-4330-4536-bfcd-382b3a4130a6]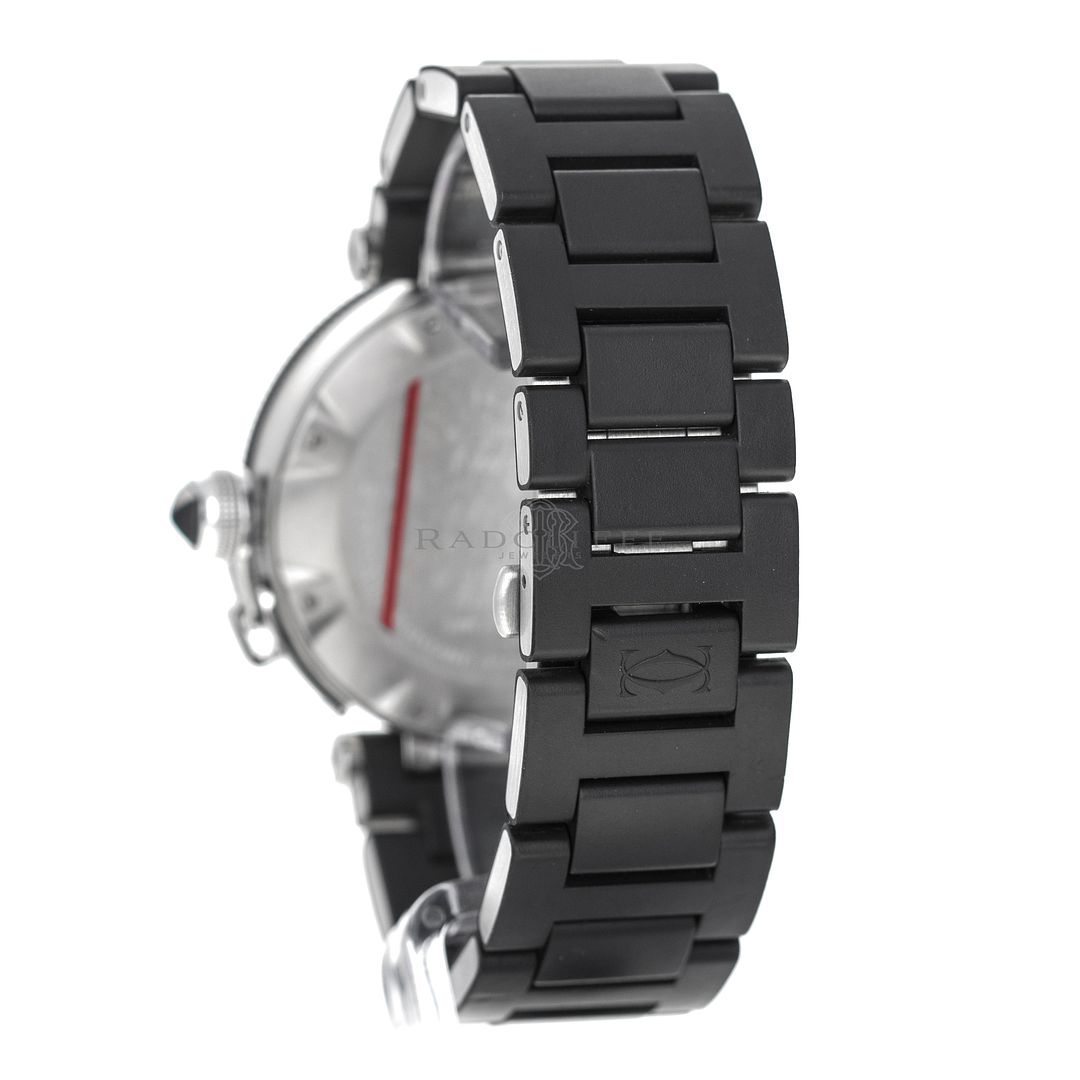 [/URL]
[URL=https://app.photobucket.com/u/ErikSzper/a/b140f64d-cd95-42b2-8d51-f5a781647589/p/357b66c1-faee-4dbf-914c-80fed7bdffff]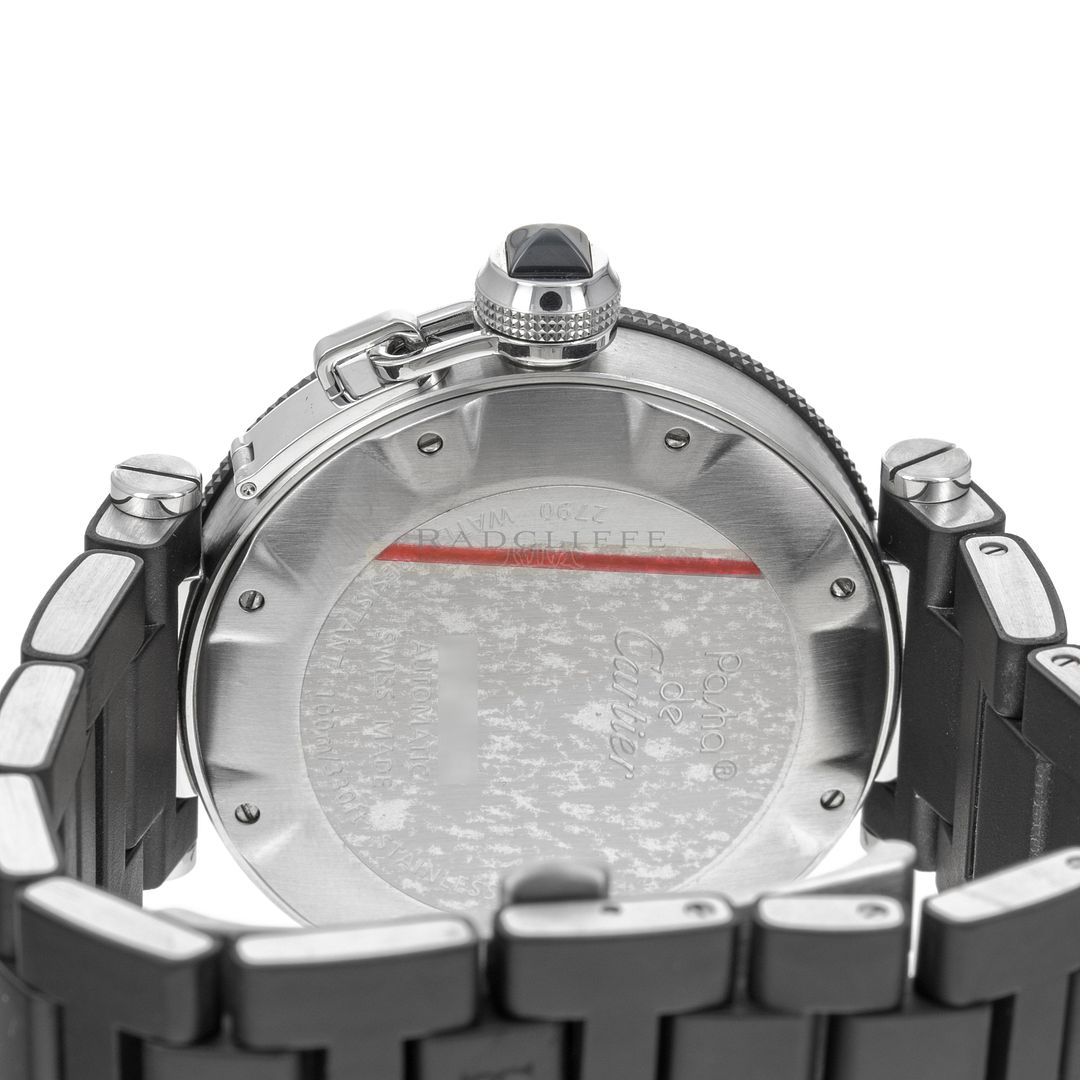 [/URL]
[URL=https://app.photobucket.com/u/ErikSzper/a/b140f64d-cd95-42b2-8d51-f5a781647589/p/6b775edd-ccd4-4e9c-b03c-30dd43e355c3]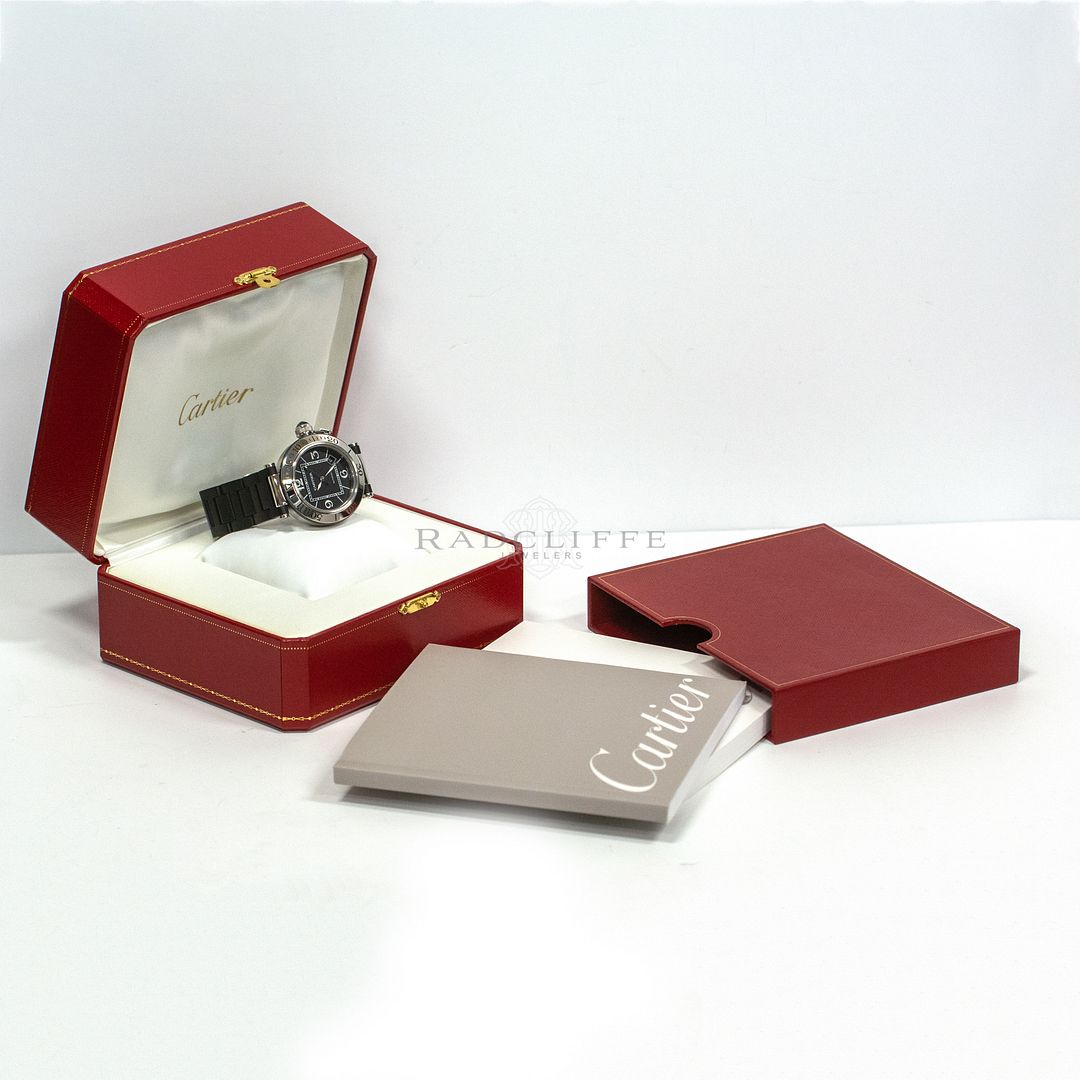 [/URL]
[URL=https://app.photobucket.com/u/ErikSzper/a/b140f64d-cd95-42b2-8d51-f5a781647589/p/ca4504f6-3a87-41ee-8090-8e6139879f82]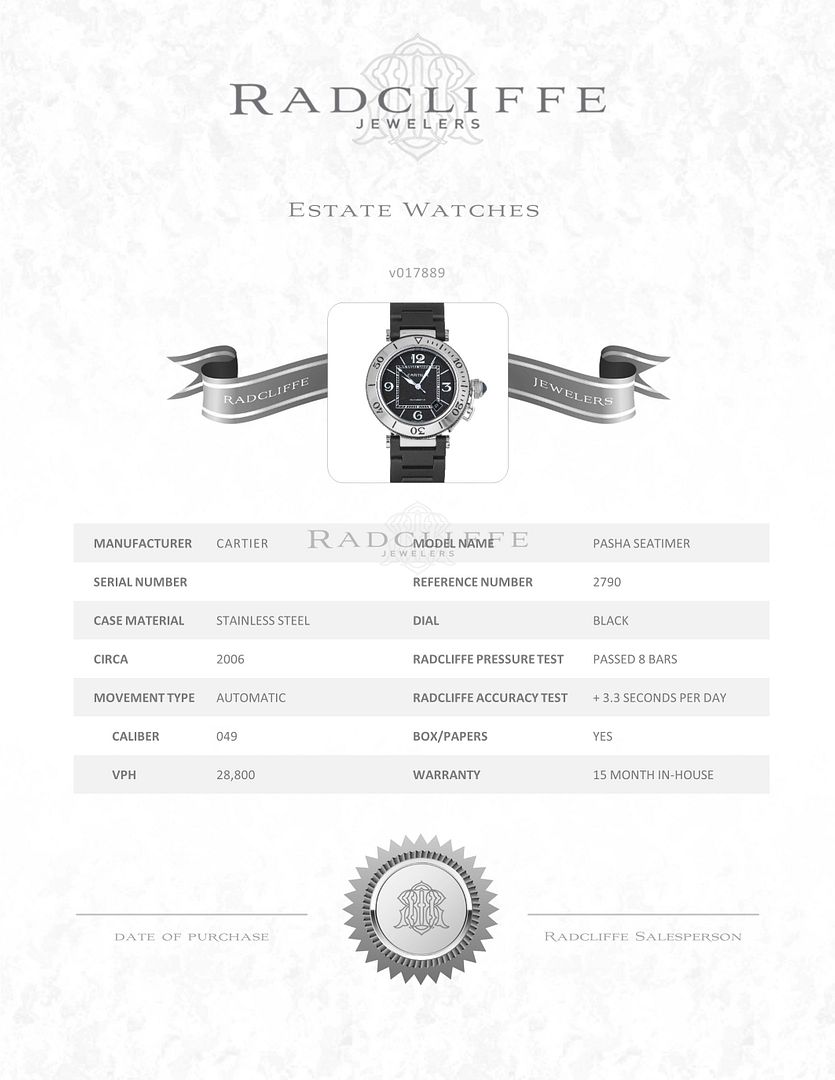 [/URL]