For sale is an excellent condition 35mm stainless steel and 18 karat yellow gold Rolex Mid-Size Yacht-Master. The 68623 is an A serial, circa 1999 production. The Yachtmaster sale is for watch with box only, does not include any paperwork. The YM has a 'Swiss Only' dial, matching the era as a transition between the tritium 'T<25' dials and the superluminova 'Swiss Made' dials. The brushed and polished gold oyster bracelet is extremely tight, consider it 95% condition. The 78753 bracelet also has a nice length to it, with 12 full size links accommodating a 7.25 inch wrist. The bezel, lugs and crown are in great shape, no signs of notable polishing or wear over the years.
Shall deliver with 15 month in house warranty on the movement for $6,950 plus state sales tax where applicable
All timepieces come with a 7 day 'no questions asked' return period- will issue 100% refund as long as the timepiece is returned in the same condition in which it was shipped out.
Many of our best fresh arrivals sell before ever being listed. Contact us directly about upcoming pieces!
[URL=https://app.photobucket.com/u/ErikSzper/a/205b9462-5680-4cc2-8d66-f3fc2082017b/p/0df4a315-1919-4355-b19e-d9420d28dbbd]
[/URL]
[URL=https://app.photobucket.com/u/ErikSzper/a/205b9462-5680-4cc2-8d66-f3fc2082017b/p/ff1b5bdf-742b-4b79-bc50-6ca1f90fc3d2]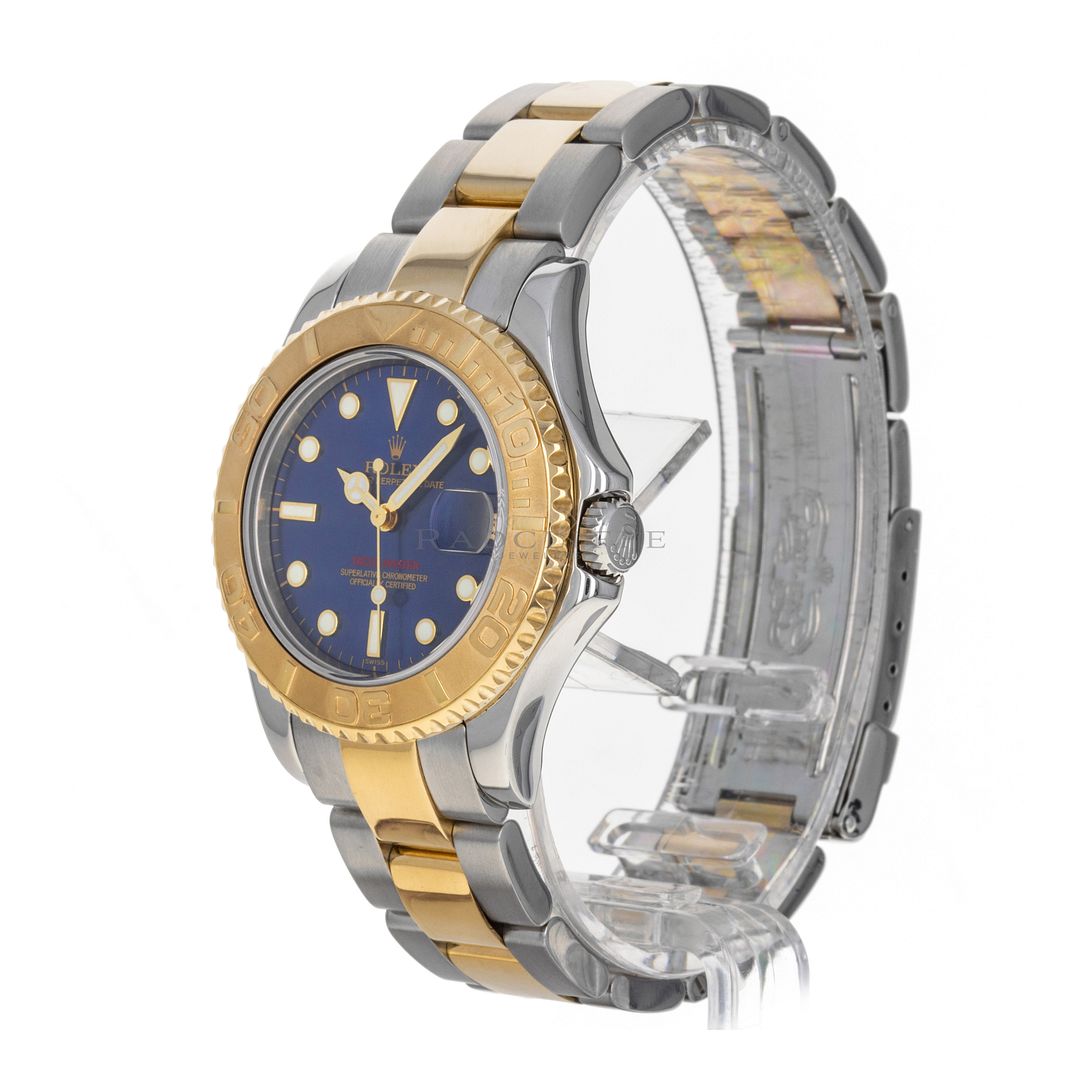 [/URL]
[URL=https://app.photobucket.com/u/ErikSzper/a/205b9462-5680-4cc2-8d66-f3fc2082017b/p/522f0790-e8bf-483a-b793-44874cee0162]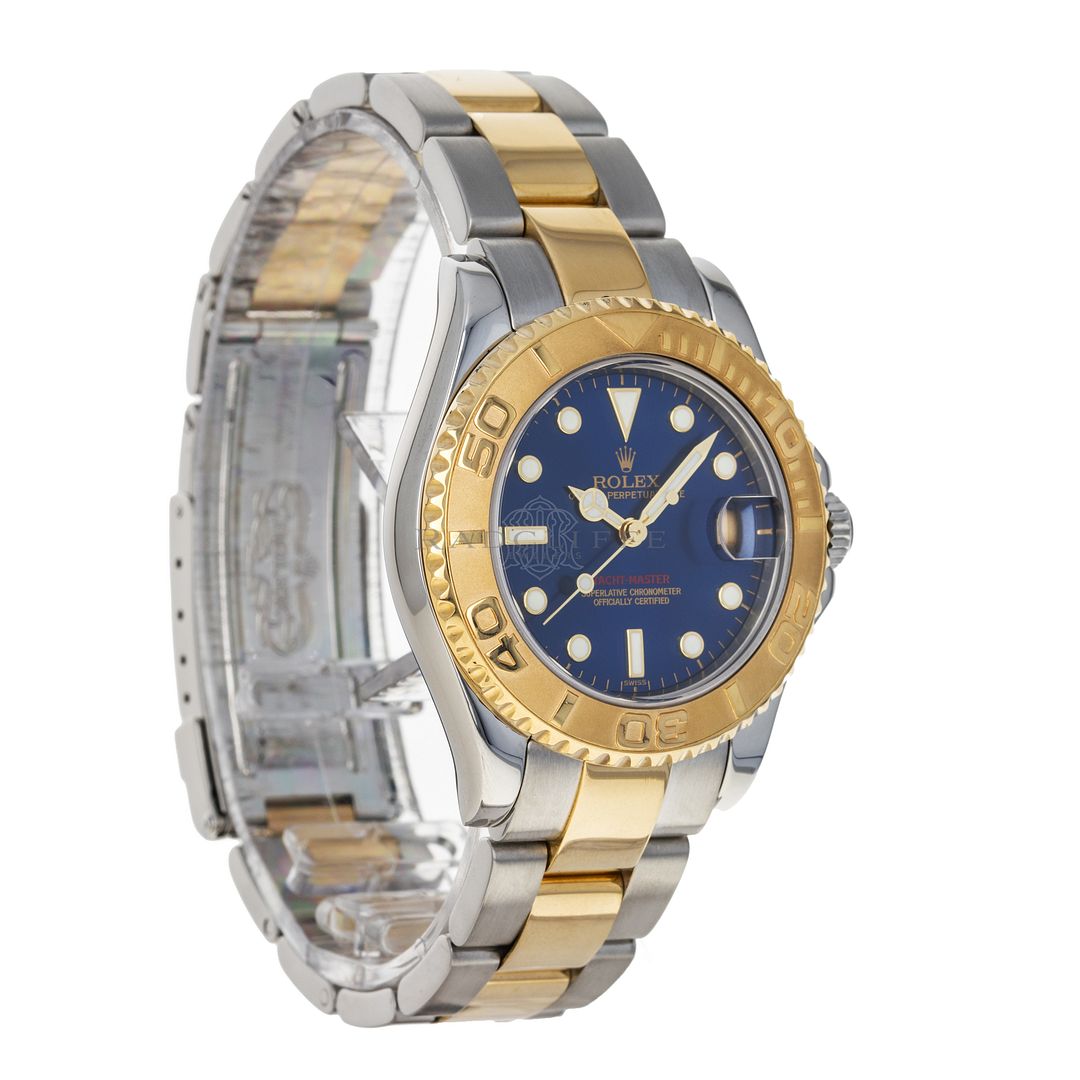 [/URL]
[URL=https://app.photobucket.com/u/ErikSzper/a/205b9462-5680-4cc2-8d66-f3fc2082017b/p/34787ca0-33c9-4273-a73d-b6a3239f07de]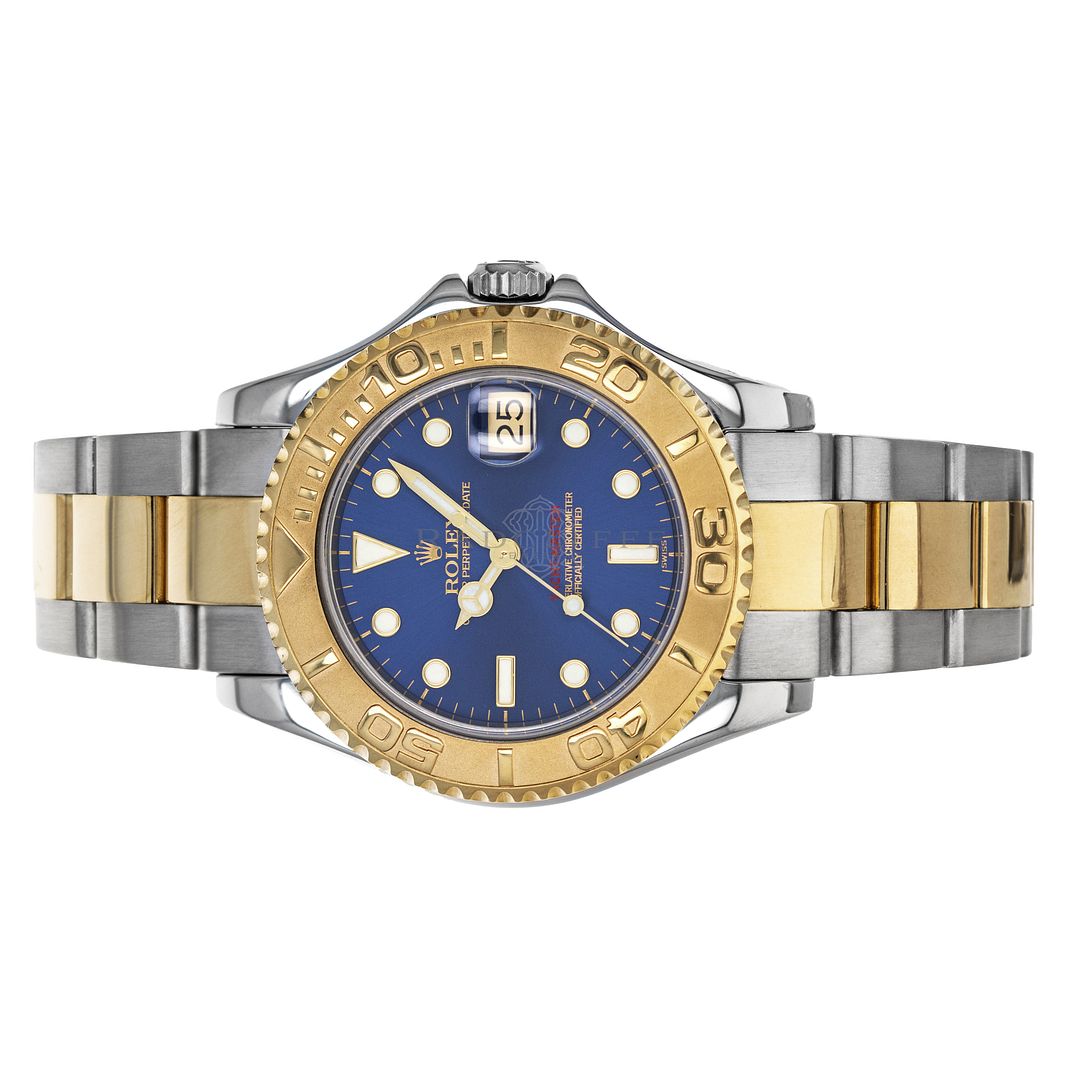 [/URL]
[URL=https://app.photobucket.com/u/ErikSzper/a/205b9462-5680-4cc2-8d66-f3fc2082017b/p/0ae1524f-f80a-4ff3-8efe-08b58dd58372]
[/URL]
[URL=https://app.photobucket.com/u/ErikSzper/a/205b9462-5680-4cc2-8d66-f3fc2082017b/p/8c48a1ce-3967-4d53-ad64-ab68e0612847]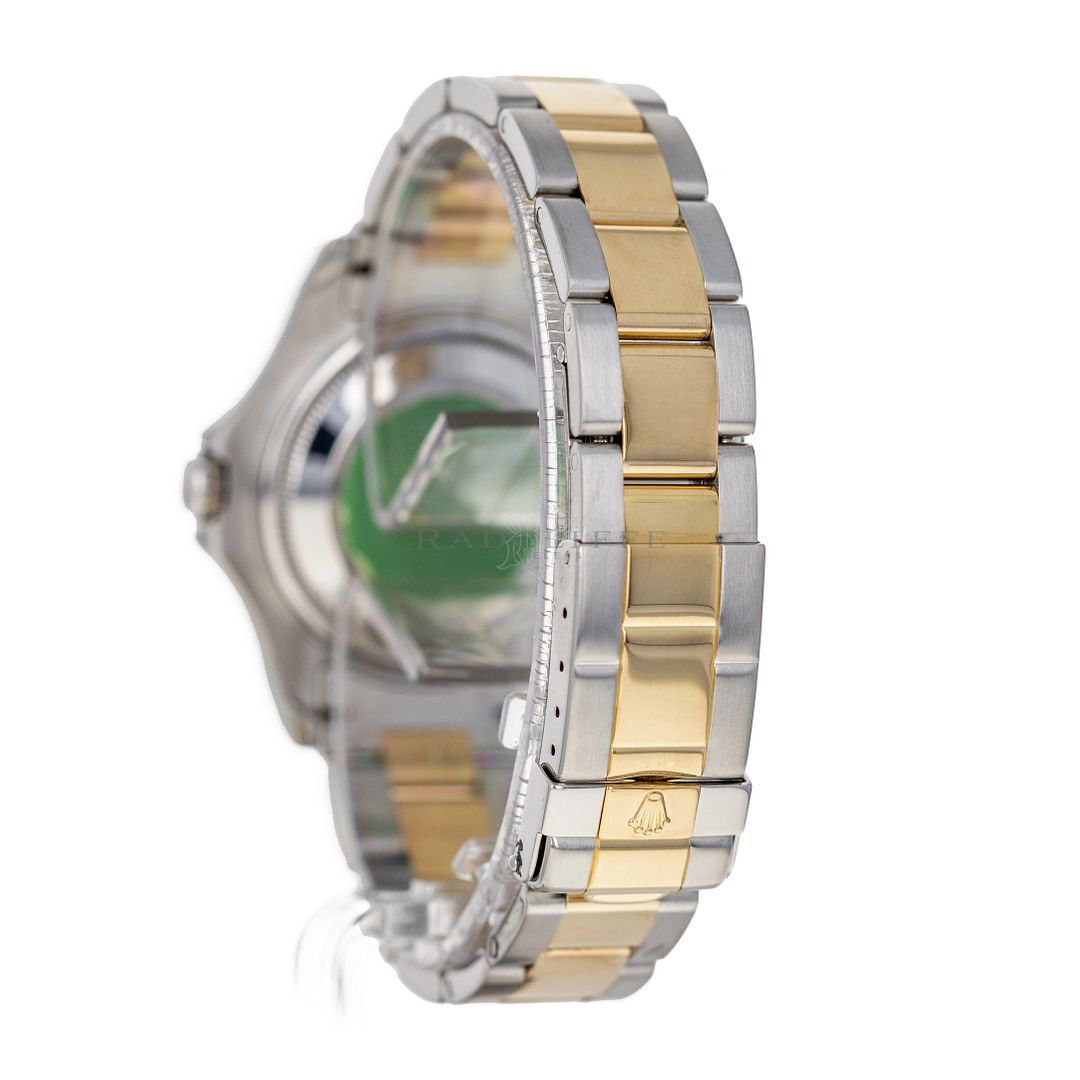 [/URL]
[URL=https://app.photobucket.com/u/ErikSzper/a/205b9462-5680-4cc2-8d66-f3fc2082017b/p/539744f1-e5b4-4c07-b45e-f2306f2089eb]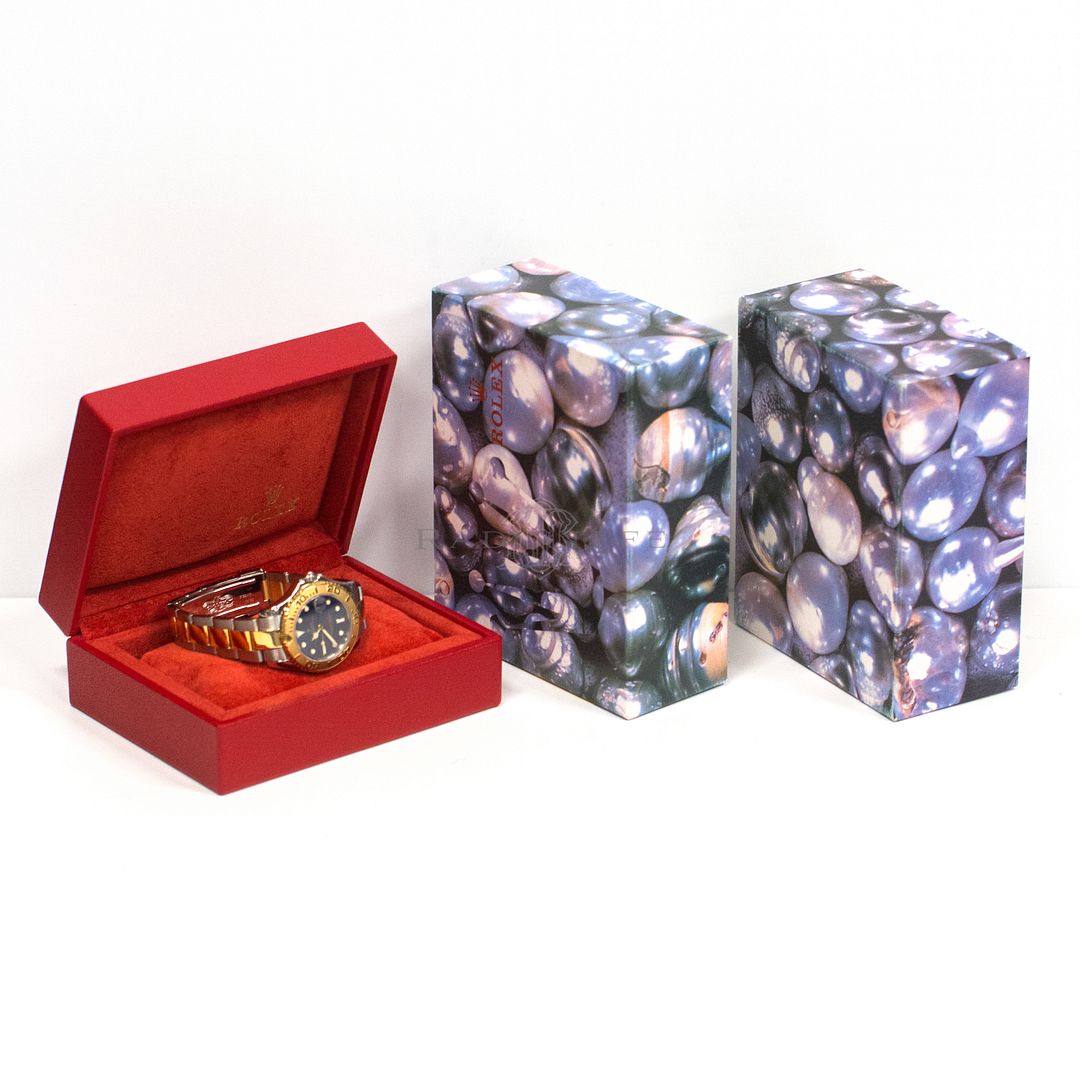 [/URL]
[URL=https://app.photobucket.com/u/ErikSzper/a/205b9462-5680-4cc2-8d66-f3fc2082017b/p/346aa438-81f7-4e79-8620-9c23243d8bad]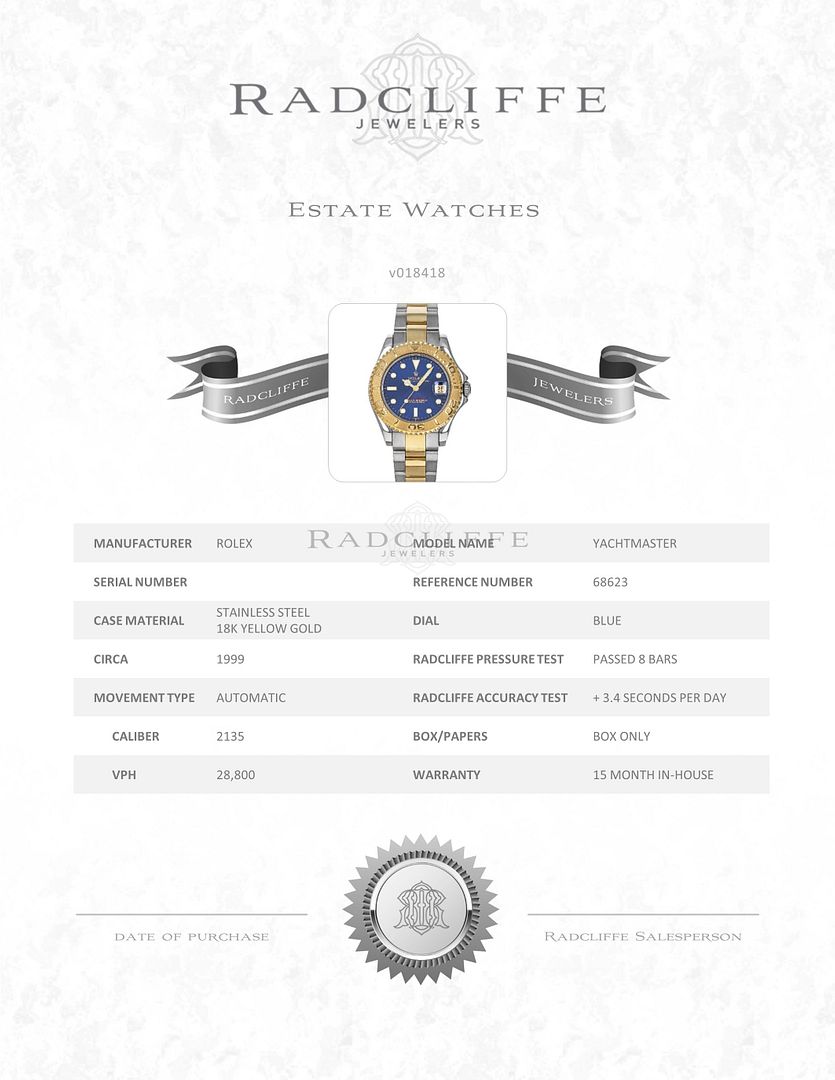 [/URL]