For sale is a near mint condition preowned 40mm stainless steel Rolex Explorer II. The 16570 comes with inner and outer boxes, sleeve with manual, booklets, polishing cloth, hang tags, and warranty paper. The Polar is a Y serial, circa 2002/2003 production, but the watch was not originally purchased until 2007. The Explorer has a white 'Swiss made' super luminova dial with applied luminescent hour markers. The fixed bezel looks fantastic, has a couple tiny marks under magnification, but faces up lovely to the naked eye. The lugs are thick with crisp chamfers. The 78790A brushed steel oyster bracelet does have a slight stretch to it, would rate it at 80-85% condition. The SEL bracelet has twelve full size links and currently fits a 7.25 inch wrist loose.
Shall deliver with 15 month in house warranty on the movement for $8,600 plus state sales tax where applicable.
All timepieces come with a 7 day 'no questions asked' return period- will issue 100% refund as long as the timepiece is returned in the same condition in which it was shipped out.
Many of our best fresh arrivals sell before ever being listed. Contact us directly about upcoming pieces!
[URL=https://app.photobucket.com/u/ErikSzper/a/205b9462-5680-4cc2-8d66-f3fc2082017b/p/1475abe3-b01d-4fbc-9c3e-b81fa1df7f76]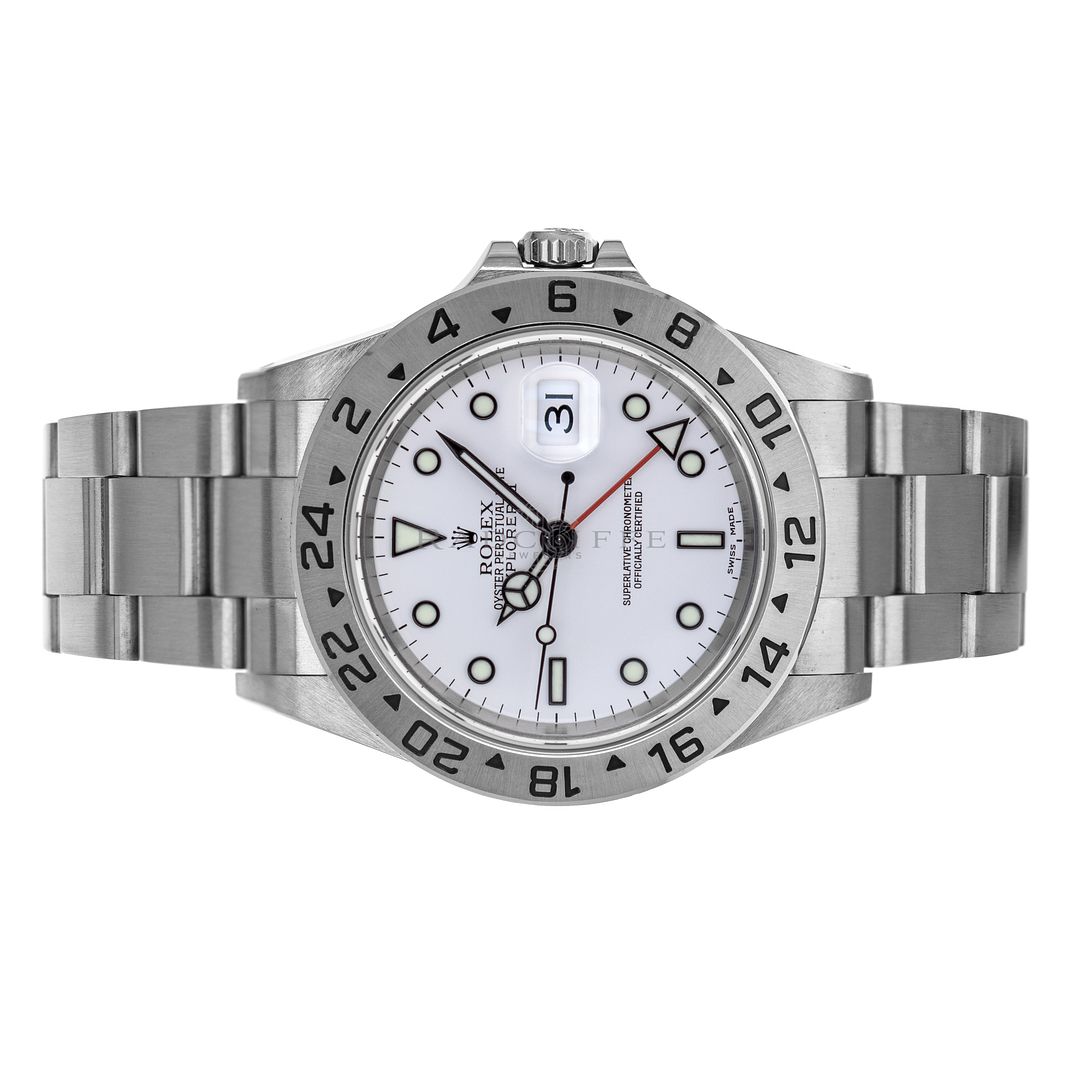 [/URL]
[URL=https://app.photobucket.com/u/ErikSzper/a/205b9462-5680-4cc2-8d66-f3fc2082017b/p/f1149eda-53fc-44f0-9028-09c0186a4d01]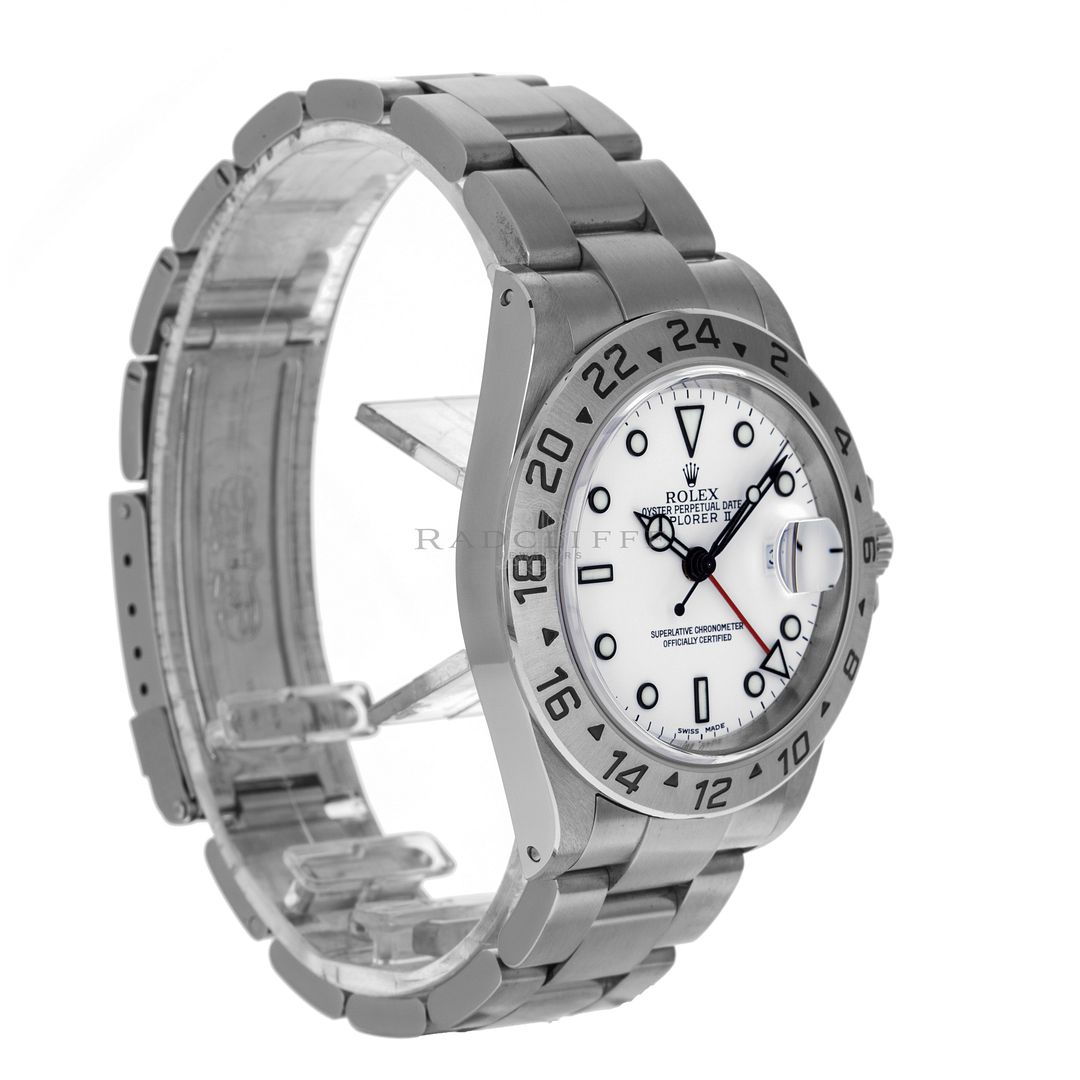 [/URL]
[URL=https://app.photobucket.com/u/ErikSzper/a/205b9462-5680-4cc2-8d66-f3fc2082017b/p/3fcfa2de-0cd1-4c74-b33f-d638d9c2fb11]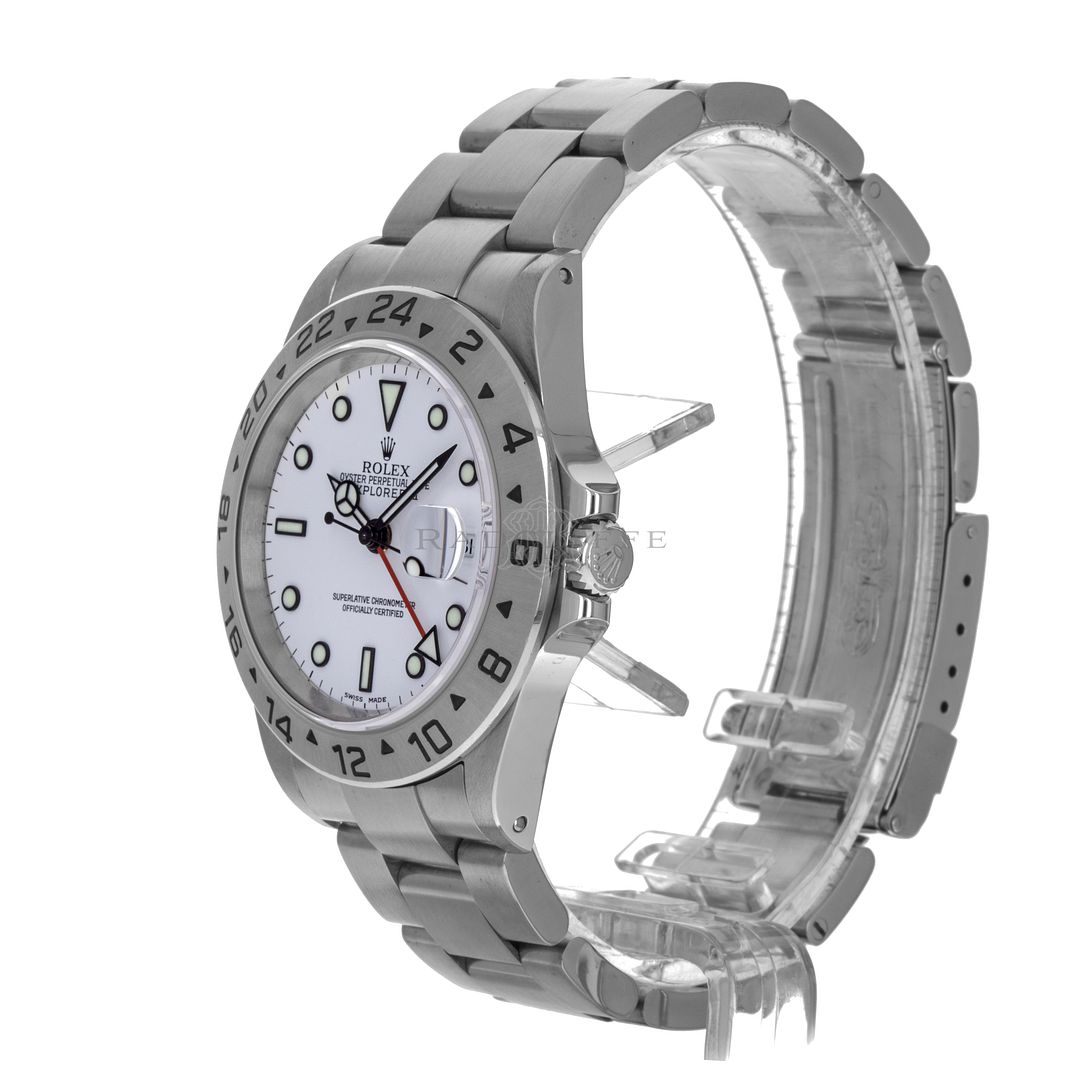 [/URL]
[URL=https://app.photobucket.com/u/ErikSzper/a/205b9462-5680-4cc2-8d66-f3fc2082017b/p/6d785404-a4af-42bb-abac-5b222ab22109]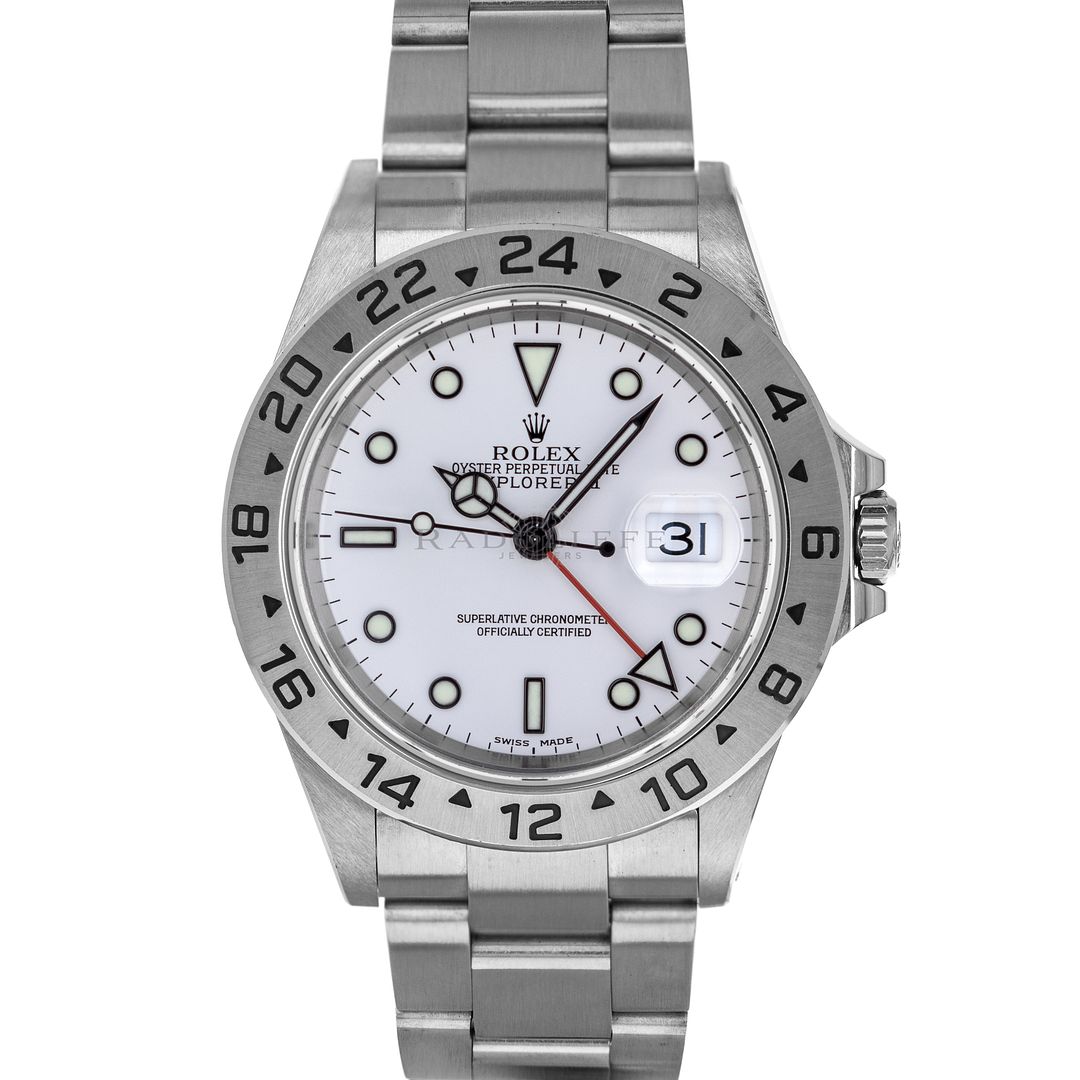 [/URL]
[URL=https://app.photobucket.com/u/ErikSzper/a/205b9462-5680-4cc2-8d66-f3fc2082017b/p/749548e8-9e7f-40cf-9f1d-dcffb1505d6a]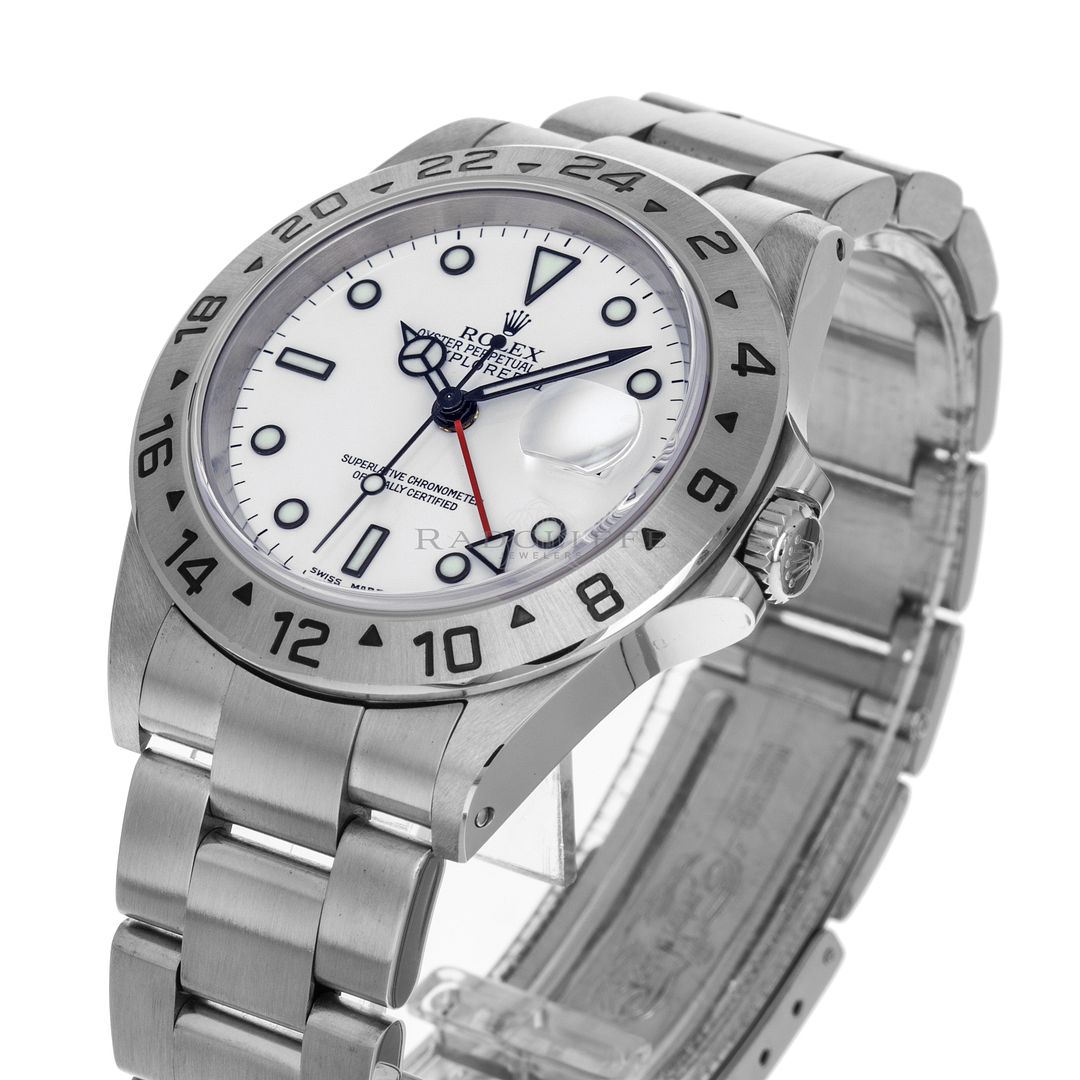 [/URL]
[URL=https://app.photobucket.com/u/ErikSzper/a/205b9462-5680-4cc2-8d66-f3fc2082017b/p/7c247c81-e00d-4c9e-982b-625ba093ce4a]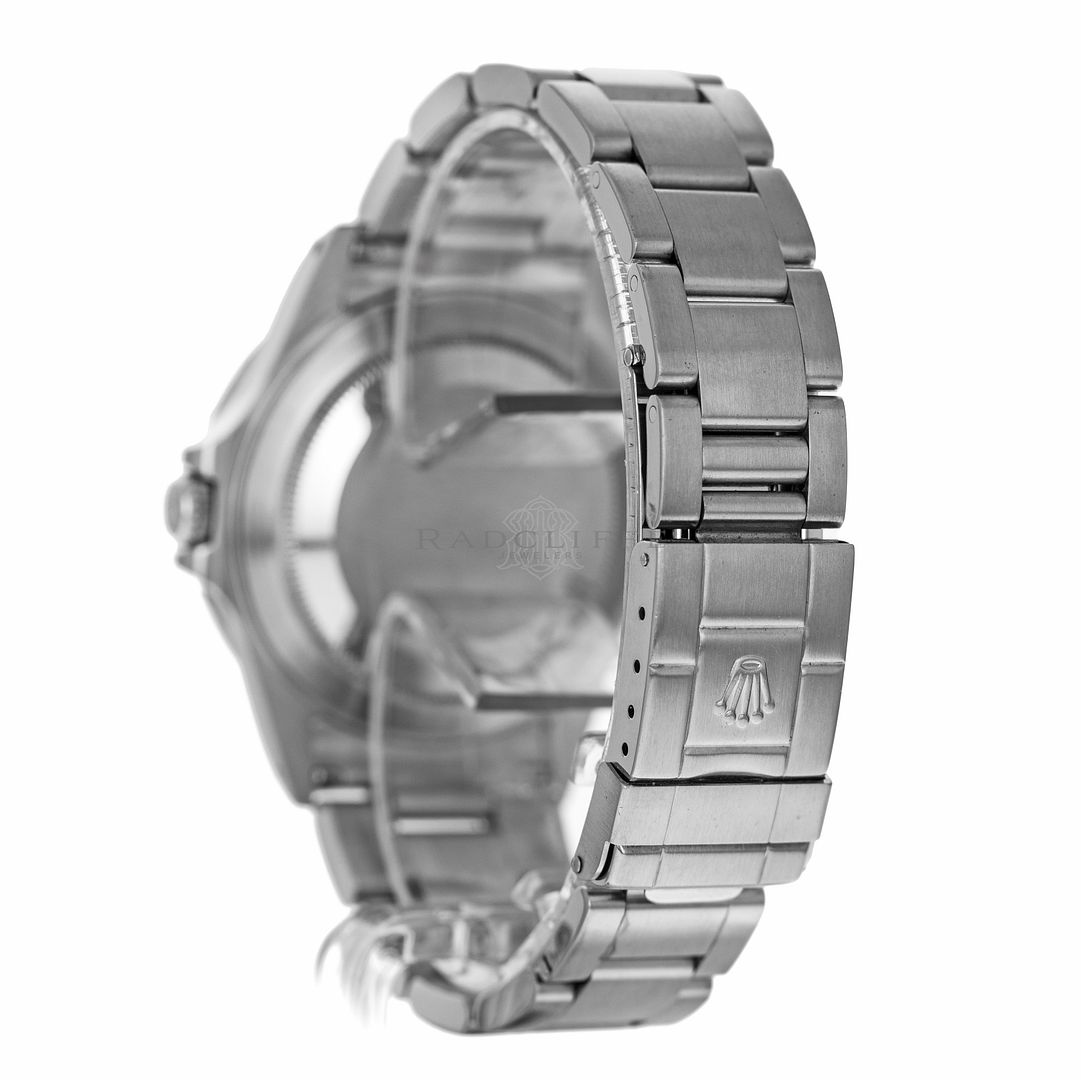 [/URL]
[URL=https://app.photobucket.com/u/ErikSzper/a/205b9462-5680-4cc2-8d66-f3fc2082017b/p/5a0da830-6301-41c1-8c92-59bf504decbc]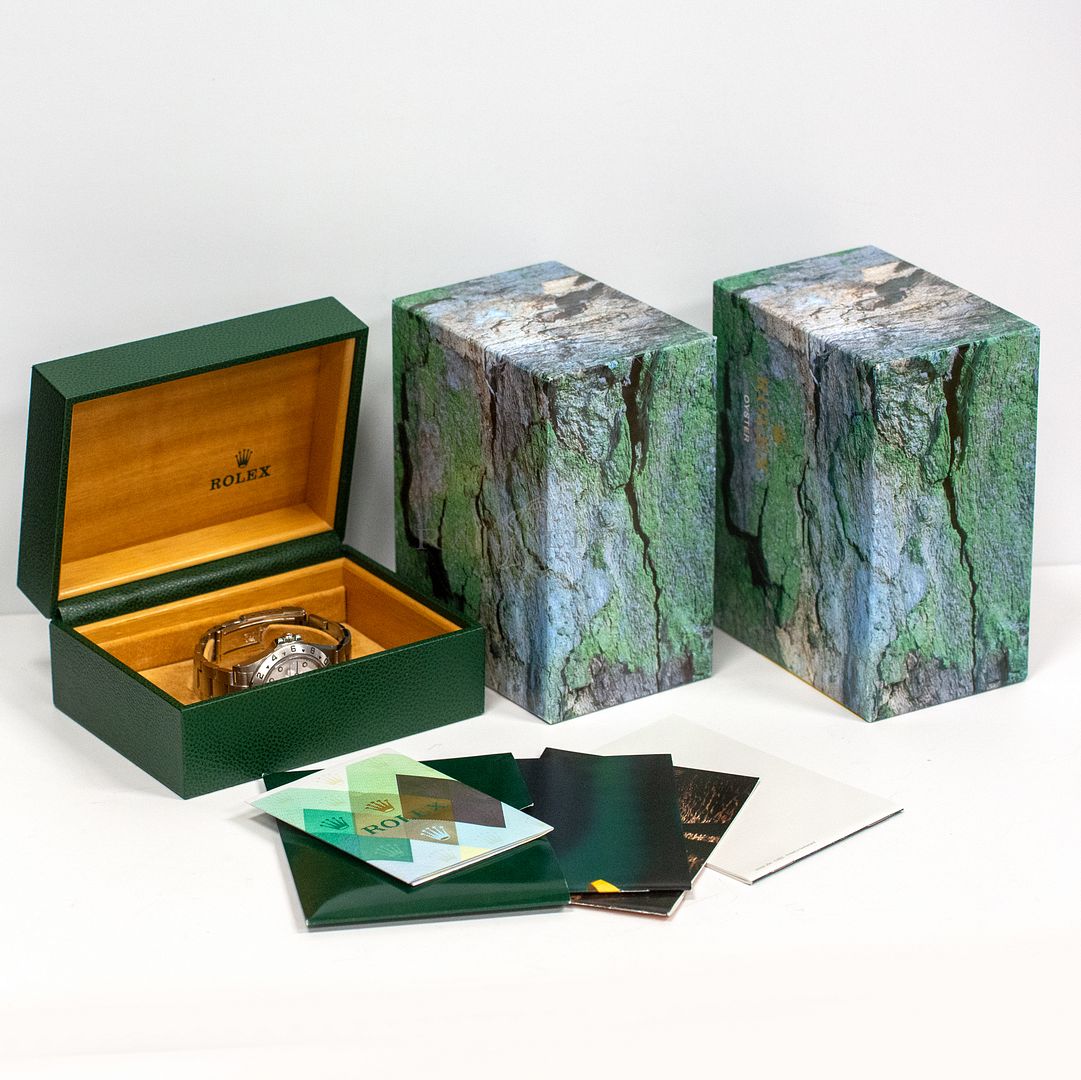 [/URL]
[URL=https://app.photobucket.com/u/ErikSzper/a/205b9462-5680-4cc2-8d66-f3fc2082017b/p/7f564e71-8d3b-4632-ad7b-a3d2e3d20dae]
[/URL]