For sale is a near mint condition pre-owned 42mm stainless steel Panerai Luminor 1950. The PAM01535 comes with tiple box and papers. Included int eh package of the T serial timepiece are the hang tag, bezel protector, instruction manual, strap adjusting tool, screwdriver, extra strap, and warranty booklet dated from 2018. The extra strap which is included is a lightly to moderately worn OEM brown leather with accent stitching for tang buckle. The GMT has a black waffle dial with tan hour markers and hands. The watch also has a date display at 3, and a blued accent small second hand at 9. The case and fixed bezel are high polished steel. The 1950 is fitted with a tan OEM strap with beige accent stitching on a steel OEM tang buckle. The GMT has an open case back proudly displaying the inhouse P.9011 automatic movement with 72 hour power reserve.
Shall deliver with 15 month in house warranty on the movement for $5,400 plus state sales tax where applicable.
All timepieces come with a 7 day 'no questions asked' return period- will issue 100% refund as long as the timepiece is returned in the same condition in which it was shipped out.
Many of our best fresh arrivals sell before ever being listed. Contact us directly about upcoming pieces!
[URL=https://app.photobucket.com/u/ErikSzper/a/75b353dc-abfb-482c-8202-731e5314a0e3/p/febacb41-40ca-44dc-b77d-906a6fadf206]
[/URL]
[URL=https://app.photobucket.com/u/ErikSzper/a/75b353dc-abfb-482c-8202-731e5314a0e3/p/e2bee11e-1b5f-4012-9db3-fbc397a6dadf]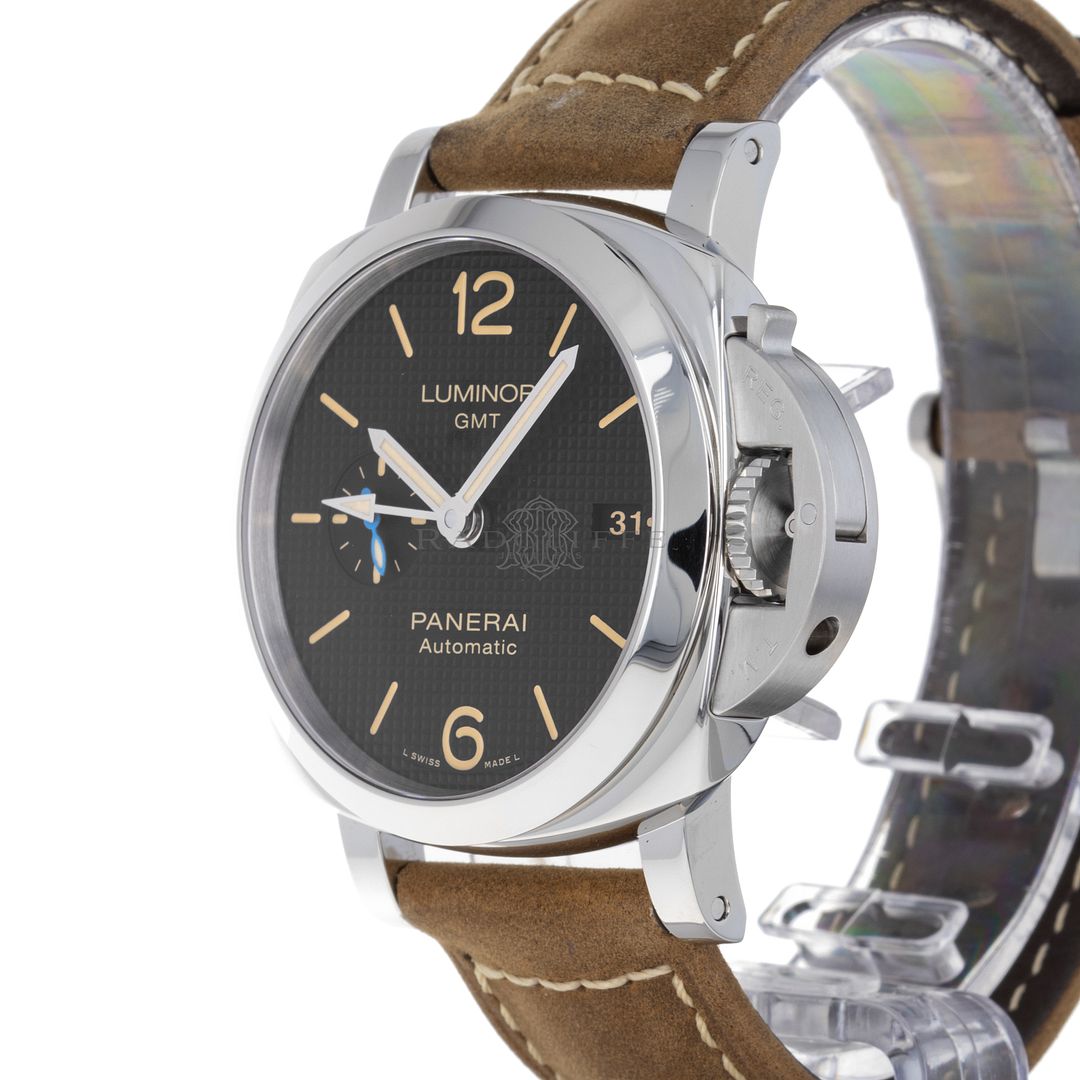 [/URL]
[URL=https://app.photobucket.com/u/ErikSzper/a/75b353dc-abfb-482c-8202-731e5314a0e3/p/a3812a0c-596a-4759-9e77-b67dac9c5376]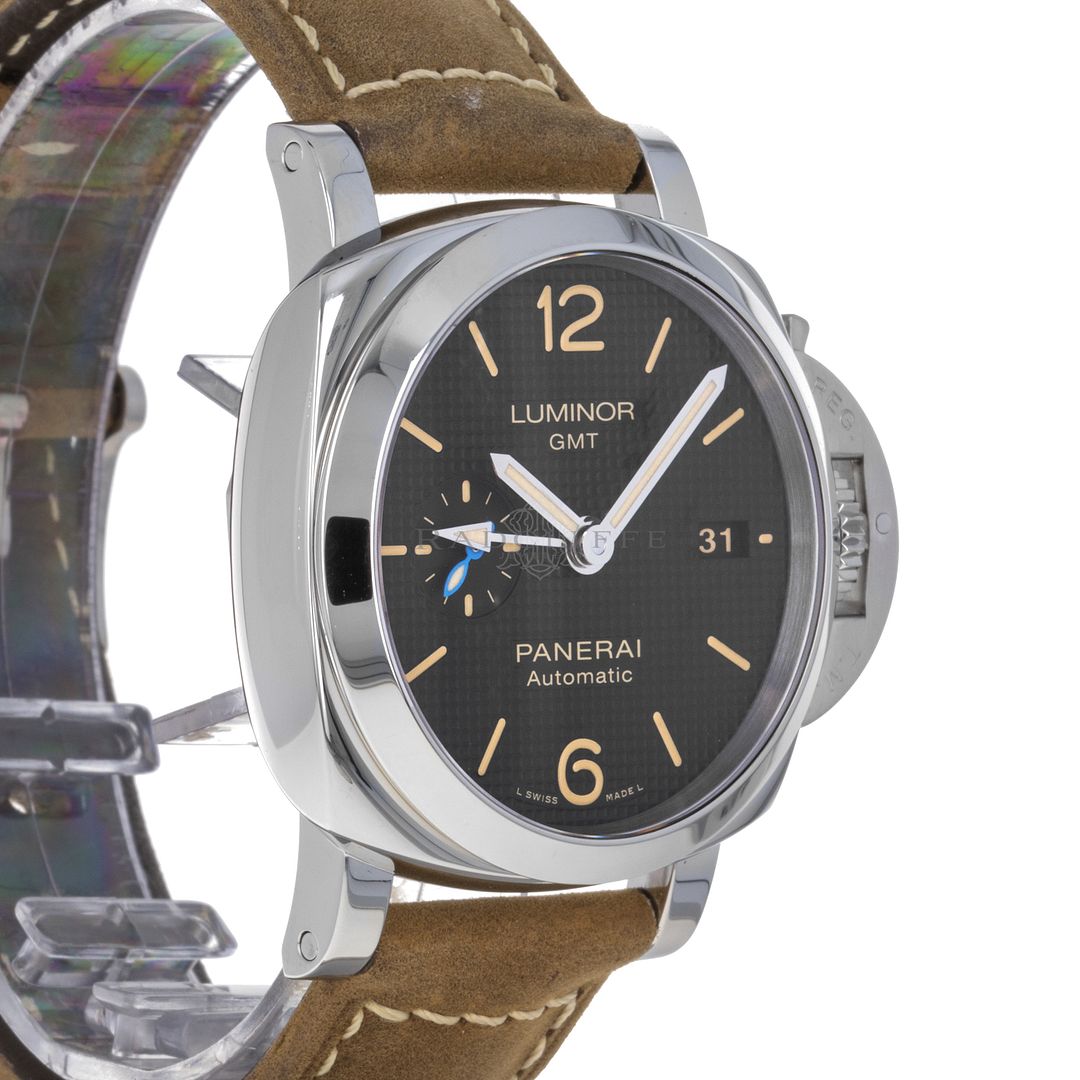 [/URL]
[URL=https://app.photobucket.com/u/ErikSzper/a/75b353dc-abfb-482c-8202-731e5314a0e3/p/ec12c40c-5988-494d-9167-aed2d41edb45]
[/URL]
[URL=https://app.photobucket.com/u/ErikSzper/a/75b353dc-abfb-482c-8202-731e5314a0e3/p/684f02a1-b552-401e-89a6-d17a462ed2f8]
[/URL]
[URL=https://app.photobucket.com/u/ErikSzper/a/75b353dc-abfb-482c-8202-731e5314a0e3/p/1aa4af67-a16b-43ec-9818-fe5276fd03a3]
[/URL]
[URL=https://app.photobucket.com/u/ErikSzper/a/75b353dc-abfb-482c-8202-731e5314a0e3/p/4d6a800f-35de-45ba-97c8-adb909de09f2]
[/URL]
[URL=https://app.photobucket.com/u/ErikSzper/a/75b353dc-abfb-482c-8202-731e5314a0e3/p/80534188-7631-470d-8059-503621efa0a0]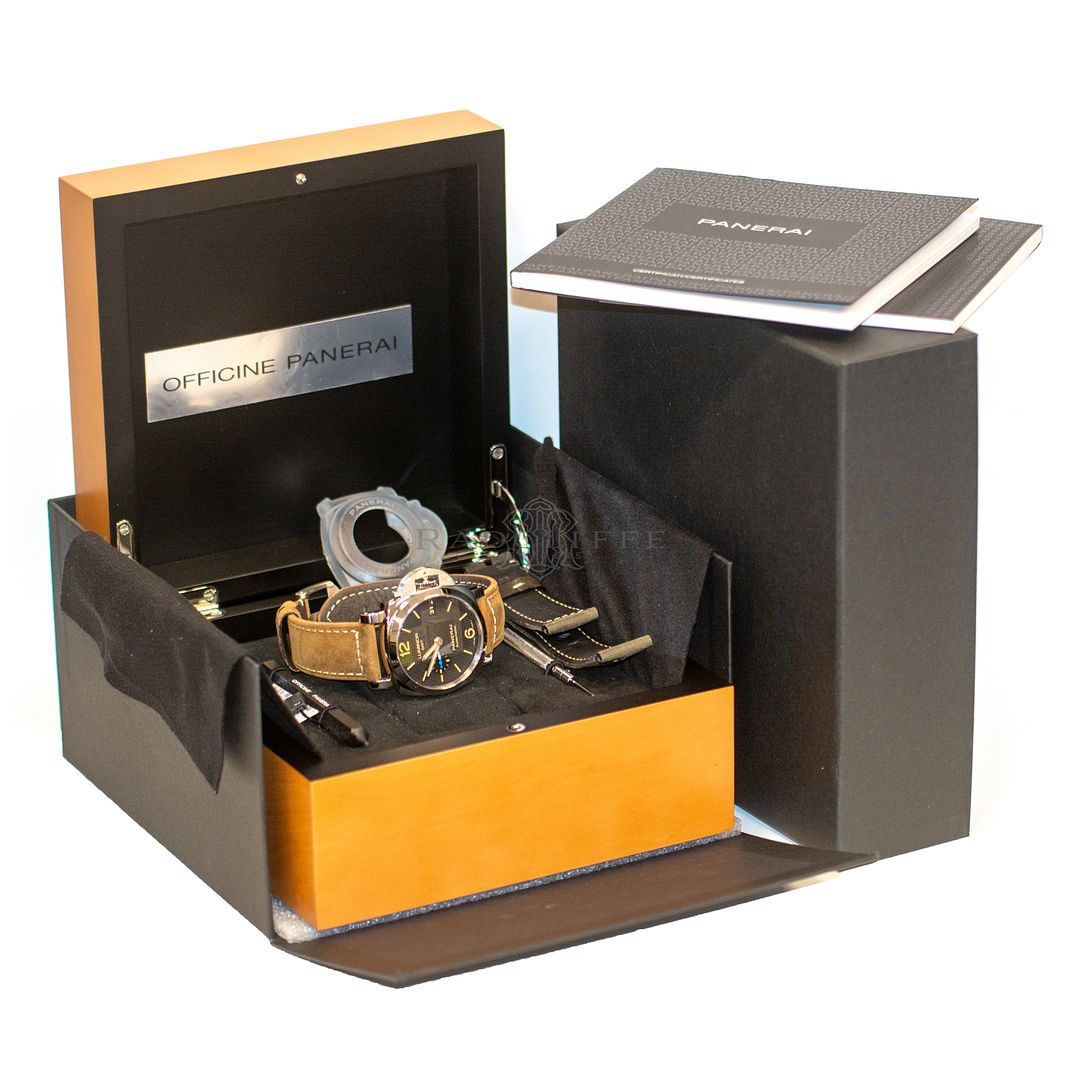 [/URL]
[URL=https://app.photobucket.com/u/ErikSzper/a/75b353dc-abfb-482c-8202-731e5314a0e3/p/b7940b8e-d23f-44f0-92ad-10be951a763d]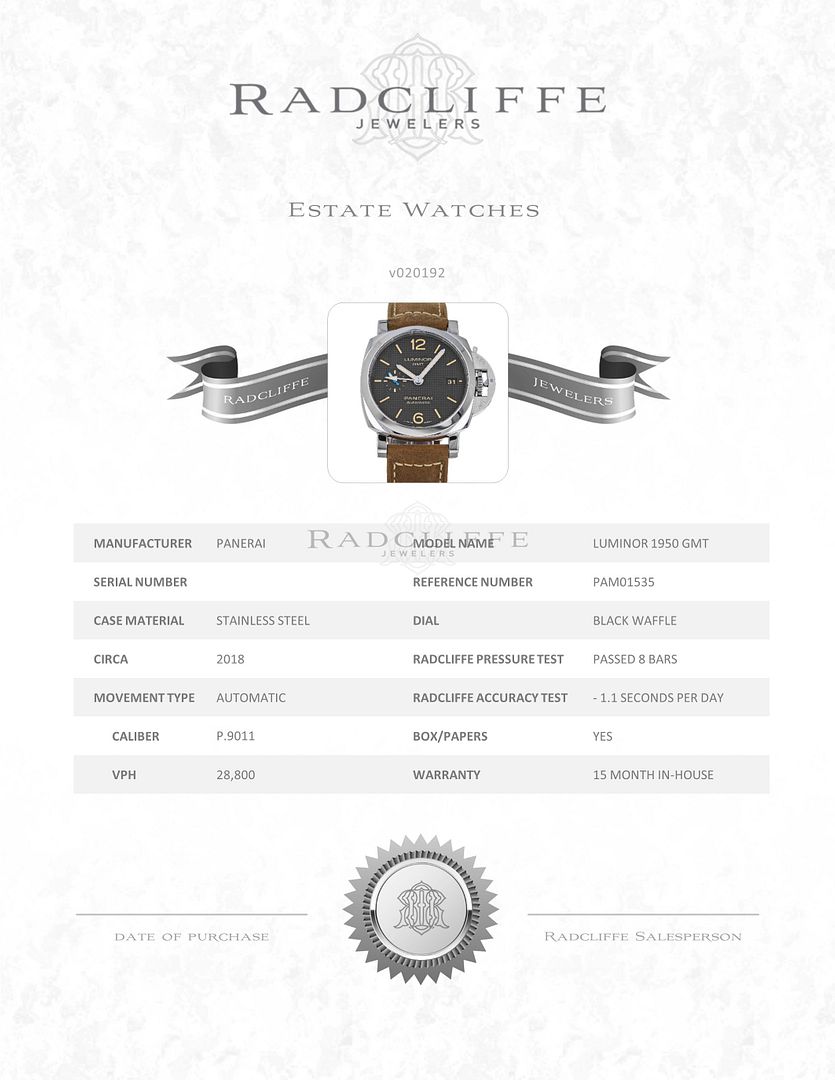 [/URL]