For sale is a near mint condition pre-owned 48mm stainless steel Breitling Super Avenger II. The A1337111/BC28 comes with box, instructions, COSC certificate, and digital warranty card dated 2014. The outer black cardboard box is splitting, the rest of the packaging is in great shape. The black dial Super Avenger has black sub dials with silver rings around them and applied high polished Arabic hour markers. The case is high polished steel and in fantastic condition. The unidirectional bezel is brushed steel and is crisp. The high polished Professional 3 bracelet had some minor light scuffs from desk diving visible with magnification, is quite tight without any notable stretch. The bracelet is currently set for a 7.25 inch wrist with two removeable links.
Shall deliver with 15 month ion house warranty on the movement for $3,450 plus state sales tax where applicable.
All timepieces come with a 7 day 'no questions asked' return period- will issue 100% refund as long as the timepiece is returned in the same condition in which it was shipped out.
Many of our best fresh arrivals sell before ever being listed. Contact us directly about upcoming pieces!
[URL=https://app.photobucket.com/u/ErikSzper/a/335dd30d-4247-446e-864f-c51c1867c3ea/p/1b05a9c7-b996-46bd-afd1-9362911588df]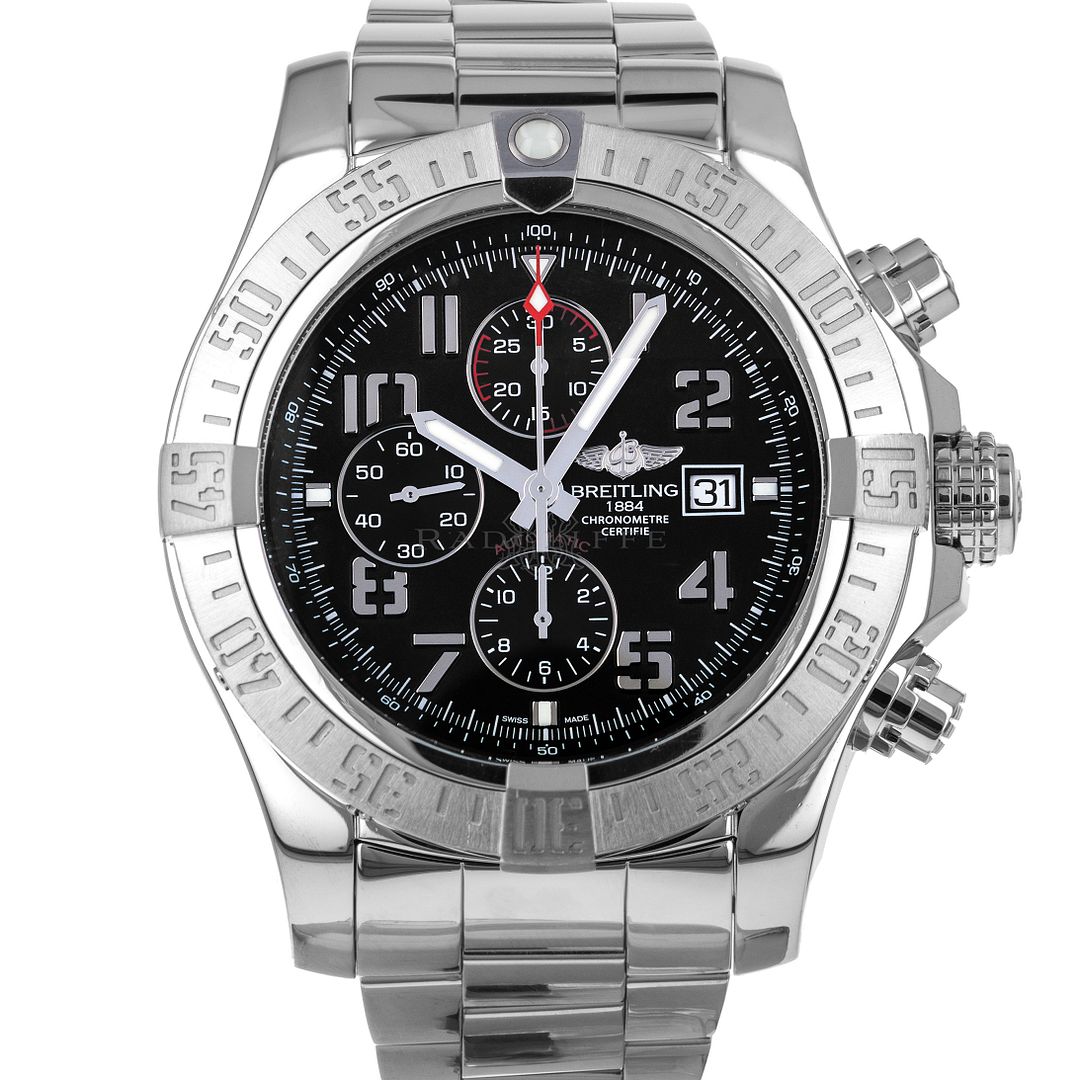 [/URL]
[URL=https://app.photobucket.com/u/ErikSzper/a/335dd30d-4247-446e-864f-c51c1867c3ea/p/0e3abe5b-93e8-44ef-bdd5-0dbcb057401e]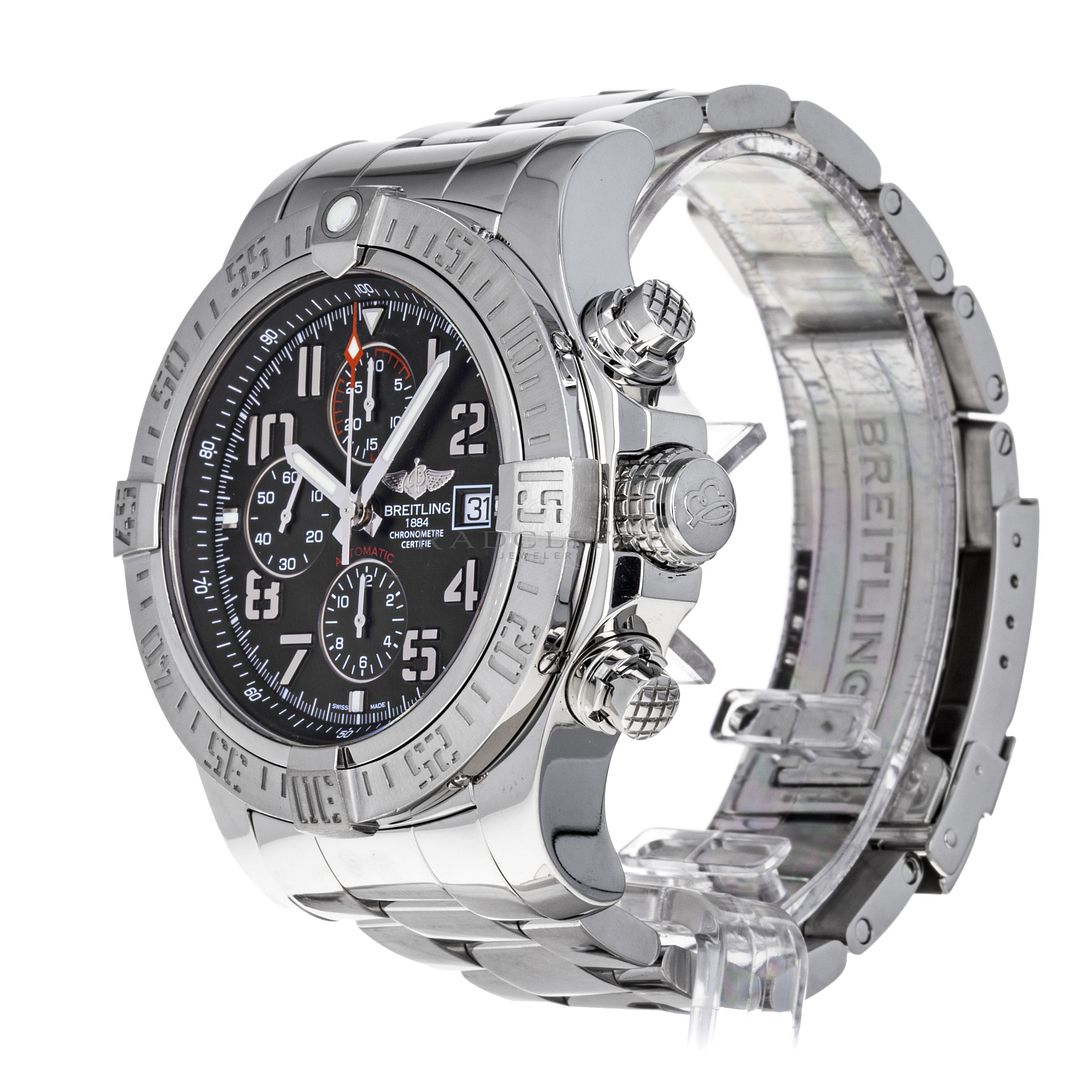 [/URL]
[URL=https://app.photobucket.com/u/ErikSzper/a/335dd30d-4247-446e-864f-c51c1867c3ea/p/6658e138-01c2-45f8-a287-29a4f6dea399]
[/URL]
[URL=https://app.photobucket.com/u/ErikSzper/a/335dd30d-4247-446e-864f-c51c1867c3ea/p/9e30c035-0a33-4b54-b459-6f8cfe7a0020]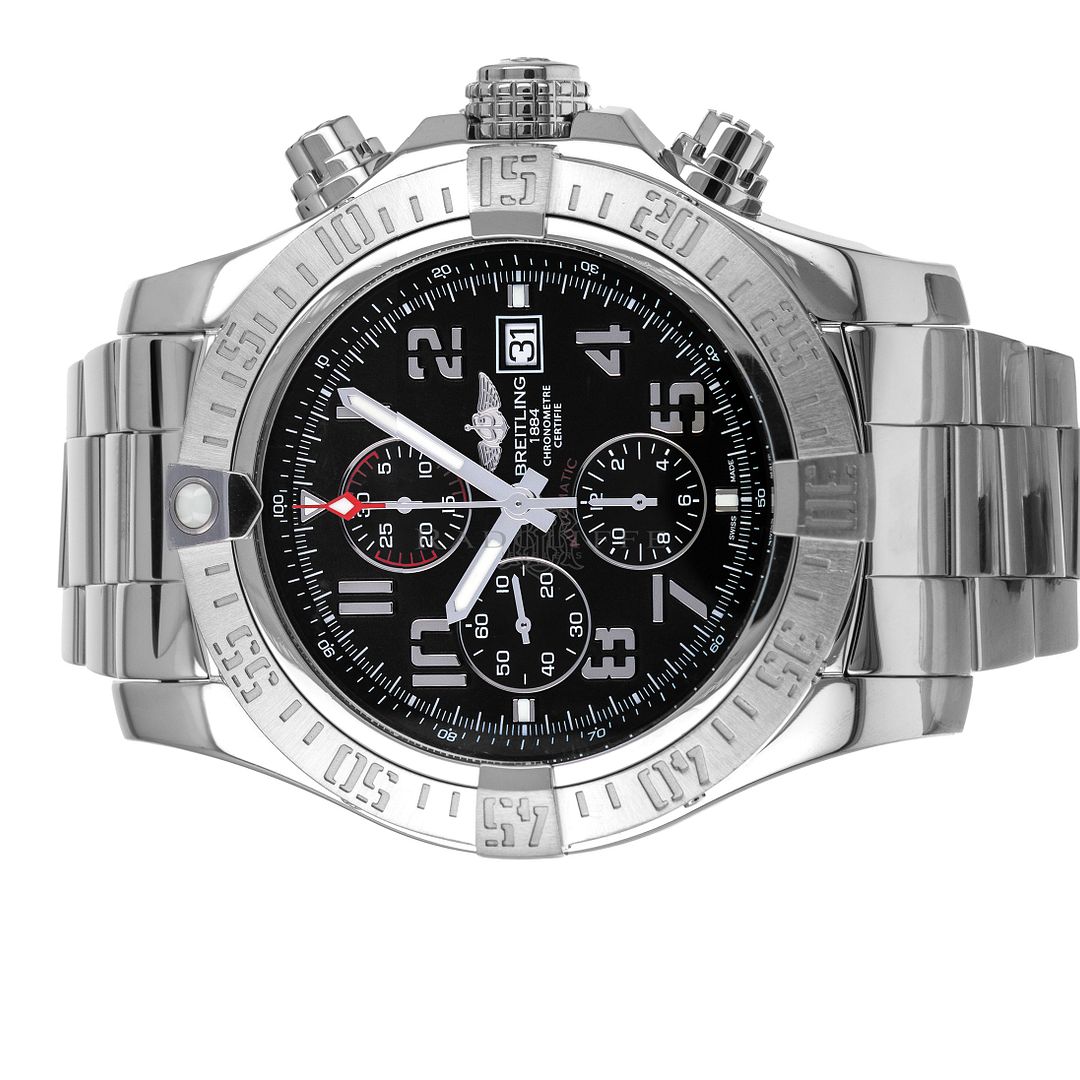 [/URL]
[URL=https://app.photobucket.com/u/ErikSzper/a/335dd30d-4247-446e-864f-c51c1867c3ea/p/17535382-8f18-4b2c-8c2a-681982958512]
[/URL]
[URL=https://app.photobucket.com/u/ErikSzper/a/335dd30d-4247-446e-864f-c51c1867c3ea/p/ff575c09-25cd-4172-92a2-915f287ecba6]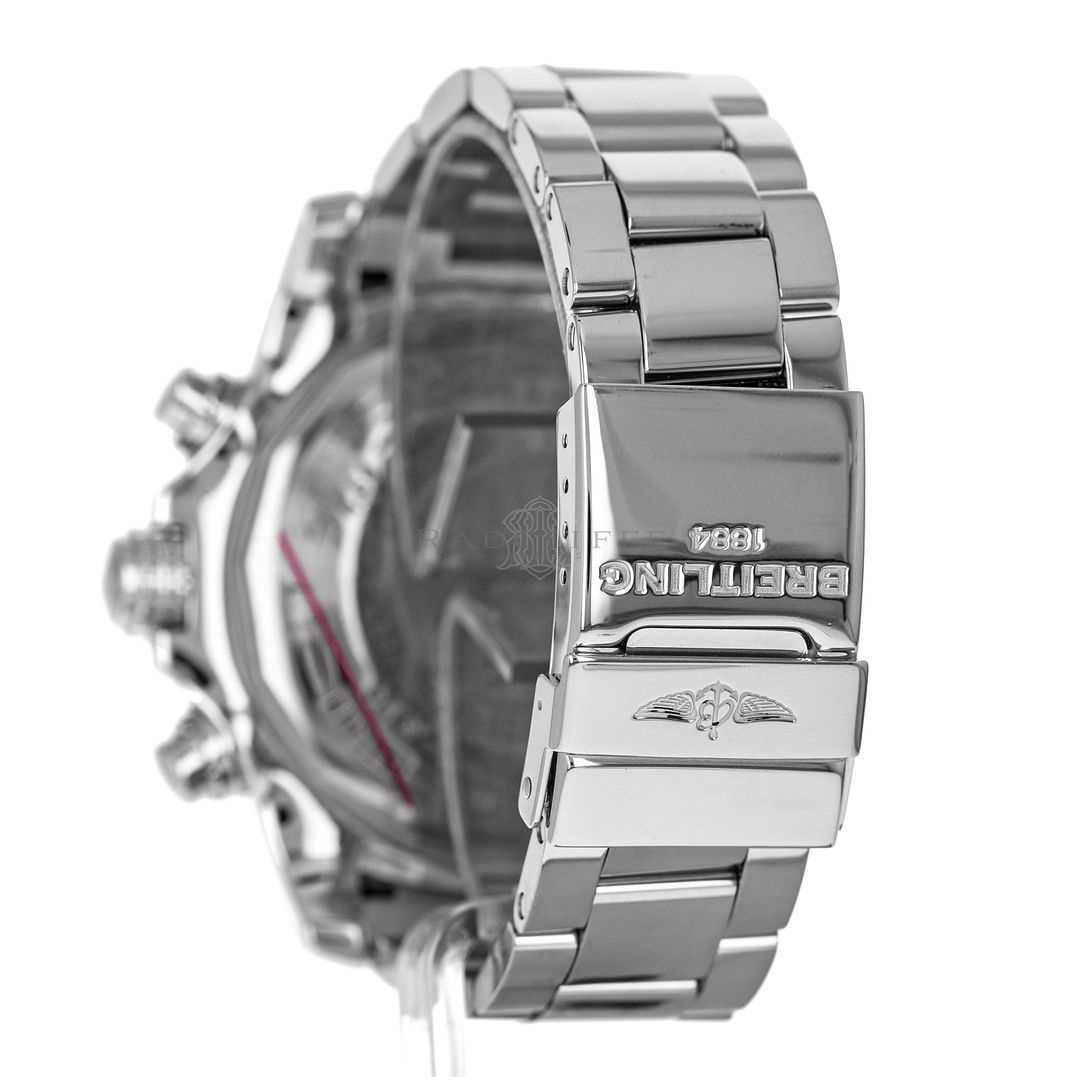 [/URL]
[URL=https://app.photobucket.com/u/ErikSzper/a/335dd30d-4247-446e-864f-c51c1867c3ea/p/b1d24221-52ca-449a-9741-1921a6e1fd42]
[/URL]
[URL=https://app.photobucket.com/u/ErikSzper/a/335dd30d-4247-446e-864f-c51c1867c3ea/p/e188d9b7-2d3f-4e61-8bf8-4dc9cea80b23]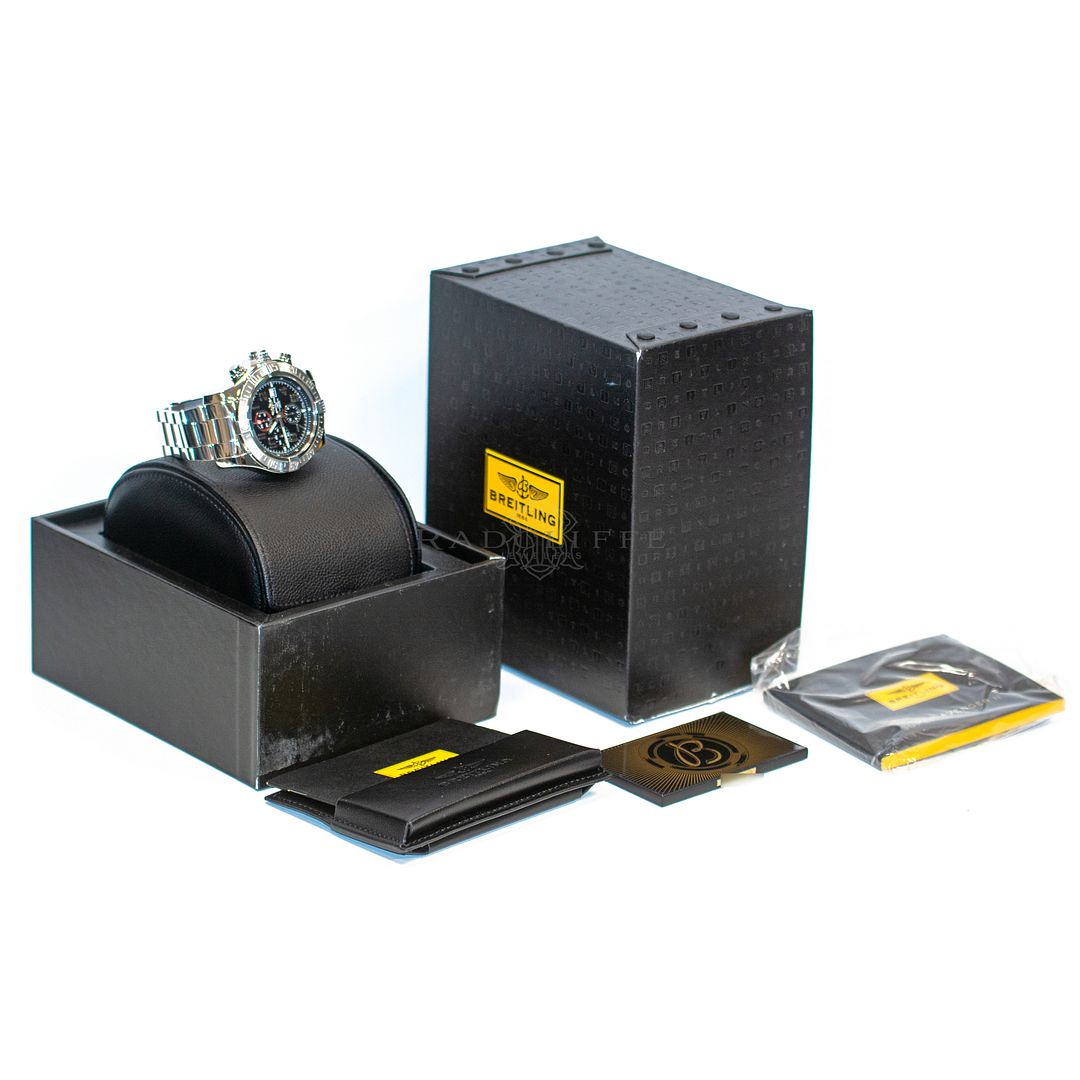 [/URL]
[URL=https://app.photobucket.com/u/ErikSzper/a/335dd30d-4247-446e-864f-c51c1867c3ea/p/8e9e6fdb-e947-4bd5-a85e-dc08c273322e]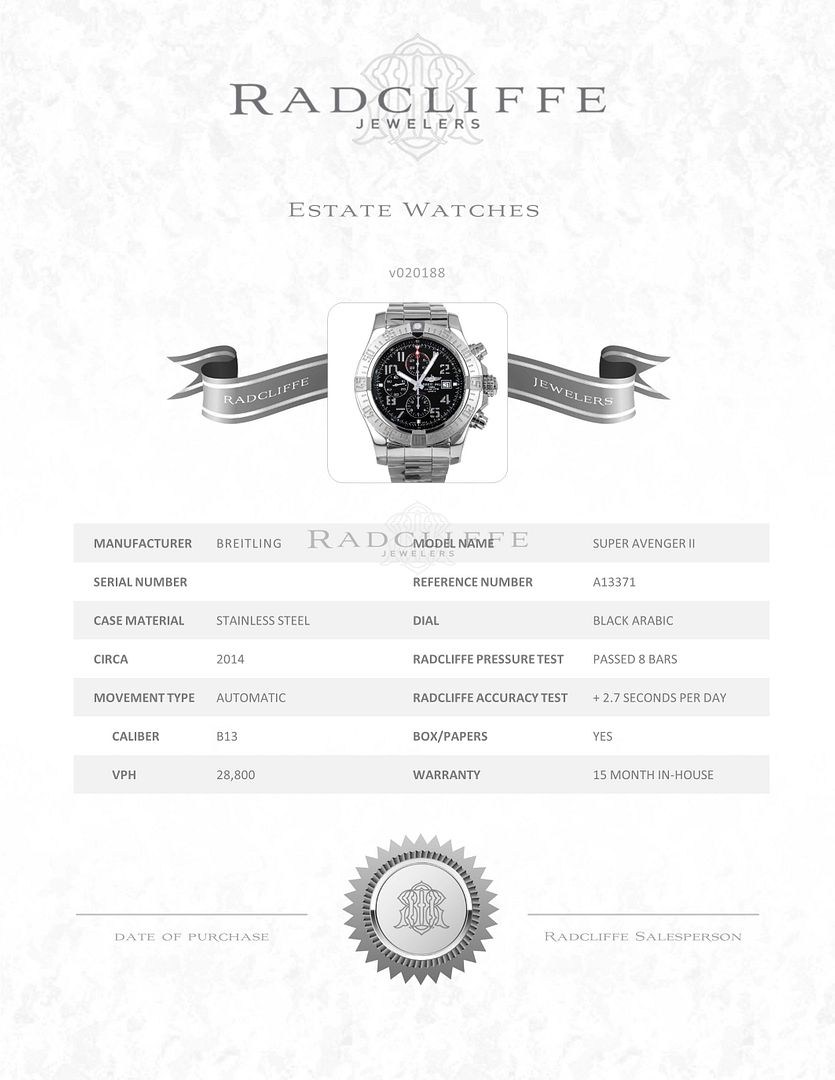 [/URL]