For sale is a pre-owned excellent condition 40mm stainless steel Rolex GMT Master. The "Pepsi" will include box, however no paperwork will accompany the watch. This GMT Master 16750, circa 1982, is a much desired transitional "neo-vintage" piece that combines the feel of vintage but with movement improvements such as the quickset date. This example features a matte black dial which was offered early on in the 16750 production run before being switched to the more ubiquitous gloss and white gold surround dial. The dial remains pristine save for one incredibly small imperfection to the right of the 9 o'clock marker. The tritium lume plots have aged to a very pleasant custard color and accentuates the faded red-backed aluminum bezel insert nicely. As expected, the insert shows some signs of wear throughout but remains in excellent vintage condition. The more notable wear on the insert is a scratch near the 20 mark, however this is par for the course with vintage and original parts. The hands appear to have been re-lumed or color-matched at some point in the past as they glow when exposed to UV before slowly dropping off. The case is in excellent vintage condition that shows obvious signs of wear but retains nice chamfers and even lugs. The watch is mounted to a later model stainless steel Oyster bracelet dating to 2008 and exhibits very little stretch, approximately 90% condition. As sized, the watch will accommodate a 7-inch wrist. A Rolex caliber 3075 self-winding movement powers the 16750.
Shall deliver with 15 month in house warranty on the movement for $16,975 plus applicable state sales tax where required.
Many of our best fresh arrivals sell before ever being listed. Contact us directly about upcoming pieces!
All timepieces come with a 7 day 'no questions asked' return period- will issue 100% refund as long as the timepiece is returned in the same condition in which it was shipped out.
Protect your timepiece today with a 3-Year Buckle-to-Buckle commitment to keep it LIKE NEW for years to come. With our care plan you receive free services and coverages such as:
• Mechanical failure caused by accidental damage
• Replacement of scratched or broken crystals
• Broken Stem or Crown
• Replace Damaged or broken clasps or links
• Replace worn or damaged straps/attachments
• Polish/refinish of your case & bracelet
Call or message for more details.
[URL=https://app.photobucket.com/u/ErikSzper/a/205b9462-5680-4cc2-8d66-f3fc2082017b/p/9edd9baa-1386-4986-87d3-45a01130db66]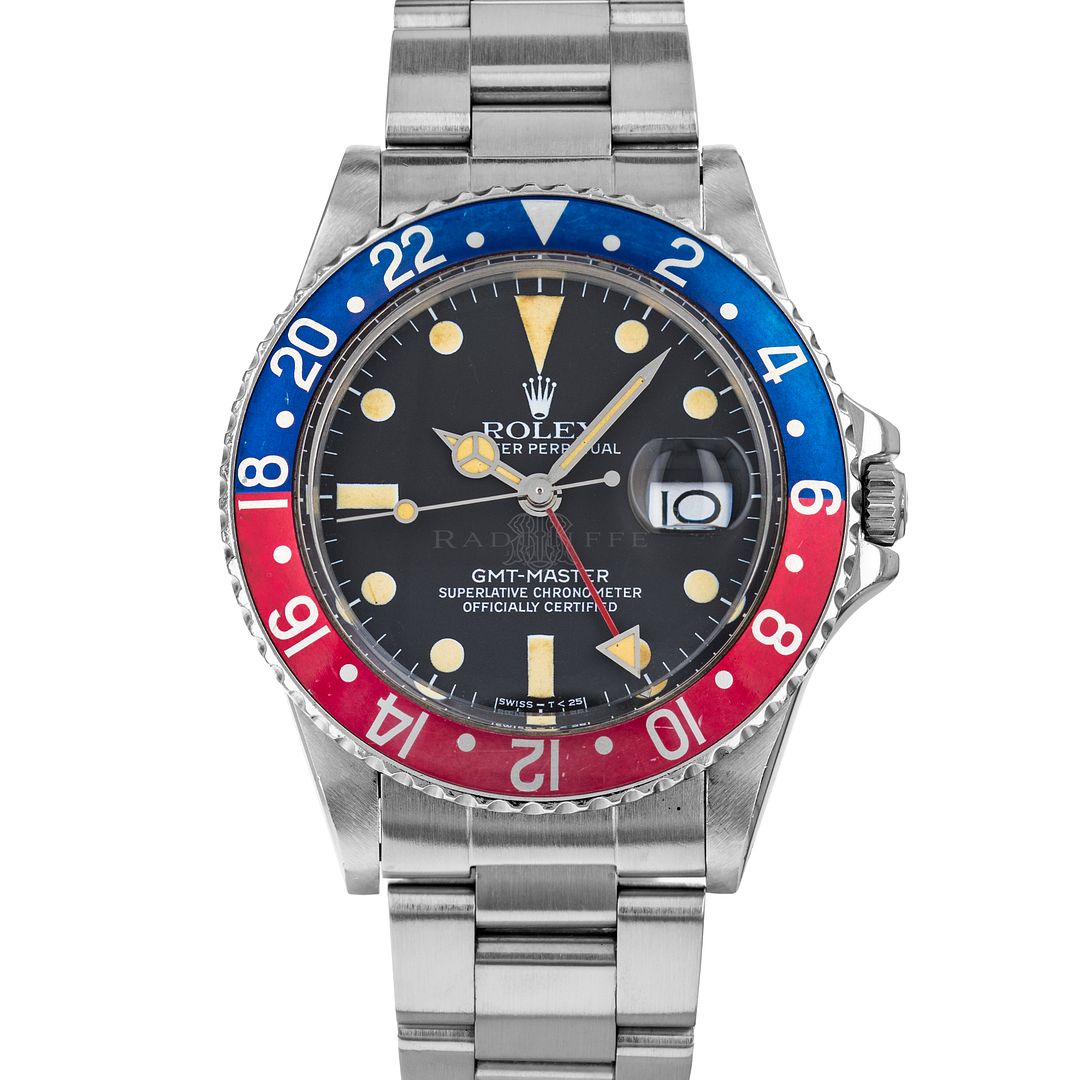 [/URL]
[URL=https://app.photobucket.com/u/ErikSzper/a/205b9462-5680-4cc2-8d66-f3fc2082017b/p/977b03a1-cdbd-4fae-9a0d-48cd6cfc1c2d]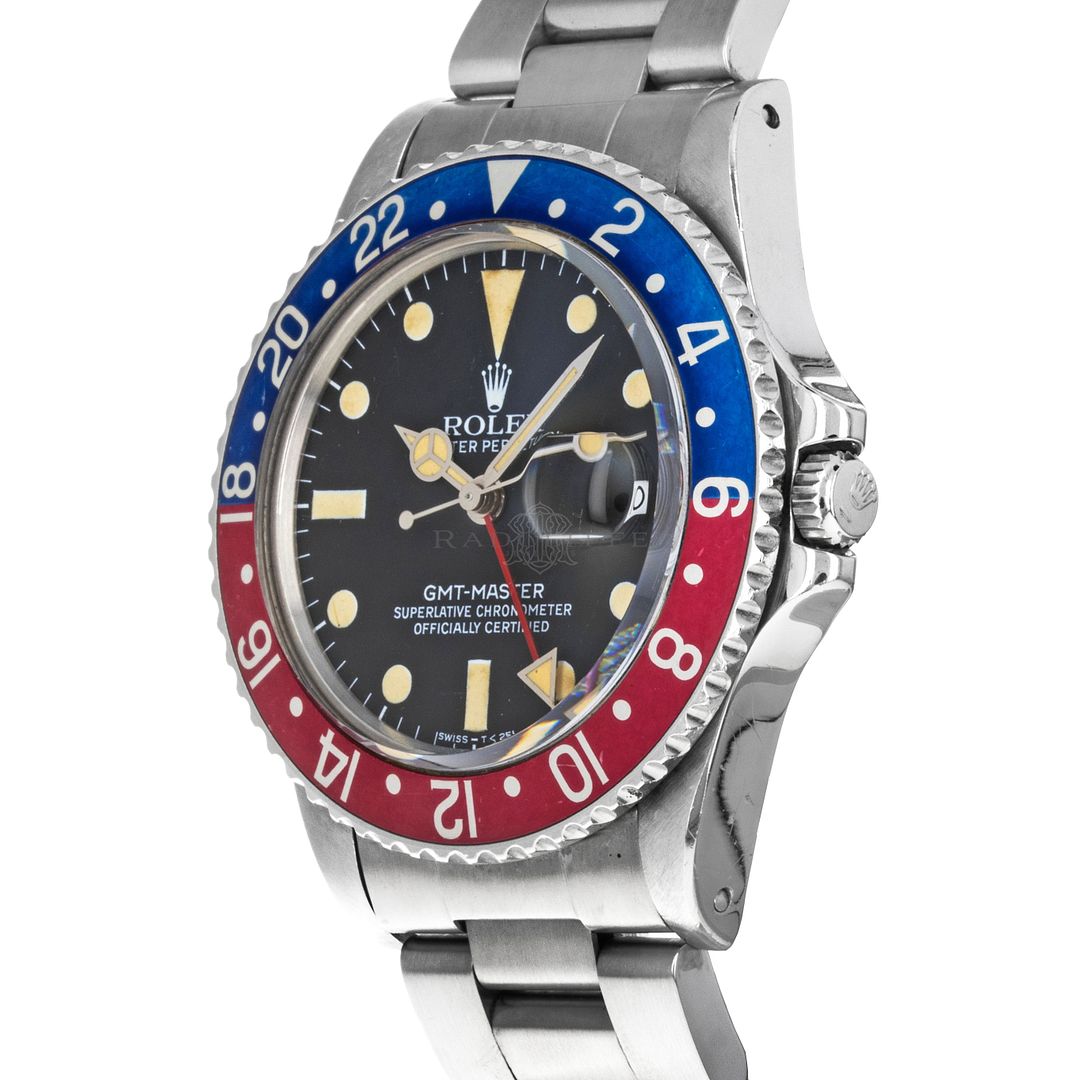 [/URL]
[URL=https://app.photobucket.com/u/ErikSzper/a/205b9462-5680-4cc2-8d66-f3fc2082017b/p/73eecba3-aa33-413f-993e-8b790dafc8e6]
[/URL]
[URL=https://app.photobucket.com/u/ErikSzper/a/205b9462-5680-4cc2-8d66-f3fc2082017b/p/1cf71499-5324-432e-85f6-7a349fa853db]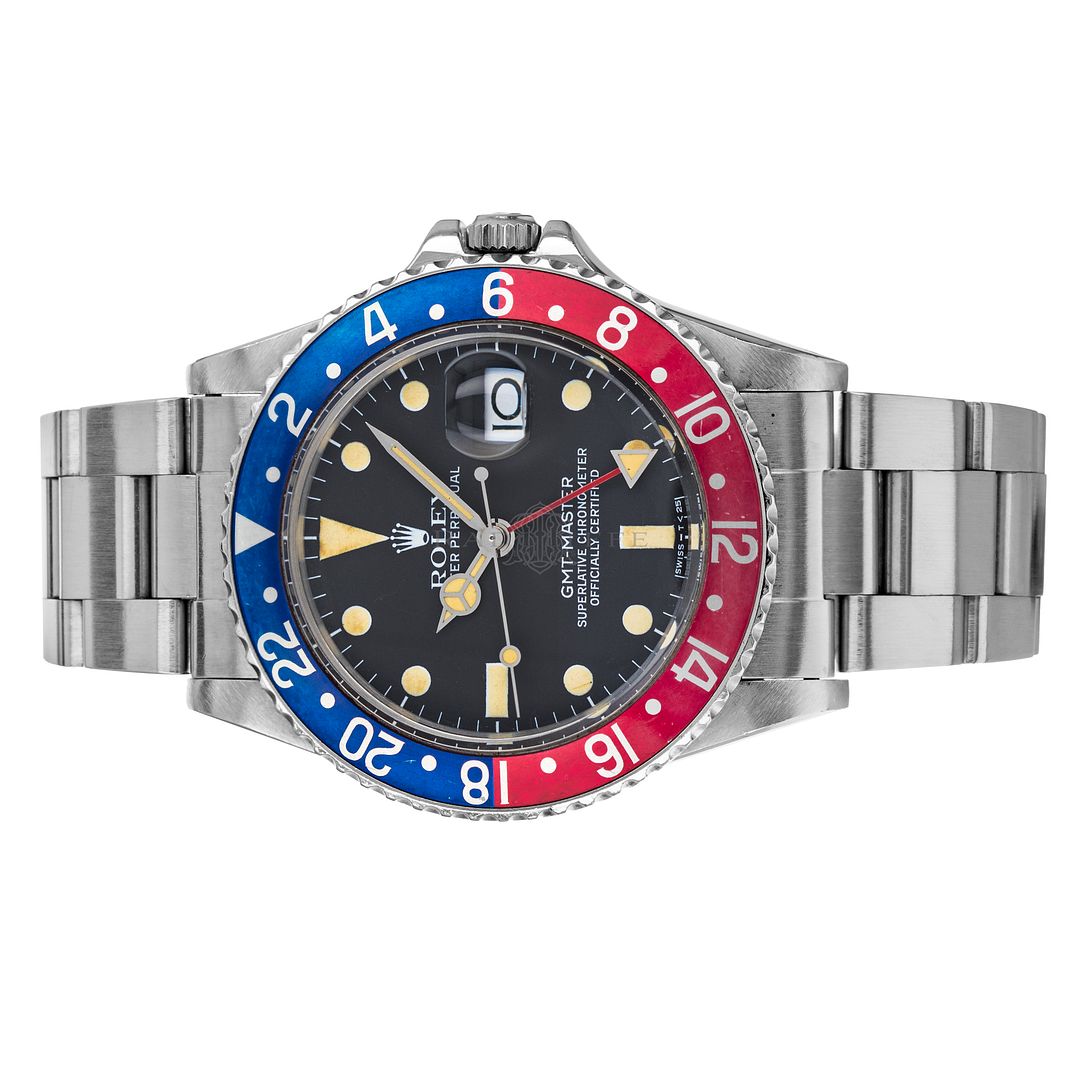 [/URL]
[URL=https://app.photobucket.com/u/ErikSzper/a/205b9462-5680-4cc2-8d66-f3fc2082017b/p/730b4873-7159-41f9-ba35-e793dd3d768b]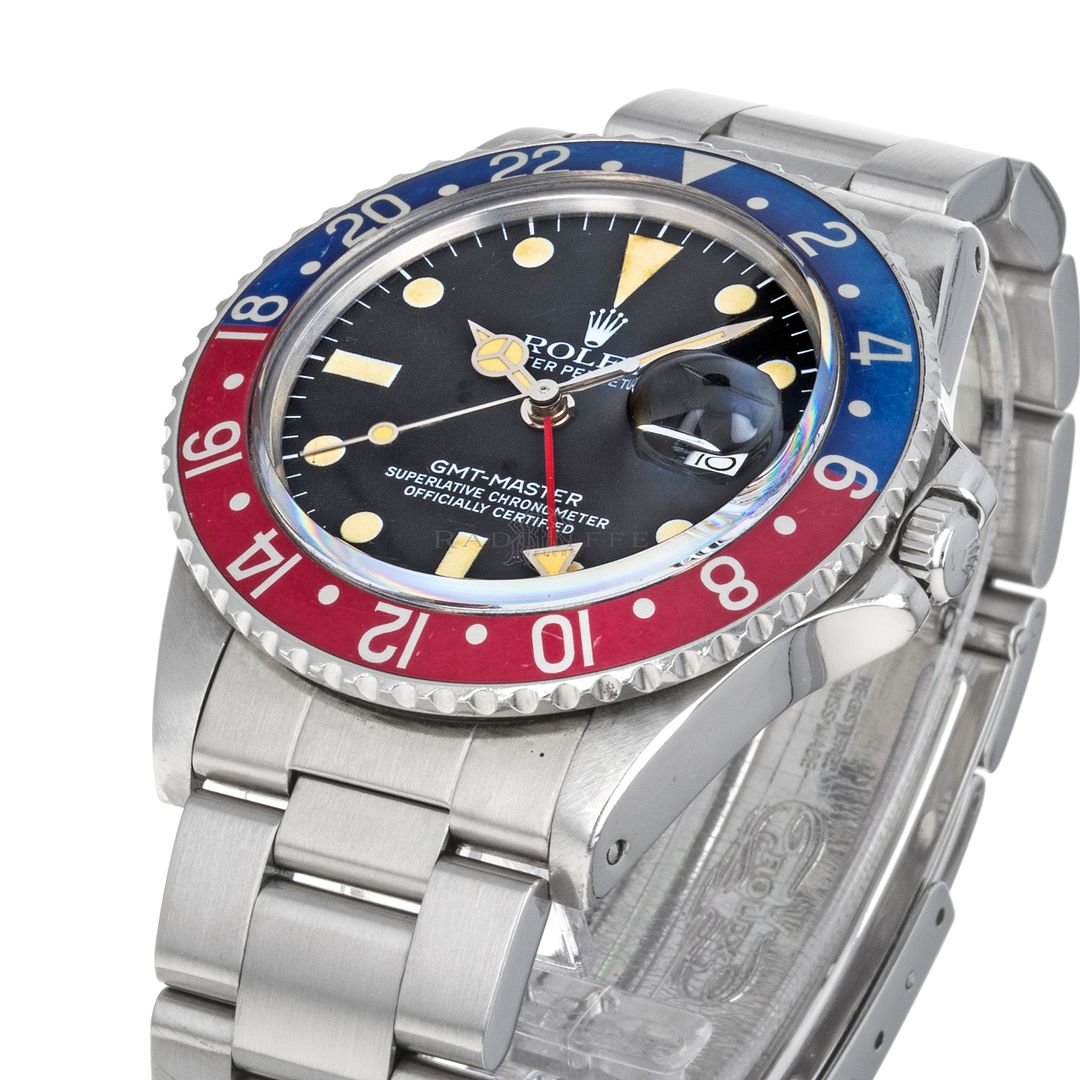 [/URL]
[URL=https://app.photobucket.com/u/ErikSzper/a/205b9462-5680-4cc2-8d66-f3fc2082017b/p/d1b6d15e-f0c3-45da-b583-1910e3d8a7fe]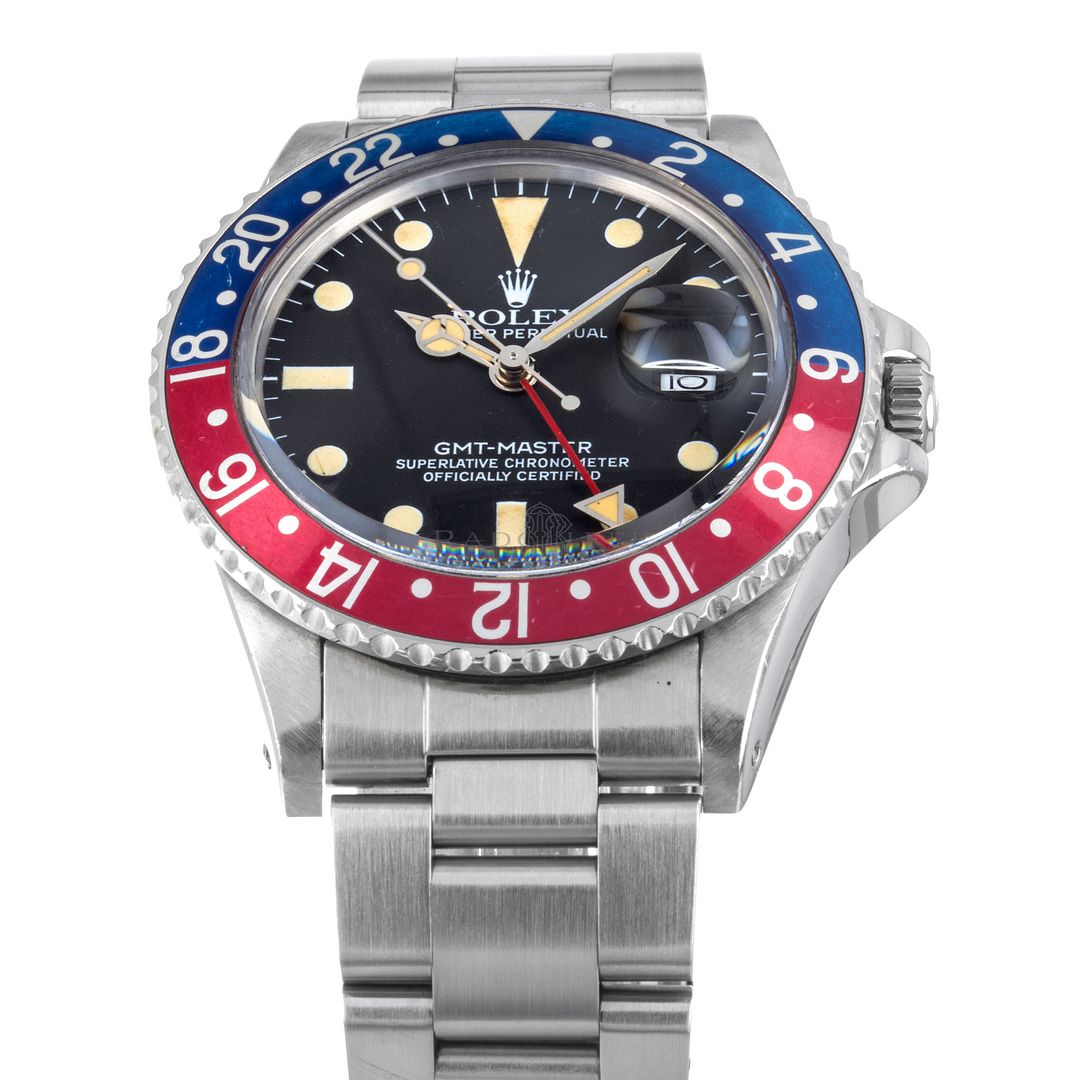 [/URL]
[URL=https://app.photobucket.com/u/ErikSzper/a/205b9462-5680-4cc2-8d66-f3fc2082017b/p/9463806f-09d2-4210-abe3-db2f217b2b0d]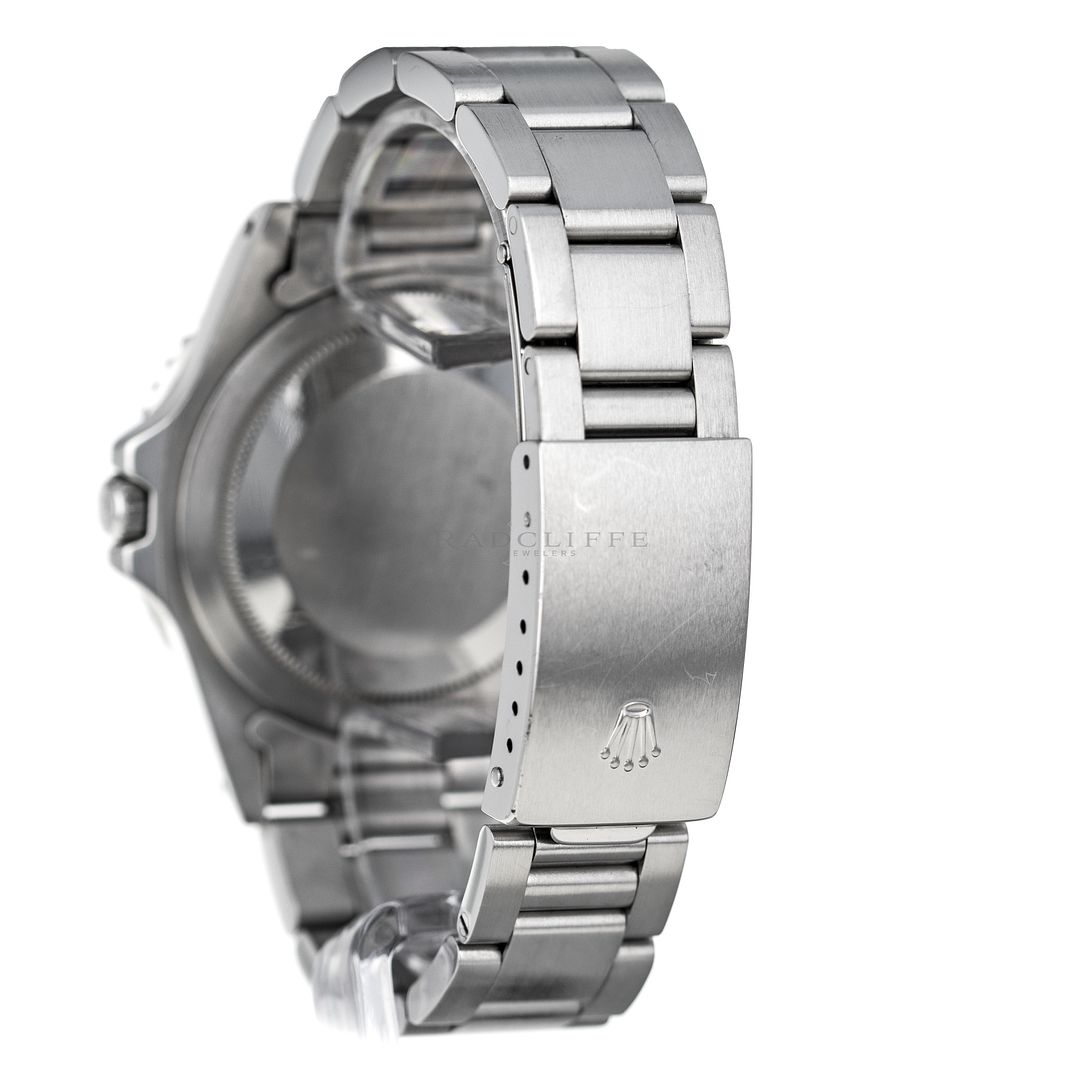 [/URL]
[URL=https://app.photobucket.com/u/ErikSzper/a/205b9462-5680-4cc2-8d66-f3fc2082017b/p/8d7a26bd-6cf1-4608-8aa4-a72ef50006c3]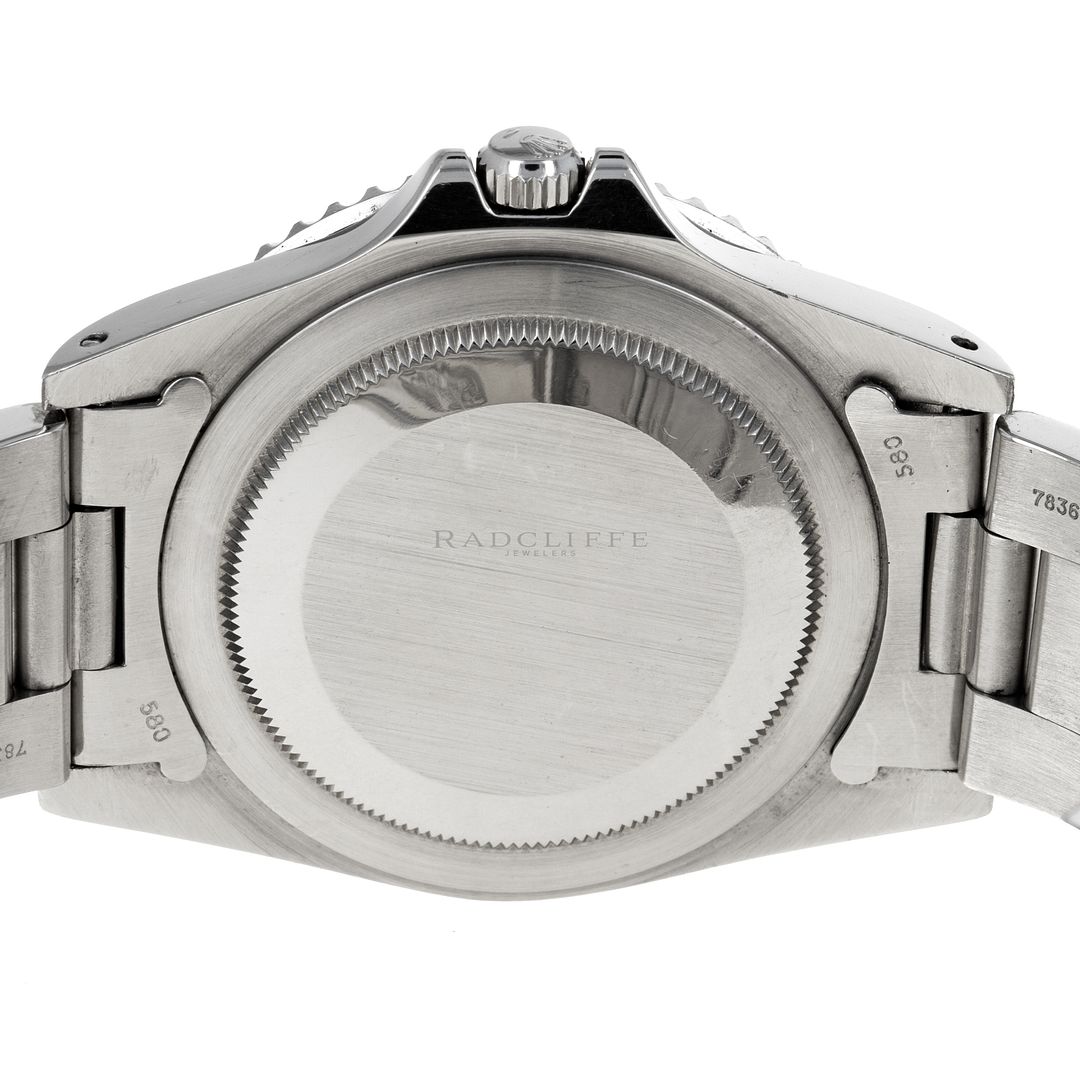 [/URL]
[URL=https://app.photobucket.com/u/ErikSzper/a/205b9462-5680-4cc2-8d66-f3fc2082017b/p/5ecafb81-b6f1-4e55-a99a-83daee13b4ca]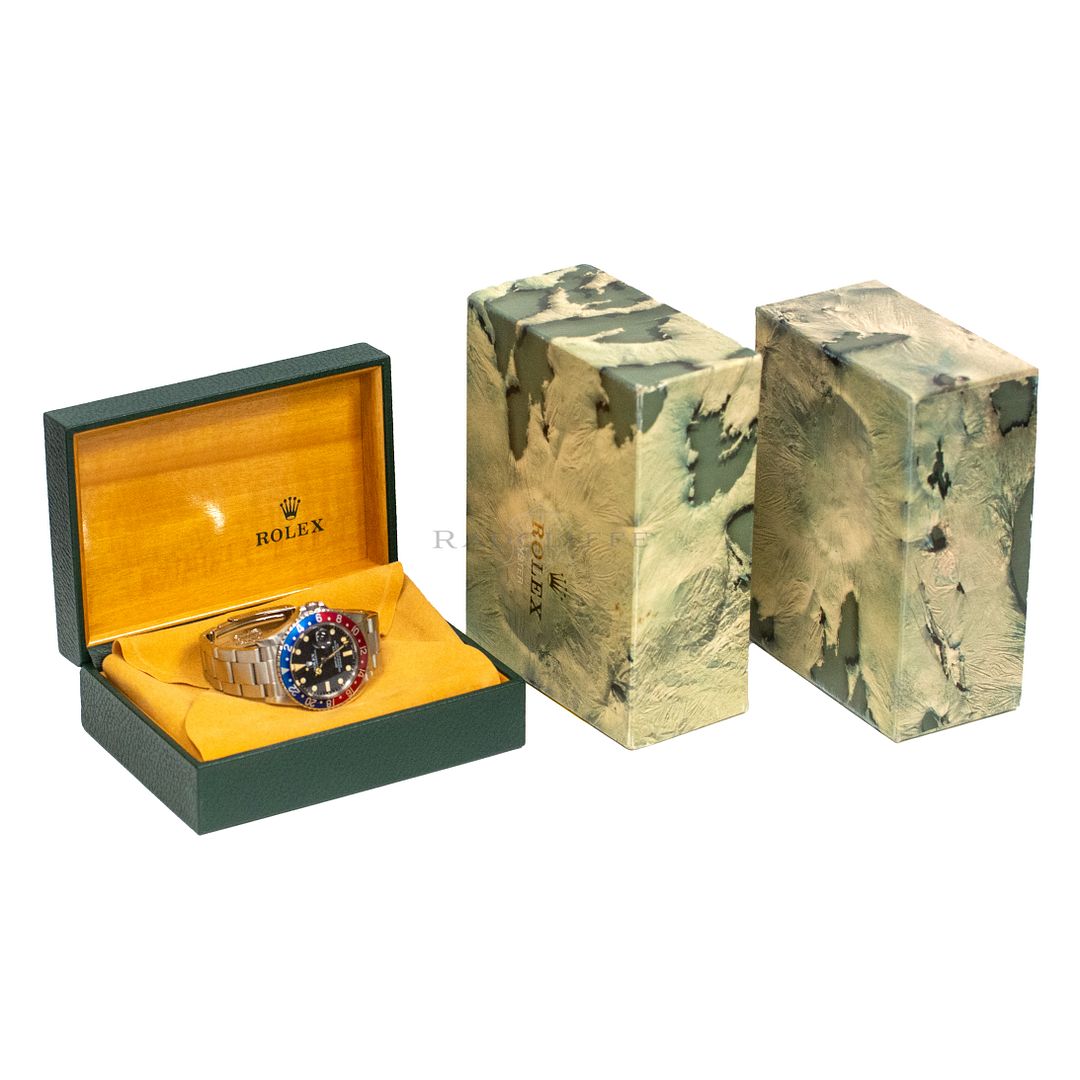 [/URL]
[URL=https://app.photobucket.com/u/ErikSzper/a/205b9462-5680-4cc2-8d66-f3fc2082017b/p/ae06ac67-1817-4f73-8227-d7843cf0966a]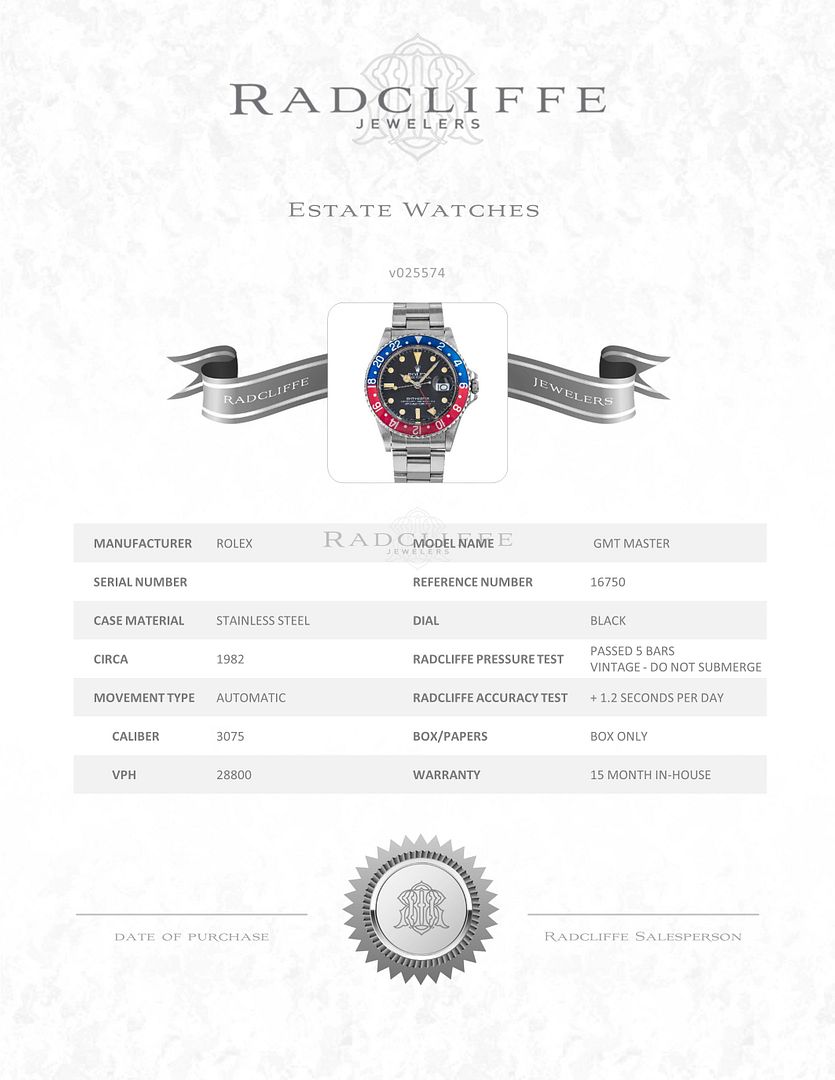 [/URL]