For sale is a pre-owned near mint condition 36mm stainless steel Rolex Explorer. The 114270 is for watch with box only, does not include any paperwork. The Explorer is a late Y serial, circa approximately 2002 to early 2003. The Rolex features a brushed steel case, which is accented by a fixed polished domed steel bezel. The Explorer is mounted on a brushed steel Oyster bracelet, which is secured by a safety lock clasp. The 78690 oyster bracelet contains 12 full-size links, will comfortably fit a 7.25 inch wrist, and contains virtually no stretch, would rate it 95% plus condition. The coronet on the clasp is still crisp, no evidence of desk diving or excessive polishing. The Explorer features a black dial with applied polished white gold luminous hour markers and polished white gold luminous hands. The movement used in the 114270 is the Rolex caliber 3130 which features approximately 42 hours of power reserve, and was COSC certified.
Shall deliver with 15 month in house warranty on the movement for $6,980 plus state sales tax where applicable.
Many of our best fresh arrivals sell before ever being listed. Contact us directly about upcoming pieces!
All timepieces come with a 7 day 'no questions asked' return period- will issue 100% refund as long as the timepiece is returned in the same condition in which it was shipped out.
Protect your timepiece today with a 3-Year Buckle-to-Buckle commitment to keep it LIKE NEW for years to come. With our care plan you receive free services and coverages such as:
• Mechanical failure caused by accidental damage
• Replacement of scratched or broken crystals
• Broken Stem or Crown
• Replace Damaged or broken clasps or links
• Replace worn or damaged straps/attachments
• Polish/refinish of your case & bracelet
Call or message for more details.
[URL=https://app.photobucket.com/u/ErikSzper/a/205b9462-5680-4cc2-8d66-f3fc2082017b/p/bf119c35-9591-4da6-8422-f3ed8be5dead]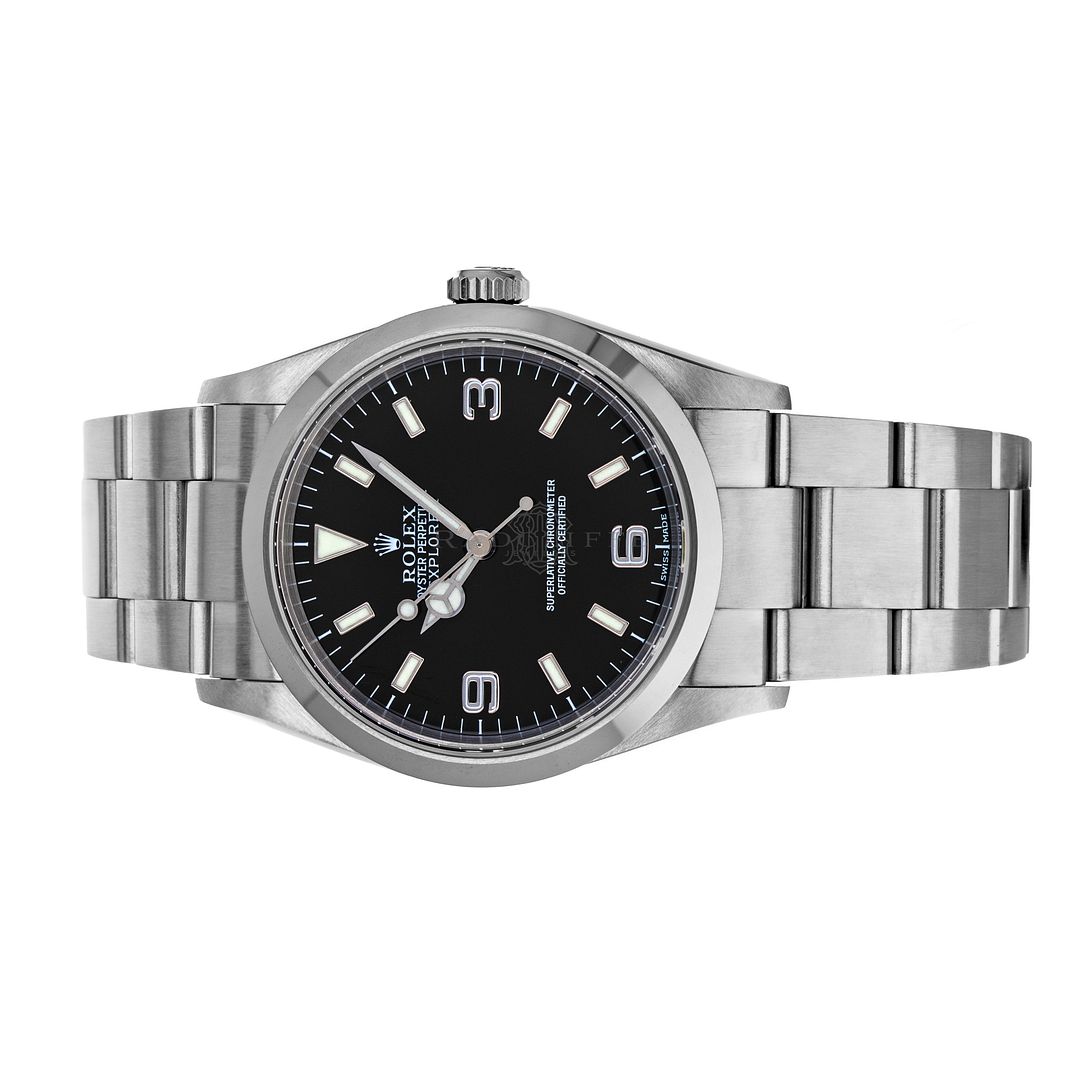 [/URL]
[URL=https://app.photobucket.com/u/ErikSzper/a/205b9462-5680-4cc2-8d66-f3fc2082017b/p/1330f096-47a0-4e71-b682-c9e2984b5c99]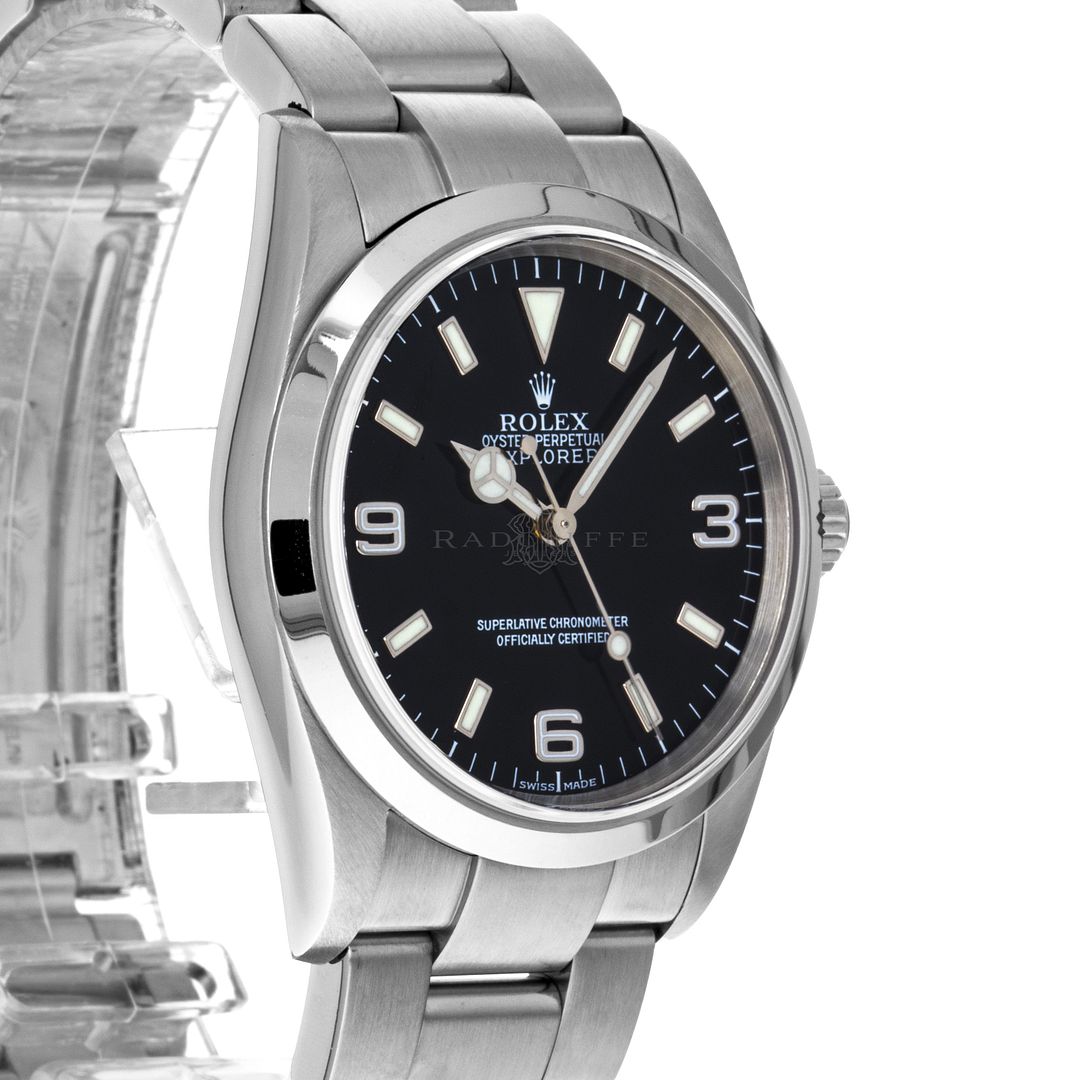 [/URL]
[URL=https://app.photobucket.com/u/ErikSzper/a/205b9462-5680-4cc2-8d66-f3fc2082017b/p/5a1afbe0-c9b1-4b8f-84a2-ebd6f9afef17]
[/URL]
[URL=https://app.photobucket.com/u/ErikSzper/a/205b9462-5680-4cc2-8d66-f3fc2082017b/p/31244b2a-b2d1-4a60-8bf8-3a1073d1022f]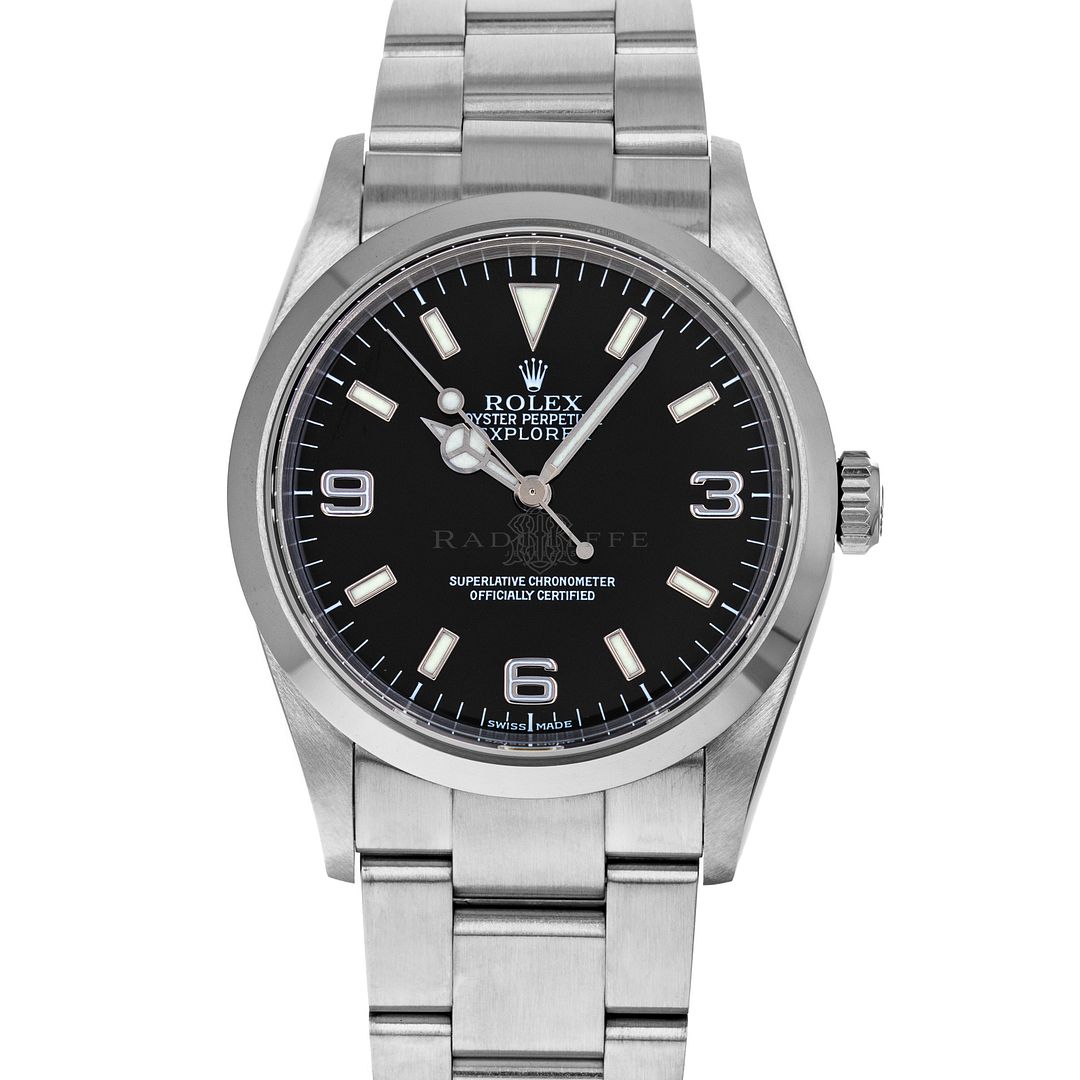 [/URL]
[URL=https://app.photobucket.com/u/ErikSzper/a/205b9462-5680-4cc2-8d66-f3fc2082017b/p/7d514799-f2ea-4b96-aafb-04e31b4b6aa3]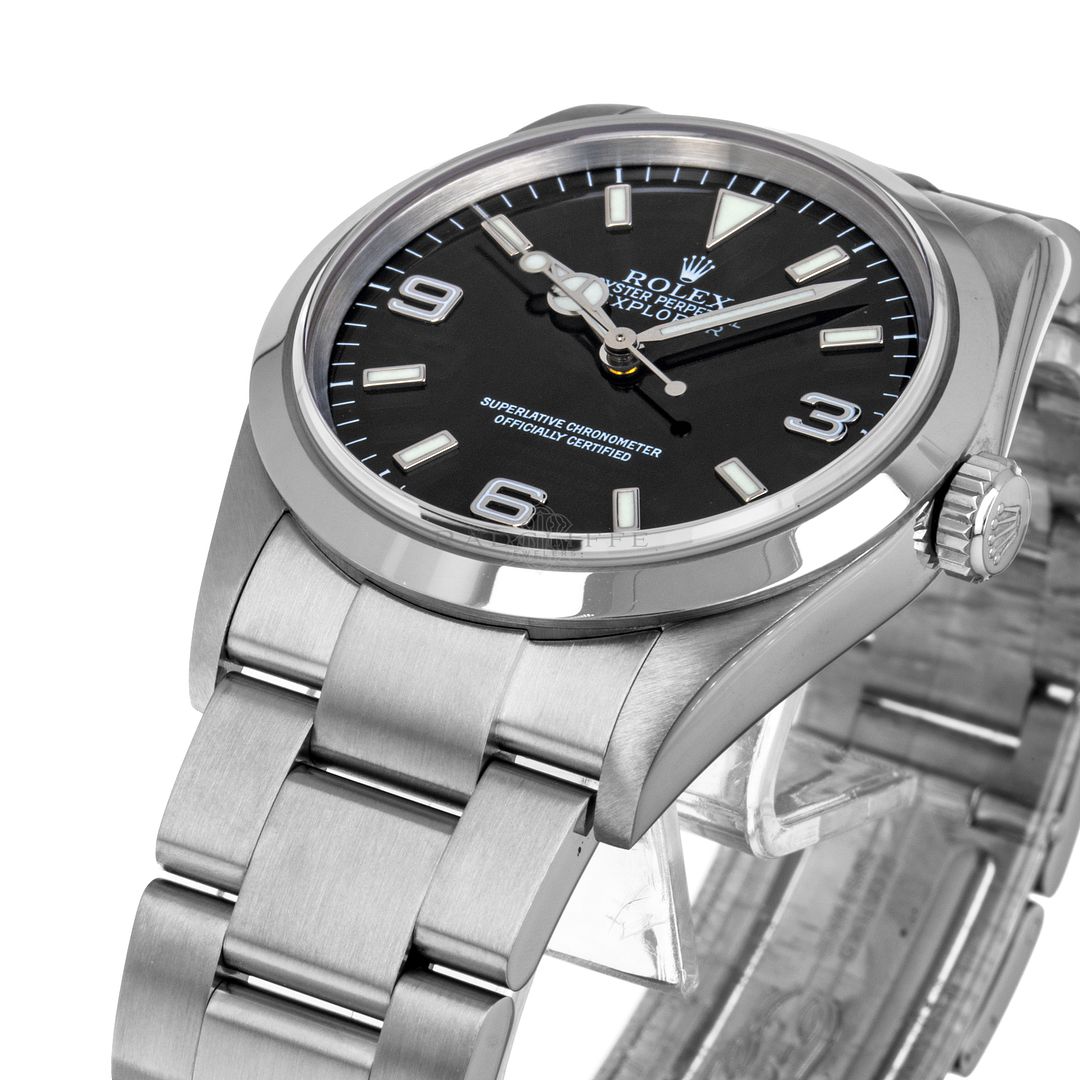 [/URL]
[URL=https://app.photobucket.com/u/ErikSzper/a/205b9462-5680-4cc2-8d66-f3fc2082017b/p/dae1980a-67f9-4340-8fae-4b4c98925022]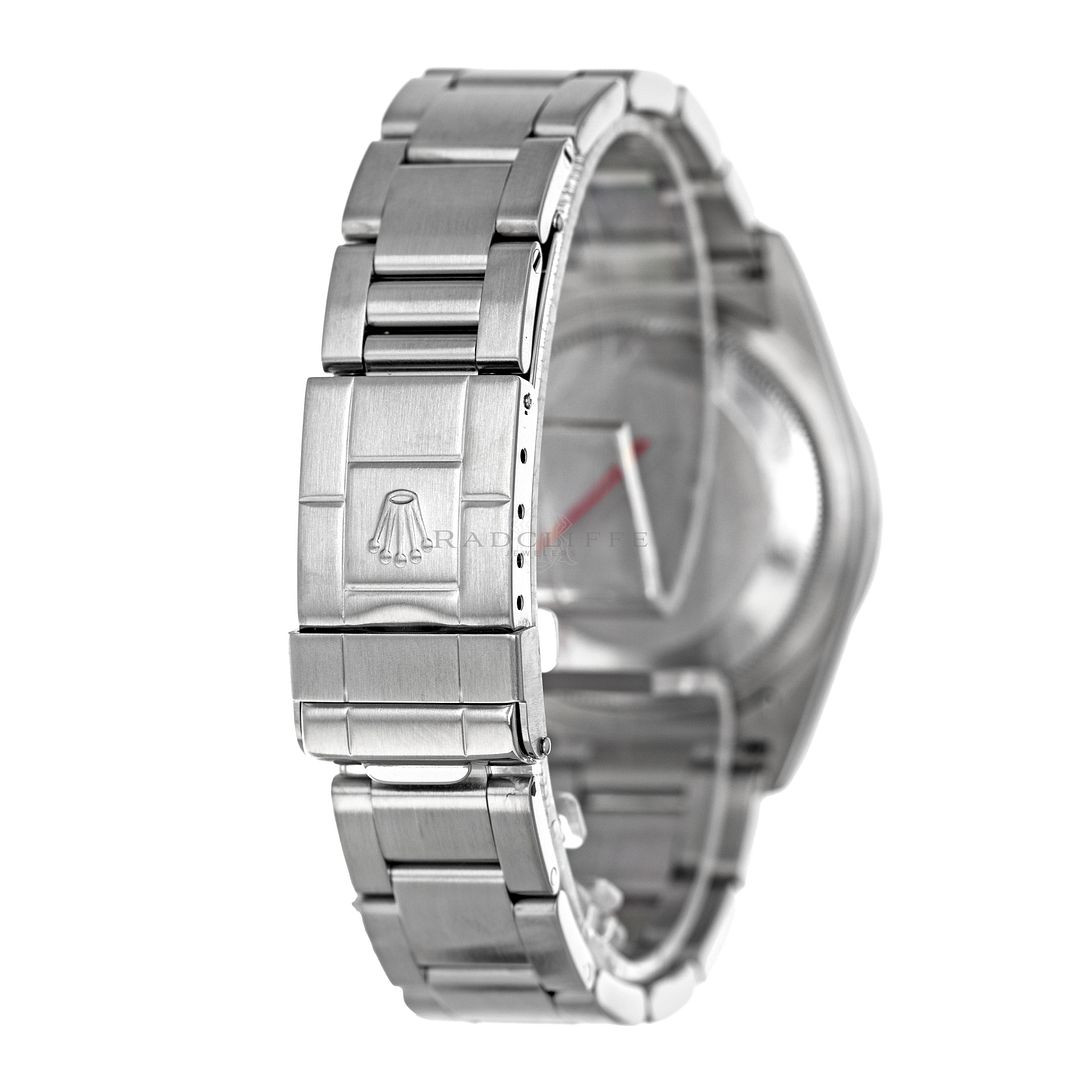 [/URL]
[URL=https://app.photobucket.com/u/ErikSzper/a/205b9462-5680-4cc2-8d66-f3fc2082017b/p/aa9c9696-502f-4a9f-8b7d-4d210fd25e04]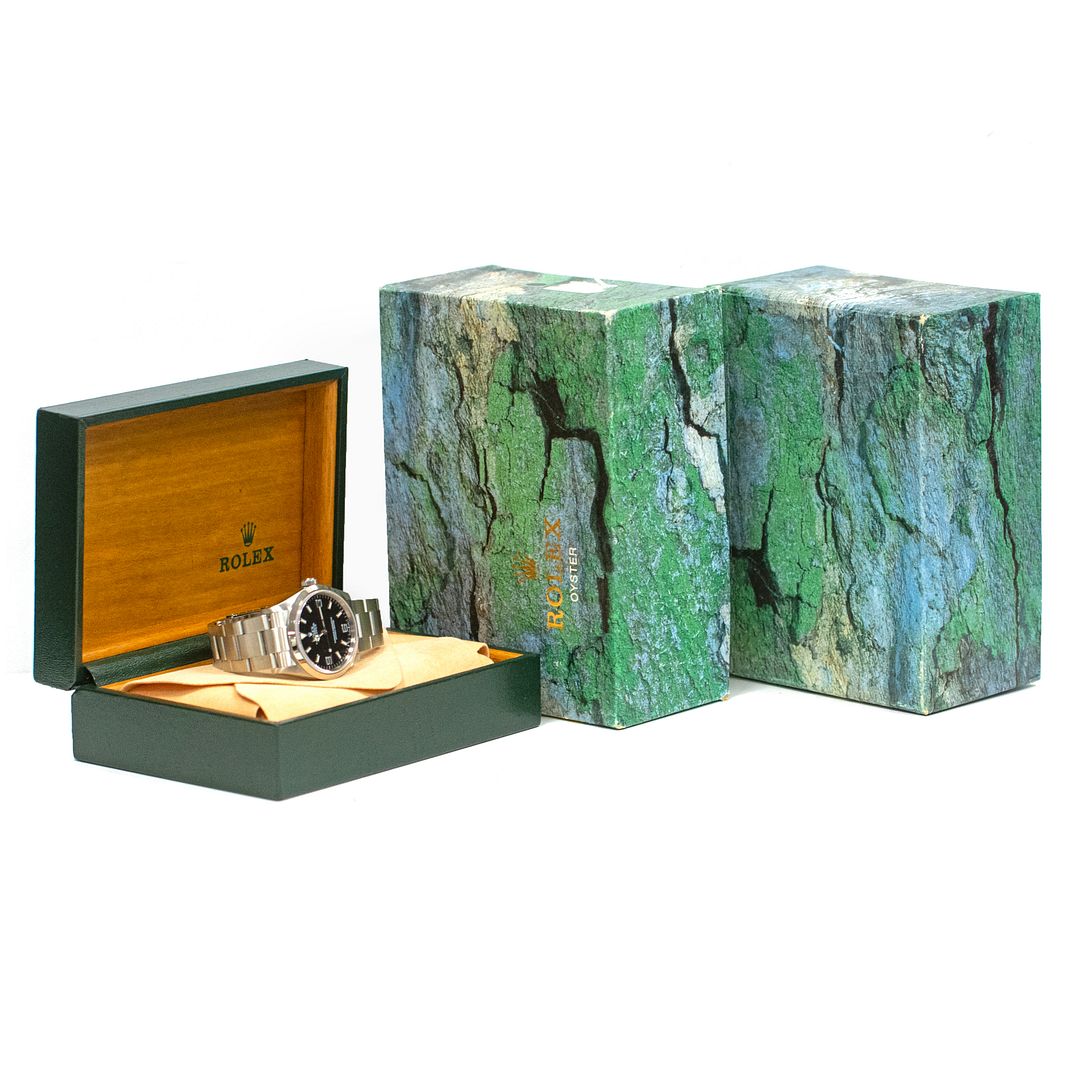 [/URL]
[URL=https://app.photobucket.com/u/ErikSzper/a/205b9462-5680-4cc2-8d66-f3fc2082017b/p/8c154641-a5ab-4a35-875d-bc523edb736e]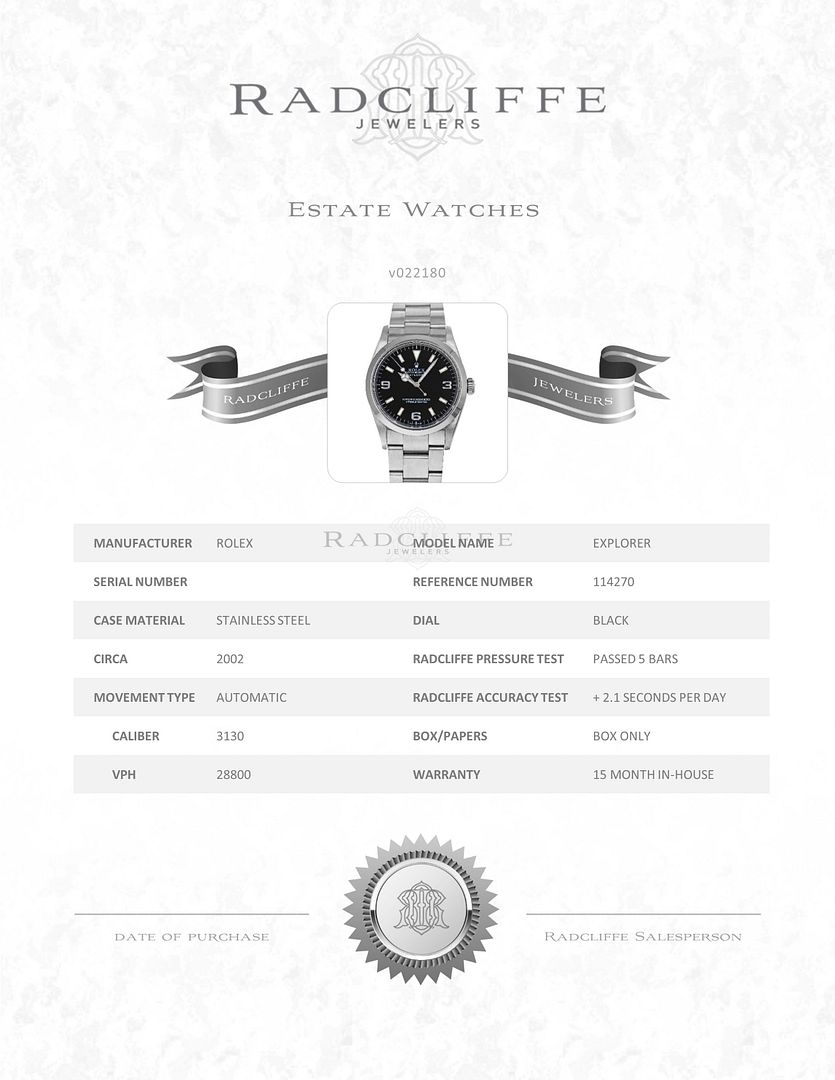 [/URL]