If you've always wanted a perforated Swiss Tropic in the 20mm size, but couldn't make the price work, here's an opportunity for you. I have two New Old Stock perforated 20mm straight-end Tropic Swiss bands that will be a bargain for people who act fast. These bands each have a very slight indentation spot on one end, so small that it's difficult to even try to capture the dent in a photo. I'm pricing these at $295 each, plus shipping. No packaging.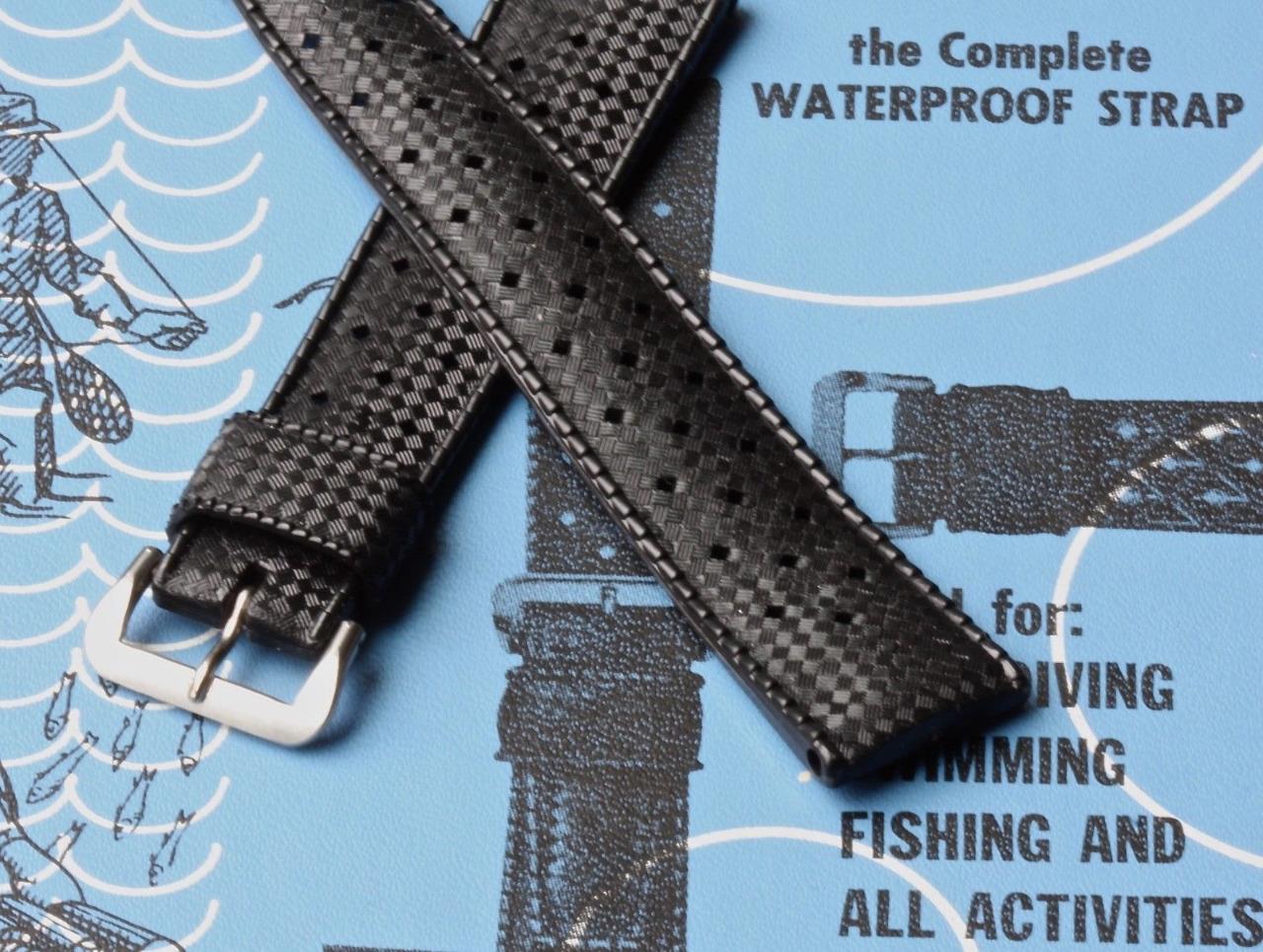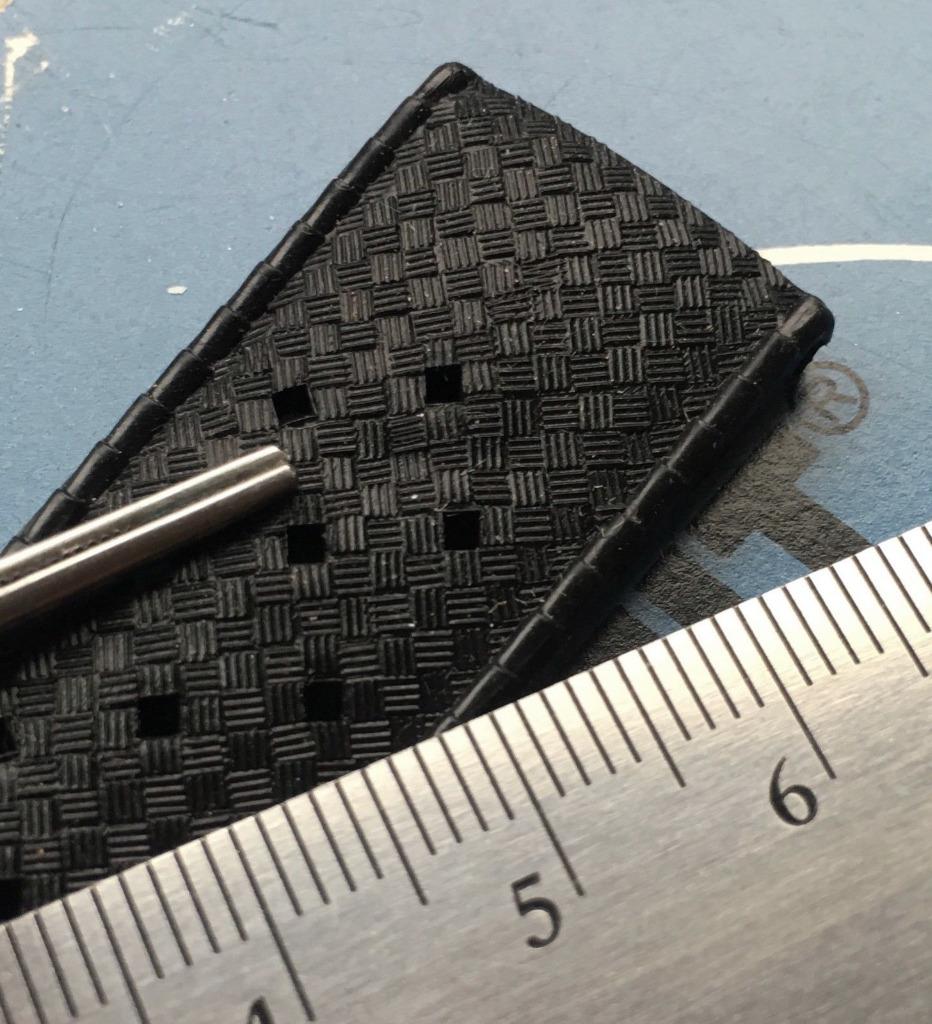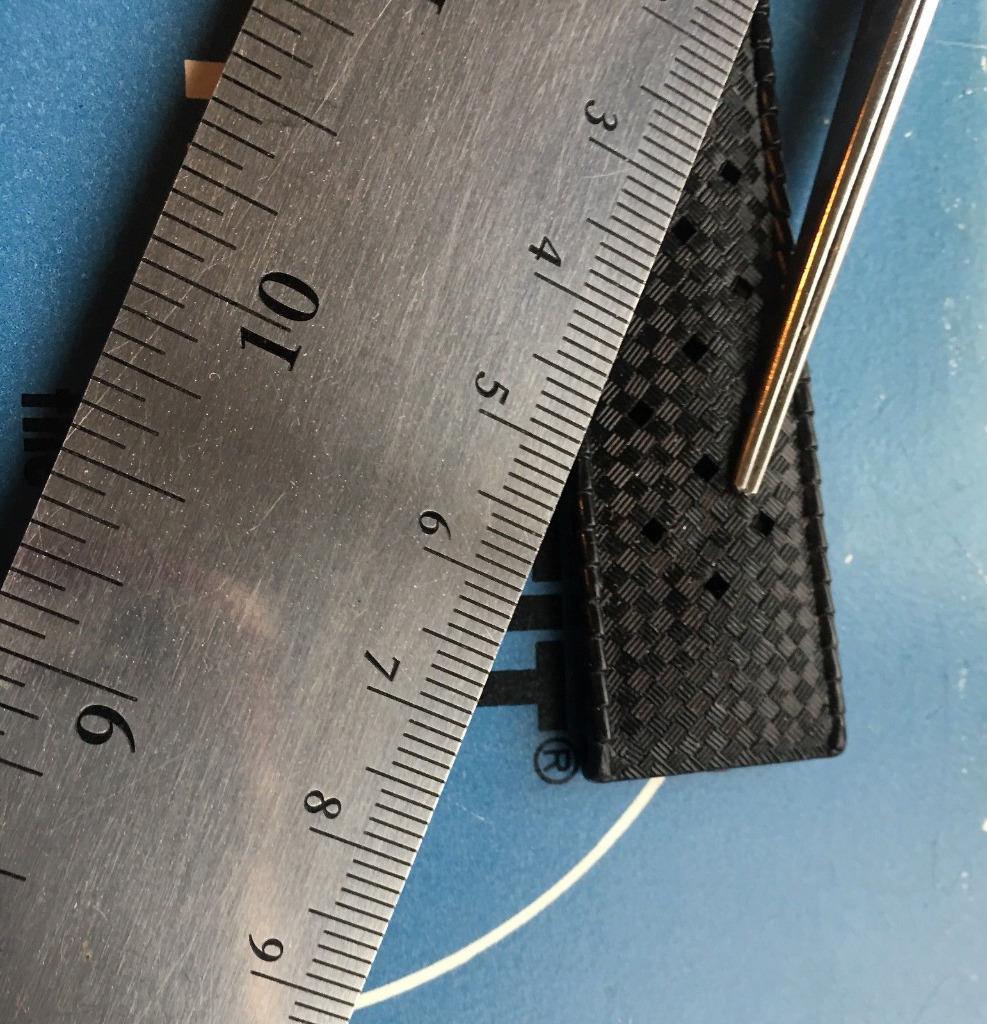 For all the details and many more pictures, see the link here where 33 have been sold:
https://www.ebay.com/itm/162107808044?hash=item25be60d92c:g:~9cAAOSwIFtaIAoX
Offer is exclusive to CT purchases through a direct PayPal payment. First emails and Paypals to billmahoney@aol.com takes 'em. There are many more Tropic sizes, color and styles in Tropic Rubber Straps section at Squinky.com
SHIPPING: U.S. buyers add $7.99 shipping; contact me at billmahoney@aol.com for international shipping questions.
PAYPALS or QUESTIONS to billmahoney@aol.com
Thanks - Bill Mahoney (Squinky)
Squinky.com