For sale is a pre-owned excellent vintage condition 24mm by 38mm 18 karat yellow gold Patek Phillippe "Hour Glass". The reference 2468, likely dating to the late 1940s, will not include box or paperwork. The Patek features a silver dial with applied Arabic/arrow indices and a small second at six o'clock. Overall, the dial is well preserved aside from a small imperfection near six o'clock to the left of the "Swiss" text. Additionally, the case remains in excellent condition after being expertly restored and shows light imperfections, the most notable on the left side of the case. The 2468 is mounted on a generic shiny brown lizard strap with a generic gold-toned tang buckle. Powering the Patek Phillippe is a hand-wound caliber 9-90.
Shall deliver with a 15 month in house warranty on the movement for $20,000 plus state tax where applicable.
Many of our best fresh arrivals sell before ever being listed. Contact us directly about upcoming pieces!
All timepieces come with a 7 day 'no questions asked' return period- will issue 100% refund as long as the timepiece is returned in the same condition in which it was shipped out.
Protect your timepiece today with a 3-Year Buckle-to-Buckle commitment to keep it LIKE NEW for years to come. With our care plan you receive free services and coverages such as:
• Mechanical failure caused by accidental damage
• Replacement of scratched or broken crystals
• Broken Stem or Crown
• Replace Damaged or broken clasps or links
• Replace worn or damaged straps/attachments
• Polish/refinish of your case & bracelet
Call or message for more details.
[URL=https://photobucket.com/u/ErikSzper/a/8f8ba35d-fb9e-4a8d-b5ba-f9e2c56d087a/p/feb10447-a4c6-4c23-9e98-86088b0e45ed]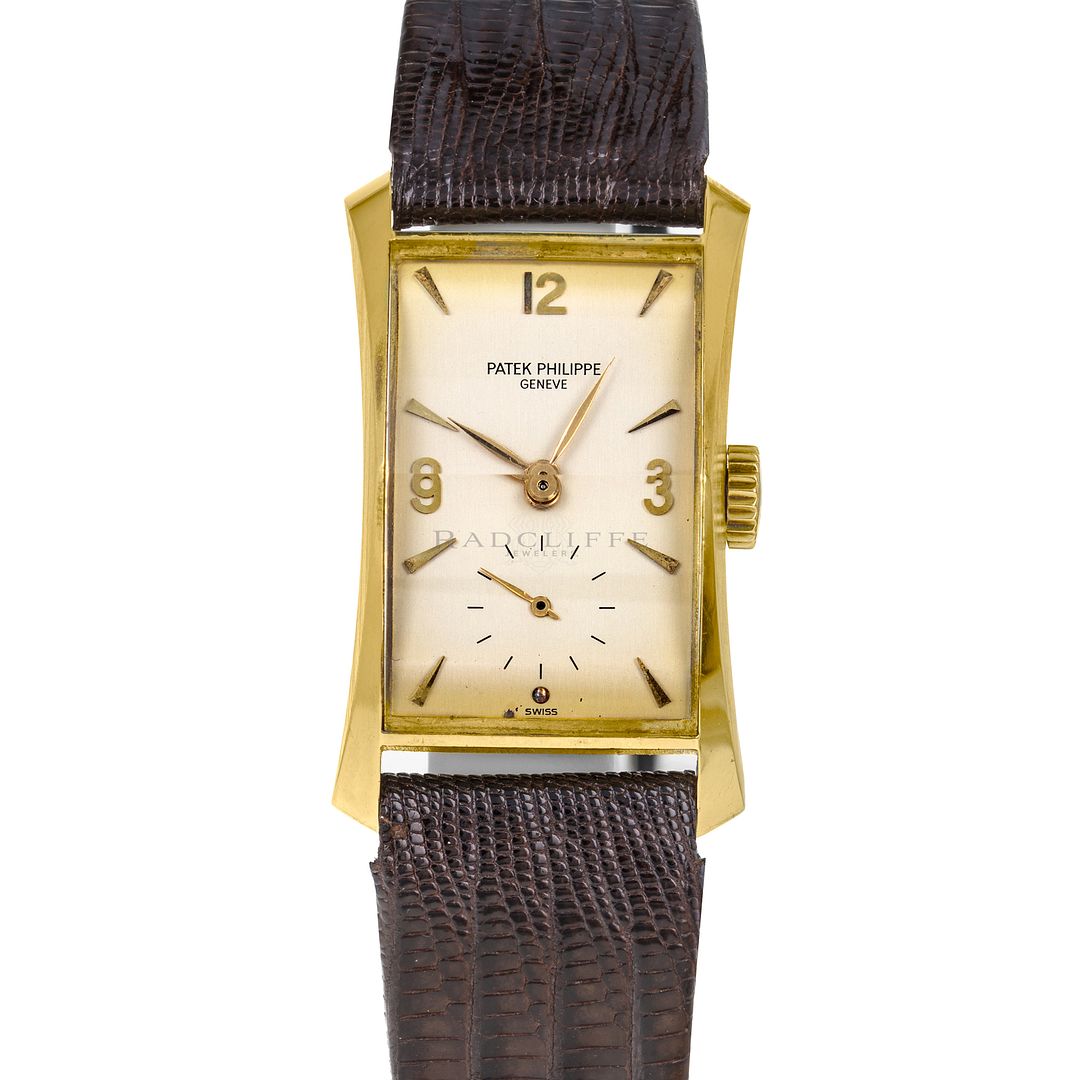 [/URL]
[URL=https://photobucket.com/u/ErikSzper/a/8f8ba35d-fb9e-4a8d-b5ba-f9e2c56d087a/p/cc6b22b3-ef34-4bfa-ab29-1b317805854a]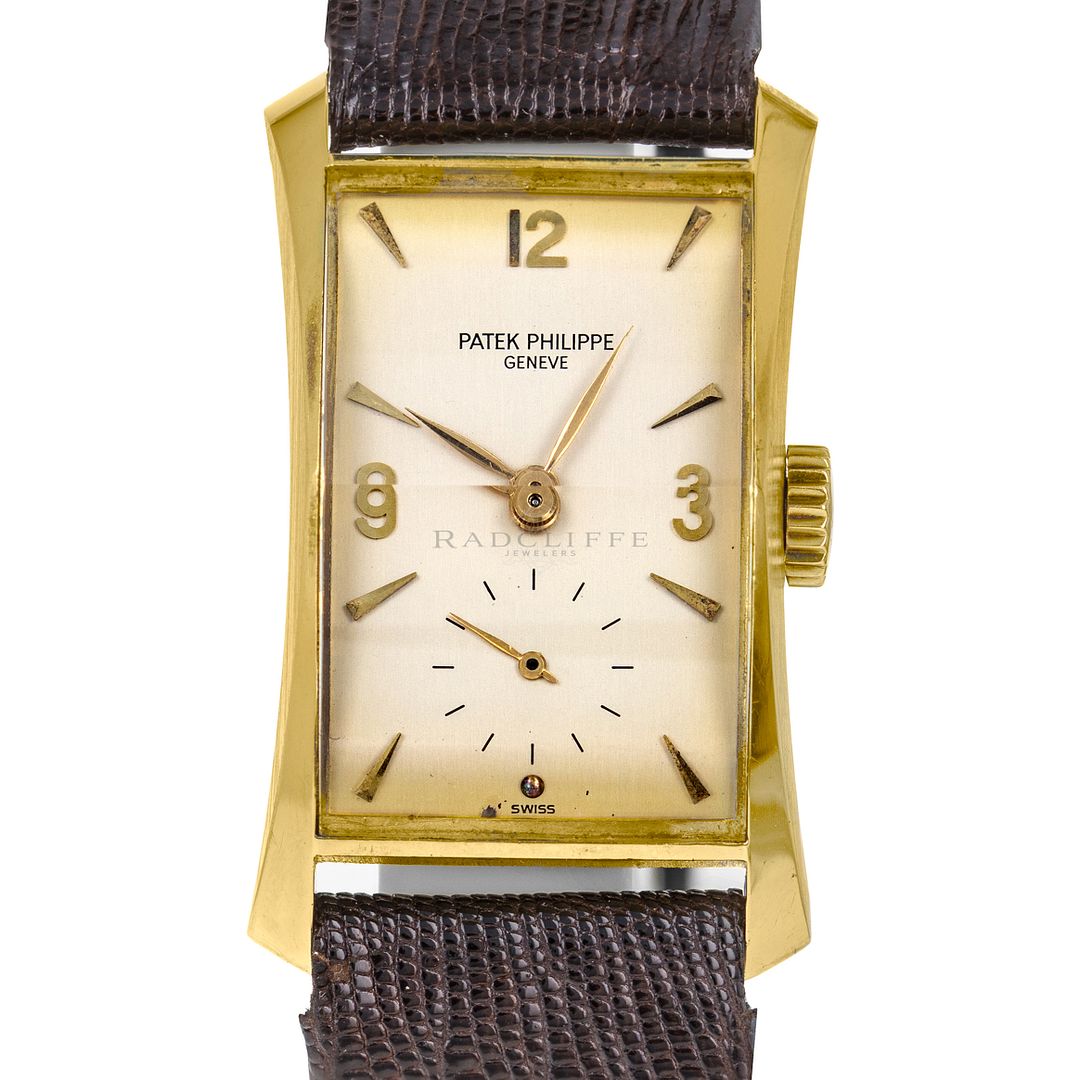 [/URL]
[URL=https://photobucket.com/u/ErikSzper/a/8f8ba35d-fb9e-4a8d-b5ba-f9e2c56d087a/p/2acdcb68-7ad0-48be-ab7c-bb1d66cfe952]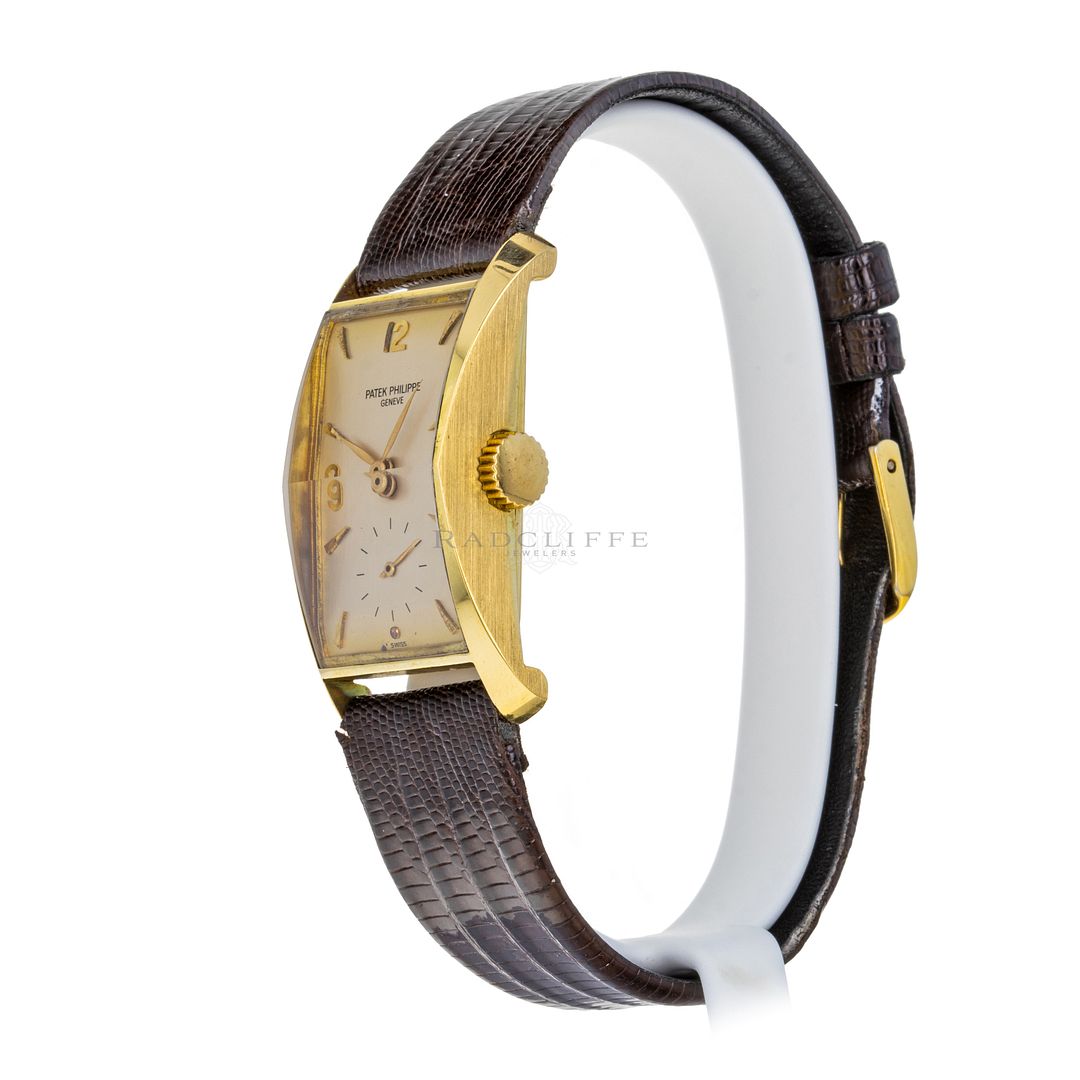 [/URL]
[URL=https://photobucket.com/u/ErikSzper/a/8f8ba35d-fb9e-4a8d-b5ba-f9e2c56d087a/p/0abb4b42-dff6-46fe-b6b3-e88faca14adb]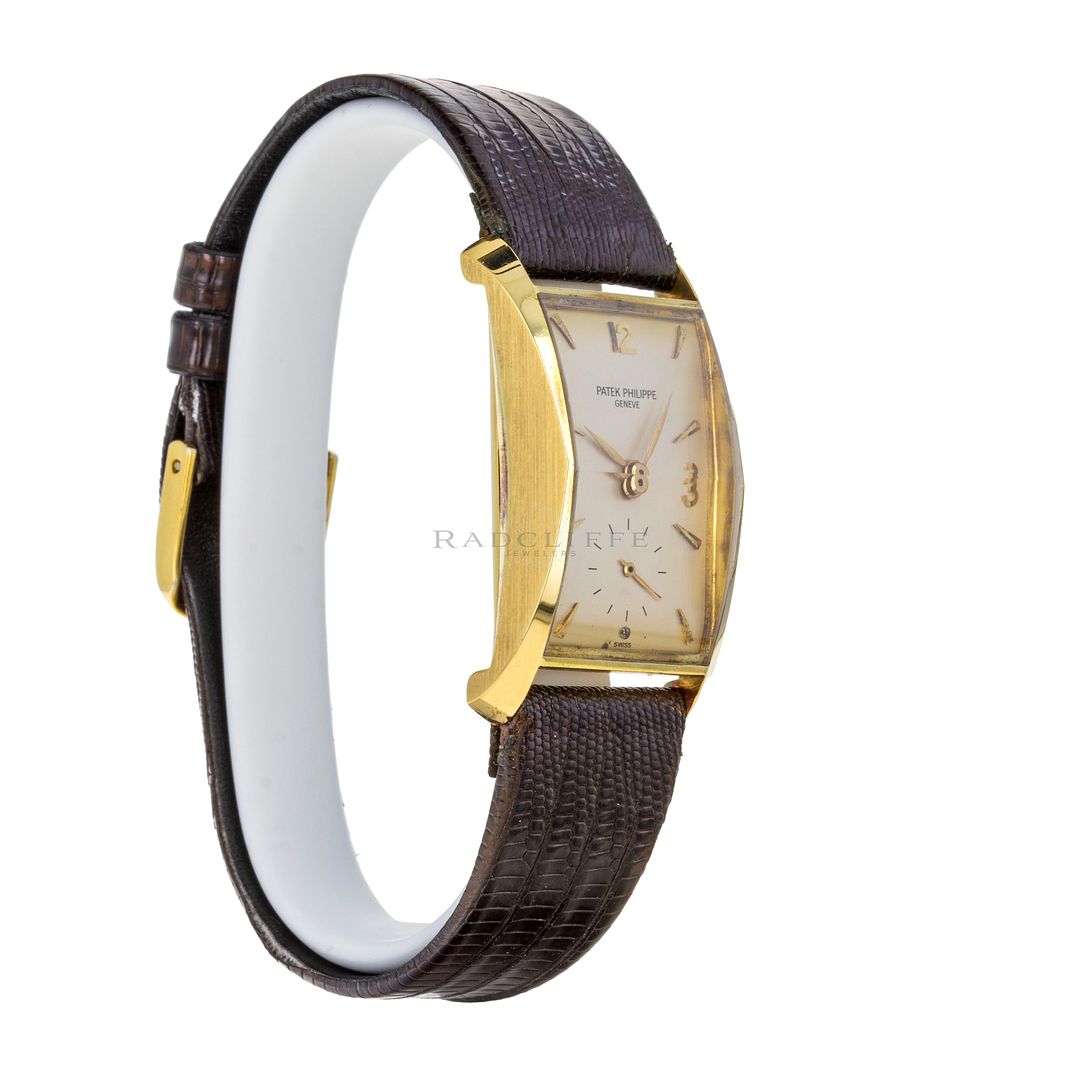 [/URL]
[URL=https://photobucket.com/u/ErikSzper/a/8f8ba35d-fb9e-4a8d-b5ba-f9e2c56d087a/p/f37ab11e-a41d-4af0-8d9f-22661cfdf09d]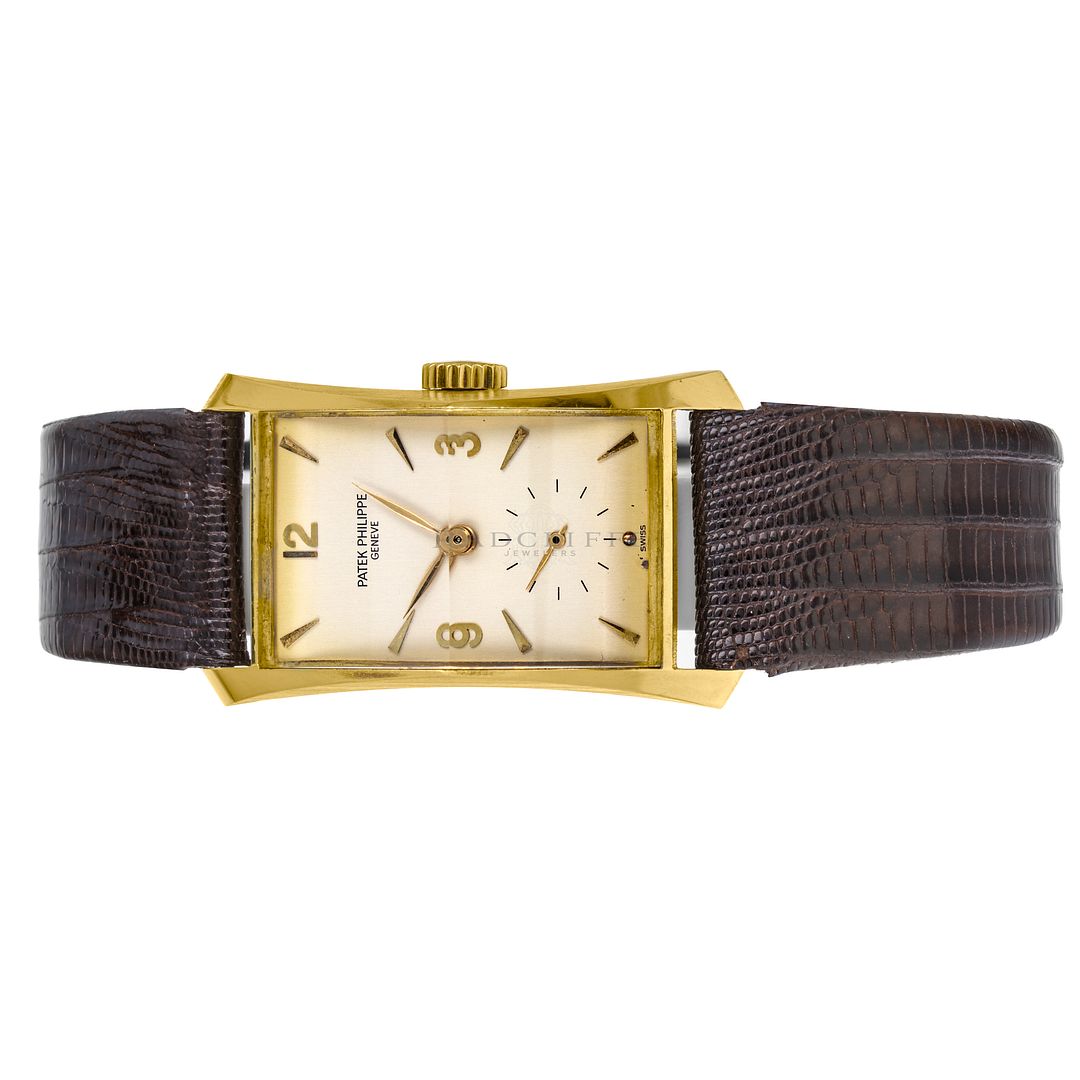 [/URL]
[URL=https://photobucket.com/u/ErikSzper/a/8f8ba35d-fb9e-4a8d-b5ba-f9e2c56d087a/p/253a6ce6-4f23-4cb1-b2bb-53455e463240]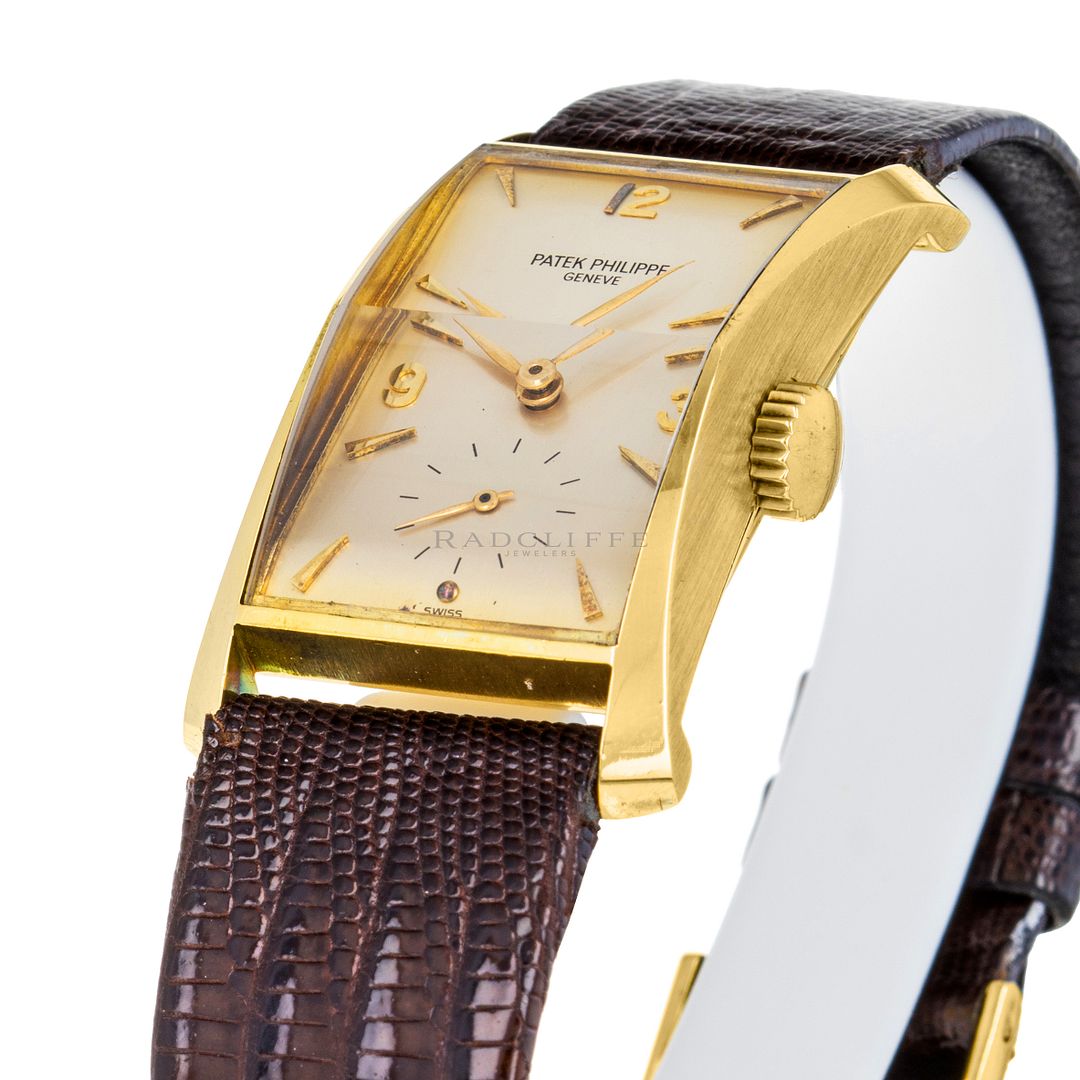 [/URL]
[URL=https://photobucket.com/u/ErikSzper/a/8f8ba35d-fb9e-4a8d-b5ba-f9e2c56d087a/p/db4724c4-3171-44cb-a532-f64582e94660]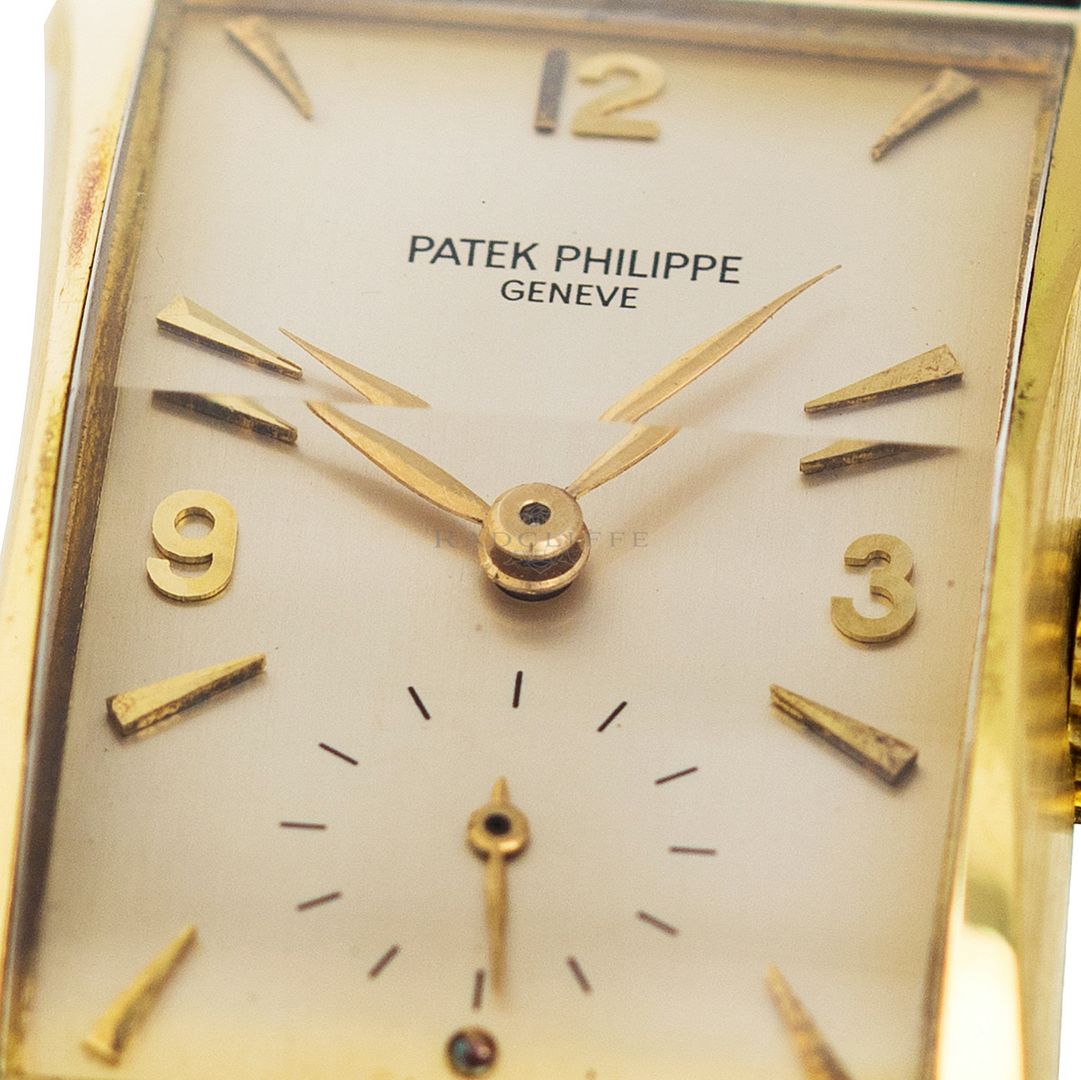 [/URL]
[URL=https://photobucket.com/u/ErikSzper/a/8f8ba35d-fb9e-4a8d-b5ba-f9e2c56d087a/p/50b05752-2ba6-4902-932e-d11d445912b1]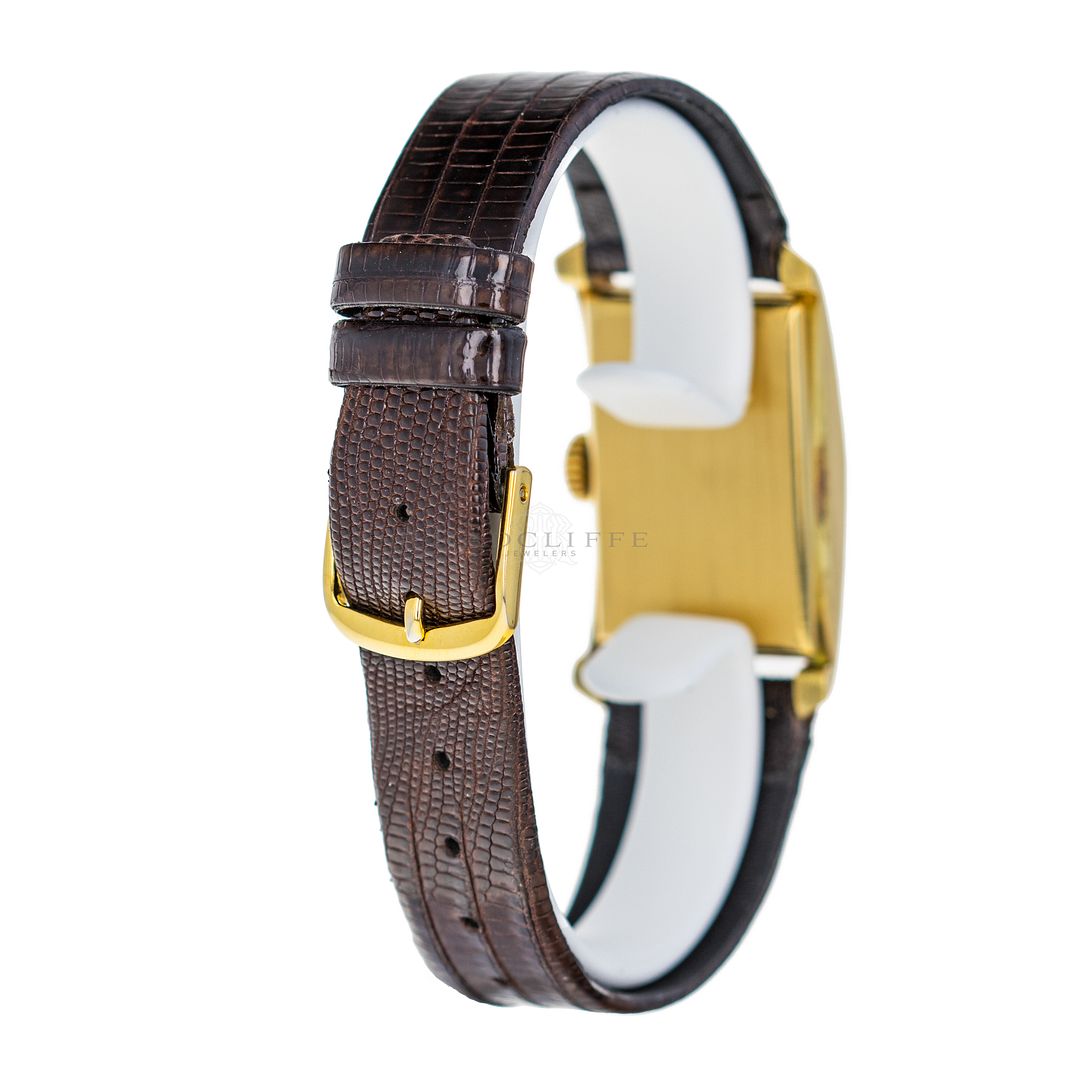 [/URL]
[URL=https://photobucket.com/u/ErikSzper/a/8f8ba35d-fb9e-4a8d-b5ba-f9e2c56d087a/p/3996685e-94f0-49c8-ab17-be2e6ed936e8]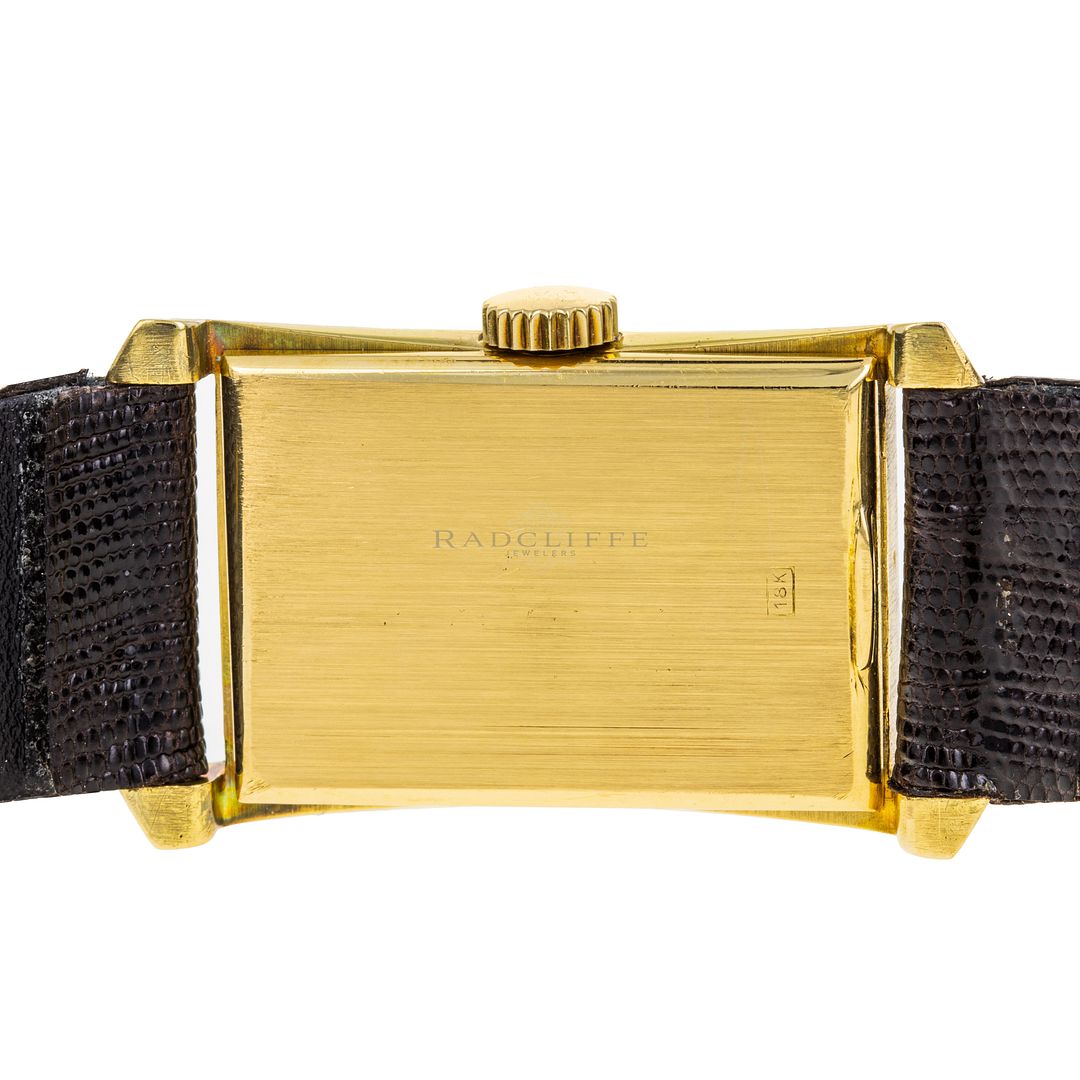 [/URL]
[URL=https://photobucket.com/u/ErikSzper/a/8f8ba35d-fb9e-4a8d-b5ba-f9e2c56d087a/p/69b77d39-382f-46a6-8684-5576ee2e04a7]
[/URL]