For sale is a pre-owned near mint condition 36mm 18-karat rose gold Rolex Day-Date. The G-serial 118205, circa 2010, will come with a box and a copy of factory service records. While visiting Rolex in April of 2023, the Day-Date received a complete service, a link, date disc, and was refinished. The Day-Date features a rose-colored soleil dial with factory set diamond indices, and a day/date complication. The previously polished case remains free of any noteworthy imperfections and is mounted with an 18 karat rose gold smooth bezel. The Day-Date is secured to the wrist with an 18-karat rose gold Oyster bracelet. The bracelet remains free of stretch and has no visible imperfections. As configured, the watch will accommodate a 7.1-inch wrist with five full size removeable links. Powering the 118205 is an automatic in-house Rolex caliber 3155 with an approximate power reserve of 48-hours.
Shall deliver with the remainder of the Rolex 24-month factory service warranty for $23,500 USD plus any applicable taxes, duties, shipping, and insurance.
All timepieces come with a 7 day 'no questions asked' return period- will issue 100% refund as long as the timepiece is returned in the same condition in which it was shipped out.
Protect your timepiece by adding a 3-Year Buckle-to-Buckle care plan. With our care plan you receive services and coverages such as:
• Mechanical failure caused by accidental damage
• Replacement of scratched or broken crystals
• Broken Stem or Crown
• Replace Damaged or broken clasps or links
• Replace worn or damaged straps/attachments
• Polish/refinish of your case & bracelet
Message for more details.
[URL=https://hosting.photobucket.com/images/i/RadcliffeJewelers/1_5aPyz1asjm3Vb8fcyw2DE7.jpg?width=1920&height=1080&fit=bounds]
[/URL]
[URL=https://hosting.photobucket.com/images/i/RadcliffeJewelers/2_t767i1TvGu8K18ppa6UMyy.jpg?width=1920&height=1080&fit=bounds]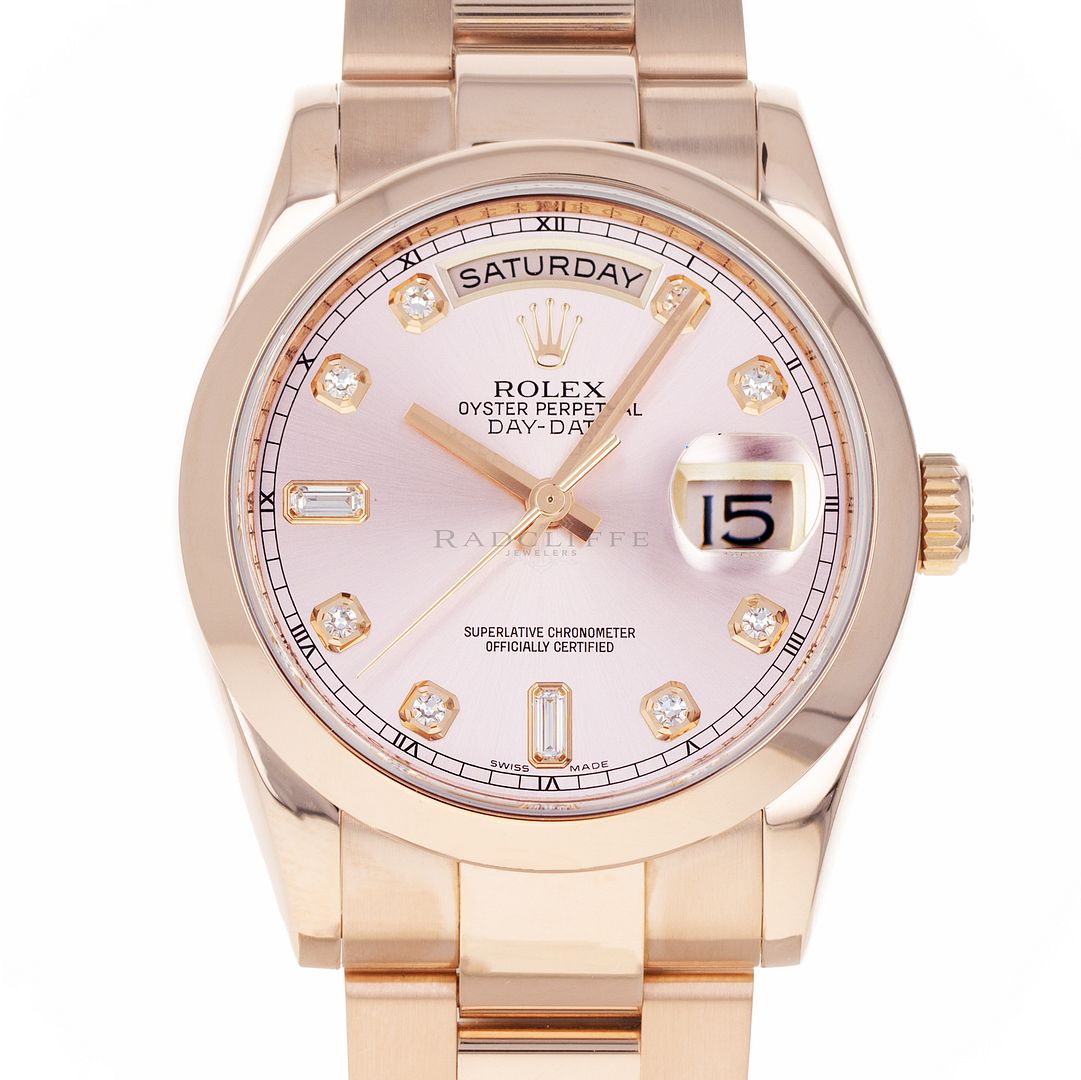 [/URL]
[URL=https://hosting.photobucket.com/images/i/RadcliffeJewelers/3_tkJ1GQDHx84gPiNvnh55th.jpg?width=1920&height=1080&fit=bounds]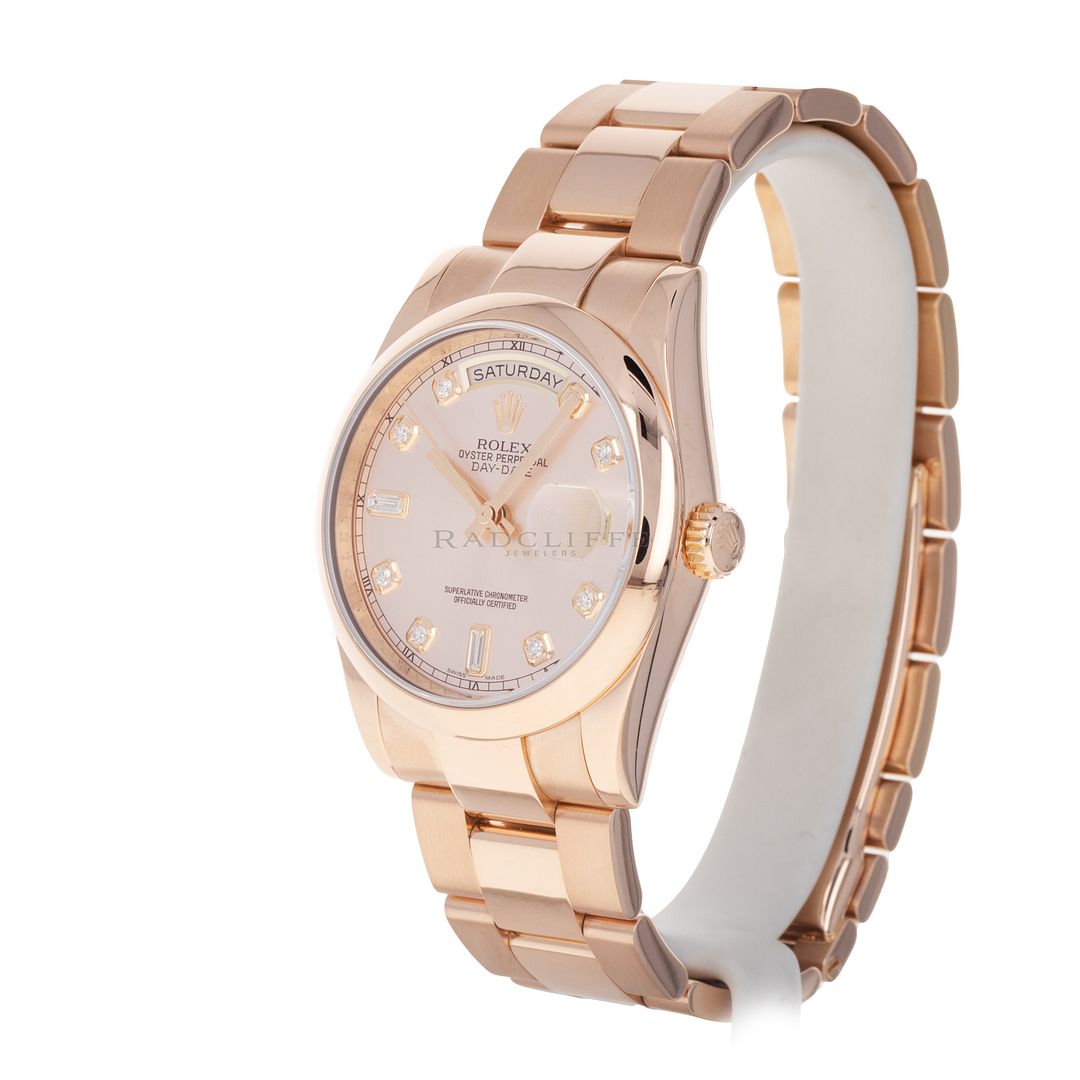 [/URL]
[URL=https://hosting.photobucket.com/images/i/RadcliffeJewelers/4_mJVGa1n3h79taThQF5Qwk6.jpg?width=1920&height=1080&fit=bounds]
[/URL]
[URL=https://hosting.photobucket.com/images/i/RadcliffeJewelers/5_o3BpwG5QYsrvXjos9RaHnt.jpg?width=1920&height=1080&fit=bounds]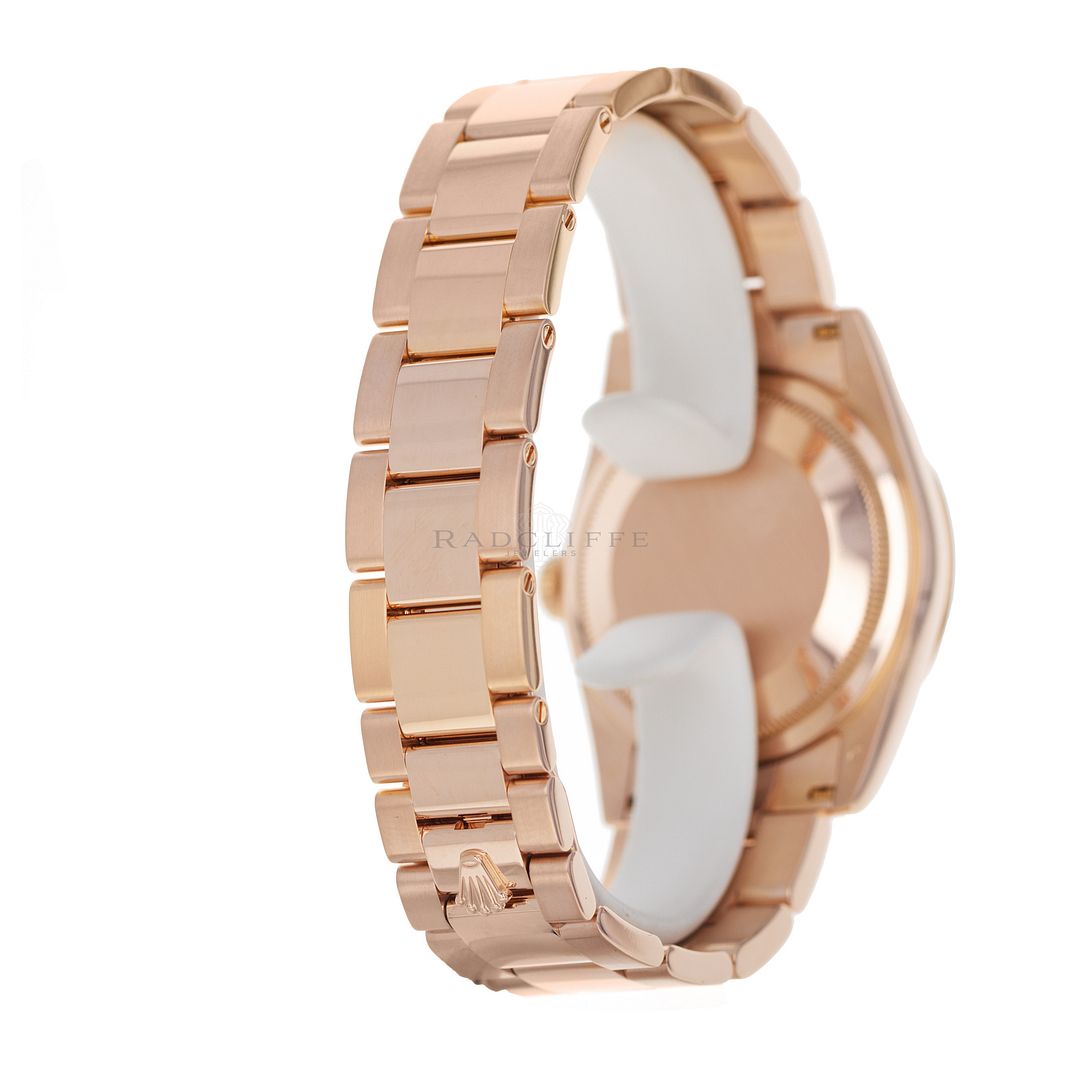 [/URL]
[URL=https://hosting.photobucket.com/images/i/RadcliffeJewelers/6_aNx4iaddPjzywUhSrg4pS6.jpg?width=1920&height=1080&fit=bounds]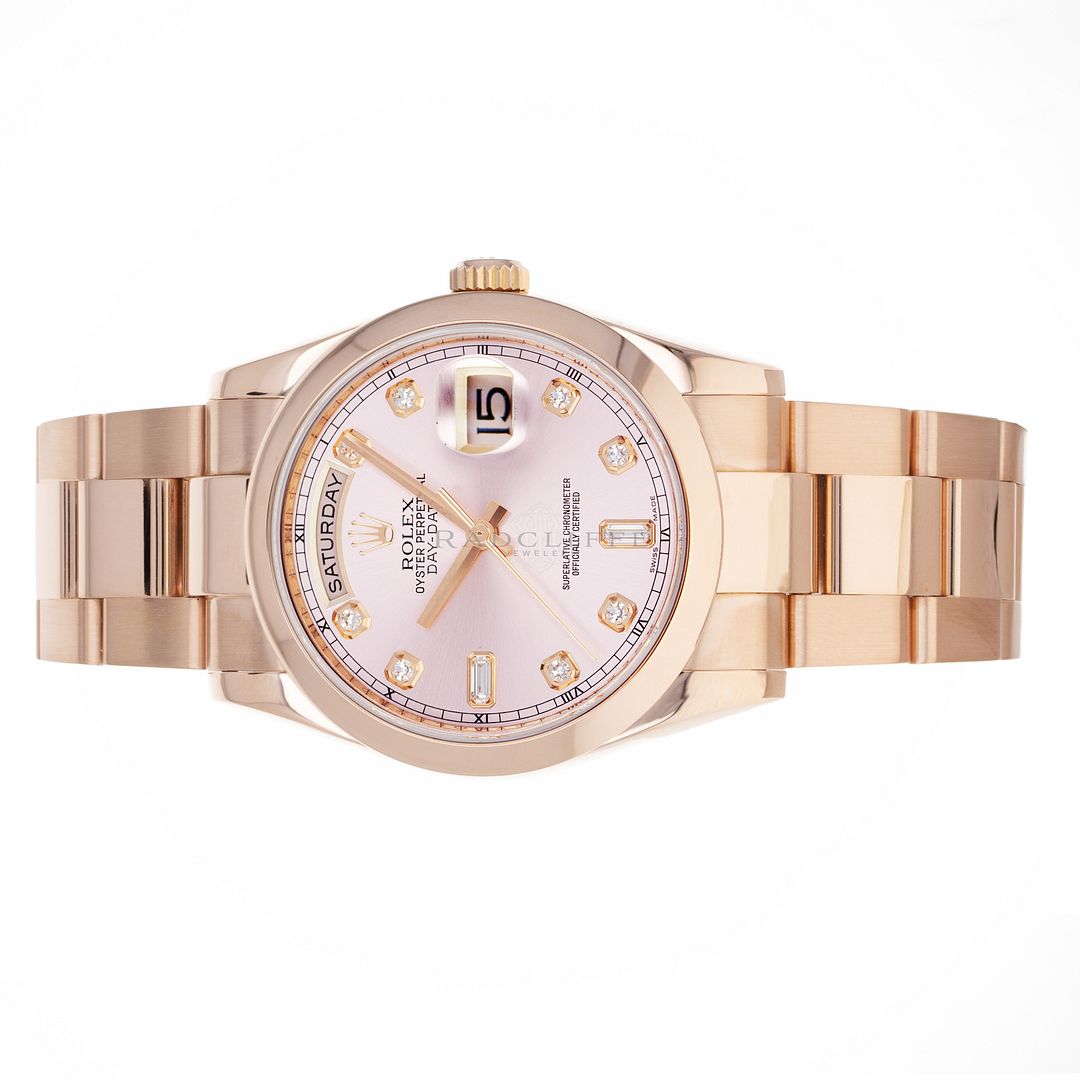 [/URL]
[URL=https://hosting.photobucket.com/images/i/RadcliffeJewelers/7_8JFD9v7v6MXhc3jXckRehe.jpg?width=1920&height=1080&fit=bounds]
[/URL]
[URL=https://hosting.photobucket.com/images/i/RadcliffeJewelers/8_giY2nR3tcrFu4y9bbngXzY.jpg?width=1920&height=1080&fit=bounds]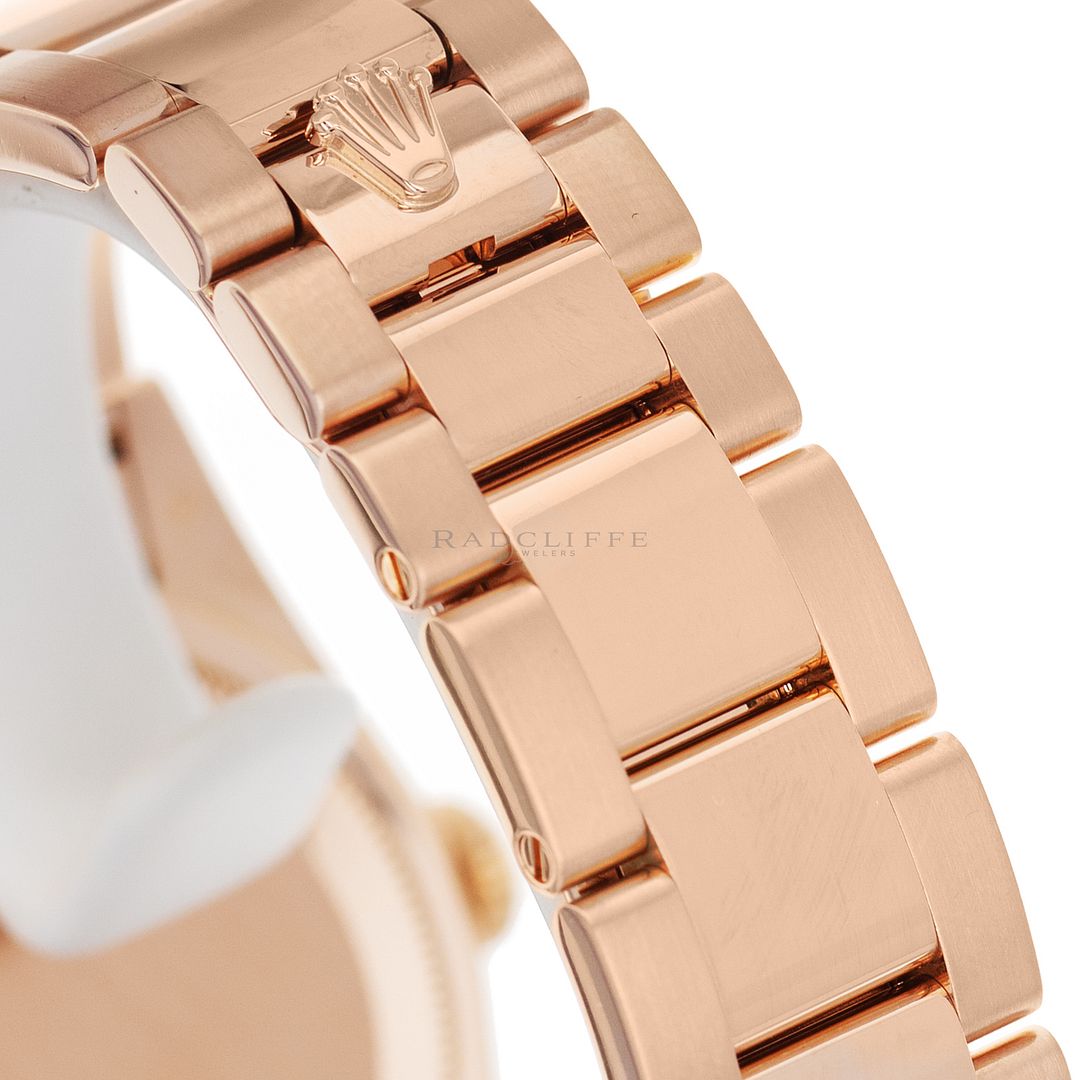 [/URL]
[URL=https://hosting.photobucket.com/images/i/RadcliffeJewelers/9_7hxgKSFiLJ7uRn9cXyrquZ.jpg?width=1920&height=1080&fit=bounds]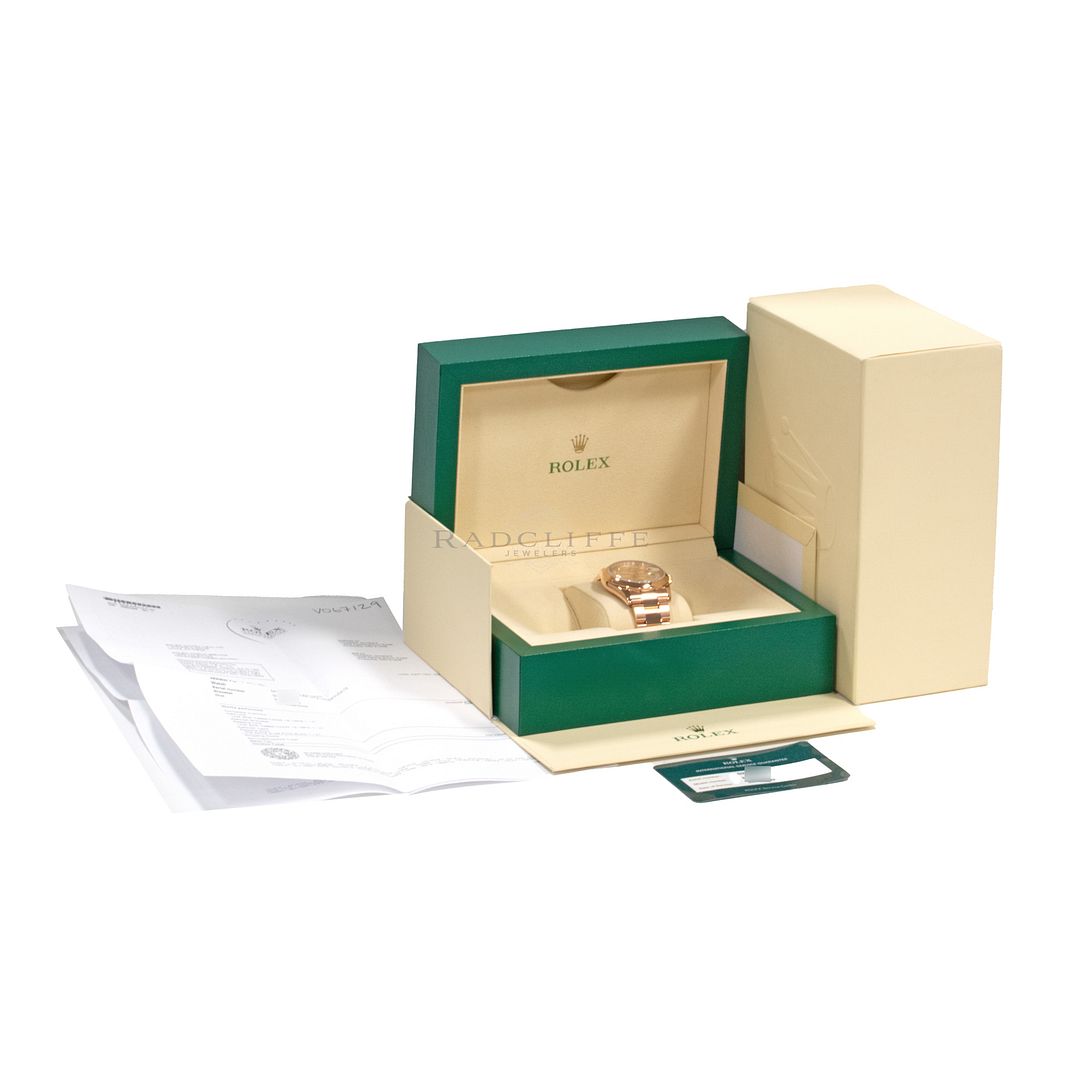 [/URL]
[URL=https://hosting.photobucket.com/images/i/RadcliffeJewelers/Cert_(2221).jpg?width=1920&height=1080&fit=bounds]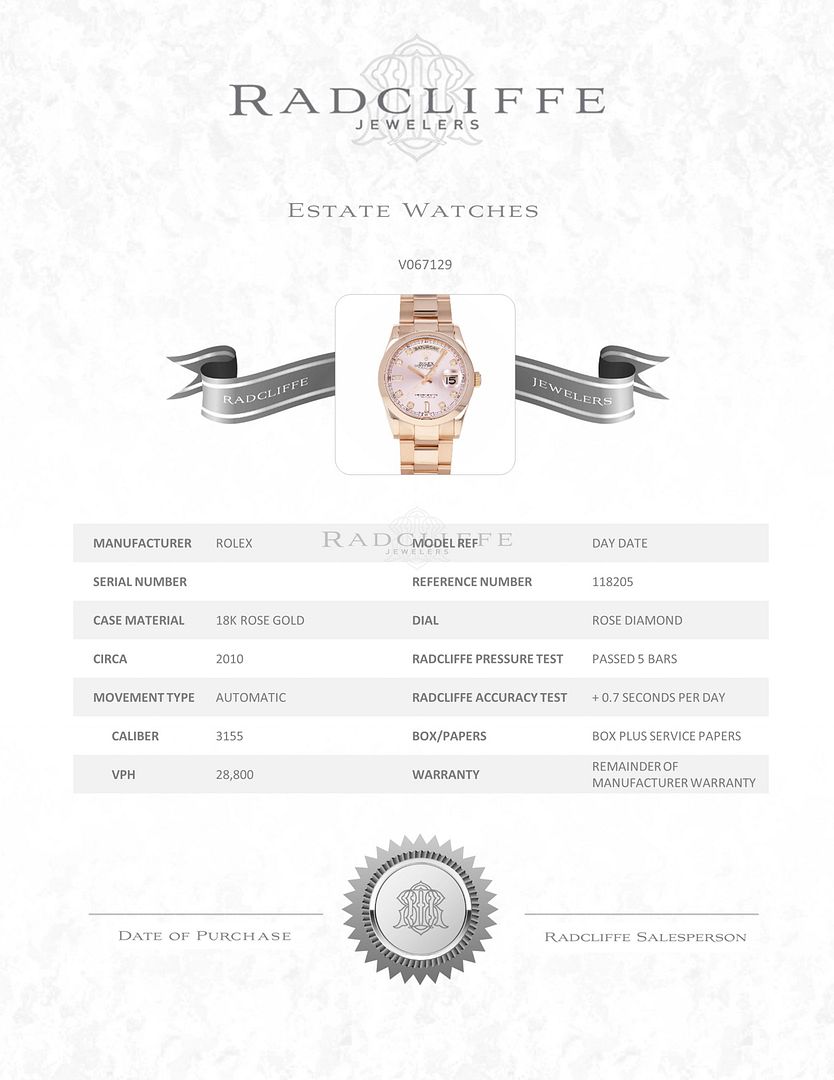 [/URL]