For sale is a pre-owned near mint condition 40mm stainless steel Rolex GMT-Master. The 16700 is an N serial that will include a Rolex box and factory service paperwork. While visiting Rolex in April of 2023, the GMT received a complete service, new hands and was refinished. Once it came back from service, the 16700 had the service hands replaced with period correct hands. The GMT has the original 'Swiss T<25' black dial with applied hour markers. The lume has aged well and acquired a lovely patina. The hands match well including the color of the patina. The case still has thick lugs and nice crown guards, but the bezel edges are slightly rounded. The steel bidirectional bezel with a red and blue 'Pepsi' insert is in excellent shape with some light scratches but none are deep. The GMT is mounted on a brushed steel Oyster bracelet with minimal stretch. The 78360 bracelet has two removeable links and would comfortably accommodate a 7.15-inch wrist. The 16700 is powered by a Rolex caliber 3175 automatic movement, making it the last GMT-Master with a 24-hour hand that could not be adjusted separately, but does have a quick set date function.
Shall deliver with the remainder of the 24-month Rolex factory service warranty for $12,450 USD plus any applicable taxes, duties, shipping, and insurance.
All timepieces come with a 7 day 'no questions asked' return period- will issue 100% refund as long as the timepiece is returned in the same condition in which it was shipped out.
Protect your timepiece by adding a 3-Year Buckle-to-Buckle care plan. With our care plan you receive services and coverages such as:
• Mechanical failure caused by accidental damage
• Replacement of scratched or broken crystals
• Broken Stem or Crown
• Replace Damaged or broken clasps or links
• Replace worn or damaged straps/attachments
• Polish/refinish of your case & bracelet
Message for more details.
[URL=https://hosting.photobucket.com/images/i/RadcliffeJewelers/1_eNXbkj7FM7TTSsdSYWzcvY.jpg?width=1920&height=1080&fit=bounds]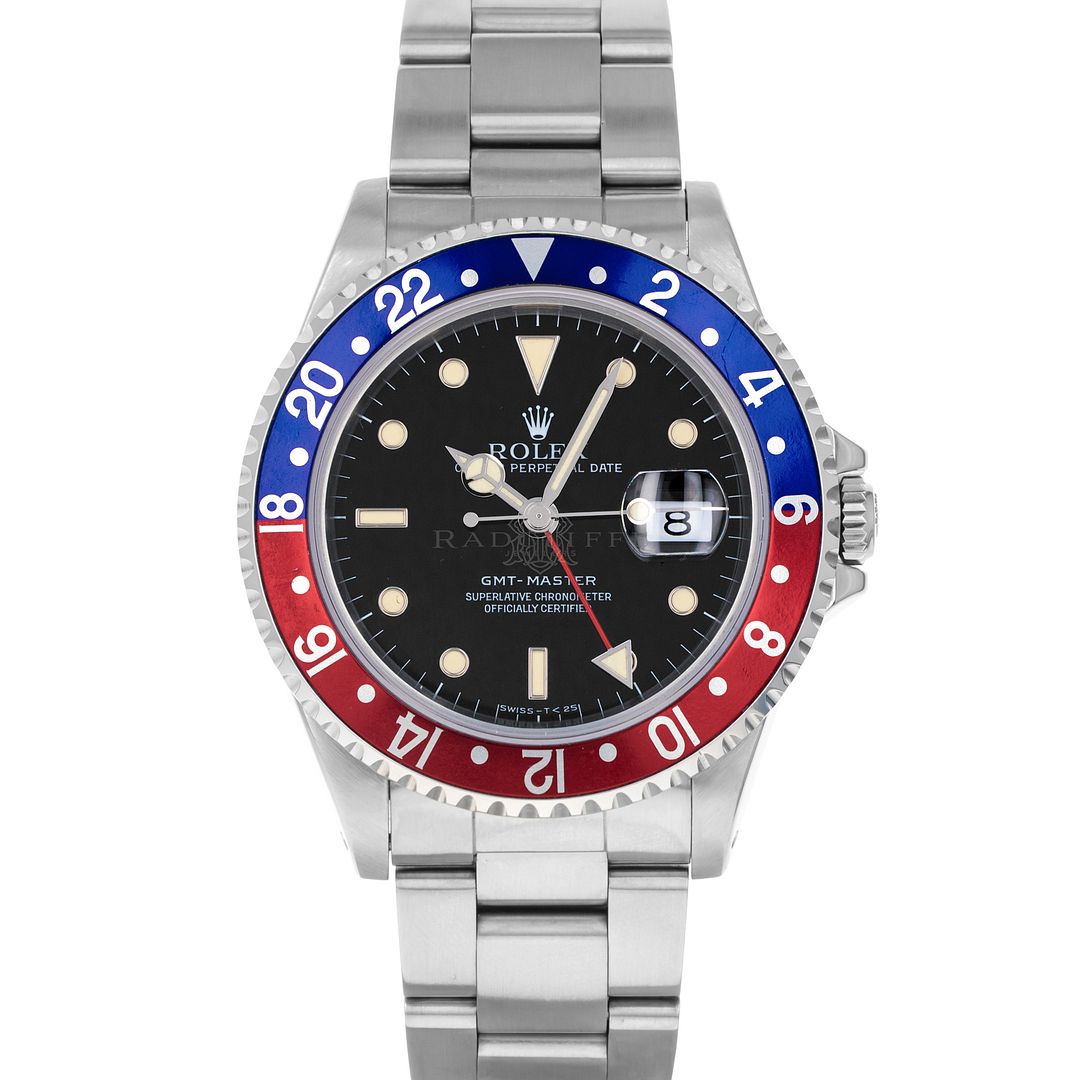 [/URL]
[URL=https://hosting.photobucket.com/images/i/RadcliffeJewelers/2_94acUS3iAyZLie7aLSedF2.jpg?width=1920&height=1080&fit=bounds]
[/URL]
[URL=https://hosting.photobucket.com/images/i/RadcliffeJewelers/3_uRgMvNSiCAgYo9rLSSP6V9.jpg?width=1920&height=1080&fit=bounds]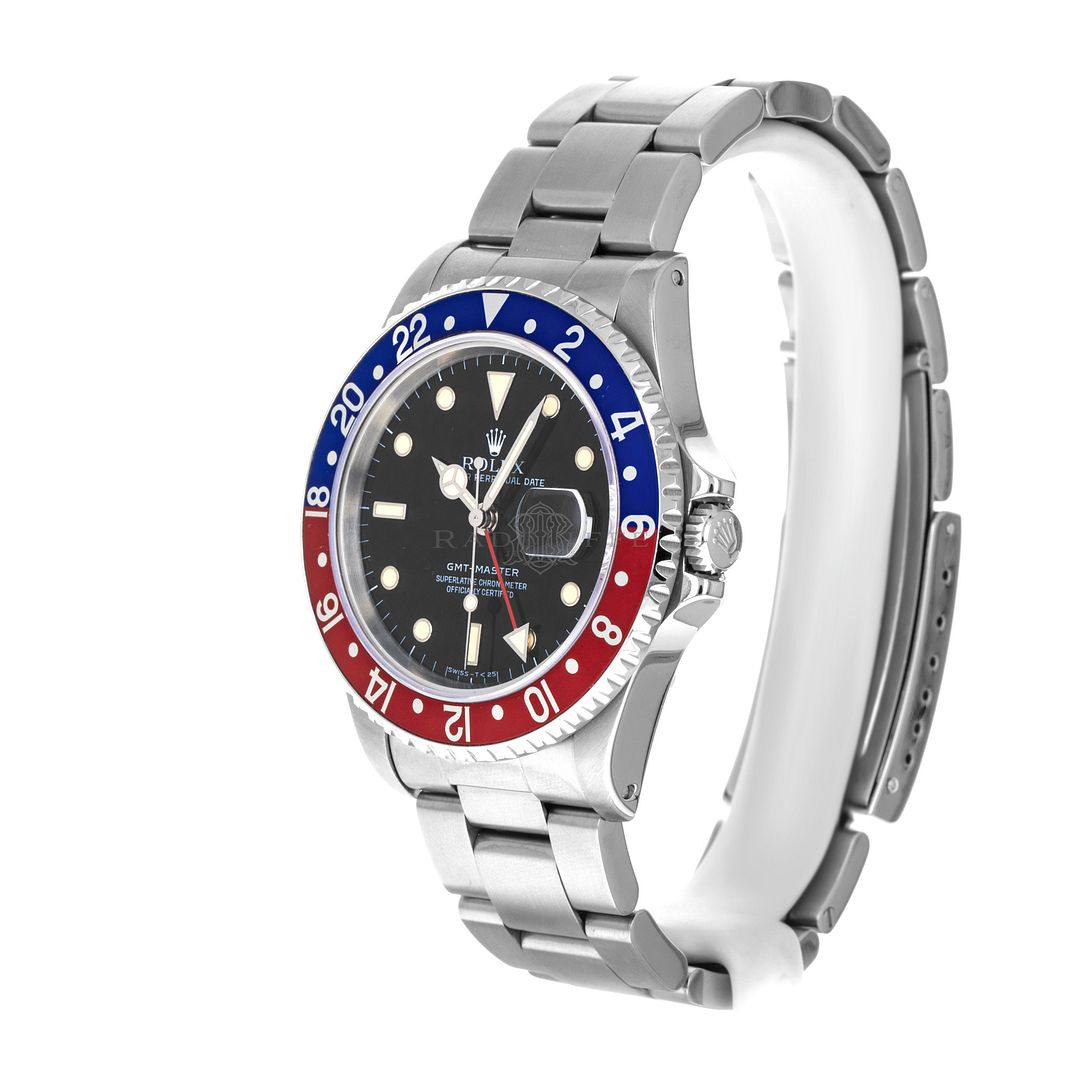 [/URL]
[URL=https://hosting.photobucket.com/images/i/RadcliffeJewelers/4_kUnHZ3TFuDLYntAZSnpDN7.jpg?width=1920&height=1080&fit=bounds]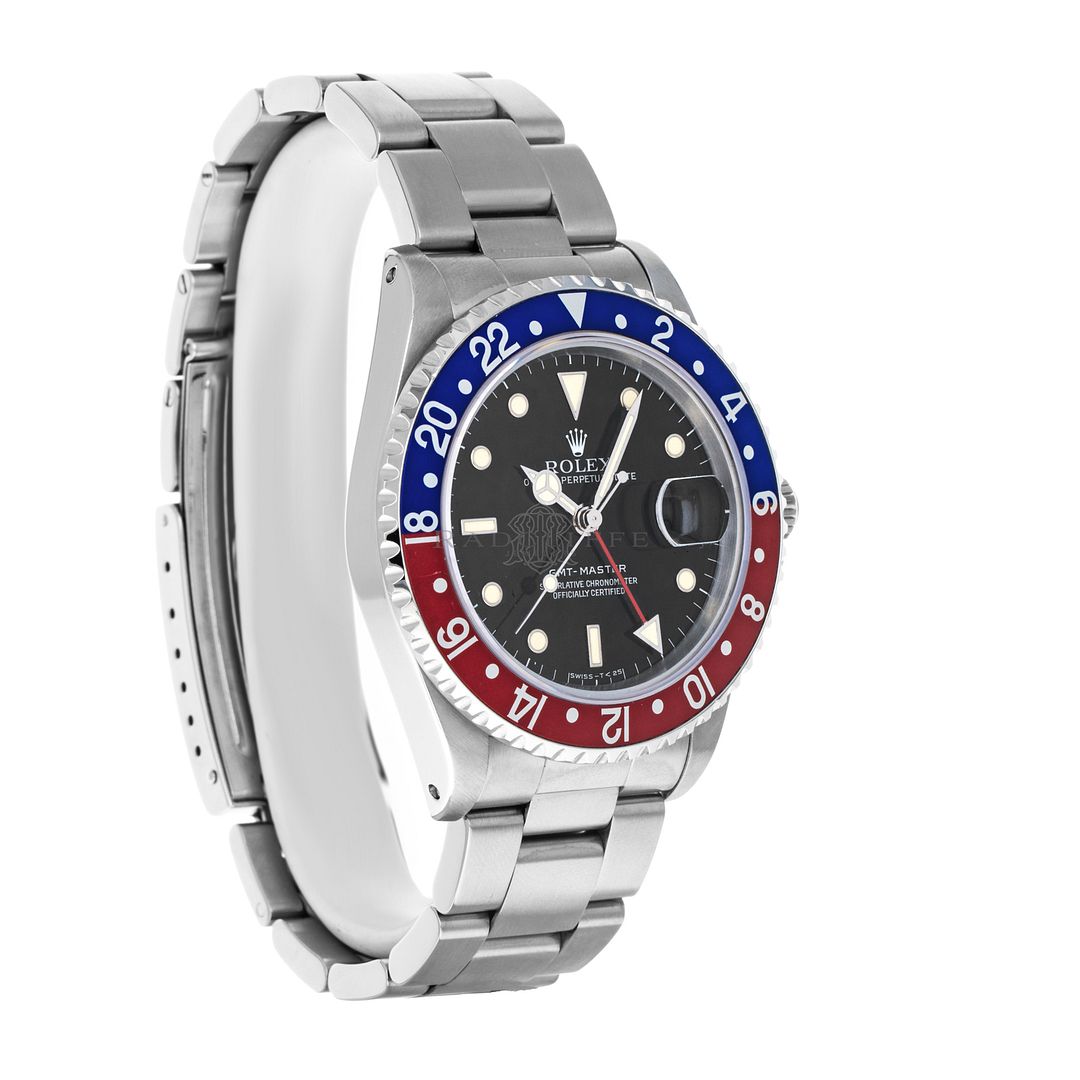 [/URL]
[URL=https://hosting.photobucket.com/images/i/RadcliffeJewelers/6_h1crkXL986D4h6HqA9dfed.jpg?width=1920&height=1080&fit=bounds]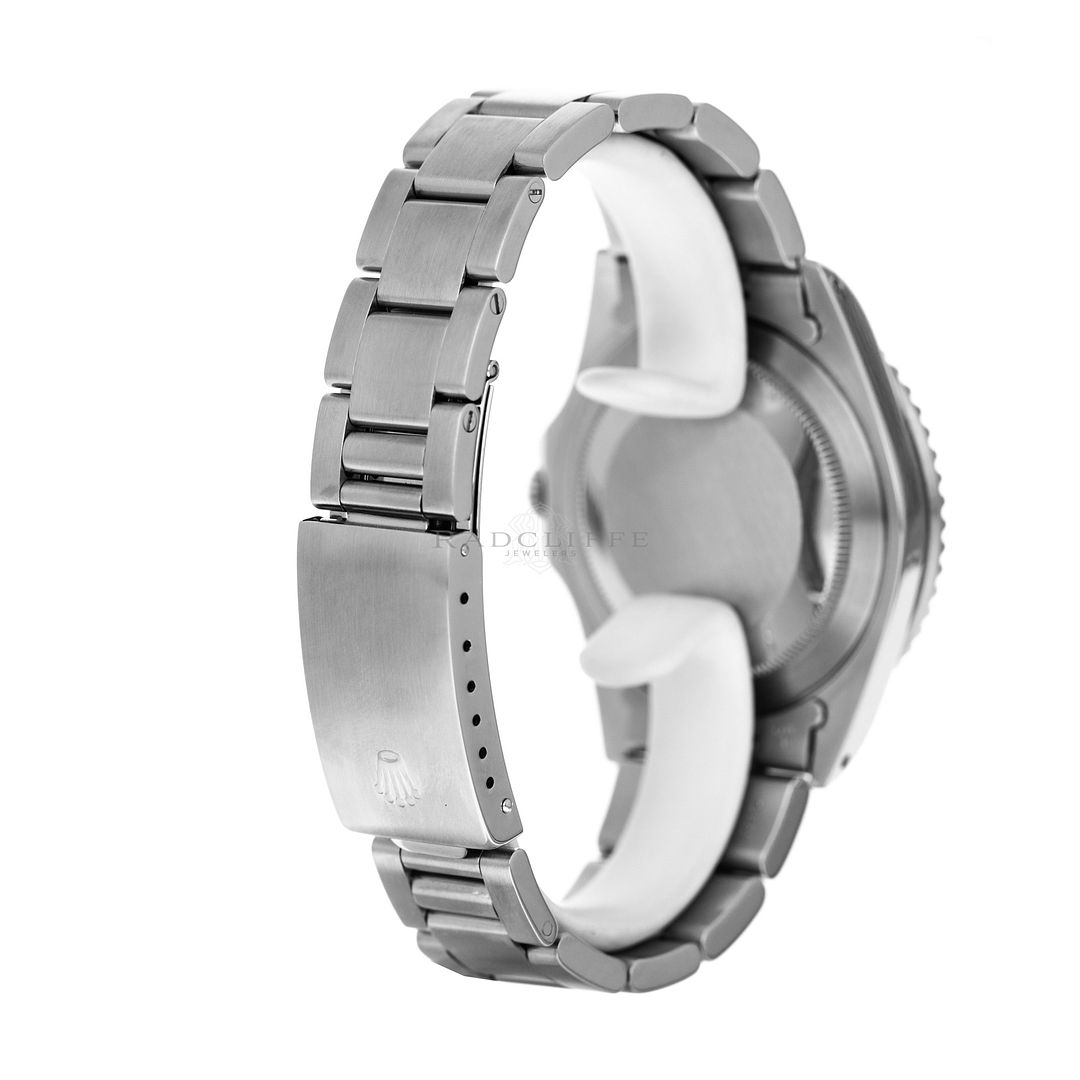 [/URL]
[URL=https://hosting.photobucket.com/images/i/RadcliffeJewelers/5_ozzqeCvoexmTnNNfbhRvCe.jpg?width=1920&height=1080&fit=bounds]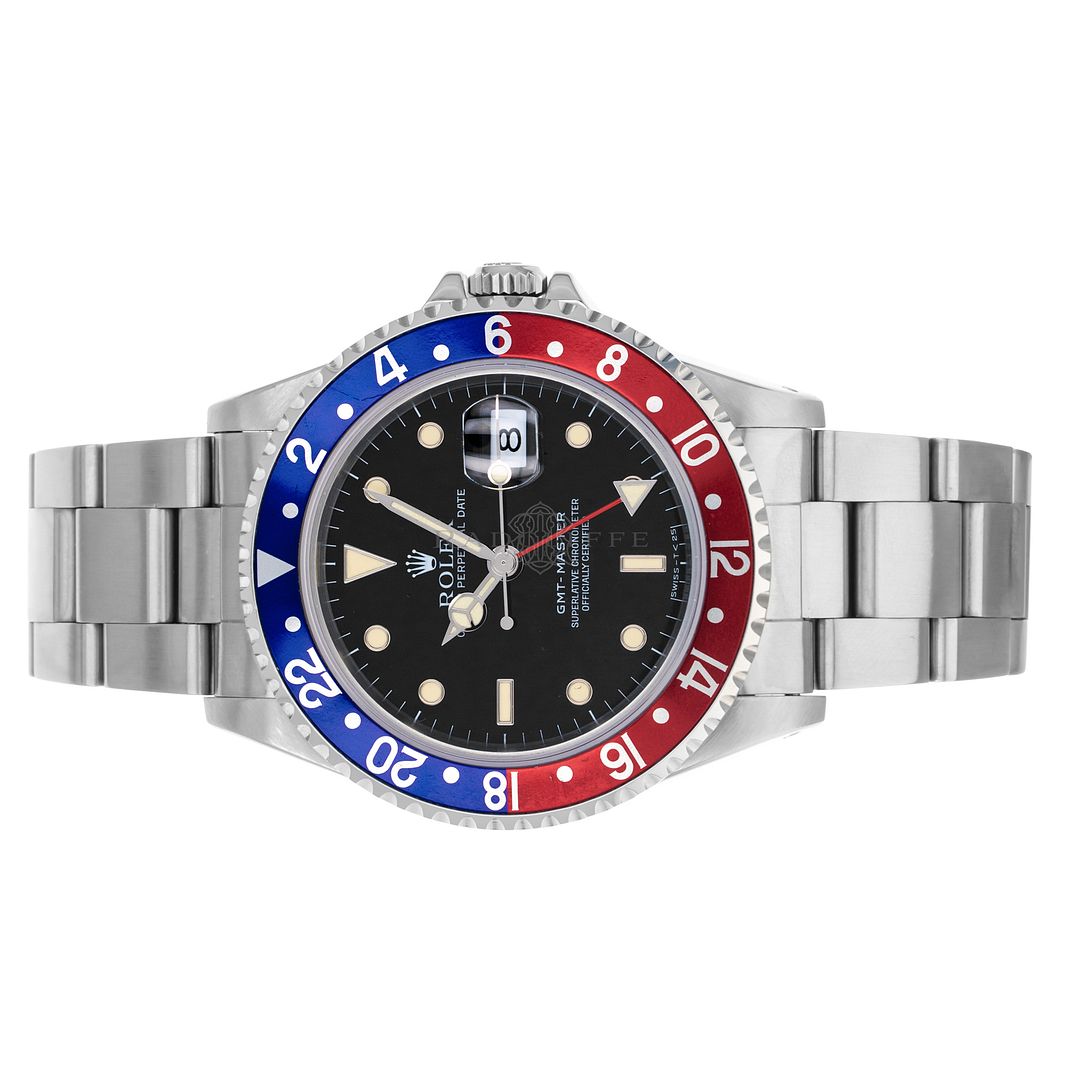 [/URL]
[URL=https://hosting.photobucket.com/images/i/RadcliffeJewelers/7_i2BMSj4DLgzBU1QZZNERnP.jpg?width=1920&height=1080&fit=bounds]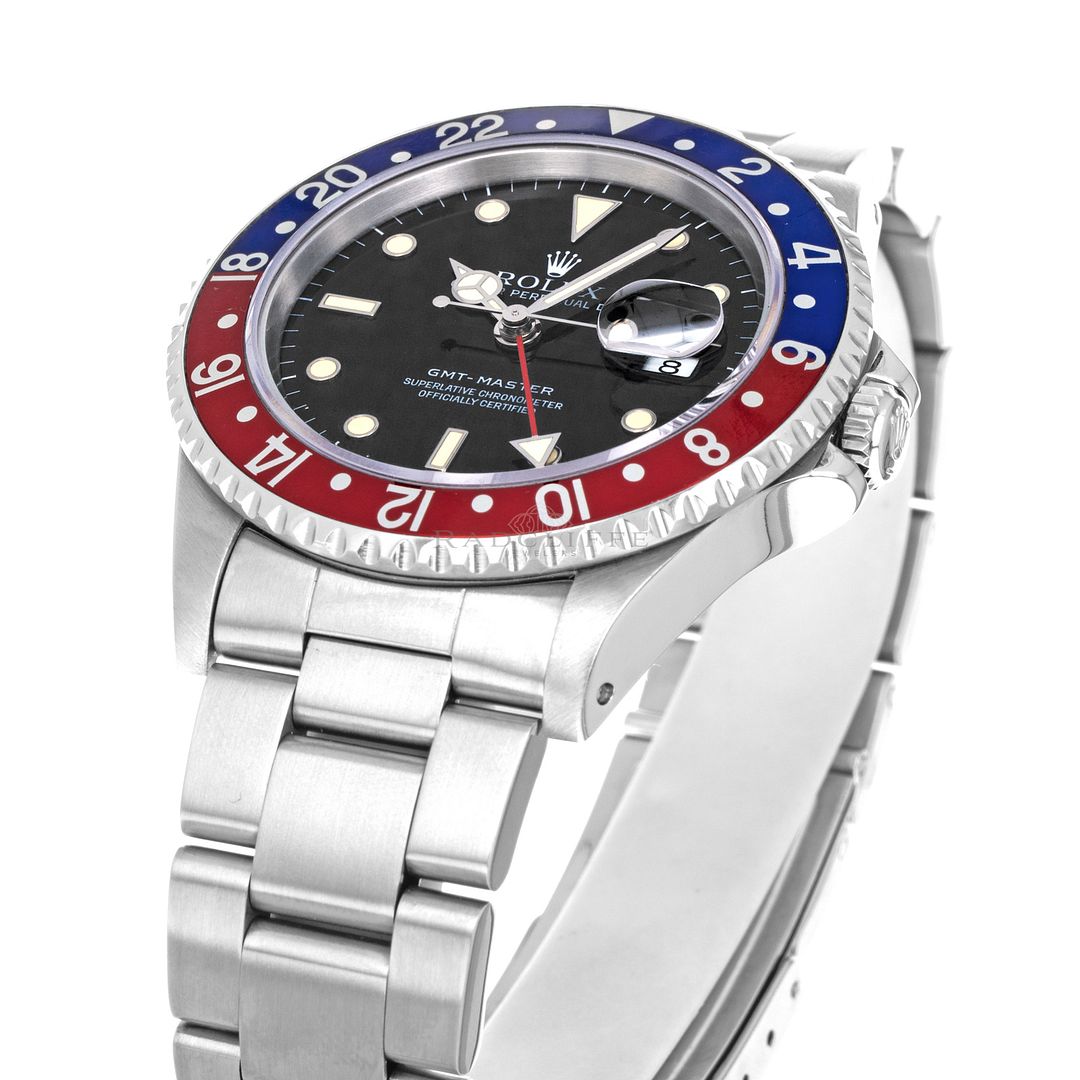 [/URL]
[URL=https://hosting.photobucket.com/images/i/RadcliffeJewelers/8_vwh5dQkmceEDMsWa5Xu1pb.jpg?width=1920&height=1080&fit=bounds]
[/URL]
[URL=https://hosting.photobucket.com/images/i/RadcliffeJewelers/9_3TtL9TowP1fNnfNBEhwRZc.jpg?width=1920&height=1080&fit=bounds]
[/URL]
[URL=https://hosting.photobucket.com/images/i/RadcliffeJewelers/10_fQLACBadK2zdZ9vEnJRbrb.jpg?width=1920&height=1080&fit=bounds]
[/URL]
[URL=https://hosting.photobucket.com/images/i/RadcliffeJewelers/Cert_(2410).jpg?width=1920&height=1080&fit=bounds]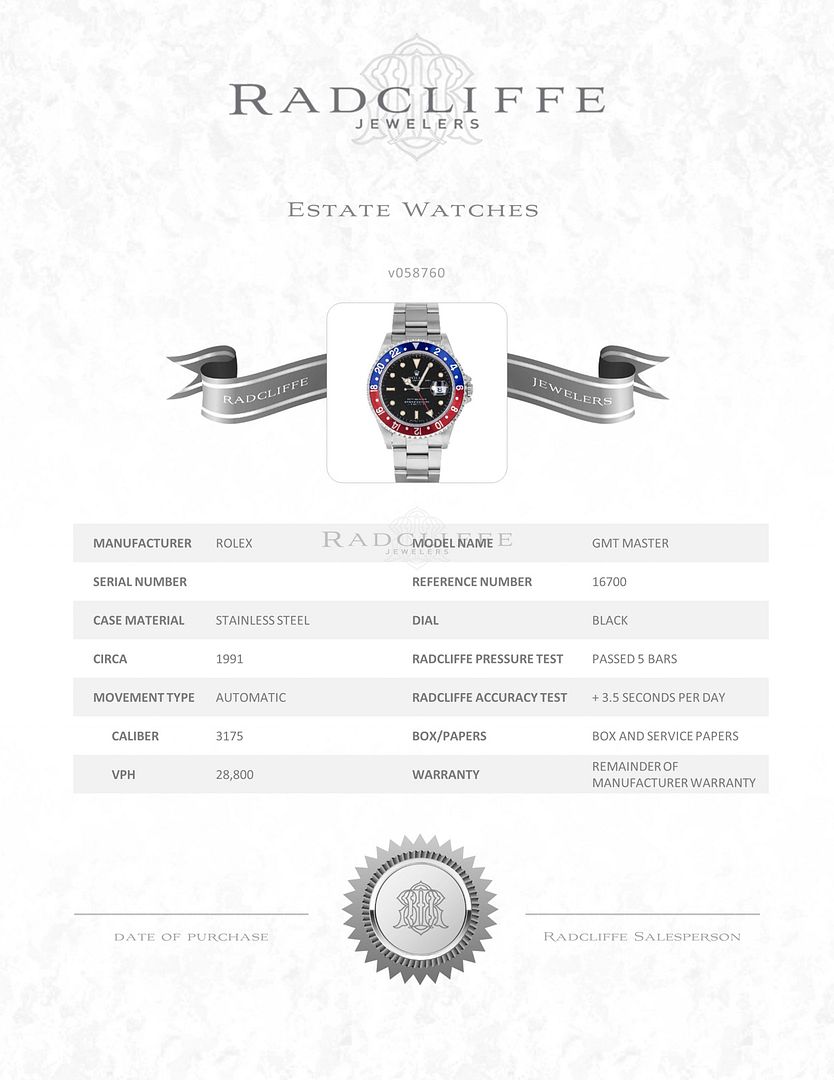 [/URL]