I'm selling my Timor www.
The watch is in very good condition with great patina.
The minute hand is missing a dot of radium, otherwise like new face.
Has 3 small scratches on sides.
Movement is working flawlessly, serviced a few years ago and monthly winded since then.
Price: 1400 euros ems shipping included. Payment with paypal family or bank wire.
No trades. Feel free to make an offer.
The watch will be shipped from france .
Thanks for the space.
[url=https://postimg.cc/Z9XLBNp8]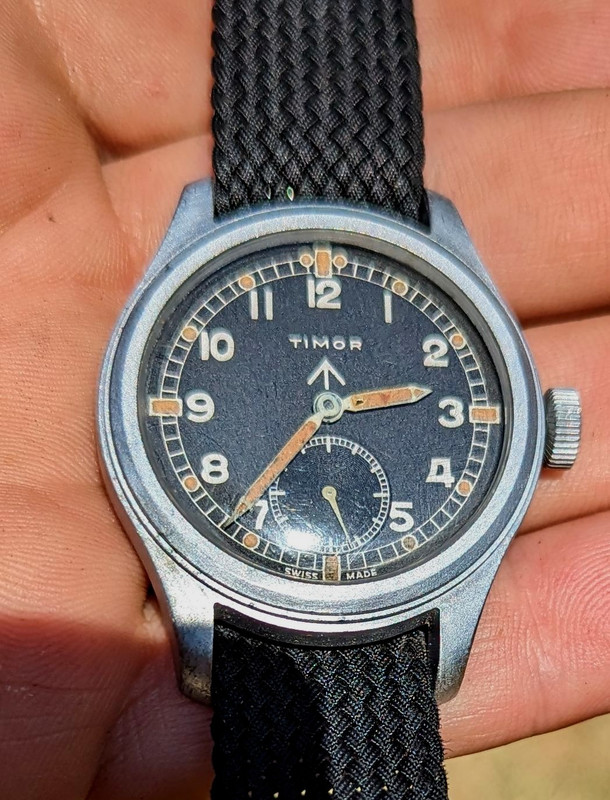 [/url]
[url=https://postimg.cc/c6RcCrH3]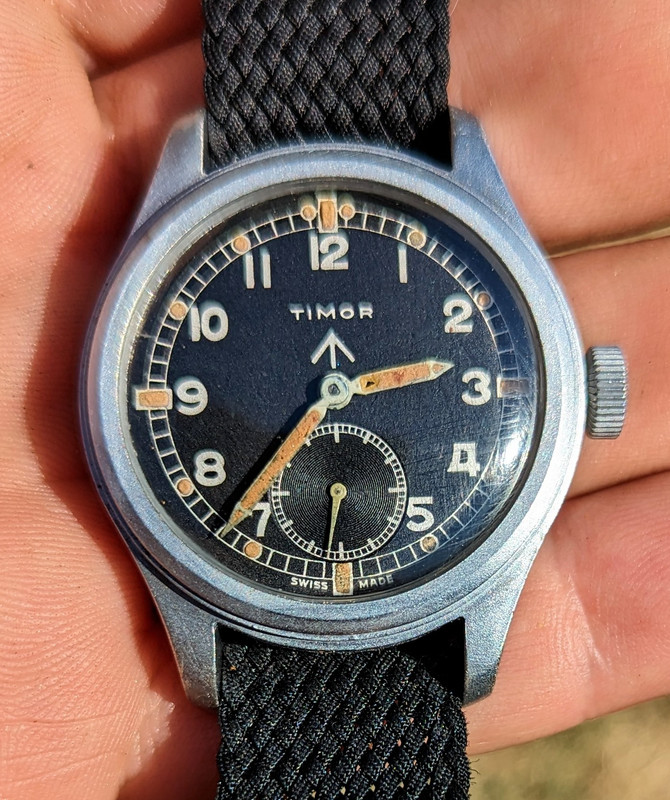 [/url]
[url=https://postimg.cc/PPdQwTpR]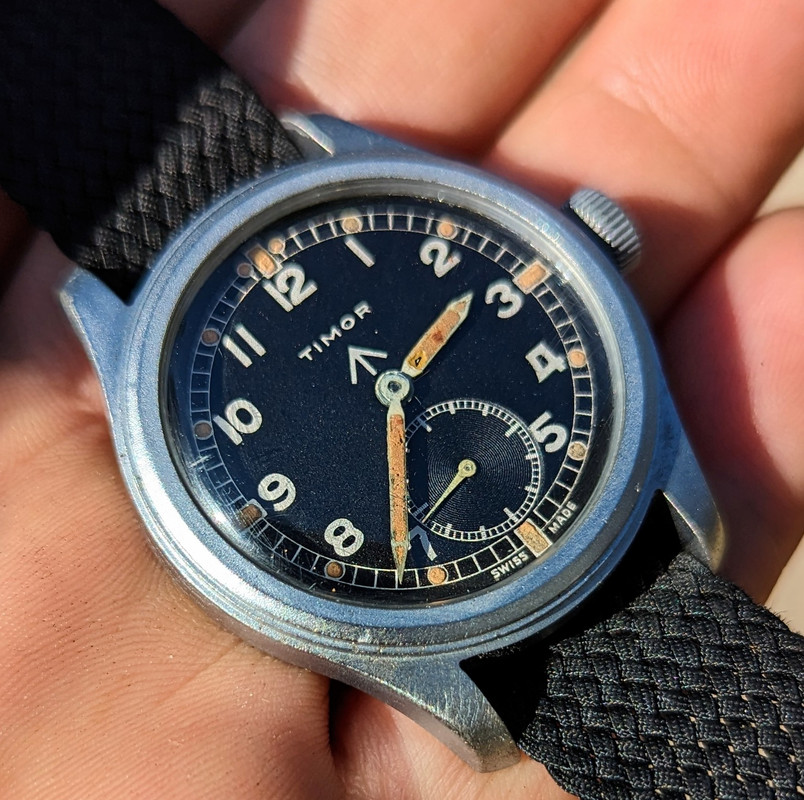 [/url]
[url=https://postimg.cc/64XLzNHT]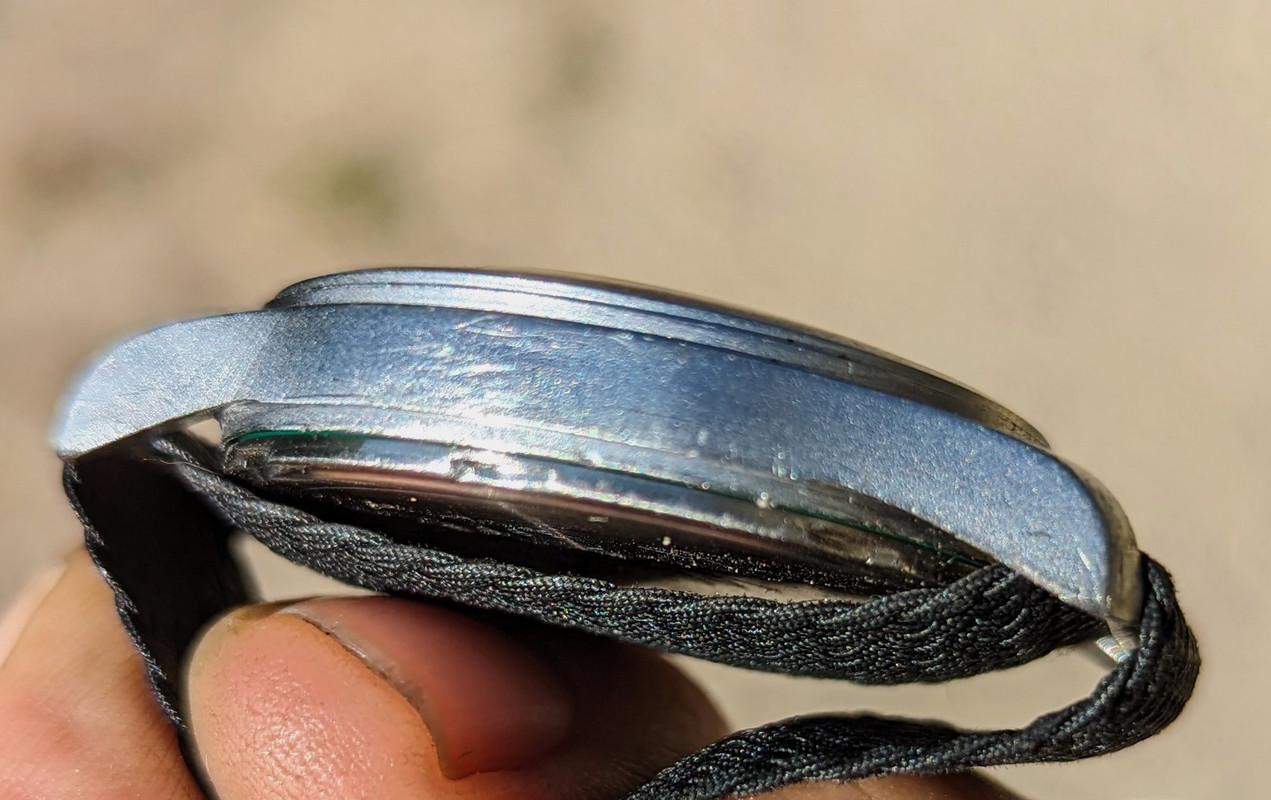 [/url]
[url=https://postimg.cc/64fVm1Sc]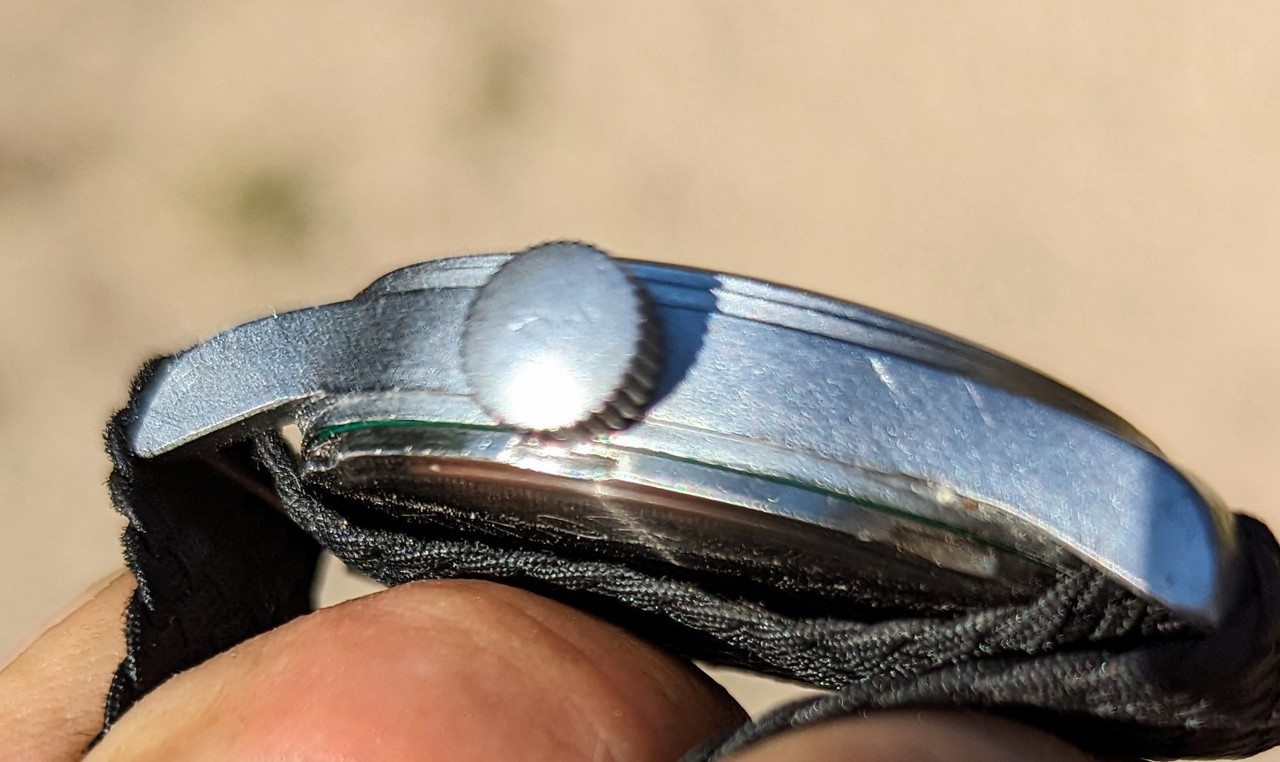 [/url]
[url=https://postimg.cc/62RfdQfD]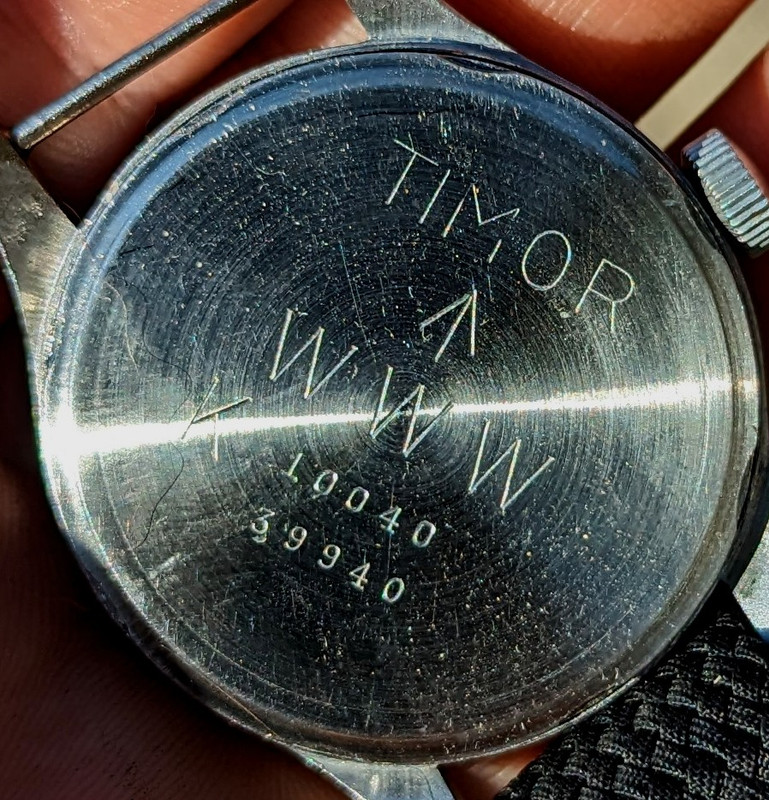 [/url]