FS: Omega Speedmaster MOON-PHASE 1986 ref. ST 345.0809 cal. 866
Hello,
Hard to choose the one who need's to go for A new home ... But I keep the 321´s and let go the original 80´s speedymoon.
No need big présentation for this ref :
- Calibre 866
- S.n. 47.13x.xxx (June 86)
- Bracelet 1447 end link 805
- Come with a vintage Oméga box
- 1300 pièces of this ref were made in the 80
- Little bonus : can provide a PDF of the original opérating instruction booklet (in French)
MAYBE the best combo "Case / Bezel / Dial / Hands" i've ever seen in my hands (and i've seen quite a lot) on a vintage speedymoon : just perfect.
Only original Oméga parts.
No service history but the caseback show clearly A watchmaker work.
Asking price for the speedymoon you are looking for so long Time : 11.000 euros nets to me by Bank wire + shipping cost.
Watch is in France - Europe
Contact : here or at omega165024 at mail point com
[URL=http://s850.photobucket.com/user/stephane75010/media/278554-c7fcffe715576b240ccabb144d3ee965_zpslfttobbj.jpg.html]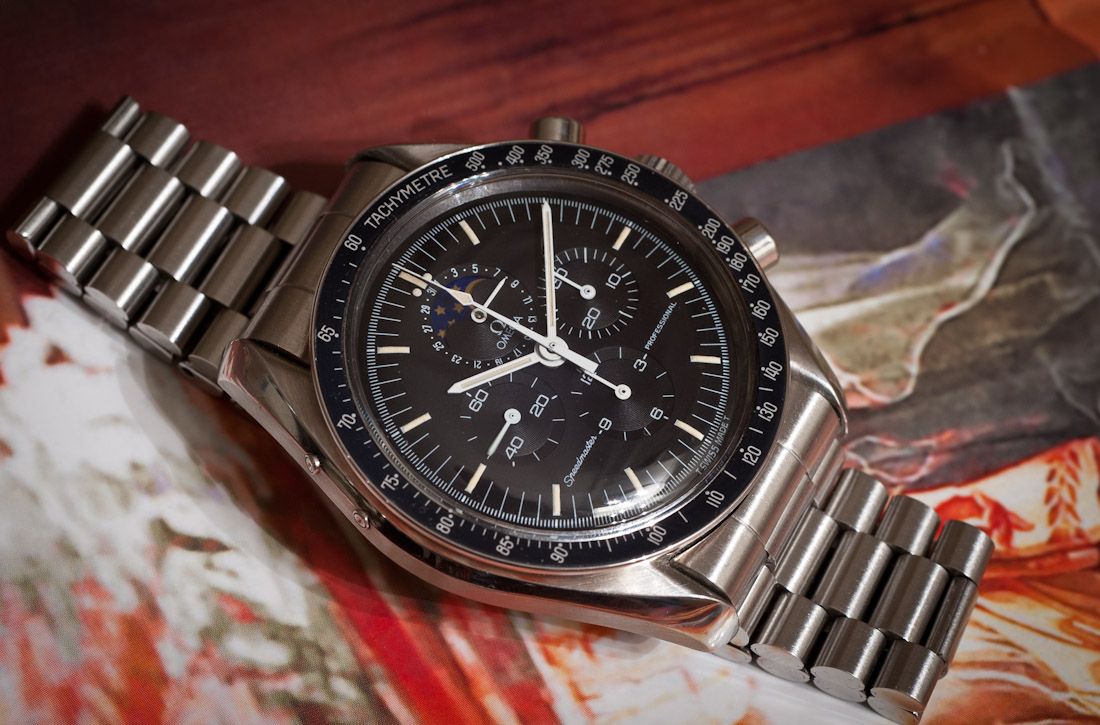 [/URL]
[URL=http://s850.photobucket.com/user/stephane75010/media/278555-36be30567ff8be0694c796fa0088be18_zpswxglohds.jpg.html]
[/URL]
[URL=http://s850.photobucket.com/user/stephane75010/media/278712-1e219e76cbbdd4f21cab7be3c1ef4410_zpshu89w66o.jpg.html]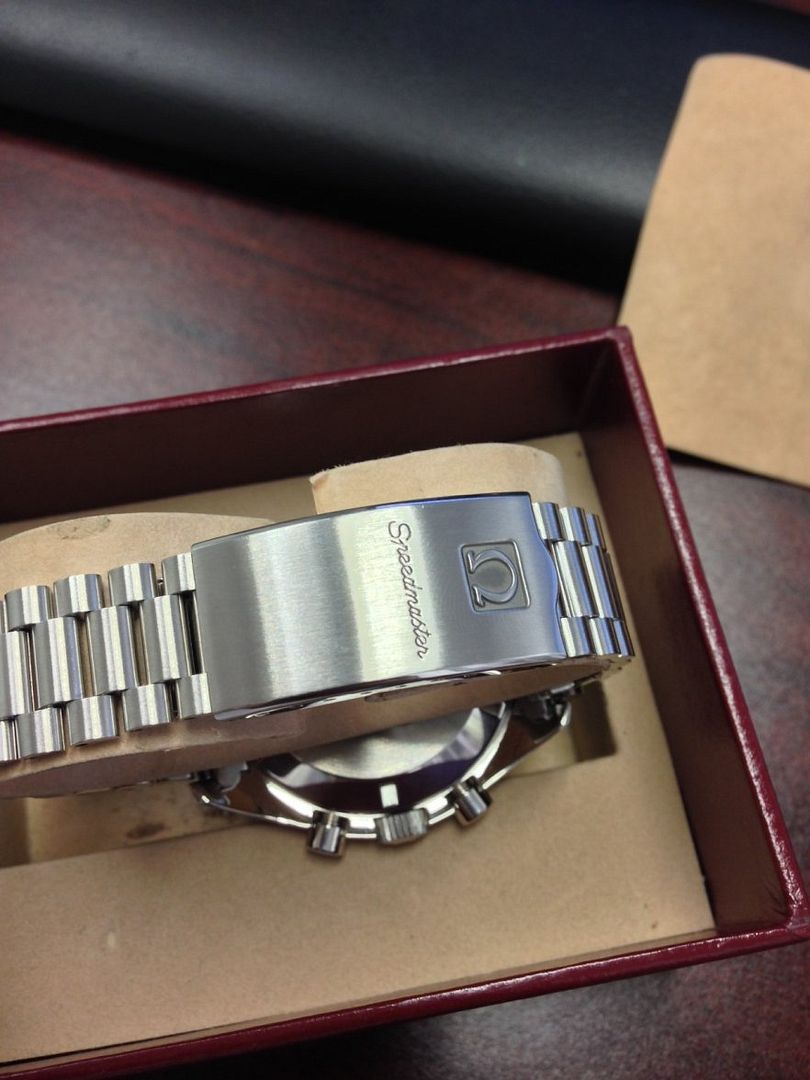 [/URL]
[URL=http://s850.photobucket.com/user/stephane75010/media/58d675102298c2af0142deff1f7a3182_zpsce787285.jpg.html]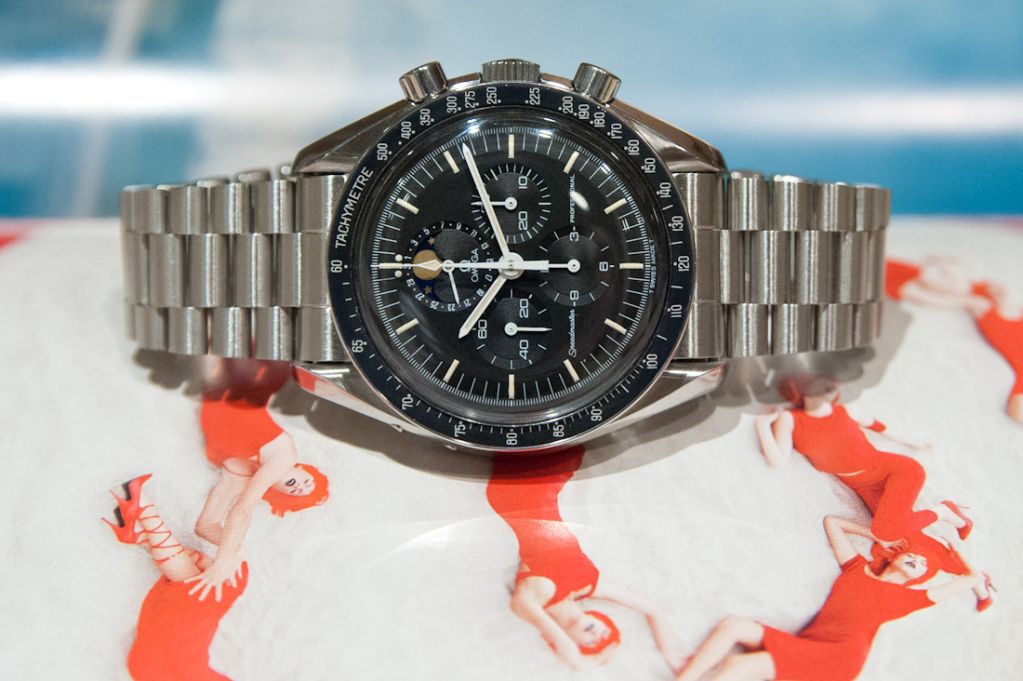 [/URL]
[URL=http://s850.photobucket.com/user/stephane75010/media/278711-756099abdb81dd5e7840fbdbb4966c0c_zpsgzwgauf3.jpg.html]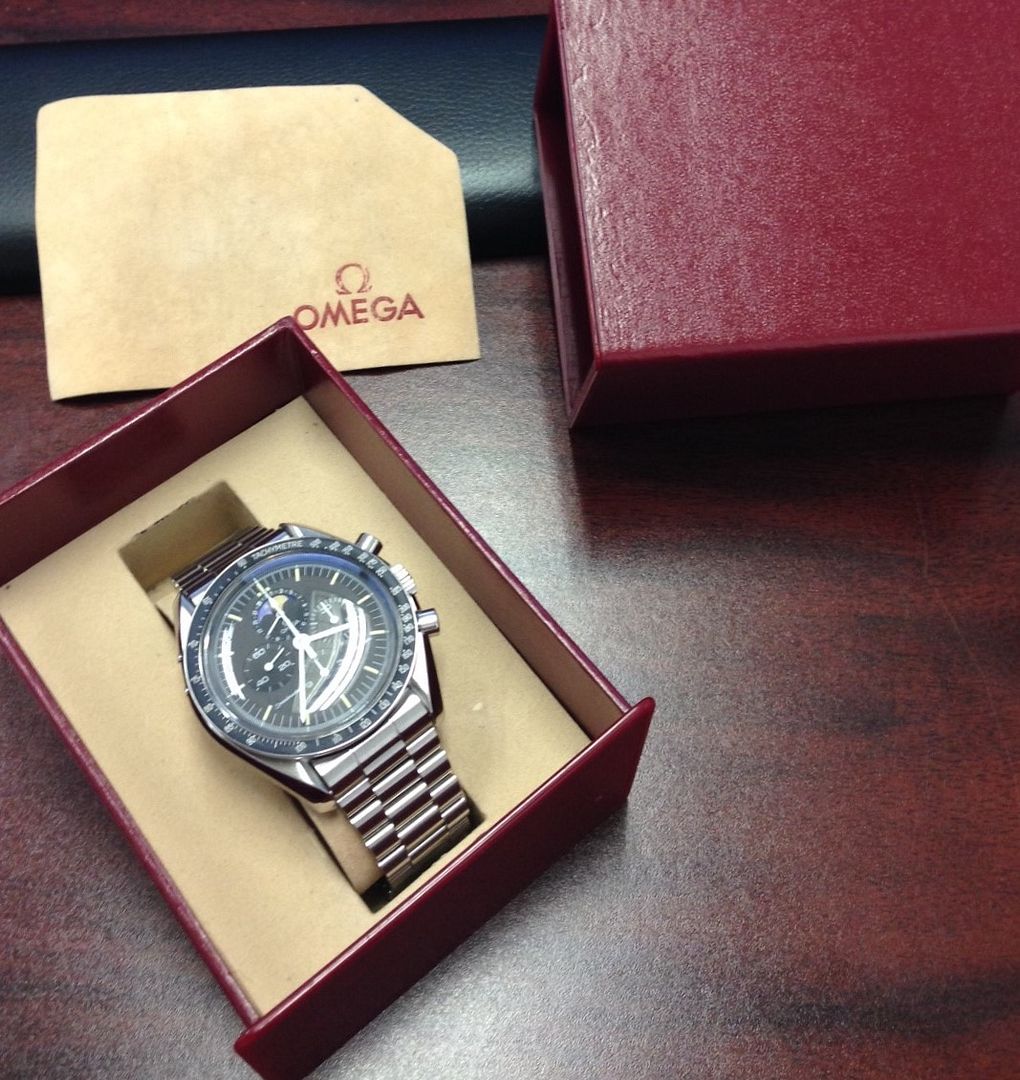 [/URL]
[URL=http://s850.photobucket.com/user/stephane75010/media/278713-f71db52866ff3465c1b23c6be0ca90fe_zpsntshuo2l.jpg.html]
[/URL]
[URL=http://s850.photobucket.com/user/stephane75010/media/278714-3a4de572d5f8add781a9d2b98bfdf14c_zpskjl8gbf2.jpg.html]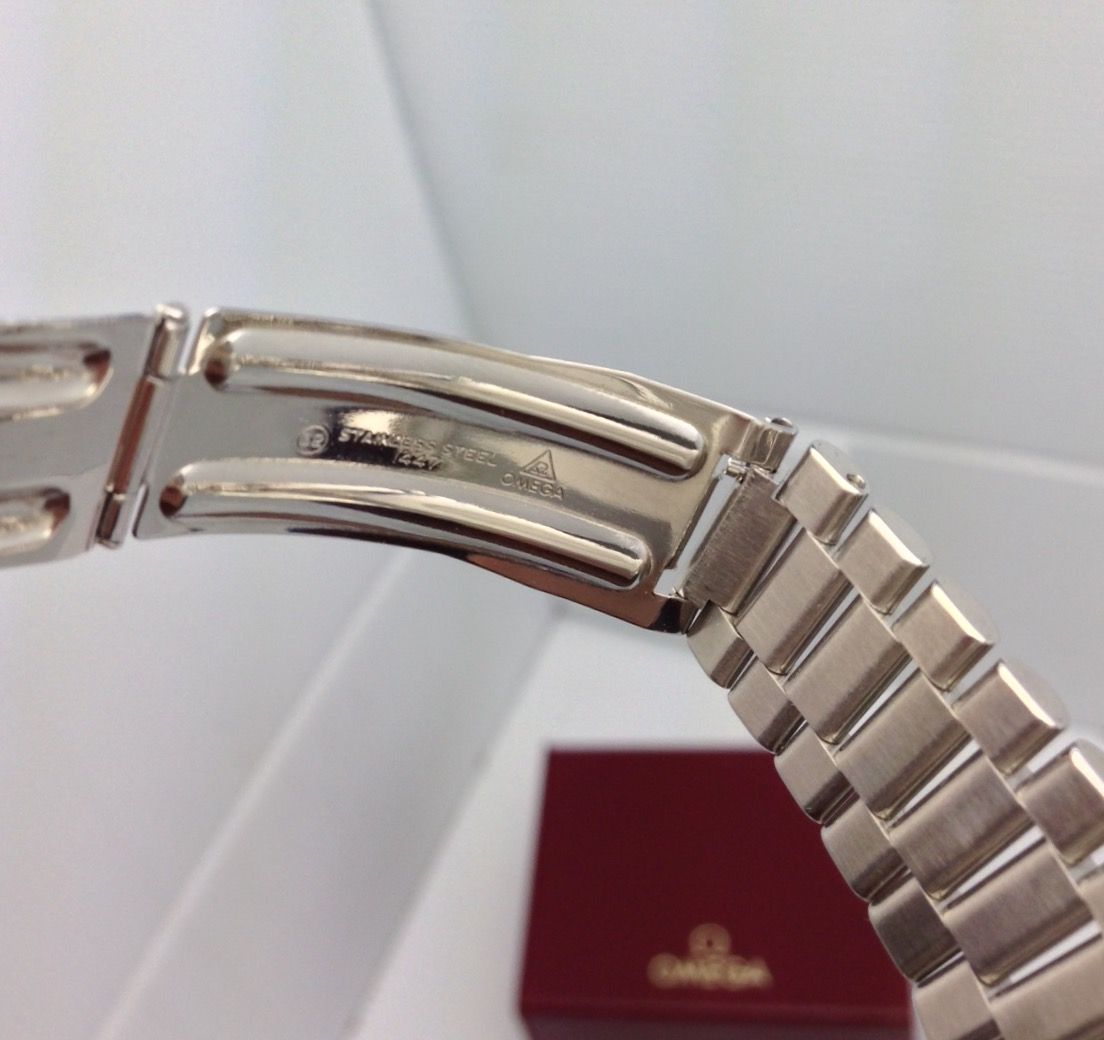 [/URL]
Thanks for the space
Stef