Hi, cause reduction of large collection for sale an Orient M-Force Stainless Steel automatic diver 200m with power reserve indicator SEL03002M0,
air diver certificate, case and bracelet in stainless steel, sapphire crystal, screw-down crown, quickset date.
Condition: very good, weared few times and never in water. No dents, dings, discoloration, the bezel and the glass are perfect!
Full set (box, outer box, extra link of bracelet, tag, booklet, Italian guarantee dated Dec 2, 2012)
Features:
Movement: Orient 22-Jewel Automatic Cal. 40N5A (self-winding)
Case: Brushed and polished stainless steel, 46mm x 13.3mm thick.
Back: Solid screw-in back
Crystal: Scratch-resistant sapphire
Band: Brushed stainless steel bracelet, push-button deployant
Water Resistant: 200 meters
For this watch I ask 250€ only plus shipping. Wristwatch is located here in Italy.
I am a collector, not a commercial seller, so I cannot give any guarantee except as described. Wristwatch as far as I know is fully functional and keeps good time.
I am "asquinet" on ebay and on many wristwatches forum. Feel free to ask any further picts or info.
You can contact me on asquinet@gmail.com or viber, telegram, whatsapp at +39 3477978464. Thanks for visiting!
[URL=http://s1230.photobucket.com/user/asquinet/media/Mobile%20Uploads/IMG_20170224_103218_zpsgobz2e2j.jpg.html]
[/URL]
[URL=http://s1230.photobucket.com/user/asquinet/media/Mobile%20Uploads/IMG_20170224_103201_zps6mwhexuj.jpg.html]
[/URL]
[URL=http://s1230.photobucket.com/user/asquinet/media/Mobile%20Uploads/IMG_20170224_103153_zpsfbjy1prg.jpg.html]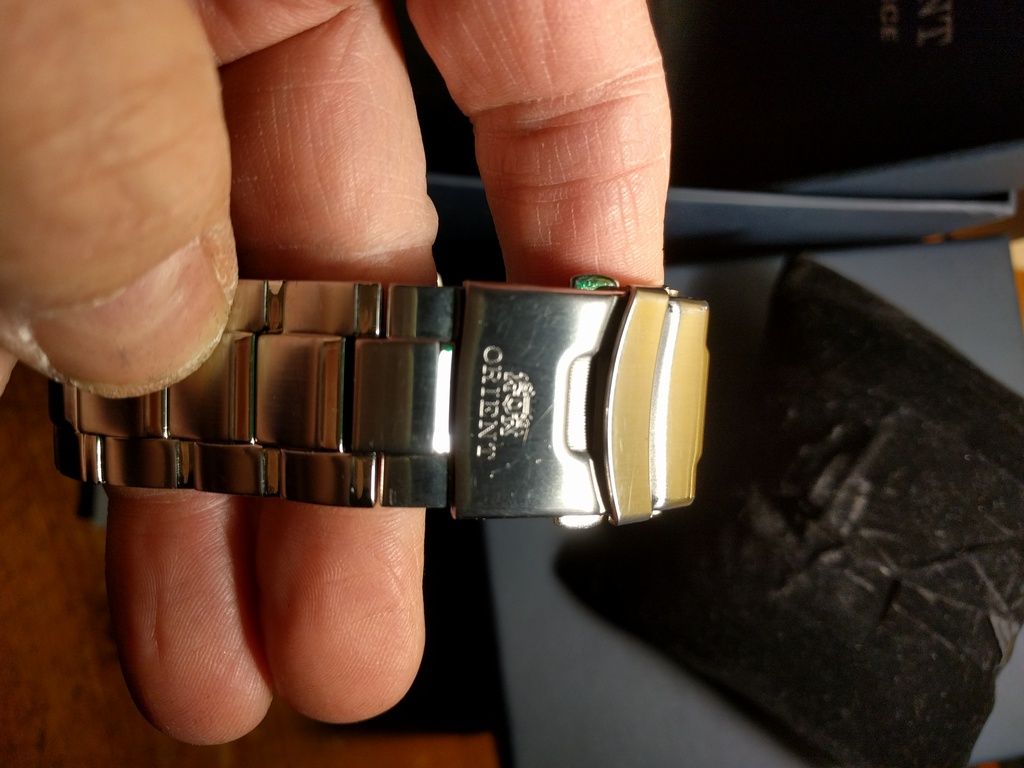 [/URL]
[URL=http://s1230.photobucket.com/user/asquinet/media/Mobile%20Uploads/IMG_20170224_103140_zps231vijj5.jpg.html]
[/URL]
[URL=http://s1230.photobucket.com/user/asquinet/media/Mobile%20Uploads/IMG_20170224_103134_zps5nfdzcvc.jpg.html]
[/URL]
[URL=http://s1230.photobucket.com/user/asquinet/media/Mobile%20Uploads/IMG_20170224_103113_zpsd1brsbmp.jpg.html]
[/URL]
[URL=http://s1230.photobucket.com/user/asquinet/media/Mobile%20Uploads/838a57bc-1c0b-44bb-9e1c-75fd47ab9085_zpsjyl76rg4.jpg.html]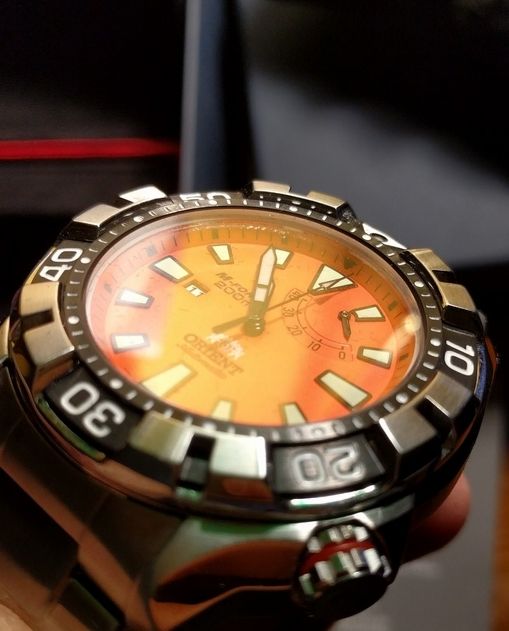 [/URL]