For sale is this Aquastar dive watch. The watch ticks for a few seconds and stops. The minute hand has been relumed but apart from that its all original
The internal bezel does not rotate as its missing the wheel to enable this to happen when the crown is pulled out. Brushed case and some scratches on case back.
£220 net including shipping.
[URL=http://s1257.photobucket.com/user/The_Loon/media/B8D7DAC3-B474-485A-AF22-AC1EC3D8A81A_zpso8voq3e7.jpg.html]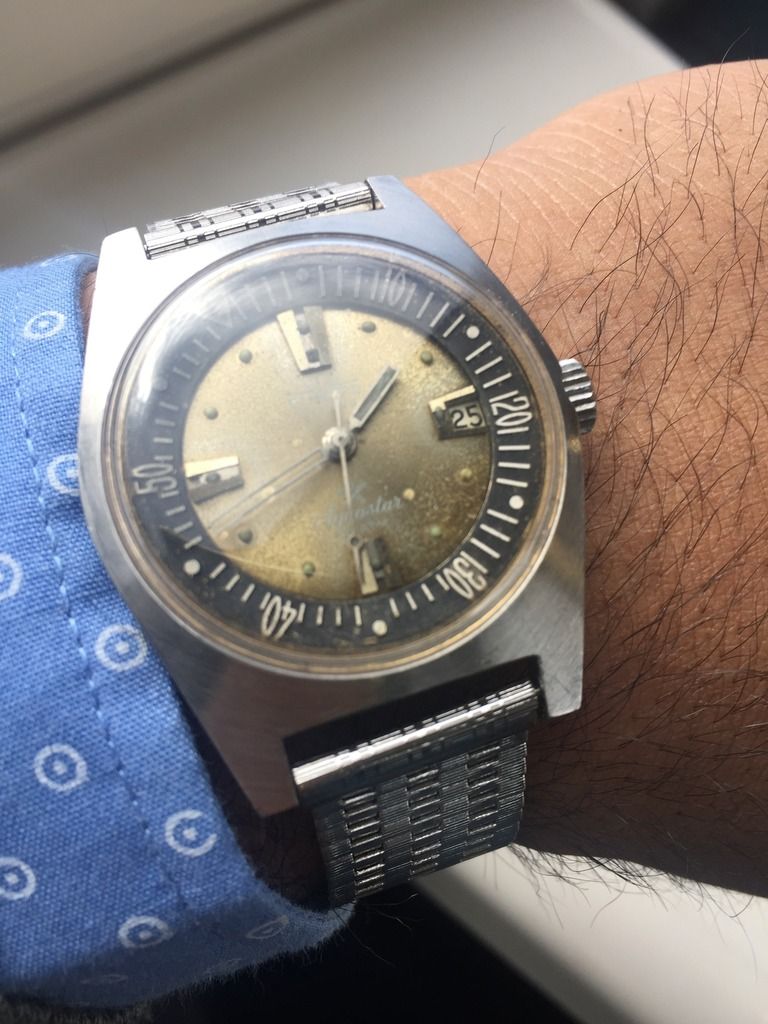 [/URL]
[URL=http://s1257.photobucket.com/user/The_Loon/media/F440A50C-C569-423C-AC86-1681B5CE844E_zpsir5k34af.jpg.html]
[/URL]
[URL=http://s1257.photobucket.com/user/The_Loon/media/43D512F1-87D0-4E95-97FC-9429C4ECE807_zps50zgwy0z.jpg.html]
[/URL]
[URL=http://s1257.photobucket.com/user/The_Loon/media/2B08247D-A0DB-4ED1-A109-FD816A2A54C5_zpssnujoakc.jpg.html]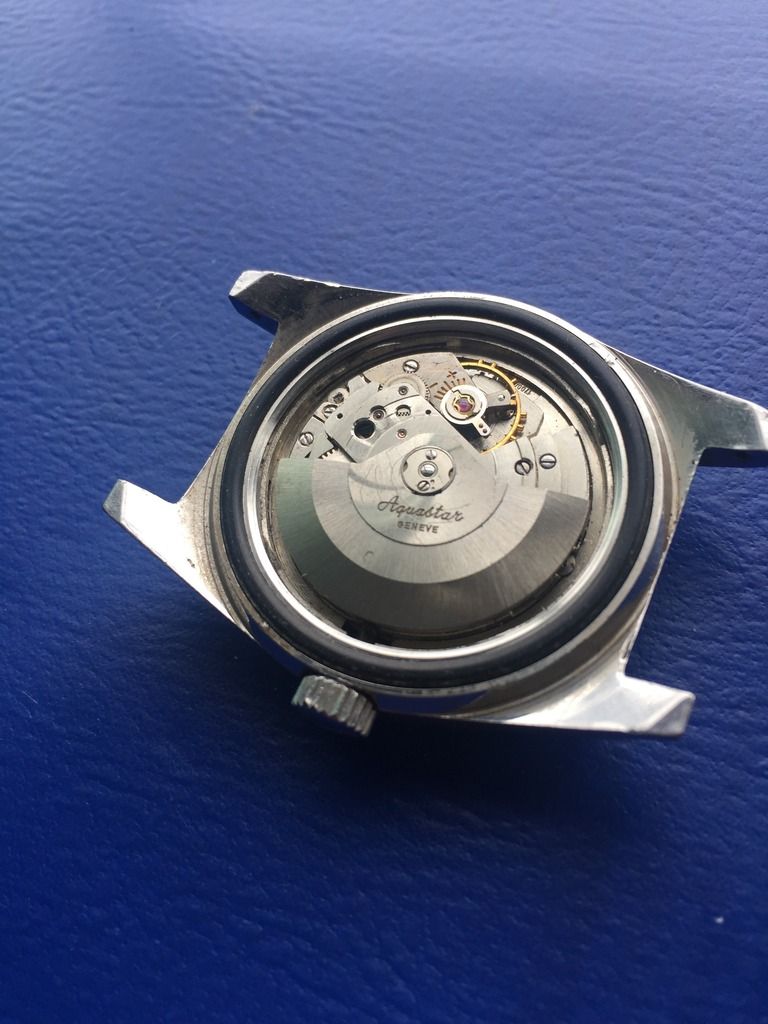 [/URL]
[URL=http://s1257.photobucket.com/user/The_Loon/media/BF21B8D0-2823-4DF2-8878-744B68A01FFD_zpskdgmnkls.jpg.html]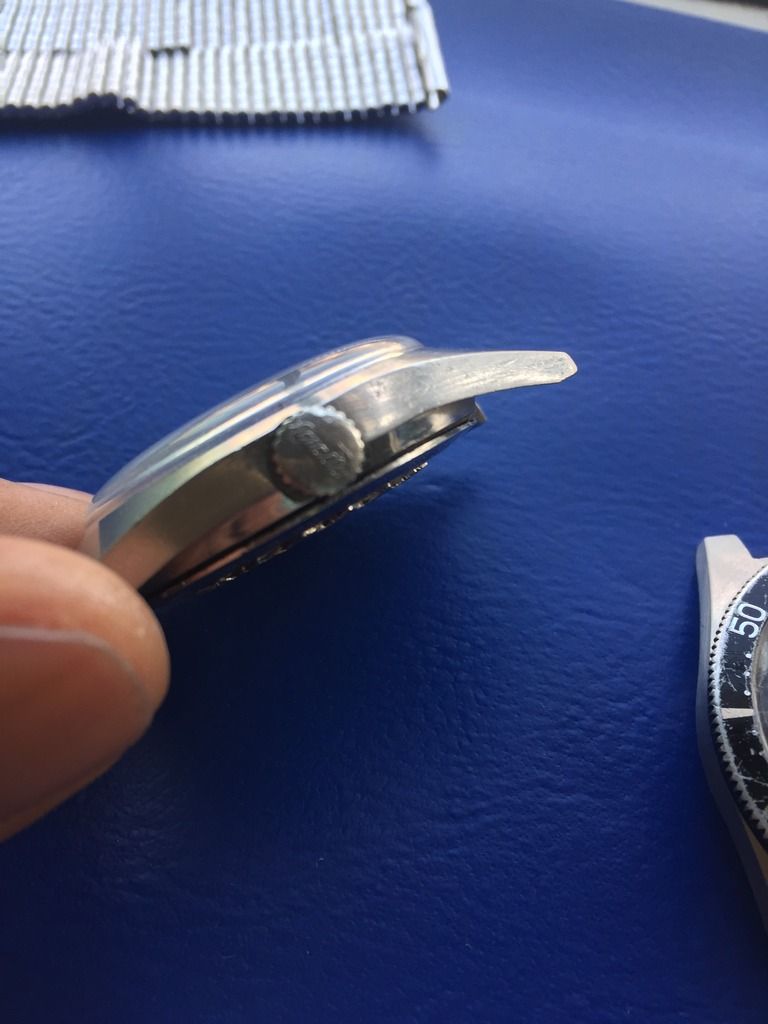 [/URL]