Hi guys,
I am on a consolidation mode... and some of these watches are on the chopping board. They probably spent the least time with me as they are new and probably have not developed that affection with me yet... Anyway, I am diversifying my watches into some modern with these funds.
On sale today is an extremely rare Angelus Chrono Datoluxe. Watch overall works great, all calendar works plus corrector, etc. Only issue is the chronograph don't work so well and would probably need a good service and possibly parts. The chronograph is based on a more common caliber 25X series. So all these 250, 251, 253, etc will work the same. If you are not using the chronograph, the watch is good to be worn. I just didn't have time to fix this myself.
You know the watch, but in stainless steel, it is very rare, and I personally have not seen more than 5 pieces in existence. It has that Patek 1518 look but at a mere fraction of cost. ;-)
Case measures 34mm, and all stamping of serial numbers are good.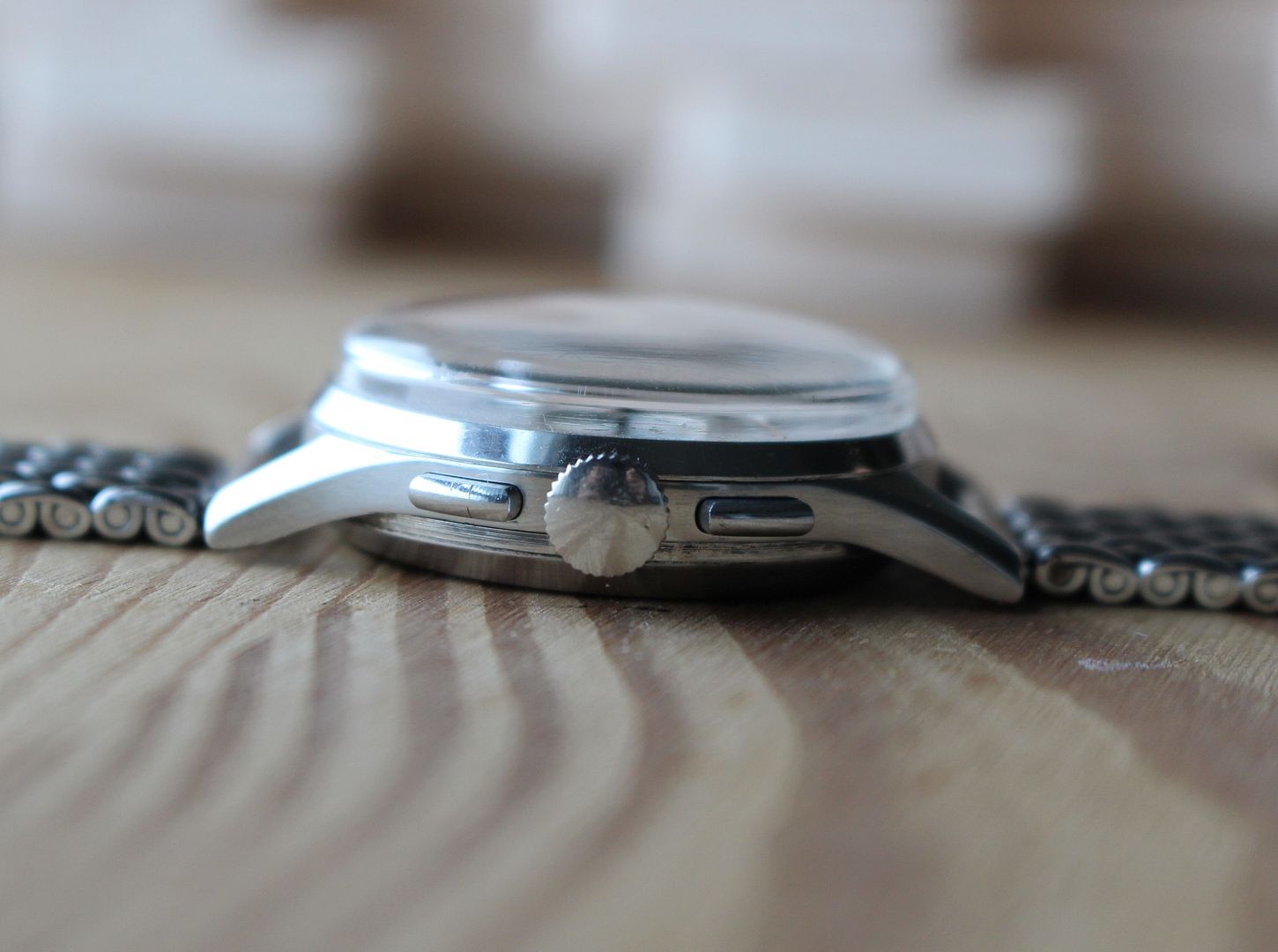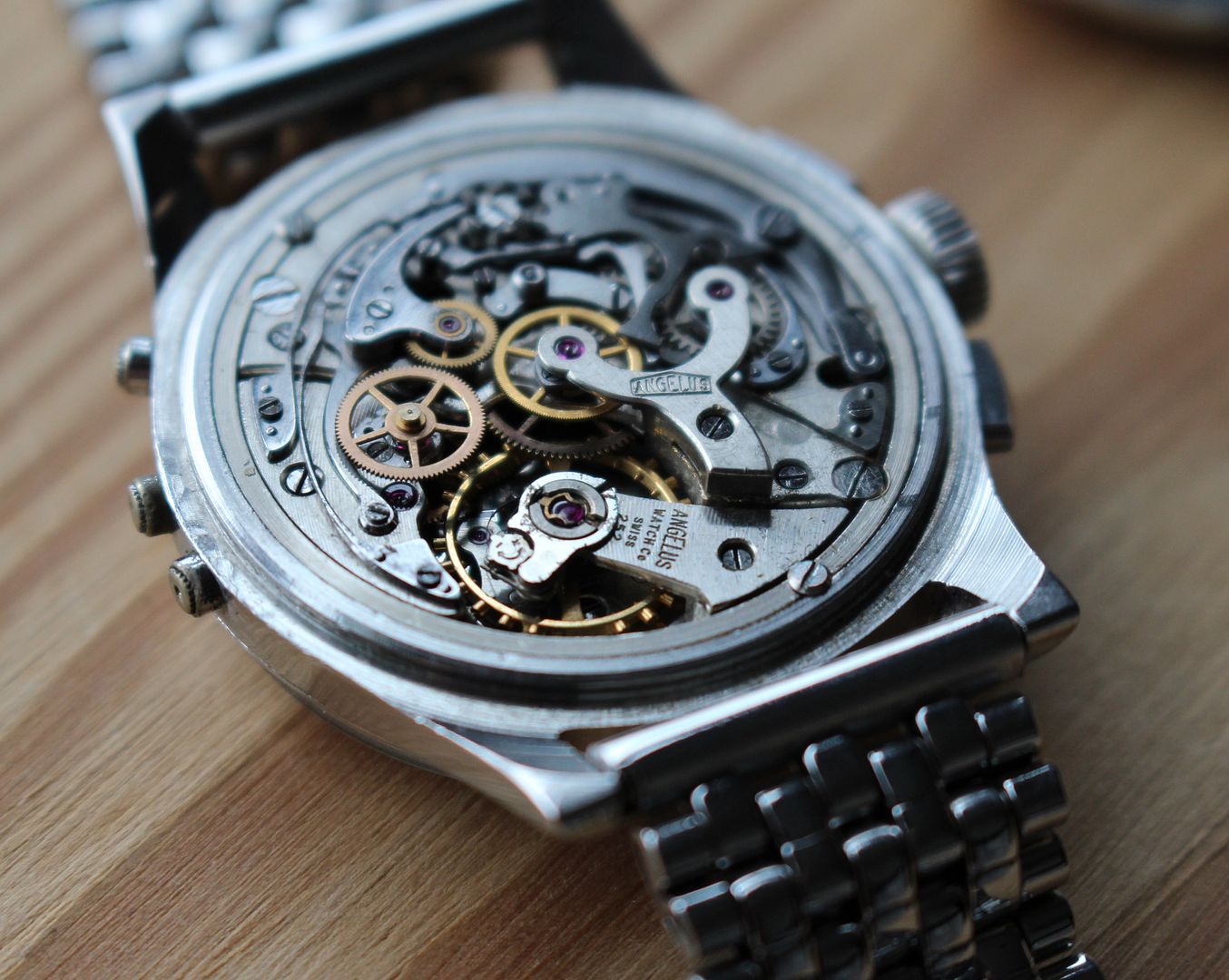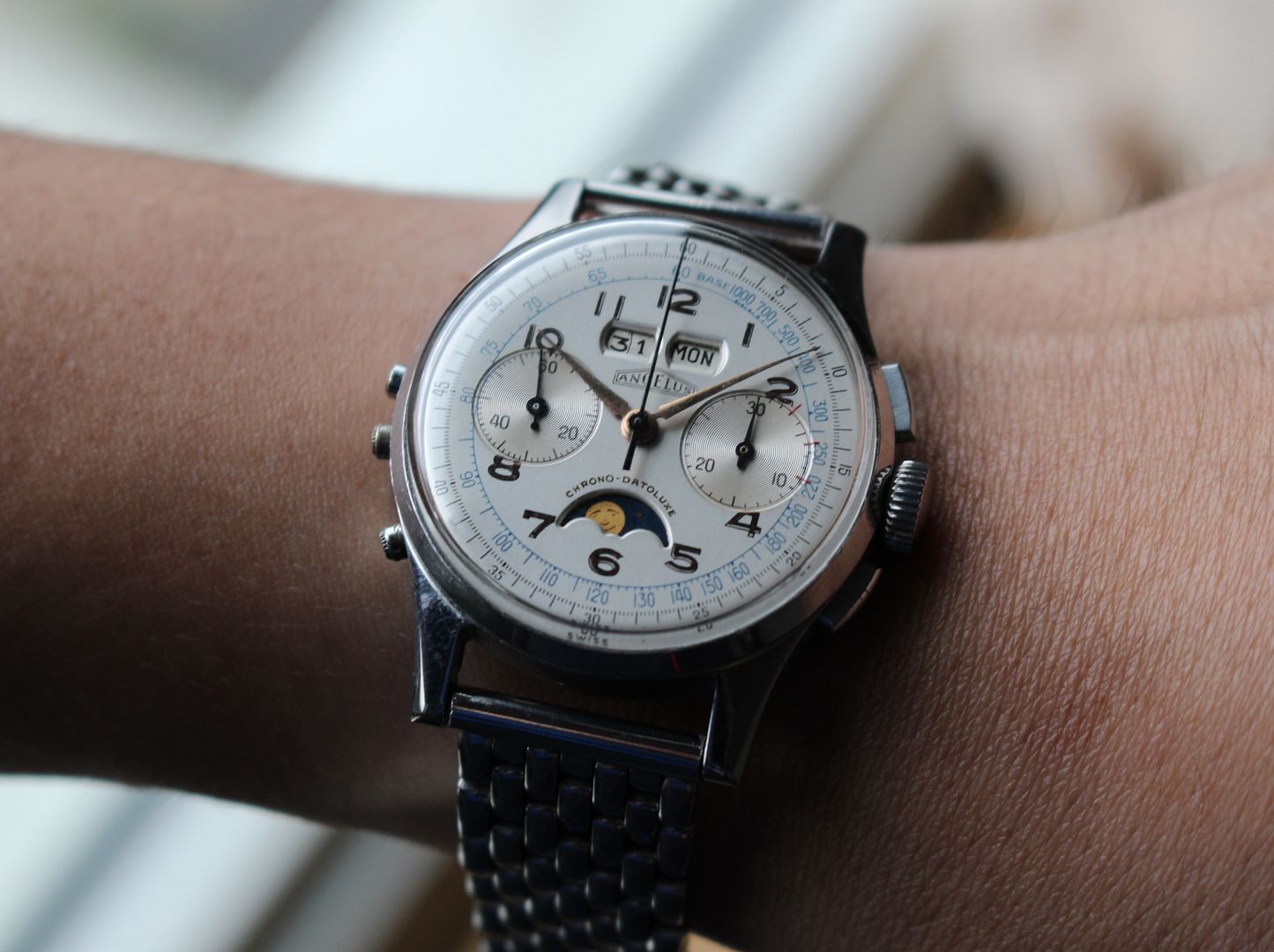 I am asking for USD 10k. My price is firm.
Please reach me at reficul_x AT yahoo DOT com
Solid trade references upon request.