Dear All,
Recently purchased this absolute beauty on the forum.
Very sharp lugs, beautiful dial, all functions running smoothly.
Just awaiting the original bracelet, which should arrive in a day or two, and then it's ready for a new home.
Would be looking for a UK deal, or even F2F in London.
What I paid for at £475 including RMSD in UK.
Thanks for looking.
Hugo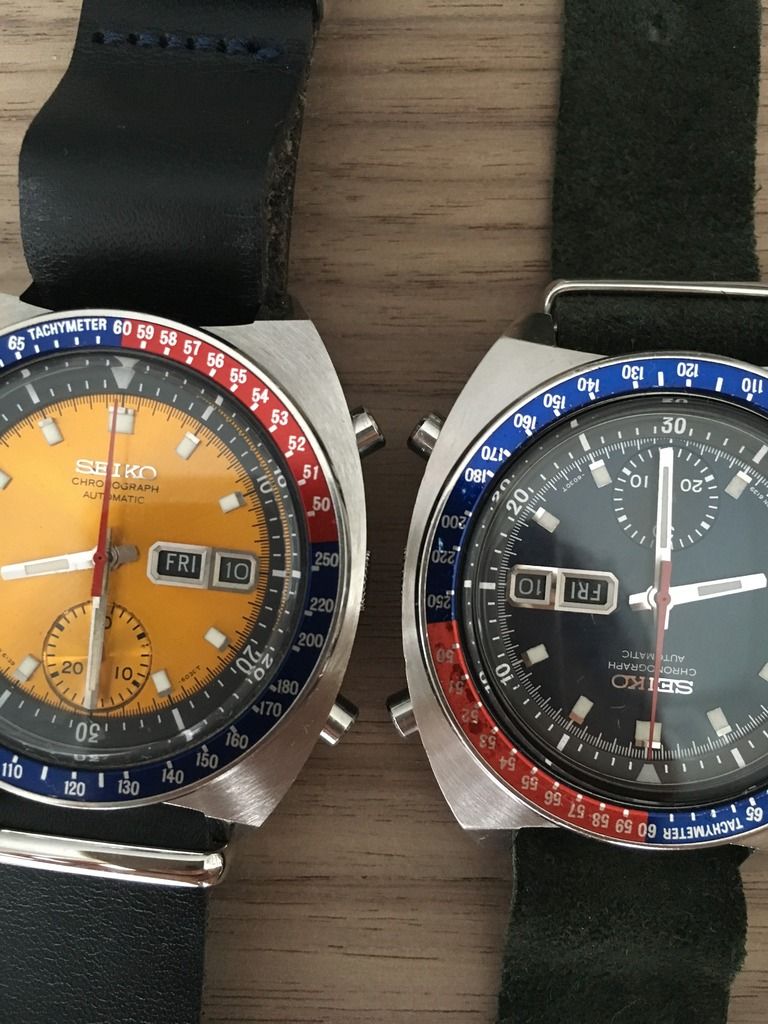 More pictures available on demand if you send me your email address in a PM.