Trying out some new needle sizes and threads. Not 100%, but got better with each strap and sometimes not. Did minimal stitching compared to the original which I thought was over stitched anyways (do you really need double rows on a small loop?)
While based closely on the original model for JLC Reverso models. Could be used on other dress watches with 20 mm spacing. Not for heavy weighted dive watches etc.
Priced based on the overall quality
Done to the original thickness specs
All straps are 20 x 20 mm - 75/120 mm
Brown buffalo strap is longer at 85/125 mm
Brown was a test of my current stitching to see if fine enough, but a shade thicker than needed
Price is $45.00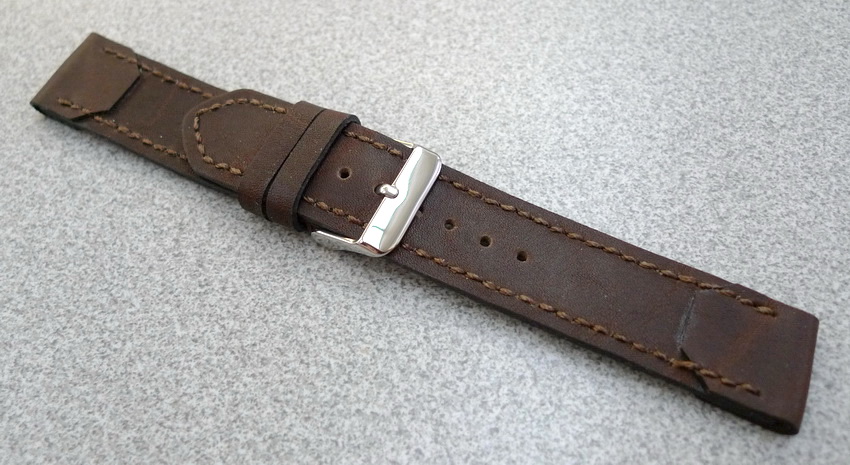 Tan leather - 75/120 mm
Price is $55.00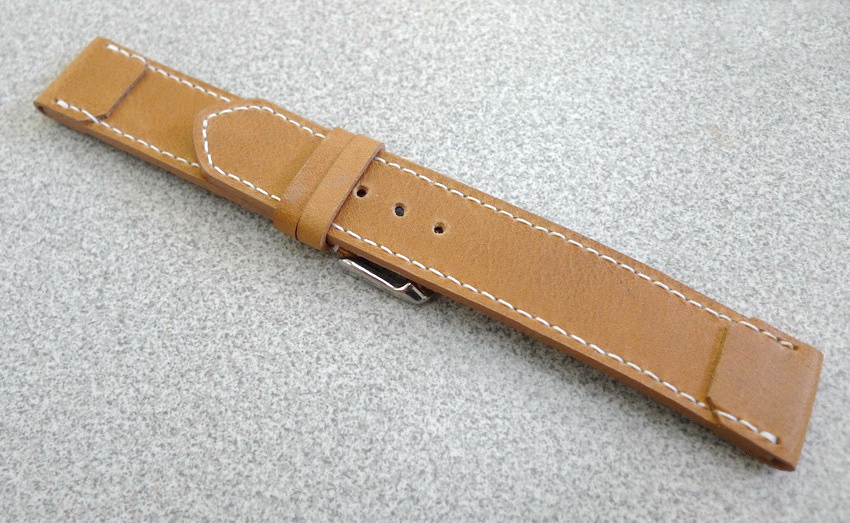 Dayton Vintage Leather - 75/120 mm
Price is $65.00.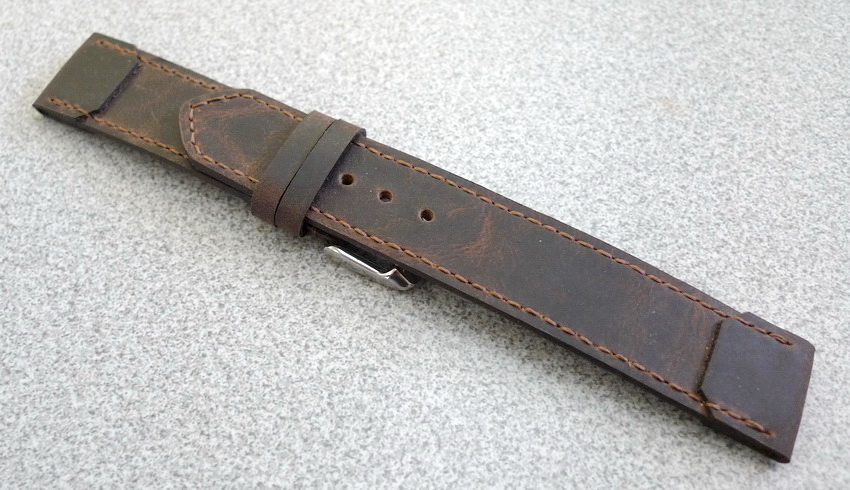 Blue Bayou - 75/120 mm
Price is $65.00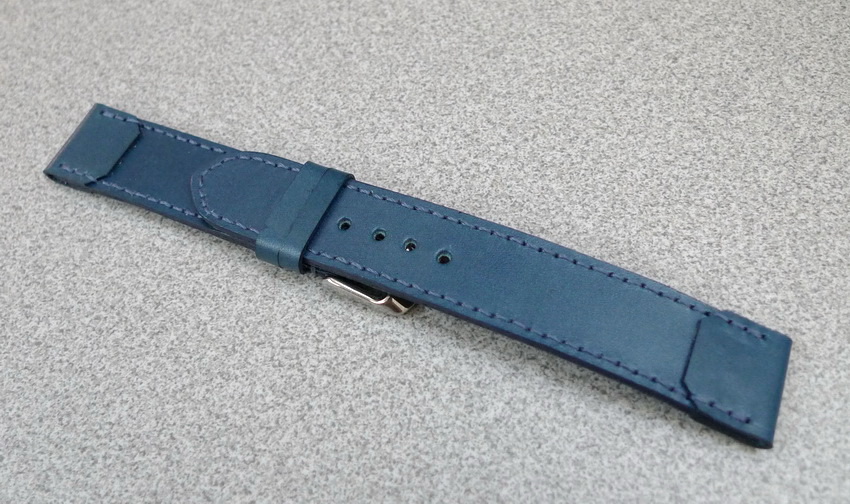 Urushi - Hand dyed and finished Japanese leather - 75/120 mm
Price is $85.00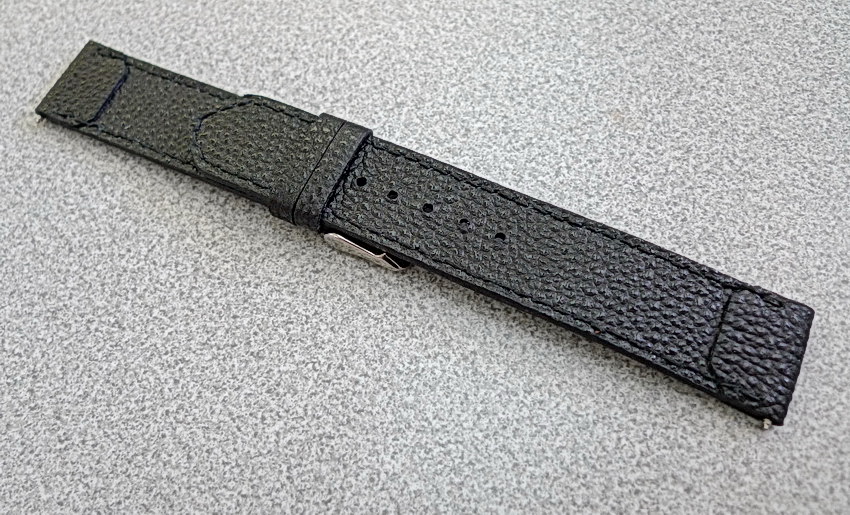 Can't be more reasonable on the prices. If a genuine is $450 or so for leather. My prices are dirt cheap
$3.50 s/h or $6.50 if overseas
Let me know if interested
Thanks
DON - tickman@rogers.com
PS - not taking any requests for these straps